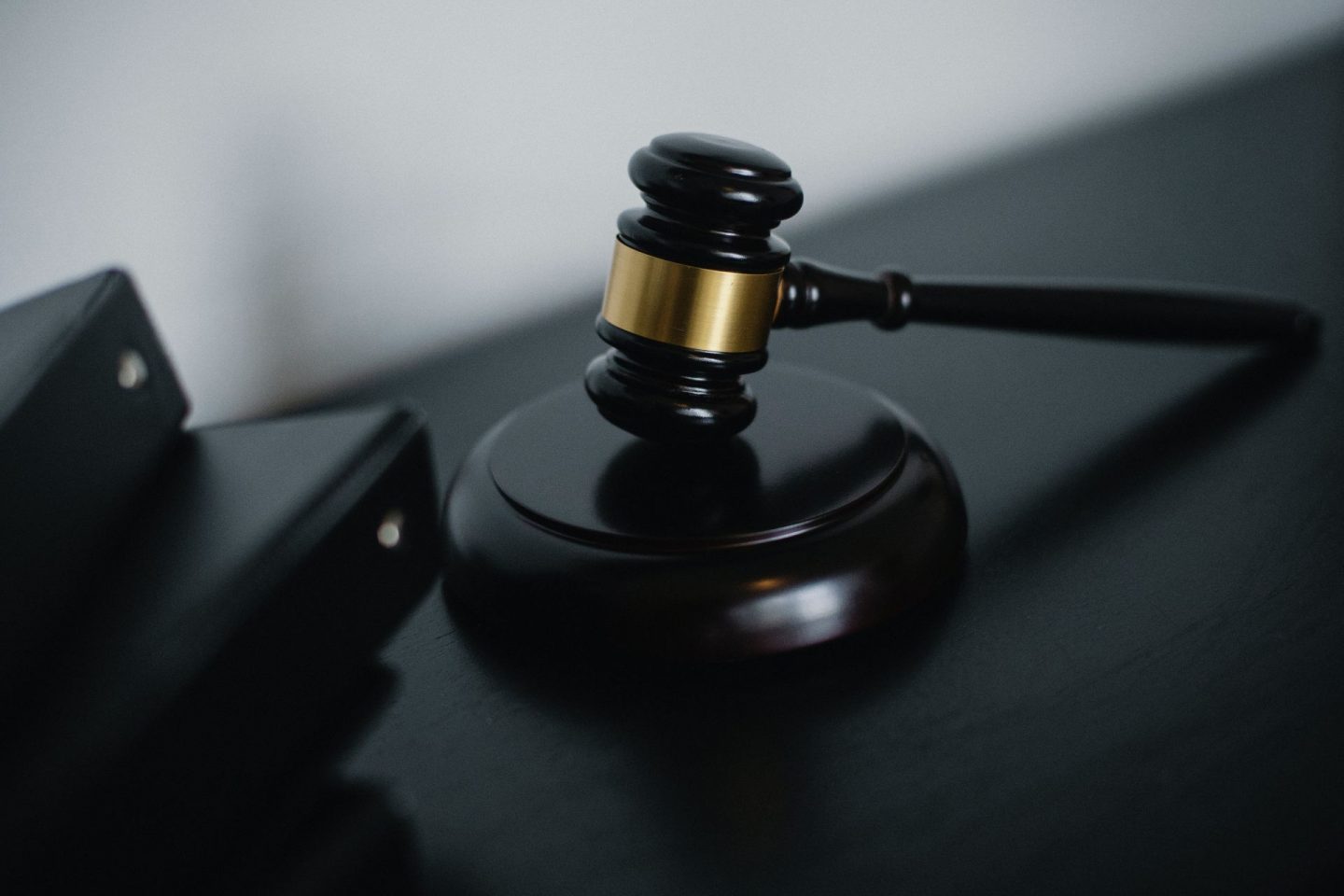 Civil rights protections had gone through tremendous changes since the country gained independence more than two centuries ago, at a time when slavery was a societal norm and a section of citizens was seriously marginalized. Women, blacks, and people with disabilities were seriously discriminated against, and their civil rights were violated. Usually, they were denied access to essential government services and amnesties. However, the introduction of civil rights laws brought a profound shift in the status quo that saw Americans of diverse backgrounds and capabilities enjoy their civil rights.
Unfortunately, rules only apply or stay relevant if enforced, and in case of any violations, the victims can legally demand their civil rights. If you have been discriminated against or your civil rights have been violated, you can file a complaint with the government or a lawsuit against the perpetrators by hiring the assistance of the knowledgeable civil rights lawyers at Friedman Levy in New York City.
Discrimination and Civil Rights Violation Laws
If you are convinced that your civil rights have been violated or that you have been unfairly discriminated against, you have the legal option to file a lawsuit against the responsible parties. Here are factors to consider when filing a civil rights complaint or lawsuit.
Filing a Complaint Versus Lawsuit
There are certain types of civil rights violations that require you to file a complaint with a federal or state agency before filing a lawsuit in court. Typically, these agencies have strict time frames for filing such complaints, which if elapses, you may not have another chance to file a complaint with them.
For instance, allegations involving employment discrimination require the complainant to file a complaint with the Equal Employment Opportunity Commission (EEOC) before suing the discriminatory employer or organization. The time allotted for you to do this in 180 days from the date of the alleged offense. Only after receiving clearance from the EEOC can you be allowed to go ahead and file a private lawsuit in court.
This permission is given through a letter from the EEOC indicating the "rights to sue" after finding sufficient evidence that a civil rights violation was committed. EEOC may collaborate with the Department of Fair Employment and Housing to teach a definite conclusion informing their permission to sue.
Depending on your case, an experienced civil rights lawyer may advise you on whether or not a government complaint applies in your case. Once you've taken the necessary steps and are assured that you should take your grievance to court, you can opt for a federal or state court. However, this all depends on the complex nature of your case, and your lawyer should advise you accordingly.
Types of Civil Rights Violations That You Can Sue For
Common examples of civil rights violations that you are legally eligible to sue for include:
Consumer Complaints Against a Financial institution
If your civil rights have been discriminated against by a bank or any financial institution, public or private, you can take your grievances to the Federal Reserve System.
Disability Access
If your rights as a person living with a disability have been violated in any public institution, you can file a complaint under the Americans Disability Act (ADA).
Education Discrimination Complaint
You have the option to file a complaint with the federal government if an educational institution violated your educational rights.
Talk to a Lawyer
Filing a civil rights lawsuit or complaint can be complex. That's why it's advisable to involve legal expertise and support. Talk to us today if an individual or institution has violated your civil rights.
---
This post was contributed by Rod.