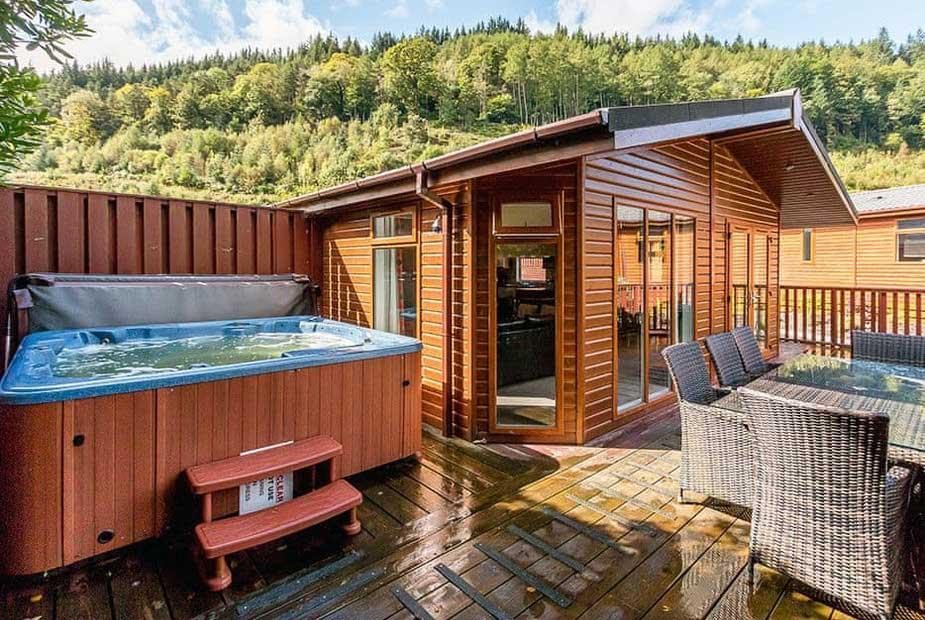 Are you planning a good time on your next visit to Scotland? How about making plans for a hot tub adventure as part of fun things to do when you arrive. And it doesn't matter if you are alone or in the company of friends and family, there is always a good use for a hot bath when on holiday.
If a hot tub is on the list of things you need in your holiday accommodation, you want to be sure to go for lodging that accommodates one. And you can find a good number of them in prime areas in Scotland.
With many holiday Scottish cottages to choose from, you may have a hard time making a pick. But not to worry, you can find here all the fun spots to check out when you arrive in Scotland. But first, you want to
Make the Right Travel Plans
The secret to having fun on your holidays is to make the right plan. You get a few days from work and the kids and would surely like to make the best use of it. So it might be a good idea to get on your calendar and work out a to-do list. Book your tickets and hotel early, check out some of the tourist sites online if you are not sure where the fun spots are. And you also want to have a budget cut for your vacation. You don't want to spend all you have saved up all year in a few days.
Know the Right Places to Visit
Want to be close to the city, or want to wake up to mountain views and wildlife? Scotland has these and more to offer. But your time here could be better enjoyed if you visit the right places. You will find a lot of tourist sites littered around the countryside. So it doesn't matter where you stay; you could still see the suitable activities to keep you engaged.
It is best to sort out your accommodation before you arrive. This takes away the stress and time spent trying to settle down. So you can get started on your adventure as soon as you arrive. For the best Scottish cottages, you want one with a good view of the city or landscape. And you want to also check for features you will like to enjoy while you are in town. This could include the meals on offer and amenities such as a hot tub, pool, or golf course.
Finding Hot Tub Accommodation in Scotland
The weather in the region encourages a heating solution, and it helps if you get one you can relax outdoors. So for starters, you want to include a hot tub when searching for accommodation online. You can look through images online to see the landscape to know what to expect when you arrive.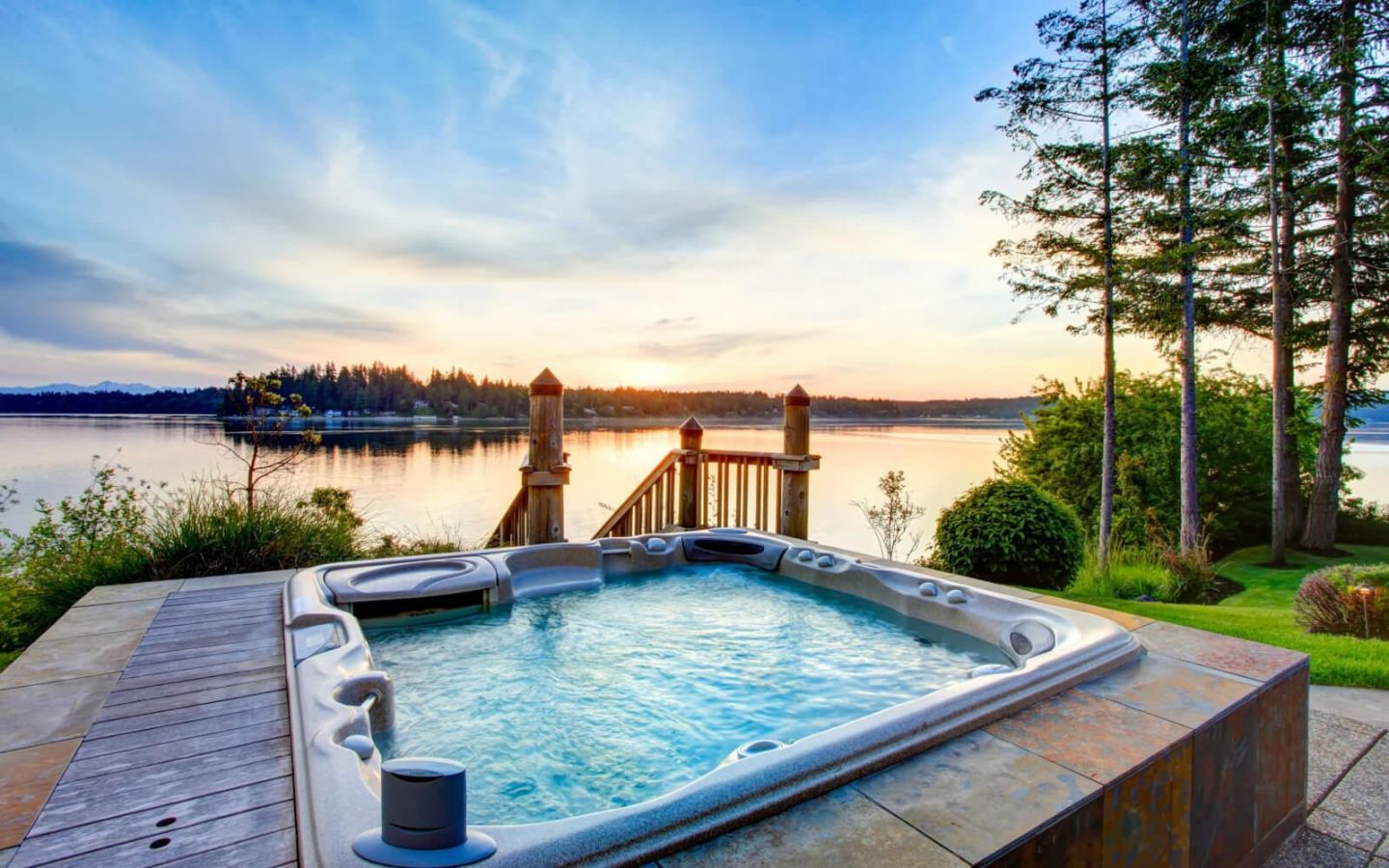 More than often, you will likely be presented with pictures from high-tech gadgets, so you want to wait until you arrive before you give your review. Still, you can expect to have an excellent time when you visit Scotland.
How to Stay Safe with Hot Tub
Before you go searching online for lodge hot tub Holidays in Scotland, you want to be sure you know how to stay safe in a tub. While there is no science or techy approach to swimming in the pond, you want to note the safety instructions for outdoor tubs. Below are some of the things to be familiar with when using a hot tub.
You should avoid bathing for long hours as the continuous heat on the skin could be damaging. So a short 10-15 minutes soak at intervals could work for both your body and skin.
Use the ideal temperature on the thermostat. For safety, you should set the temperature at 36 degrees Celsius. But you can increase it during winter to balance out the weather.
Avoid using bathtubs under the rain, especially during lightning and thunderstorms. They could put you in danger of being struck by lightning.
Always take a shower before using the tub. This helps with getting your skin ready for using the water. And this is highly recommended for public pools. The link here https://www.healthline.com/health/how-to-shower#precautions has tips for preparing your skin for bathing in outdoor water.
Also, you should avoid using the water if it is cloudy to prevent skin irritations.
Final Note
You will have a lot of fun awaiting you when you arrive in Scotland, and you can make your relaxation even better if you stay at any of the lodge hot tub holidays in Scotland. You can use the web to search for one and book your stay before you arrive.
---
This post was written by Antoinette Navarro, a copywriter and content writer who specializes in blogging, email marketing campaign and social media reviews. Her strategy is to develop quality and informative write ups for online engagement. In her free time, she goes around town for the latest trends in news, politics and entertainment.