Daily Goodie Box is a site that sends out free boxes of goodies (based on availability) to try and review. Their tag line is Daily Goodie Box. It's more than just Free Samples! I received the March Daily Goodie Box and it was filled with fun things to try!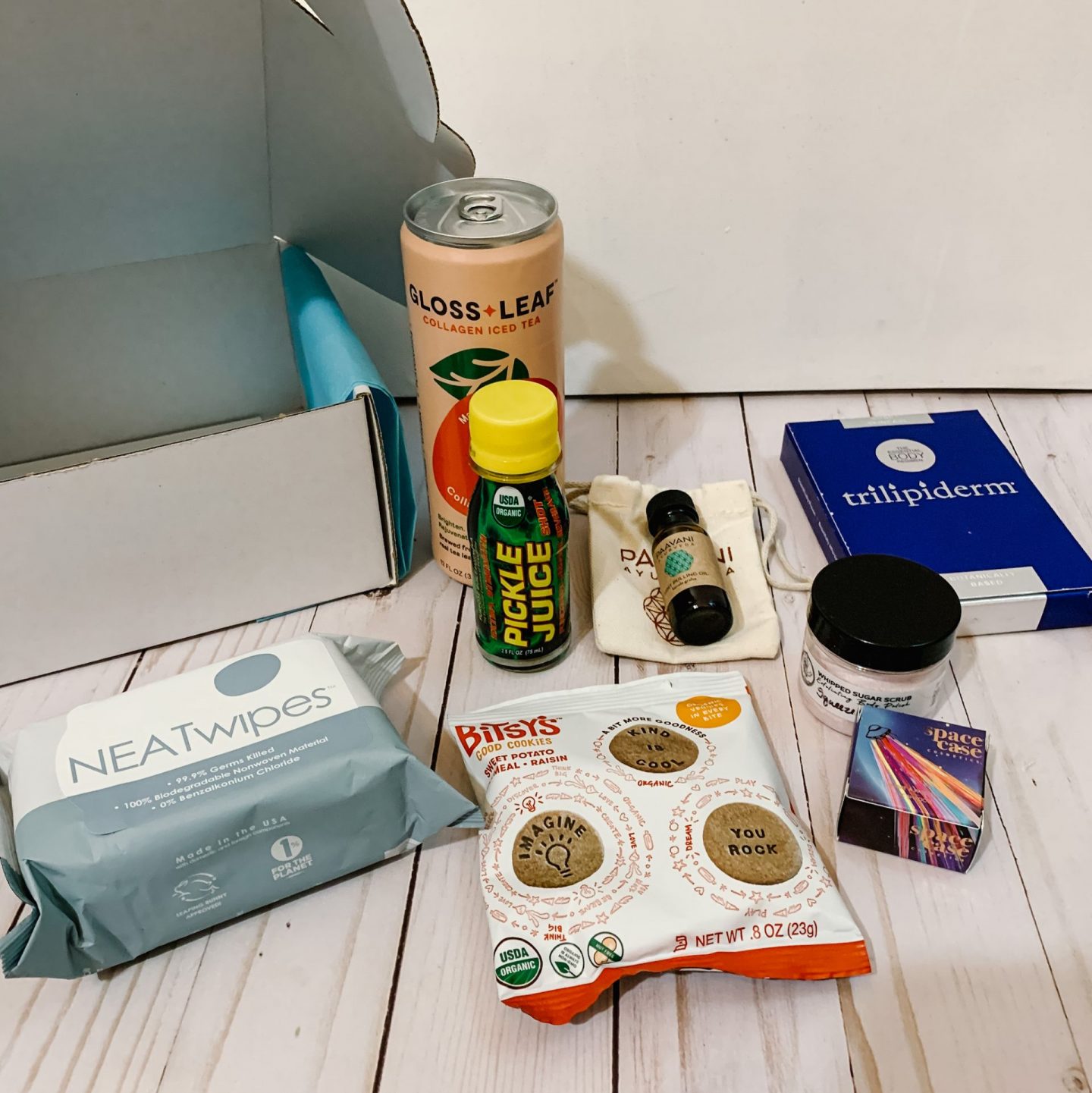 What was in my box this time? 8 fun items! You can also check out the 8 items I received in the February Daily Goodie Box.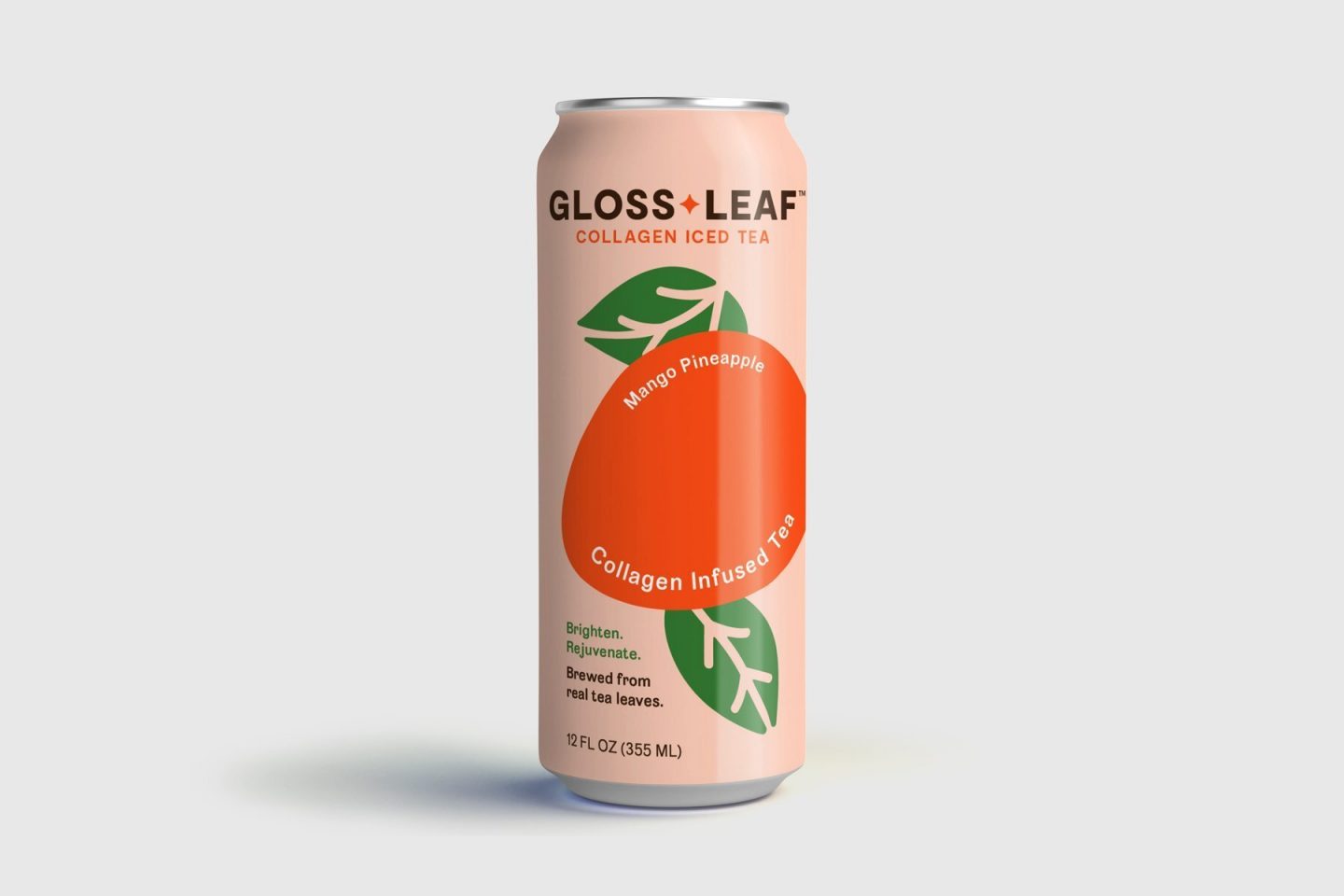 Gloss Leaf – Collagen Iced Tea – 3 grams of premium grass-fed collagen peptides per can.
My Thoughts: This is the one item this time that I'm unable to try due to it not being kosher! Certainly sounds interesting though.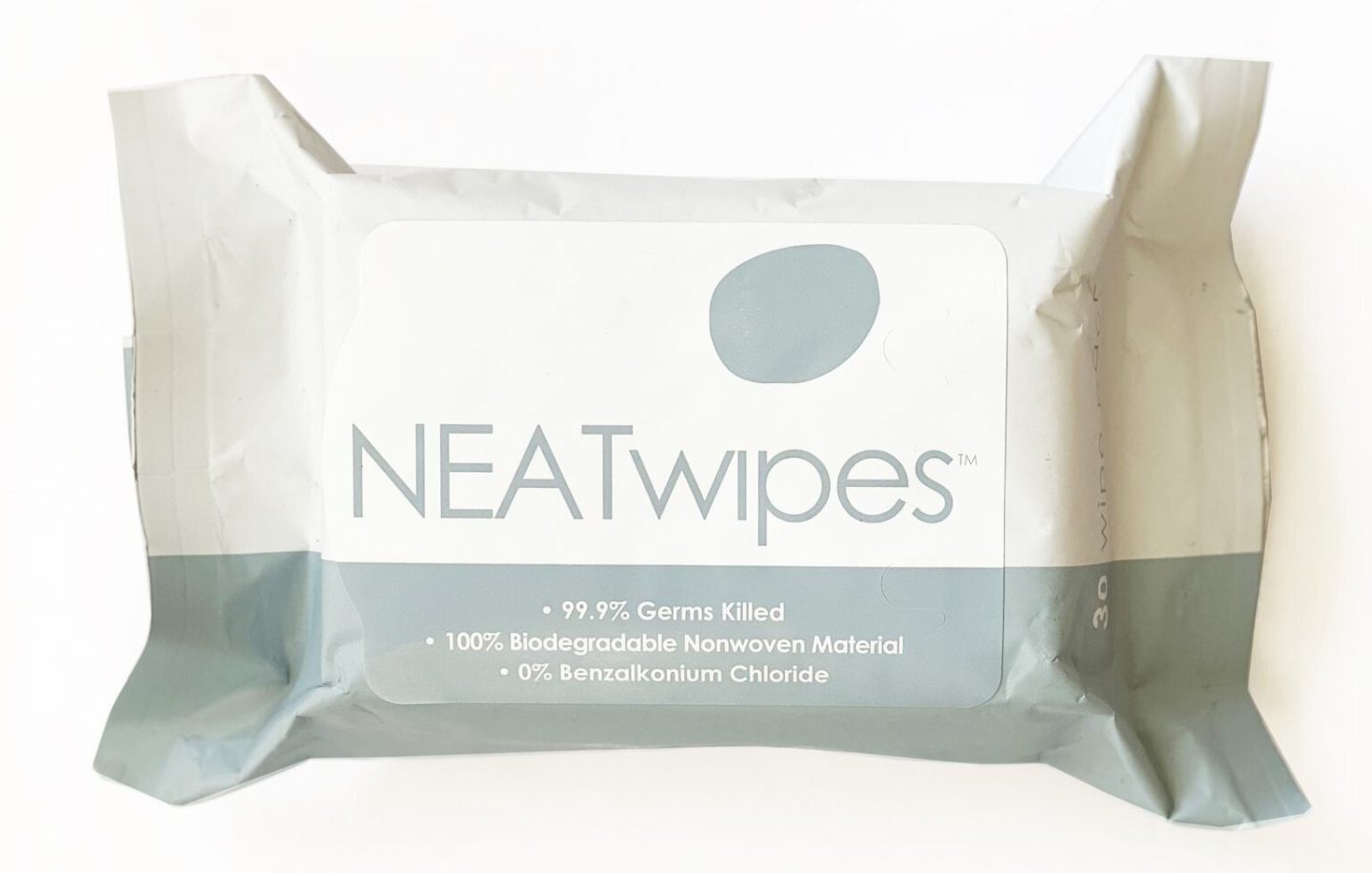 NEATGOODS – NEATwipes 30-Count Handwipes Pouch – NEATwipes 30-count pouch of hand sanitizing wipes is designed for all occasions — at home or work, on the go, or on travel. NEATwipes are 99.9% effective against germs while providing a safe and soothing experience.
My Thoughts: Convenient and useful, my favorites!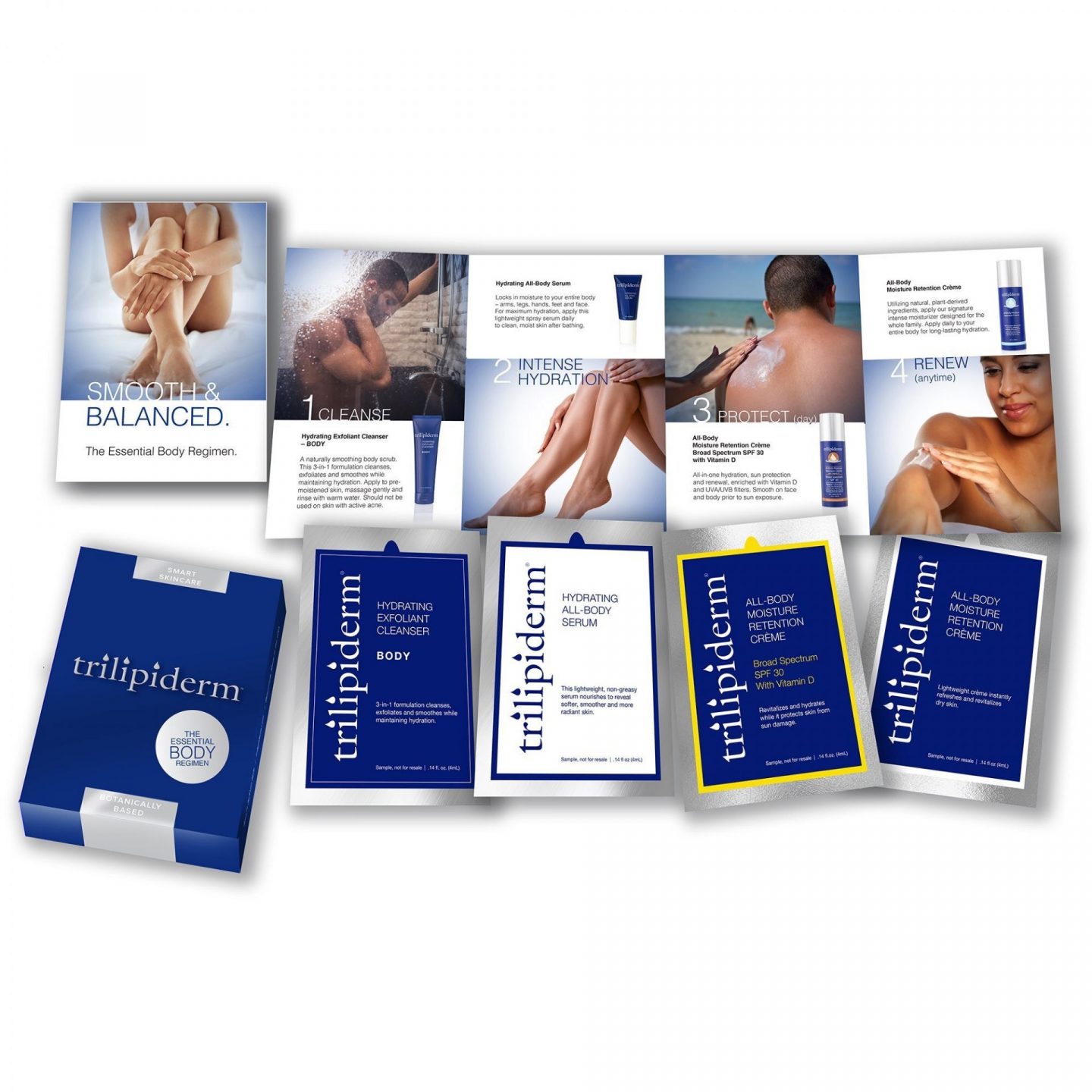 Trilipiderm – The Essential Body Regimen Trial Box – Our new Essential Body Regimen is crucial to ensuring your skin's overall health, youthful tone and glow. In four simple steps this regimen creates a smart cleansing, sun care and rejuvenating system. Powerful, natural hydration – every day and night.
My Thoughts: I don't know if I'll be able to see a difference with just using a sample pack, but this includes cleanser, serum, and moisturizer, which sound good to me!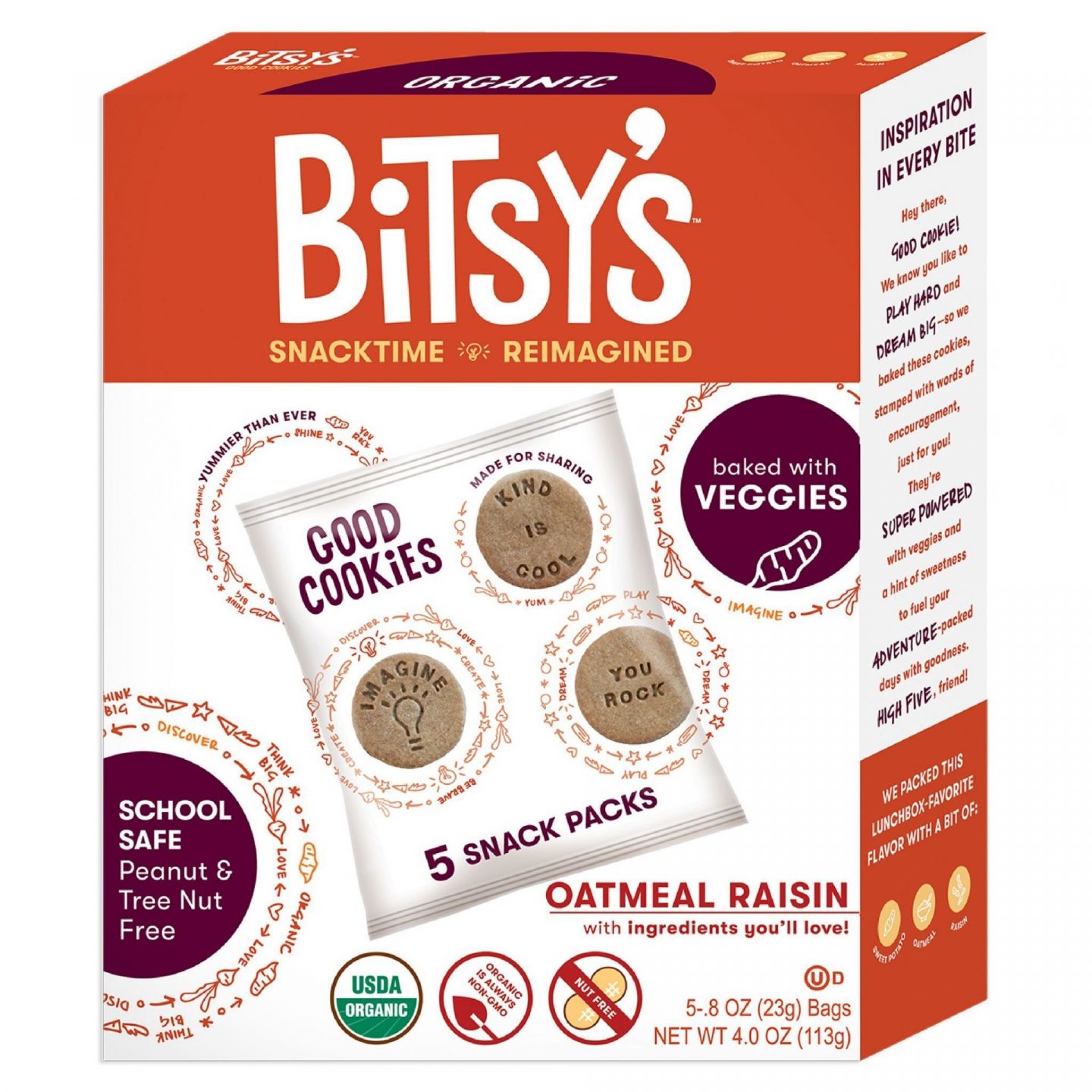 Bitsy's – Oatmeal Raisin Good Cookies – Just like Grandma made: sweet, and full of that fresh-out-of-the-oven crispiness, but baked with our not so secret ingredient– veggies!
My Thoughts: These cookies are marked kosher! In the picture, it shows the kosher sign differently than it is on the package I received – it shows that it is dairy in the picture but it actually isn't. These are crunchy and tasty cookies which I was happy to snack on!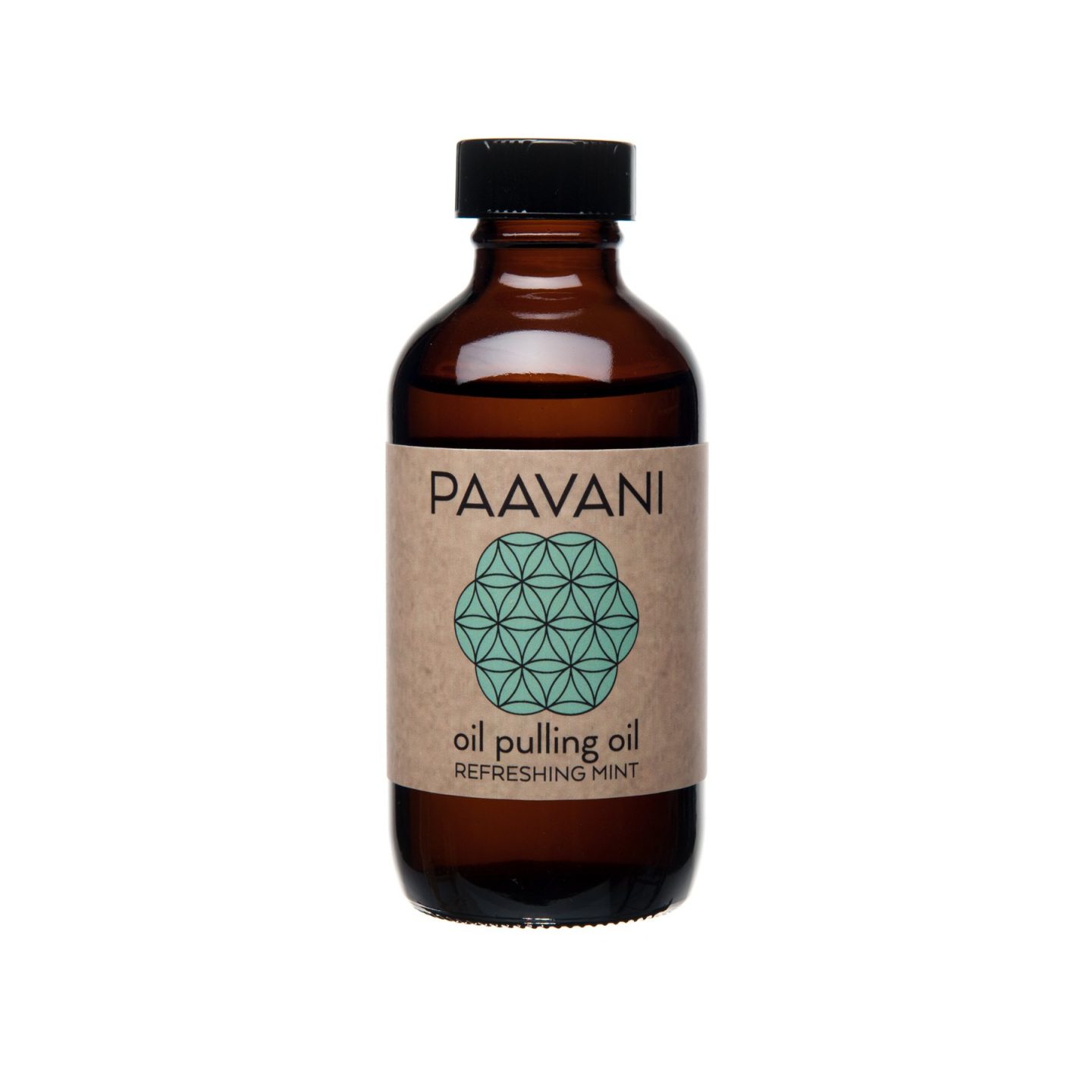 Paavani Ayurveda – Mint Pulling Oil – Oil pulling is the ancient Ayurvedic ritual of pulling or swishing oil through the teeth to support overall oral health & hygiene. Use daily to strengthen gums, whiten teeth, eradicate plaque & draw toxins out of the body. Oil pulling is also beneficial for TMJ.
My Thoughts: This sounds interesting, I'm not sure if I'd use it, since I'm not much of a mouthwash user in general, but I like the natural substitution!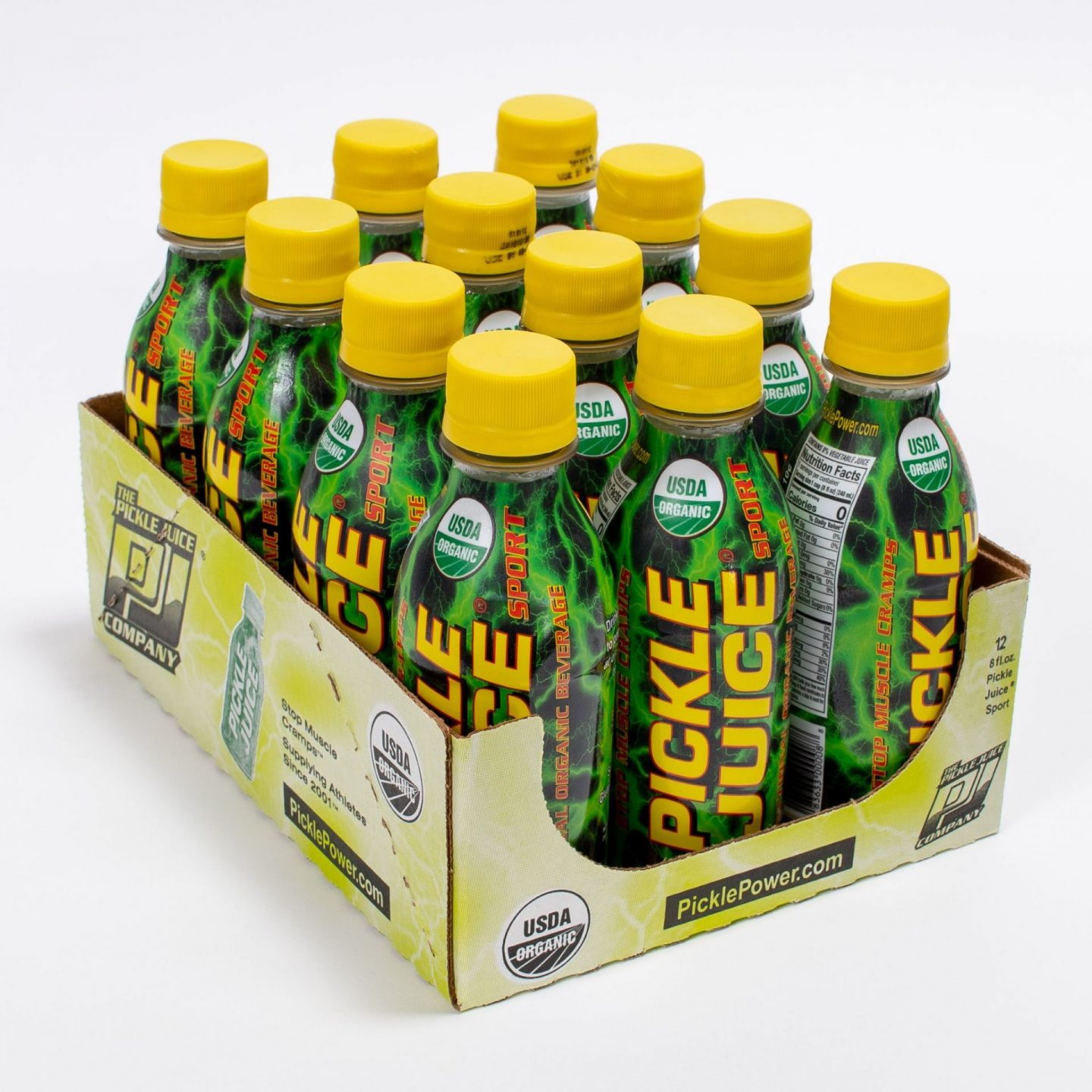 Pickle Power – Pickle Juice – Key ingredients contain the functional properties that are scientifically proven to block the neurological signal that triggers muscle cramps.
My Thoughts: How funny! I love pickles and always joked about drinking pickle juice. This is meant for before or after working out. I can't really imagine chugging pickle juice for real, but maybe it would work as a salad dressing??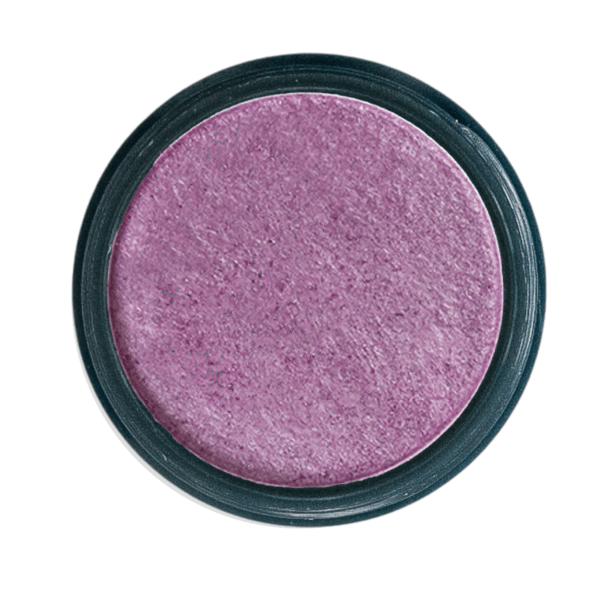 Space Case Cosmetics – Eye shadow – Our cream eyeshadow formula is out of this world pigmented and long lasting, with a luxurious feel and epic blendability. Your imagination is your only limit!
My Thoughts: These eyeshadows have such fun names! The one I got is called Galactic Girl Code and it's a darker purple than the one I grabbed the photo of. I don't normally wear bright colored eye shadow, but it didn't go on as brightly as I expected it to. I like it!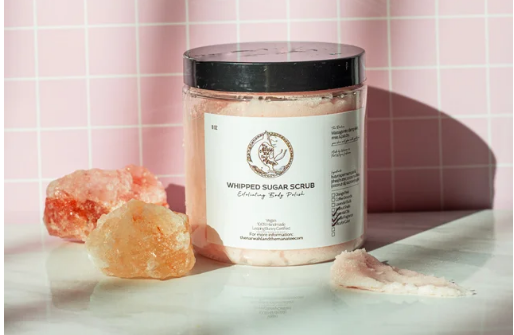 The Narwhal and the Manatee – Whipped Sugar Scrub – We mixed a beautiful blend of fresh yuzu, sweet pink grapefruit, and deep bergamont for the perfect citrus combination!
My Thoughts: This smells so good! And it made my skin feel smooth!
My favorite items in this box are the cookies and the sugar scrub. Would you like to try any of these items? Want to get a box of your own? Like Daily Goodie Box on Facebook and comment on their daily posts! You might get lucky!
I received these products in exchange for my review. No other compensation was received and all opinions are my own.