For today's random Friday post, I have just a few things to share. Everyone is talking about it being one year since coronavirus took over our lives, and I will definitely be talking about that too.
[one]
Two weeks ago, Gabbie had a busy dance weekend. On Friday, she had a school dance team competition. It was at another high school, and each school was separated into their own gymnasium, where there was plenty of space for viewers. She did two dances with the team and her solo as well.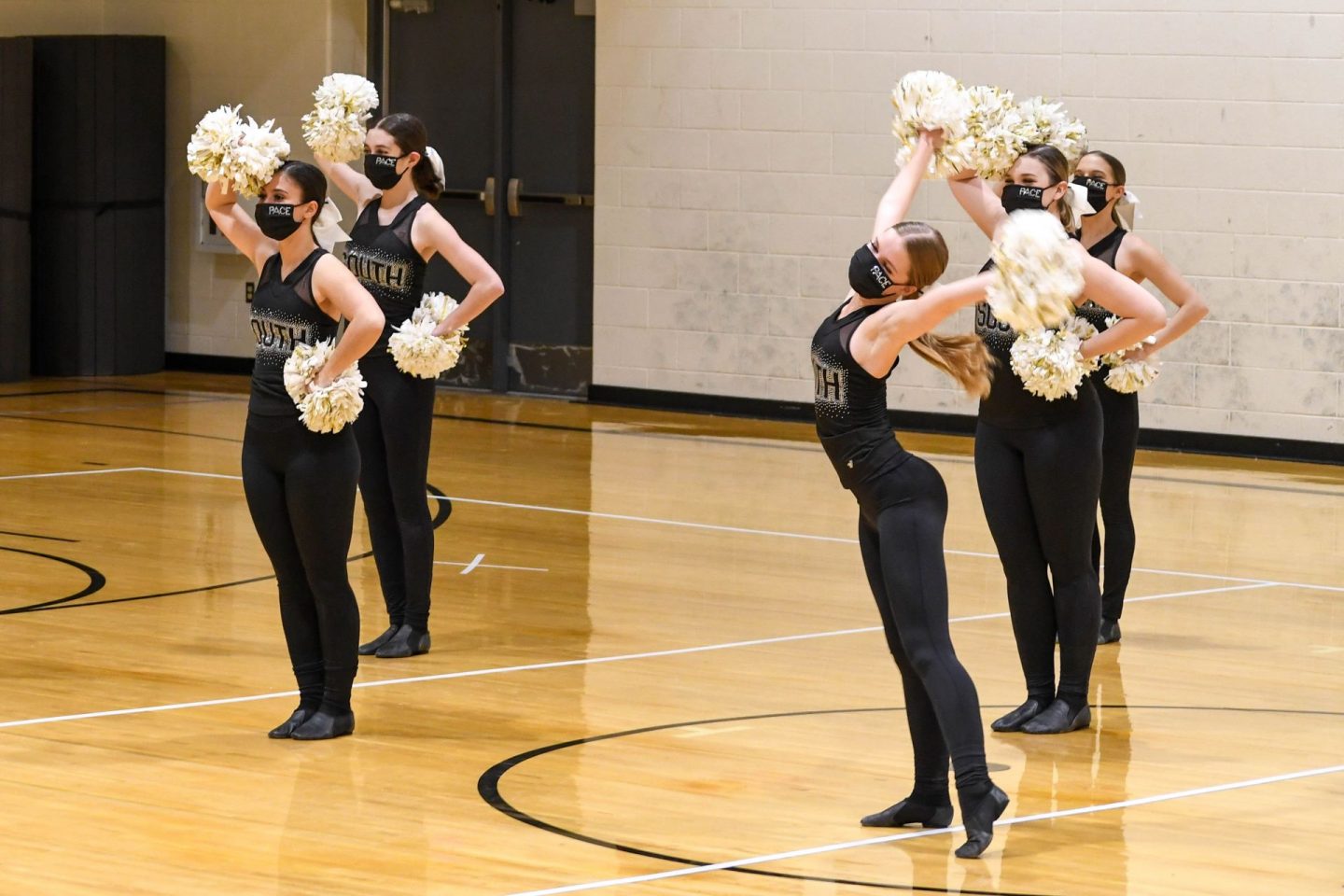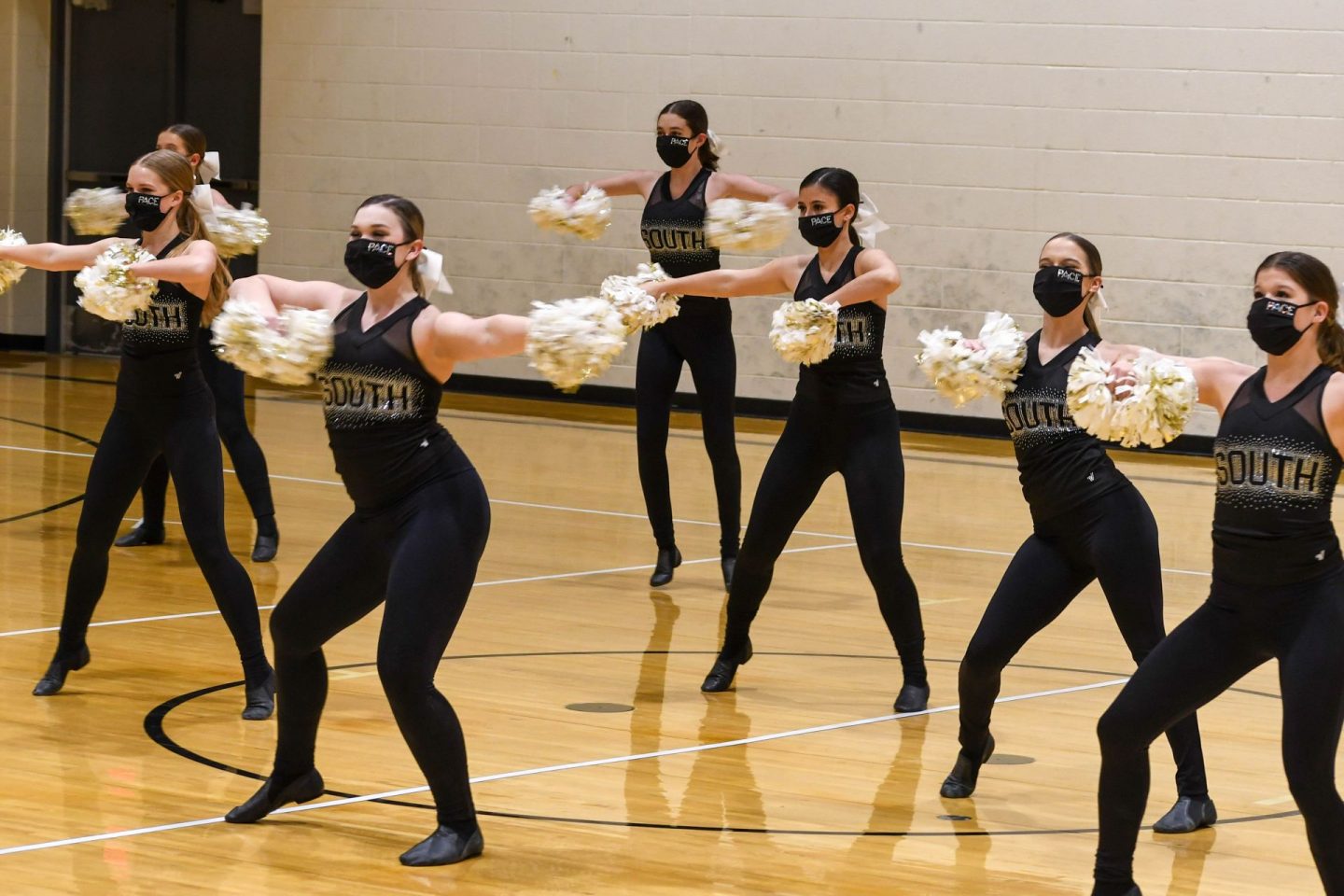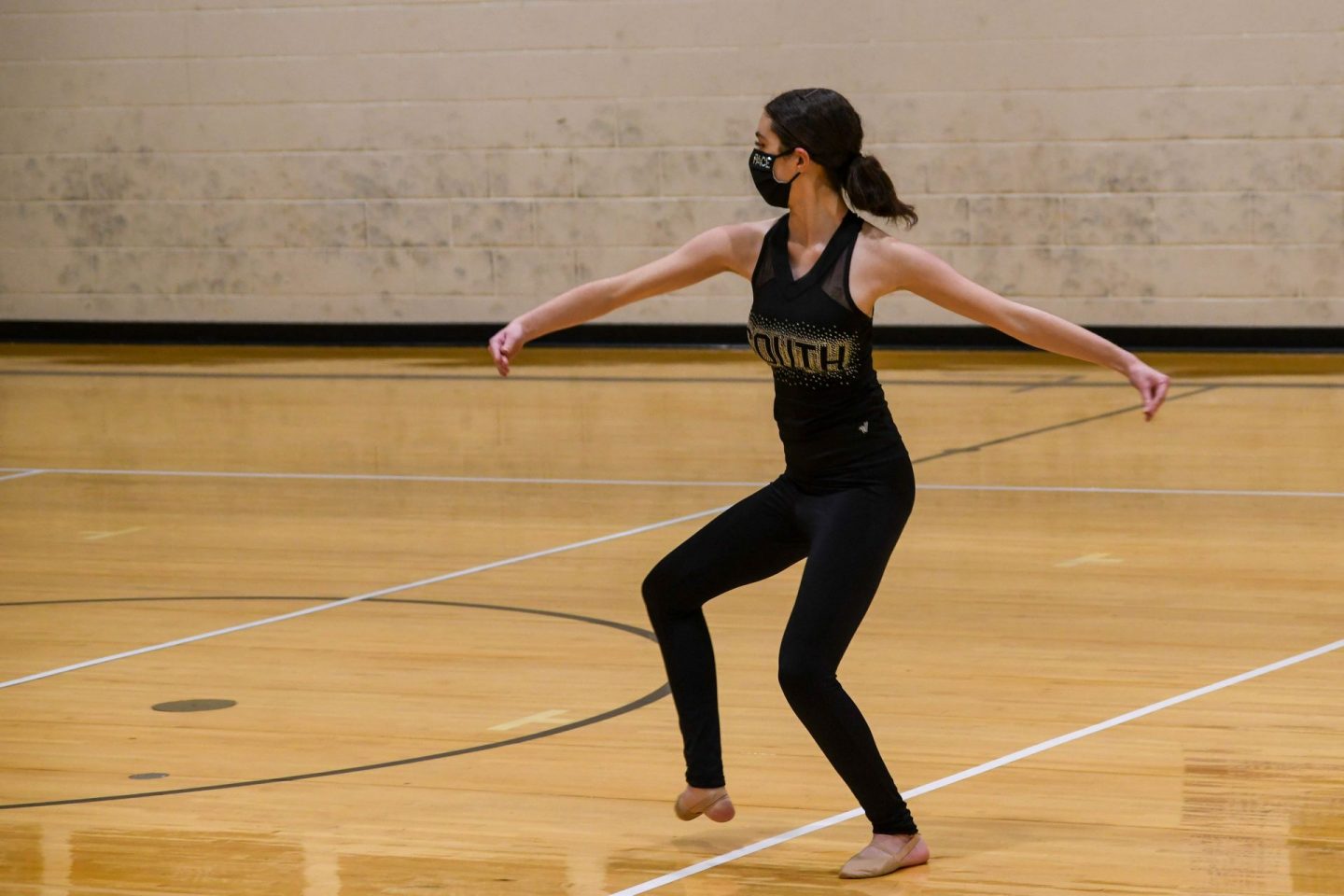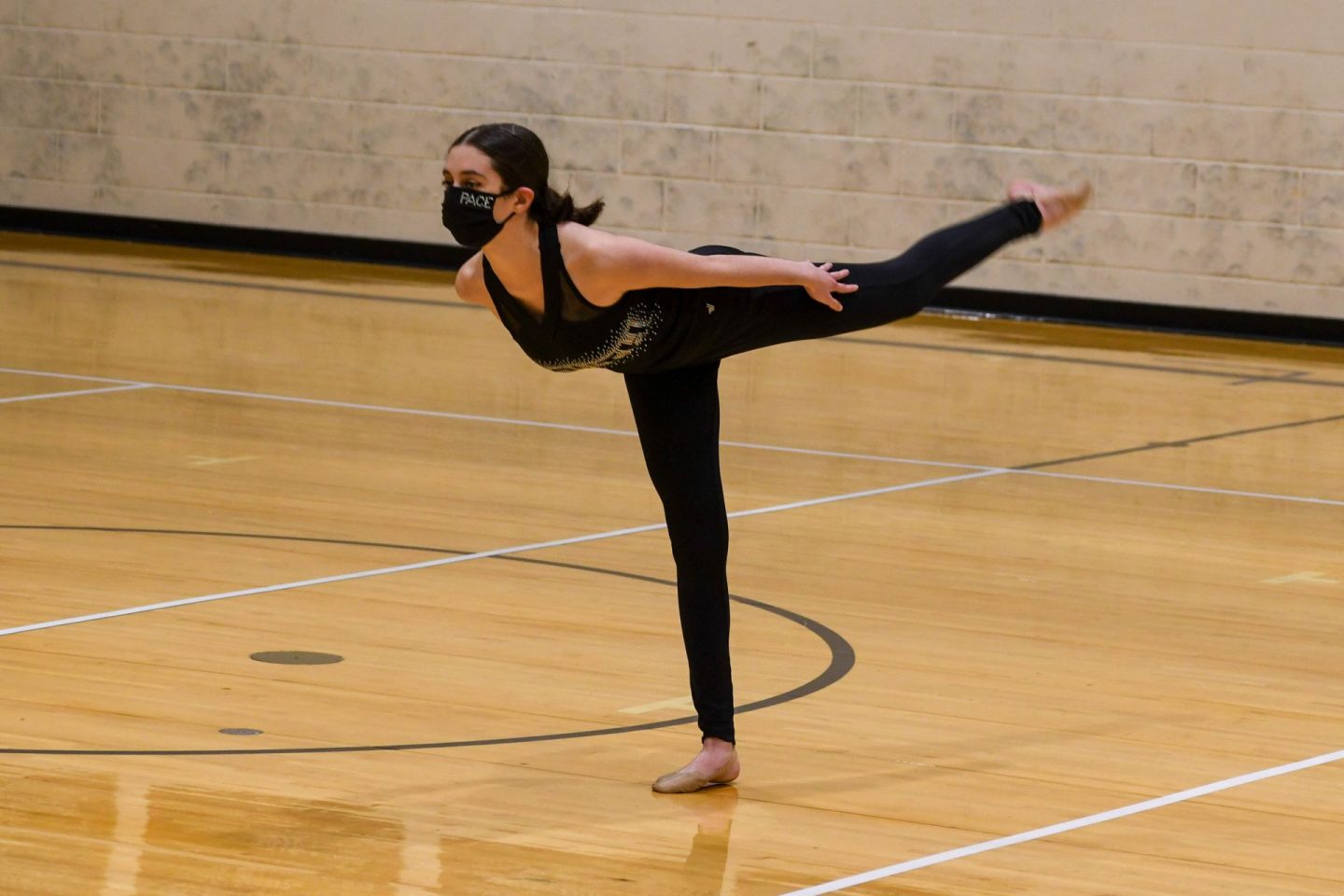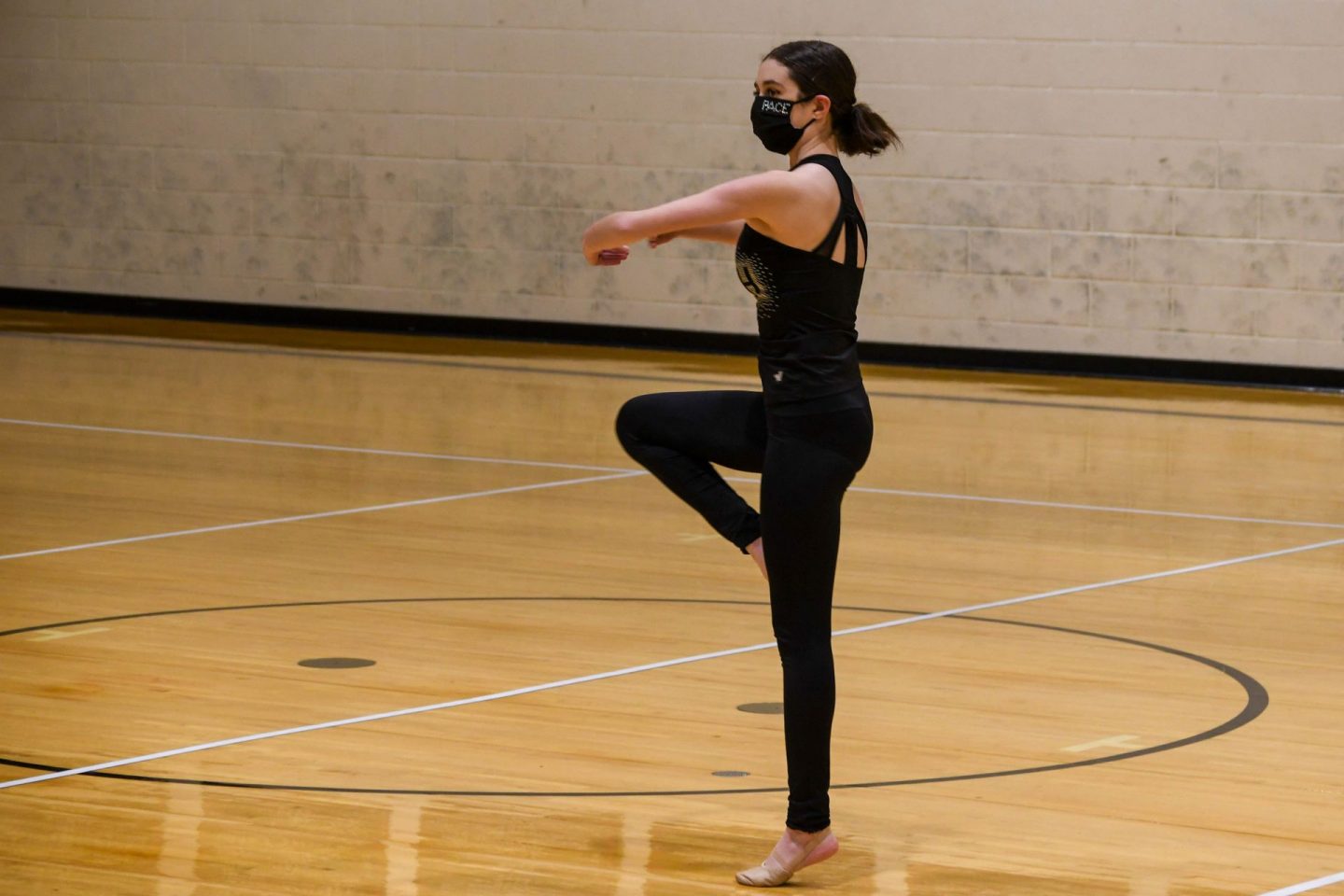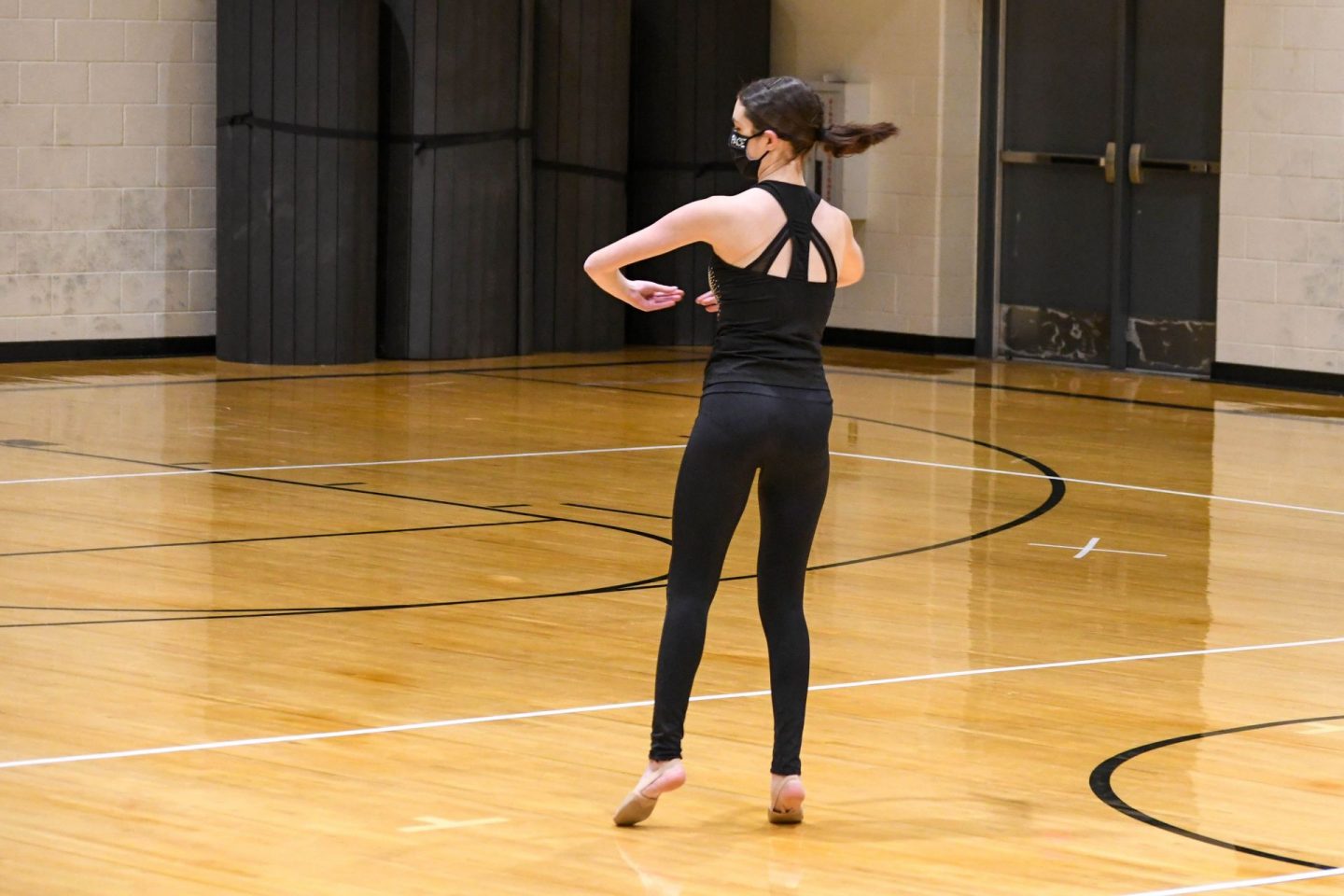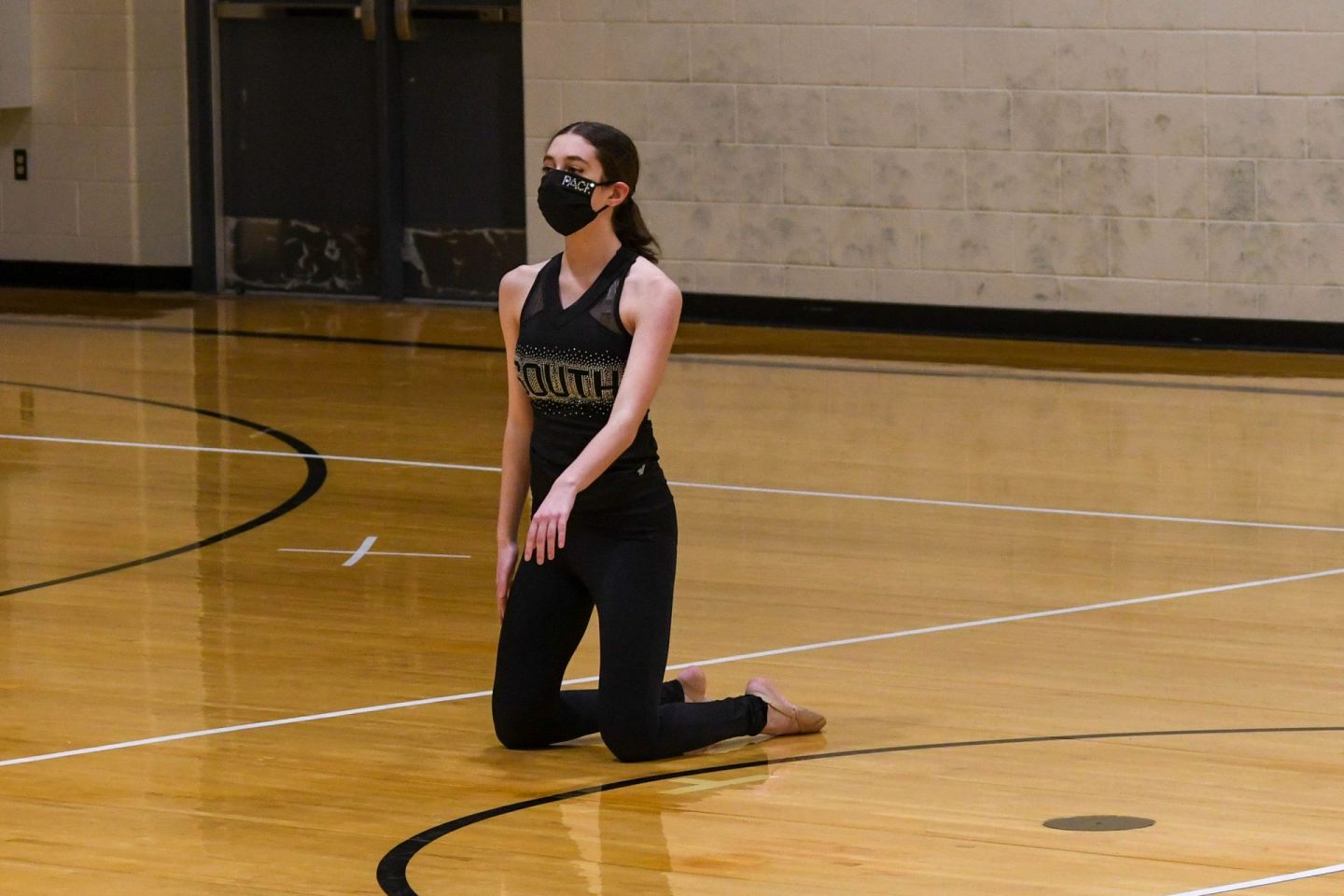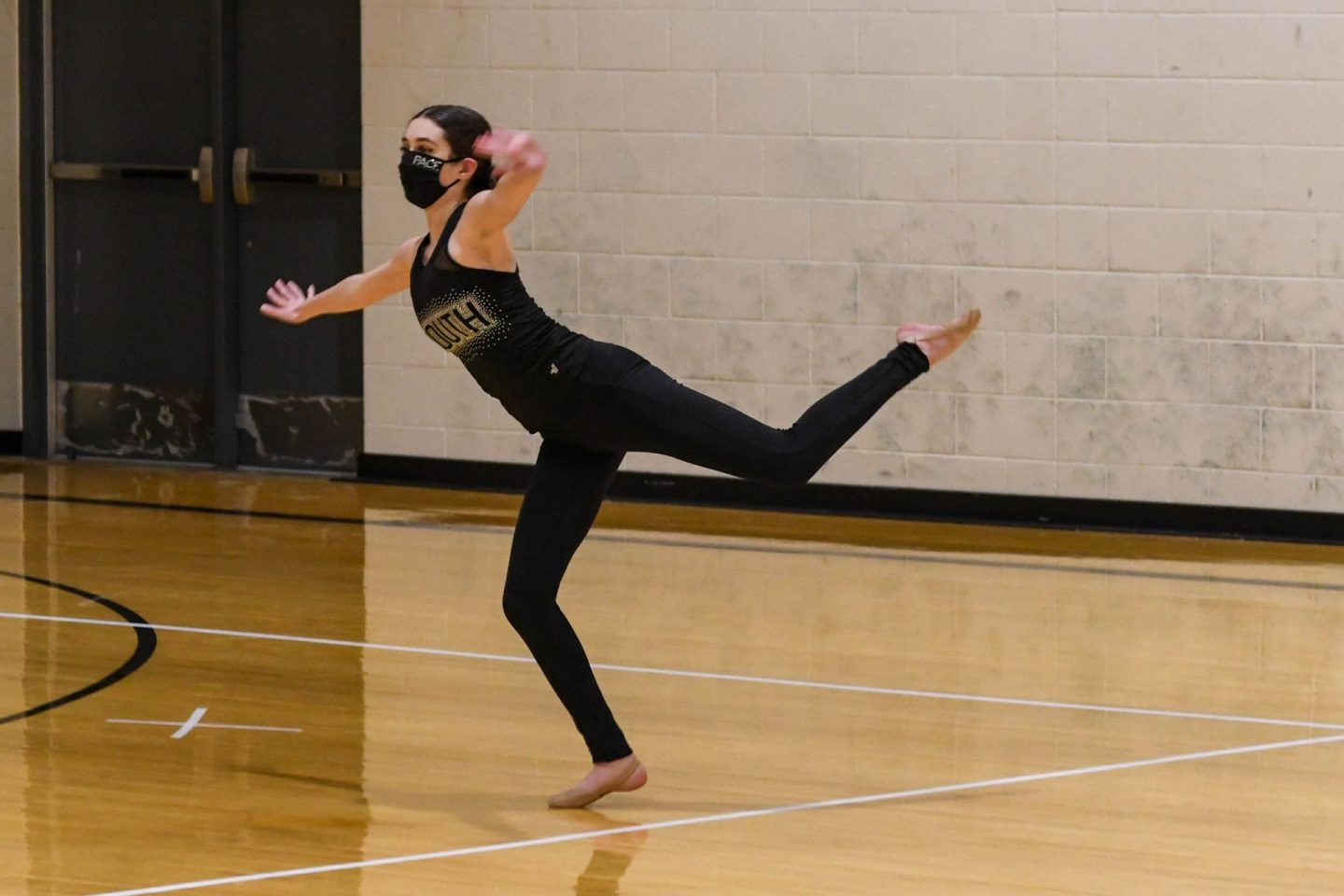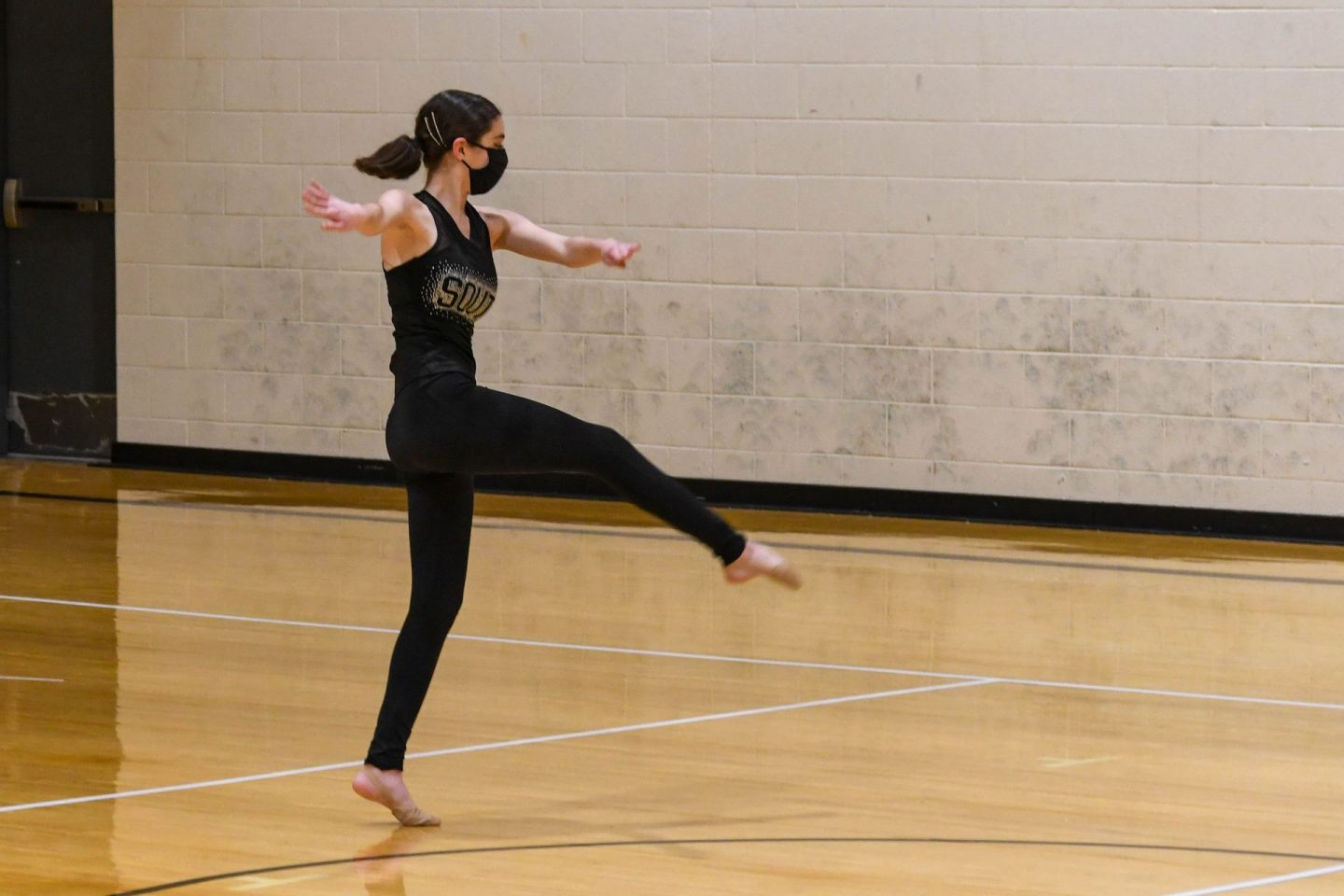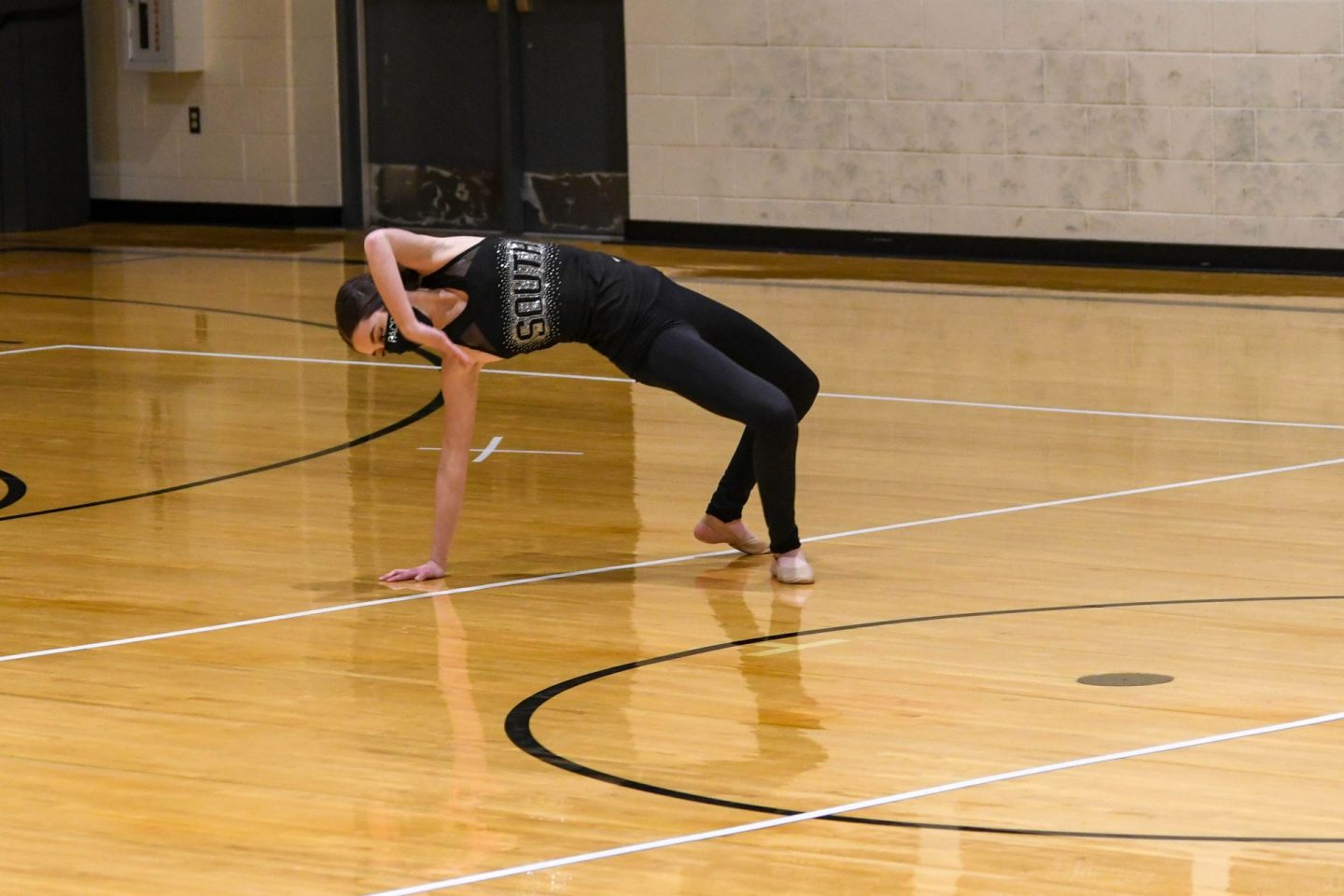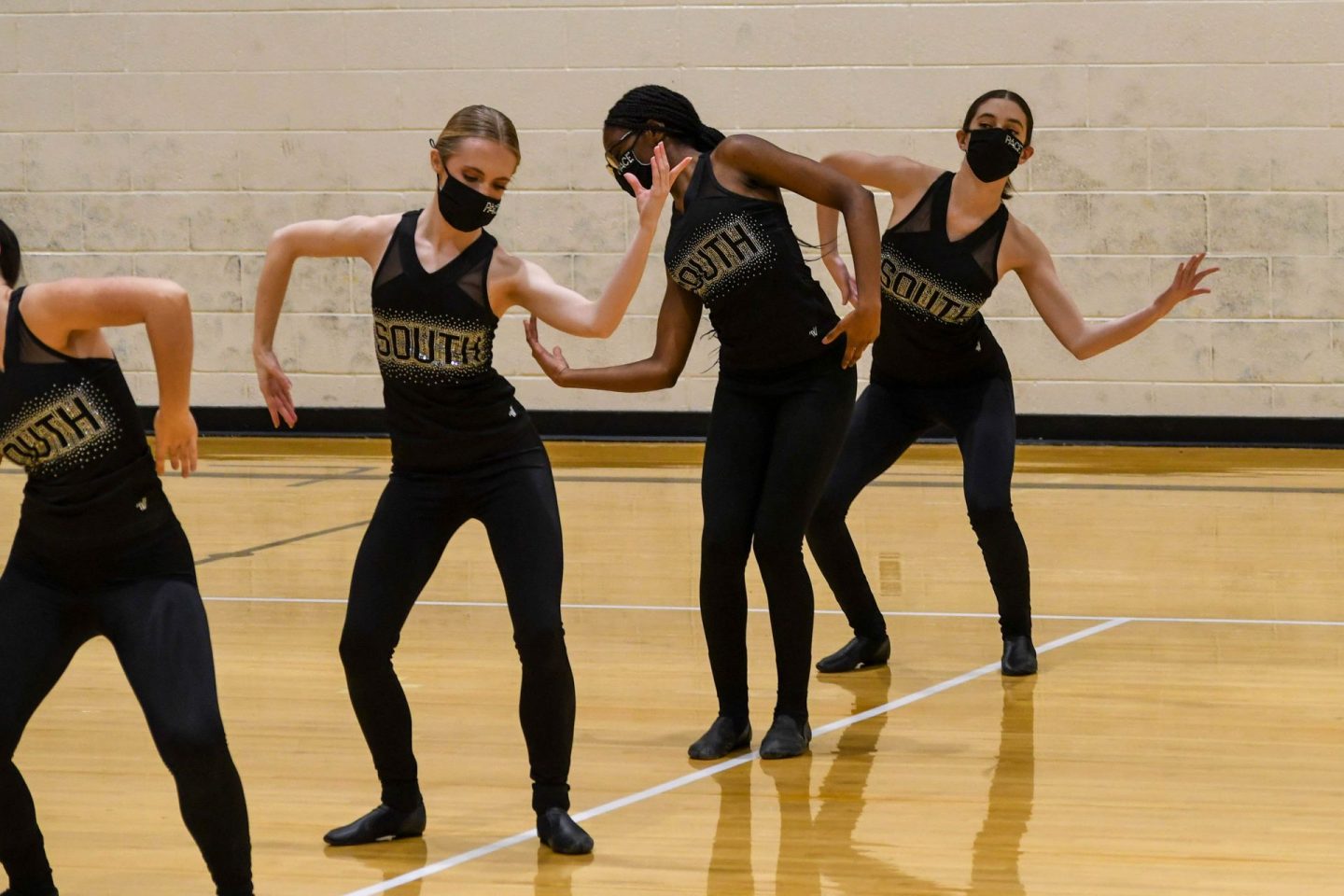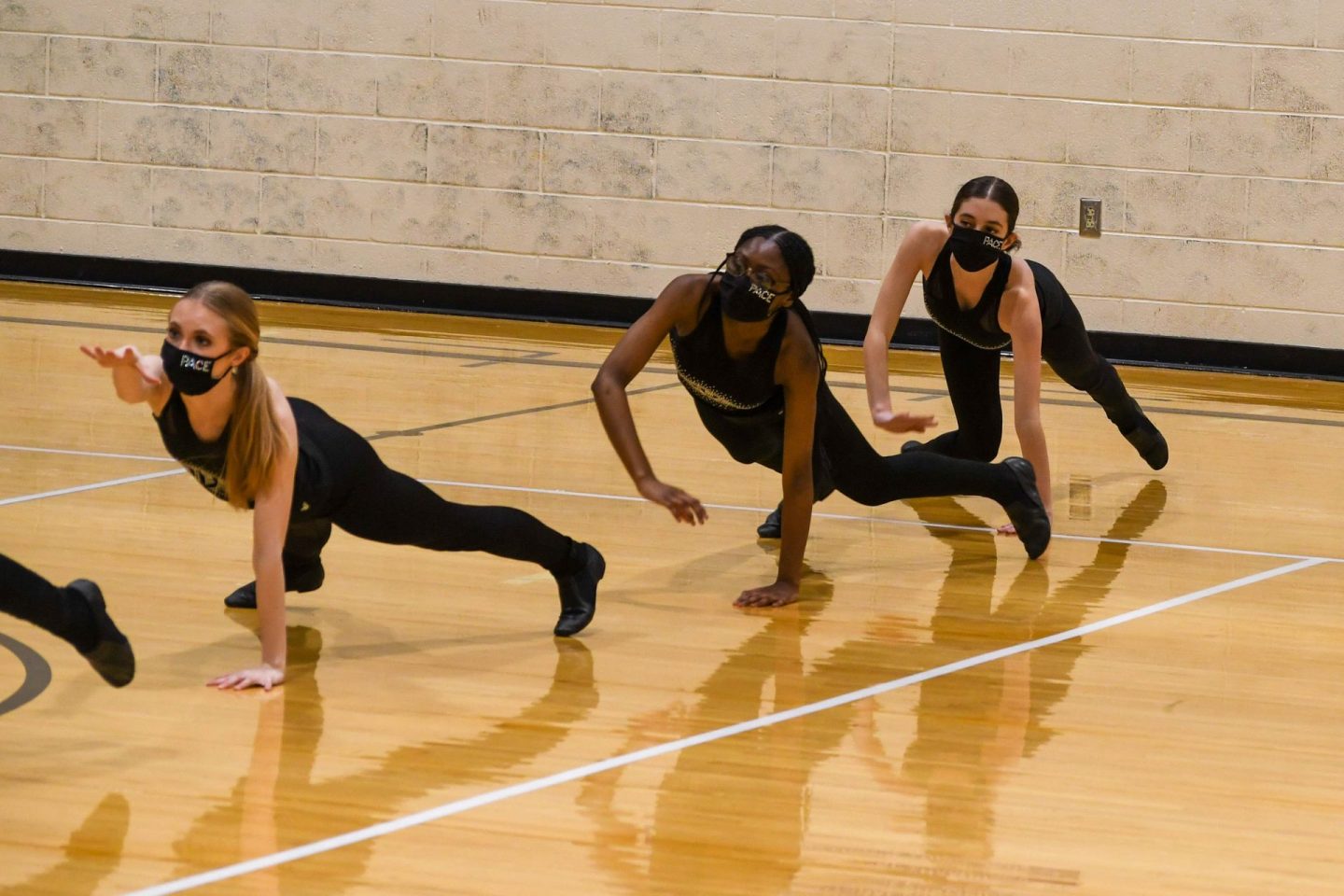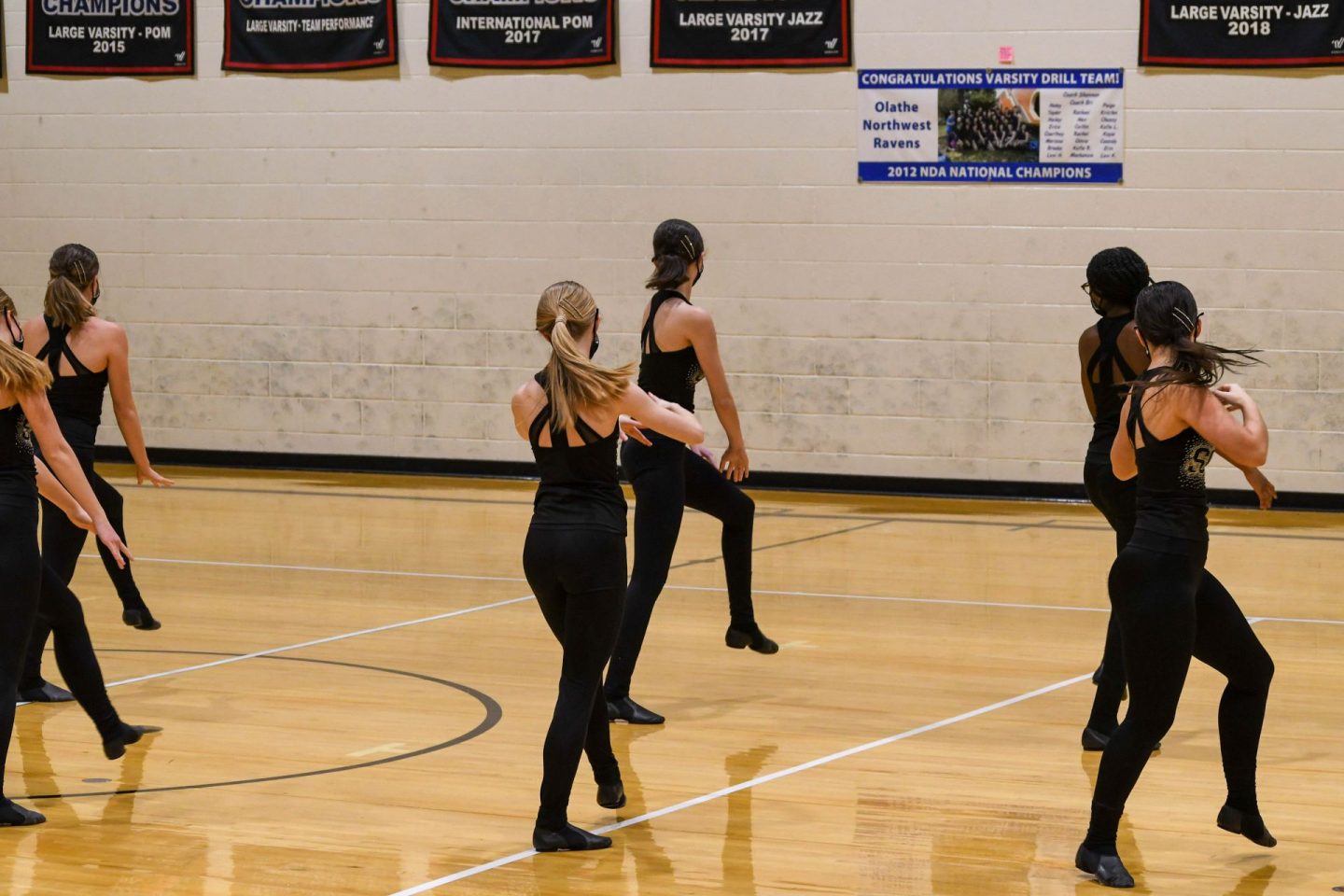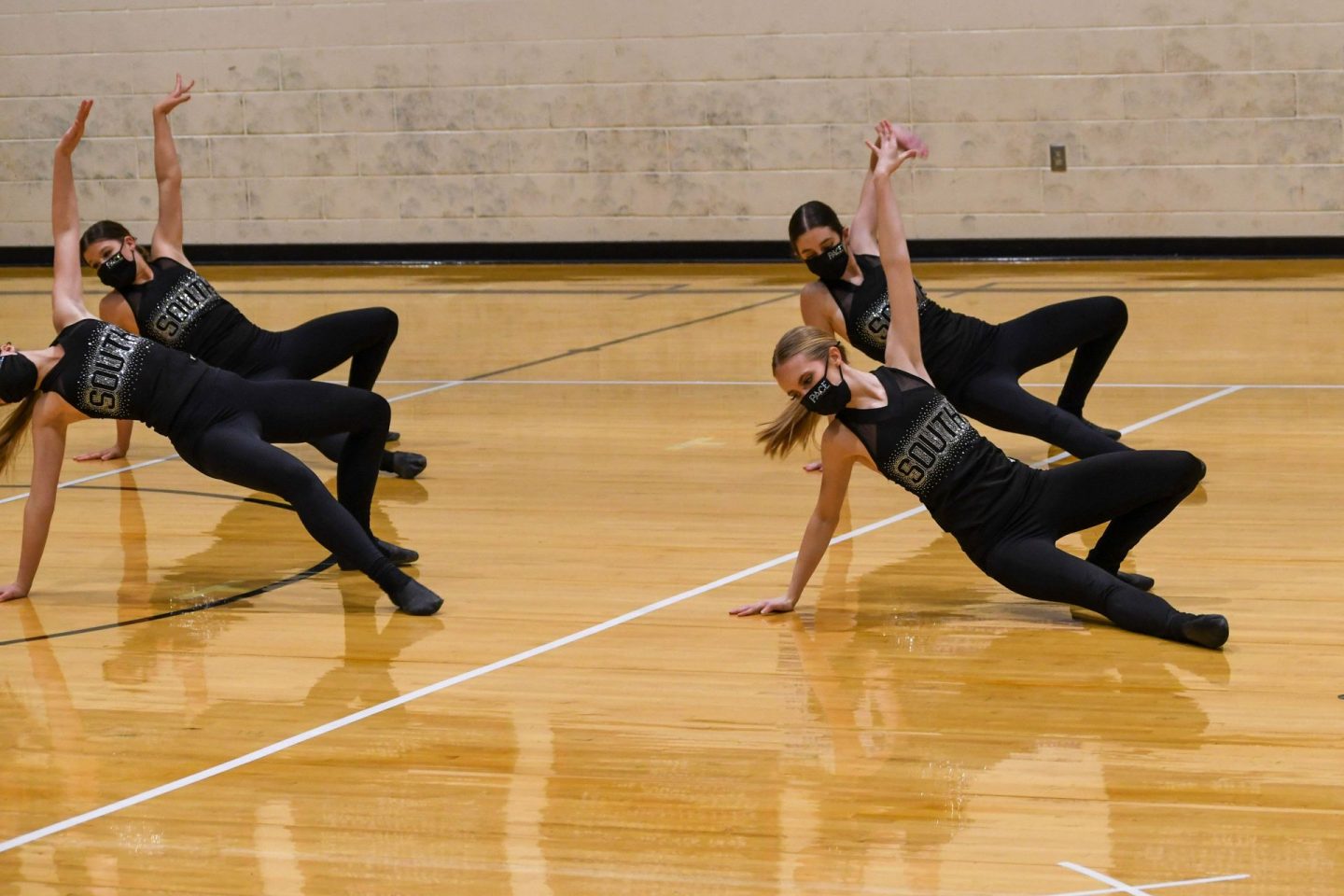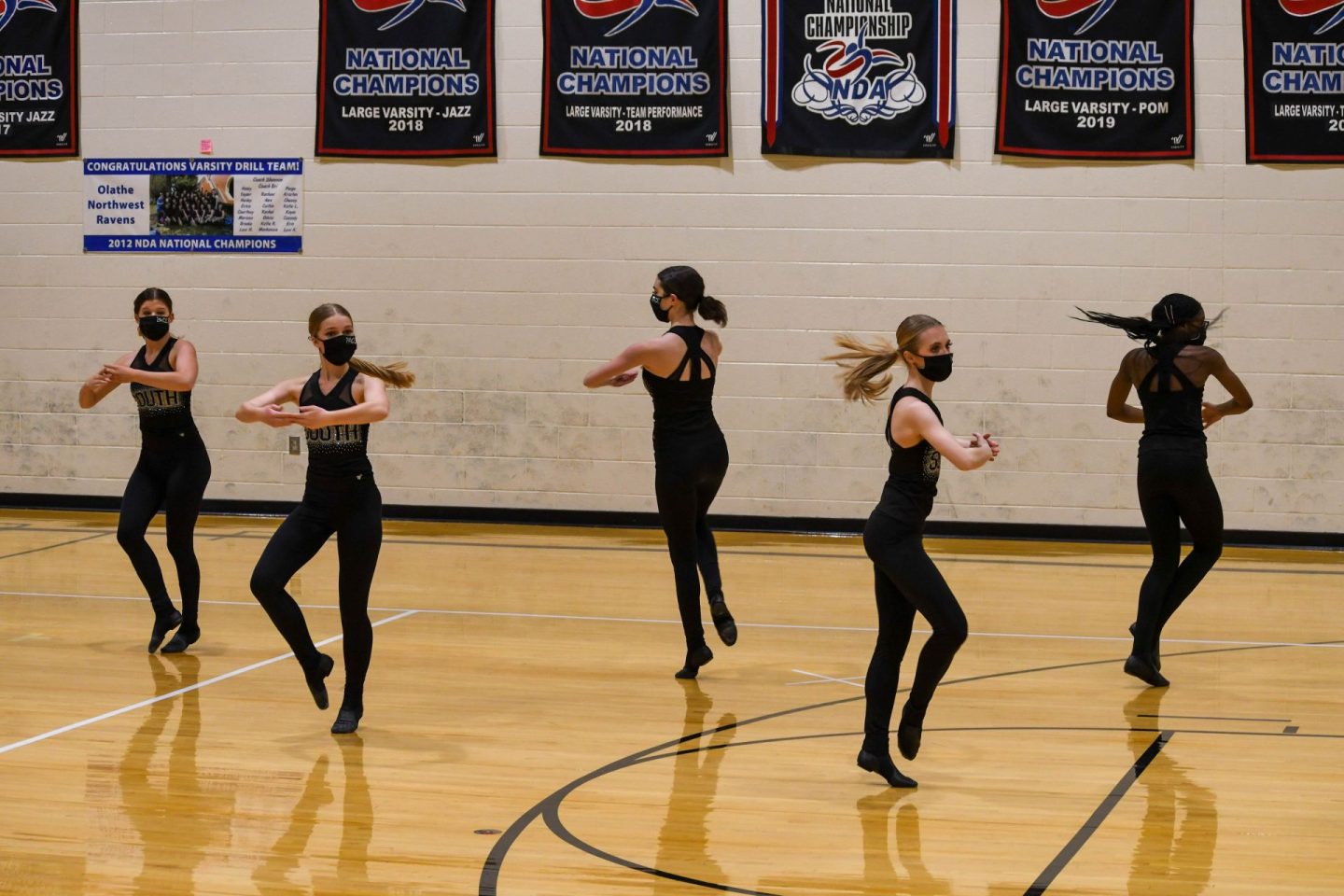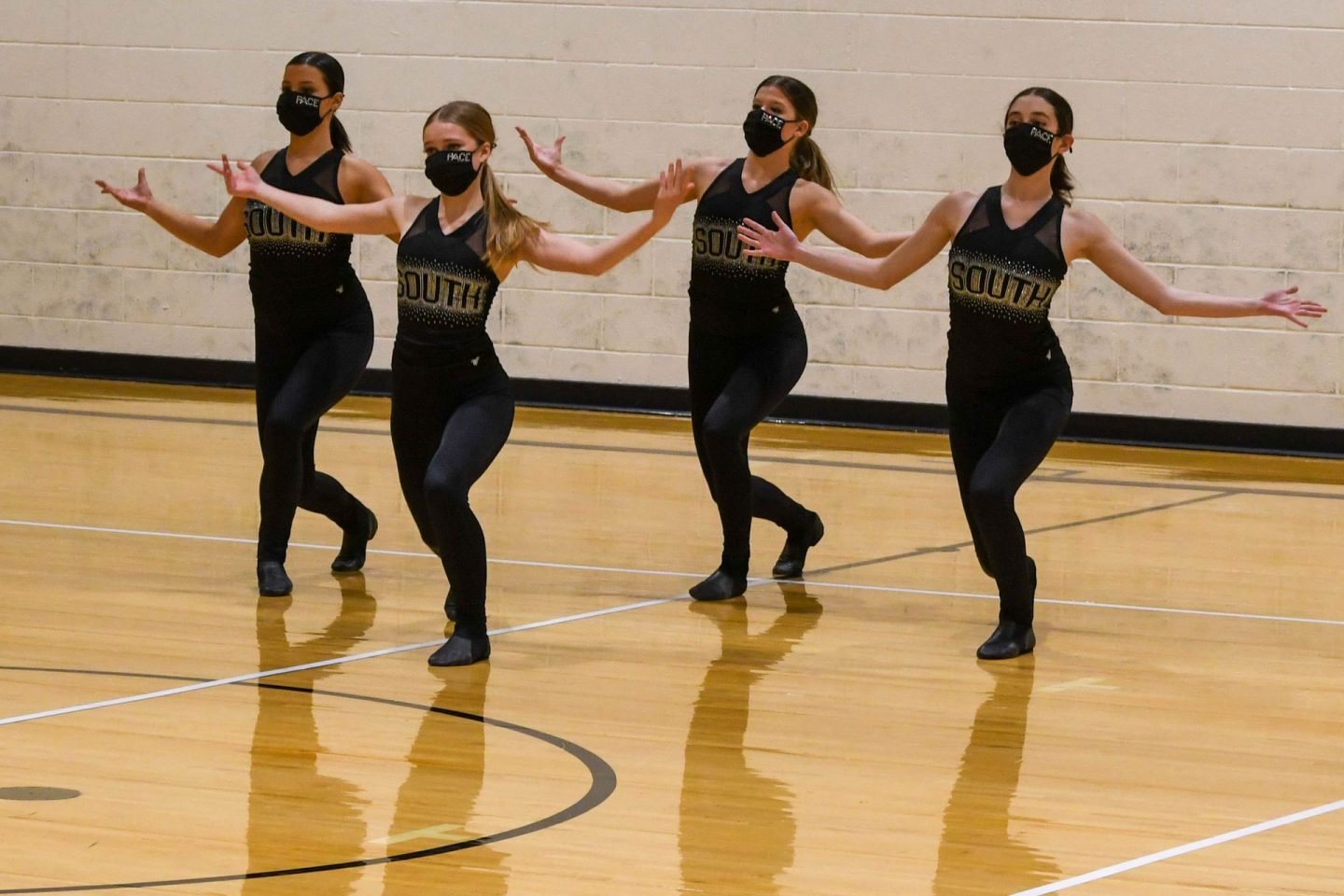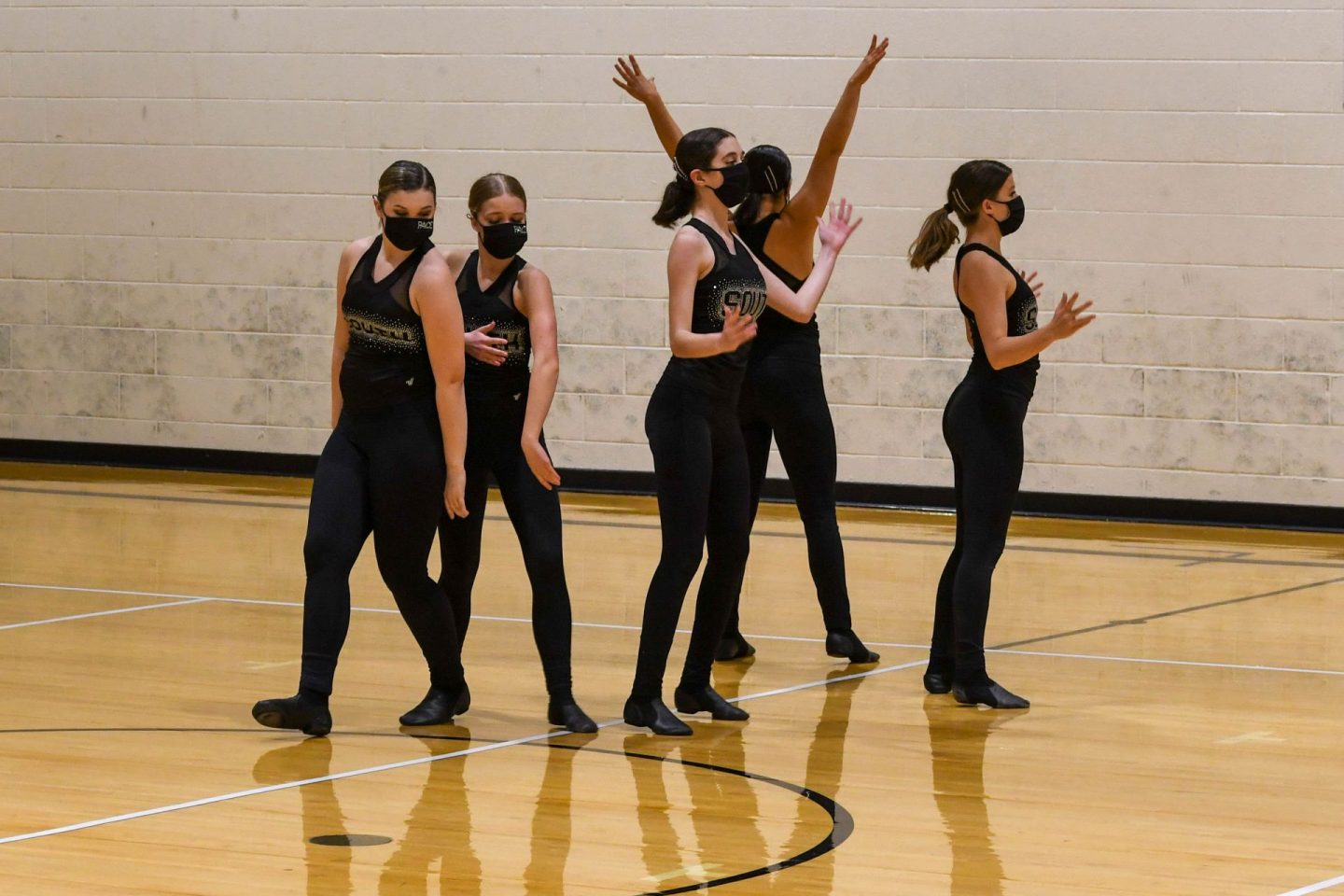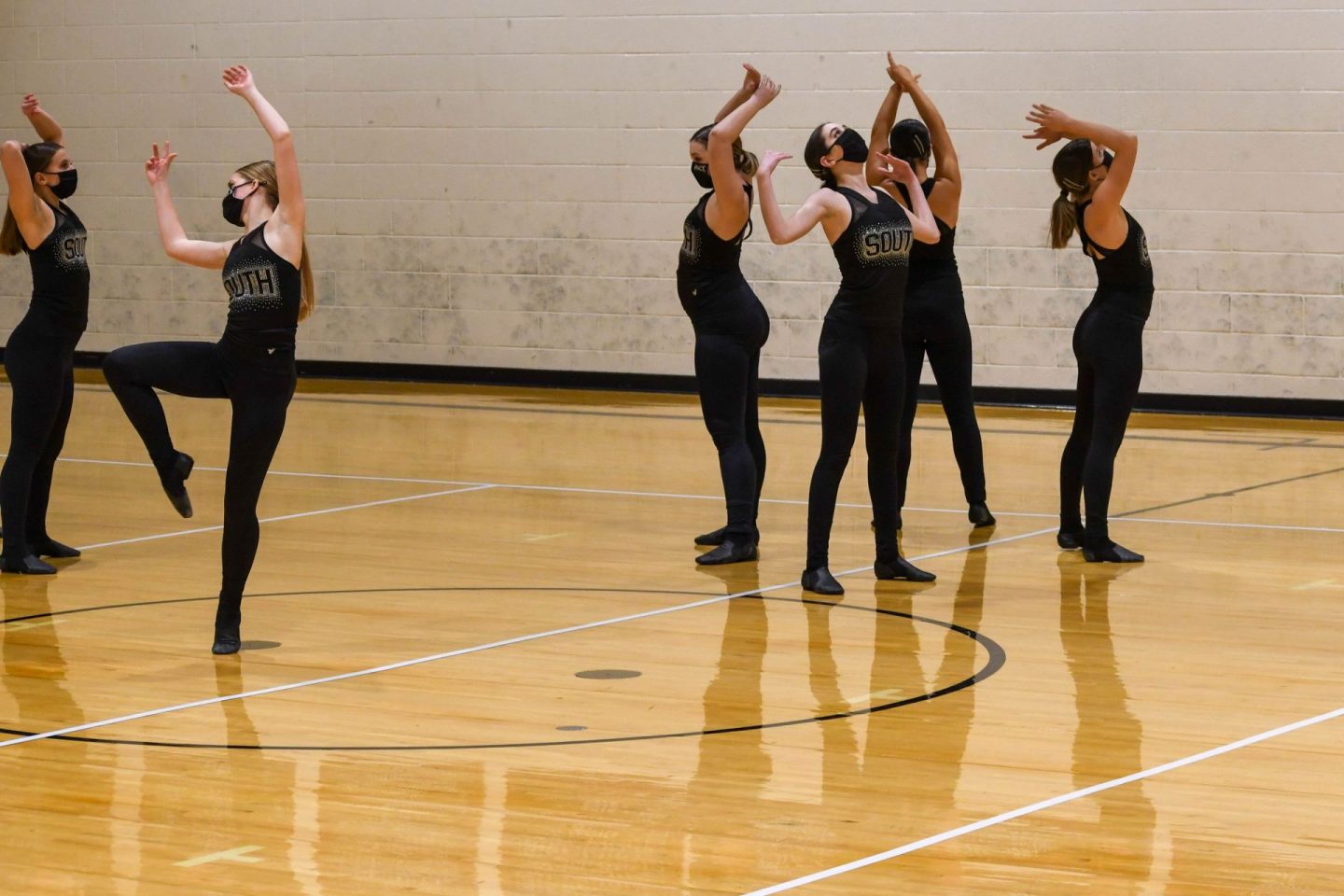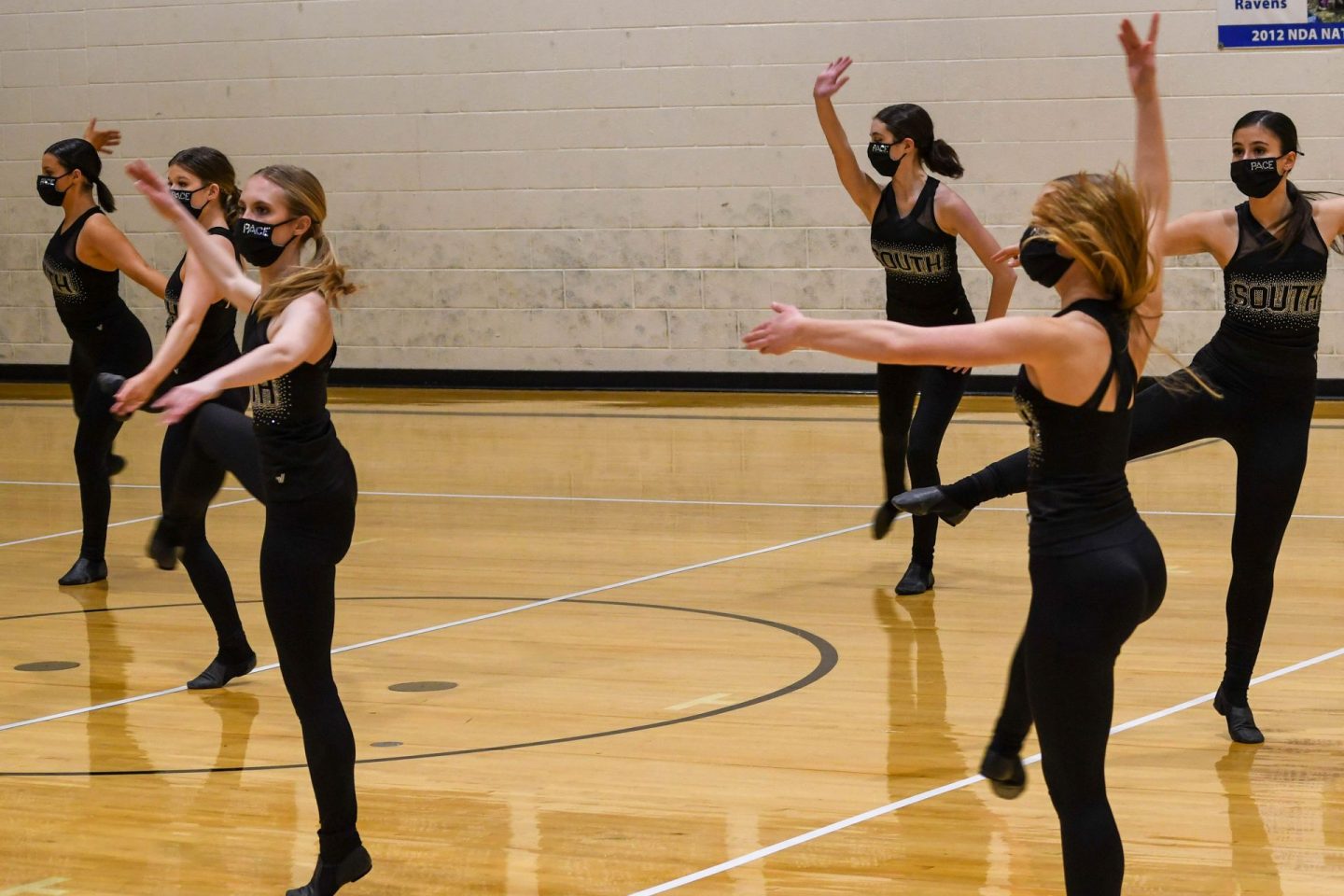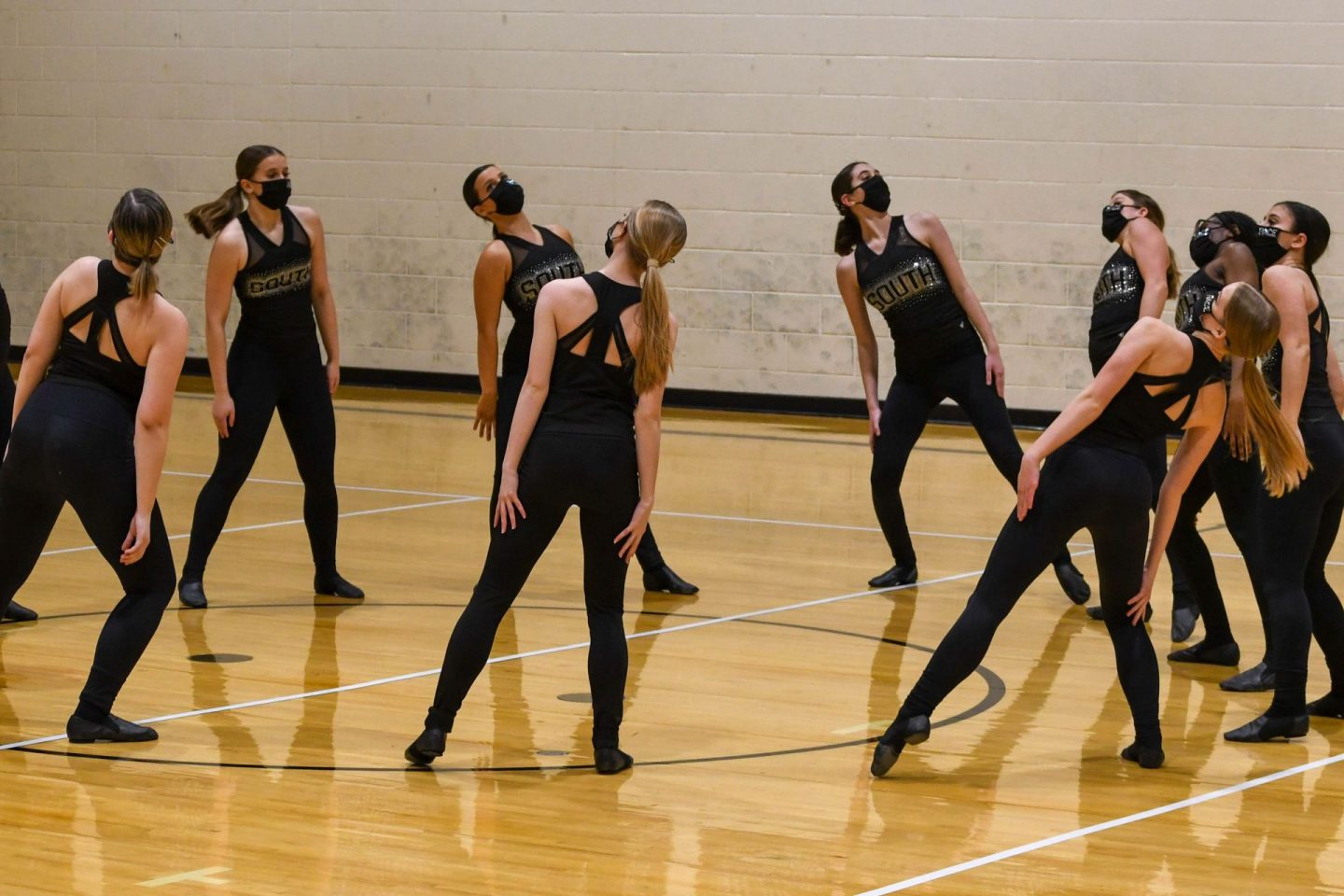 [two]
That Sunday, Gabbie had her first competition with her studio. She performed her solo, trio, and group dance. Each studio has it's own slot in the schedule, so it was only our studio there at the time, and we got to see all of the dancers perform, which is nice. These are some of the professional photos that the competition took.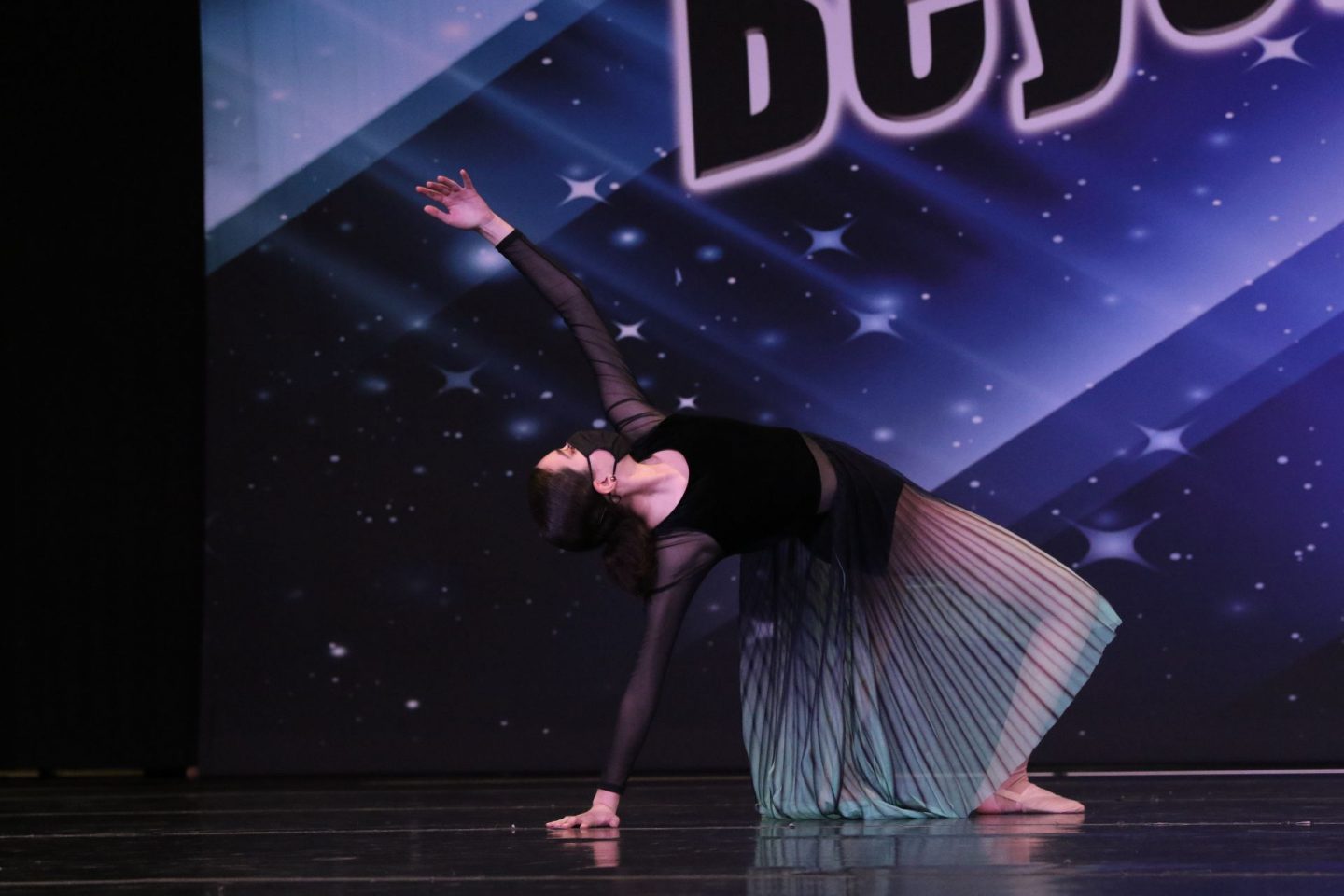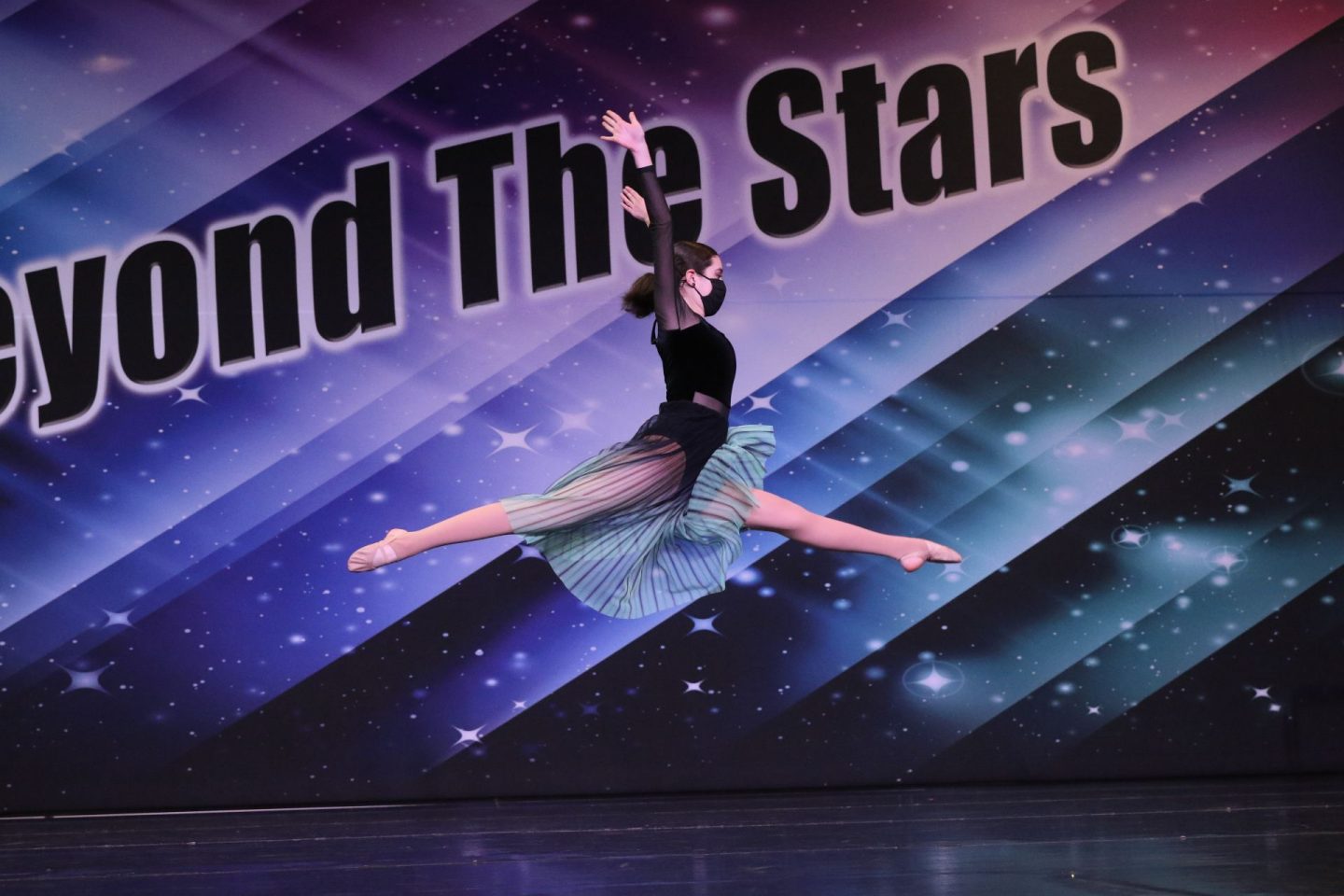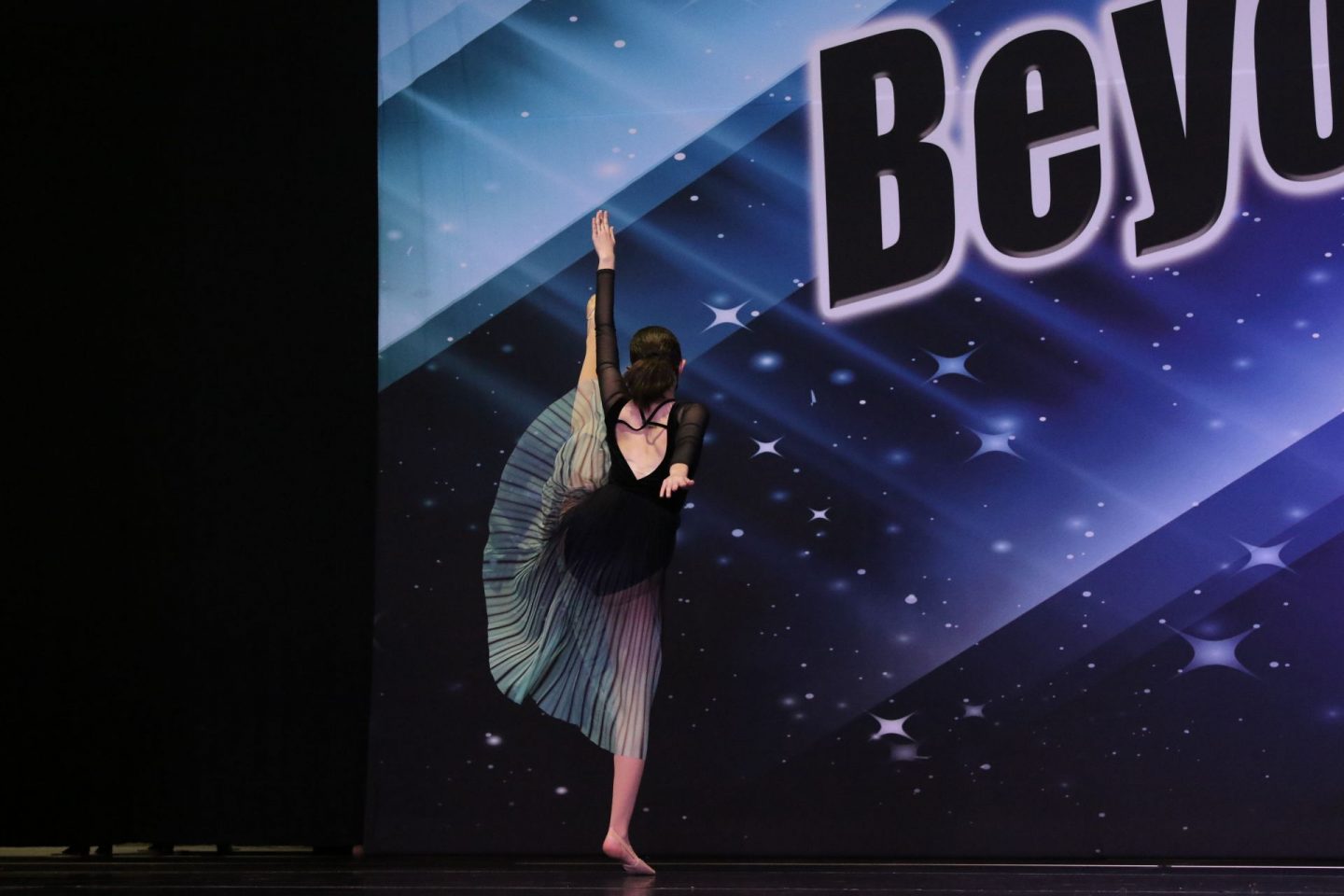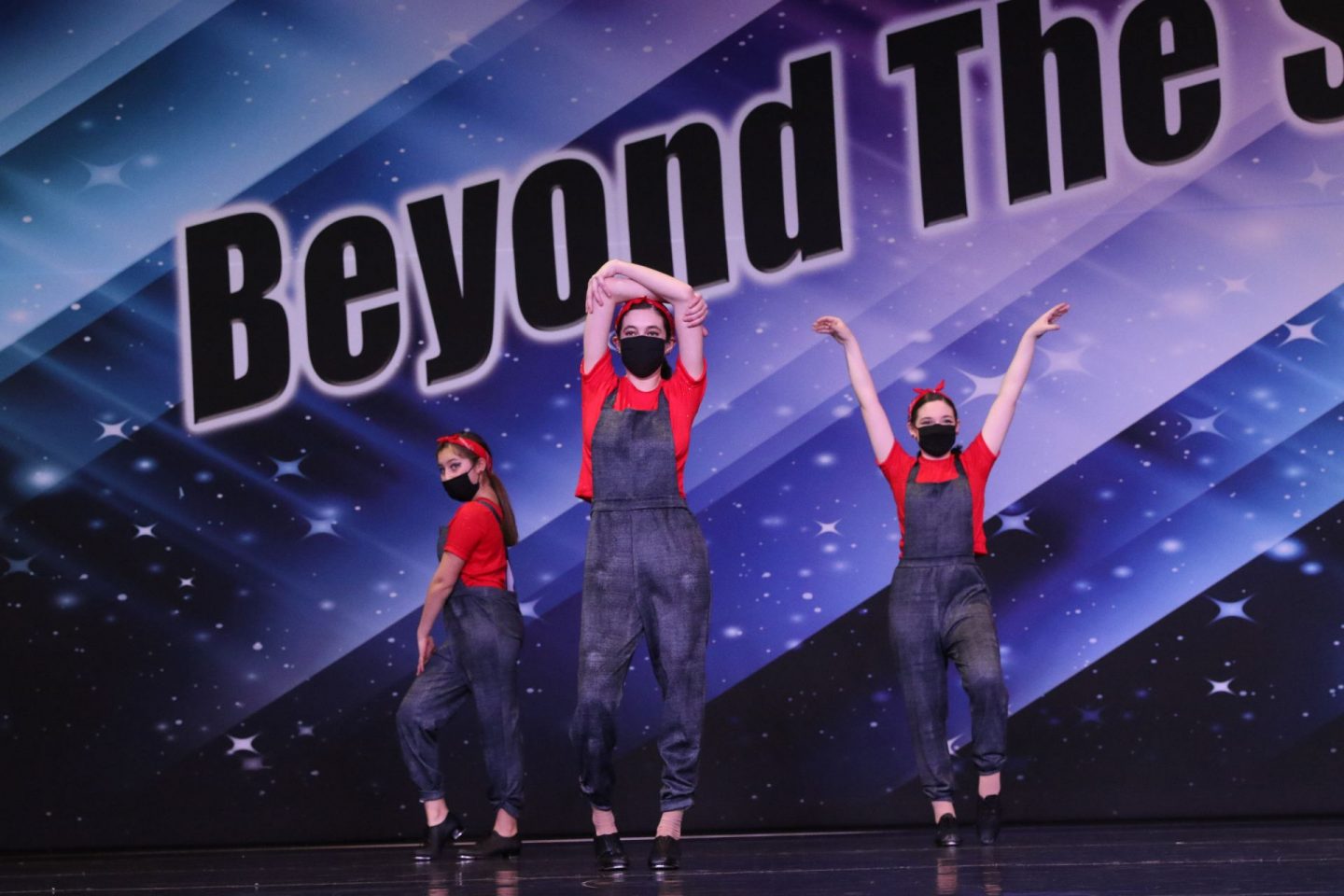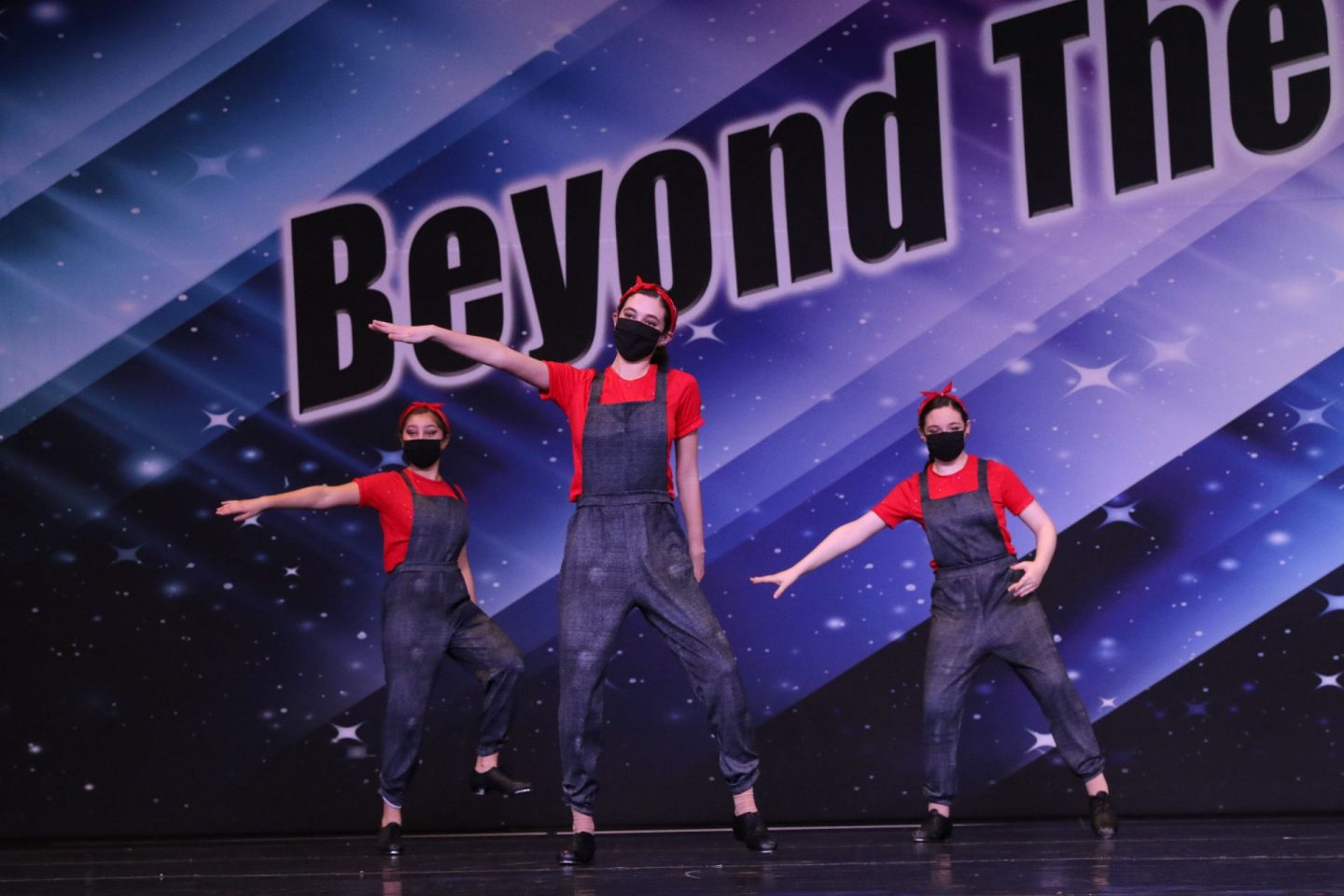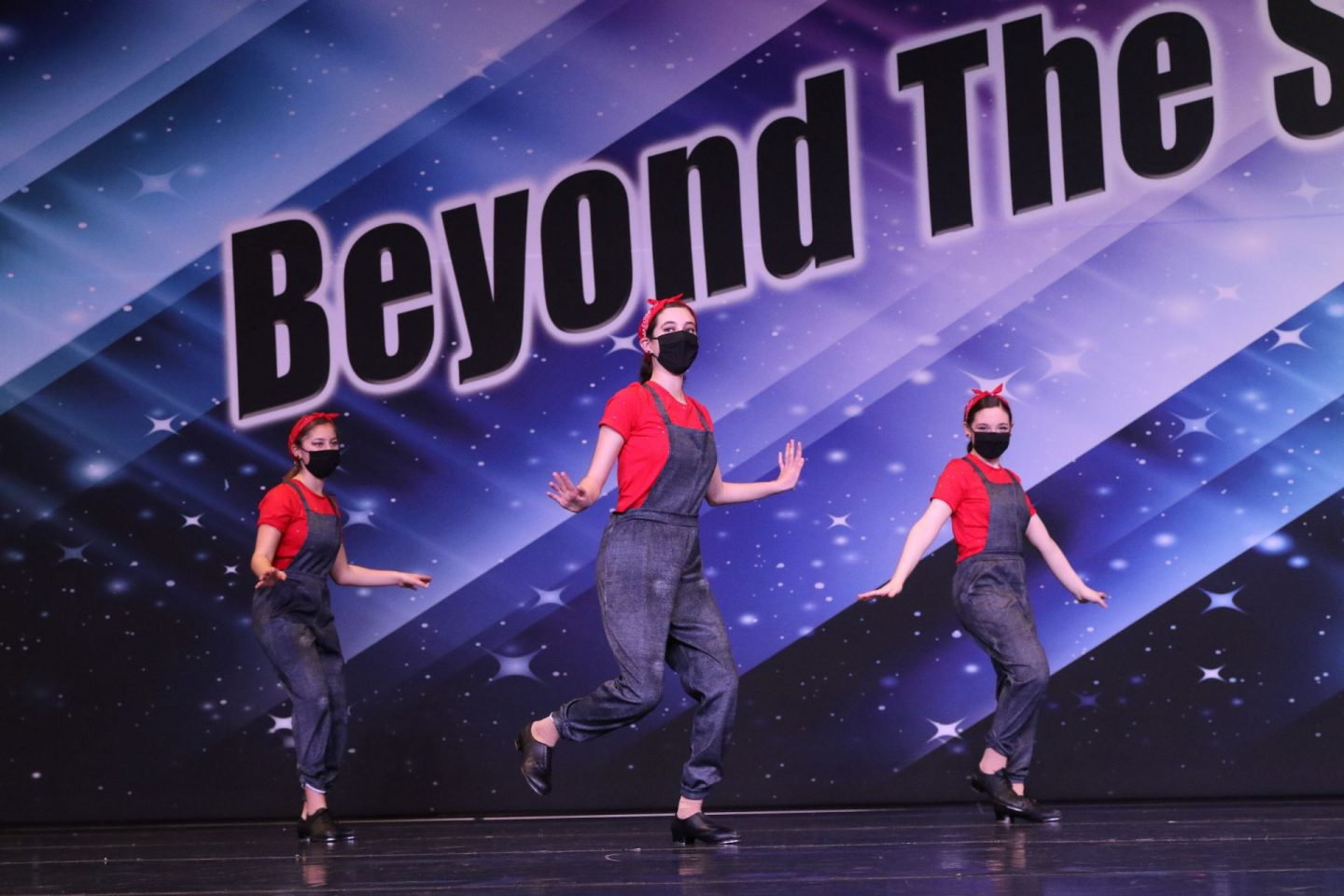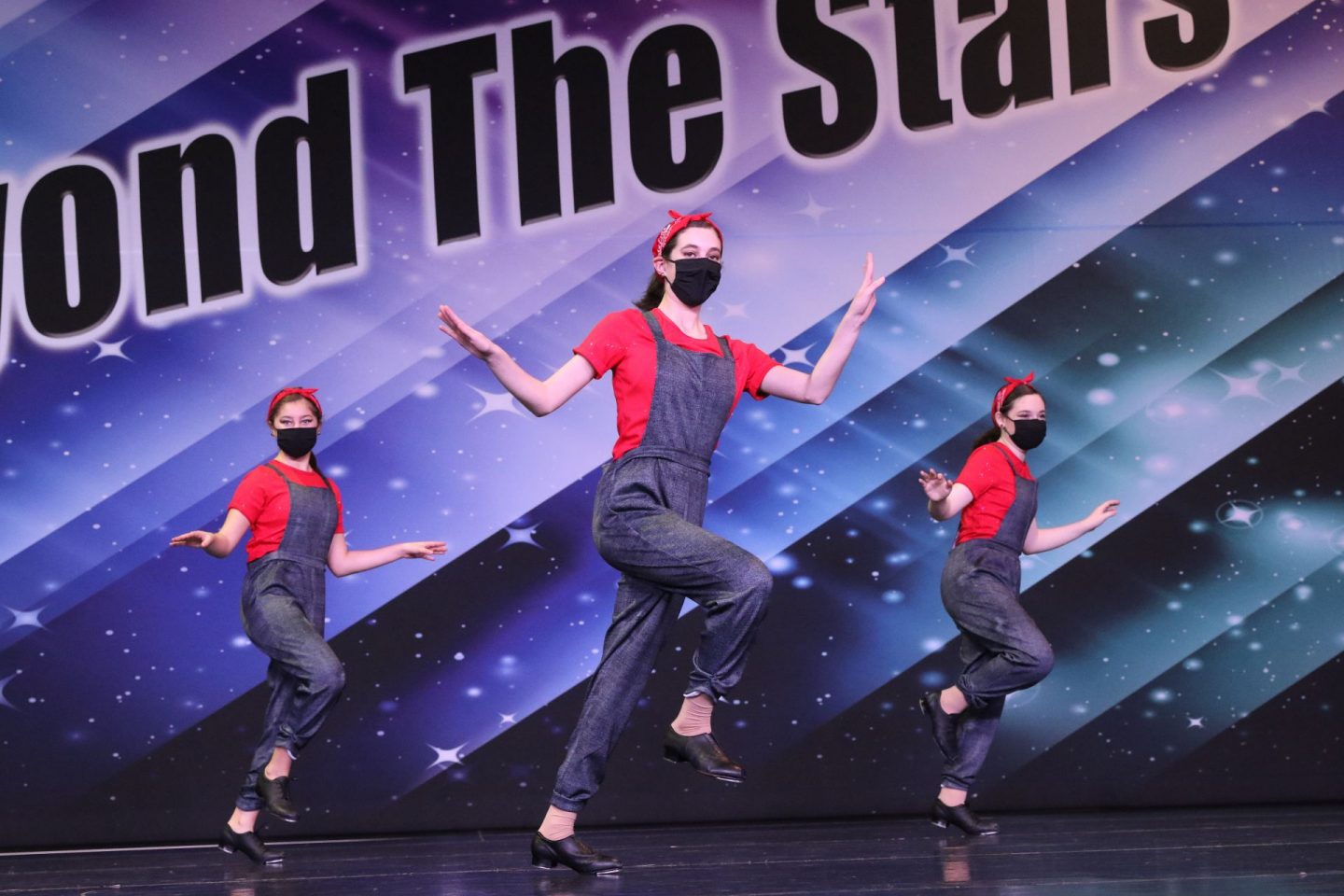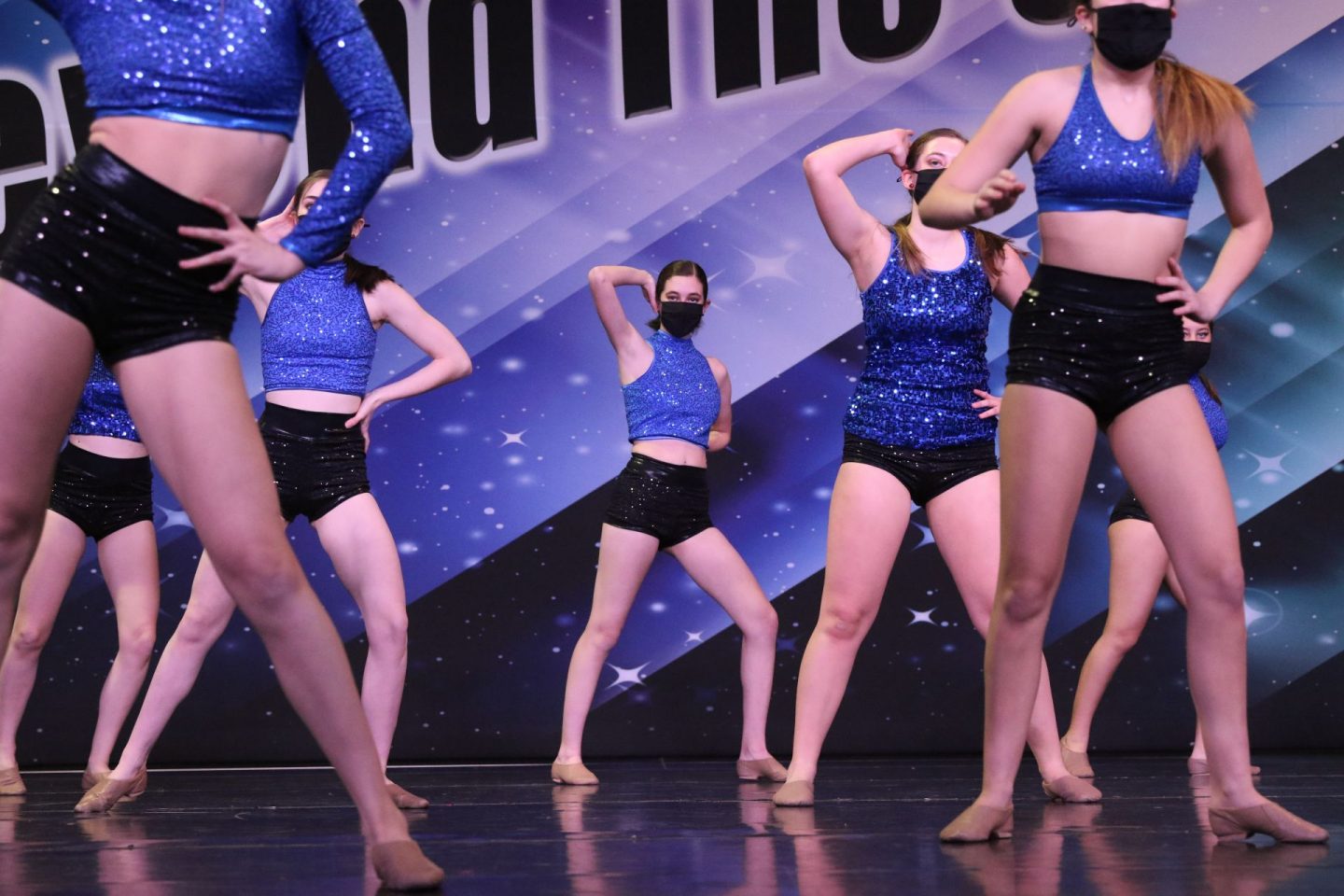 [three]
Well, I never would have thought a year ago that I'd be explaining how we remain socially distanced during dance performances, much less seeing the girls wear masks while they dance. A year ago, masks weren't a thing! So yeah, one year later. I think the reason thinking back to last March feels traumatic for me is remembering the anxiety of not knowing what to do or believe. I remember seeing people say they were just staying home and I was thinking, well, we still have school. Things are still open. Maybe it's safer here? Until it wasn't.
A year ago, Gabbie and her class left on their trip to the U.S. South. I was at the gym the next morning when she called me and said they were coming back. The gym stayed open for a few more days after that. Zachary was supposed to go on a youth group weekend and slowly everyone decided not to go. I had said I hoped it would be rescheduled. Who knows when they will have group weekends again? The school told us we'd be home till after spring break. We all know how that turned out. No one knew what was happening!
That first weekend, Dave took Gabbie and Simon with him to stock up on food at Costco. That was their last time in a store for awhile! Passover was coming and we still thought we might be able to go to our family in NJ for the holiday. Now it's been over a year since we've seen any family. More than a year since we've been on a plane. More than a year…
To stem my anxiety, I think about the fact that it's 2021. In September, it will have been 20 years since 9/11. And one day, this will all be 20 years ago.
[four]
Speaking of over a year…it's been over a year since anyone in our house has gotten sick. On Wednesday night, I was watching The Masked Singer with the kids when suddenly my nose started running. And it wouldn't stop! I think it's a cold…I can still taste my coffee at least…but where did I get a cold?
[five]
Things keep breaking over here! First my car wouldn't start. Good thing Dave was at home and I could take his car to pick up the kids! We were going to have the car towed but it started again and then the mechanic couldn't replicate the problem. A few days later, it again wouldn't start! Now they decided it was the battery and with that replaced, hopefully it will keep working. Now, our garbage disposal stopped working. It's hard to wash dishes when the sink keeps filling up with water and not draining! We had it fixed, but it still needs a replacement part, which should be done by the time you read this.
Phew. This weekend we have two (virtual) bat mitzvahs and one outdoor birthday party. The boys are off Friday and Monday, and on Tuesday Gabbie has another dance show!
Have a great weekend!