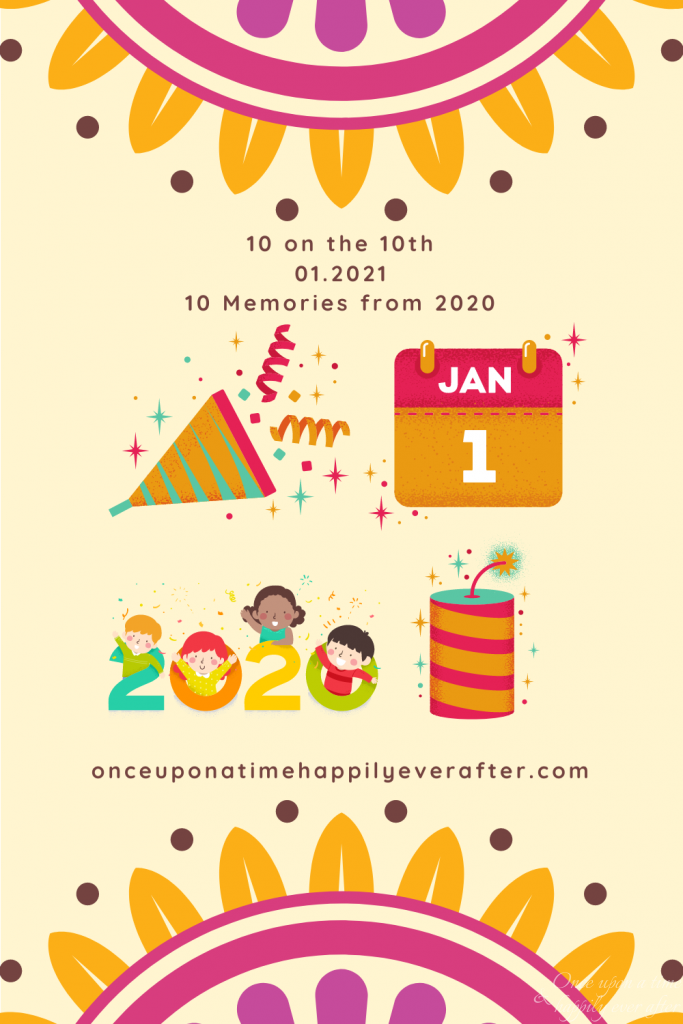 Today I'm linking up with Leslie for her 10 on the 10th link up. This month's topic is 10 Memories or Lessons Learned from 2020. I already covered my memories from 2020 – What A Year – so today I am going to try to share some lessons learned from being alive in the strangest year yet.
1. I may be an introvert but I still need human contact.
2. I will never complain about driving back and forth to school again.
3. I can run! Well, jog. I'm not likely to ever say "I went out for 4 easy miles!" but 1 easy mile works for me!
4. You can get used to a lot of things pretty quickly. Wearing masks, school at home, etc.
5. Speaking of school at home – I've always appreciated technology but I have been more than thankful for it this past year. And I can't imagine having something like this happen without good WiFi.
6. Another benefit of technology – attending celebrations from afar is something that we should continue when it's hard to get somewhere or we just want to be there for something small!
7. I can no longer sit idly by and not care about politics. I benefit from white privilege and I want to be anti-racist.
8. Our country is truly divided and it's going to take some major changes to unite us all again.
9. Relaxing getaways (a house with a pool) can be just as fun as busy ones with lots to see.
10. There will always be those who don't agree with what seems simple or obvious. It's always okay to avoid interacting with that type of person!
What is something you learned in 2020?