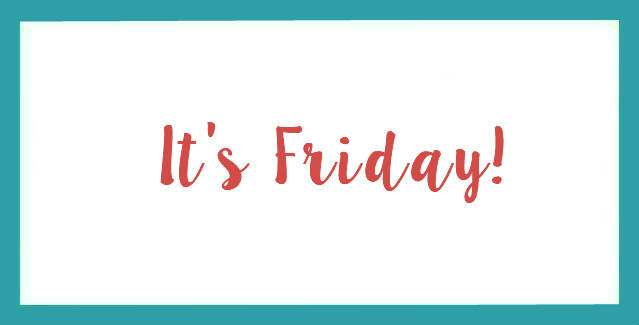 It's been about four weeks since I last wrote a random Friday update, so this post is about a few things we've been up to during these not so busy weeks.
[one]
We celebrated Gabbie's 15th birthday. We had thought about arranging a surprise Zoom meeting for her, but she took the initiative to arrange one herself. I was so impressed that she had almost 15 friends together at once via Zoom!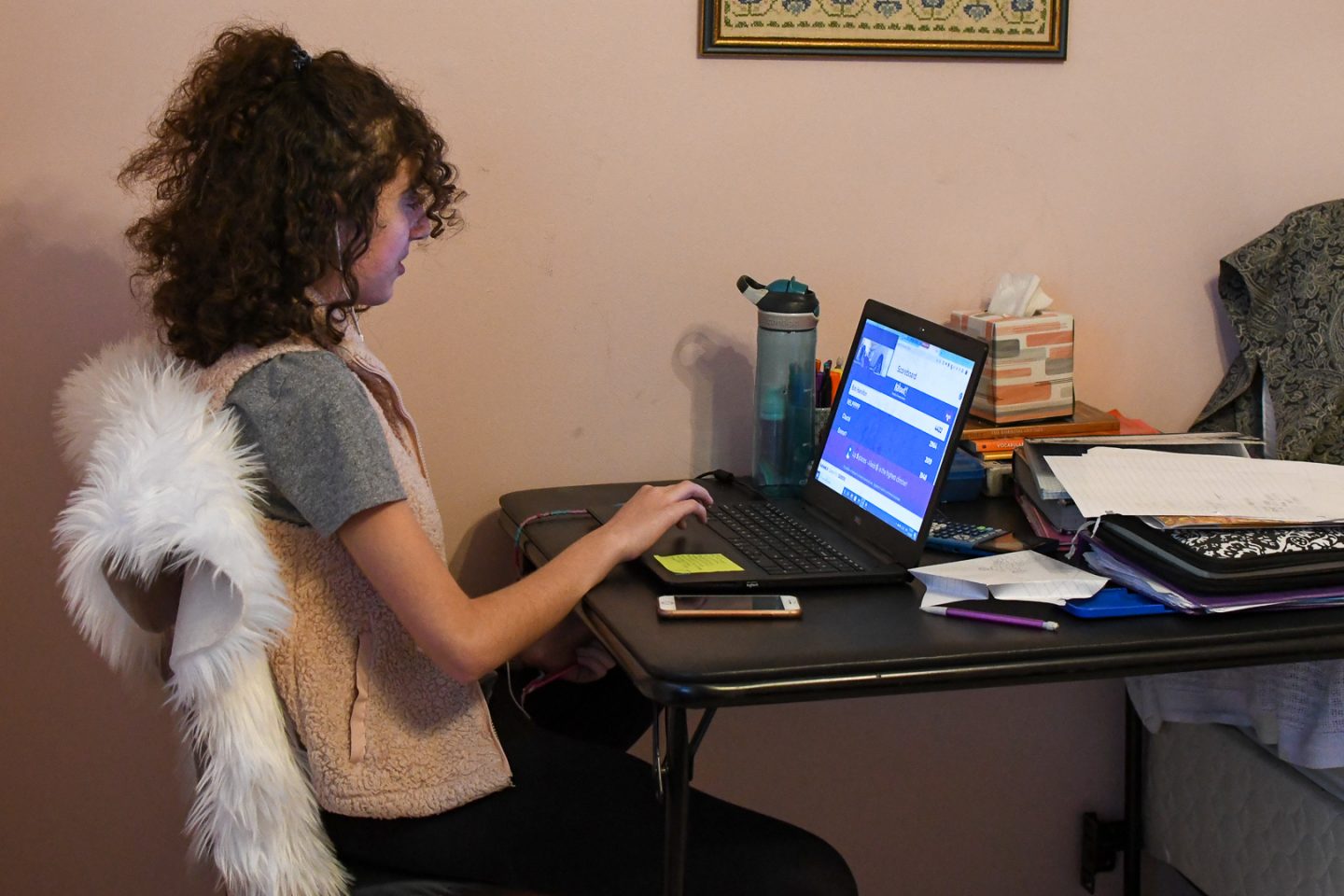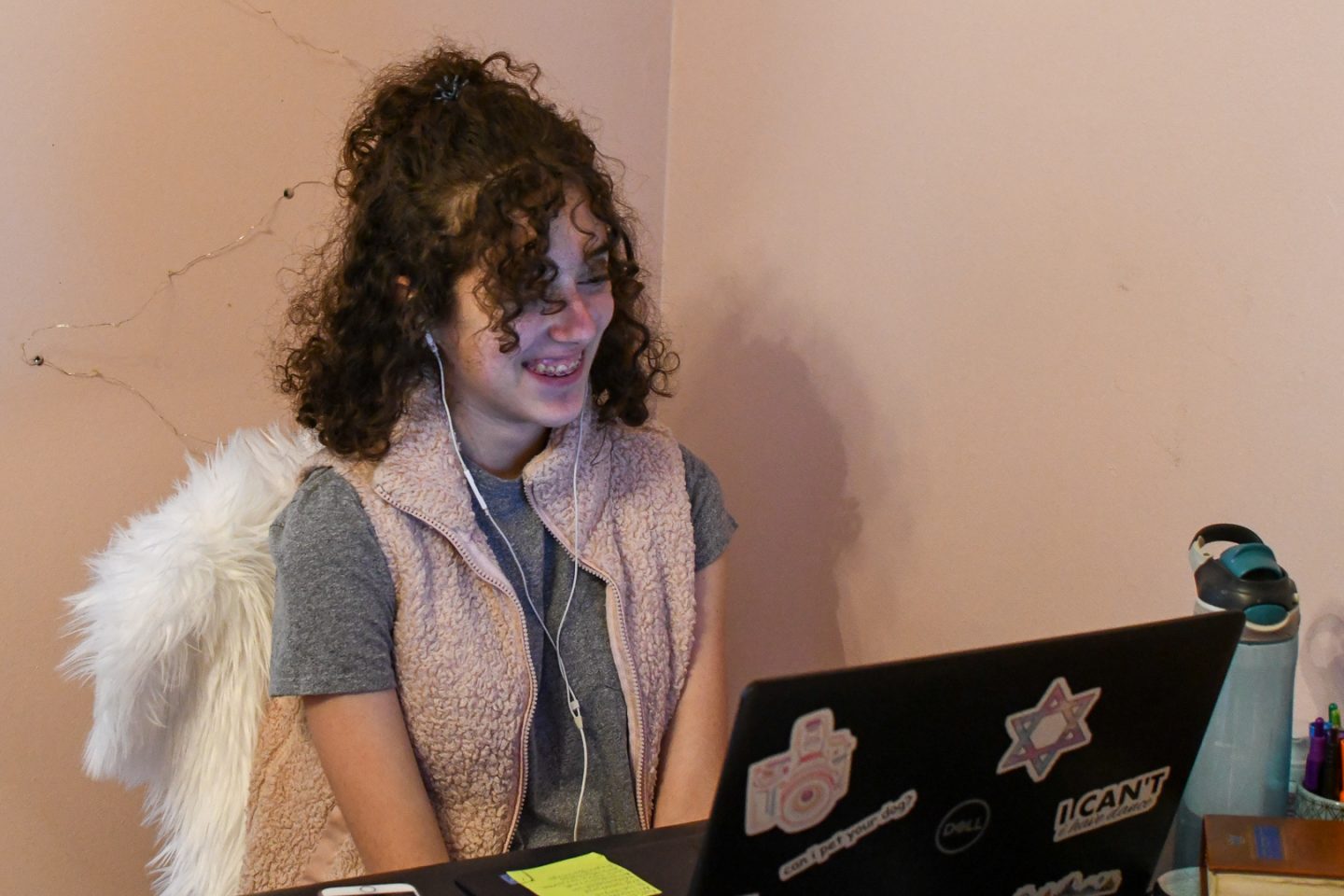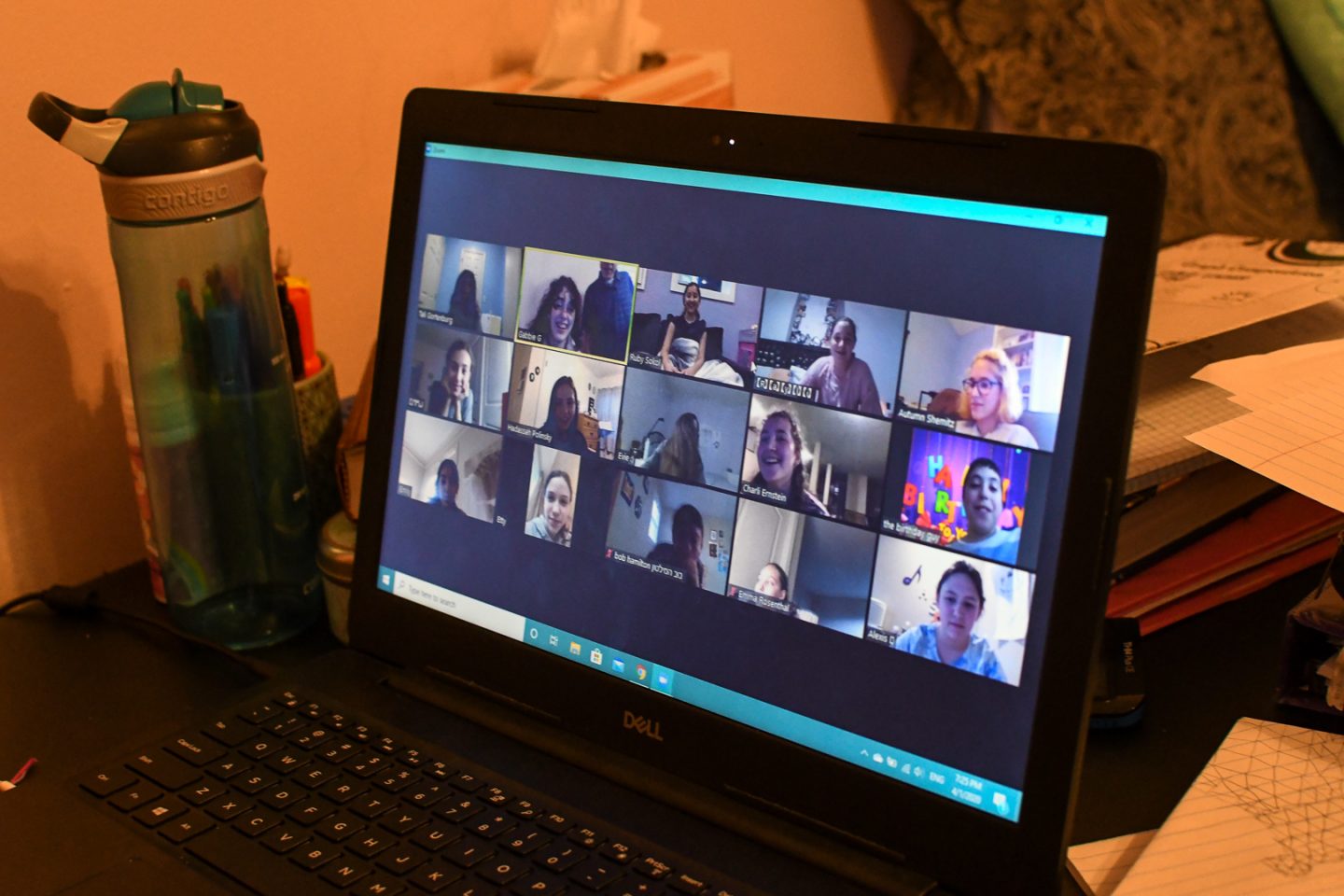 15 friends including 2 brothers!
Gabbie made a How Well Do You Know Me game and they played it together. I think Simon won.
Then we had cake.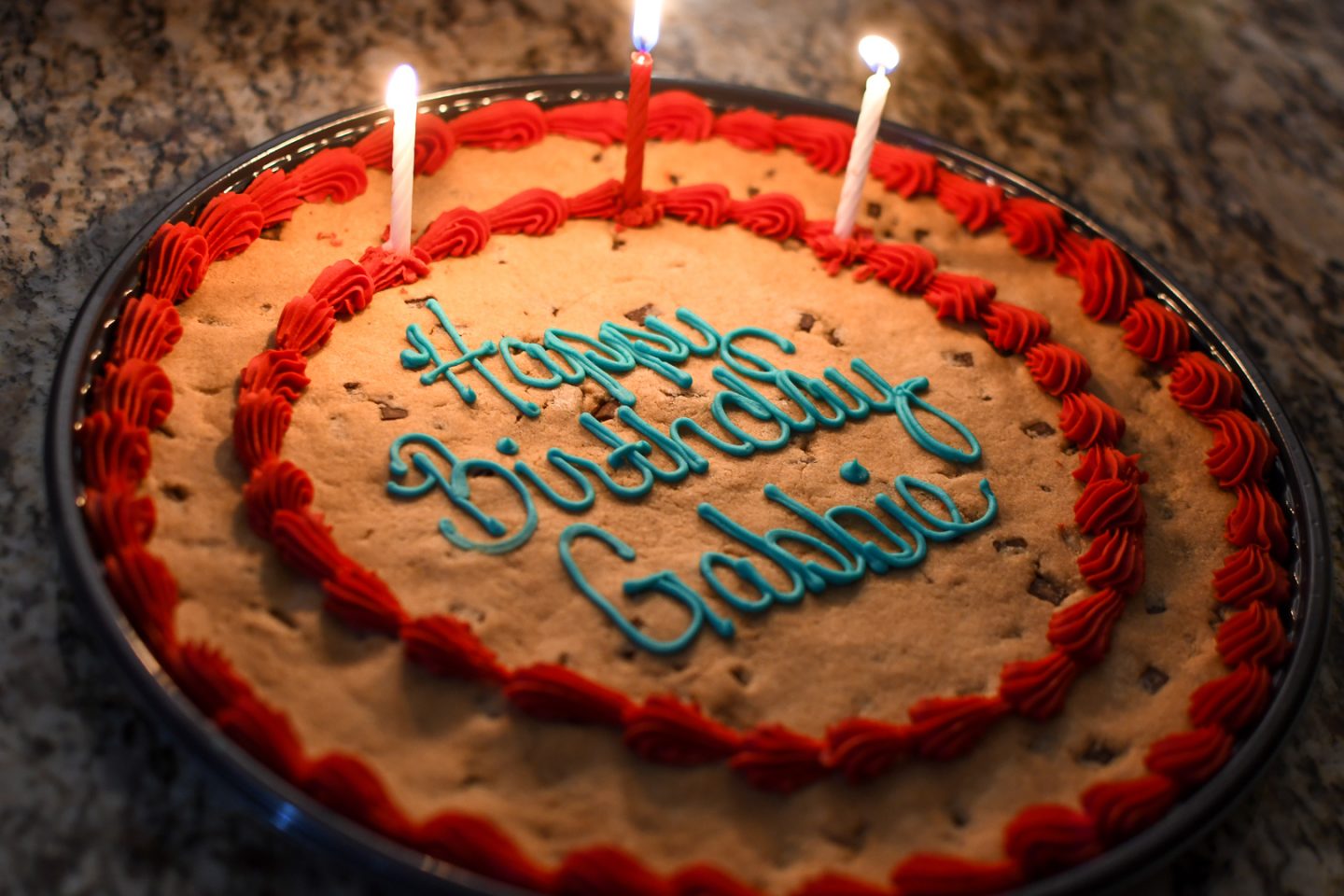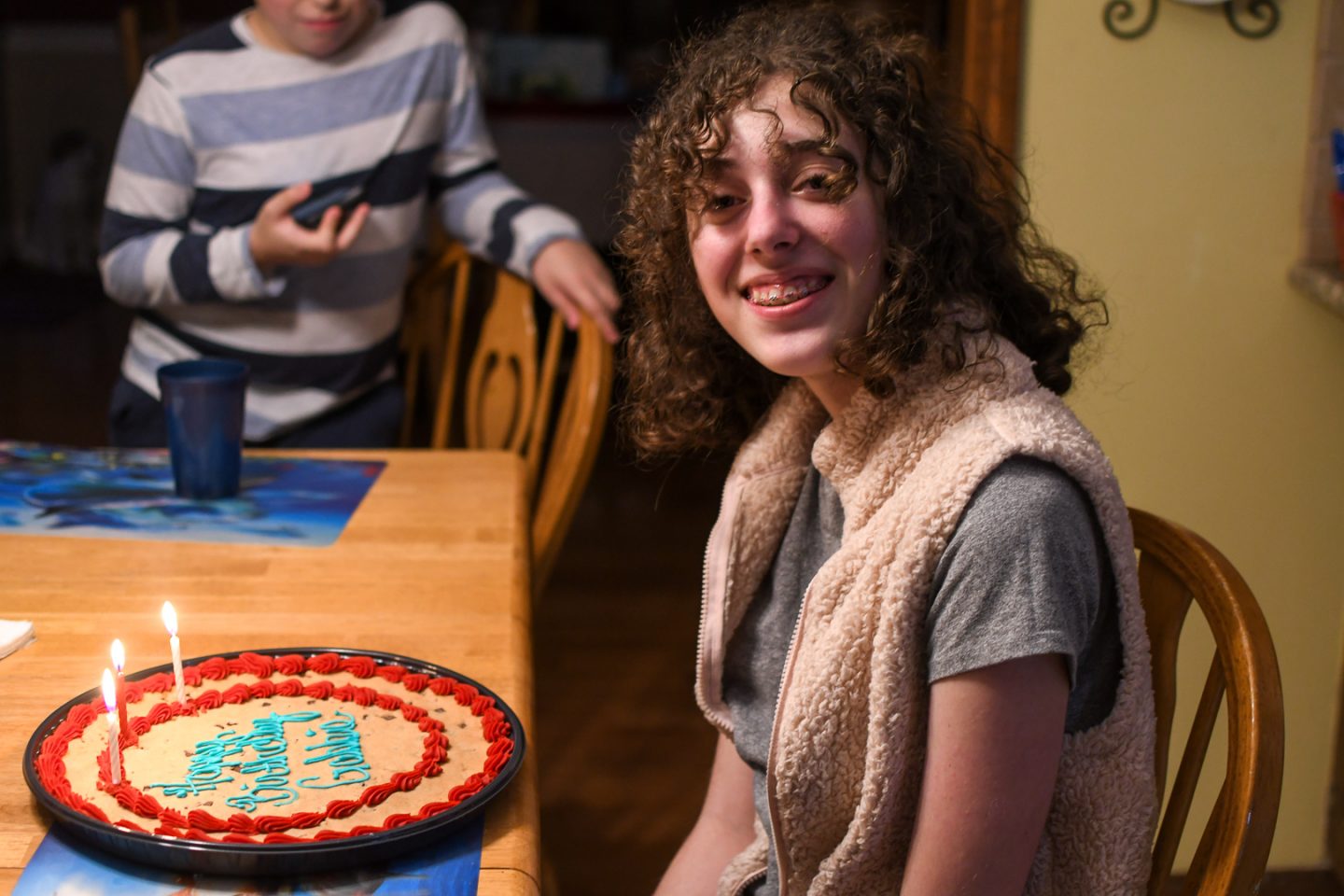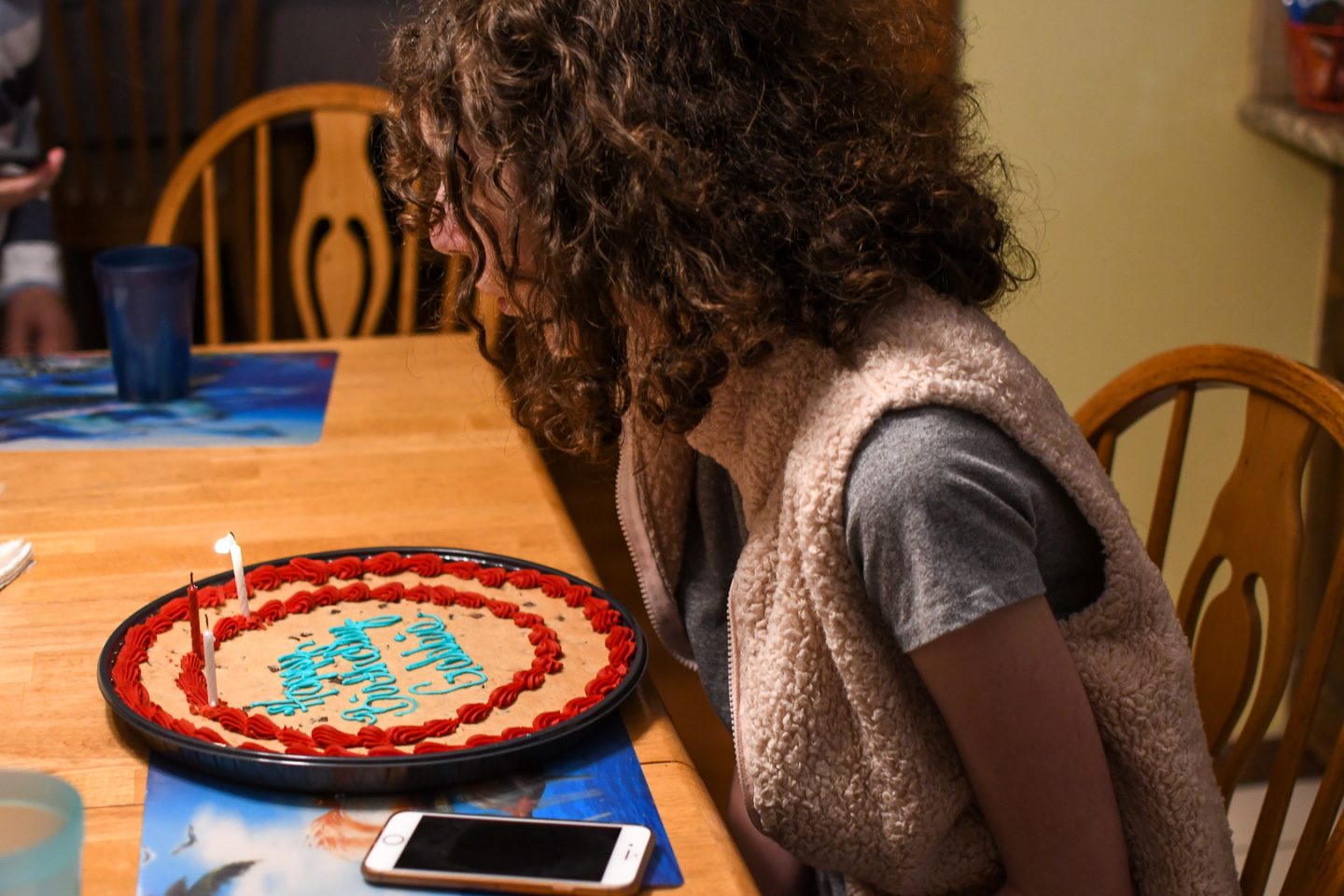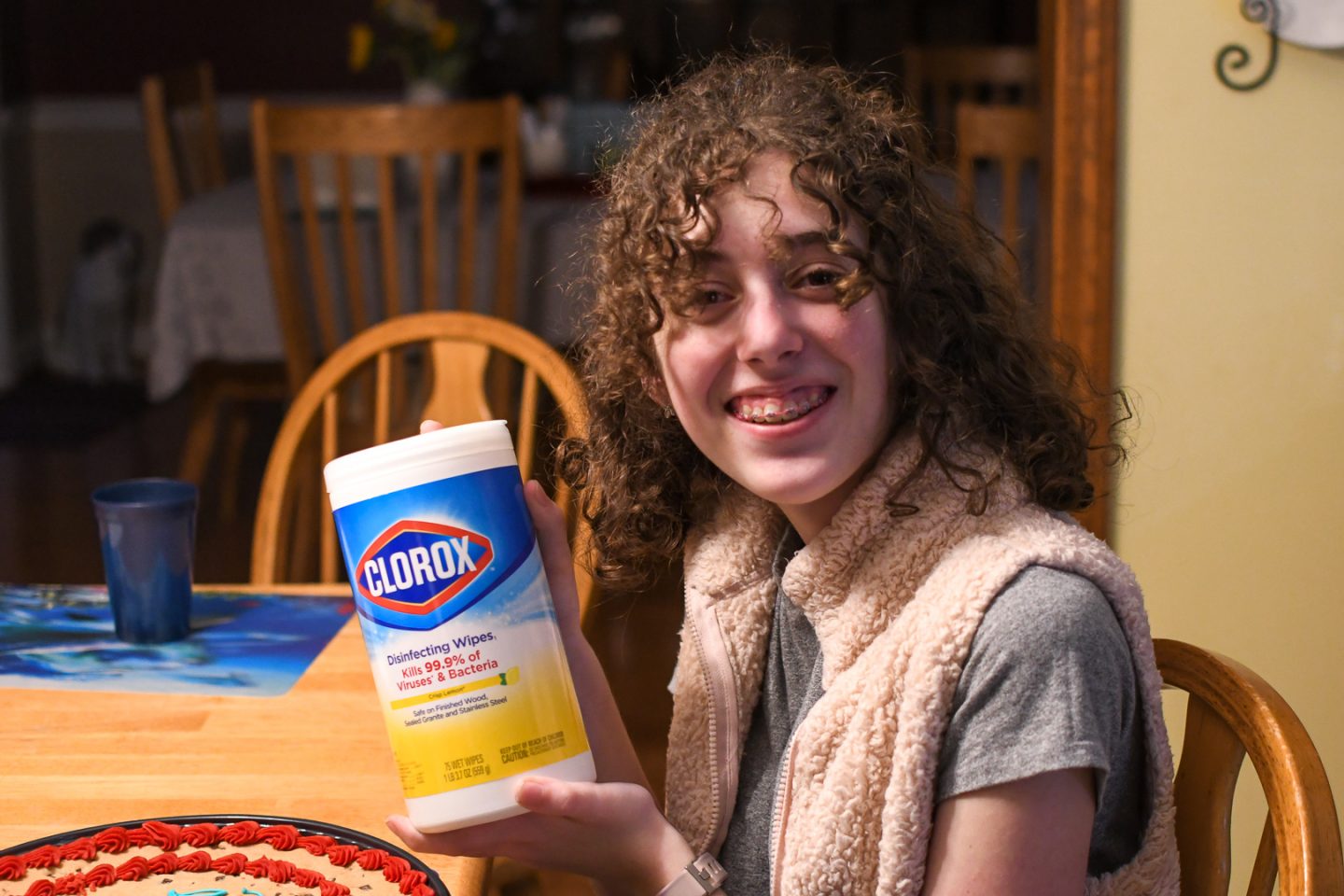 My husband….he posted this on Facebook and said he hopes Gabbie will have a birthday when we don't have Clorox wipes out on the counter.
[two]
I'm sure everyone has seen all the chalk art that people have been doing. We saw some really fun ones around the neighborhood: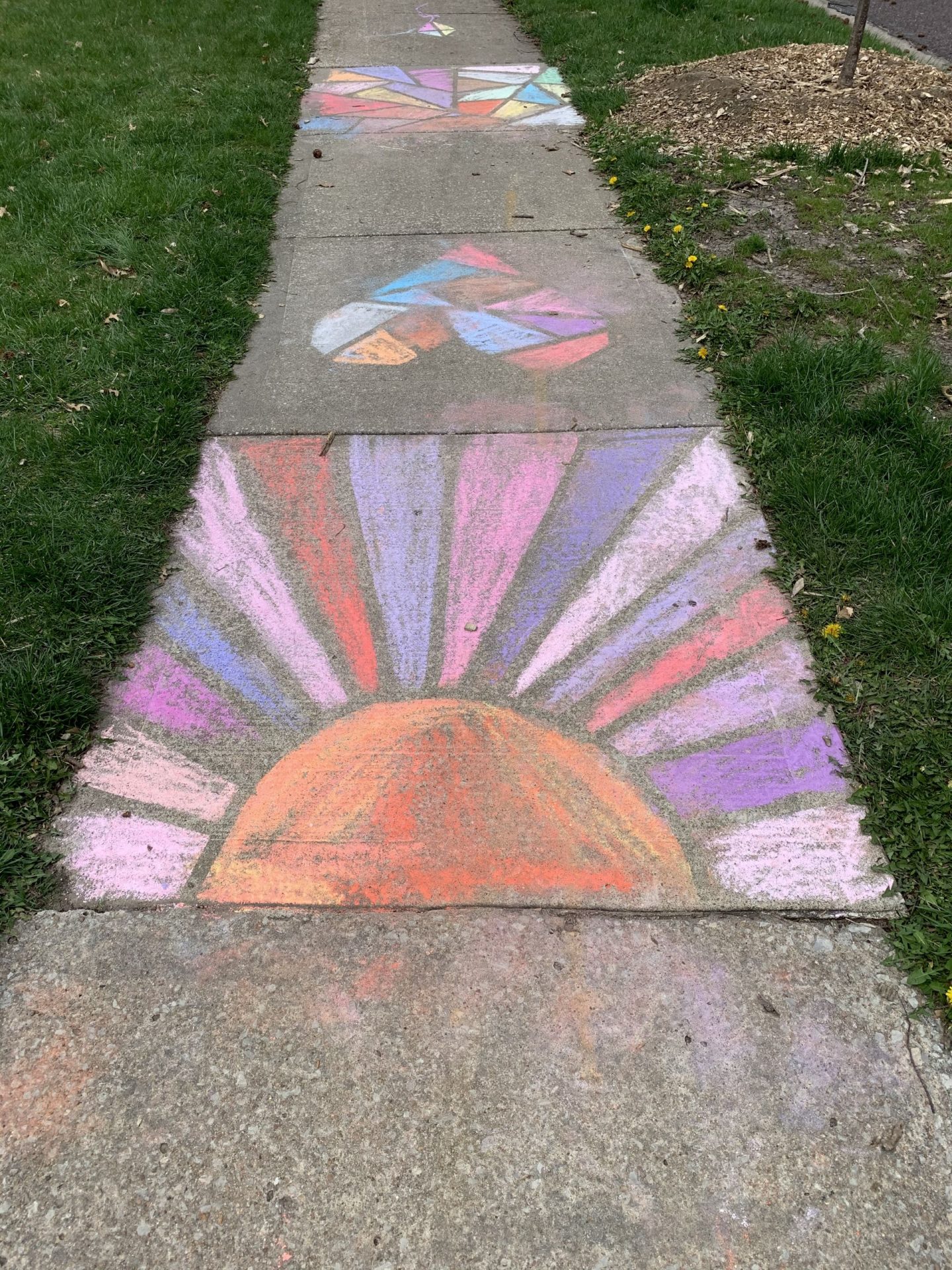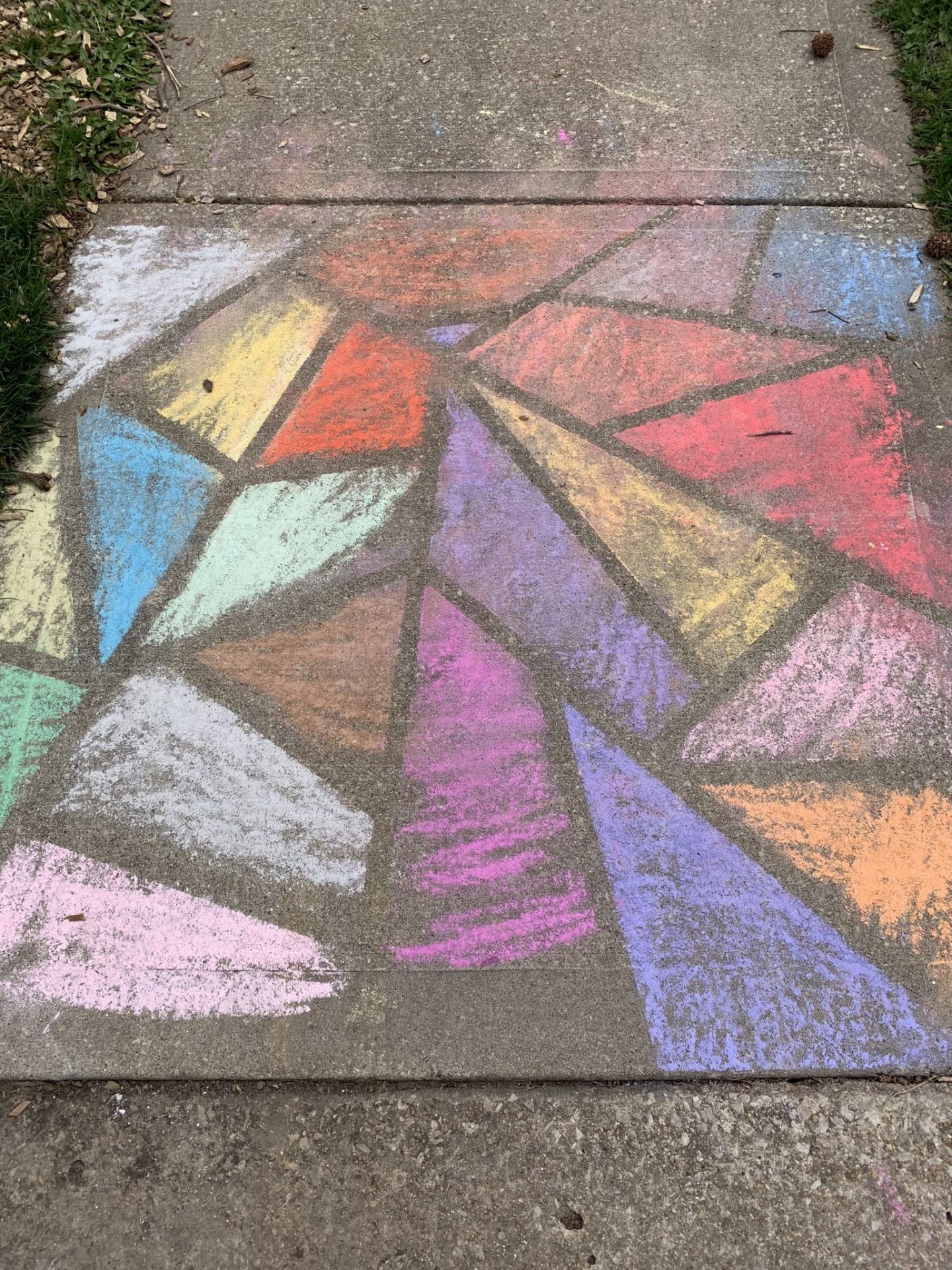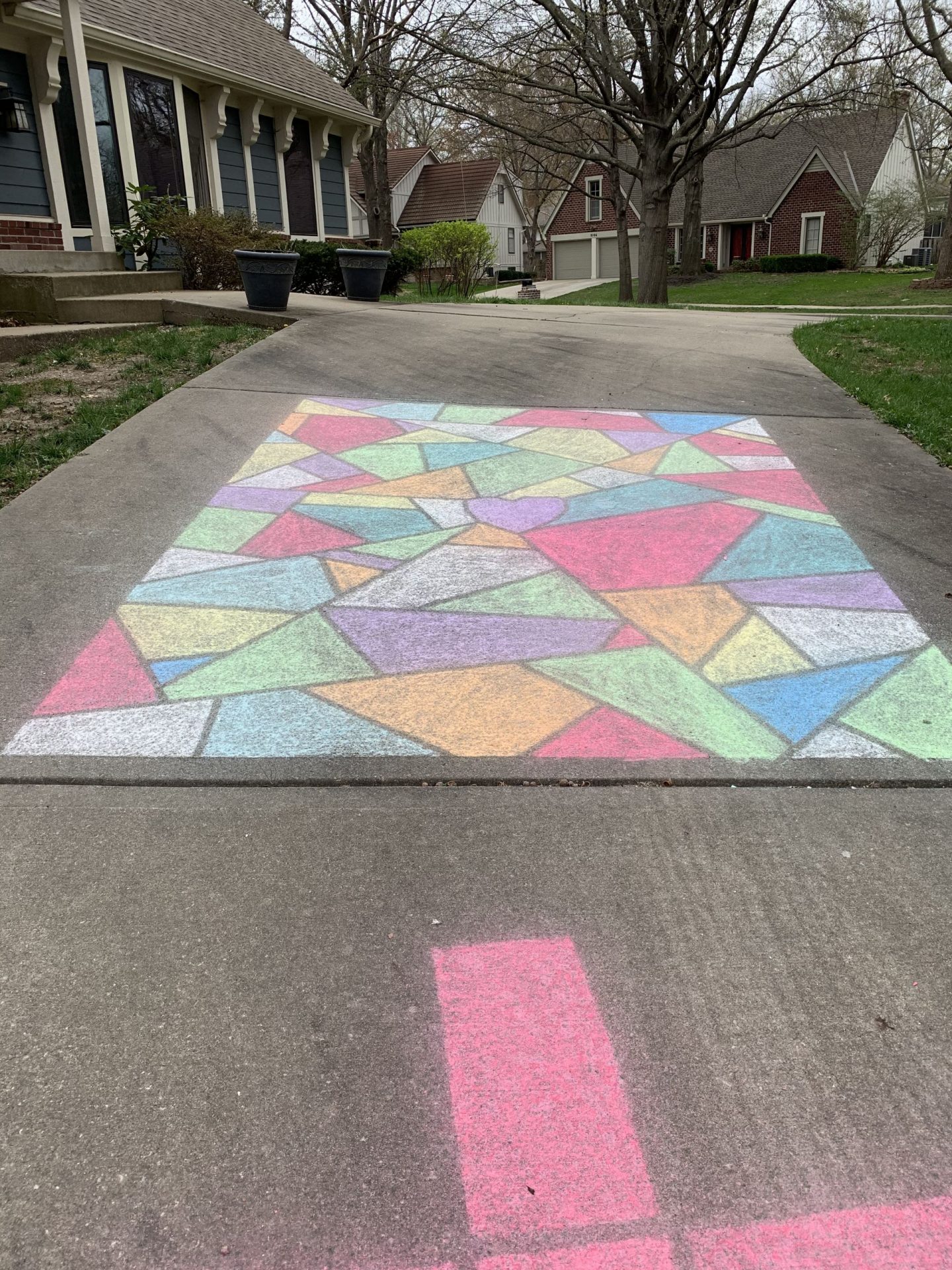 We managed to procure some chalk and Simon and Gabbie spend some time decorating our driveway: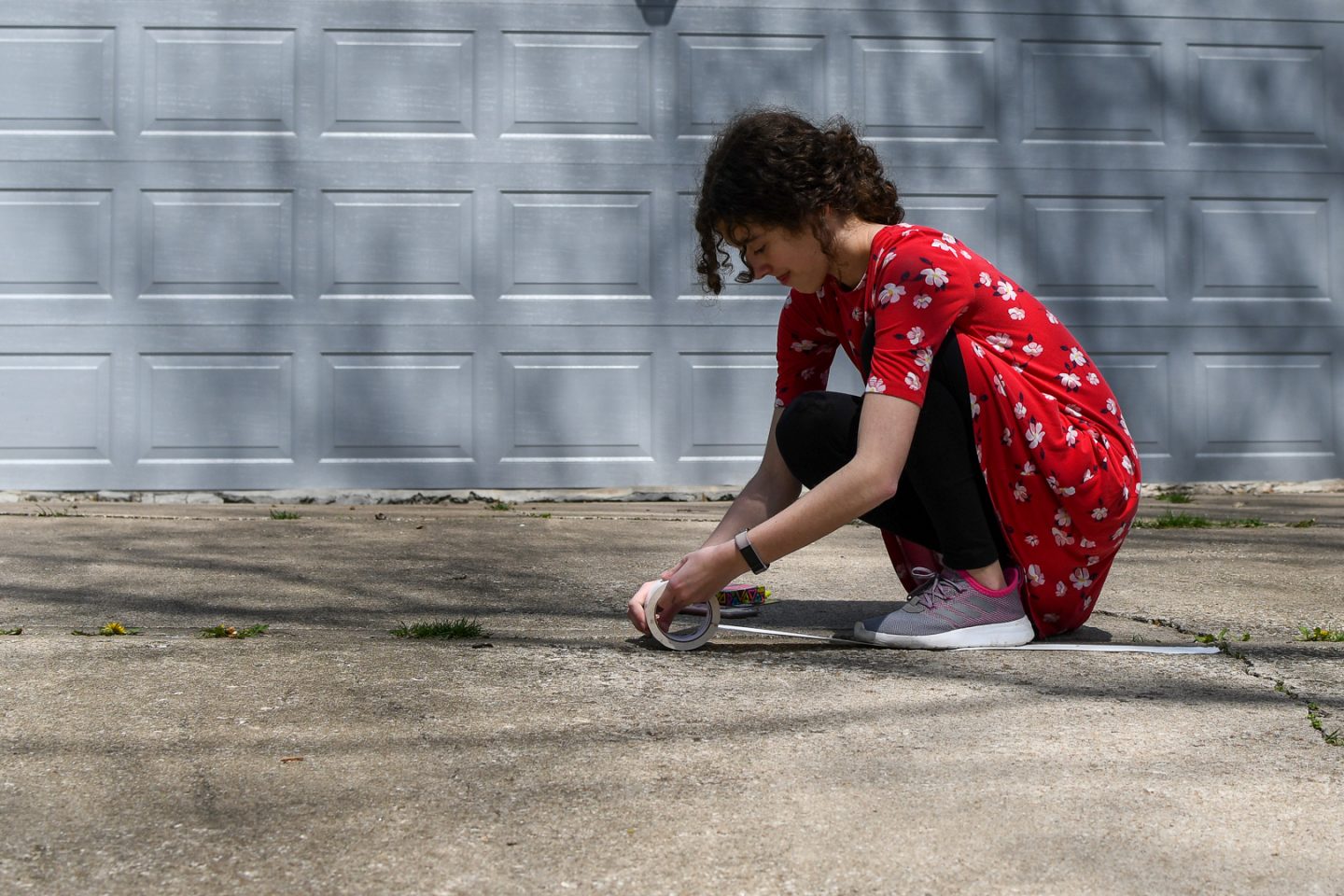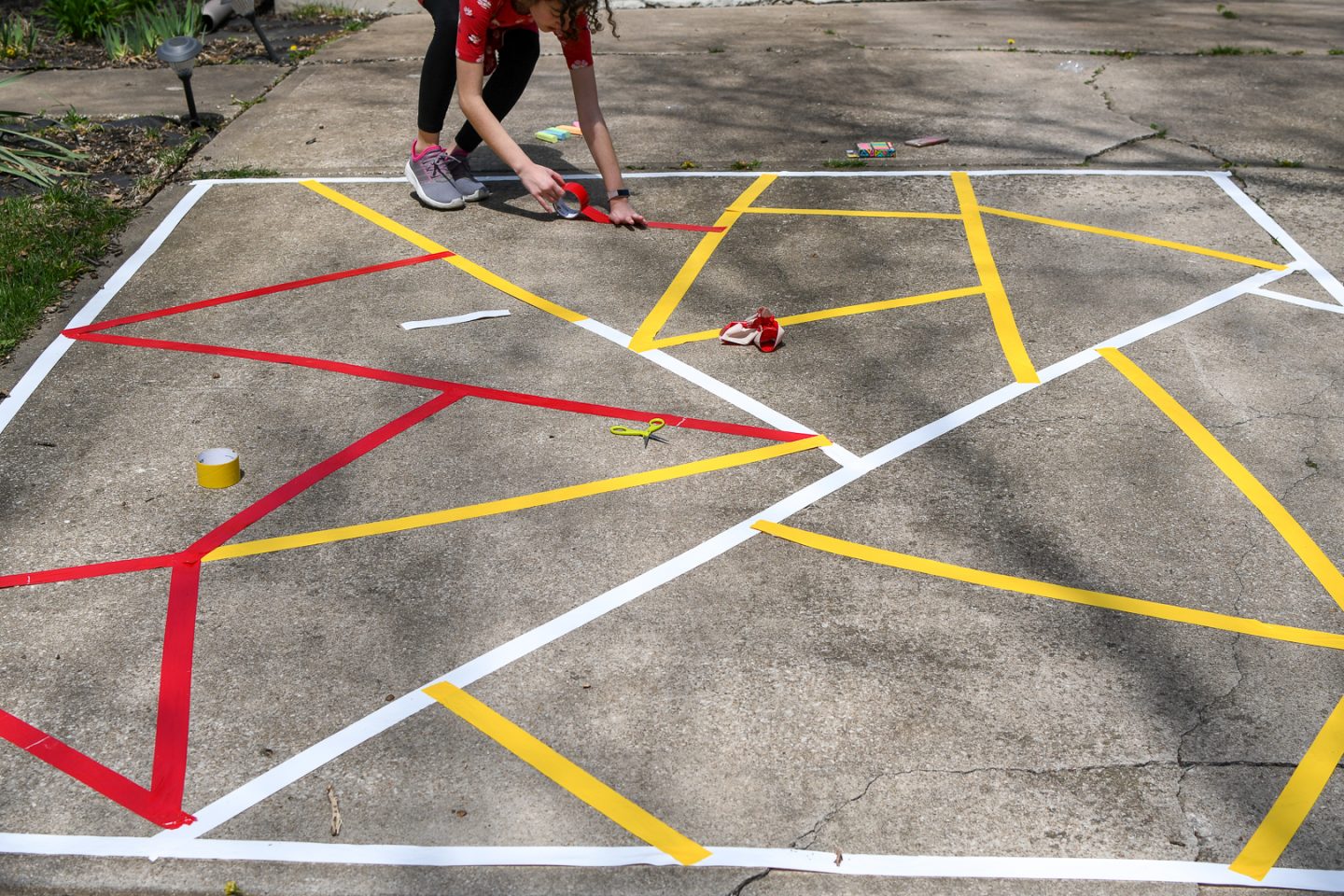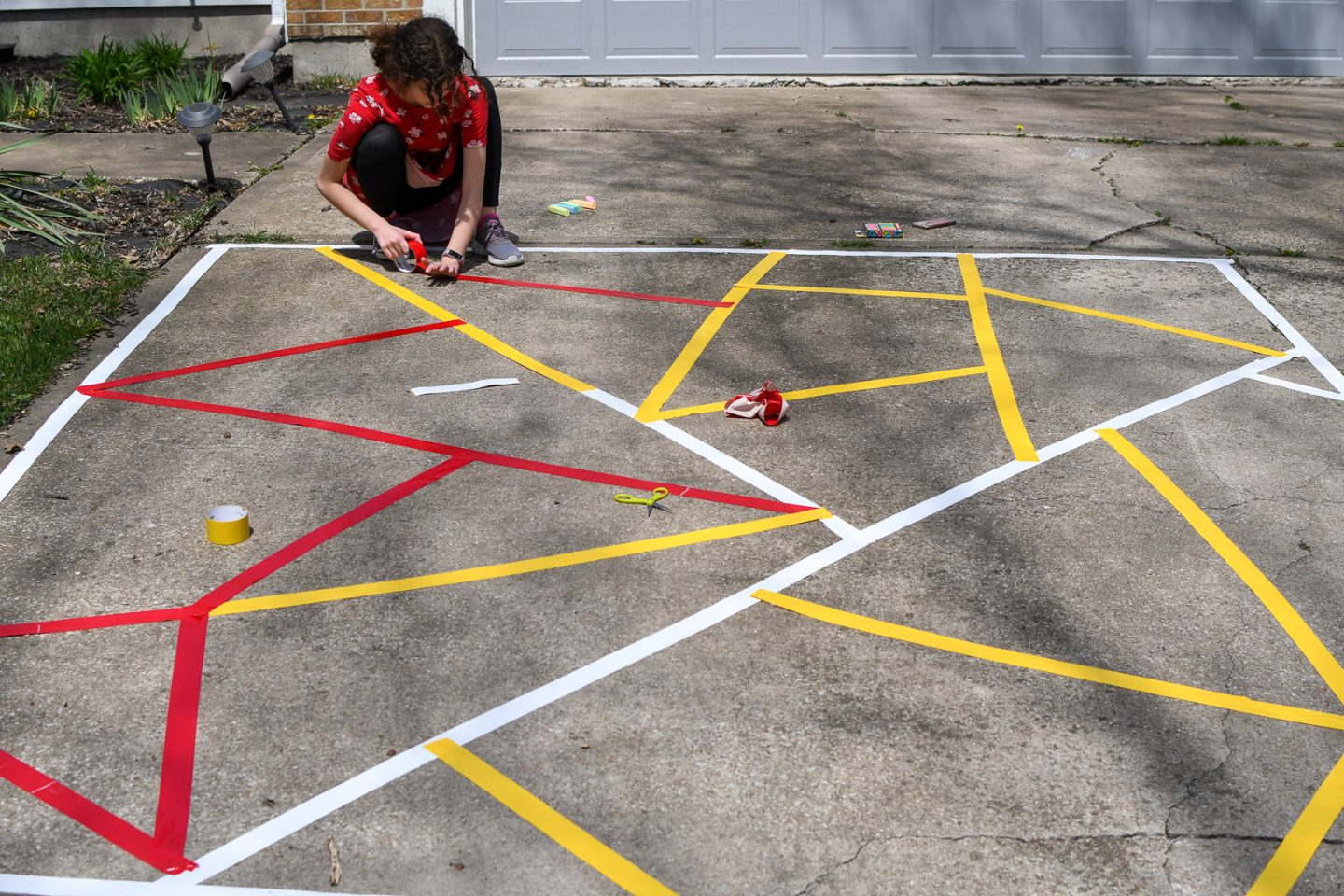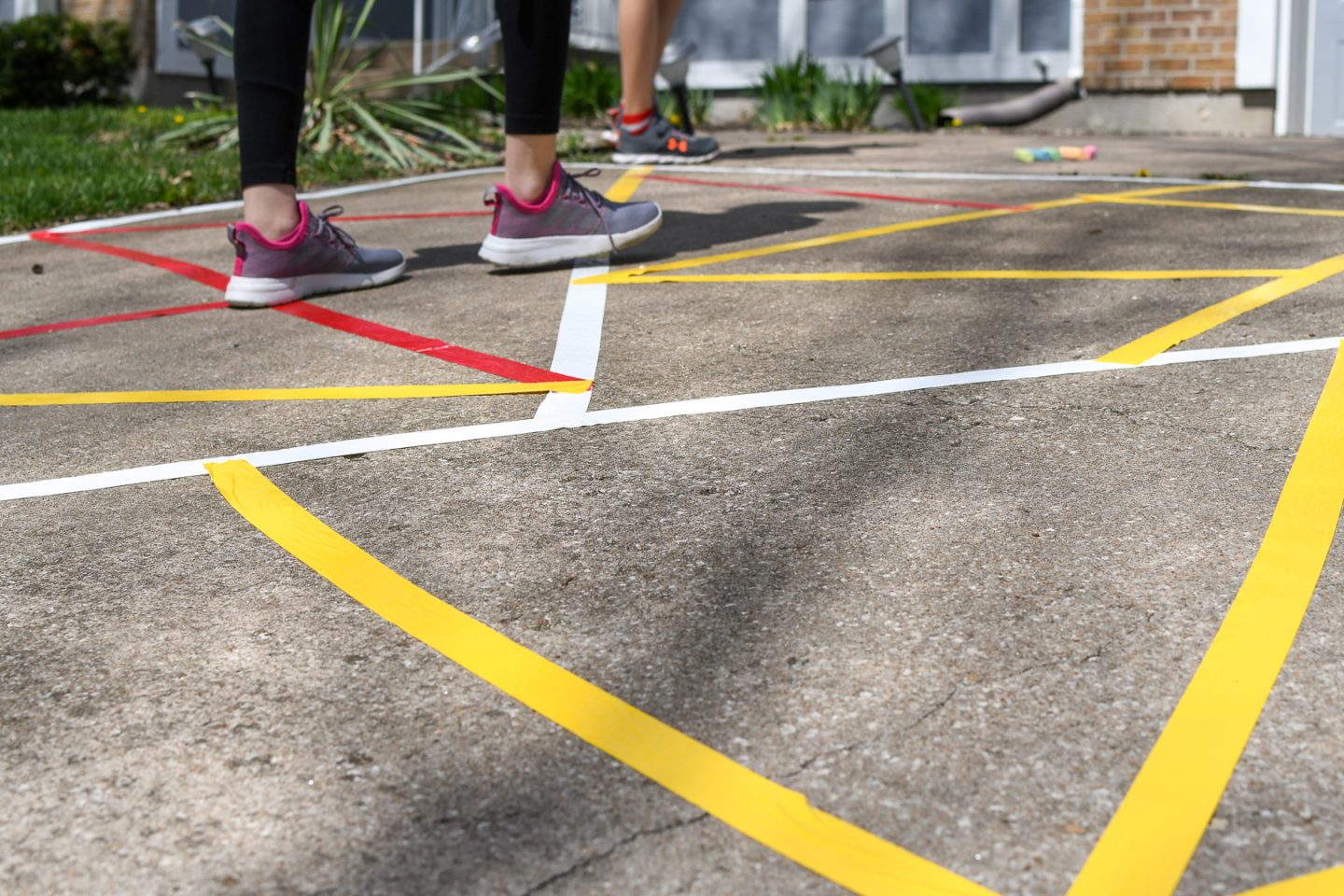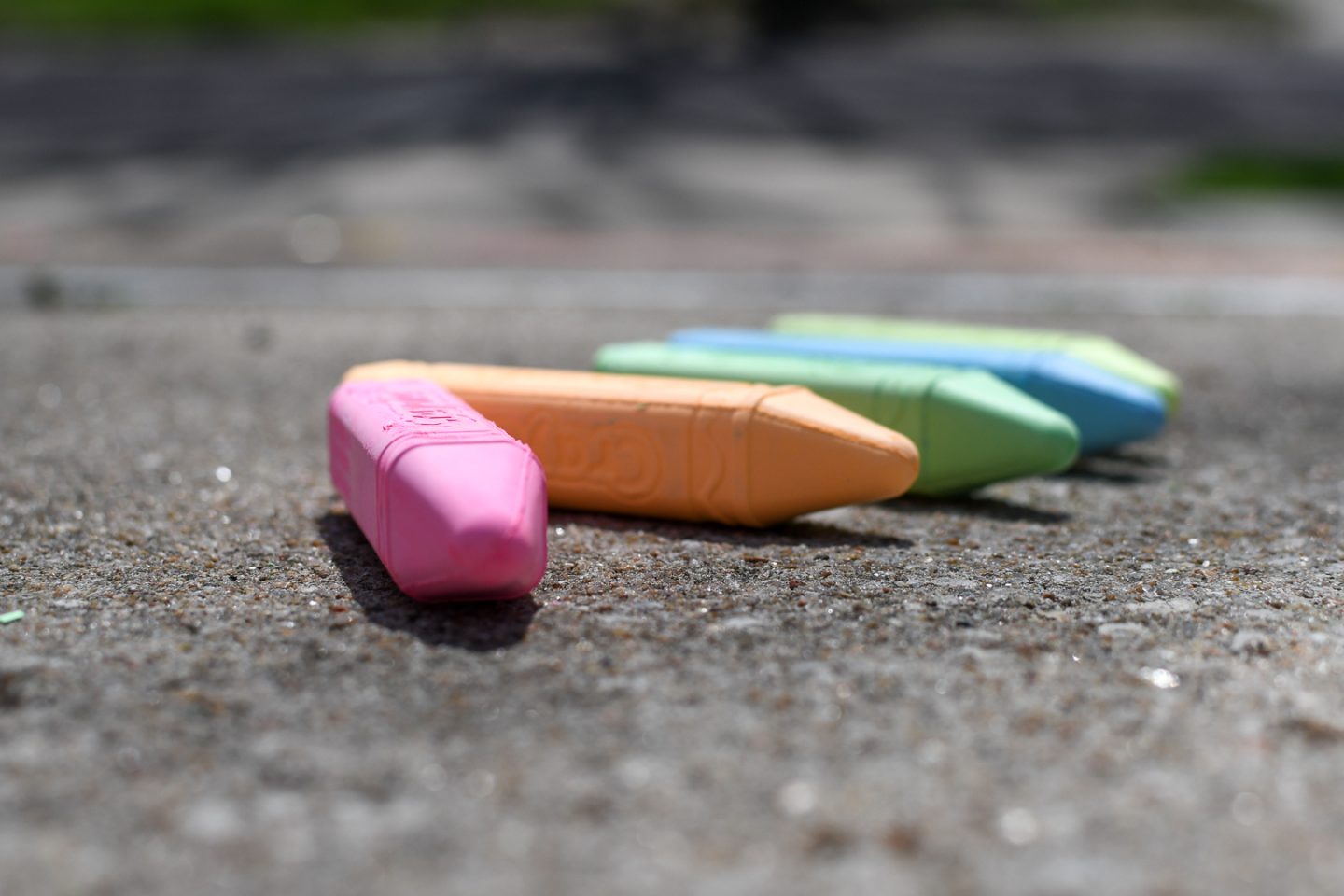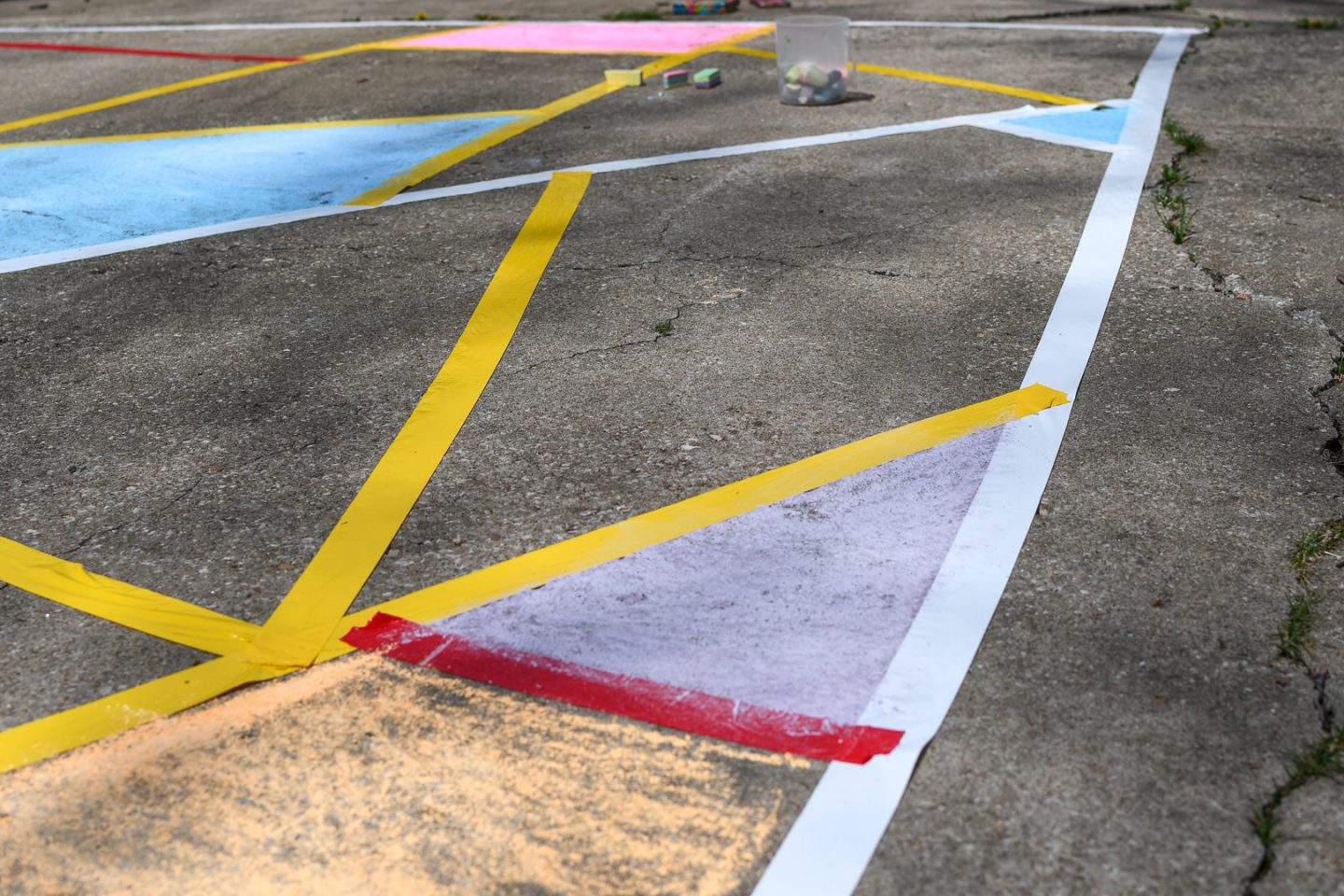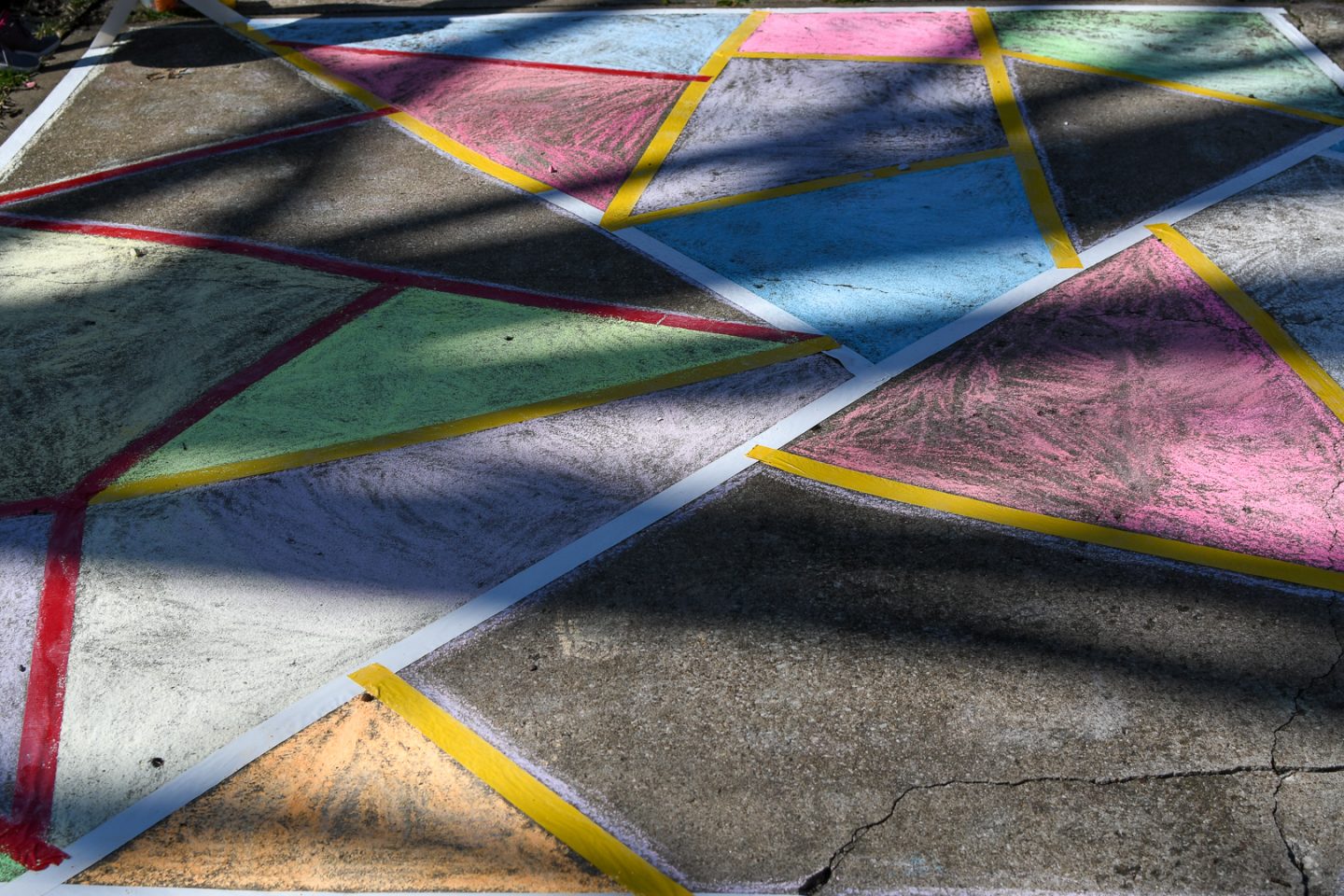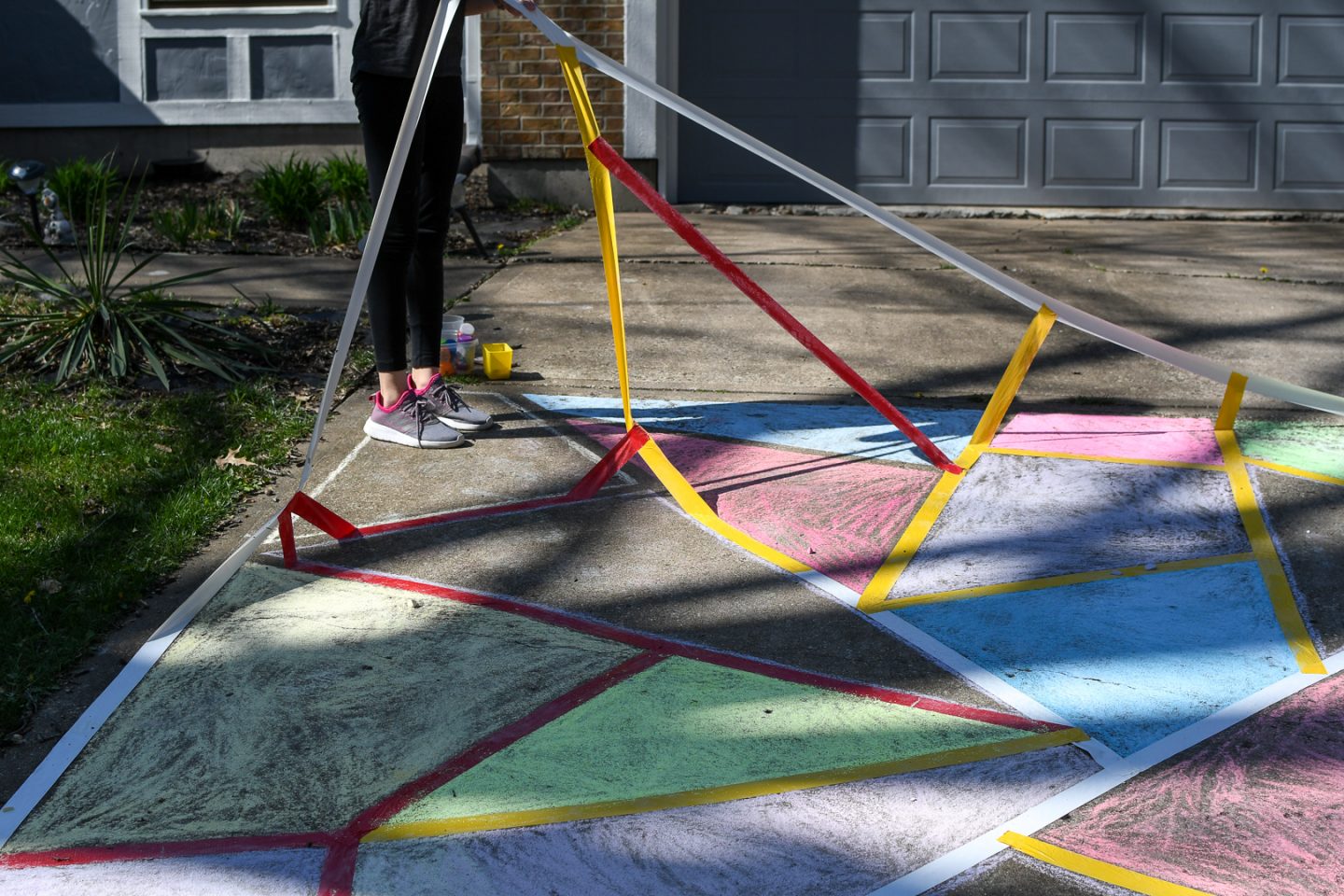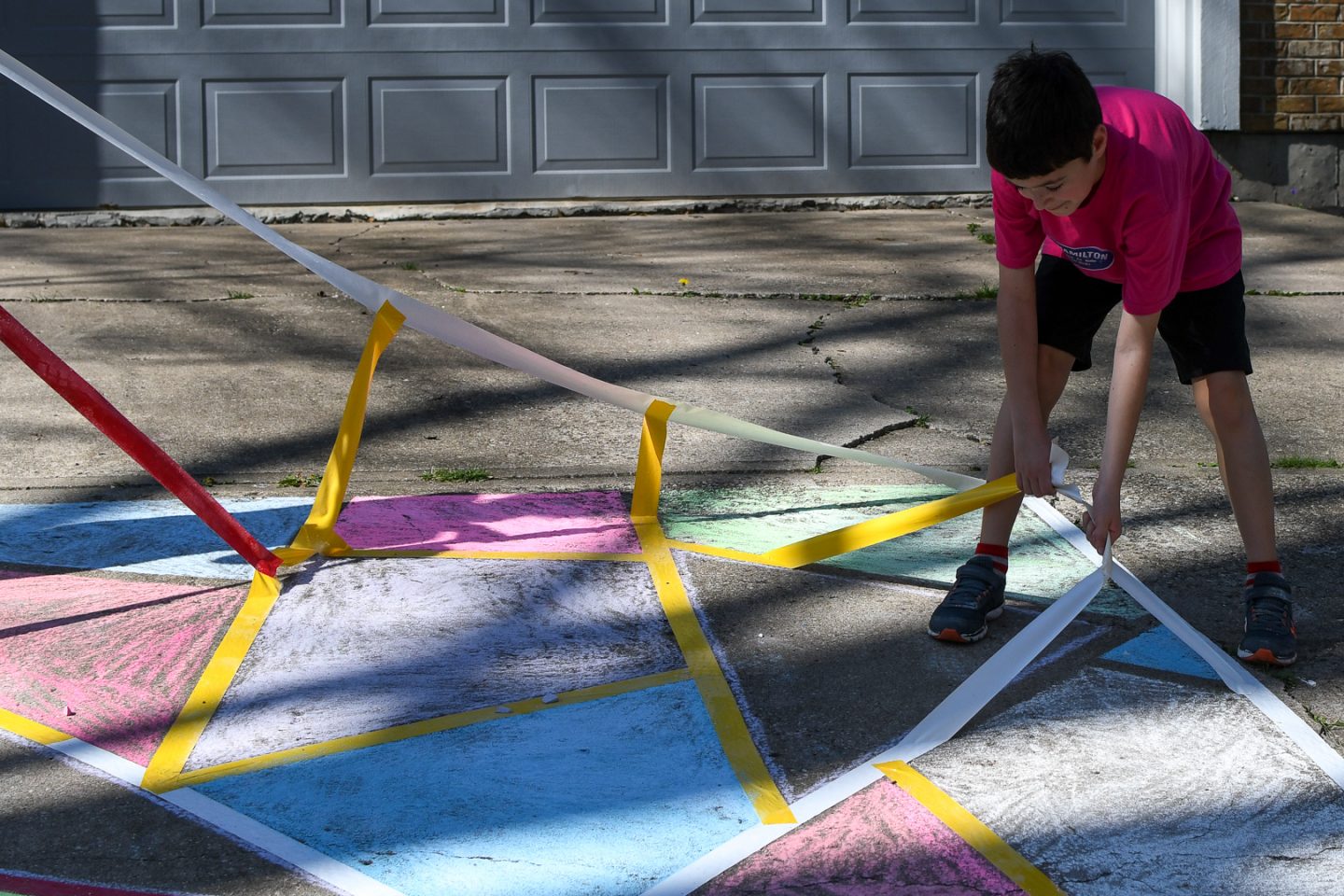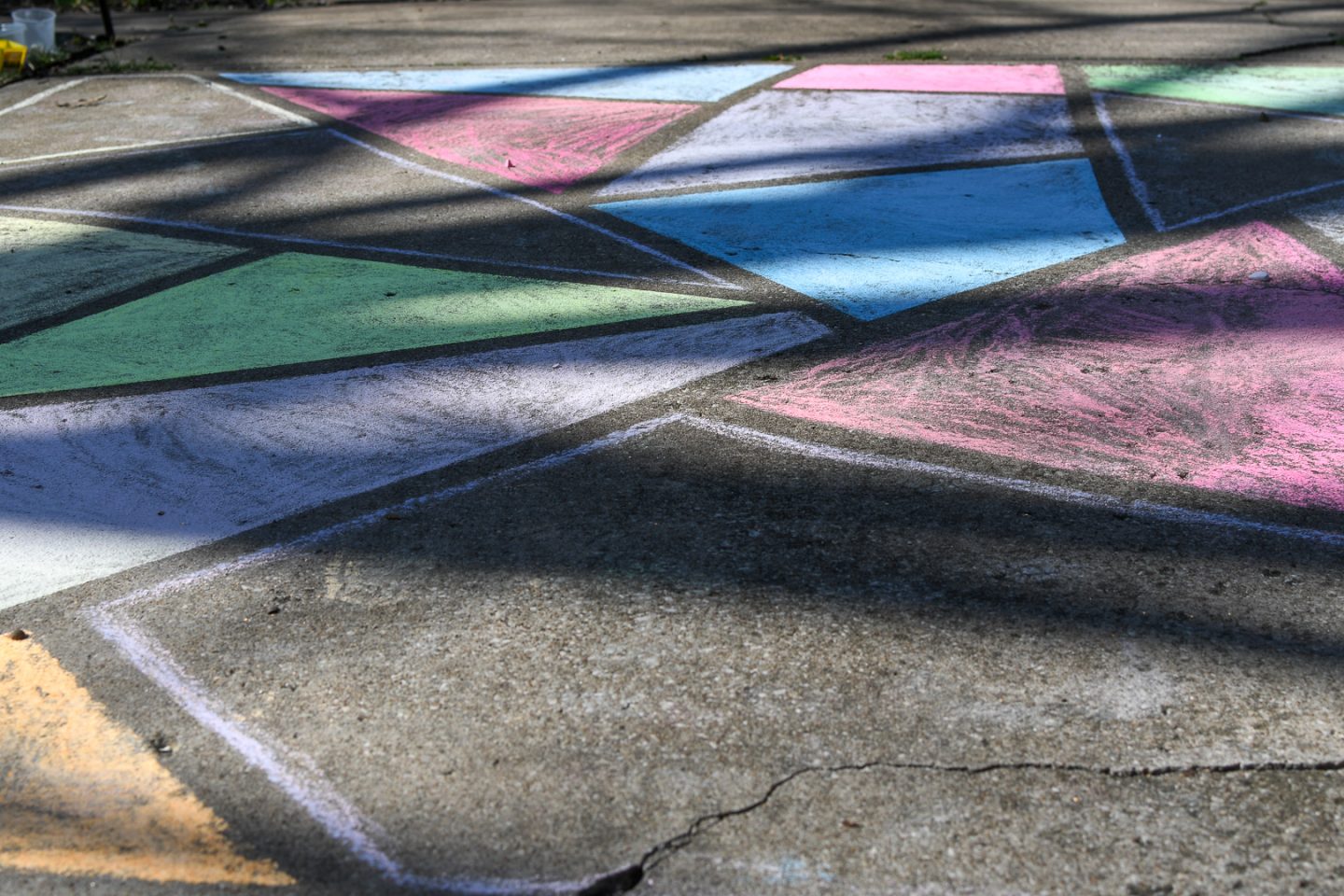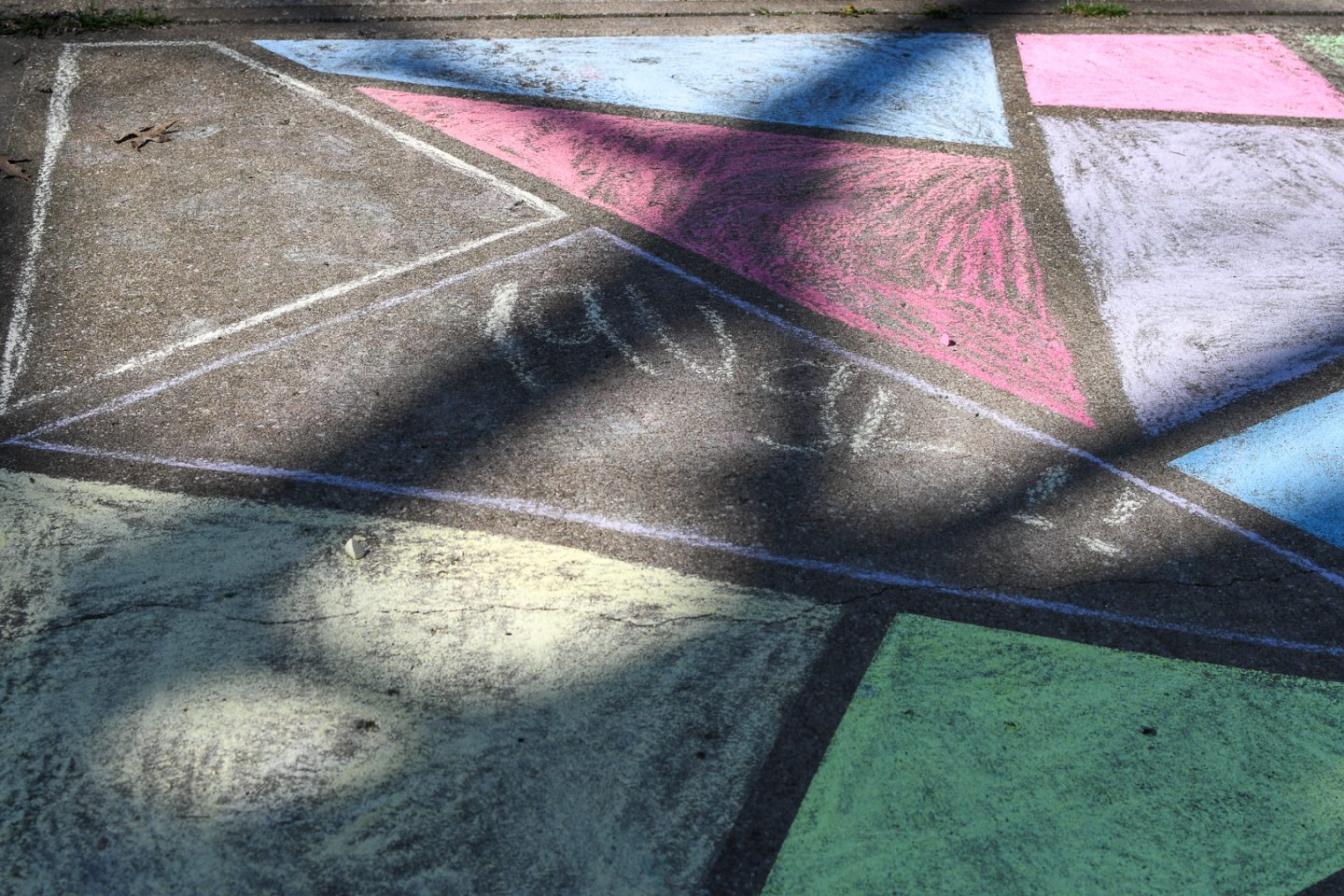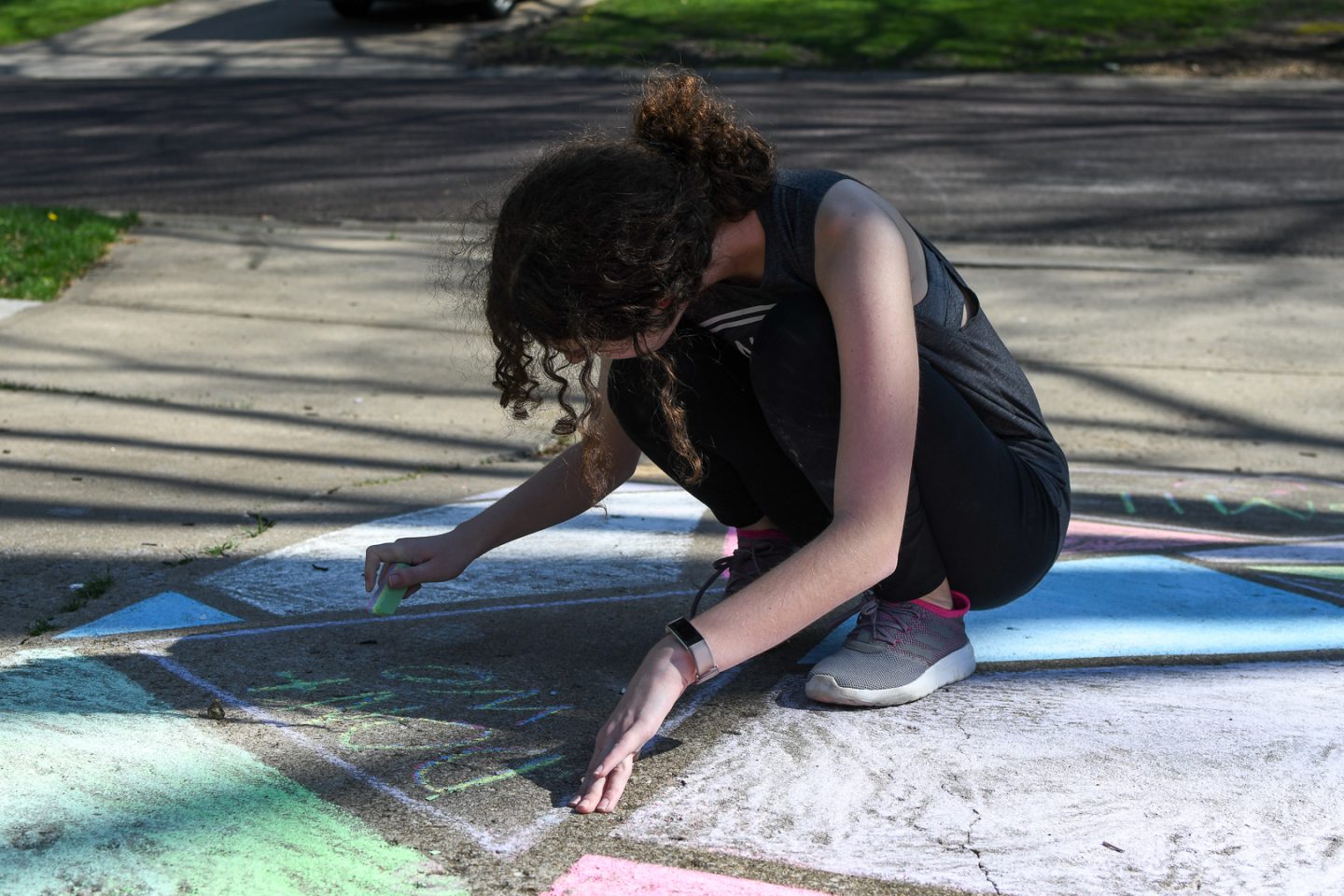 They ran out of chalk so they added messages to the blank spots.
[three]
A few more photos snapped in the neighborhood recently: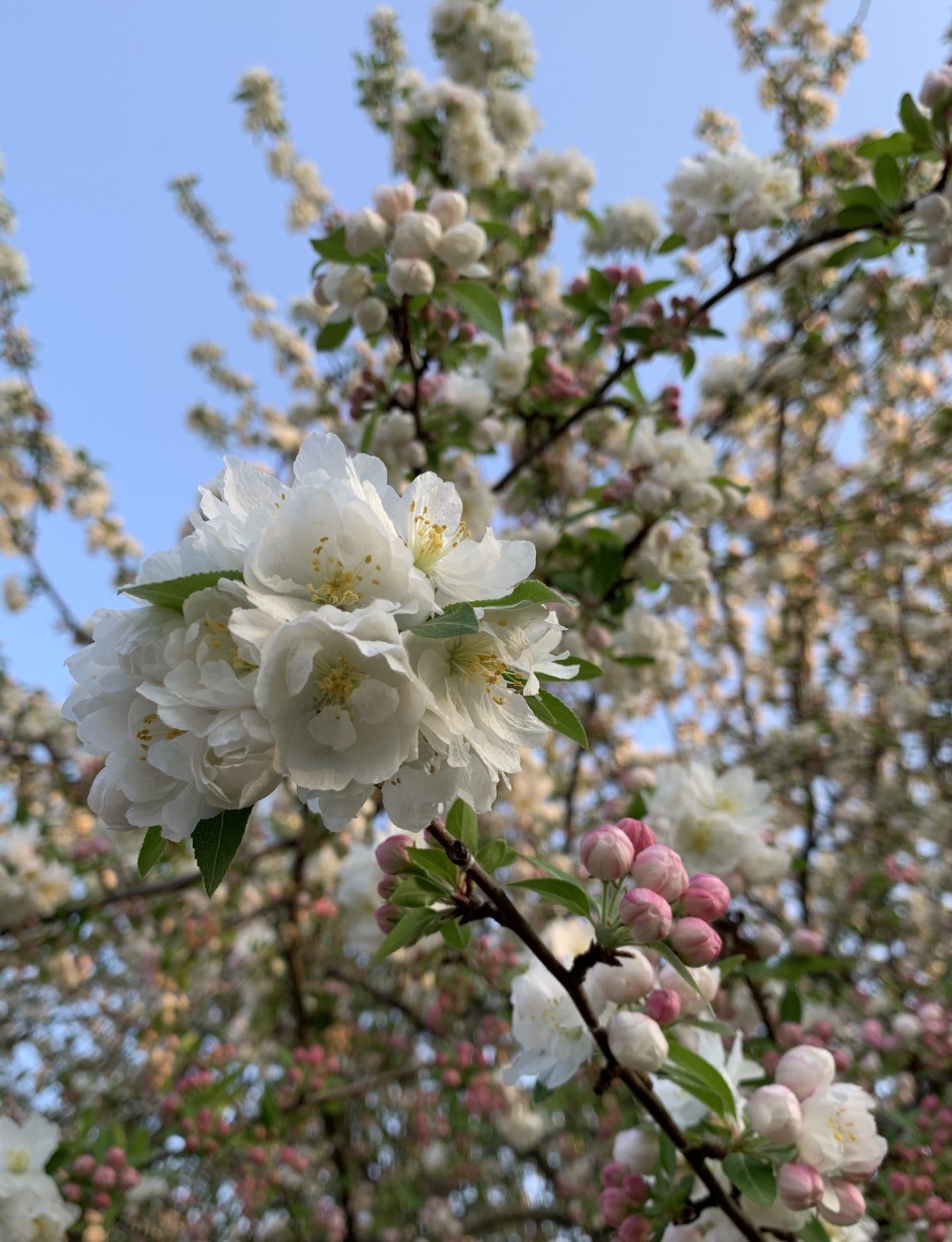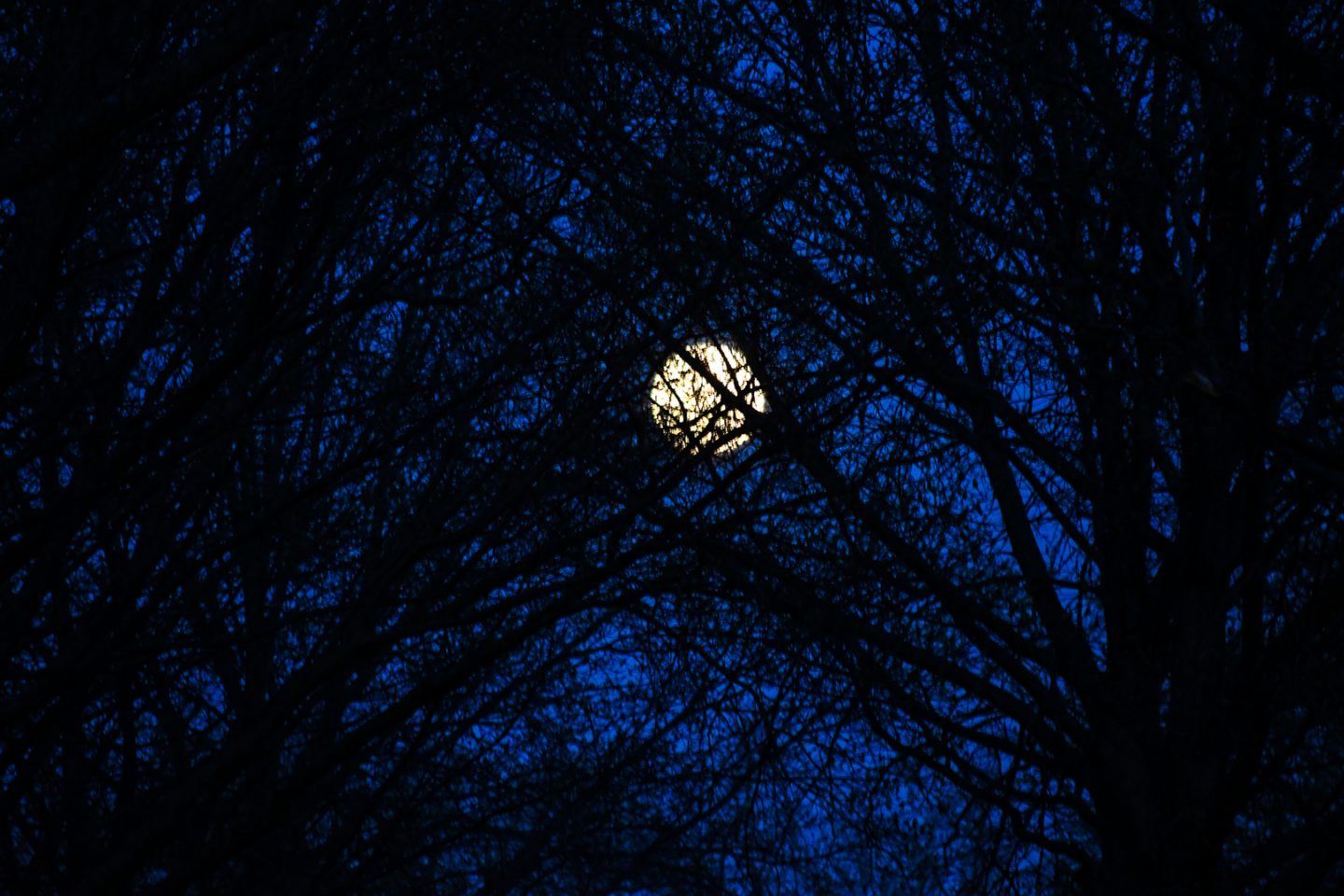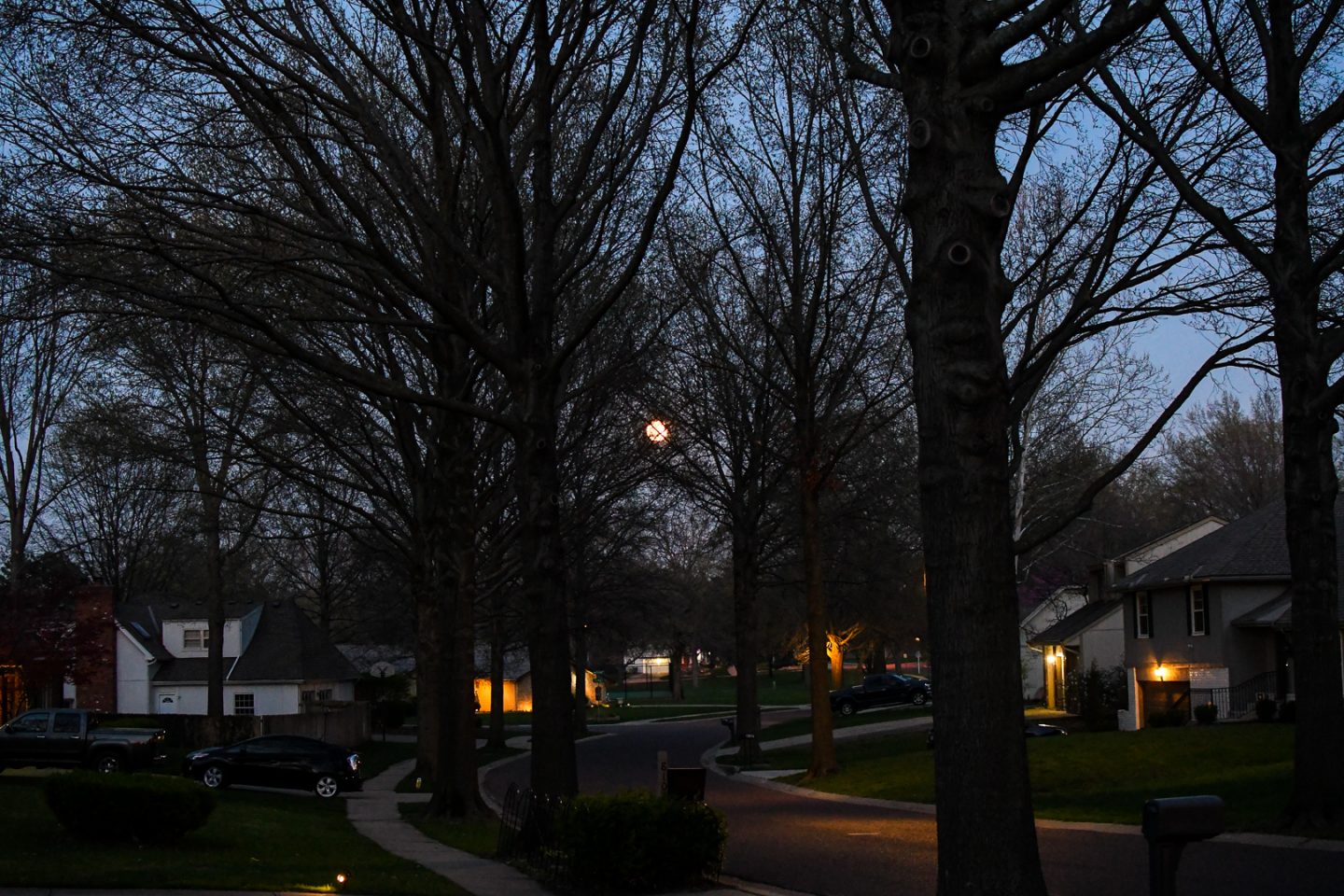 [four]
Random silliness – if you search for an animal on your iphone, you can choose 3D view and it will show you the animal in your house.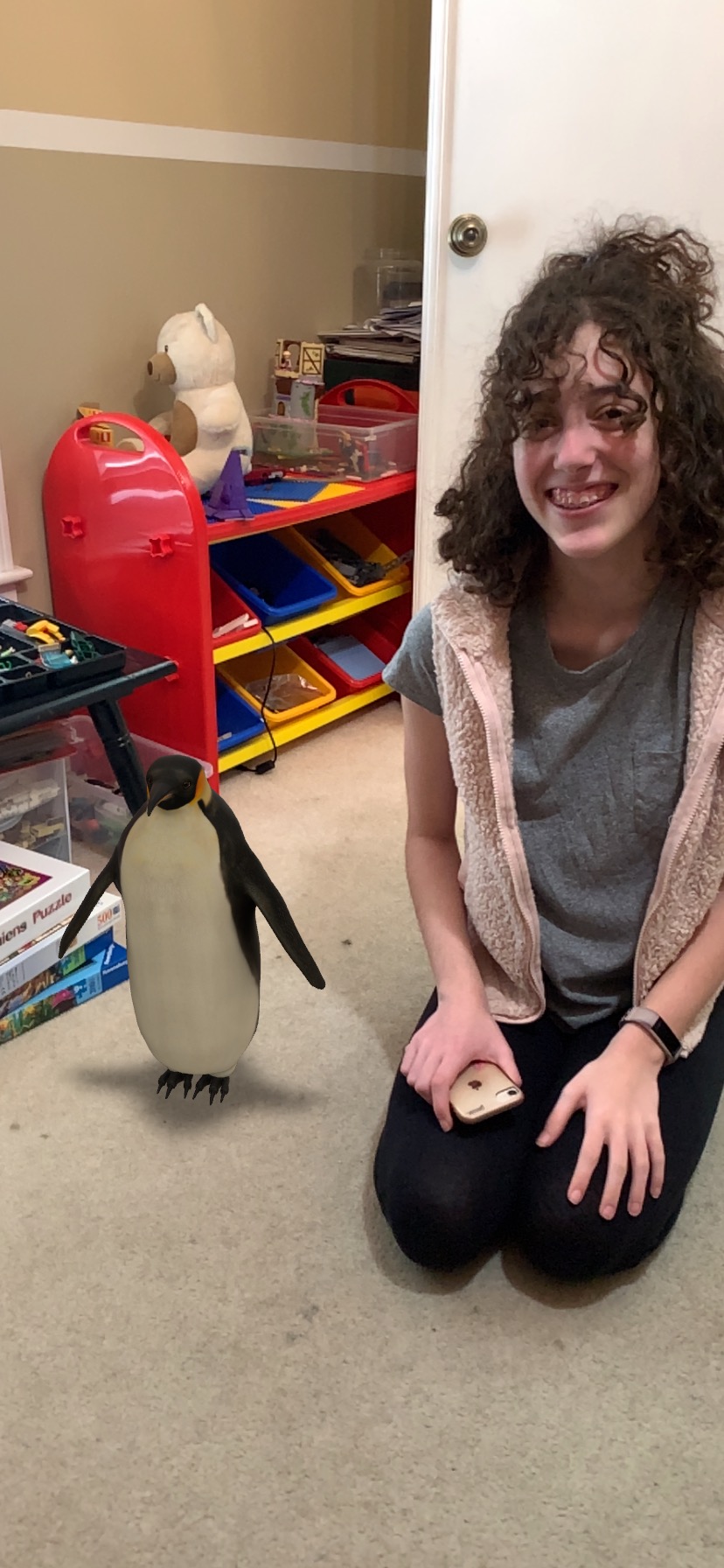 Ring doorbell camera antics: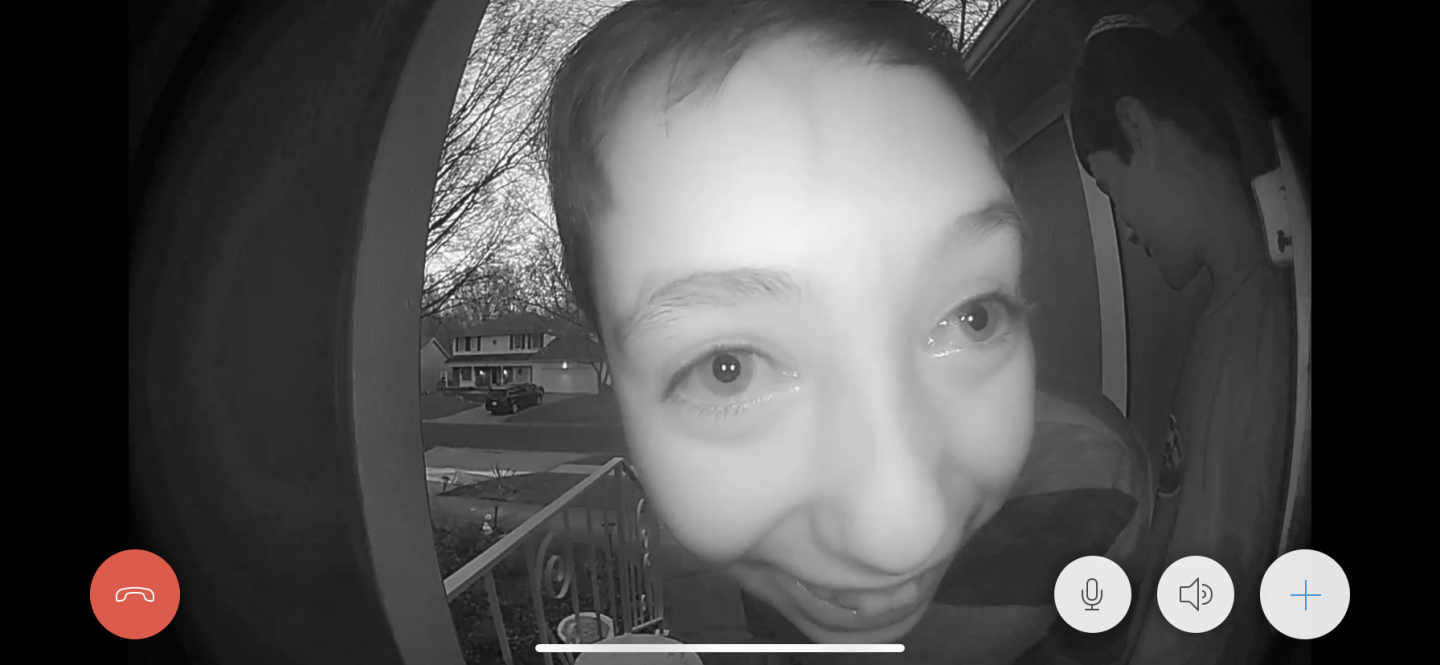 [five]
I love this collage put together by Gabbie's dance teacher. These are her Competition Team friends who I know she misses greatly!
I hope everyone is doing well! Have a great weekend!