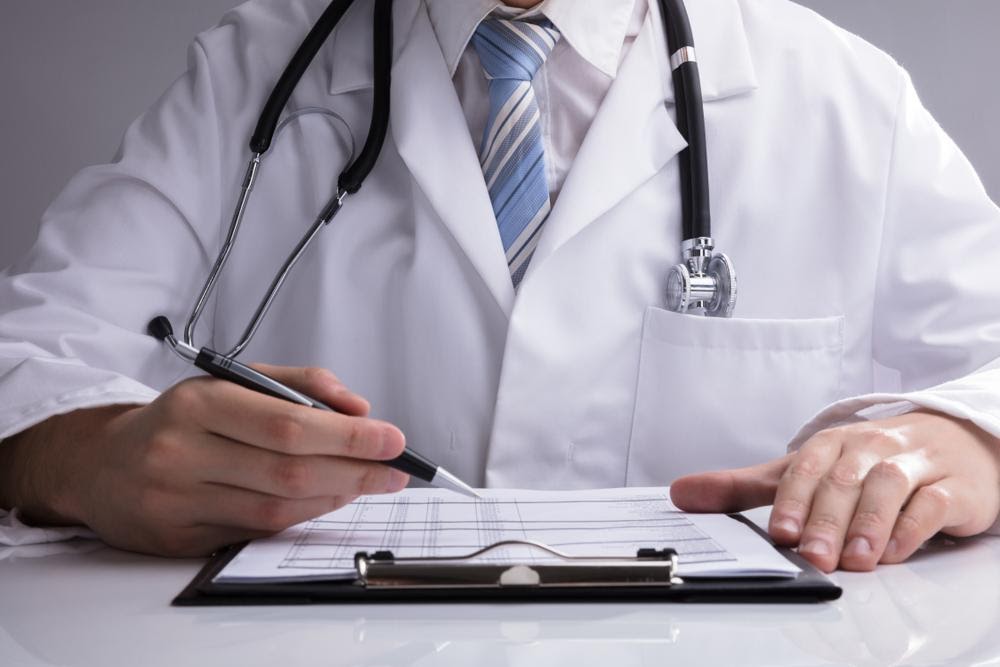 If you are approaching your 65th birthday, or your spouse is about to celebrate this milestone event, you may know that it's time to apply for Medicare.
But the process can be a bit confusing. Did you know there are multiple parts (Parts A-D) of Medicare, and that you have to choose between them for your coverage? Did you know some people who are under the age of 65 can also qualify for Medicare? And did you know there can be penalties if you don't apply for Medicare when you're first eligible?
See what we mean about confusing? Medicare is an essential federal program that offers affordable care coverage to thousands — but it can easily start to feel overwhelming when you first sit down to apply. In order to help make the Medicare process easier to digest, so to speak, let's break it down into smaller chunks of information:
65 is the "Magic Medicare" Age
When determining who is eligible for Medicare, let's return to your 65th birthday again. Generally, Medicare is available for people who are age 65 and older. In most cases, people 65 and up who are also eligible for Social Security will be eligible for Original Medicare, which is made up of Parts A and B. Part A covers hospital insurance and Part B is for medical insurance. In addition to being at least 65, you must also be a U.S citizen or a legal permanent resident for at least five years to qualify.
Can Anyone Else Qualify for Medicare?
In a nutshell, yes. If you are under the age of 65, permanently disabled and you are receiving disability benefits from Social Security or the Railroad Retirement Board, you can qualify for Parts A and B of Medicare. The same is true if you have end-stage rental disease, or have ALS, which is also known as Lou Gehrig's Disease.
Do You Have to Pay for Medicare?
Possibly. As the U.S. Department of Health and Human Services notes, you are eligible for premium-free Part A Medicare if you are 65 or older and you or your spouse worked and paid Medicare taxes for at least 10 years. More specifically, you can get Part A without a premium if you are receiving Social Security or retirement benefits from the Railroad Retirement Board, if you are eligible for these benefits but have not filed for them yet, or if you or your spouse had Medicare-covered government employment. If these situations do not apply to you, then you may have to buy Part A. But while many people don't have to pay for Part A/hospital insurance, everyone who wants Part B/medical insurance must pay for it. It will either be deducted from your Social Security benefits or other retirement payment, or you'll get a bill from Medicare every three months.
How Can I Calculate My Premium and Eligibility?
Medicare.gov has a handy online calculator that will give you an estimate of when you will be eligible for Medicare, and the amount of the premium that you may have to pay. The site does not store your information; when you are done using the calculator and close the browser, your data disappears.
What about Part C and Part D?
After you've signed up for Original Medicare Part A and Part B, you will be eligible for additional plans. These include Medicare Advantage plans, also known as Part C, as well as Part D, which covers prescription drugs. Parts C and D are only offered from private, Medicare-approved insurers such as Anthem. Anthem's website is a great source of information on these additional plans and offers information about Medicare eligibility, how to find a plan in your area that is based on the physicians you'd like to see, and any other preferences you may have.
Learn All You Can in Small Doses
Medicare is definitely an important topic for people over the age of 65 as well as for some people who are younger. As you can see, once it's broken down into smaller pieces of info, it will hopefully seem less confusing and overwhelming. By using the aforementioned sources and doing some additional research, you should be able to learn all you need to know about your eligibility and potential premium costs.
---
This post was written by Bill Clark. Bill is a freelance journalist who specialises in writing about culture and the arts, however will write about anything that piques his interest including business, travel and lifestyle. He can be reached on Twitter @BilboClark01.