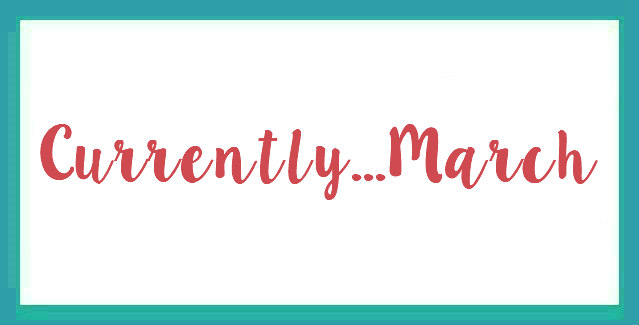 Today I'm linking up with Anne in Residence for her Currently link up. March's prompt words are: fixing, hearing, borrowing, feeling, and recommending. Here's what I'm currently up to!
[fixing]
My mind is roaming on this one…am I fixing anything broken? Do I have a fixing for something? You can say that, right? I don't know!
[hearing]
I like hearing the quiet when the kids are at school. It's another week with potential to be a full week for all of them, except for two appointments and Gabbie having a dance competition on Friday so she has to leave early! On Monday, the boys were playing with our kitchen speaker and making it say random things, so I was hearing that!
[borrowing]
I've been using my library audio app to borrow books that way. My most recent audio read was basically the scariest book I ever read. You'll have to wait till my big book review post on Friday to find out what it was!
[feeling]
I'm feeling pretty good! For the longest time, I've been maintaining my weight at 5 pounds above my goal weight. However, I'm now 2 pounds below that (so 3 pounds above goal) and I'm hoping I can keep it there. I think I realized that I need to eat more (healthy) calories to lose anything.
[recommending]
Today I'm recommending Cents of Style's newest sale deal! The Hope Relaxed V-Neck t-shirt is what t-shirt dreams are made of! With 9 colors and sizes S – 3X, choosing a few will be easy The sale price is $16.99 with FREE shipping using the code BELIEVE. The Hope tee was created to raise awareness about infertility and features a special-edition hem tag complete with 7 full hearts and an 8th empty broken heart.
I'm wearing a medium and it's nice and relaxed, which I prefer, and long enough to do a cute front tuck. I chose a striped shirt but it comes in solids too!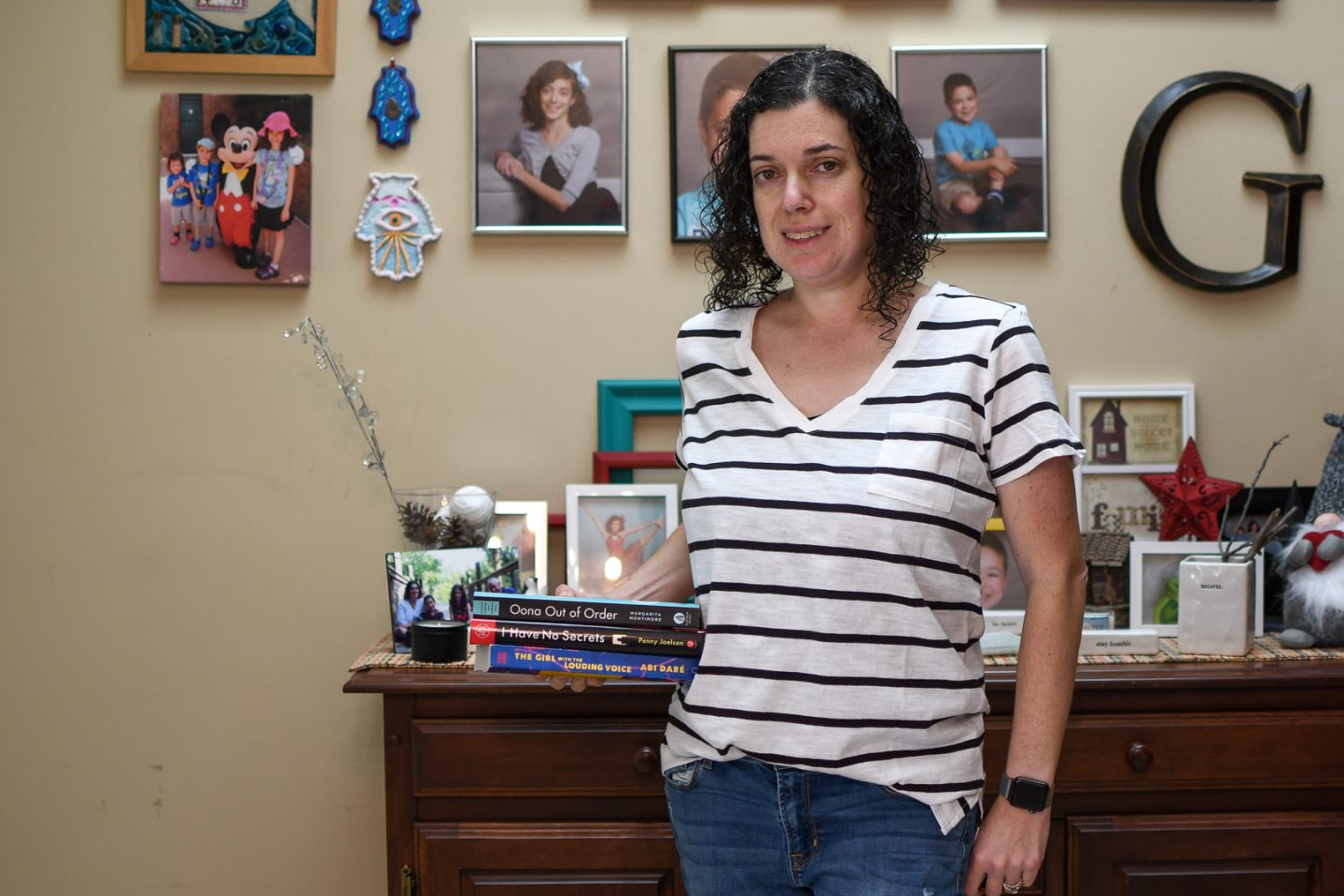 Now tell me something you are currently doing!