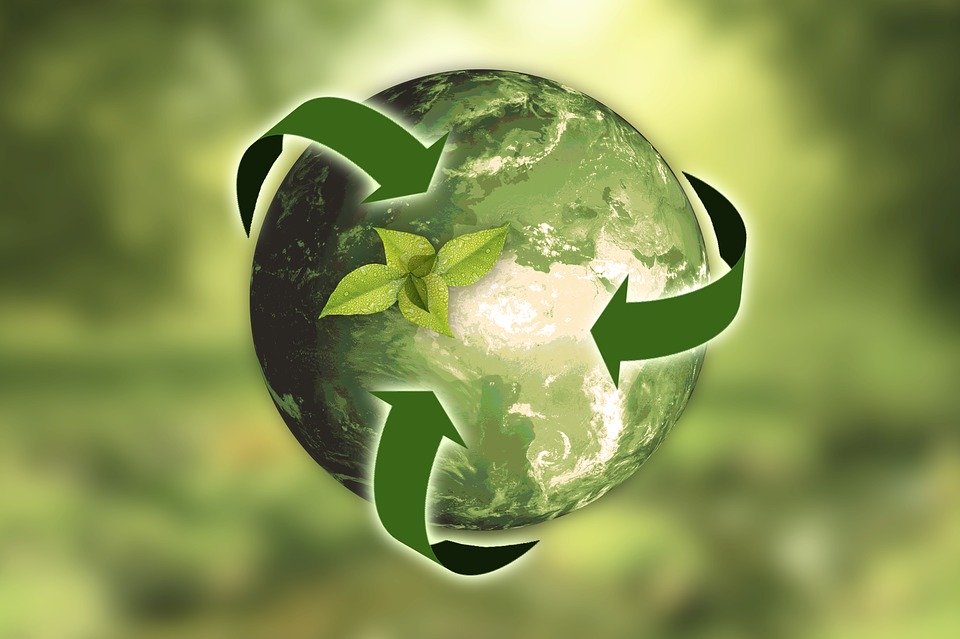 Image Credit Pixabay.com License CC0
We all need to change our ways and improve the way that we interact with this planet. It is becoming increasingly apparent that our actions are causing a climate crisis. And, we keep on consuming products and disposing of unwanted items. All of this leads to a greater build-up of waste all of which has a massive negative effect on the planet.
While we would sit around and blame big businesses for encouraging us to buy more and more by using countless different very persuasive techniques, the focus should be on us addressing our behaviour and changing our environment for the better.
This means looking at how we live our lives and finding ways to be more eco-conscious and less wasteful. One of the areas that we should look at improving our relationships with is that of technology.
We all love technology. Whether it is phones, TVs, computers, or household appliances such as fridges and washing machines. Technology has made our lives easier. But we constantly seek to replace all of our items as soon as something new comes along, or whenever we get the slightest issue with the one we already own. Changing our habits is crucial.
Repairing Broken Items
The common-sense solution to dealing with anything that is broken is to repair it. And, if you cannot repair it yourself, get someone else to do it for you. As a society, we seem to have shifted away from doing that as the default action, and so many of us will send electronic items to the landfill without exploring the other options.
Before disposing of an item, see if you can find replacement parts to fix it. When the water filter on your fridge breaks, swap the part over, not the whole fridge.
Not only is this logical solution far less wasteful, but it will also save you money too.
Reduce Your Consumption
We all need to stop and think about how much we buy and consume. Before buying a new electronic item, ask yourself if you need it. If it is replacing an item that you already own, then will the new one make much of an impact on your life.
If you really must replace an item, make sure that you are able to sell or donate your old item so that it gets to live on for years to come without just being disposed of.
Recycle Everything That You Can
Many people will just throw old items out without thinking about what happens to them after they leave your possession. It is important that you make sure that you send any damaged electrical items to be recycled. Don't put them in your normal waste, instead, take them to a recycling plant where they can be stripped down and sent for recycling. If you do not do this, then it will end up adding to the massive amounts of the landfill where it will have a negative effect on the environment.
---
This post was contributed by Simone Devonshire.