Today I am excited to be featuring the book Lucky Caller by Emma Mills, on the tour hosted by Rock Star Book Tours! I am sharing my review of the book, as well as a giveaway, so be sure to read on. This post contains affiliate links, so if you use them and make a purchase, I may receive a small commission.
About The Book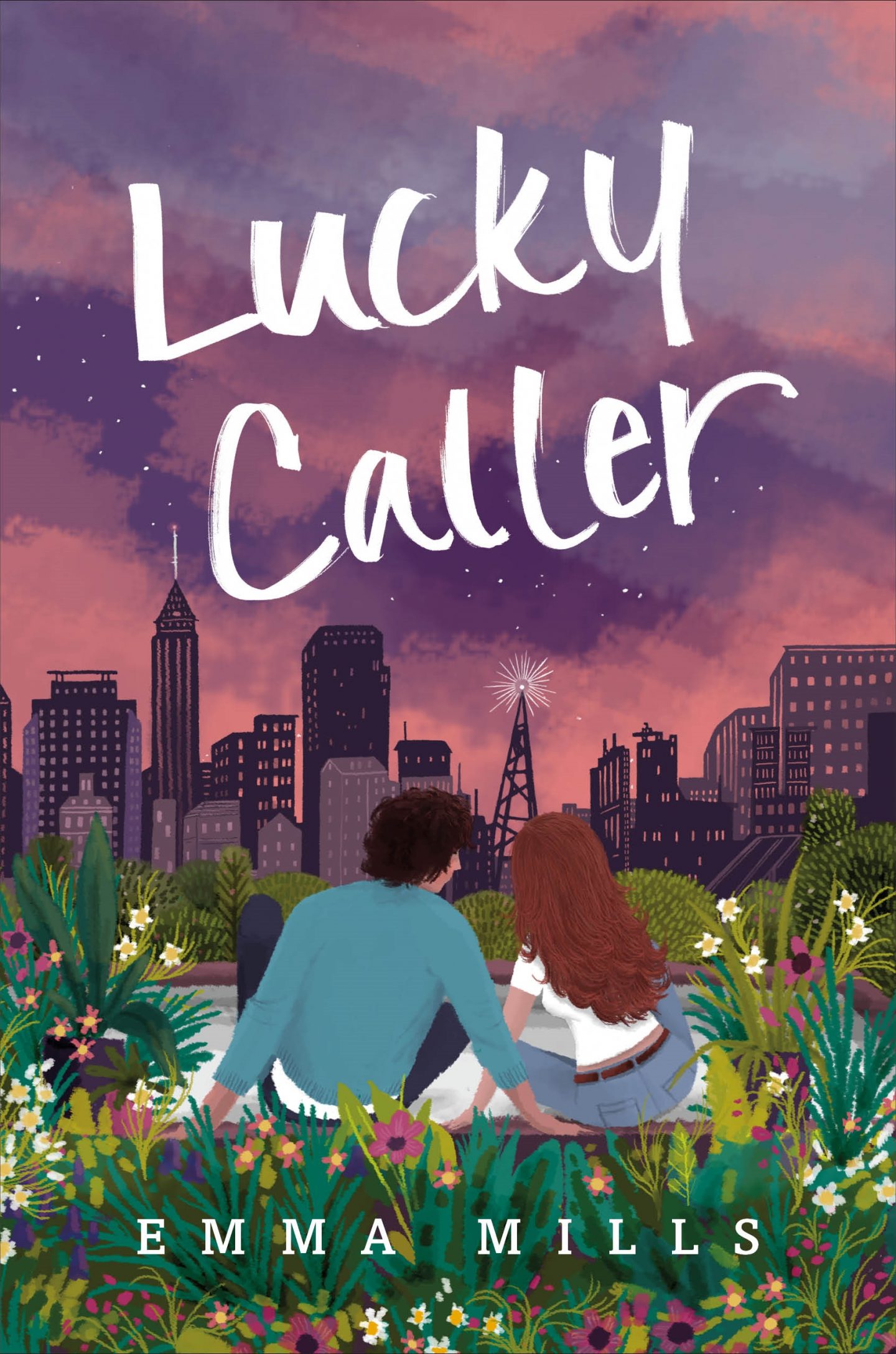 Title: Lucky Caller
Author: Emma Mills
Genre: YA
Publisher: Henry Holt & Company, 1/14/2020
Source: Rockstar Book Tours
Find it: Goodreads, Amazon, Kindle, B&N, iBooks, Kobo, TBD
Book Description:
With the warmth, wit, intimate friendships, and heart-melting romance she brings to all
her books, Emma Mills crafts a story about believing in yourself, owning your mistakes, and trusting in human connection in Lucky Caller. When Nina decides to take a radio broadcasting class her senior year, she expects it to be a walk in the park. Instead, it's a complete disaster.The members of Nina's haphazardly formed radio team have approximately nothing in common. And to maximize the awkwardness her group includes Jamie, a childhood friend she'd hoped to basically avoid for the rest of her life.The show is a mess, internet rumors threaten to bring the wrath of two fandoms down on their heads, and to top it all off Nina's family is on the brink of some major upheaval.Everything feels like it's spiraling out of control―but maybe control is overrated?
About The Author:

Emma Mills is the author of First & Then, This Adventure Ends, Foolish Hearts, Famous in a Small Town, and Lucky Caller. She lives in St. Louis, Missouri, and has recently completed a PhD in cell biology.
Twitter | Instagram | YouTube | Goodreads
My Review:

I loved this book! It was my first read by Emma Mills, but I will certainly look for others by her. As a YA, it was a quick read and I appreciated the lack of angst, as well as the multiple conflicts for the main characters. It's another one that's not just a love story, which is important to me! Some of the story lines that I enjoyed included the friendships between Nina, Jamie, Joydeep, and Sasha as they worked together to run their radio show. I loved the fact that they were working on a school project that also taught them about real life. I also loved Nina and her sisters. She is the middle child, close in age to her older sister, while both are a few years older than the youngest. Their relationships with one another were heartwarming. I also liked the slight family drama Nina experienced as her mom became engaged and Nina dealt with her father's absence in her life.
As far as the love story, Nina has known Jamie her whole life. She developed a crush on him back in 8th grade, but they haven't stayed close after a bit of an argument. Now, with him back in her radio show group, they begin to reminisce and clear up what happened in the past. Their relationship is super sweet and their banter with one another had me smiling as I read.
One of my favorite parts of the book may have been the ending. The way everything worked out for the radio show was the perfect tying together of all the various story lines. I ended up giving this book 5 stars – my first 5 star read of 2020!
Lucky Caller Giveaway:

3 winners will win a finished copy of LUCKY CALLER, US Only.
Blog Tour Schedule:
Week One:
Week Two:
I very much recommend reading Lucky Caller!