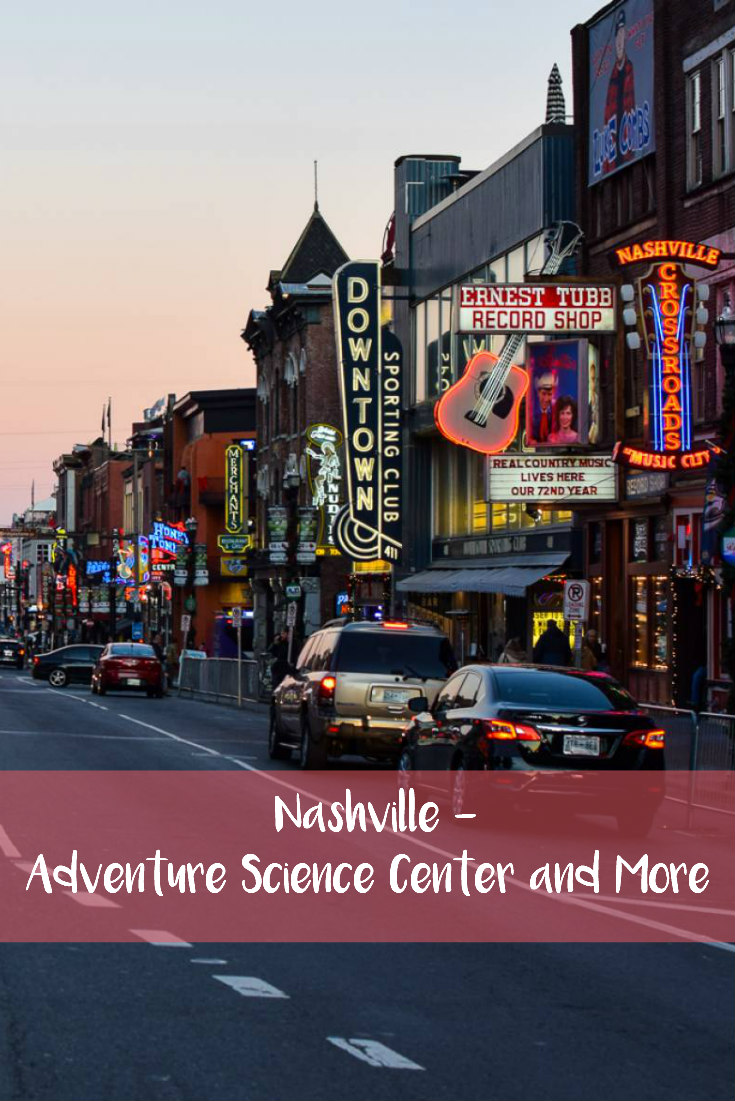 I've already mentioned a few times that we stopped in Nashville on our trip to Florida. We actually stopped there both on the way there and on the way back, but we had some time there on the way and made a longer stop out of it. We had previously visited the Adventure Science Center and knew we wanted to go back. We have a science center membership, so we get in for free!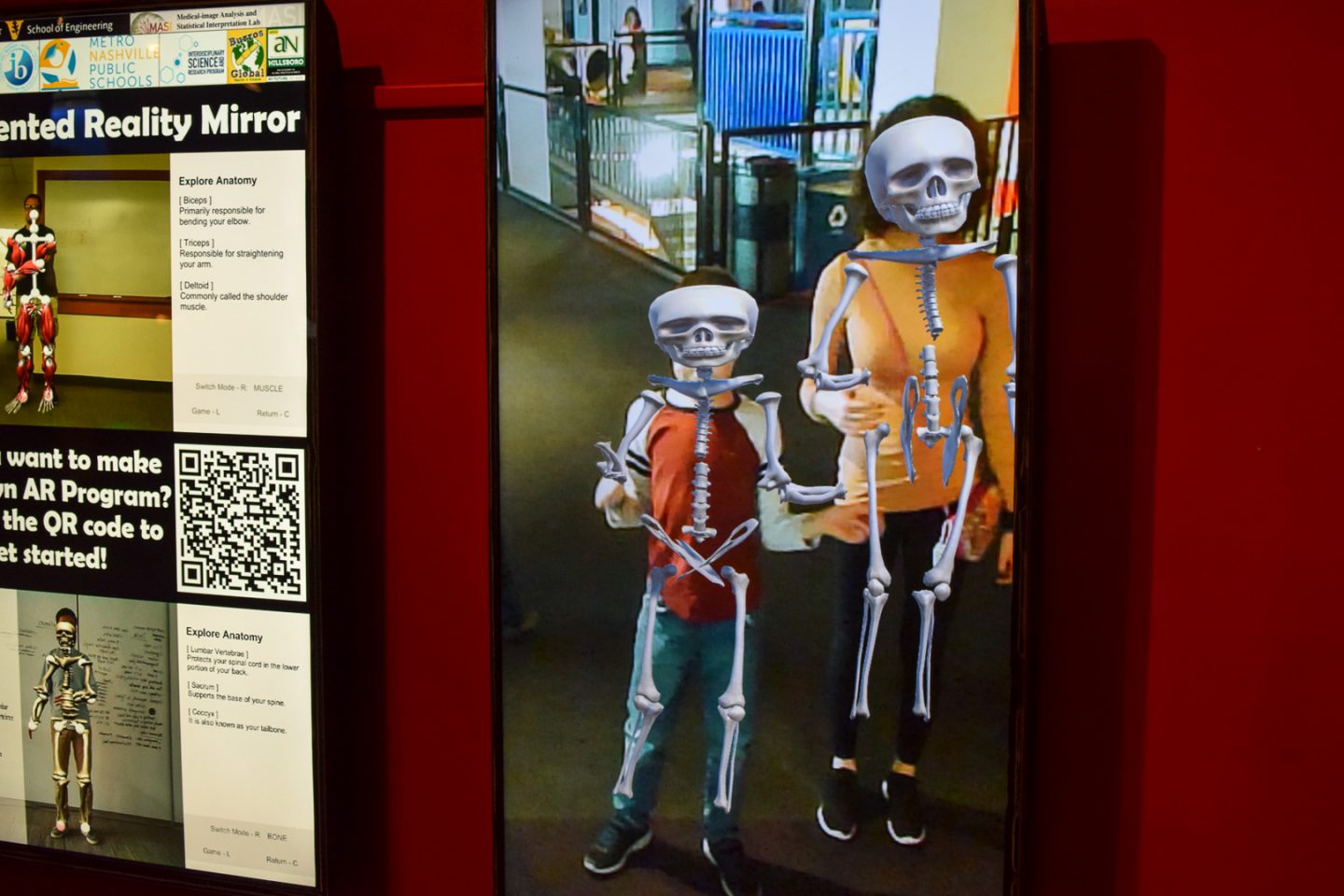 Simon and Gabbie in the AR mirror
There is a huge climbing area in the middle of this museum and it's a lot of fun, but hard to get pictures in it! You can climb up to the top to see a view of the city. Zachary texted me from the top, so I had to get in there and climb up too! Next we checked out the body themed exhibits. The kids remembered there were wheelchairs you could try the last time we visited, but sadly they weren't there anymore.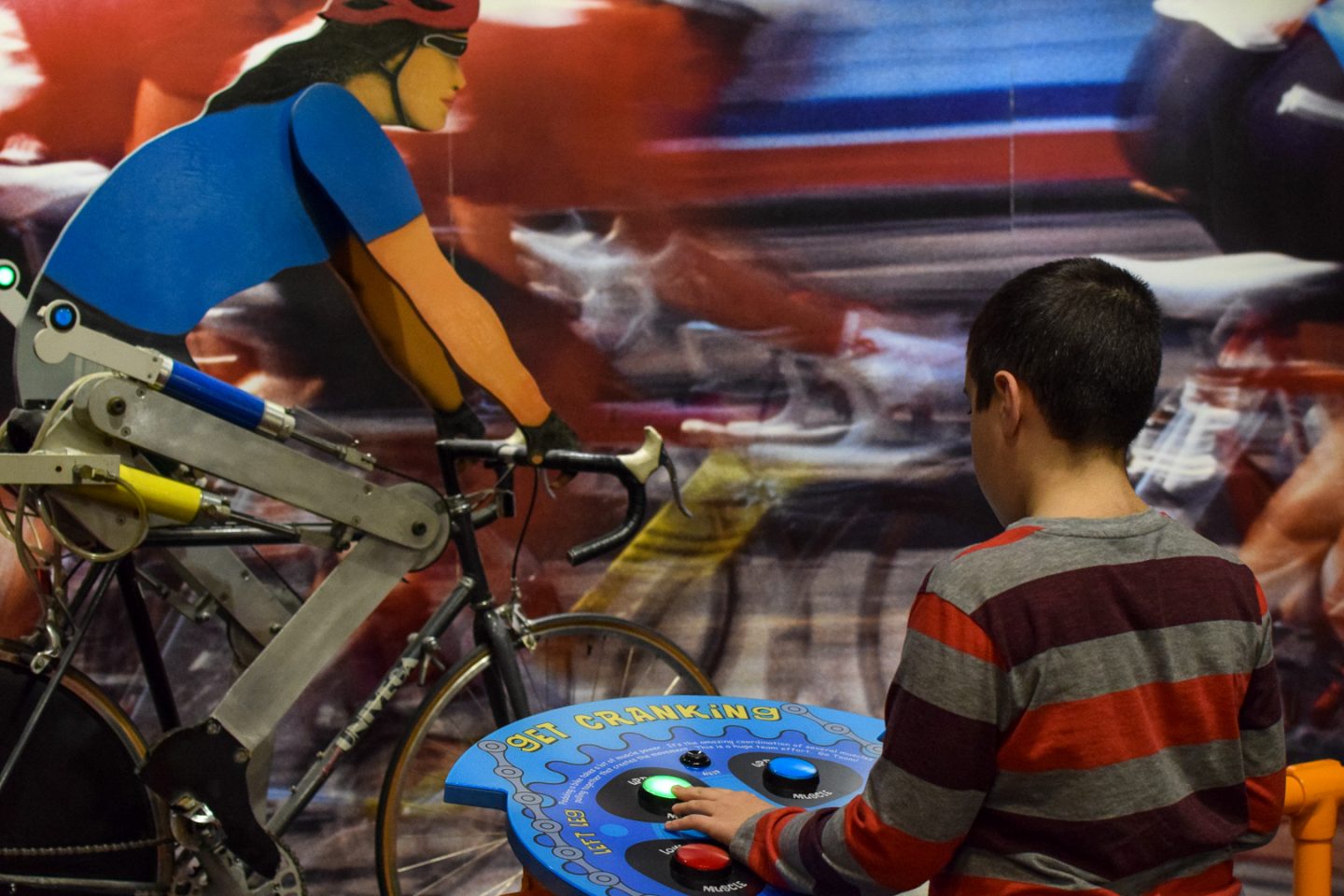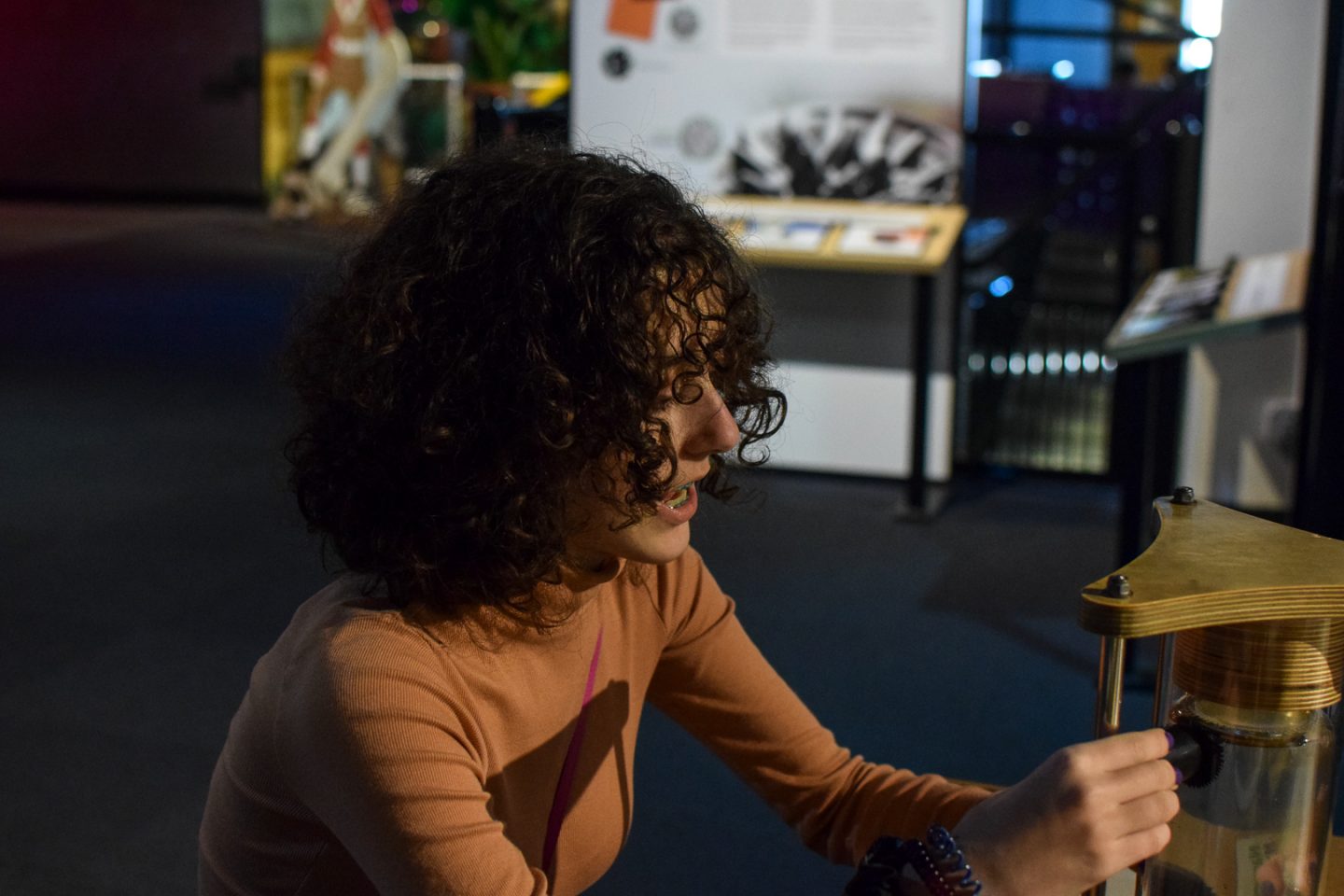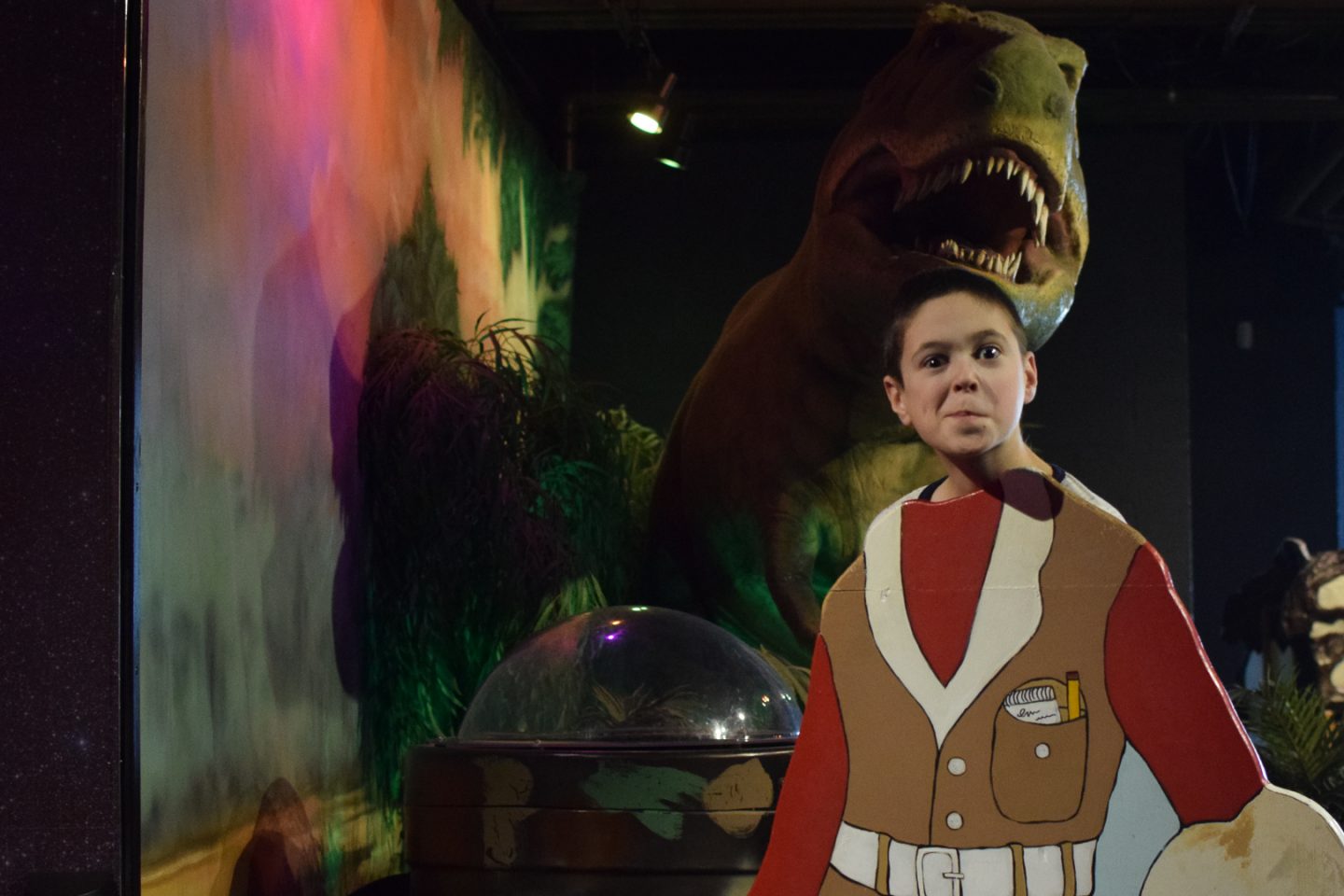 There is a section in the middle having to do with space. A big hit with the boys is the Moonwalk and EVA Experience where you can experience what it's like to be in space. You can watch from the upstairs, so that's where I took the pictures from!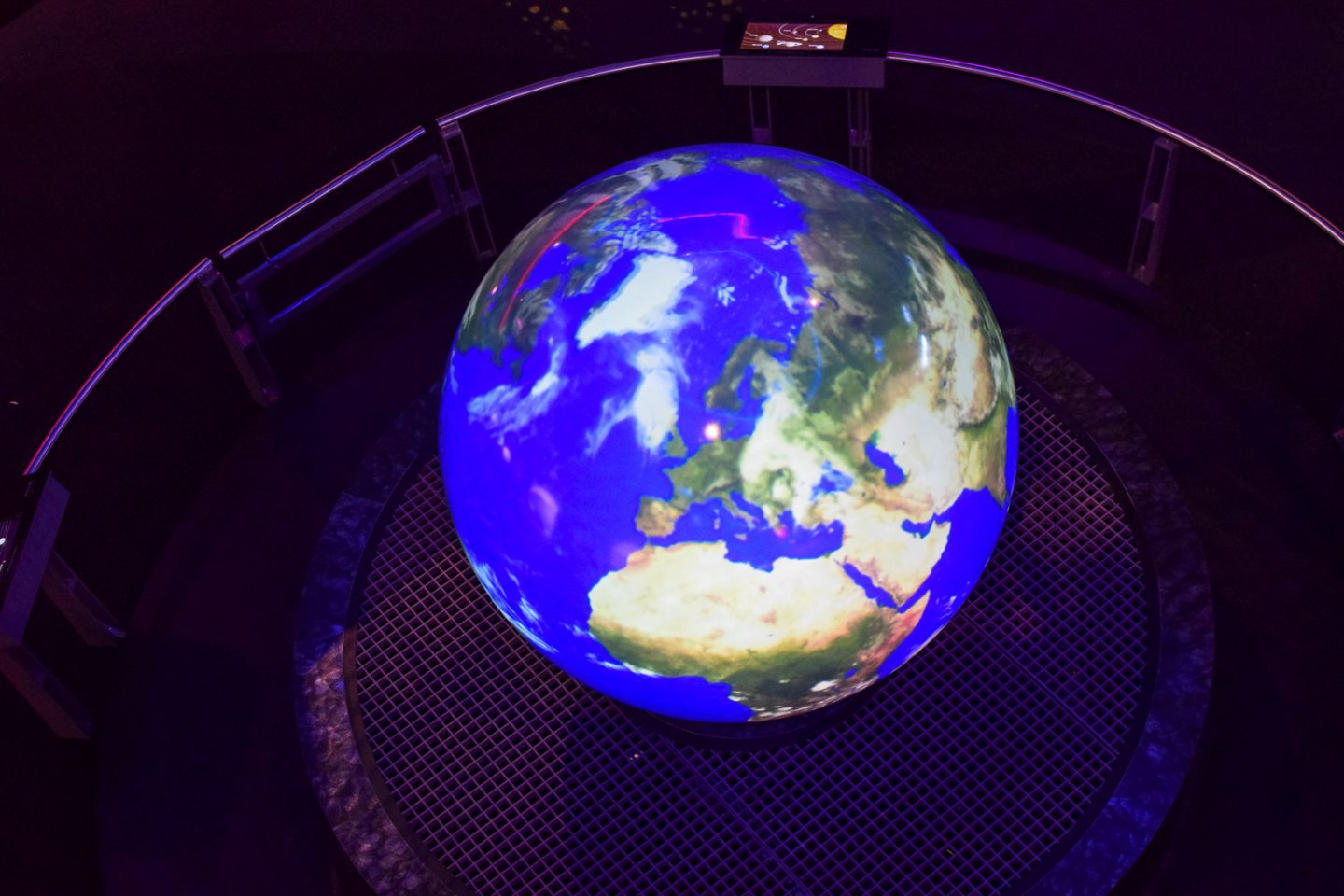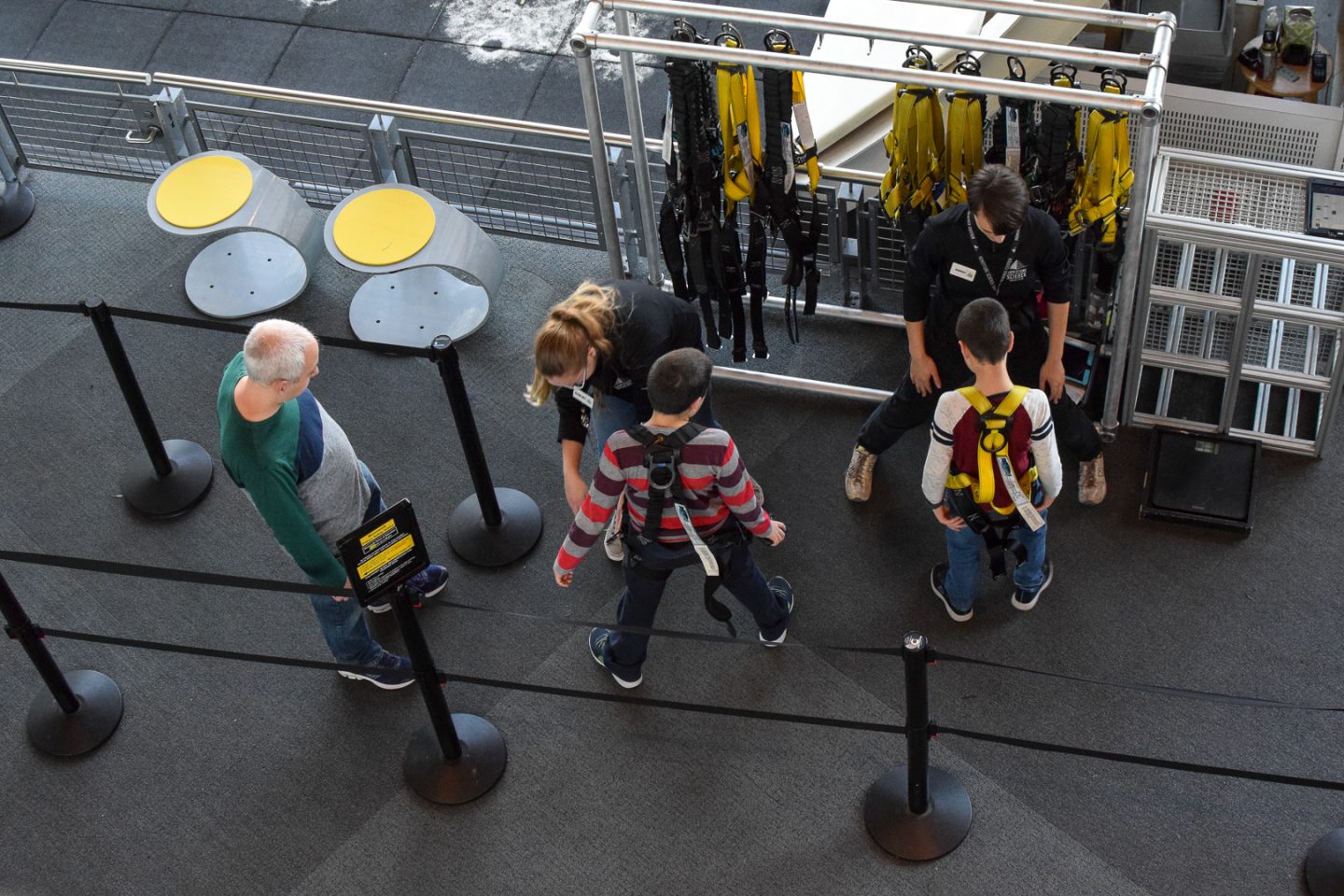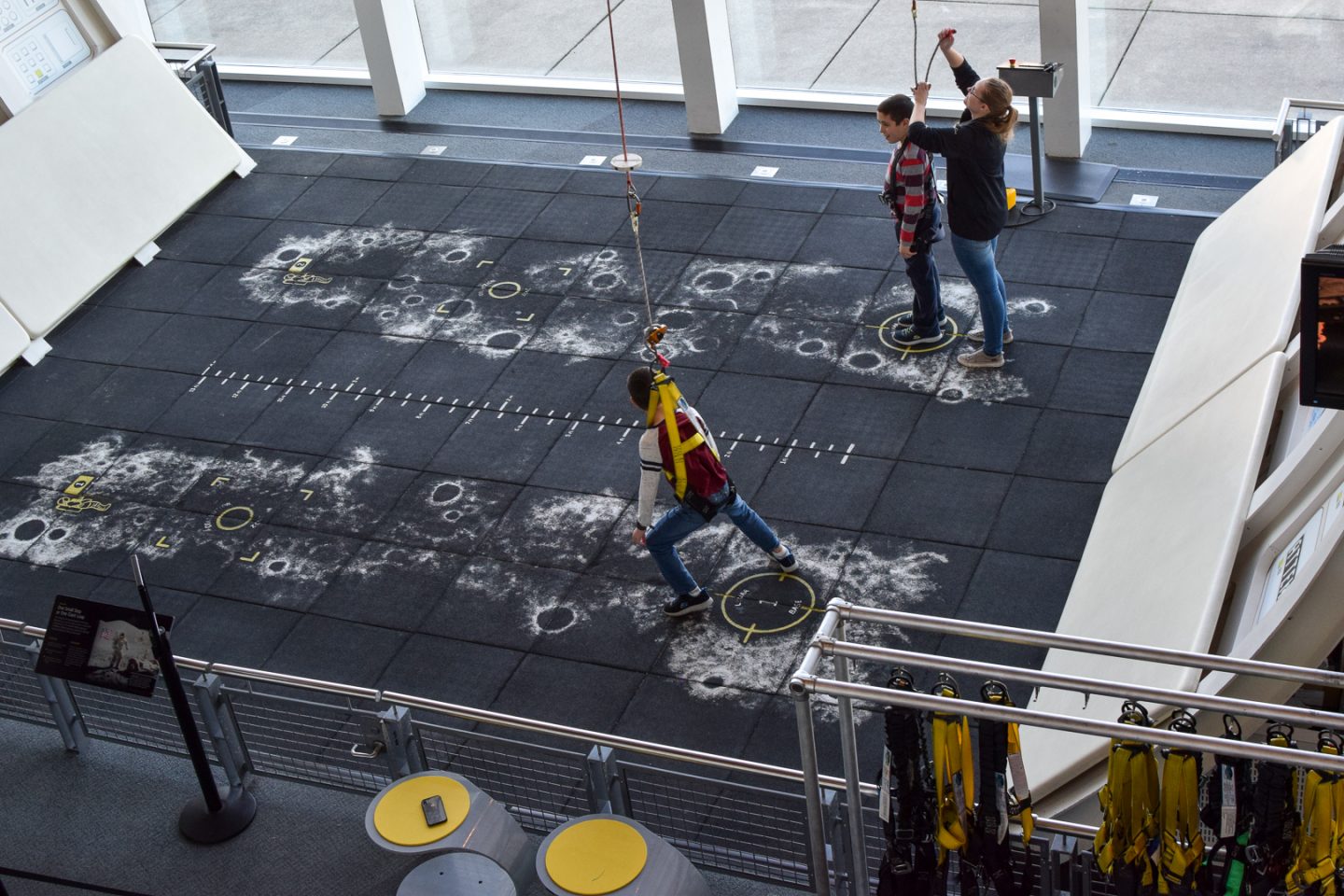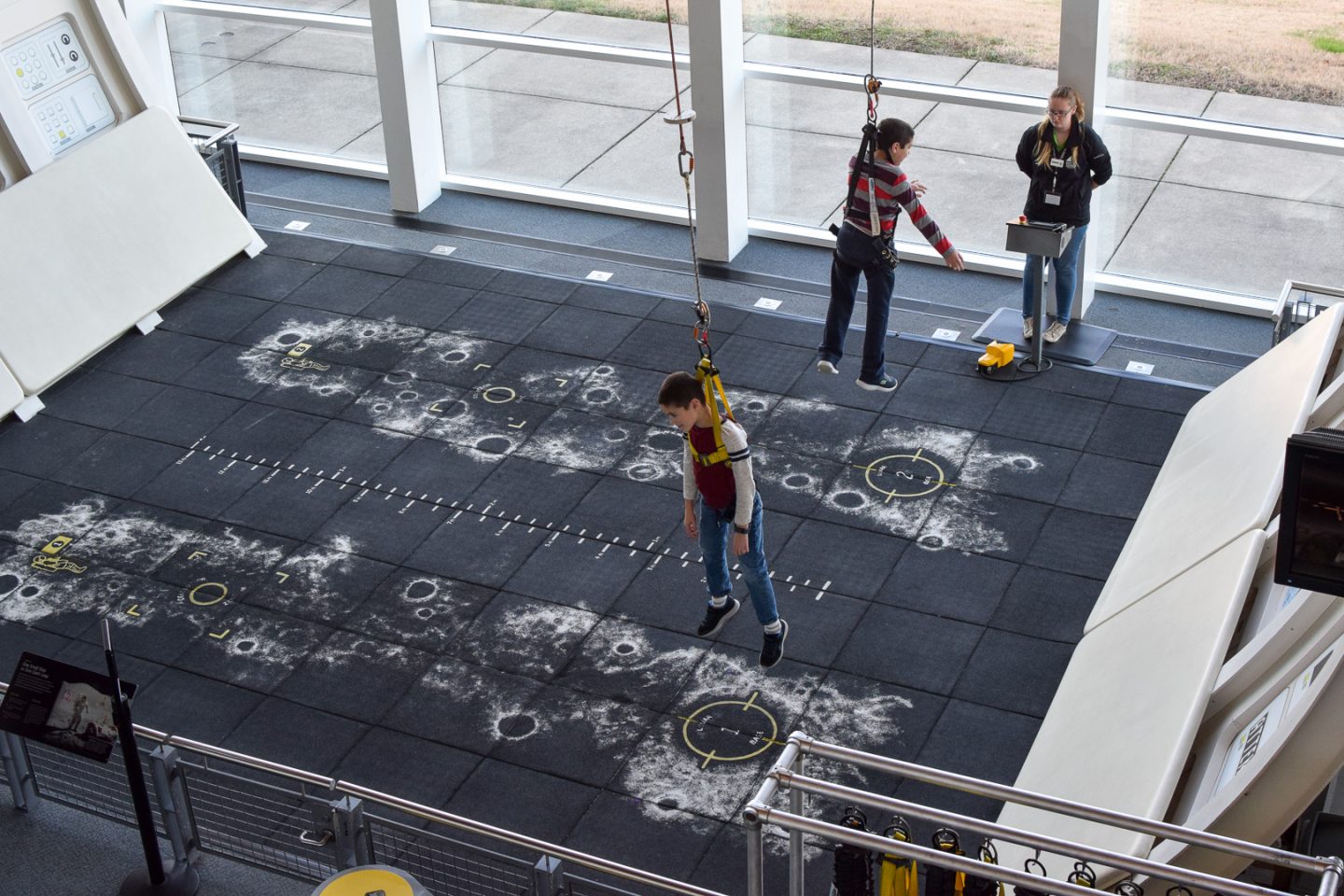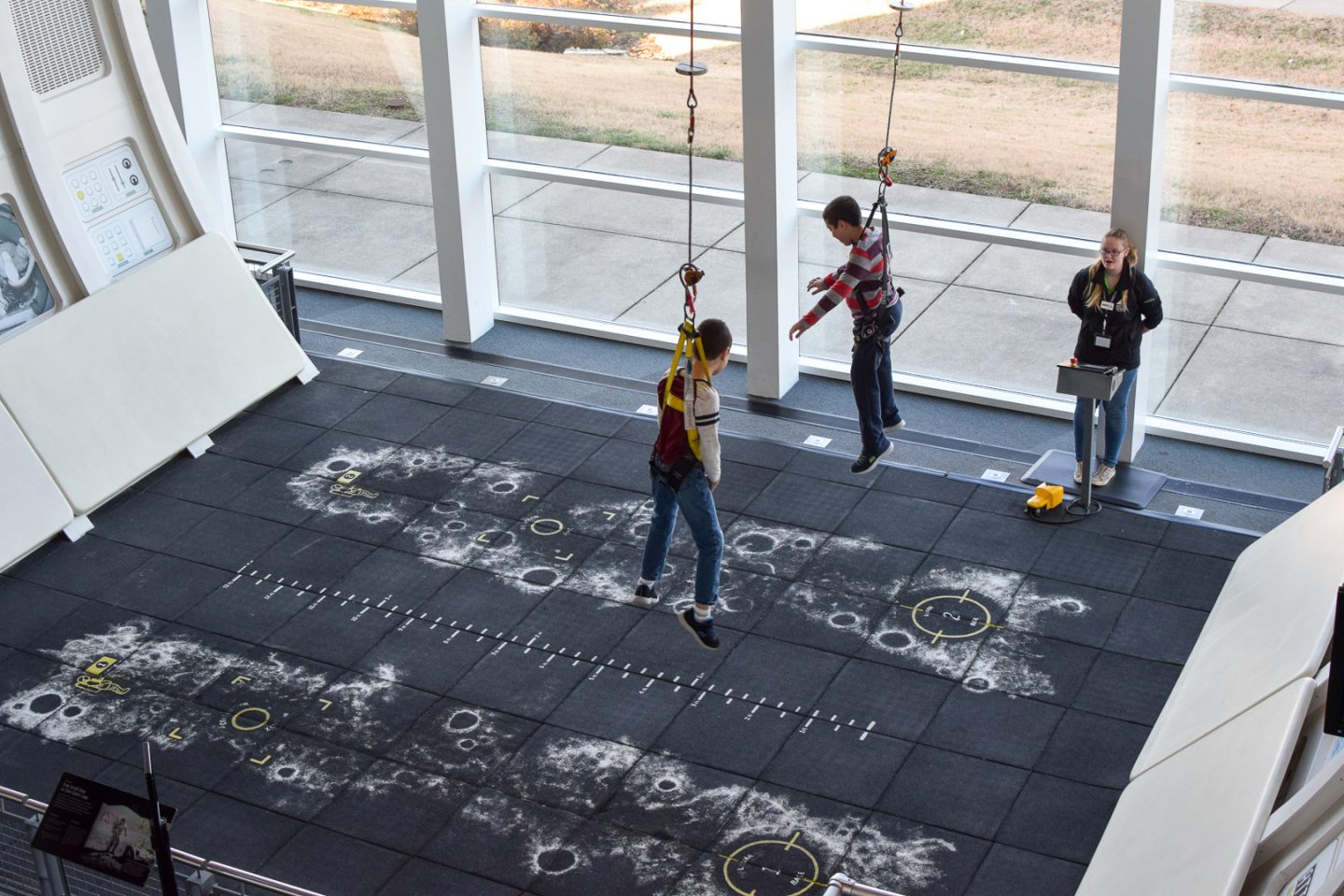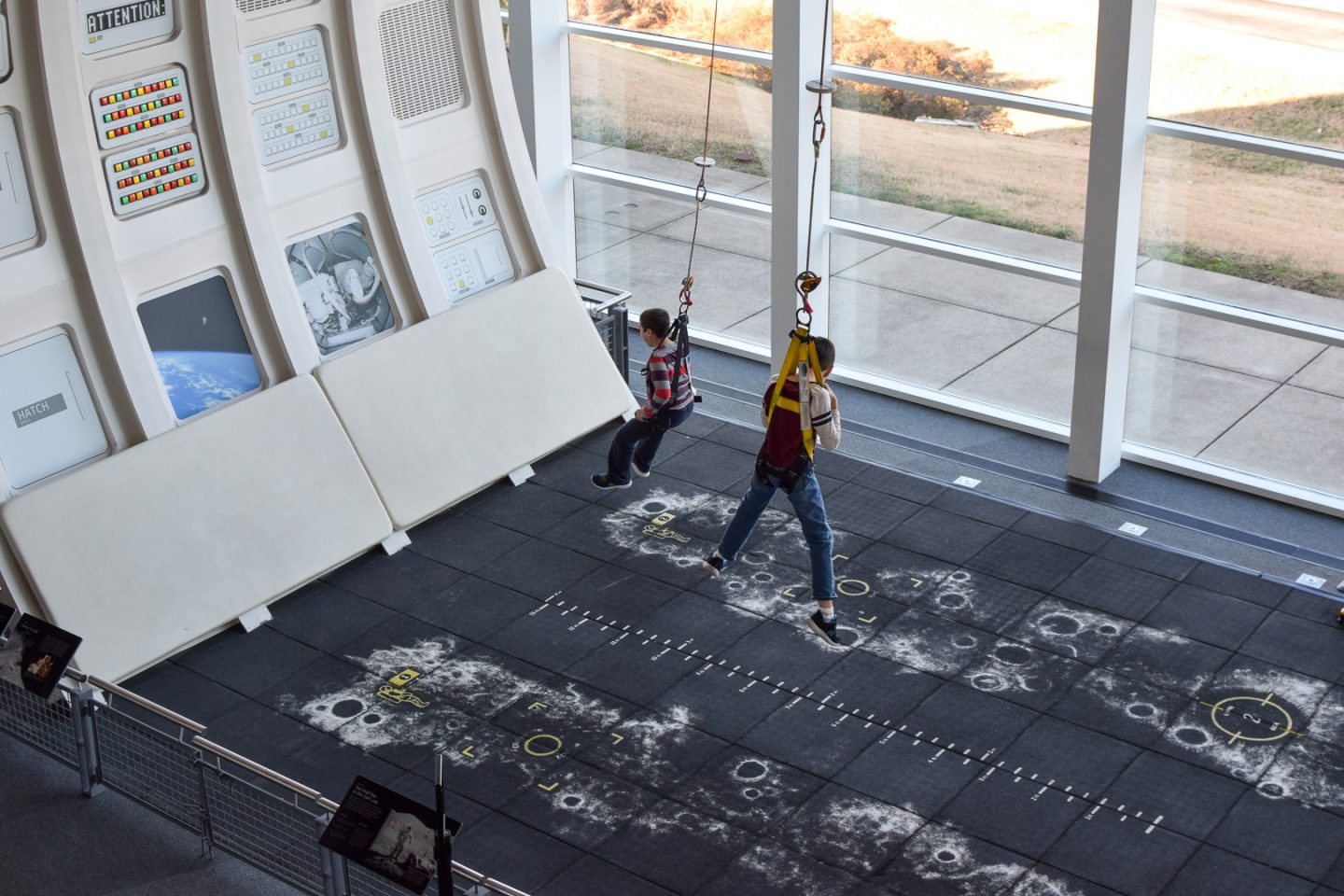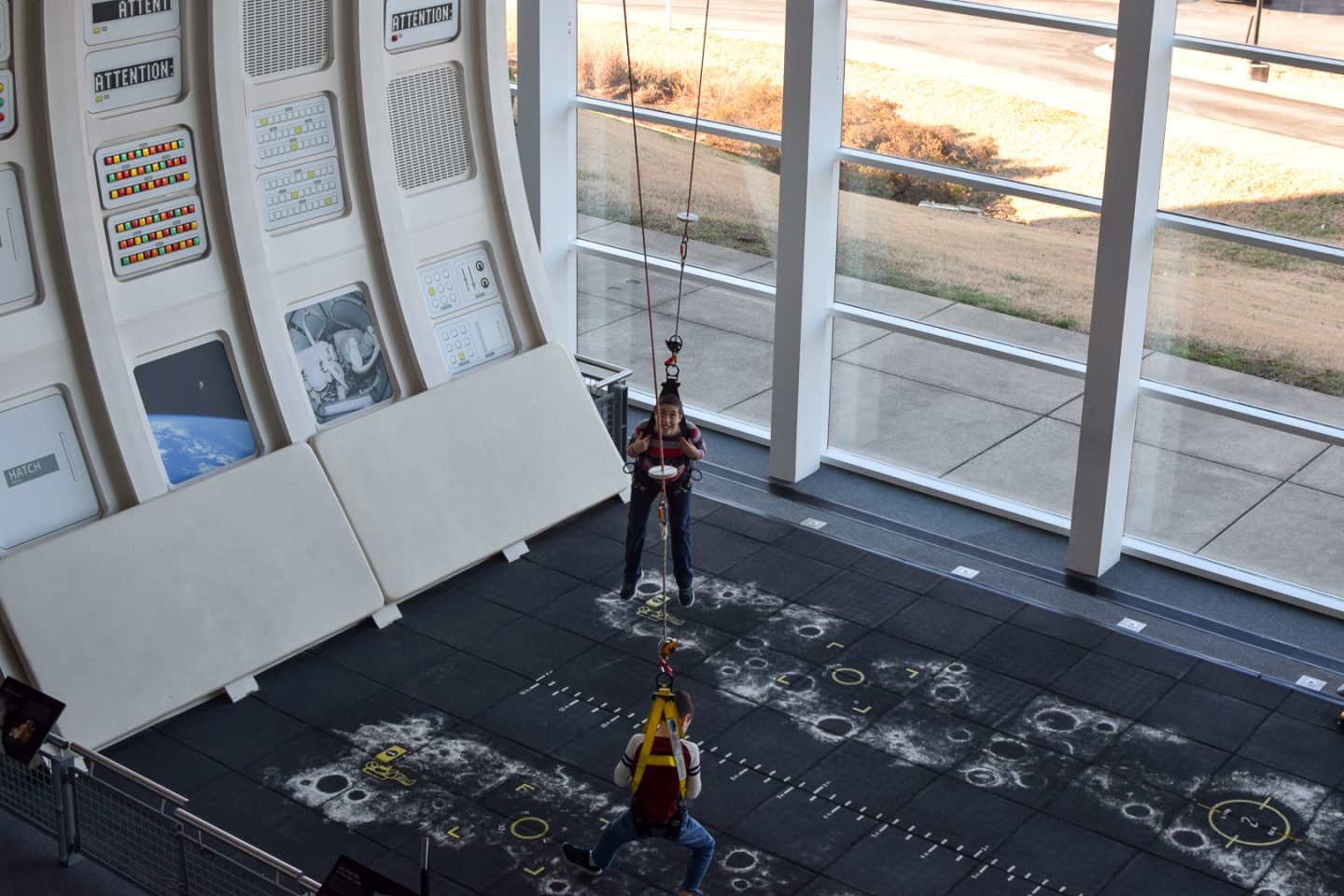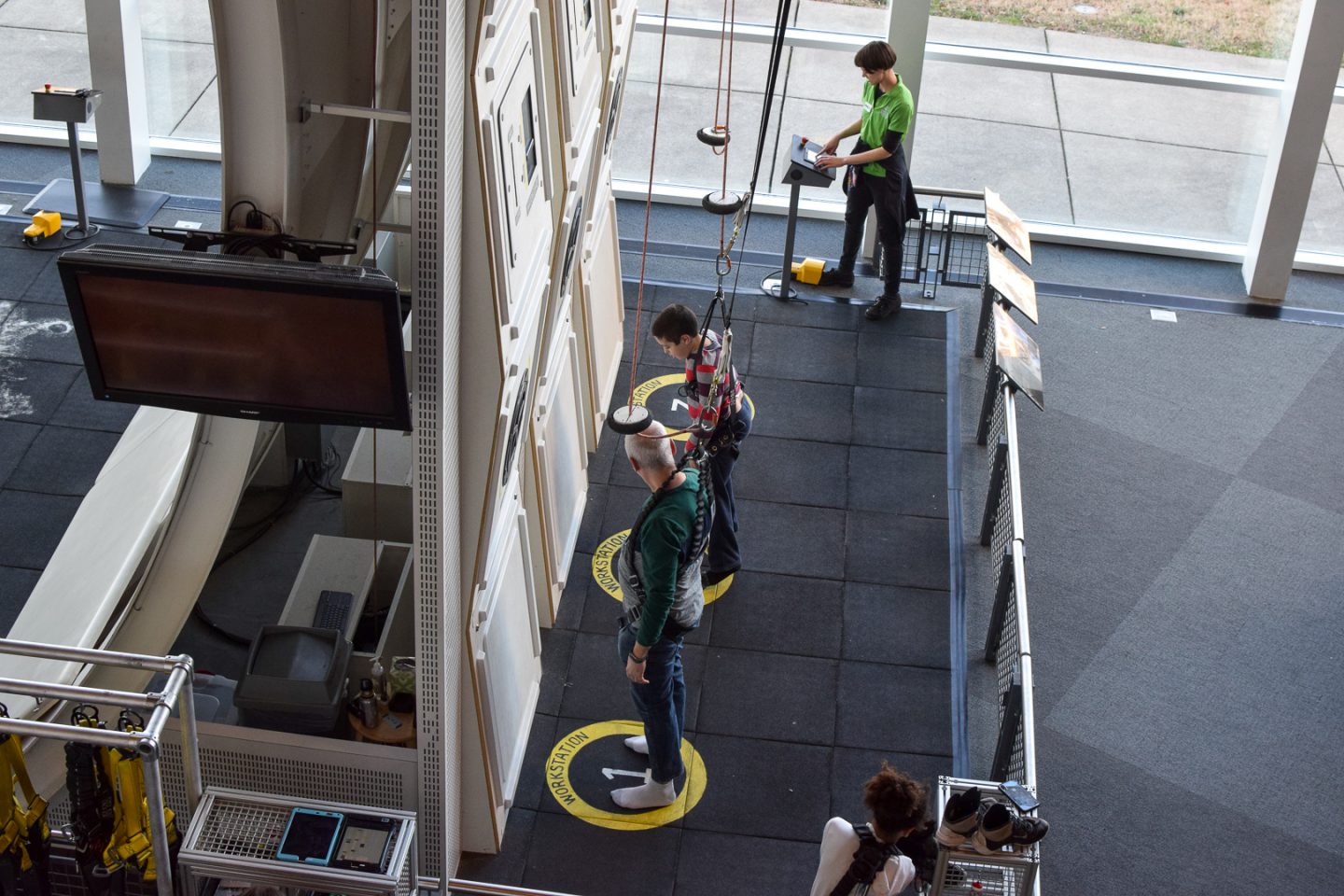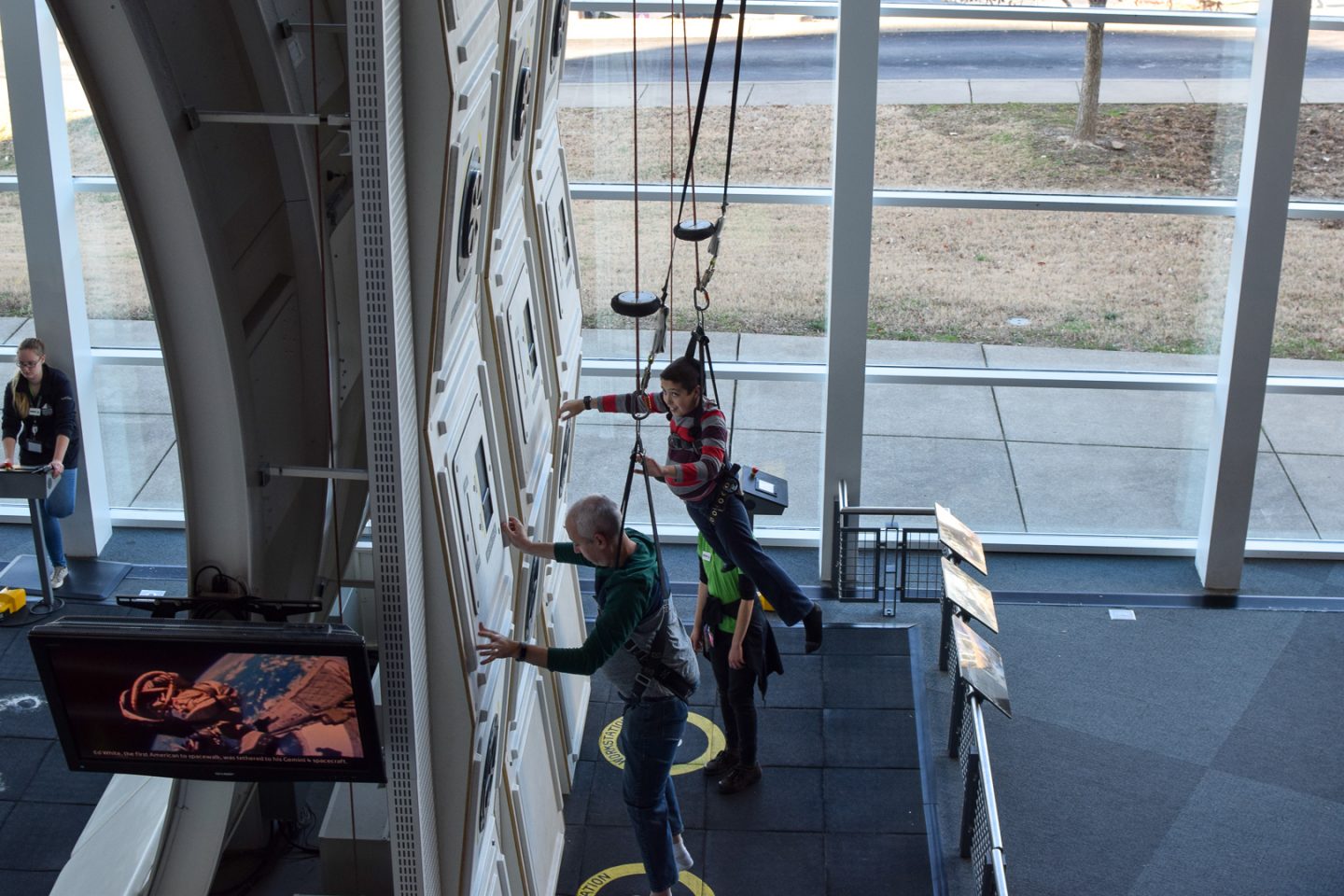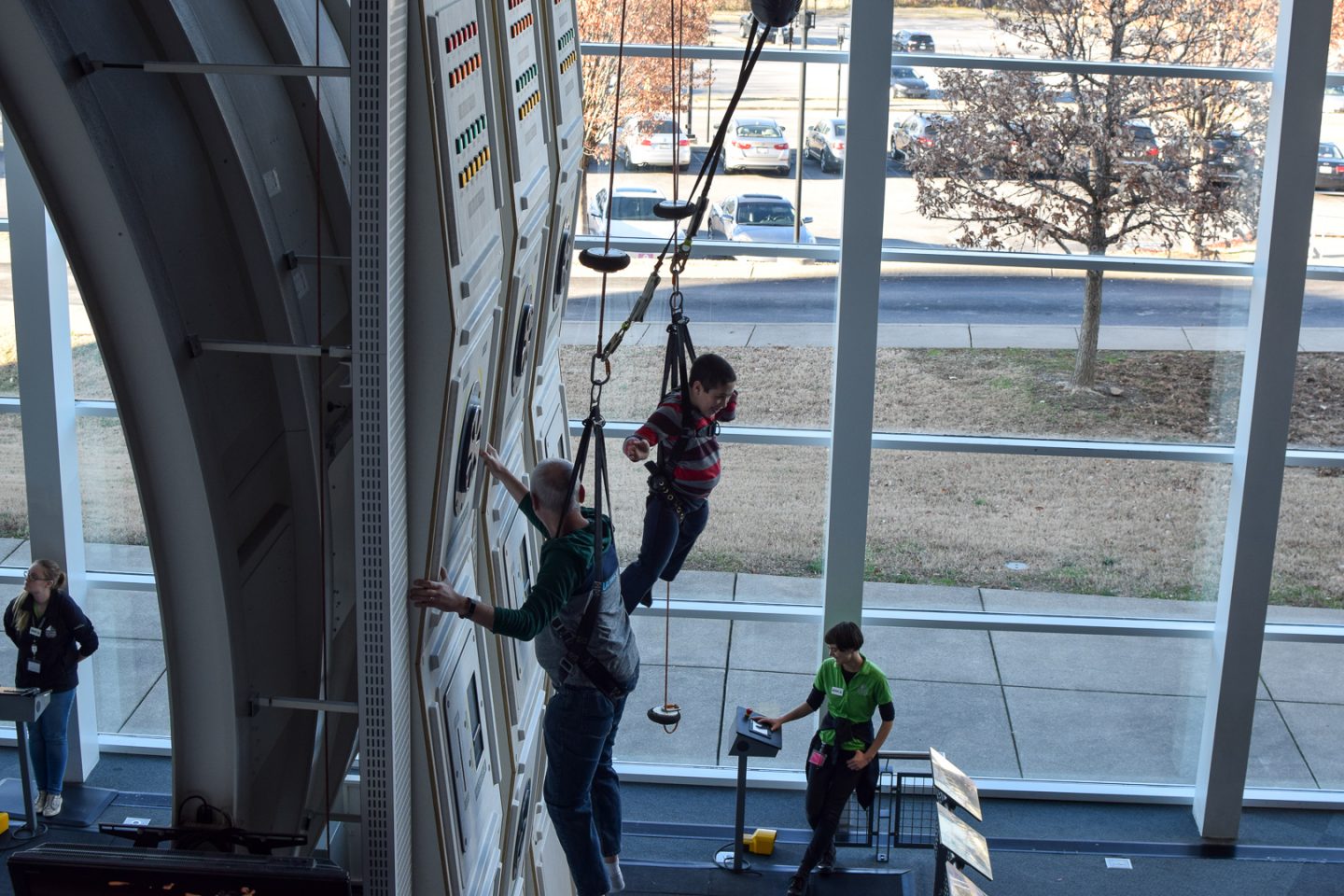 Here's Simon pretending to be a little kid: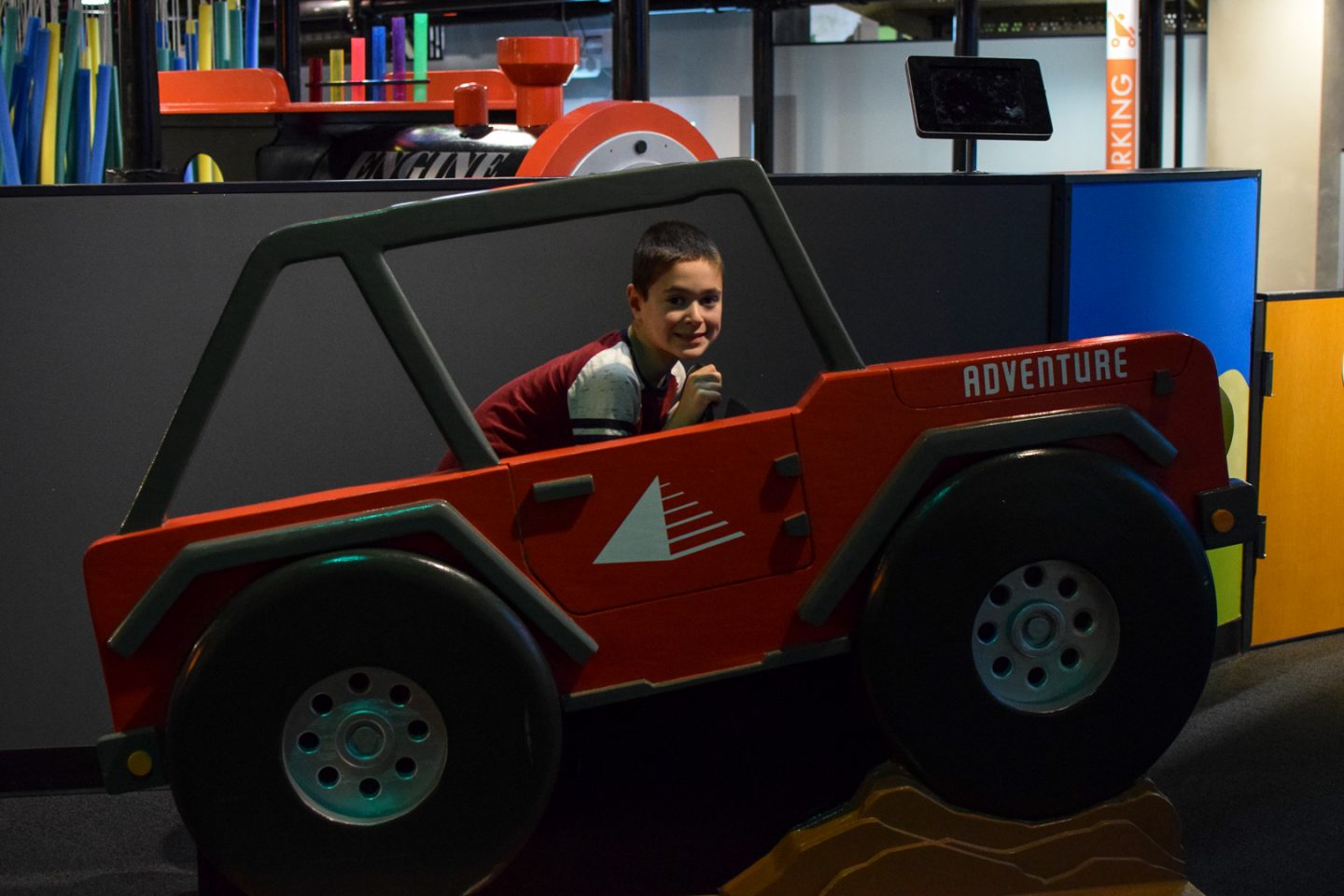 We discovered the beekeeping exhibit near the bathroom!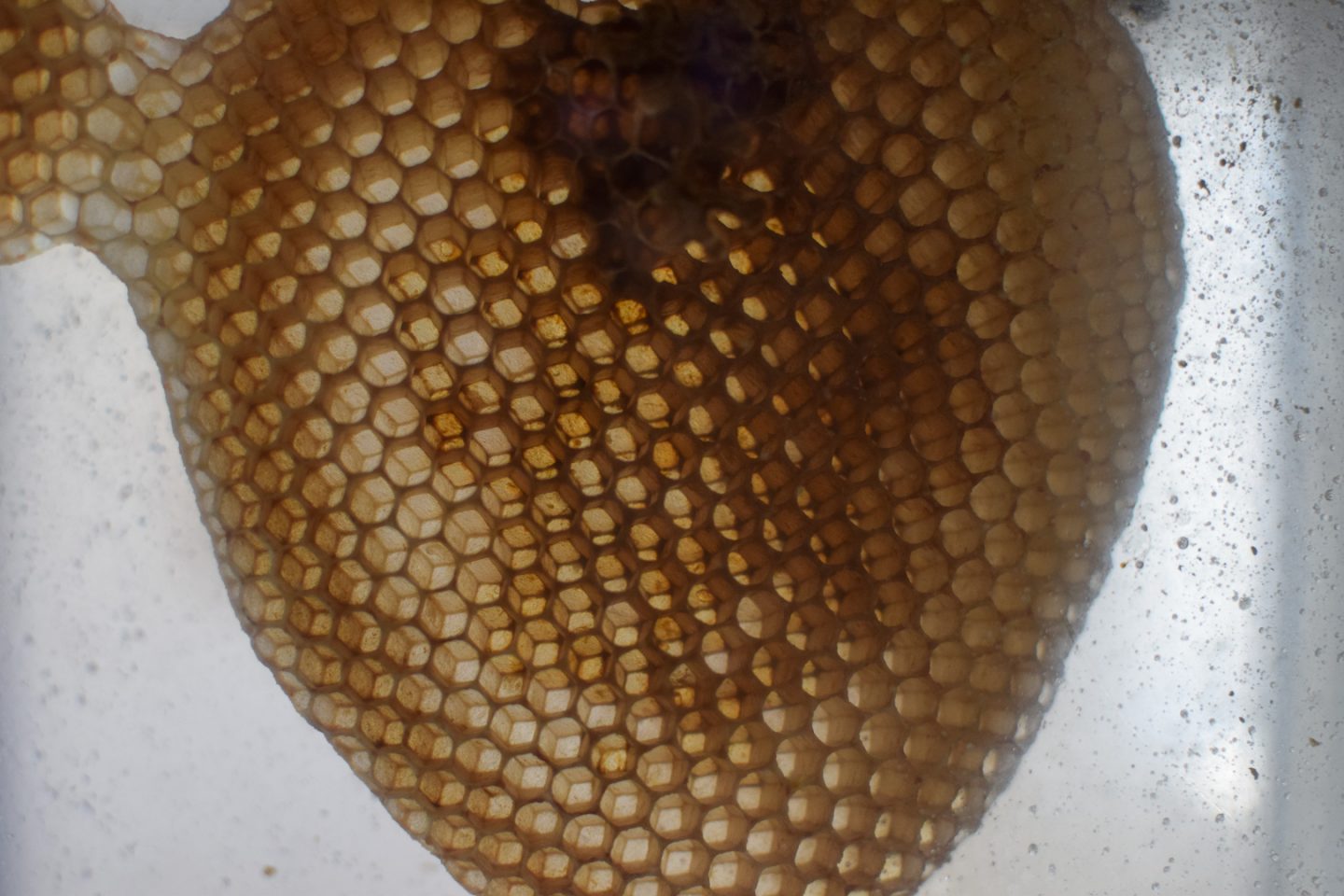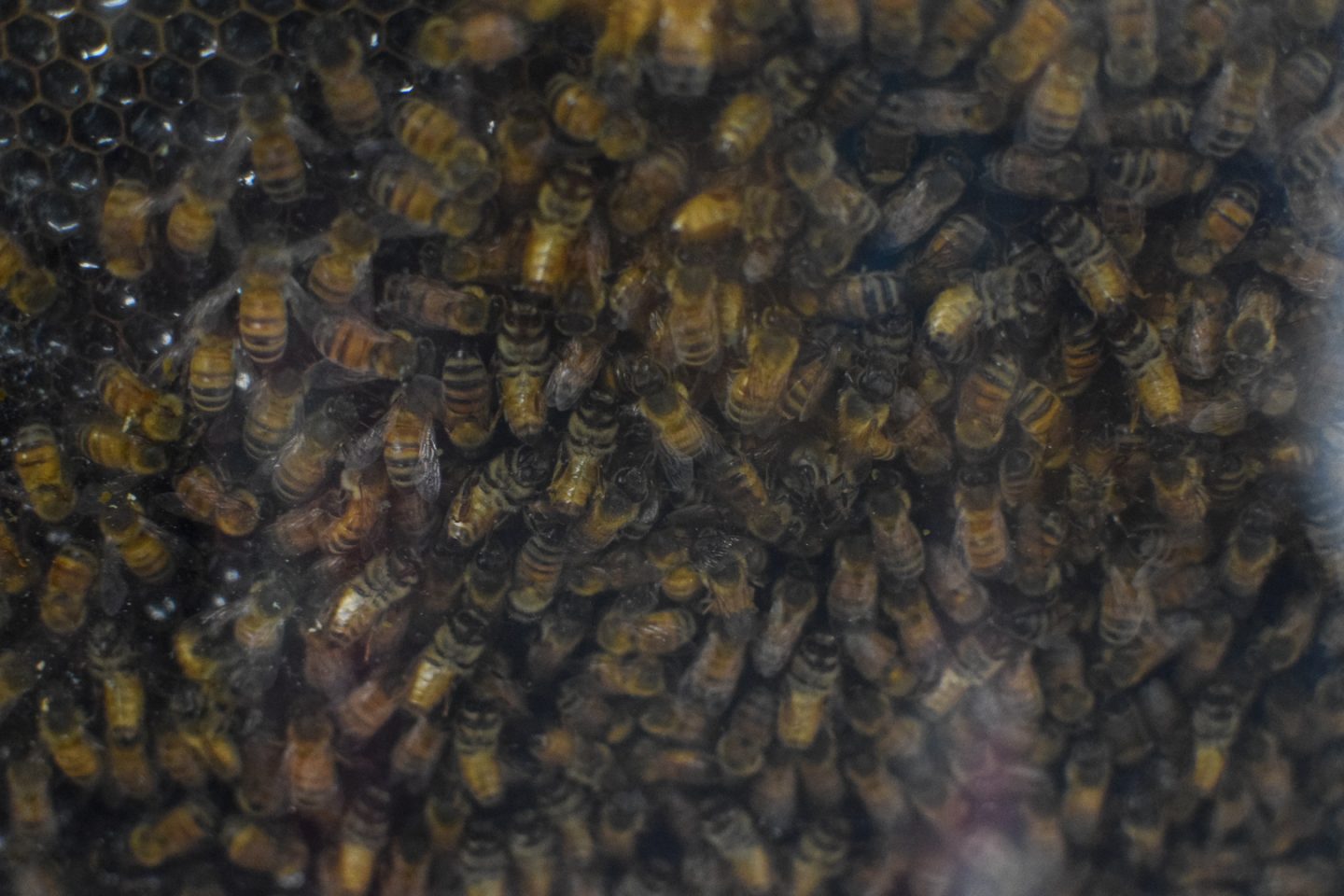 After we left the museum, we stopped in the gulch area, where we checked out the Wings mural. I've shared these pictures already, but here they are again!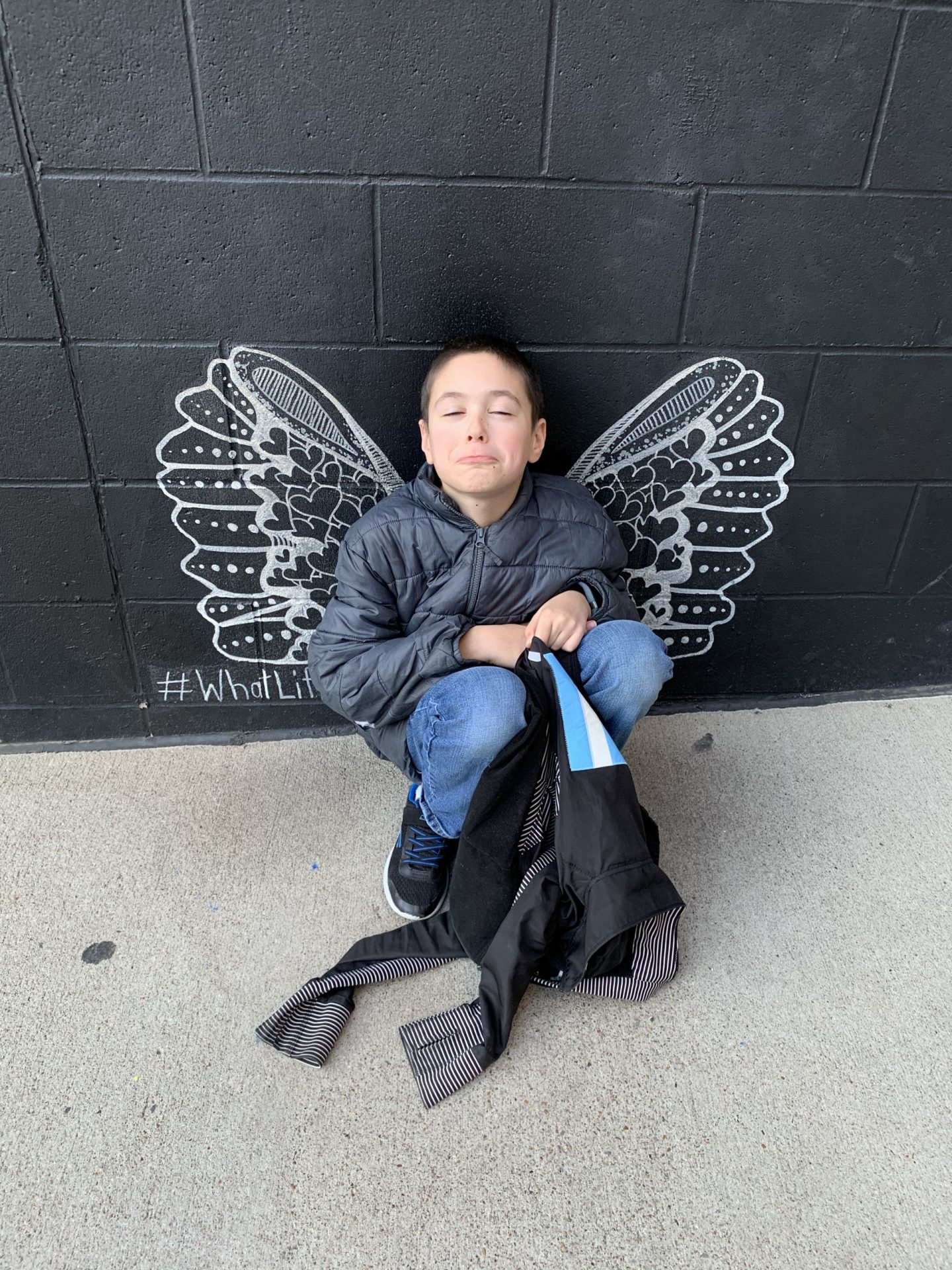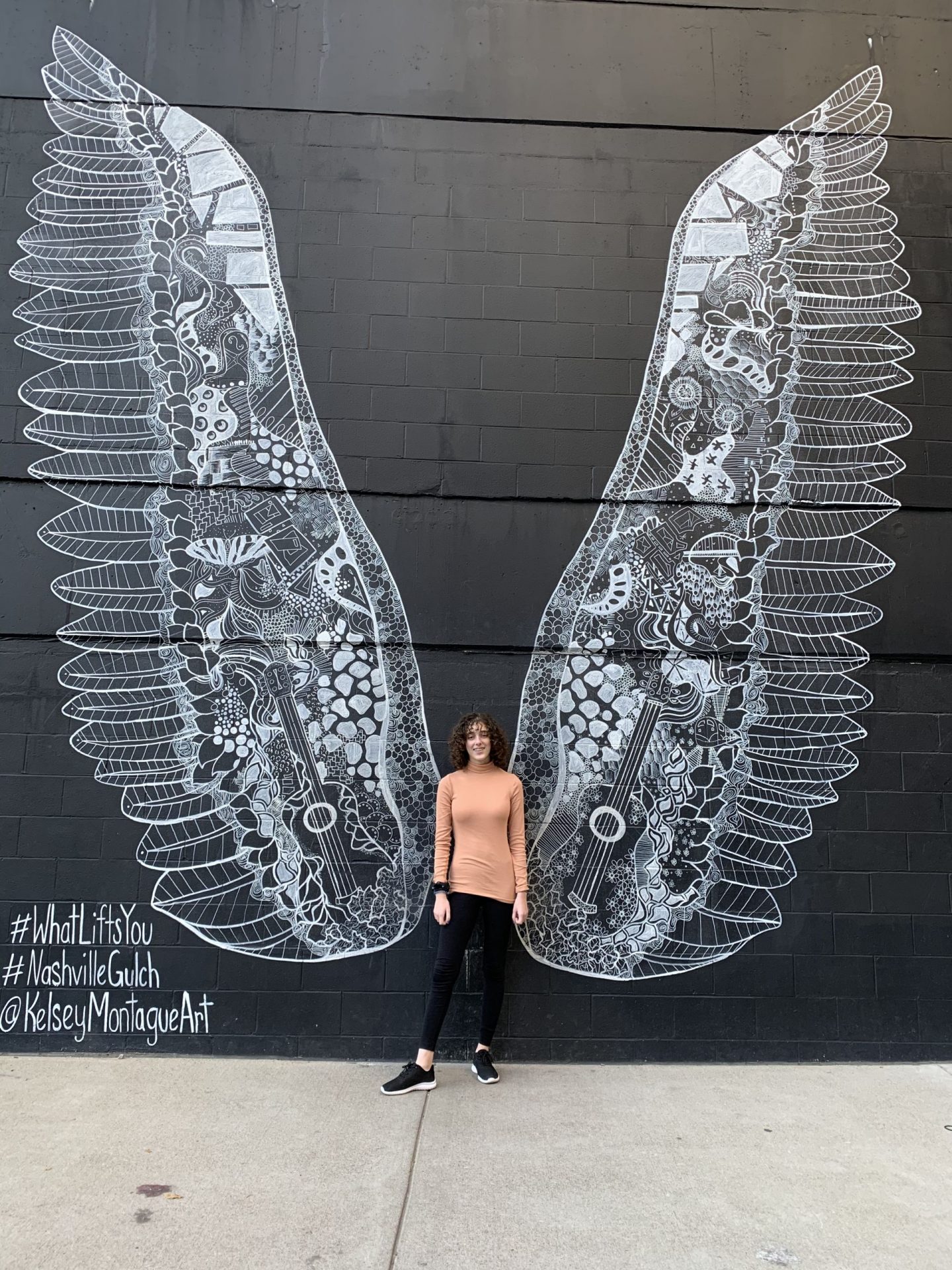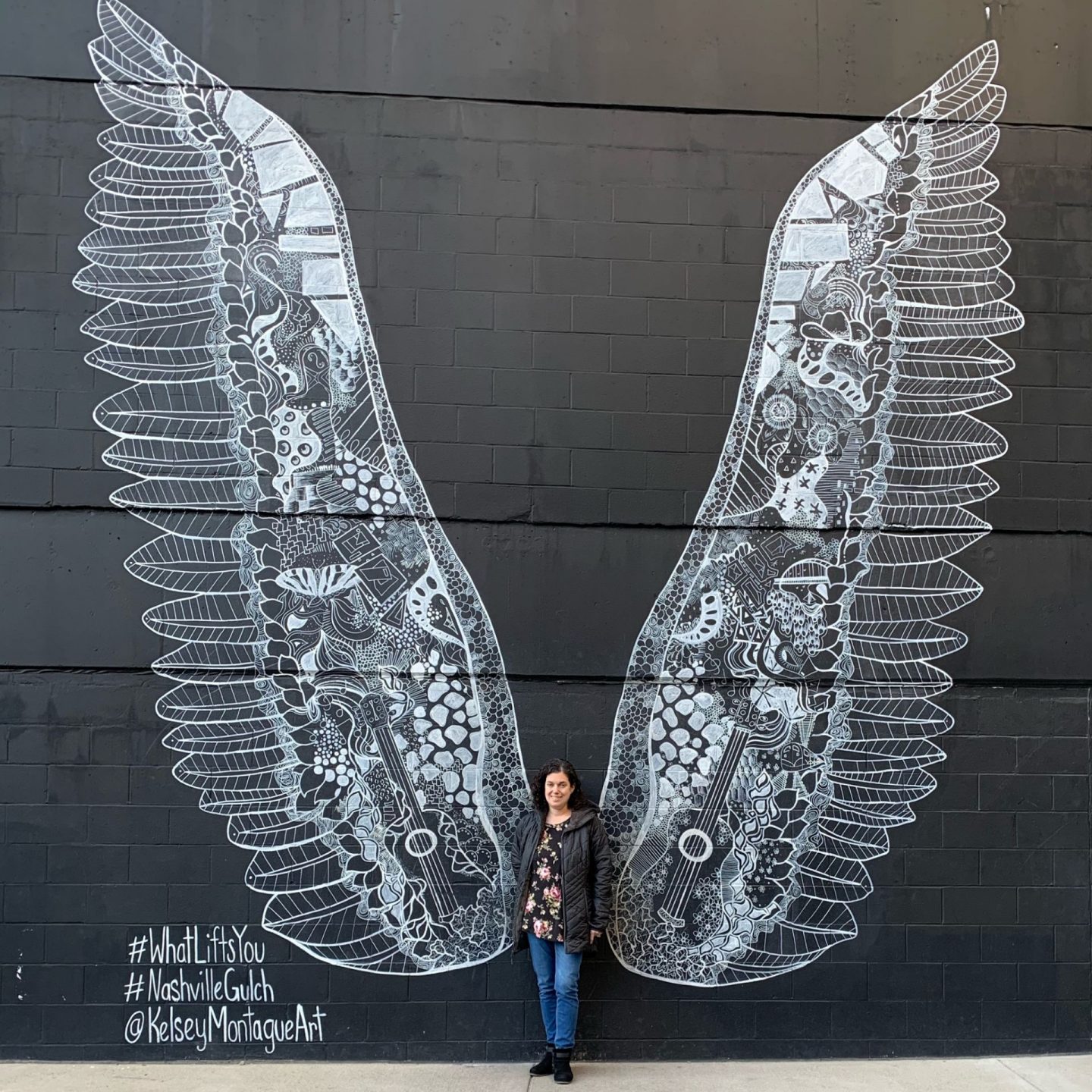 This mural was across the street: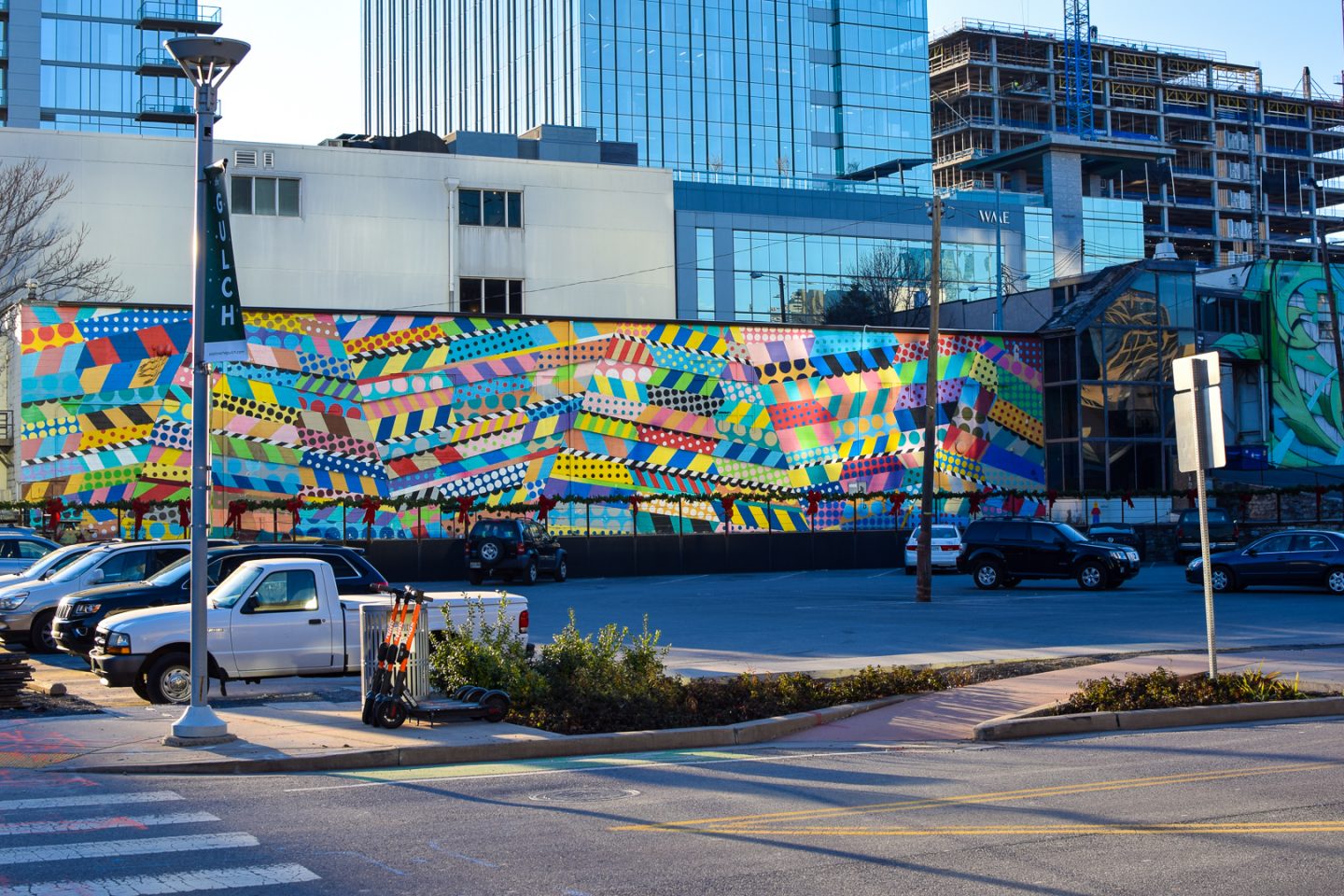 Next, we walked around in the downtown area. I found myself wishing that the 52 Frames theme for the week was street photography, because in a city like that you can really get some good pictures!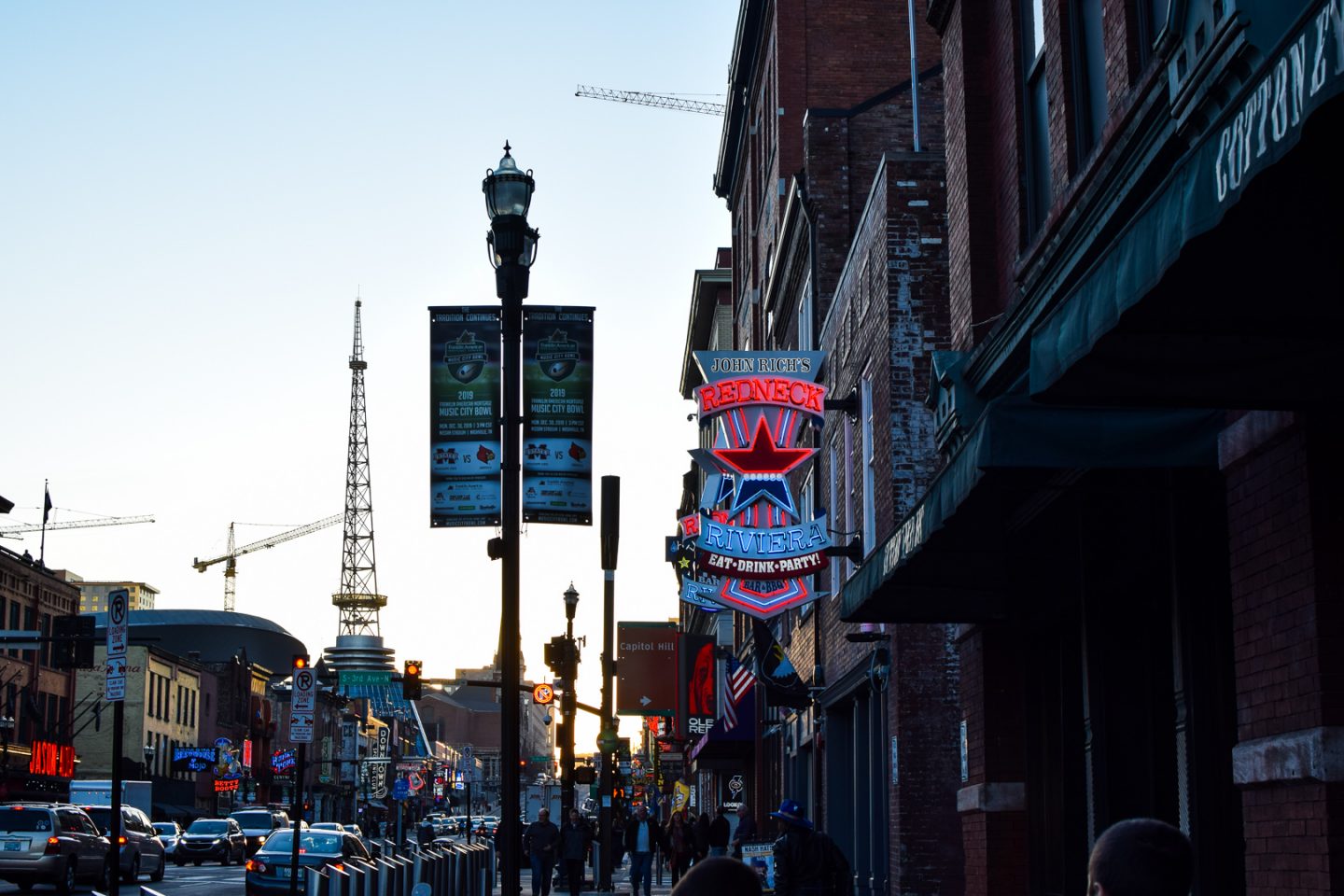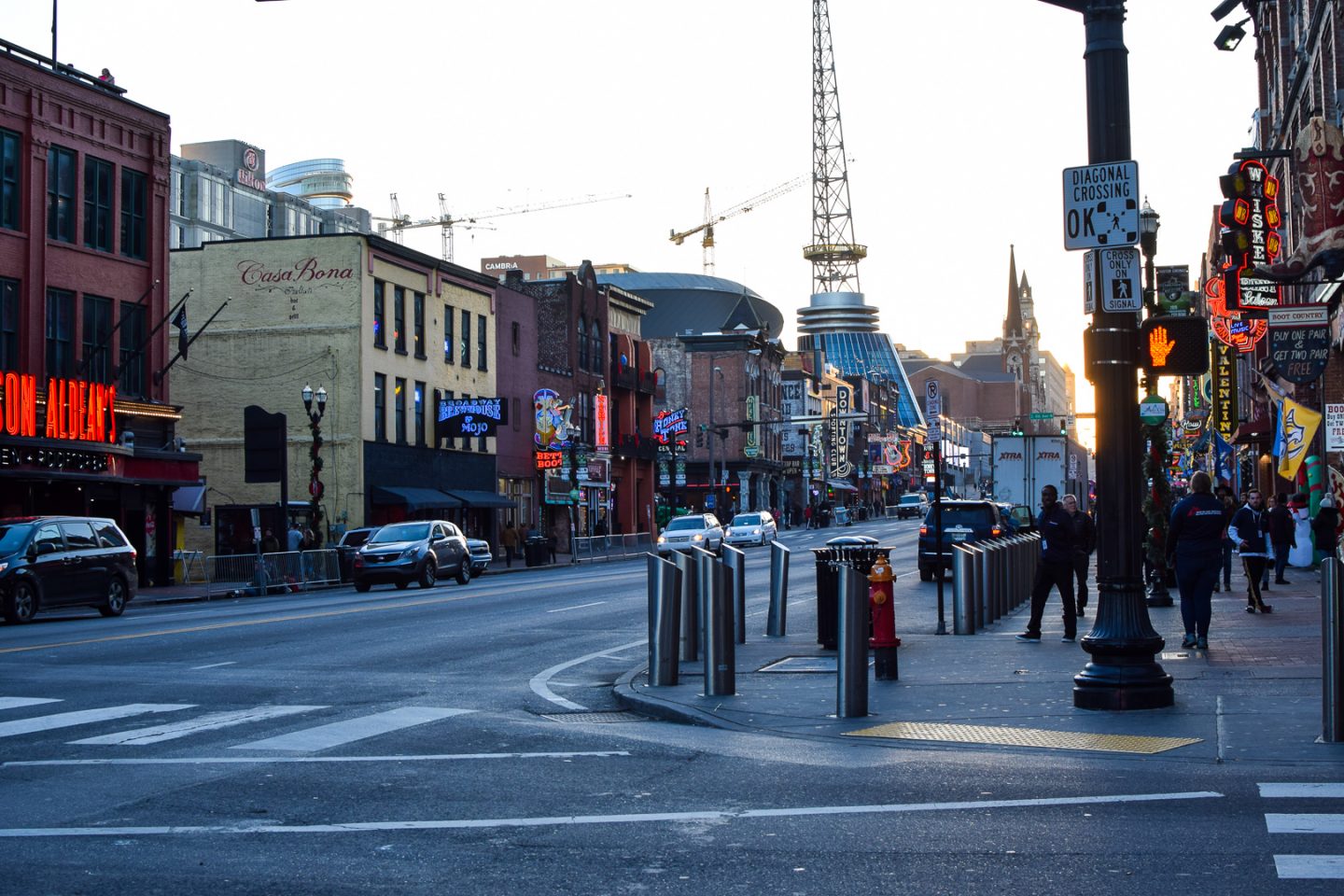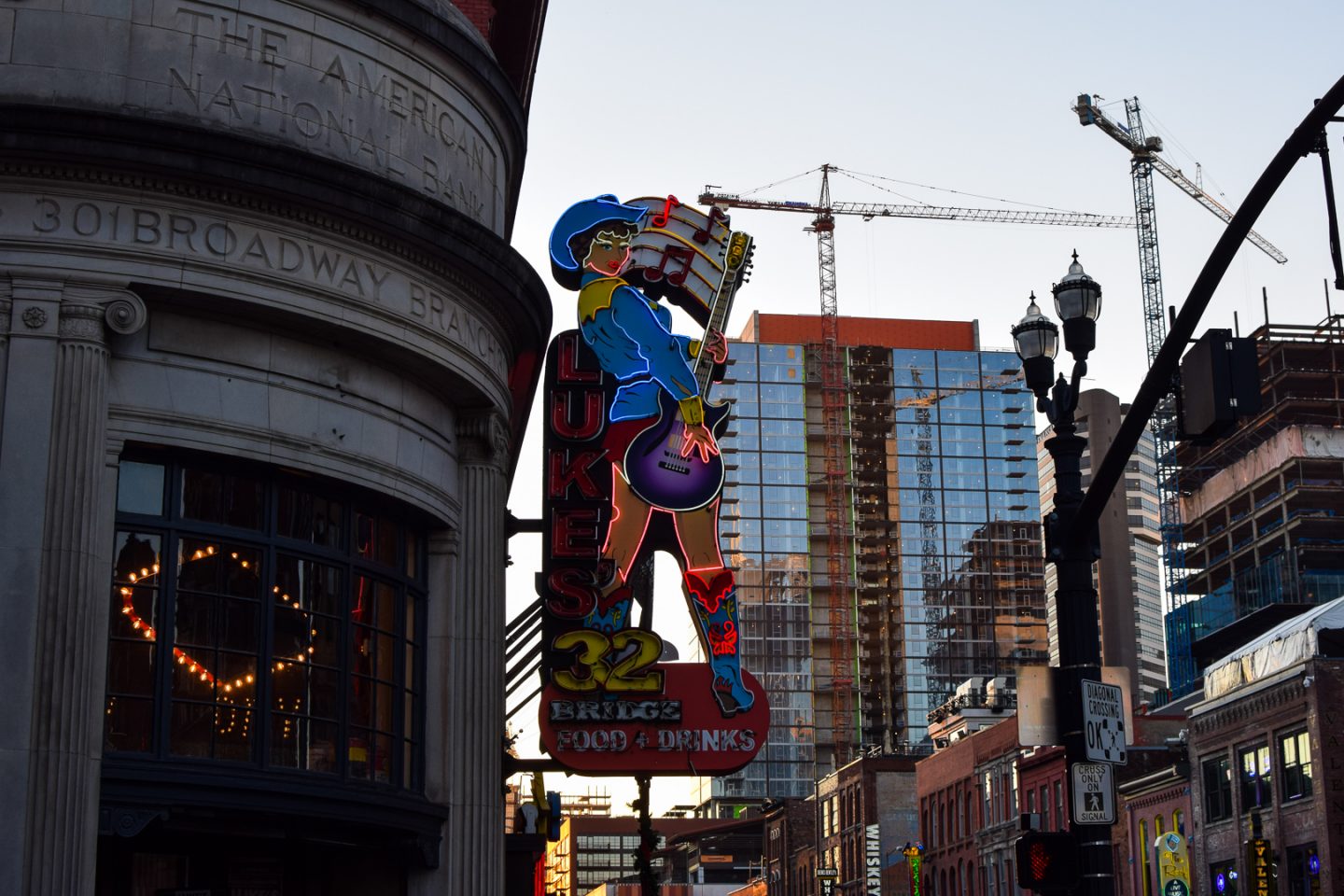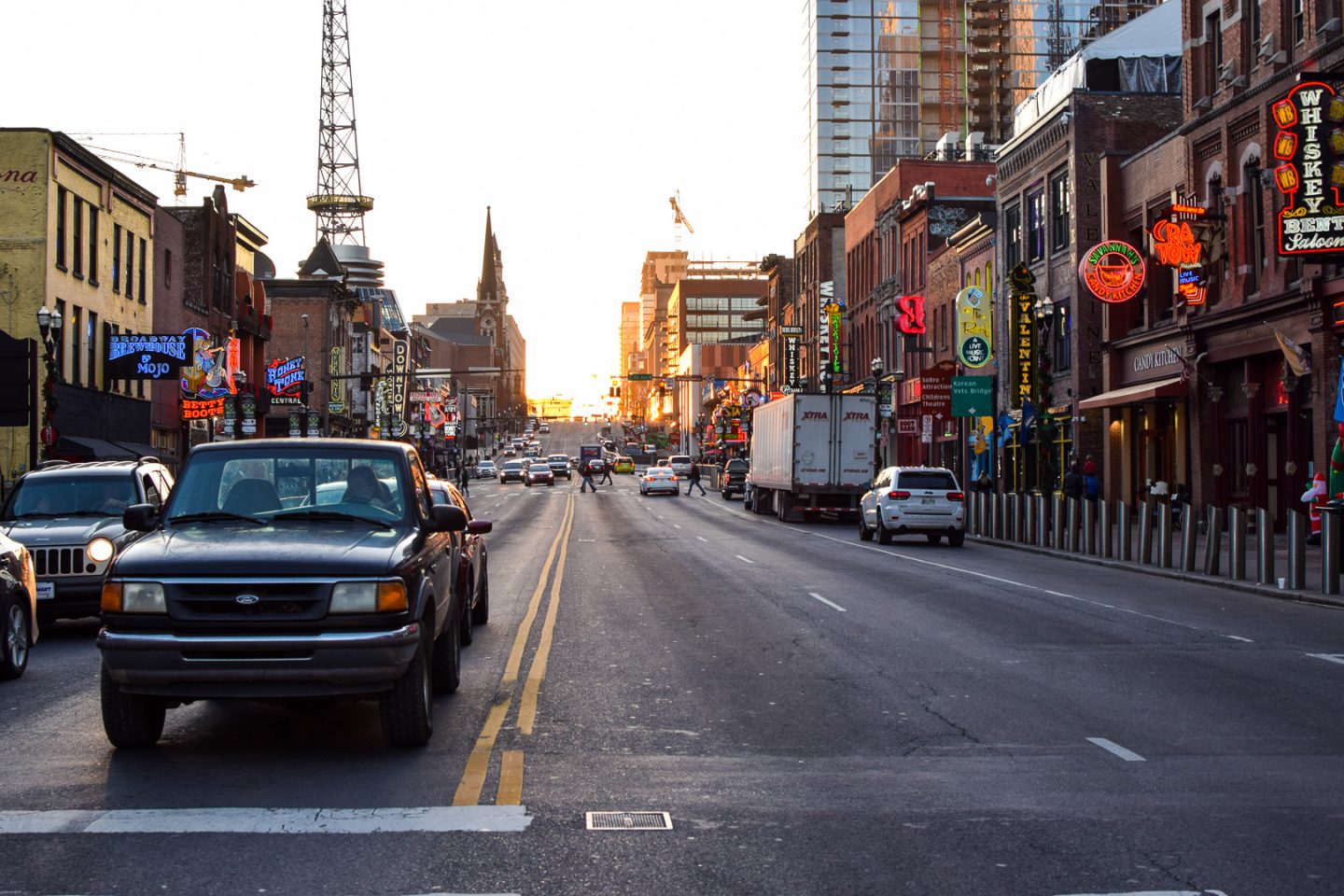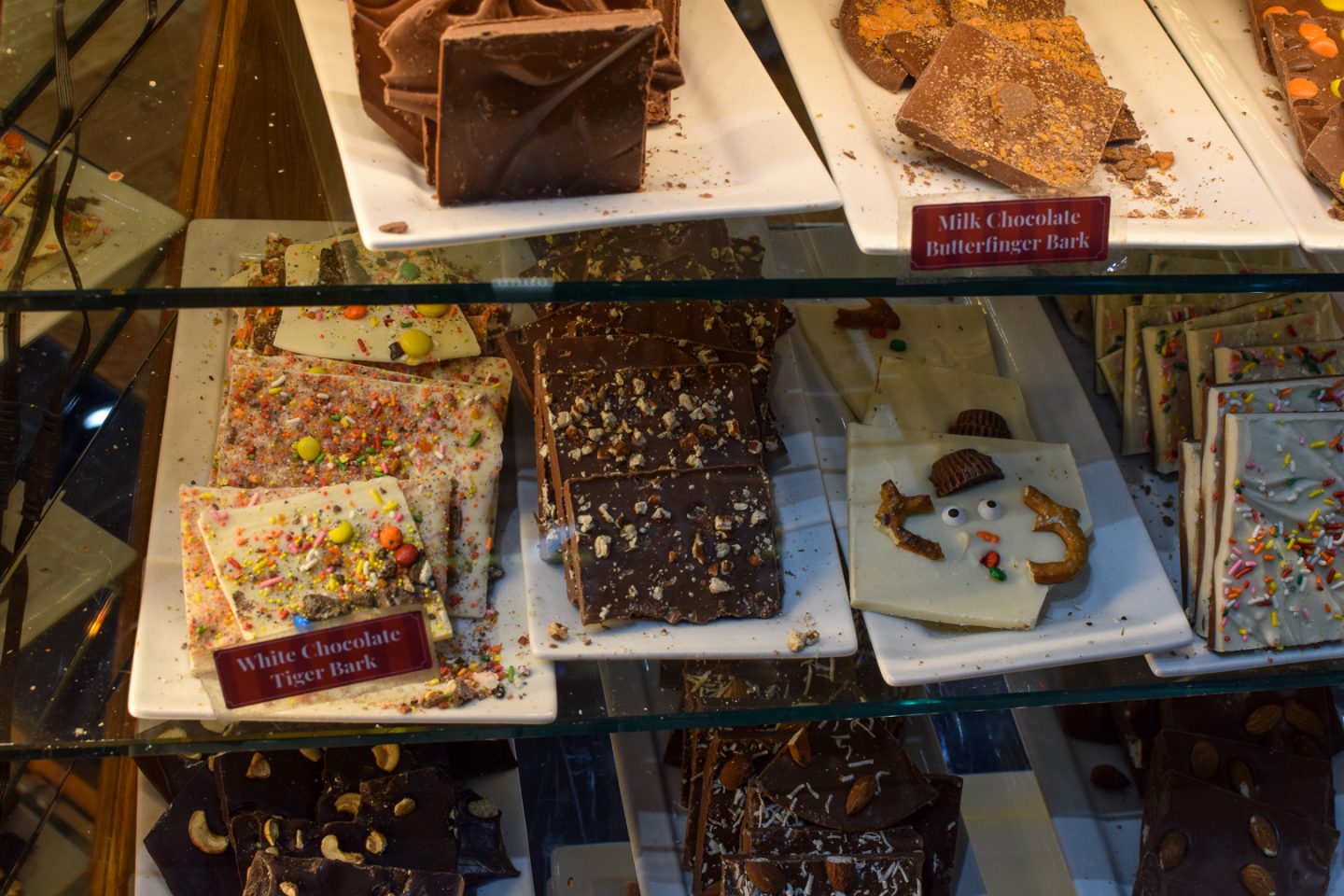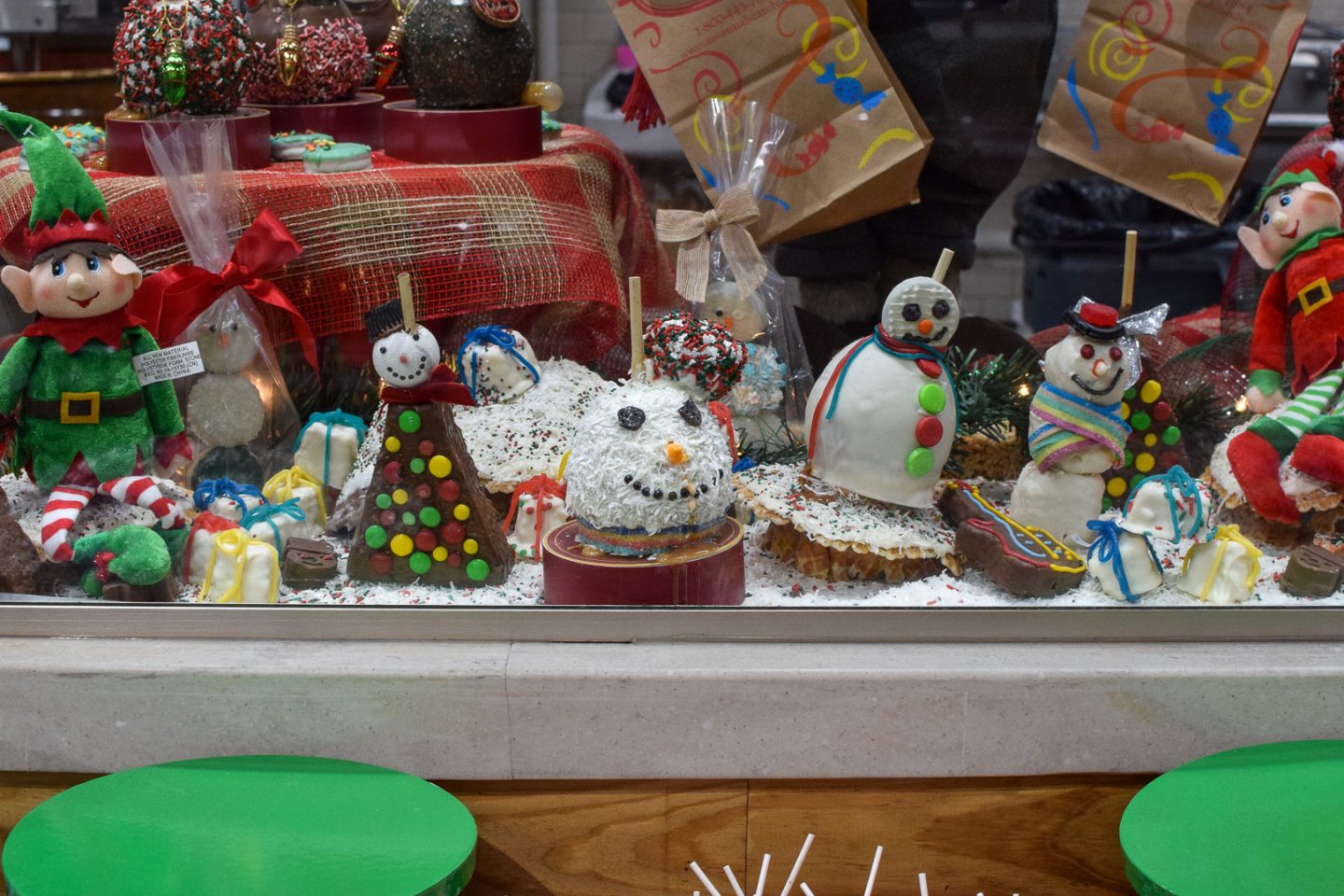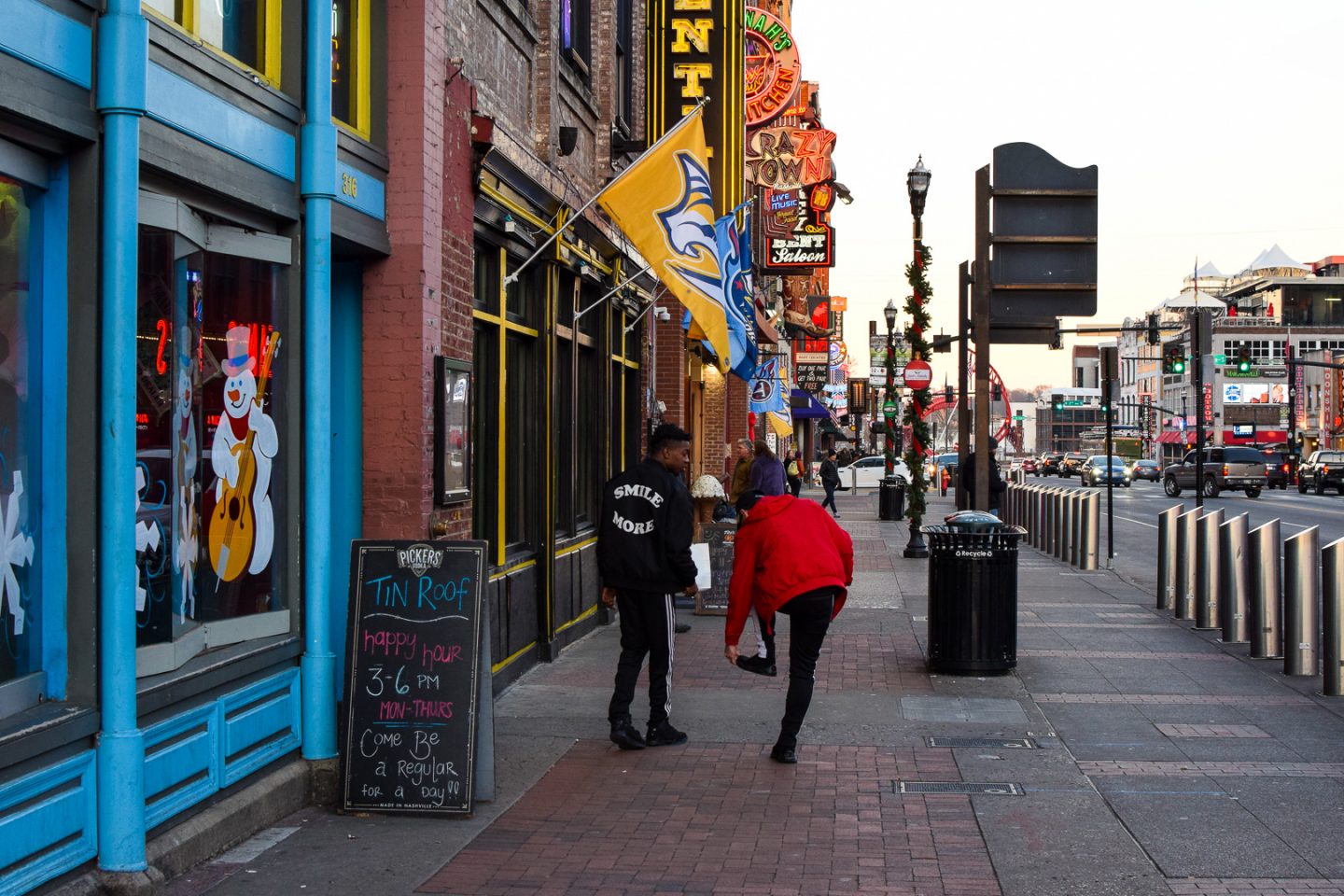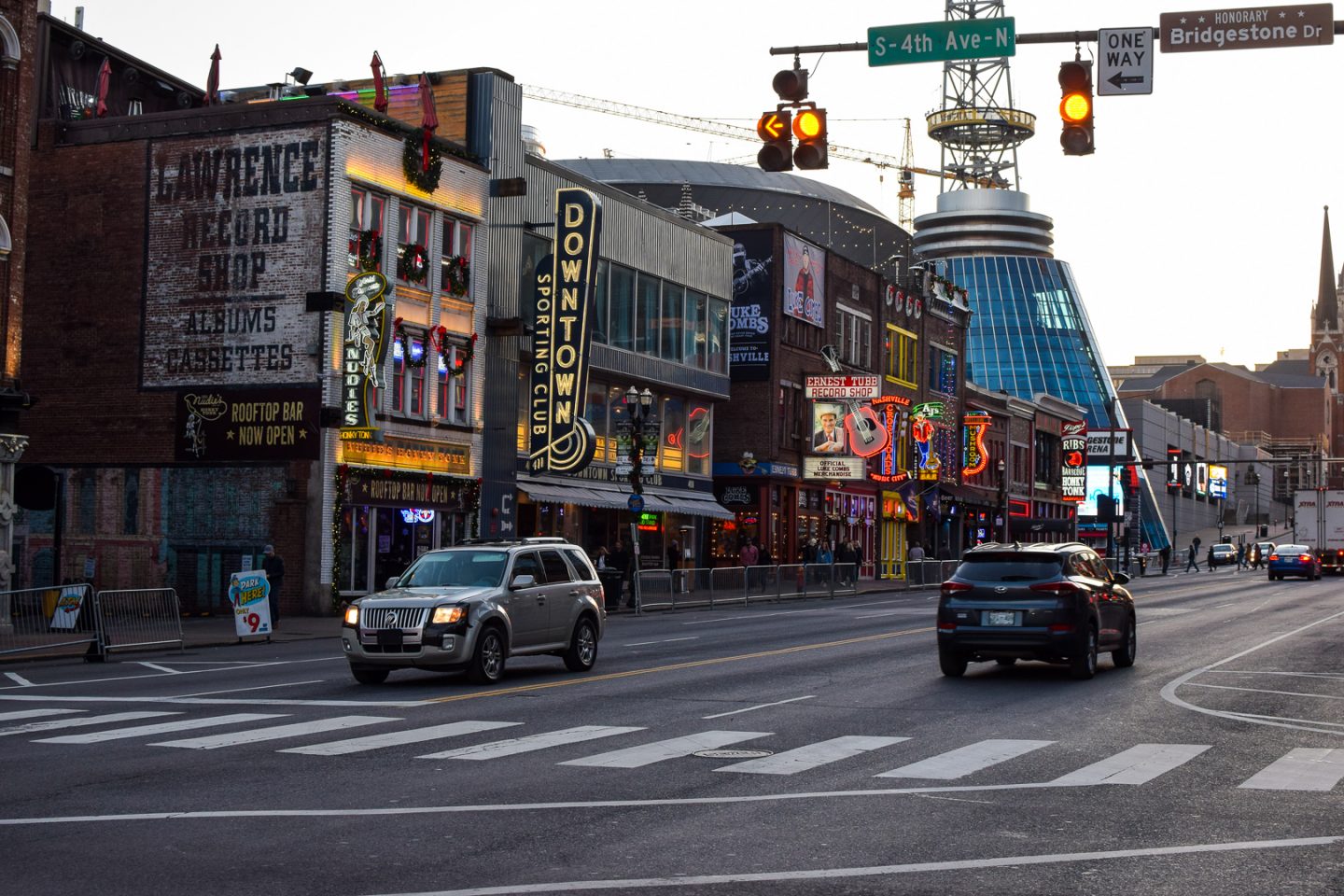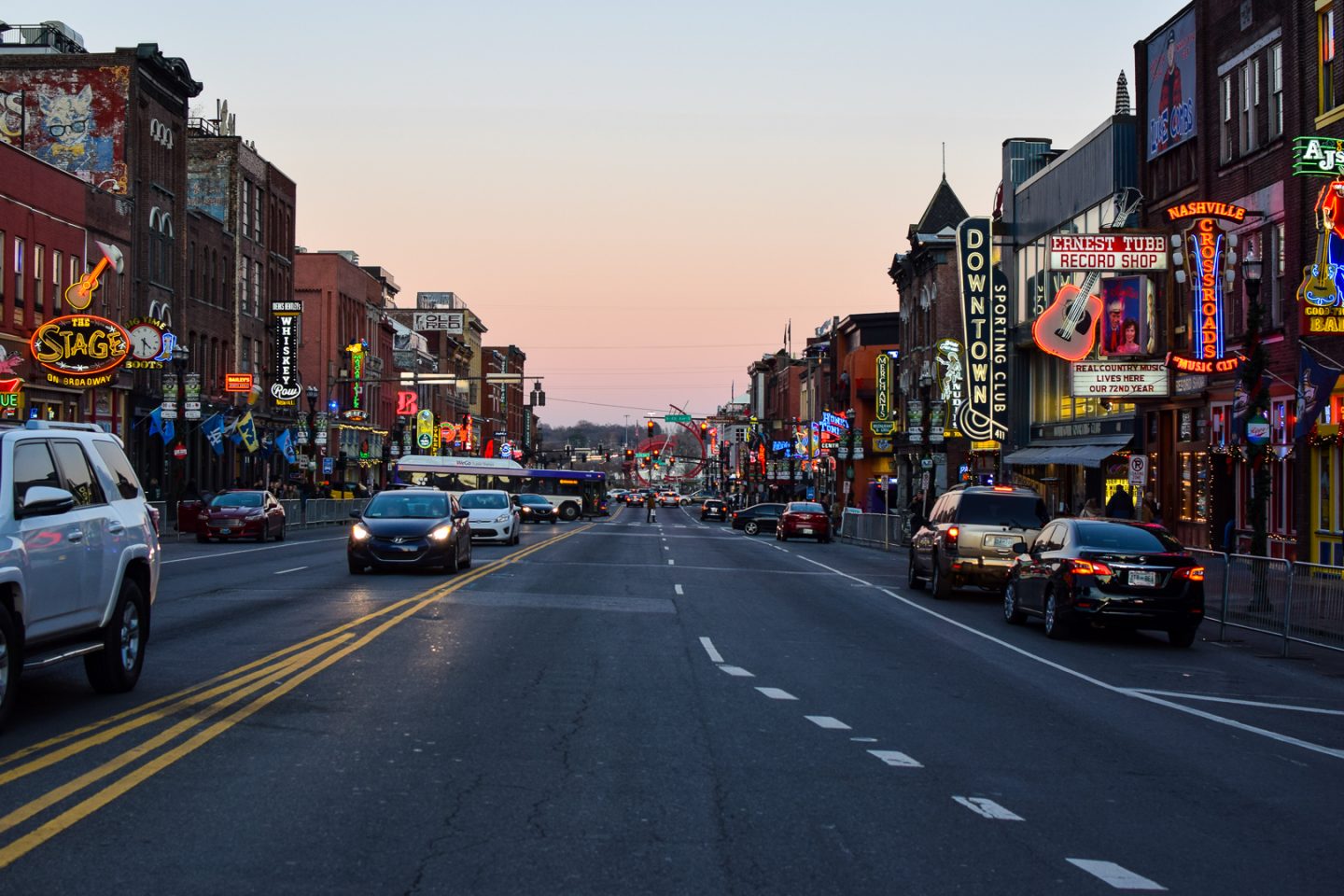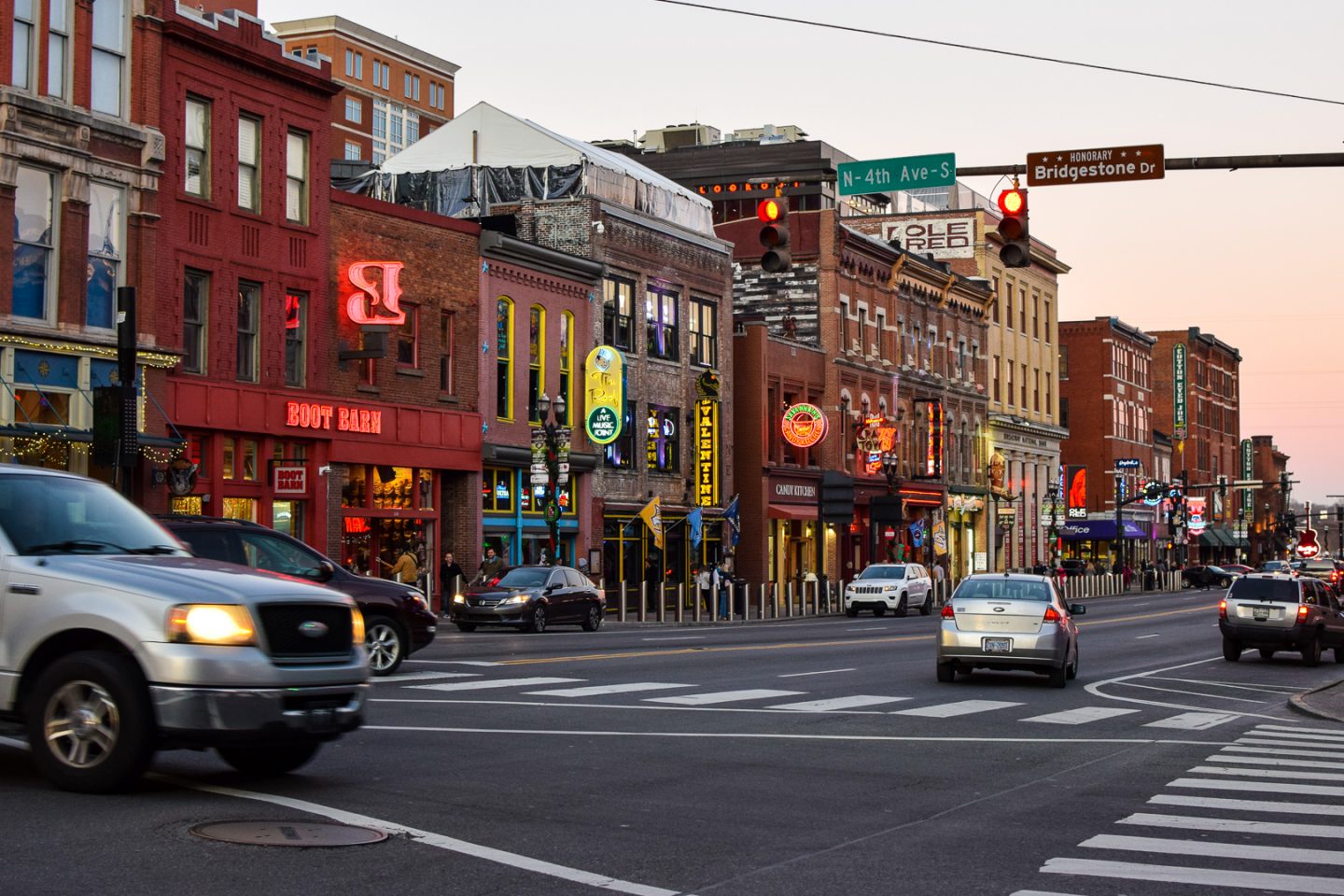 Our last stop in Nashville was at Parnassus Books, which is the bookstore that the author Ann Patchett owns. It's a bucket list stop for a lot of bookstagrammers!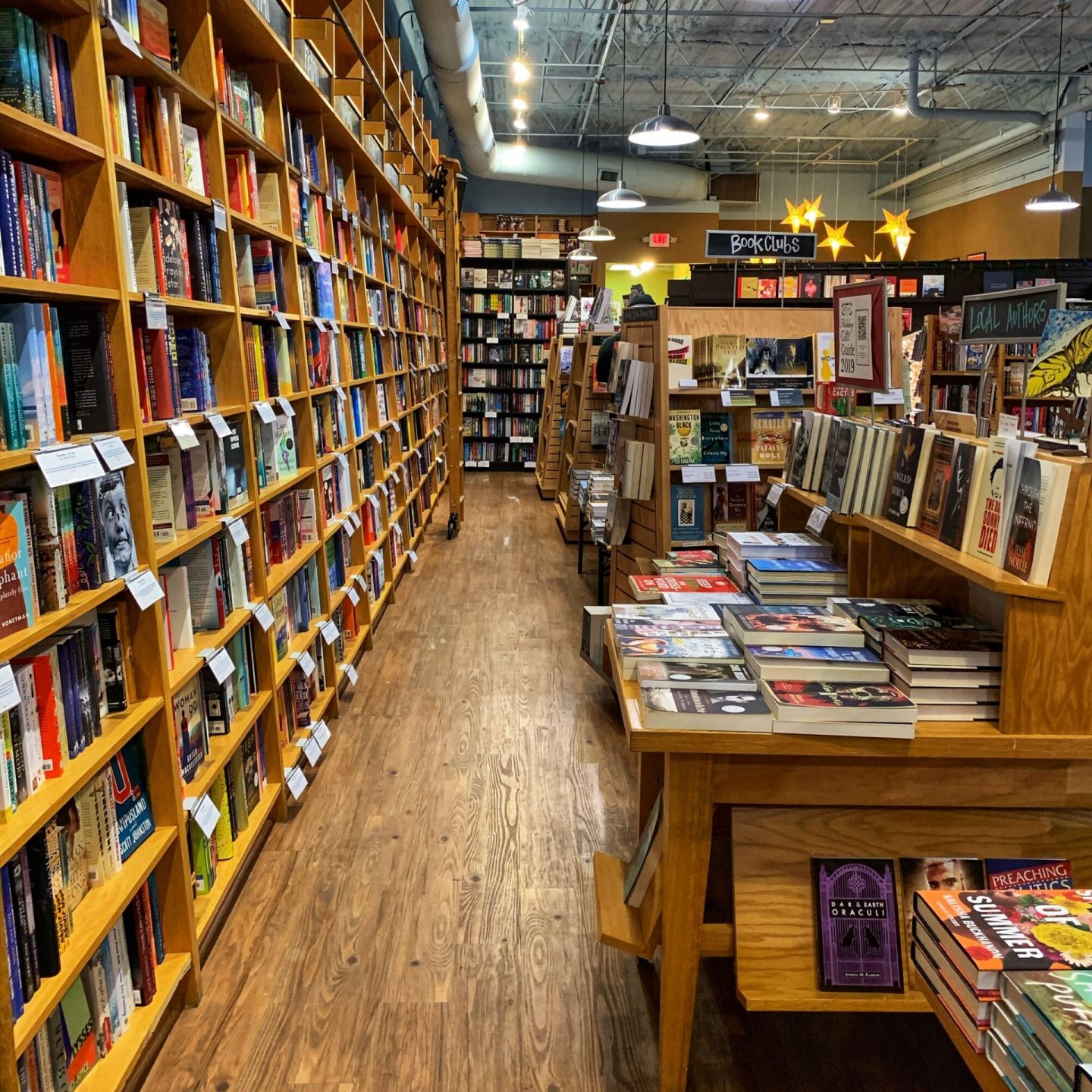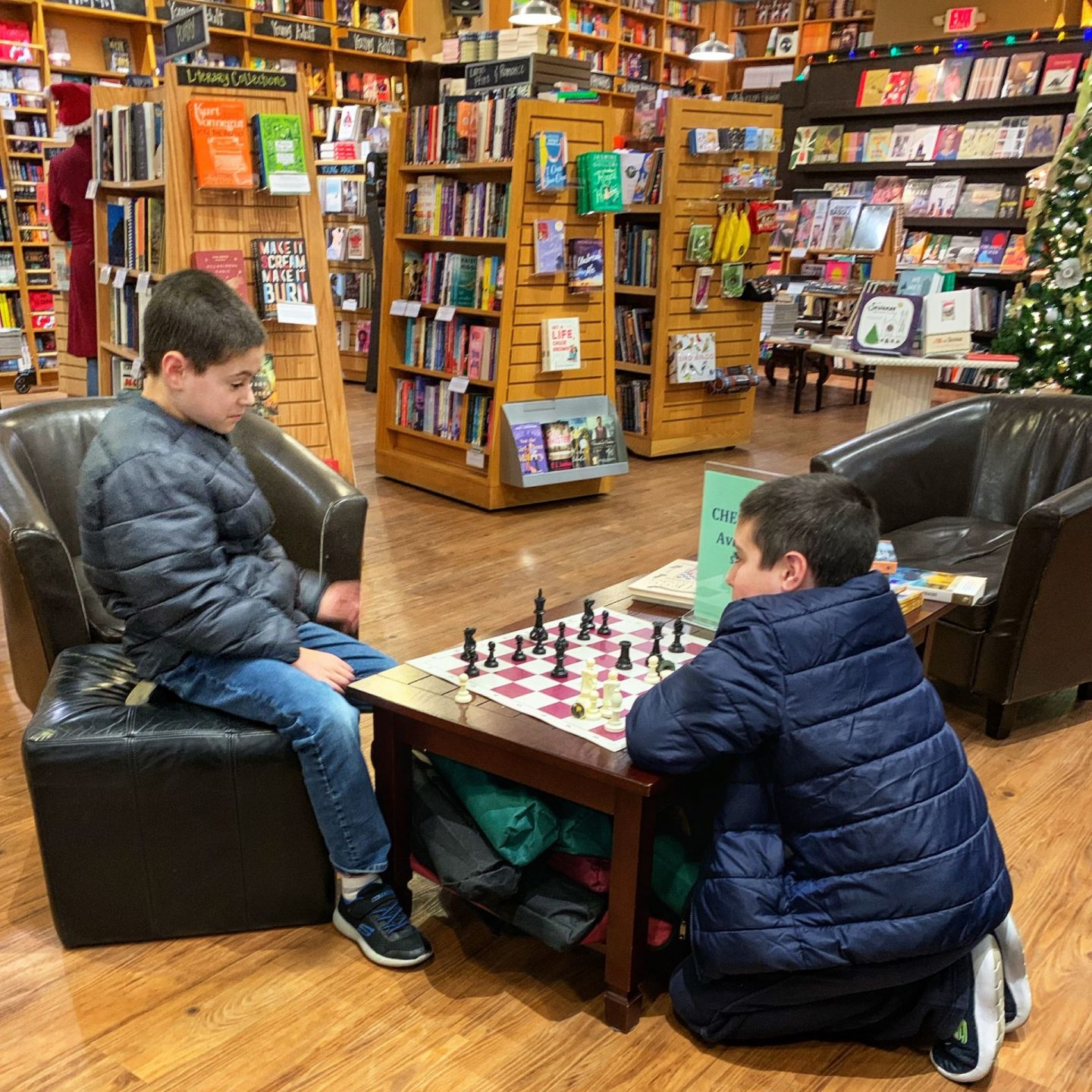 Nashville is a city with a lot to explore and I'm glad we made it a stop on our trip! Have you been to Nashville?