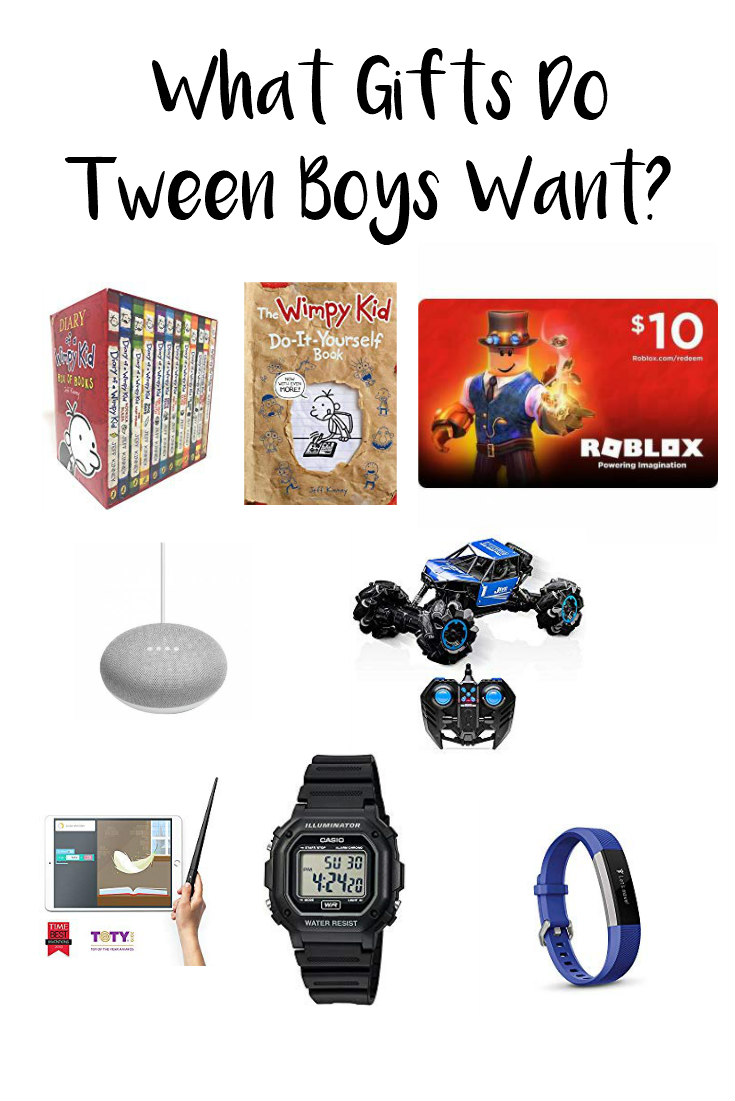 Since last week I shared a guide to what gifts teenage girls want, I decided to also share a list of what gifts tween boys want! Both of my boys fall into the tween age range of 9-12, and I think these ideas would work for boys of a similar age to mine. Some of these links are affiliate links, which means if you click them and make a purchase, I may receive a small incentive.
1. Diary of The Wimpy Kid Paperback Box Set – The boys were looking at this at Costco and would love to have all of the Diary of the Wimpy Kid books. There is also a set available in hardcover.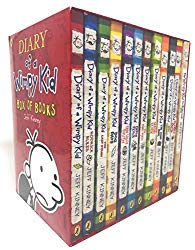 2. Also for the Wimpy Kid fans, Simon got this fill in Diary of the Wimpy Kid Journal at the book fair. There is also a fully blank book available for kids who want to start their own diary.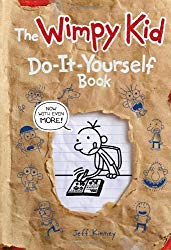 3. Neither of my boys would say no to a Roblox Gift Card!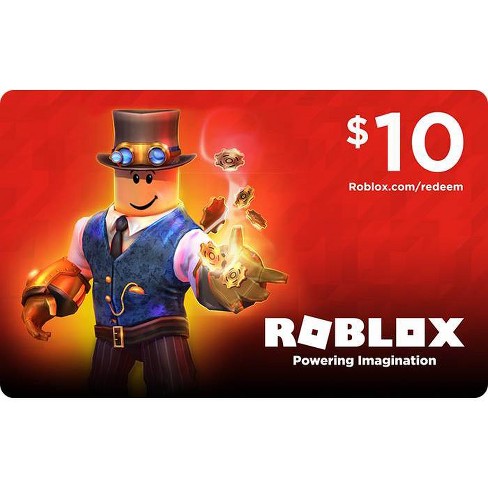 4. All of my kids want their own Google Home Minis!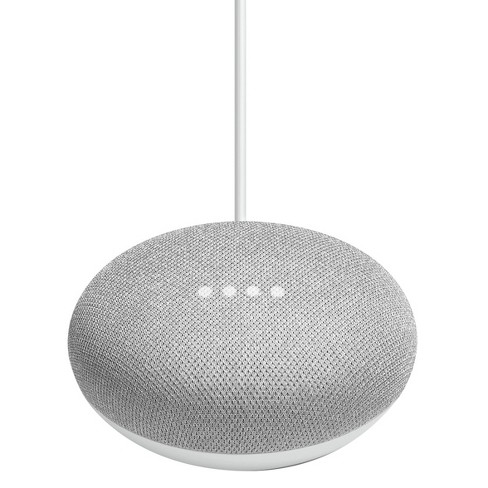 5. Remote Control Car by Jive – we were sent this toy to try out and Simon really likes driving it around everywhere!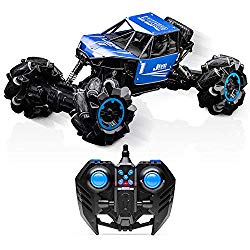 6. Harry Potter Coding Wand – We were also sent this awesome coding kit and both boys enjoy playing with it.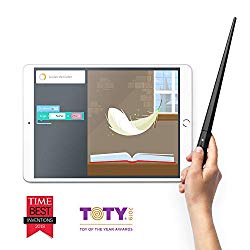 7. Casio Watch – If your child isn't ready for a smart watch or you just want a backup, this one looks great to me!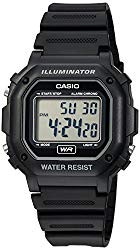 8. On the other hand, if your child is ready for a smart watch, the Fitbit Ace looks like a great option!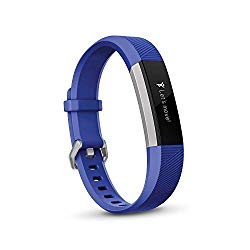 Have I inspired you with any of these gift ideas for tween boys?