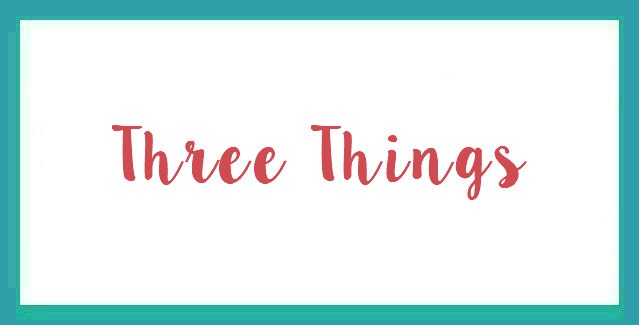 Time for another update in three points each. In posts like these, you get an update on each child (or family member) in three bullet points per person. I like to write them about once per month and to share something new about each of my kids! I didn't write one of these posts in October, so this is a general update on each of them!
[Gabbie]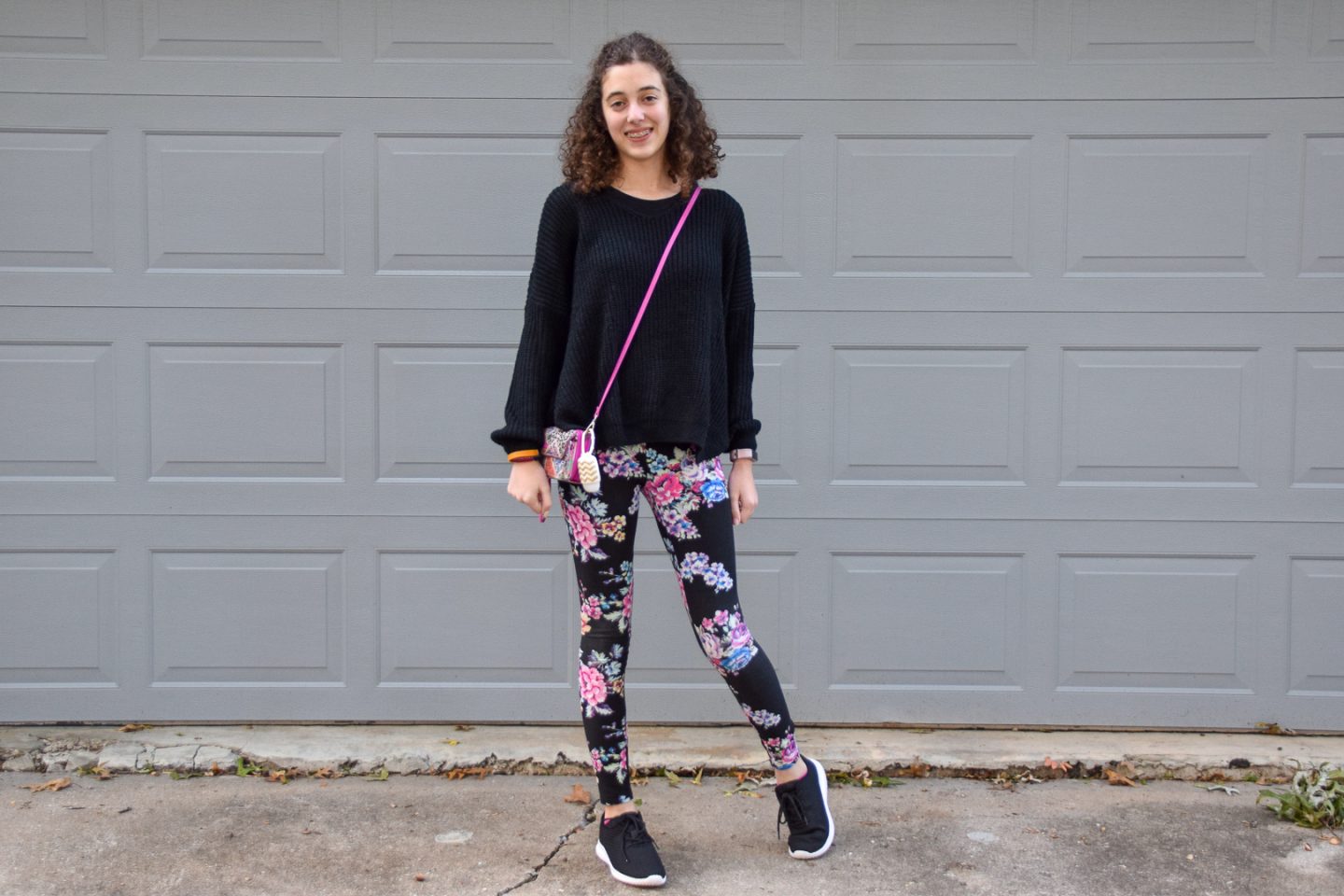 1. Gabbie once again got all A's this quarter. She almost had a B+ but she was able to fix that with a little effort!
2. Aside from the wart on her foot, now Gabbie is complaining that she hurt her toe. No, she didn't do it dancing. She did it walking up the stairs between dance classes.
3. This past weekend we had a youth group convention at our synagogue for kids in 5th-8th grades. Gabbie is in 9th grade, so she signed up to be a helper, setting up and running things. She earned almost 2 full days of volunteer hours!
[Zachary]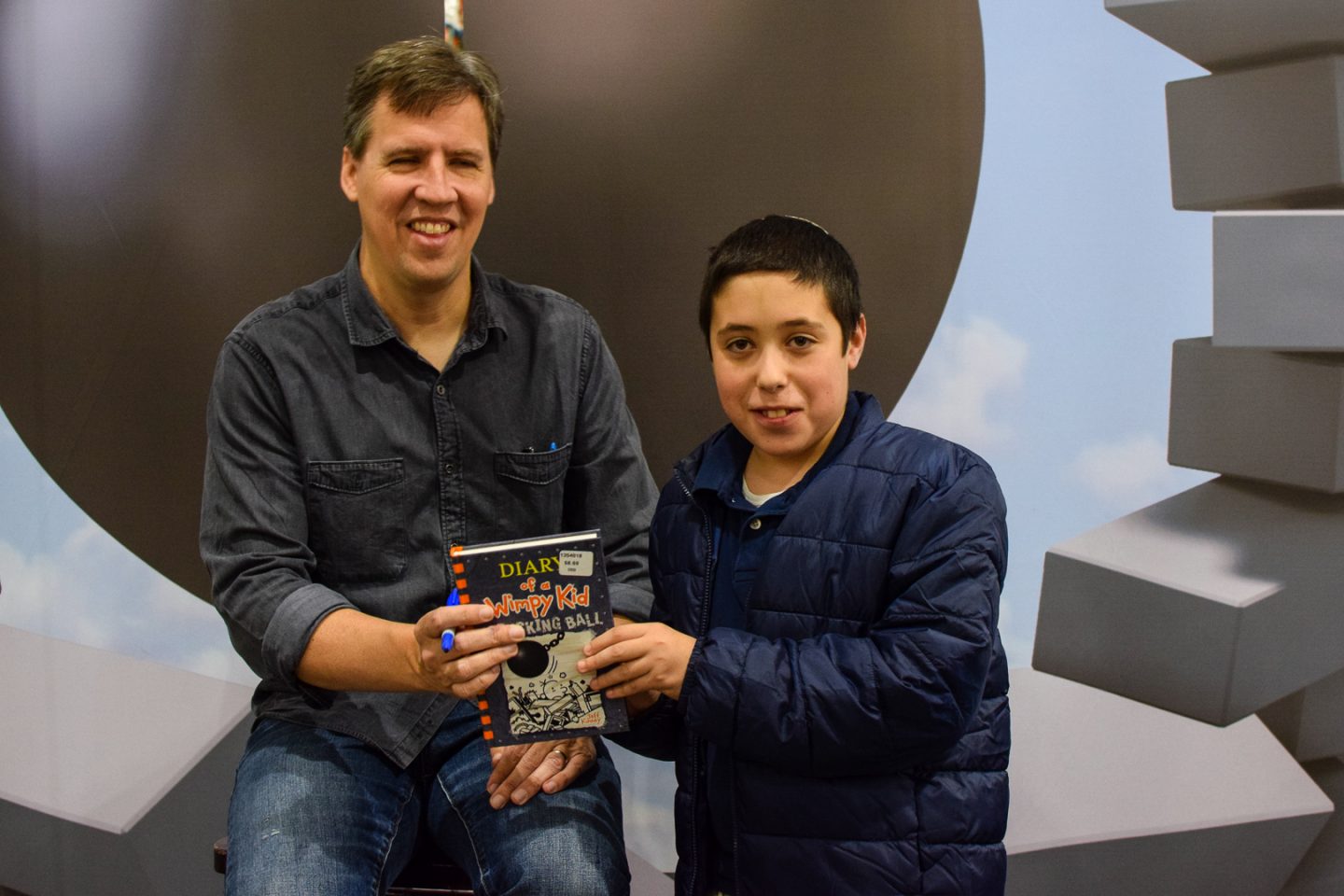 I have no other recent pictures of Zachary!
1. Zachary was the only one of our kids who was the right age to participate in the youth group convention and I think he had a good time! He had two of his good friends stay at our house for the weekend.
2. Zachary was begging me to get Disney + the day it came out and I didn't sign up right away, which gave him time to figure out that we could actually add it to our phone plan for free for a year!
3. Zachary's school conferences indicated that he does great in class with participation, but not so great on quizzes and sometimes homework assignments. I think he rushes a bit, but I'm pretty proud of how he's succeeding in middle school in general!
[Simon]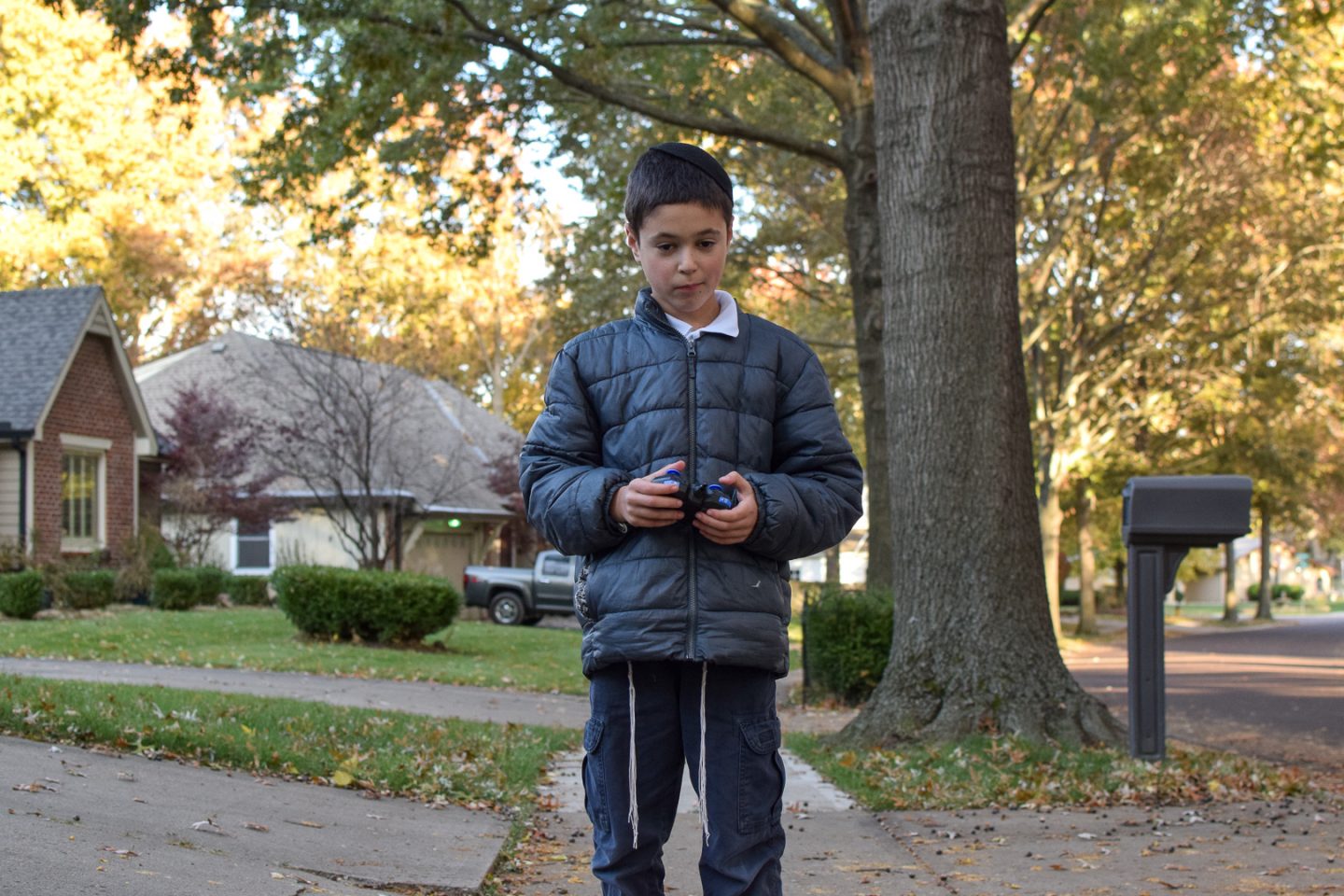 1. As you can see above, Simon got a new remote control car and he loves it!
2. He is super excited for his cousins to get here for their Thanksgiving visit!
3. Simon started watching The Simpsons on Disney + and says he loves it. It kind of cracks me up that The Simpsons came out when I was his age!
Now tell me something new with you or your kids!