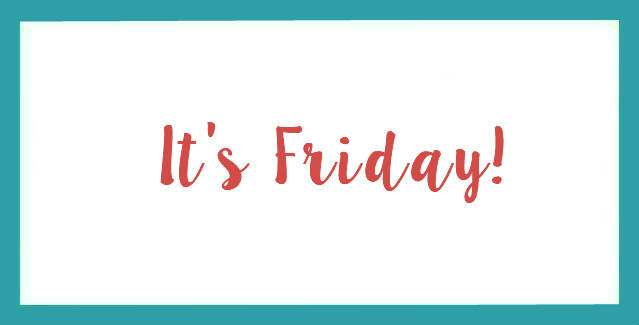 Time for another random Friday update!
[one]
My birthday was this past Sunday. I spent most of the day reading and watching football. Dave made salmon for dinner and we had a Carvel ice cream cake for dessert. I miss Carvel being local! After dinner Dave and I went to the bar for trivia. We always come in last place but it's fun anyway.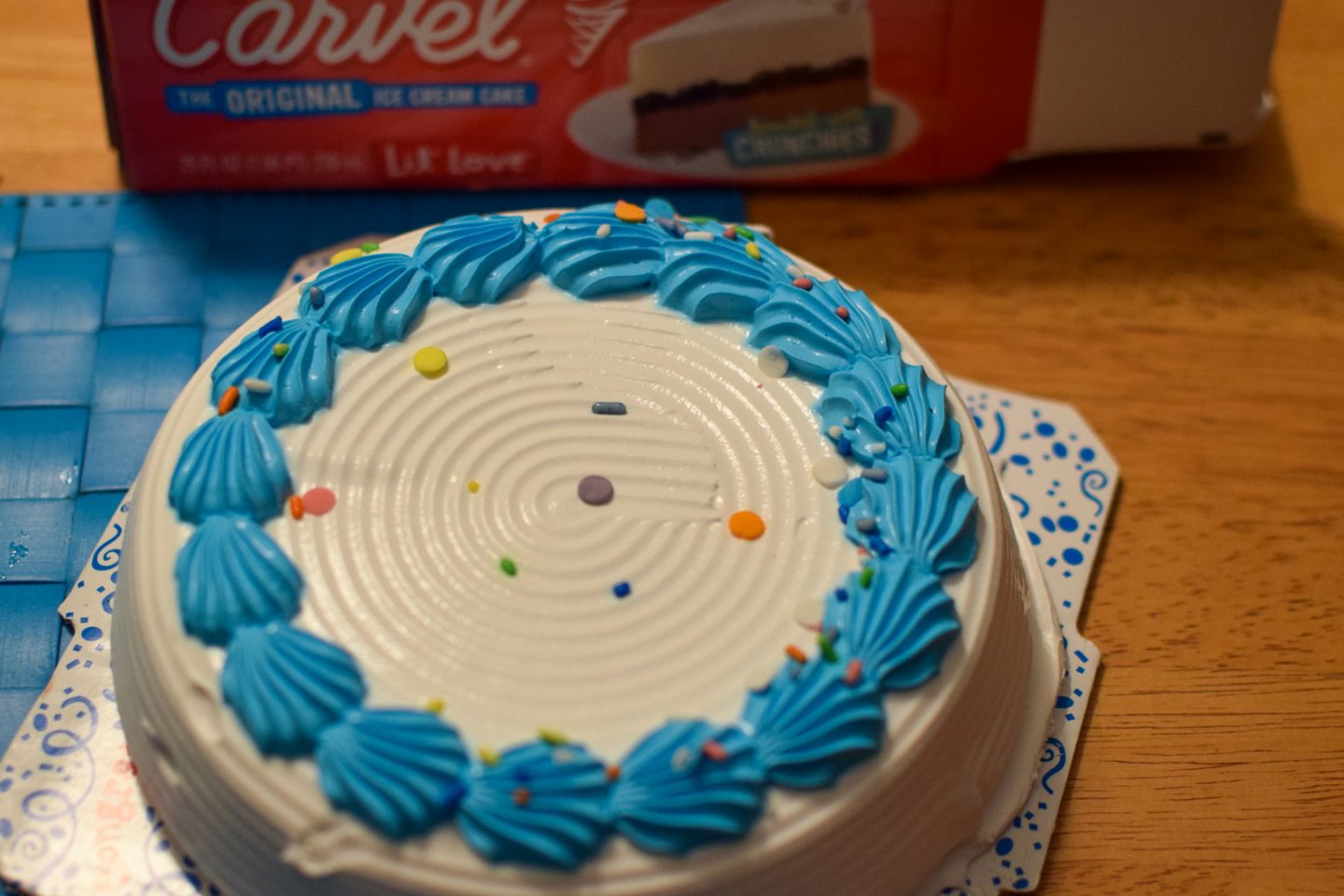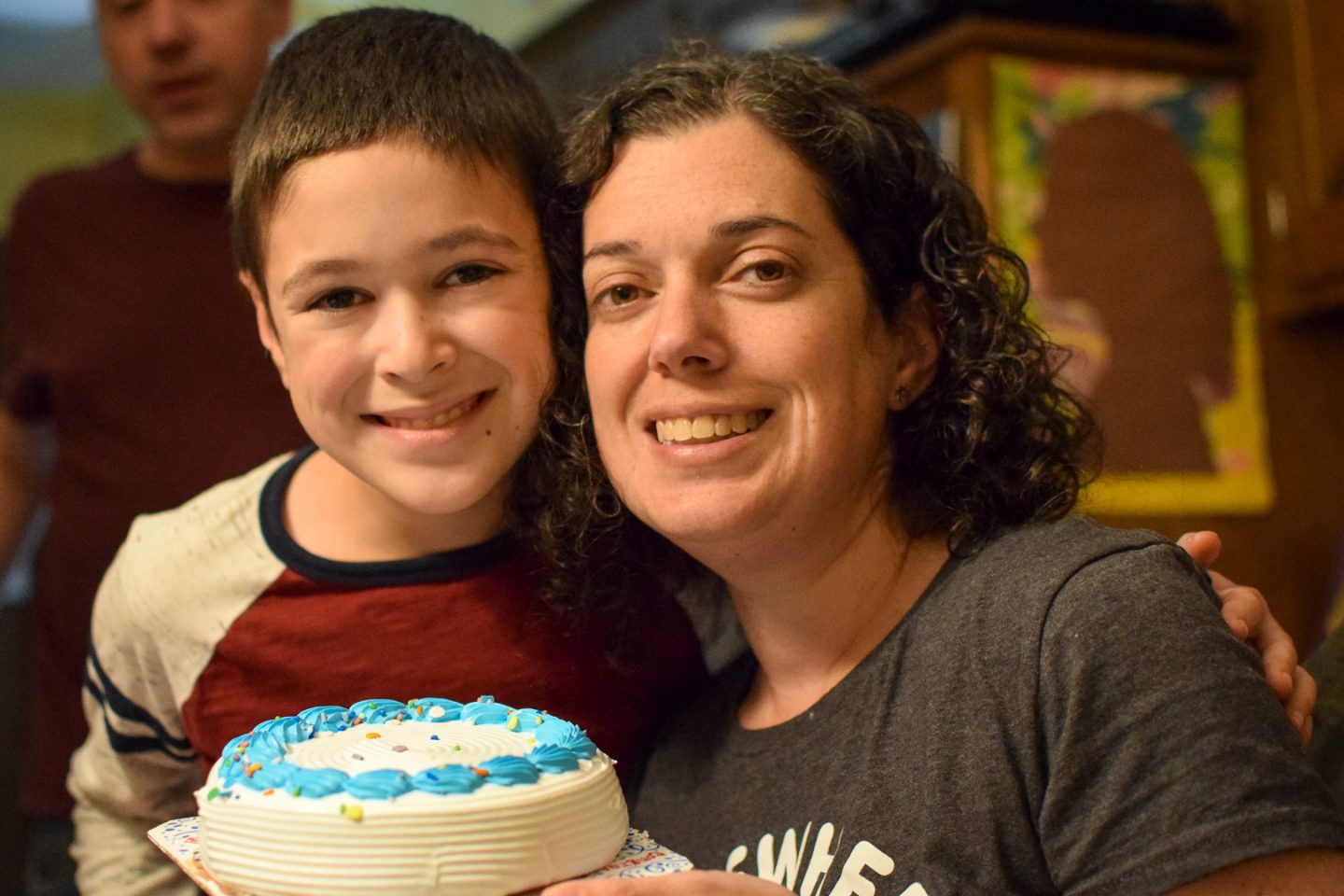 [two]
In favorite product news, I decided to get myself a Sherpa sweatshirt. I found this one for only $15 at Target!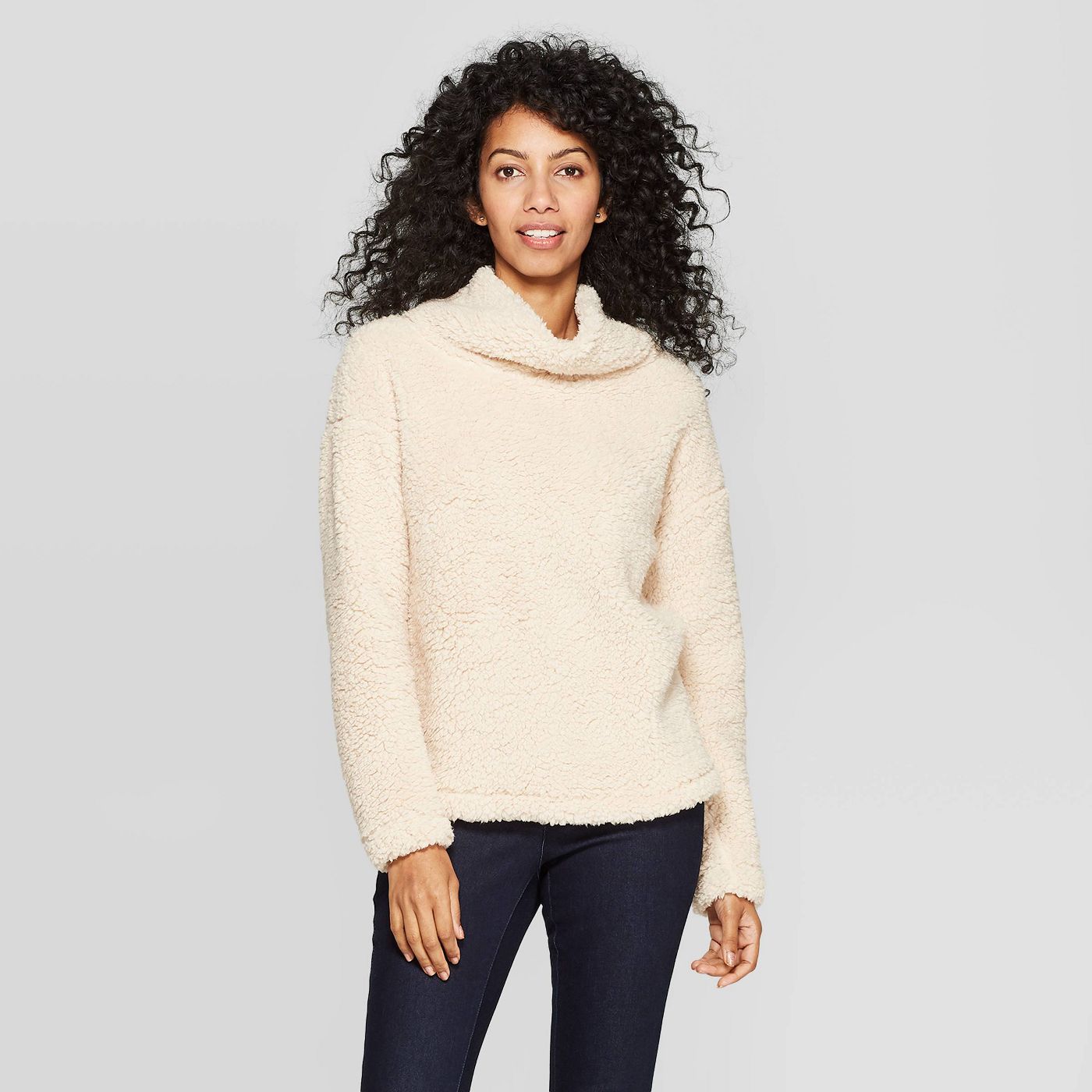 [three]
Last weekend I made the yummiest soup with the butternut squash and sweet potatoes I got from Imperfect Produce. I used this recipe but we decided to add more water so it would be a soup instead of a stew. Yum!
[four]
On Wednesday, Simon and Zachary got to meet the author of the Diary of the Wimpy Kids books! They love those books and they were excited to have their books signed. They each asked him a question as well. Zachary asked him if he thought Kansas would have more farms, and he said yes. Simon asked him how old the main character Greg is. He said he isn't sure, but he's somewhere between 11 and 13!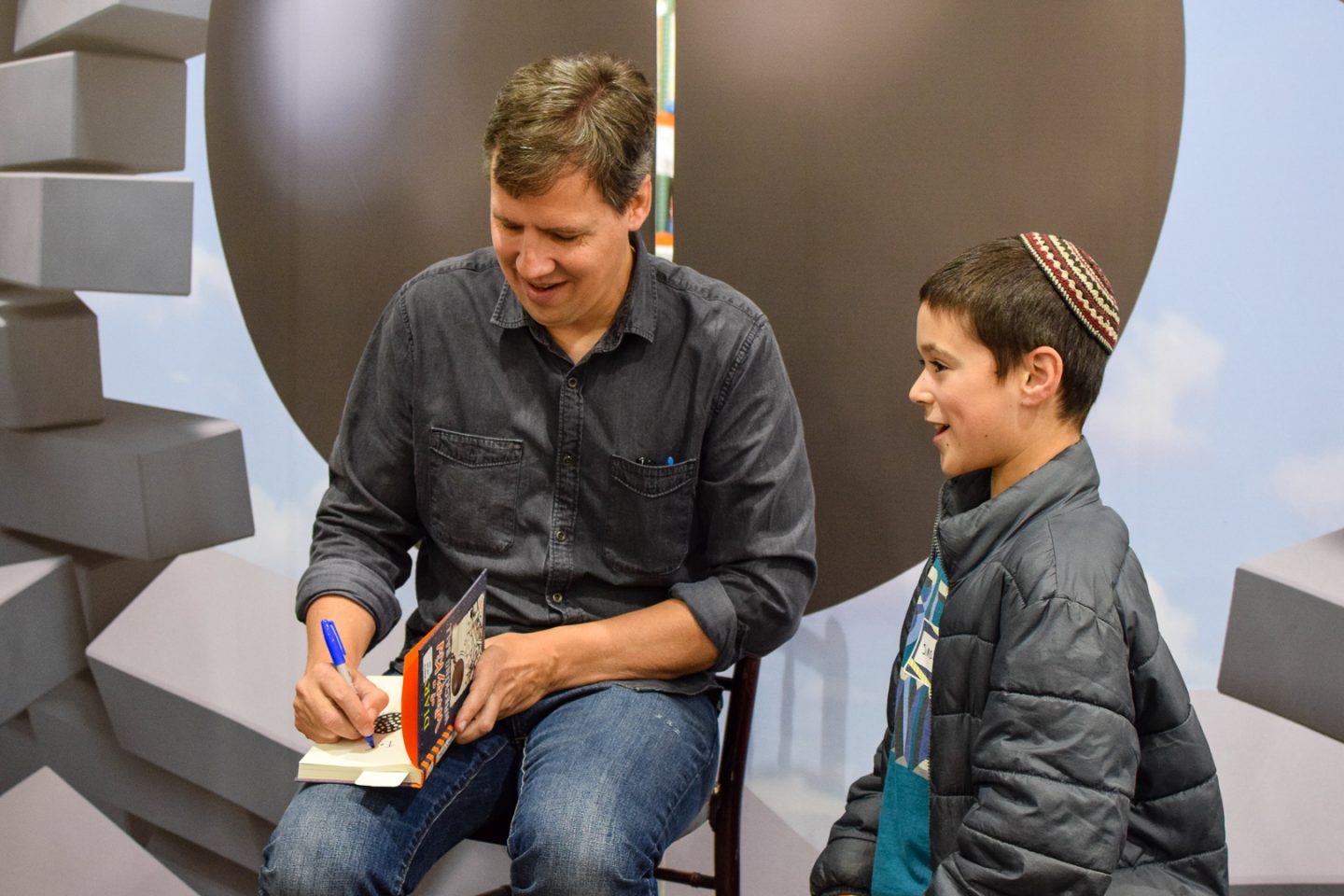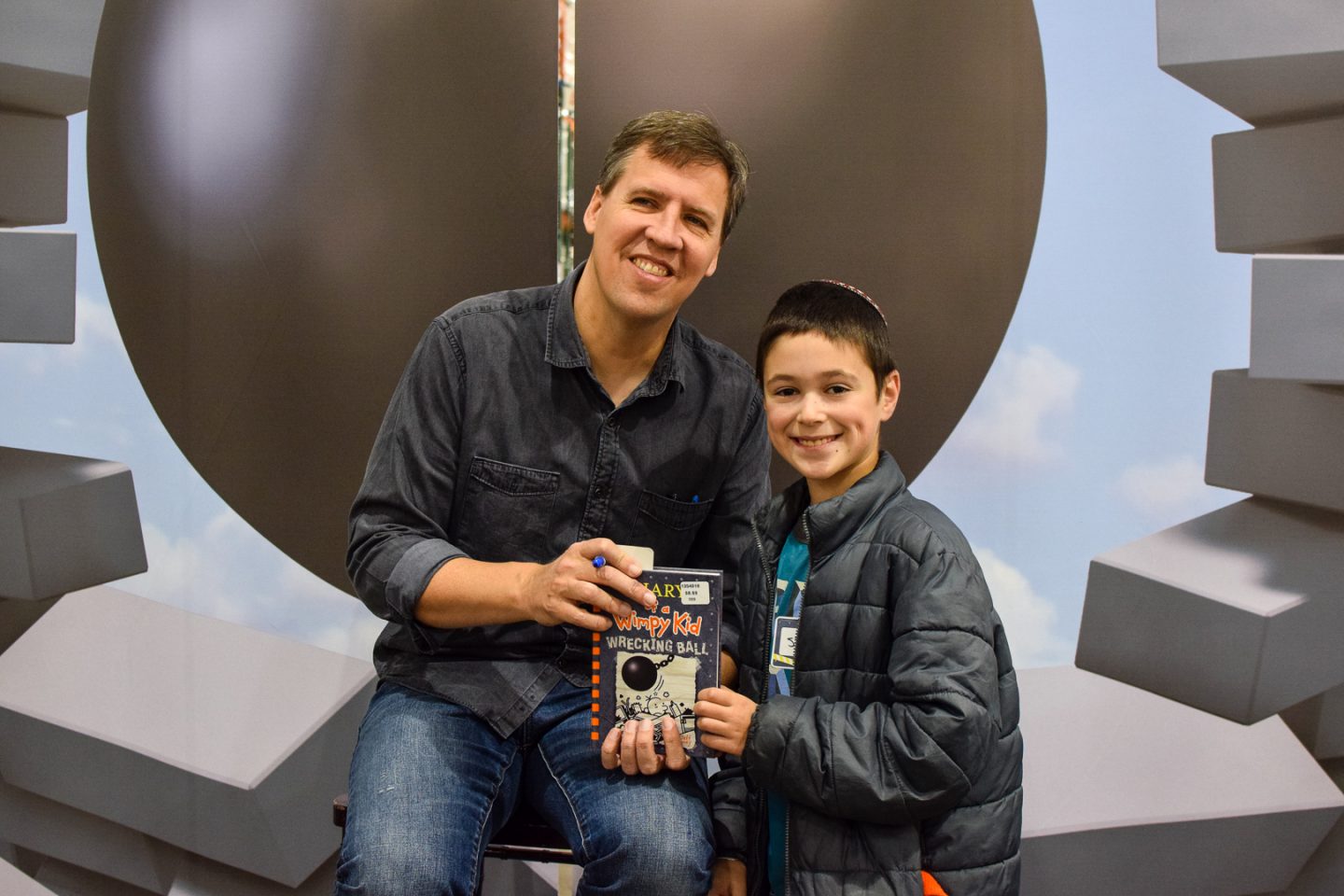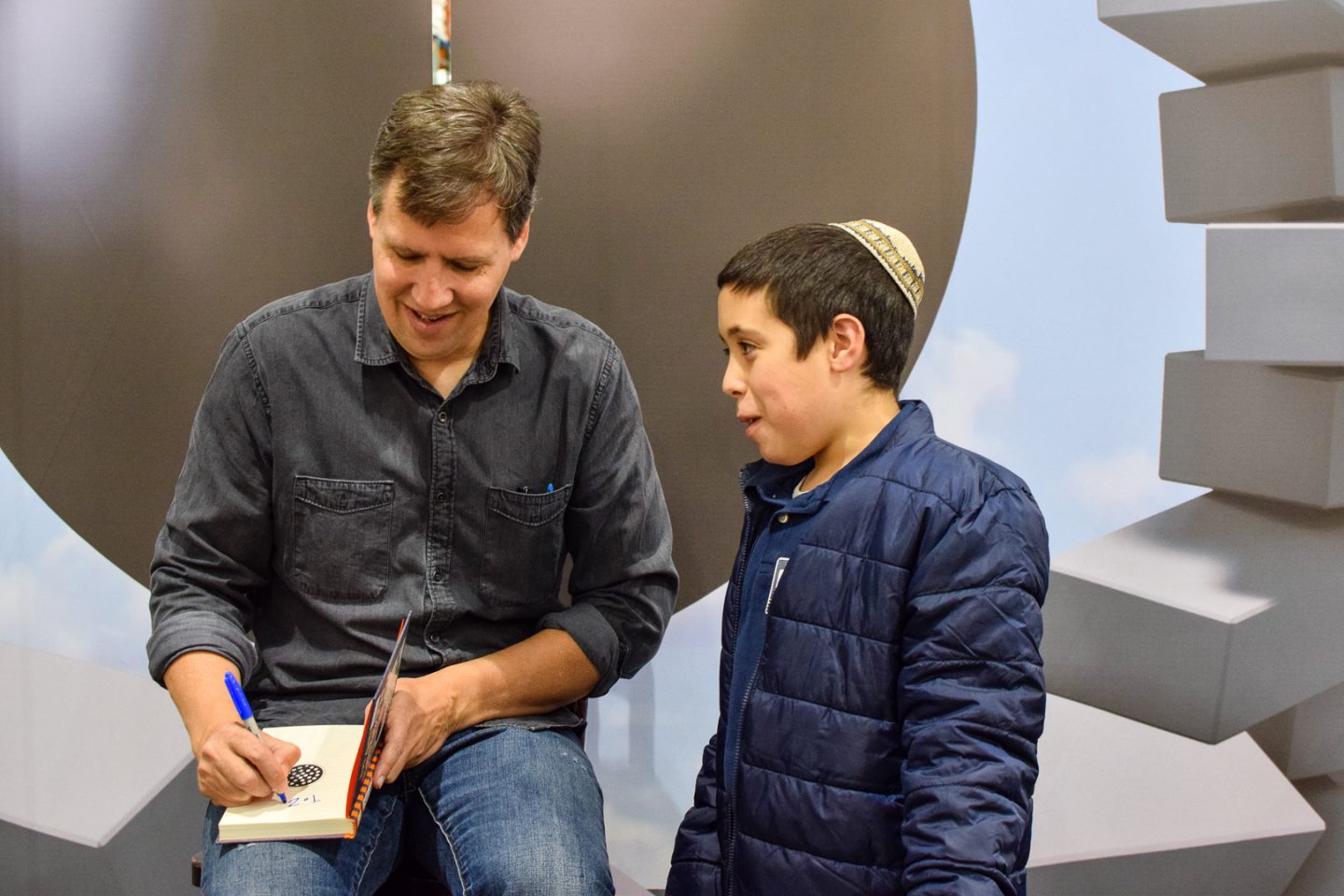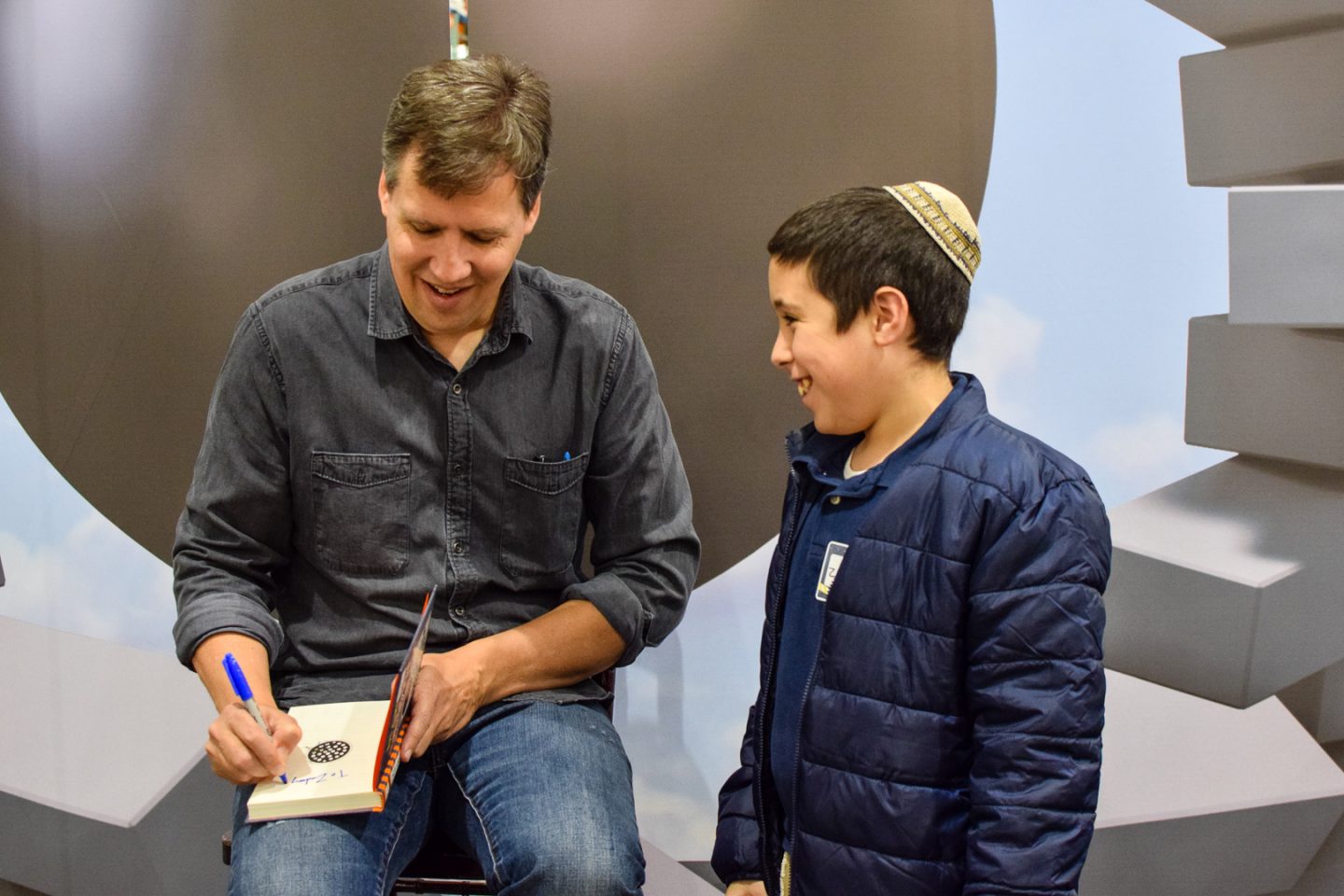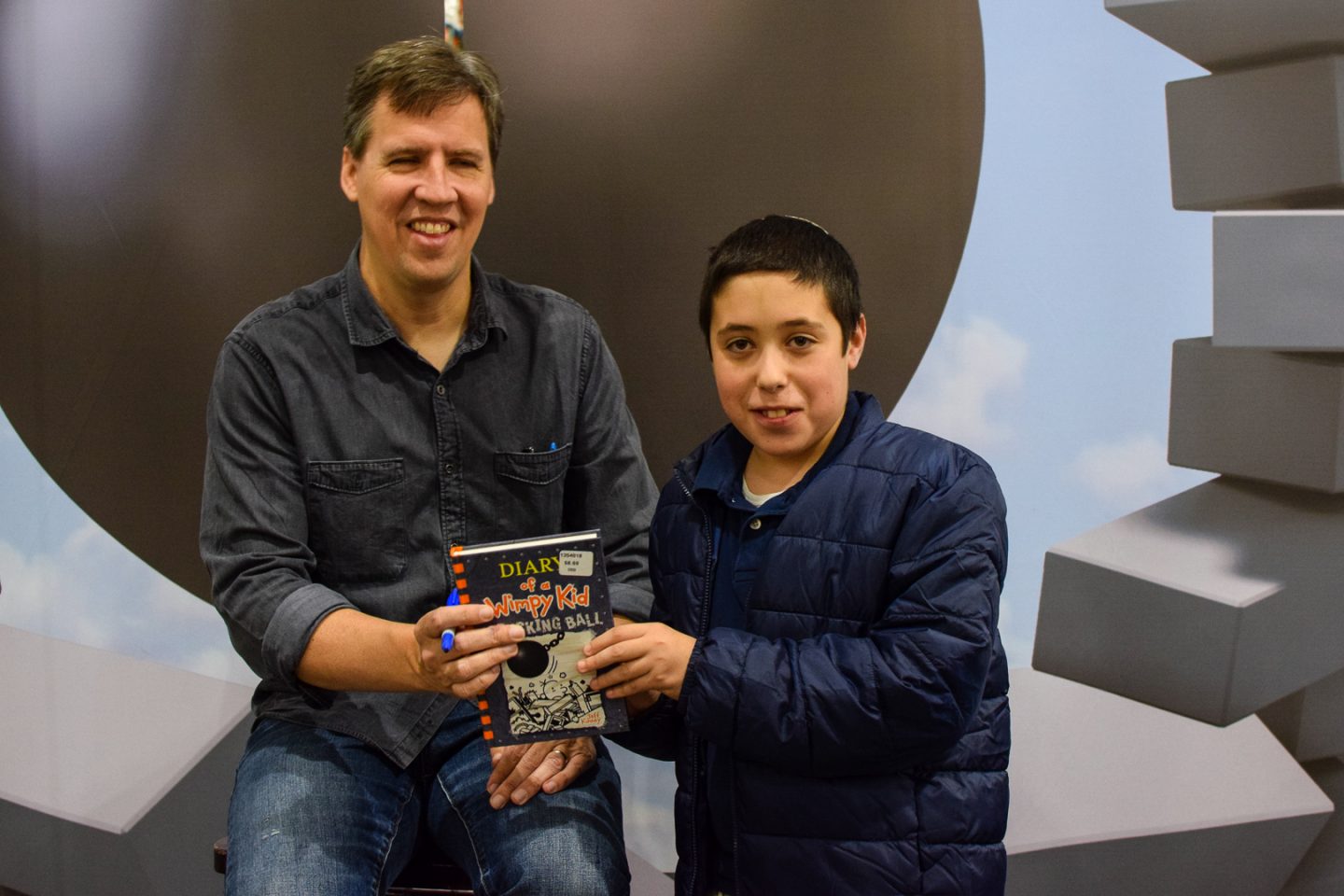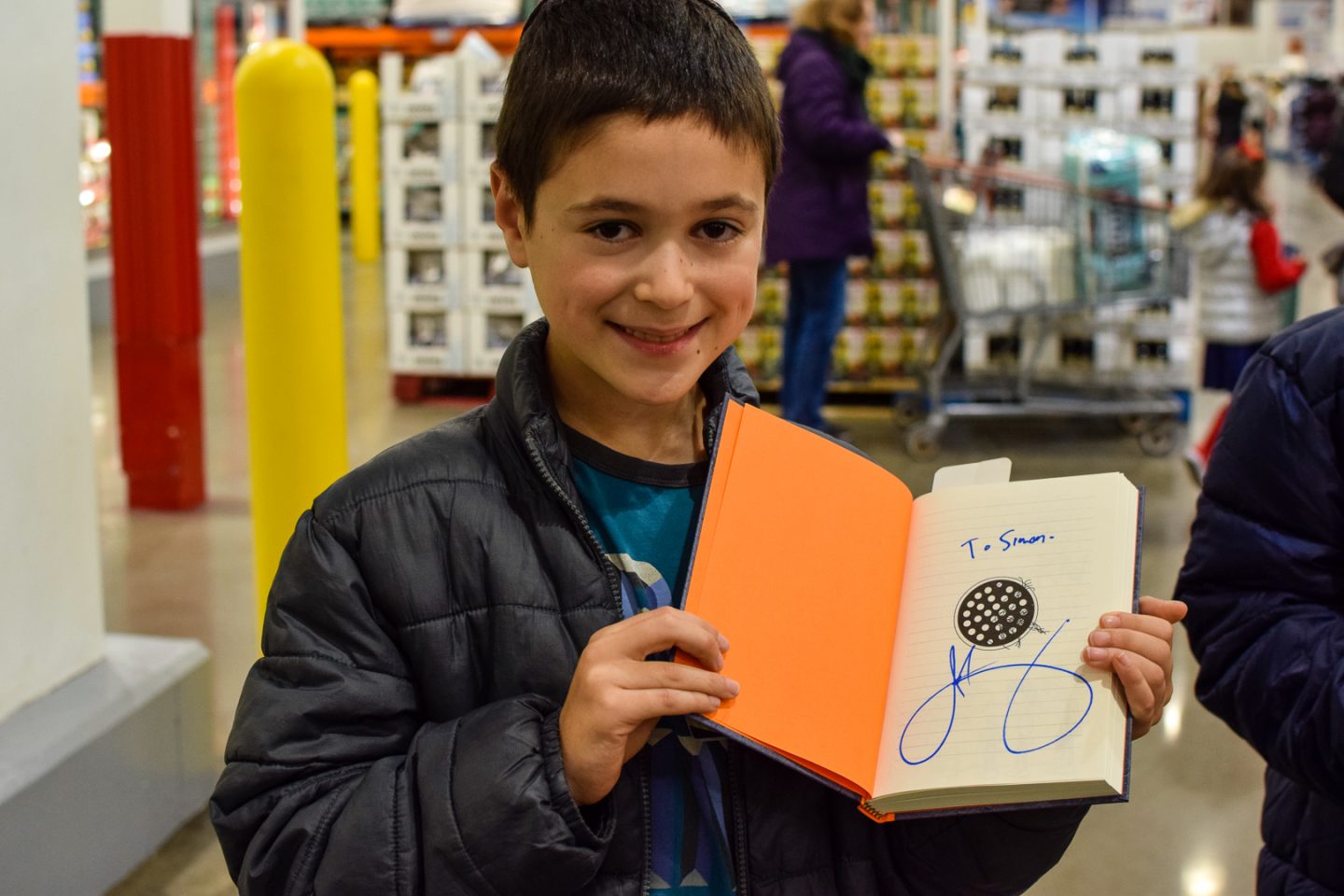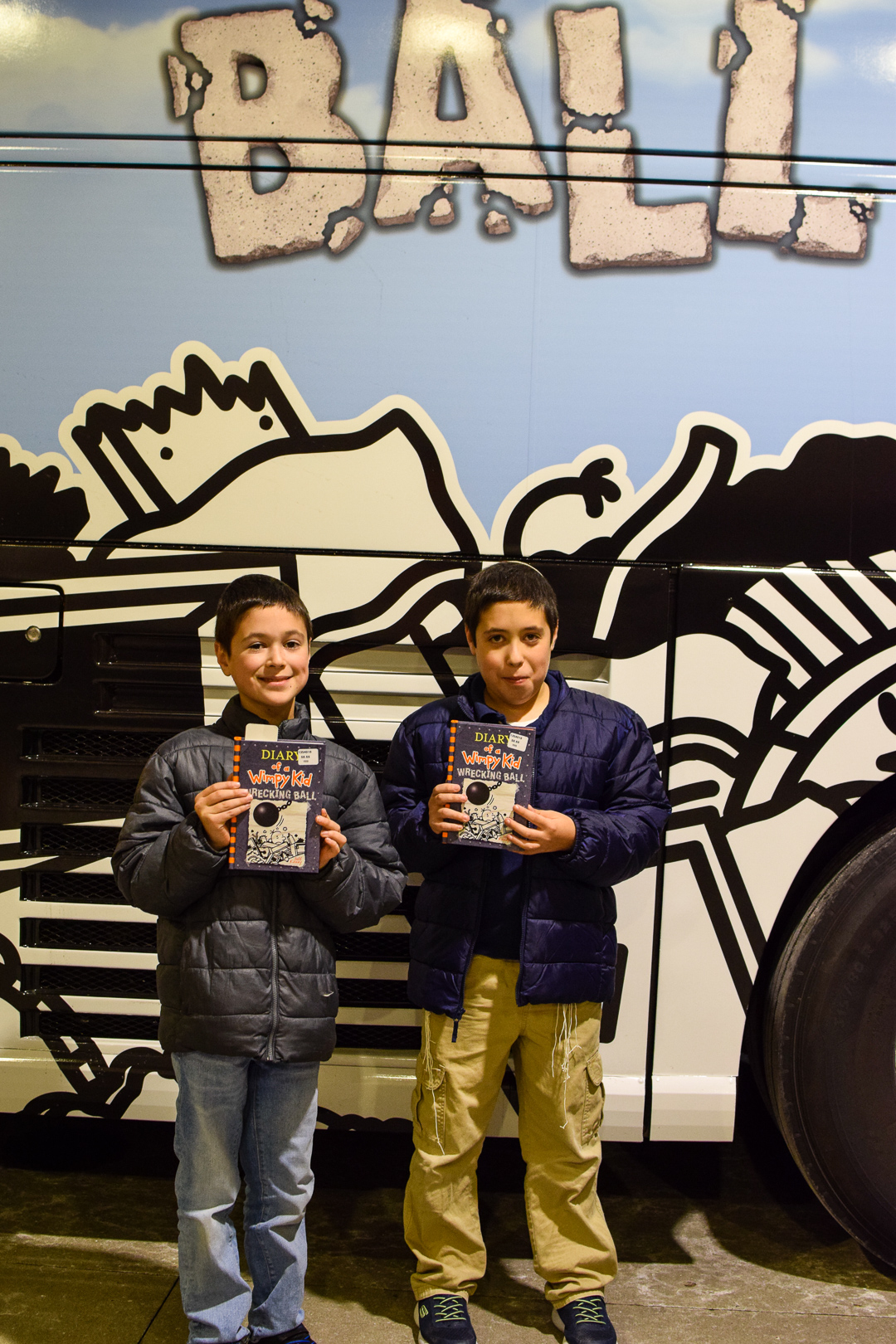 [five]
In case you missed it, this week I blogged about:
10 Things I Did This Year To Improve My Life
31 Things I Was Thankful For In October
Have a great weekend!