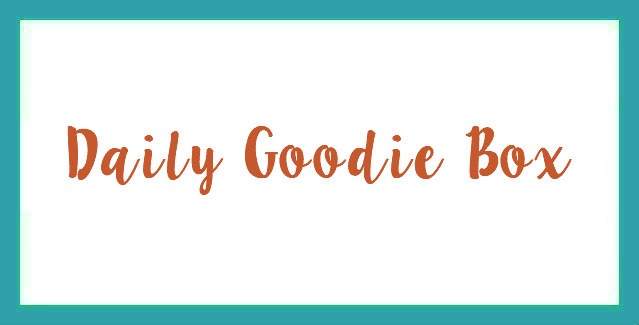 Daily Goodie Box is a site that sends out free boxes of goodies (based on availability) to try and review. Their tag line is Daily Goodie Box. It's more than just Free Samples! I received the November Daily Goodie Box and it was filled with fun things to try!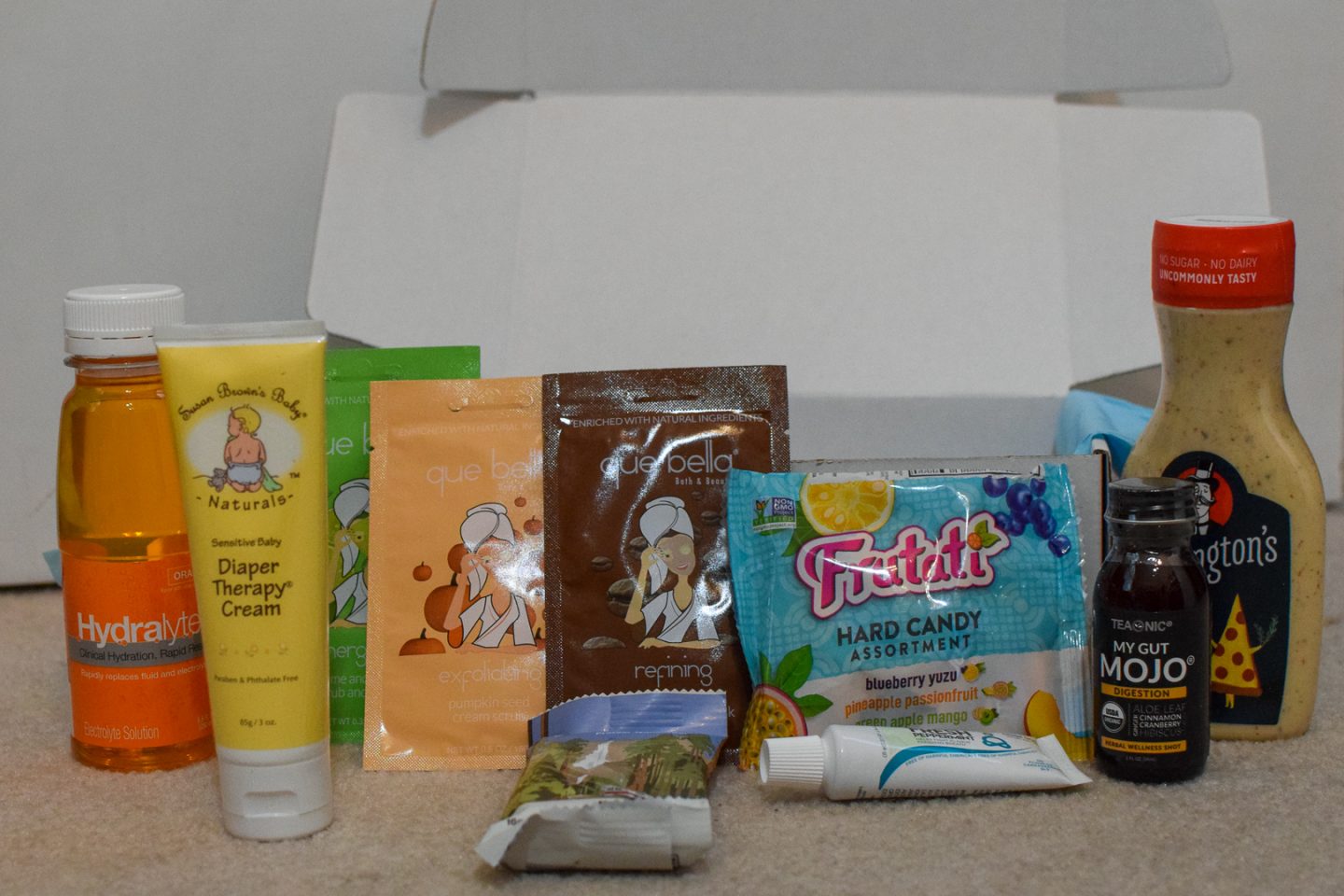 What was in my box this time? 8 awesome items! You can also check out the 8 items I received in the October Daily Goodie Box.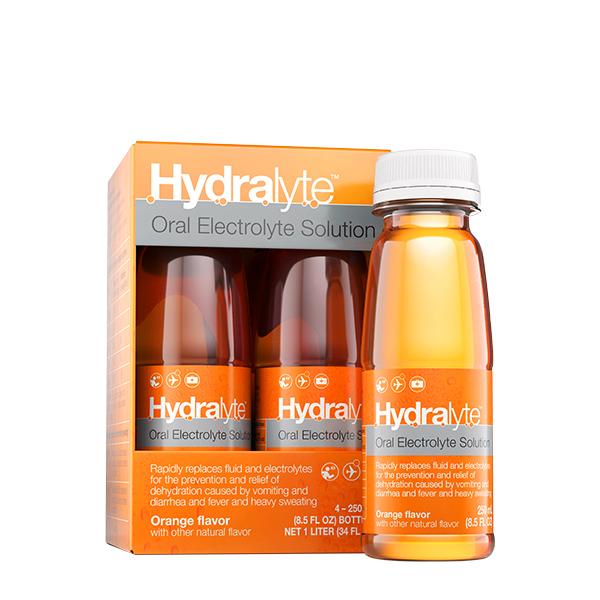 Hydralyte Oral Electolyte Solution – To replace electrolytes and relieve dehydration.
My Thoughts: This can be used when you are sick, or after working out. I guess it's supposed to be a more healthy version of Gatorade. I can't say I'd want to try it!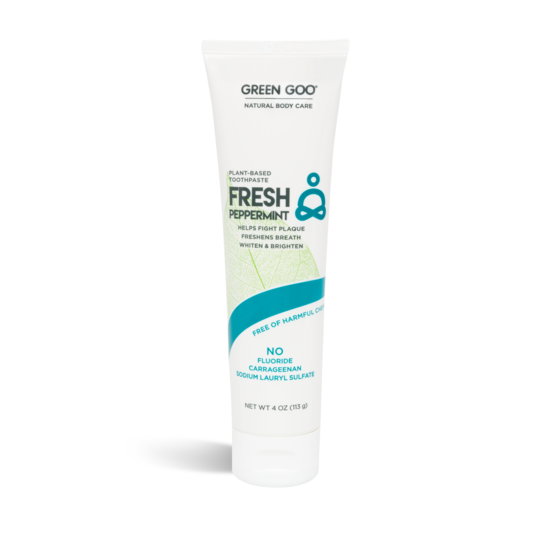 Green Goo Peppermint Toothpaste – All natural toothpaste with no fluoride, carrageenan, or sodium lauryl sulfate.
My Thoughts: I'd be interested in trying it but I worry about whether or not teeth do need fluoride!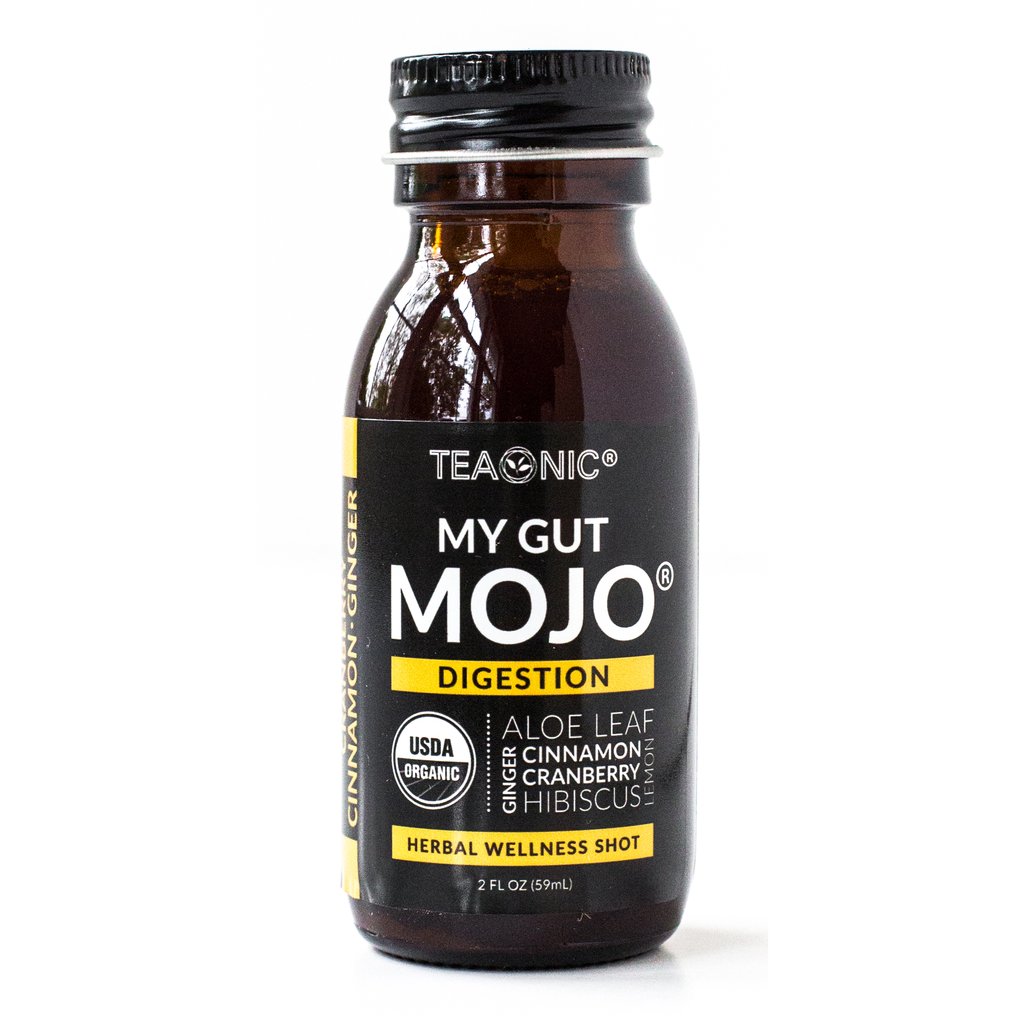 Teaonic My Gut Mojo Digestion Herbal Wellness Shot – Daily wellness shot for digestive support.
My Thoughts: This is another one that I'm not sure I'd want to try!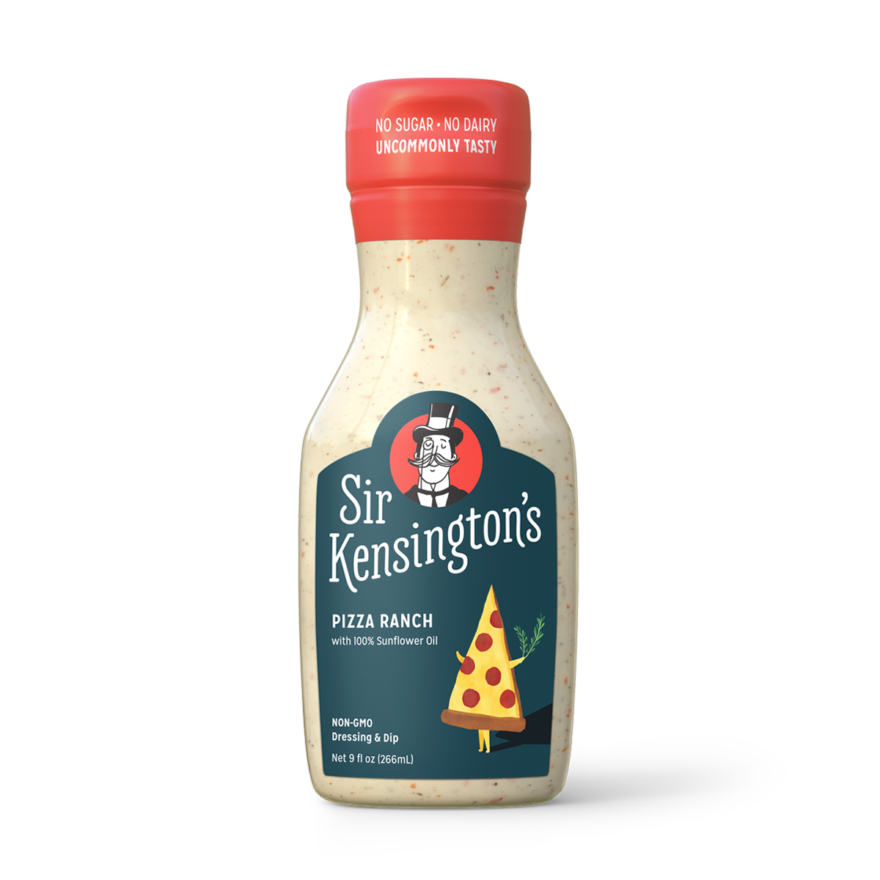 Sir Kensington's Pizza Ranch Dressing & Dip – Dairy and sugar free dressing.
My Thoughts – I was excited that this is kosher and it has no carbs! It reminds me of lite mayo and has a bit of a taste that I don't love. I will probably use it again anyway!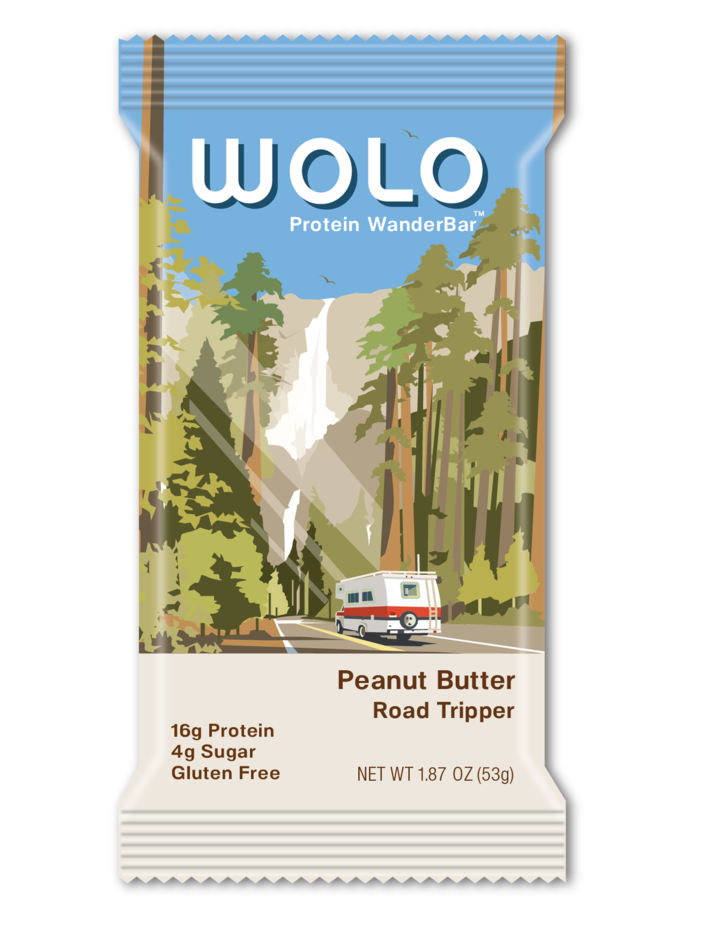 WOLO Peanut Butter Protein Bar – Protein snack.
My Thoughts: I received this product before and tucked it into my backpack for a road trip, but then I never ate it! This time I will though!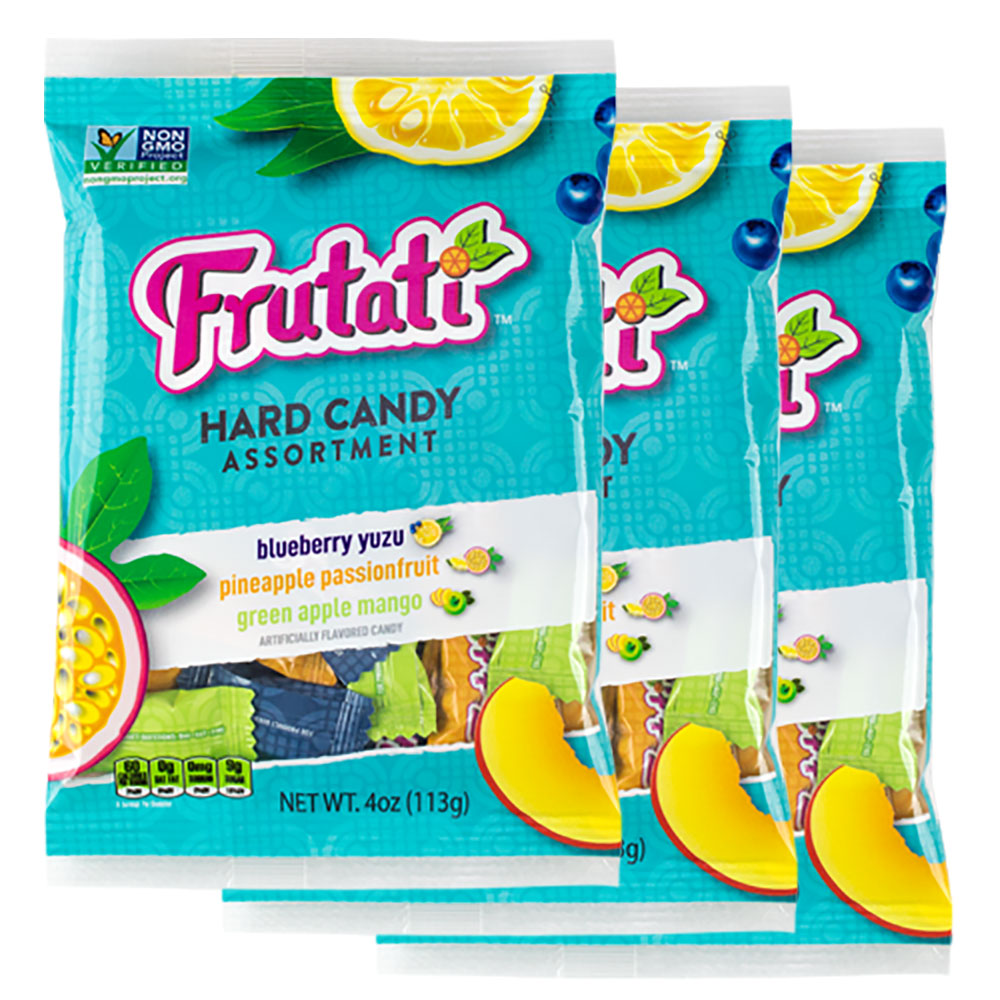 Frutati Hard Candy Assortment – Fruit flavored hard candy.
My Thoughts: Sounds interesting, not marked kosher though, so I will pass them on.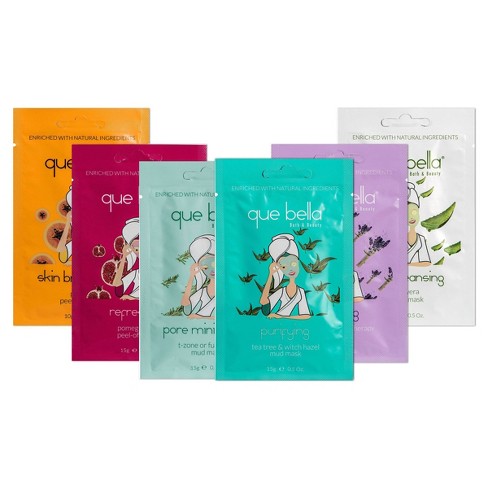 Que Bella Peel Off Masks – Face mask assortment.
My Thoughts: We love face masks here! I've done them with both Gabbie and Simon!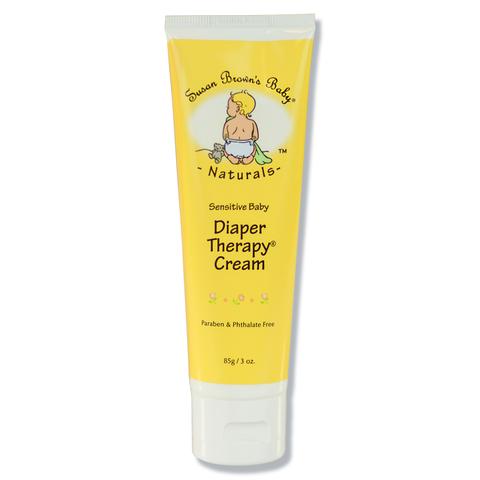 Susan Brown's Baby Diaper Therapy Cream – Pure and natural sensitive skin diaper cream.
My Thoughts: I don't have a child in diapers (thank God!) but my good friend does so I gave this to her!
Would you like to try any of these items? Want to get a box of your own? Like Daily Goodie Box on Facebook and comment on their daily posts! You might get lucky!
I received these products in exchange for my review. No other compensation was received and all opinions are my own.