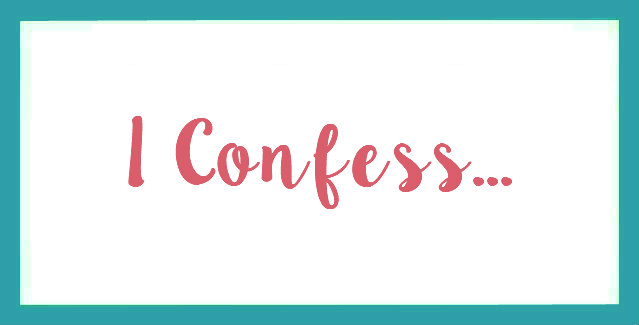 Although I'm pretty sure Thursday Confessions posts used to be a thing, I confess I've never written one. I thought that I'd write a post that would include the things I would say to you if I liked to talk as much as I like to write and if you were a close friend who would never dare to judge me!
– I confess that as much as I hate when Dave is away for work, I tend to sleep better when he's not in the room with me. And if I wake up at 5 AM and can't fall back asleep, I don't feel bad turning on my light and reading!
– I confess that when I go to the store with something in mind that I need to buy, I tend to get super distracted and forget what I was therefore in the first place. And I come home with things like this: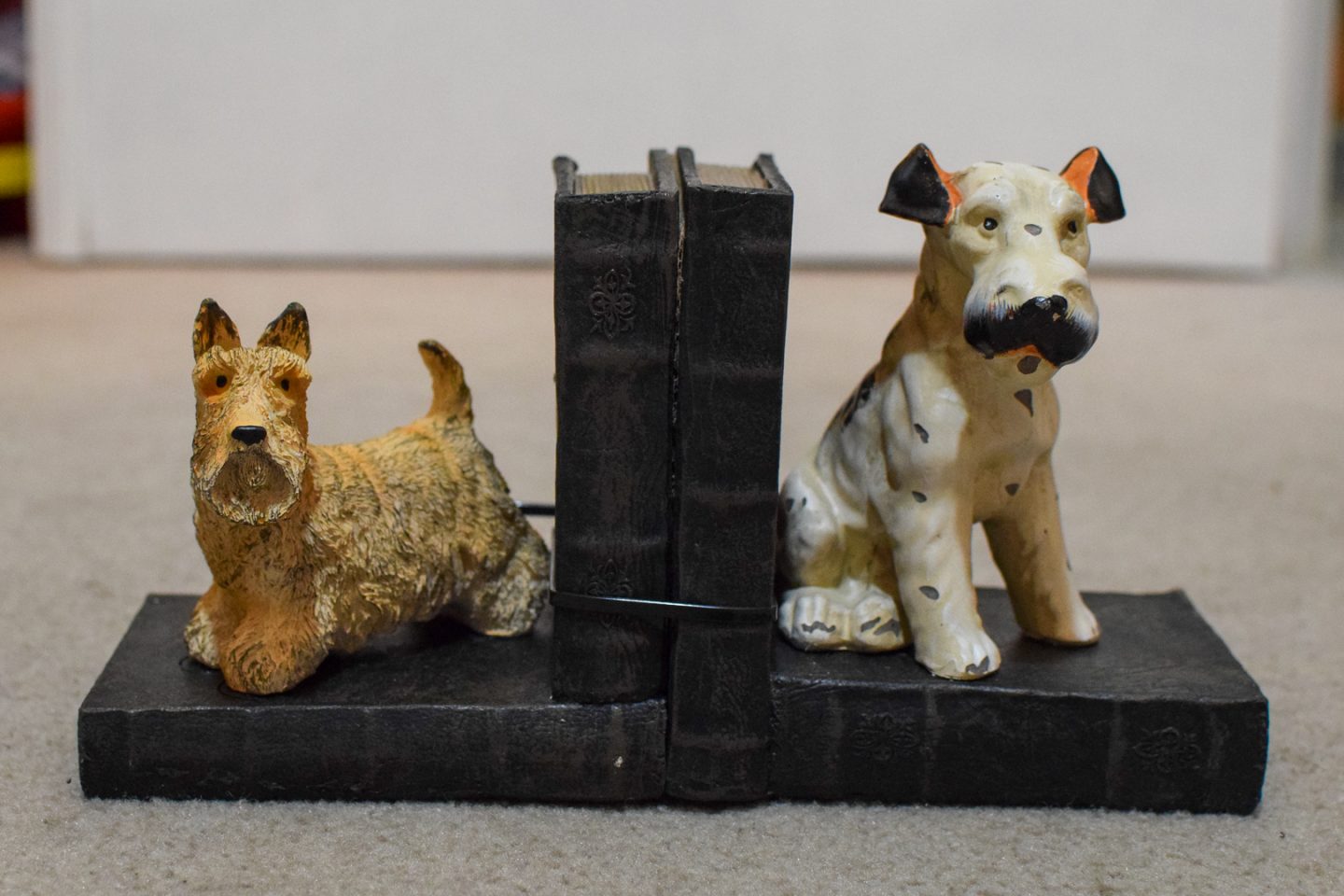 Bookends. Originally $40, on sale for $8. I mean…
– I confess I also bought these and added them to my fall decor. Yes, I realize they are salt and pepper shakers. Maybe I will use them for Thanksgiving.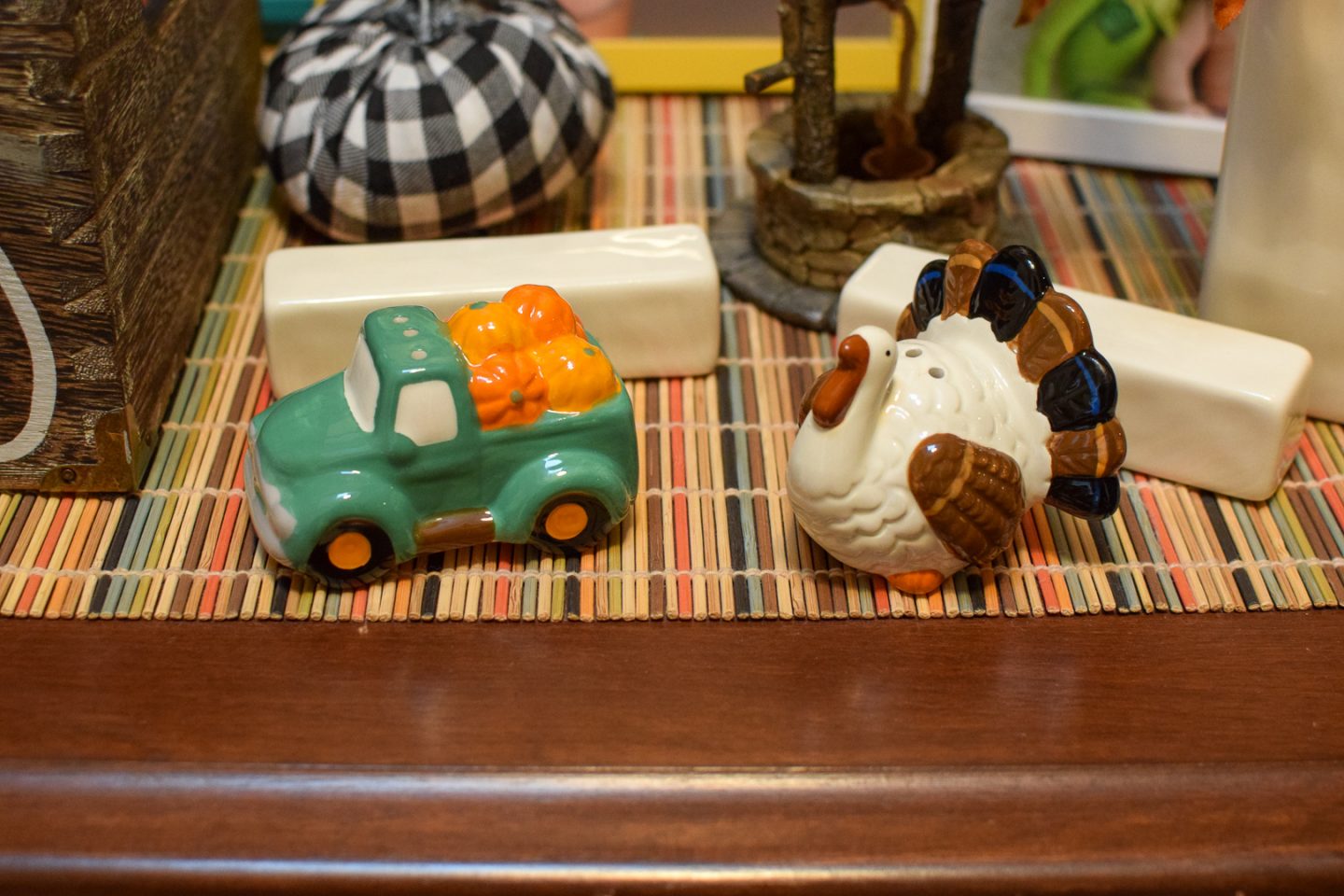 – I confess there comes a time each day where I start panicking that I haven't gotten enough done. I mean it's 2 PM and I haven't eaten lunch or washed the dishes or folded the laundry and I have to pick up the kids at 3:30 aaaaah!
– I confess that I'm feeling rather guilty over something Simon's teacher pointed out at conferences. Simon is still walking on his toes. I knew he did this but I never looked into it and I probably should have.
– I confess that I get ideas of things I want to buy myself when I read gift idea posts.
Now tell me something you want to confess to!