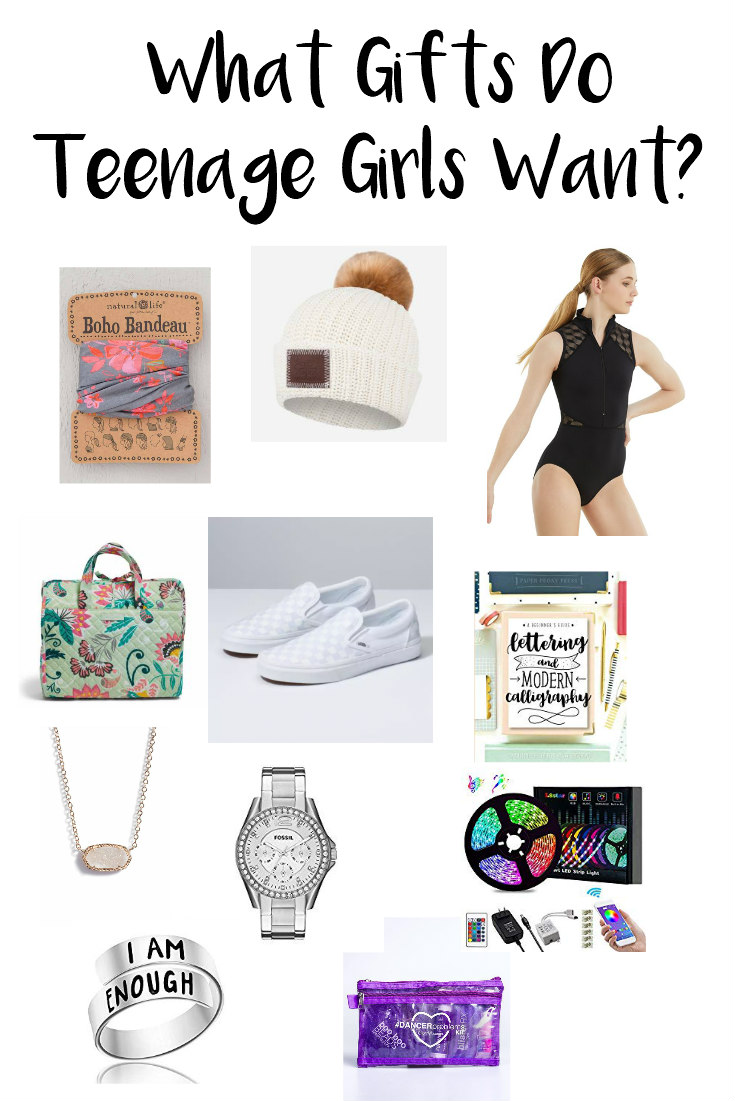 When it comes to gift shopping, it is hard to know what your recipient may want. With Gabbie's help, I have compiled a list of gift ideas for teenage girls! I hope this post will answer the question of what gifts teenage girls want. Some of these links are affiliate links, which means if you click them and make a purchase, I may receive a small incentive.
1. Boho Bandeau Hair Wrap – With so many ways to wear them, you can't go wrong!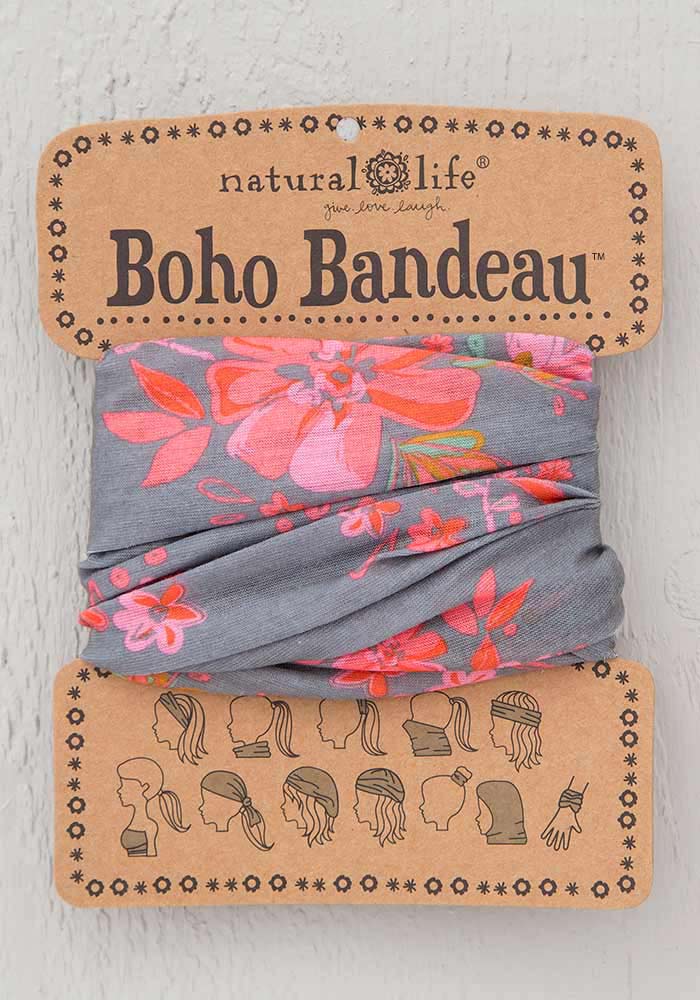 2. Love Your Melon White Speckled Beanie With a Pom Pom – Love Your Melon donates 50% of their profits to kids battling cancer.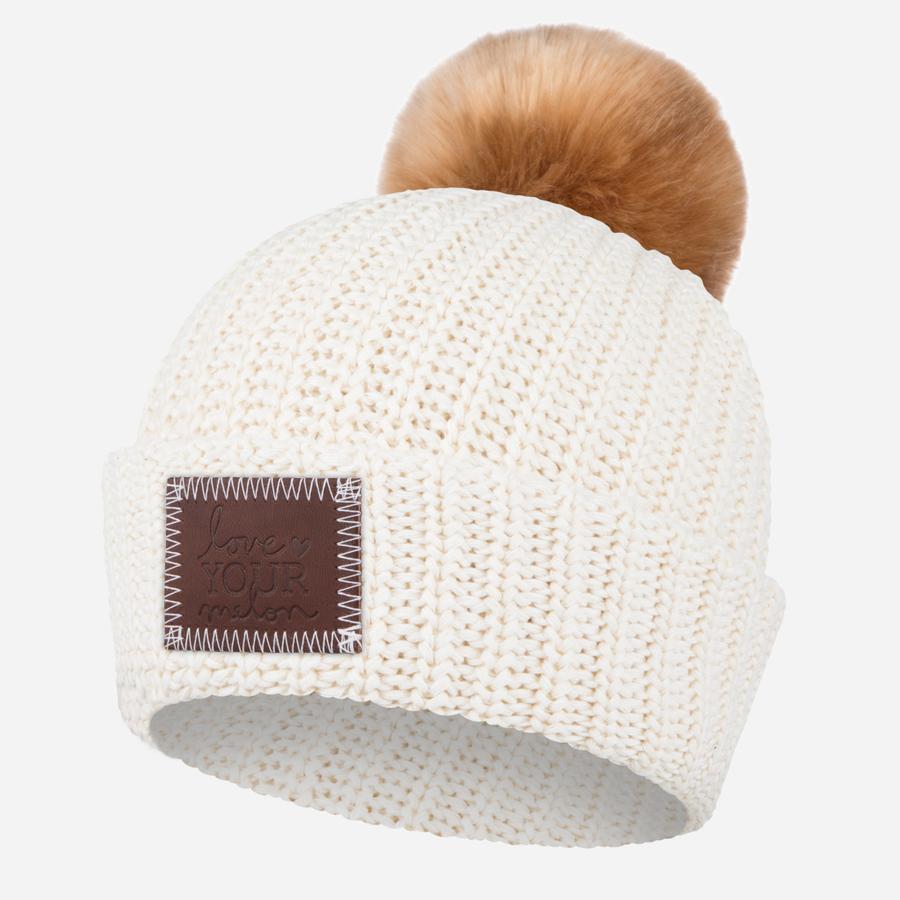 3. Zip Front Lace Leotard in Black – this may be Gabbie specific, but if your teen does a sport, you can find something she can use!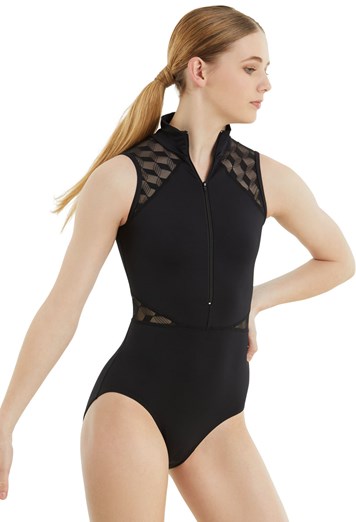 4. Vera Bradley Hanging Organizer – The Mint Flowers pattern is currently on sale.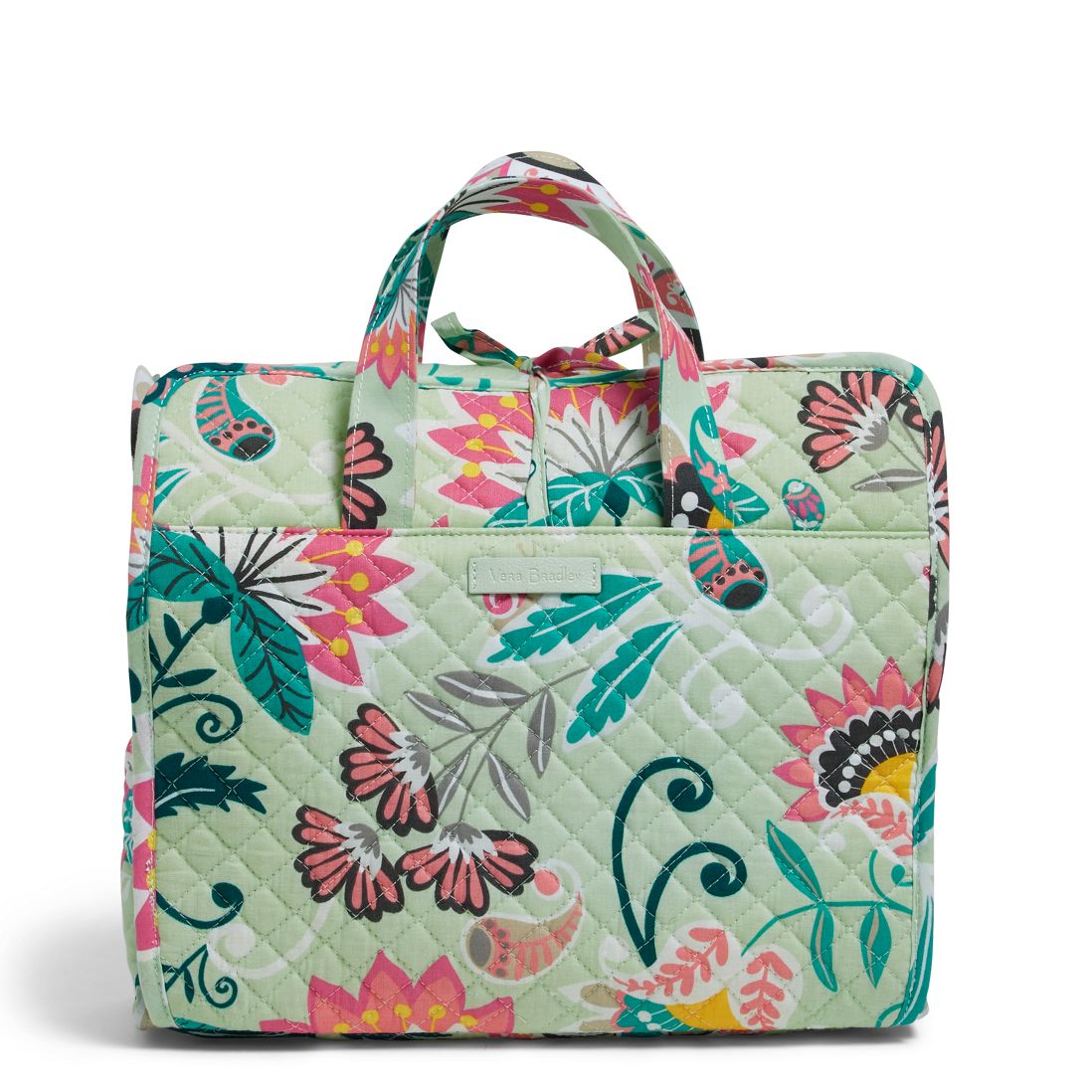 5. Vans Sneakers – I guess you can never have too many pair of slip on sneakers!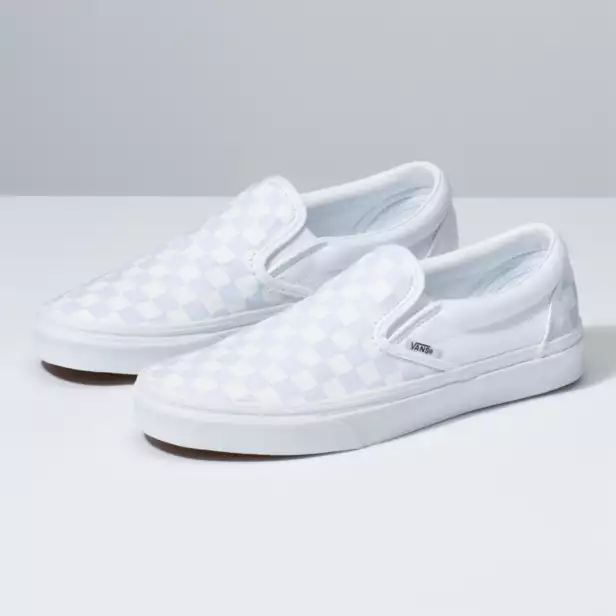 6. Lettering and Modern Calligraphy: A Beginner's Guide: Learn Hand Lettering and Brush Lettering – I think I need to learn how to letter too!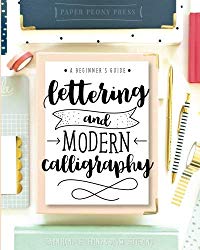 7. Kendra Scott Necklace – Just like slip on sneakers, you can never have enough necklaces!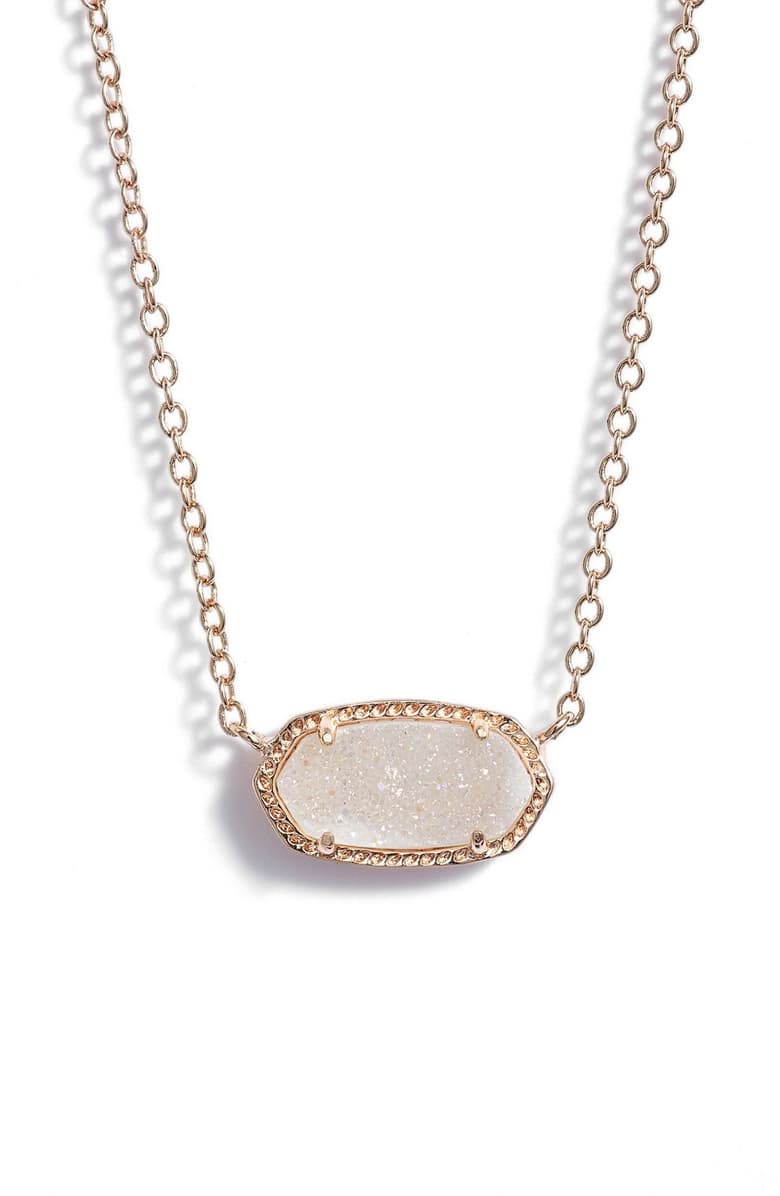 8. Fossil Watch – Gabbie usually wears a smart watch but there are times she'd like to have a nicer, non smart watch.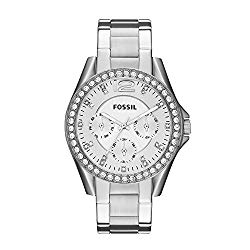 9. LED Strip Lights – A fun addition to a teenage girl's room.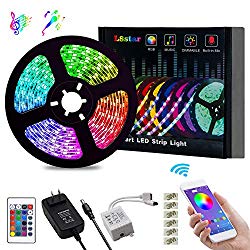 10. Dancer Problem Bag – Another dancer specific gift, this bag is full of remedies dancers may need!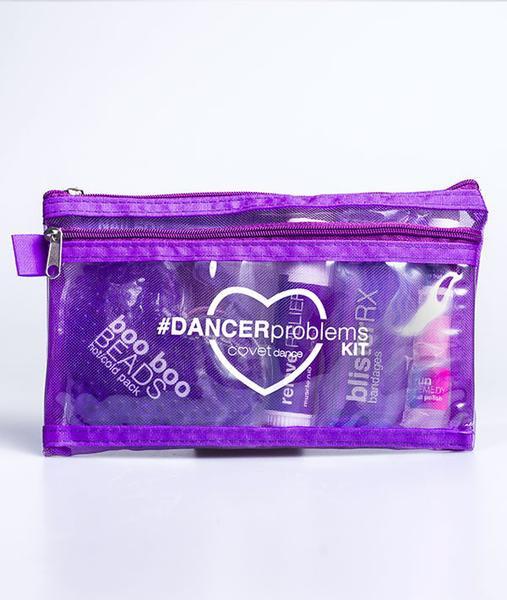 11. Adjustable Ring – These come with a variety of inscriptions!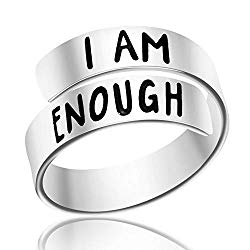 Have I inspired you with any of these gift ideas for teenage girls?