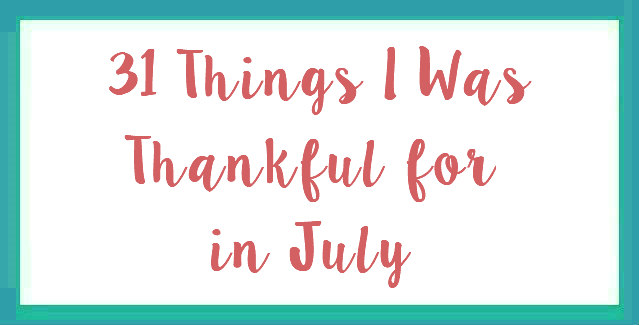 For the past few months, I've been keeping lists of things I am thankful for on a daily basis. I am still struggling with keeping up with this and I find I'm just saying I'm thankful for something I did each day, rather than remembering the little things. I have to work on this! There were 31 days in July, so here are the 31 things I was thankful for between July 1st and 31st.
1. Our air conditioner was fixed after it was broken for one day.
2. T-shirt Tuesdays at Royals games allow you to get a t-shirt in either XL or medium. I tried on one of our mediums and it fit me!
3. We found out who our kids would have as their Jewish studies teachers this school year, much earlier than usual.
4. We had fun celebrating July 4.
5. Gabbie called home from camp (she got to every Friday she was there).
6. I was able to sleep late.
7. We had fun at the air show.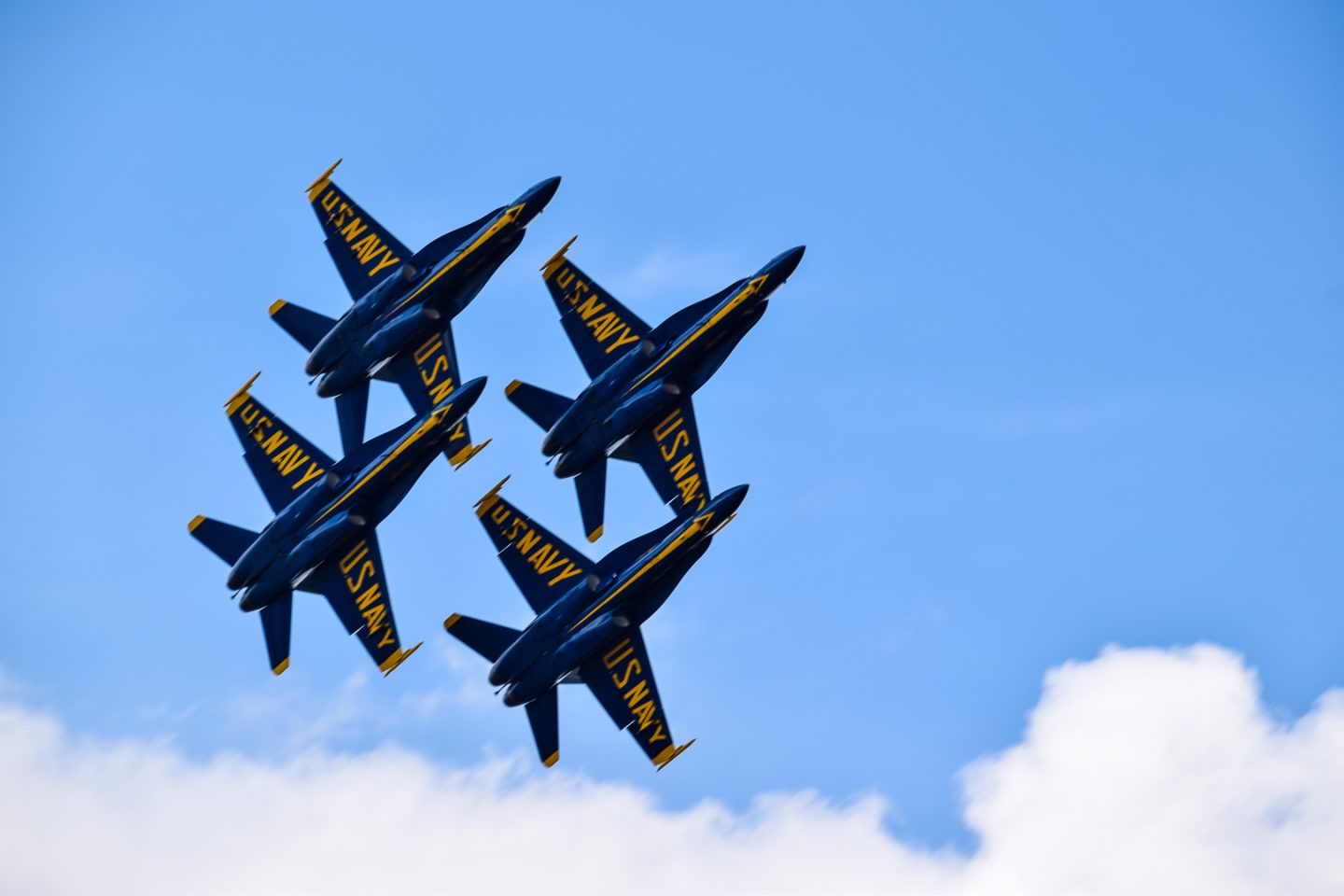 8. Simon started camp.
9. I am not worried about Gabbie (as opposed to Zachary).
10. Zachary's camp was allowing him to sleep in a quieter bunk when he was having trouble sleeping in his bunk.
11. I got a lot of errands done.
12. I did a treadmill workout and burned more calories than in the past.
13. I had friends I could talk to about Zachary's problems at camp.
14. We went to the pool at the JCC.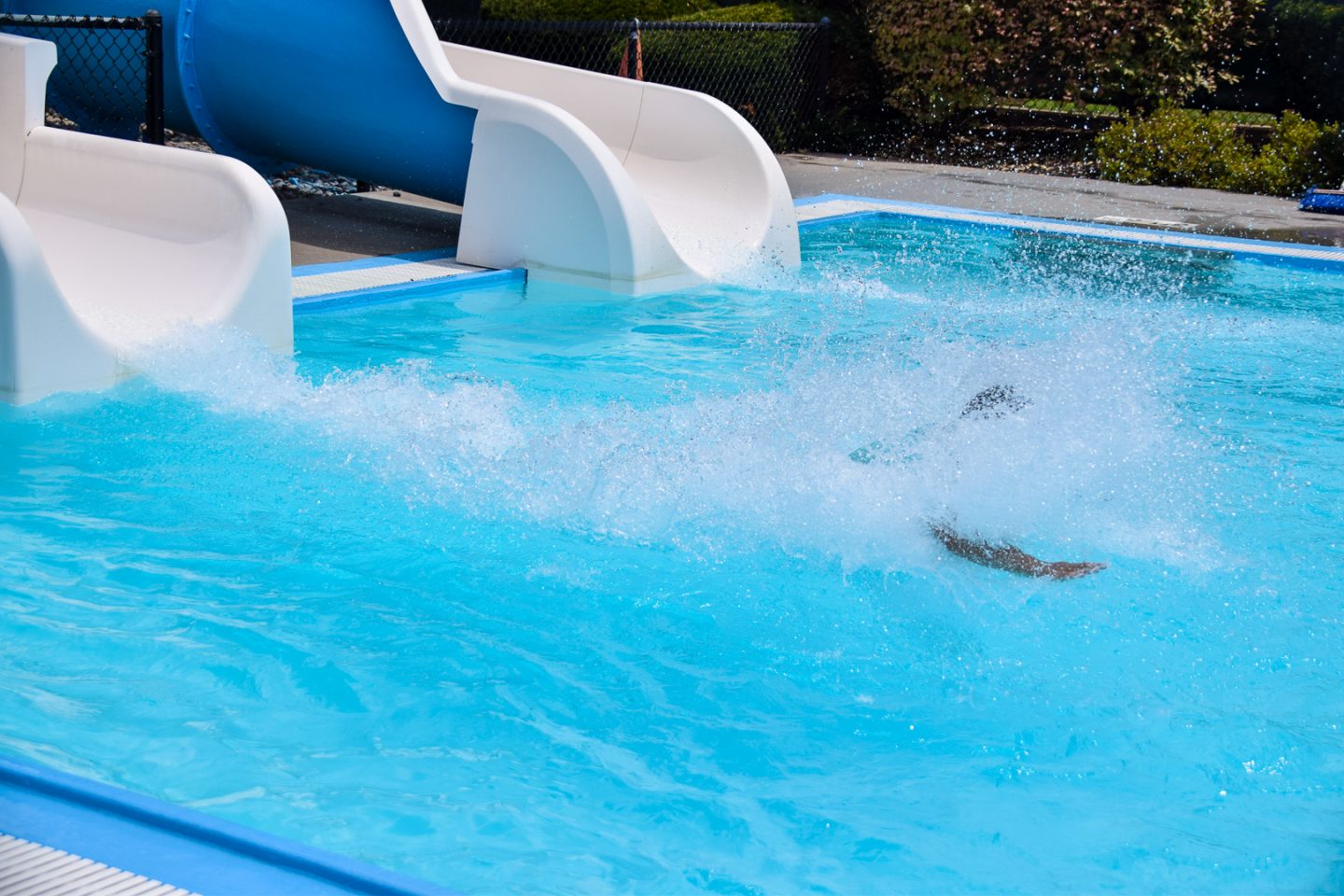 15. Taking photos with a friend.
16. We were actually at a game that the Royals won!
17. Simon had camp.
18. Gabbie stayed overnight with her cousin in NY when we had to reschedule her flight home.
19. I figured out a blog post when I had no idea what to write.
20. I felt like Zachary was doing better at camp.
21. We traveled to Chicago.
22. We traveled to Milwaukee.
23. We spent time with Zachary.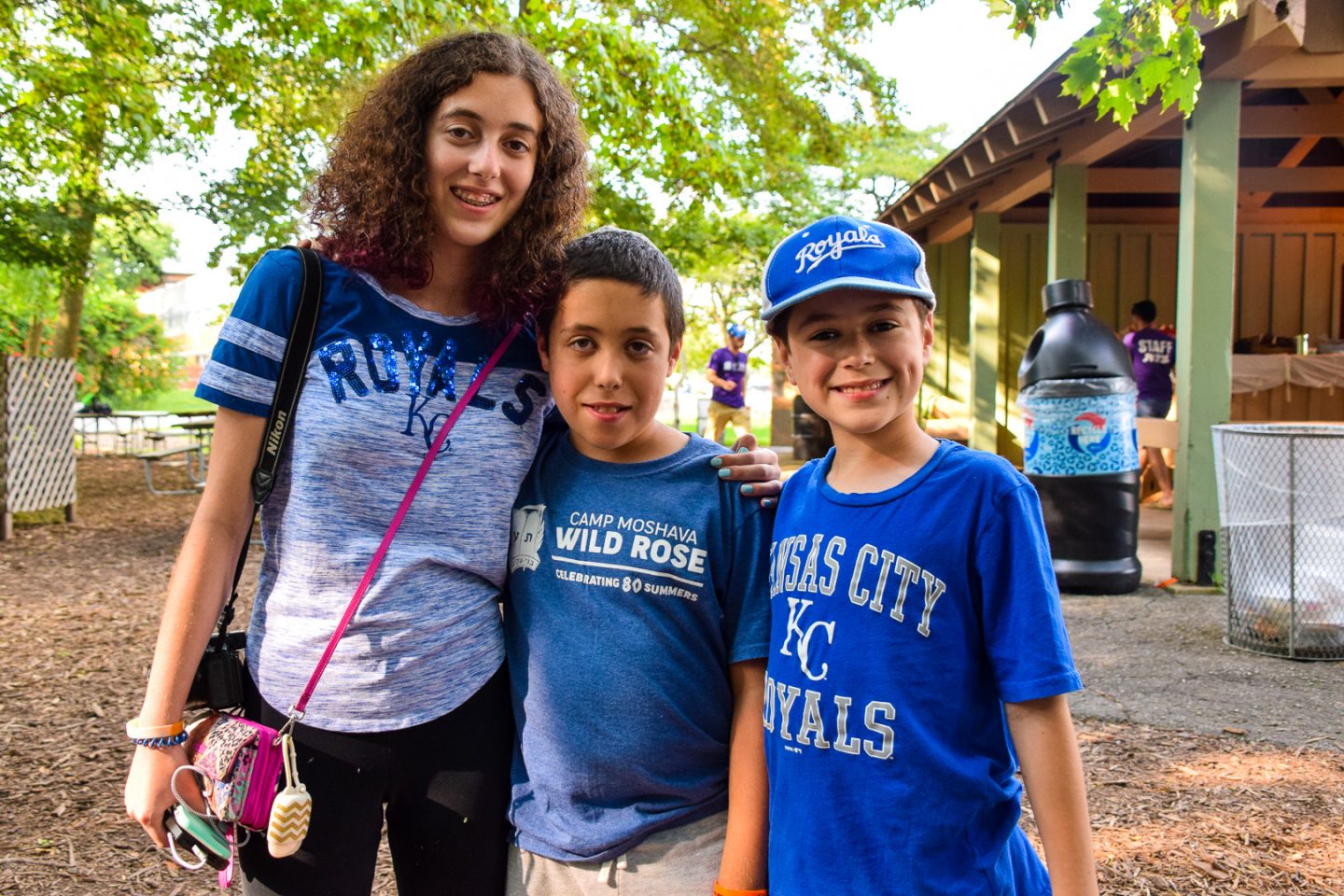 24. We traveled back home.
25. Simon and Gabbie were both at camp – Gabbie was a junior counselor.
26. Shopping sales.
27. Reading all day.
28. Clothes shopping.
29. Letters from Zachary which were more positive.
30. My weigh in was on target.
31. I met my weight loss goal!
I think you can see what was on my mind for most of July!
What are you thankful for today?