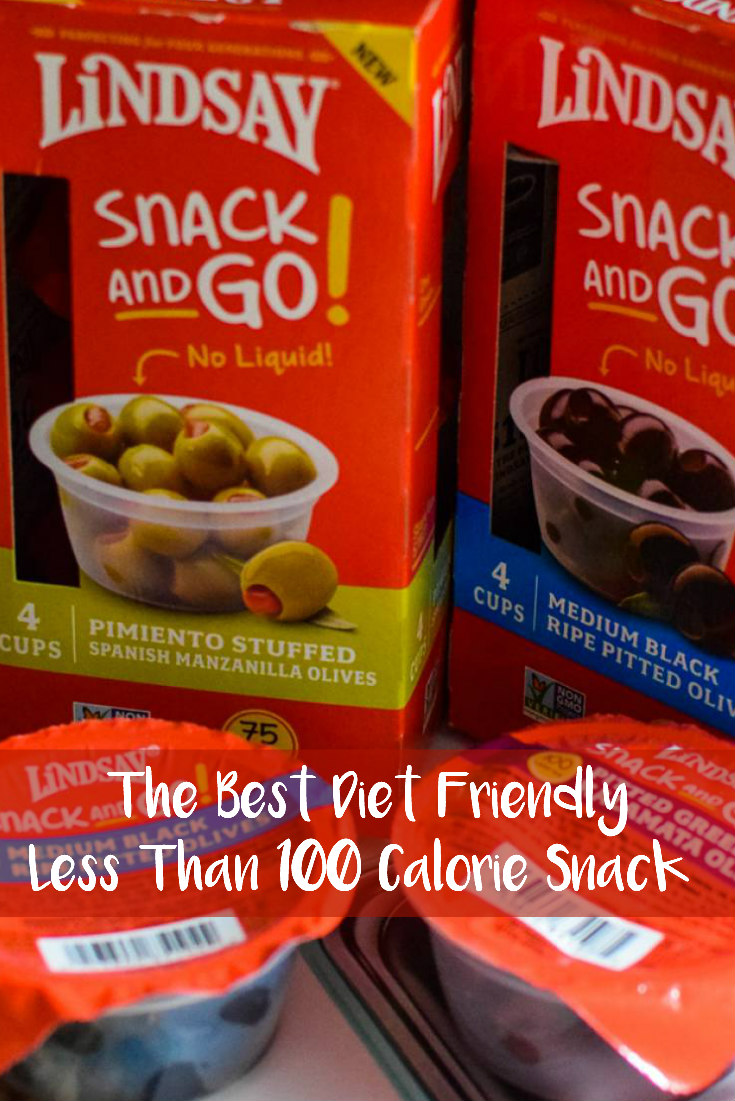 I received this product for free from Moms Meet to use and post my honest opinions. Compensation for this post was provided and this page may contain affiliate links.
Do you want to know what the best diet friendly (less than) 100 calorie snack is? Olives. Yes, olives. I know olives are one of those love them or hate them foods but I love them! The green ones are my favorite but I'm a fan of them all. That's why I was so excited to find out about Lindsay Snack and Go! Olives. Perfect for on-the-go, Lindsay Snack and Go! Olives come in four varieties: Pitted Black Ripe (44 calories), Sliced Black Ripe (44 calories), Kalamata Pitted (100 calories), and Pimiento Stuffed Spanish Manzanilla Olives (75 calories).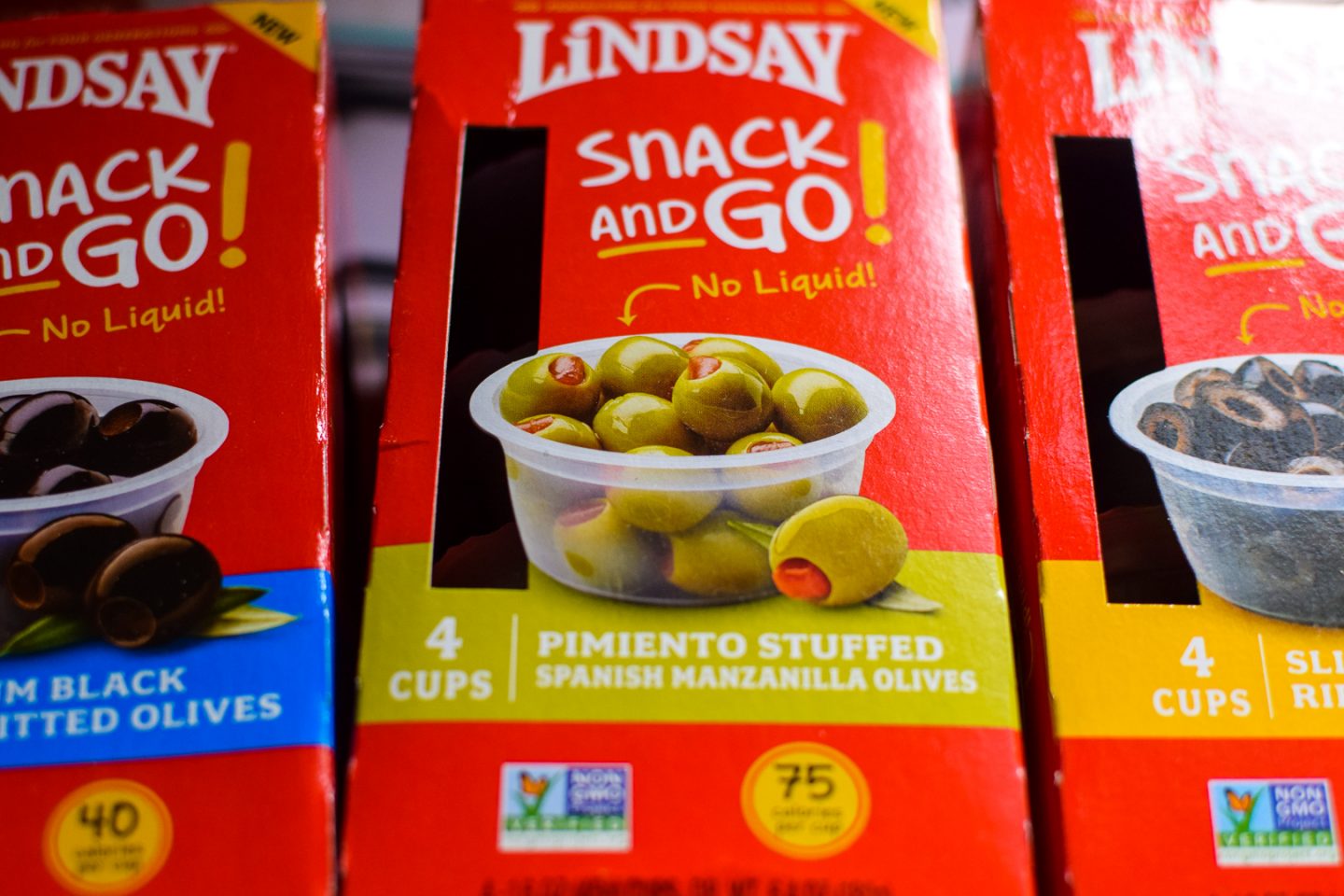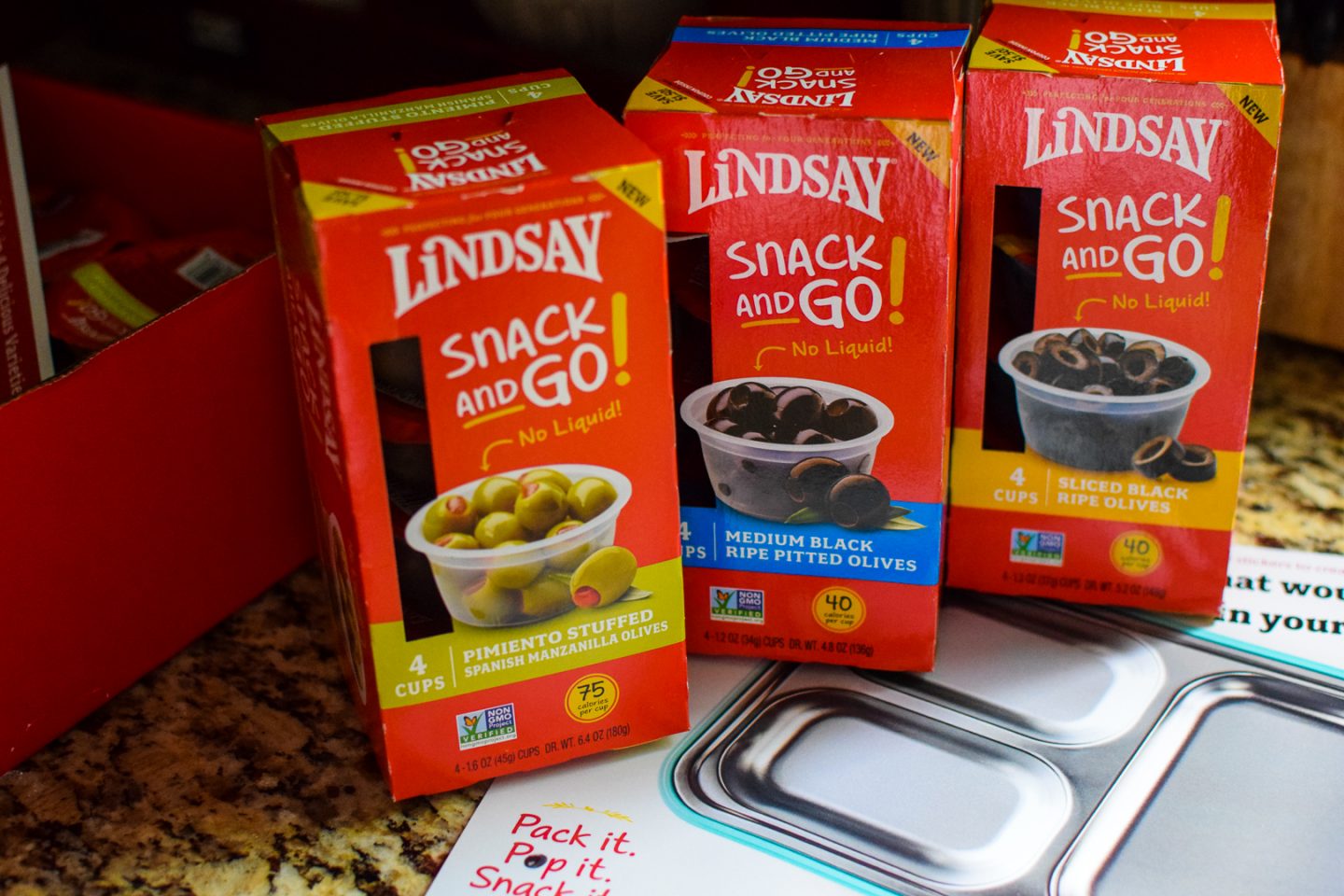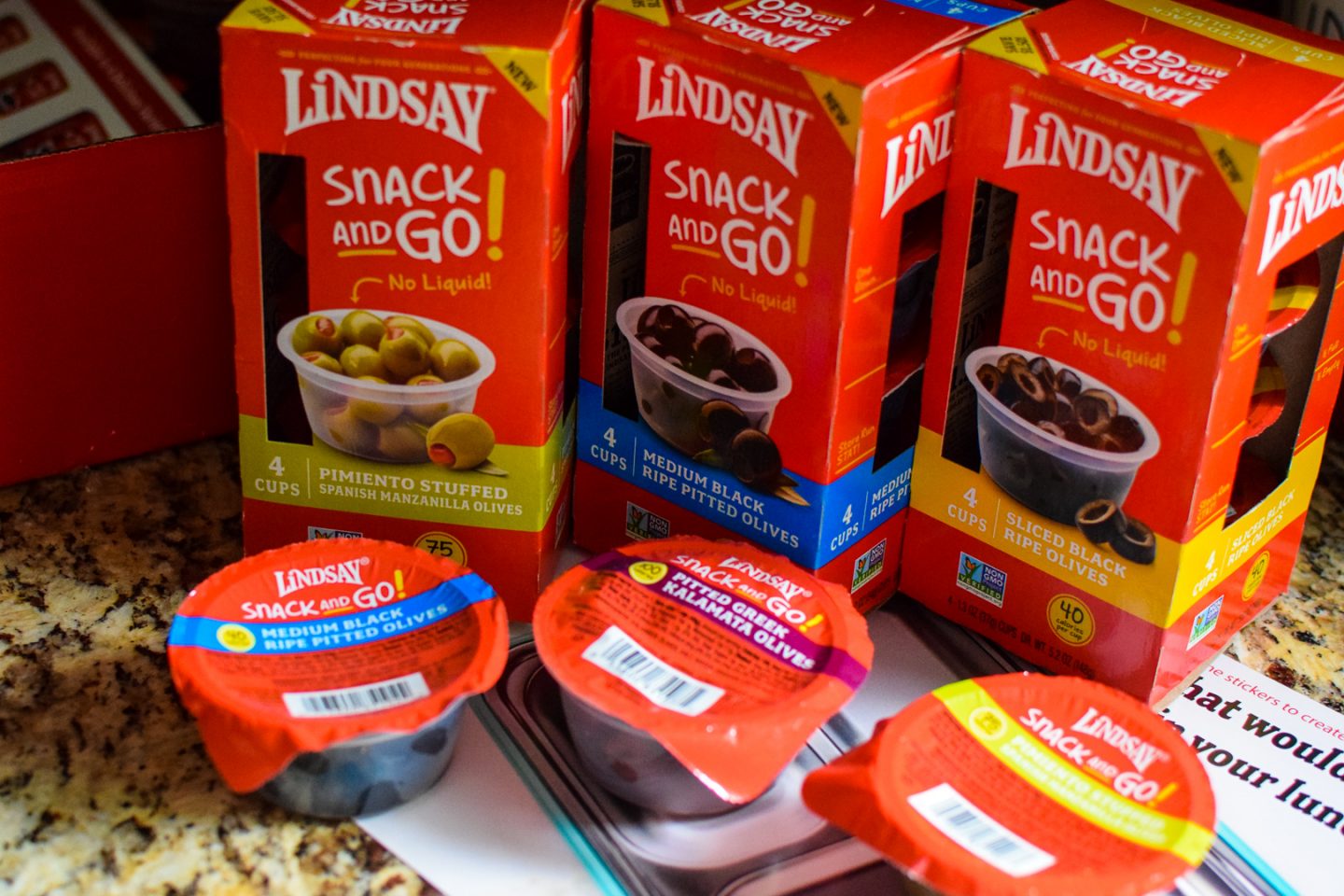 If I was a kid and took a lunch to school, I would want to bring any of these varieties with me. Unfortunately, none of my kids are olive fans. My husband is though! We brought food to a baseball game last week and we happily added a Snack and Go pack to our bag.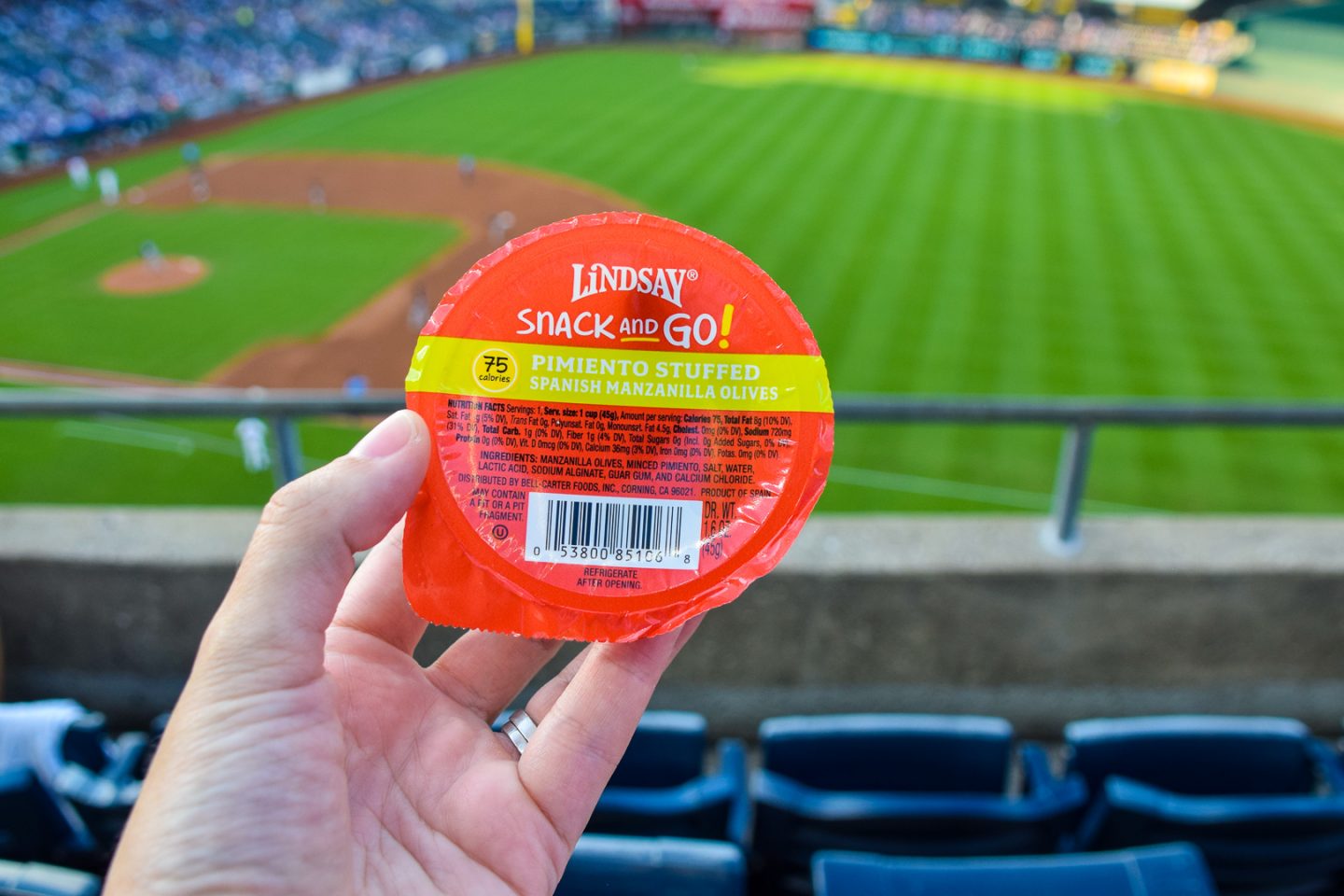 As I mentioned, Lindsay Snack and Go! Olives are diet friendly and work for keto, paleo, vegan, and gluten free diets. They do not contain artificial flavors, and are non-GMO with BPA-free lining in their packaging. Healthy, convenient, and taste great – what more can you ask for?
Well, how about a 20% off code? You can get 20% off your order of Lindsay Snack and Go! Olives on ilovelindsay.com/snackandgokids with the code LINDSAYVIP19.
For more info visit:
site | facebook | twitter | instagram | pinterest
Do you love olives?