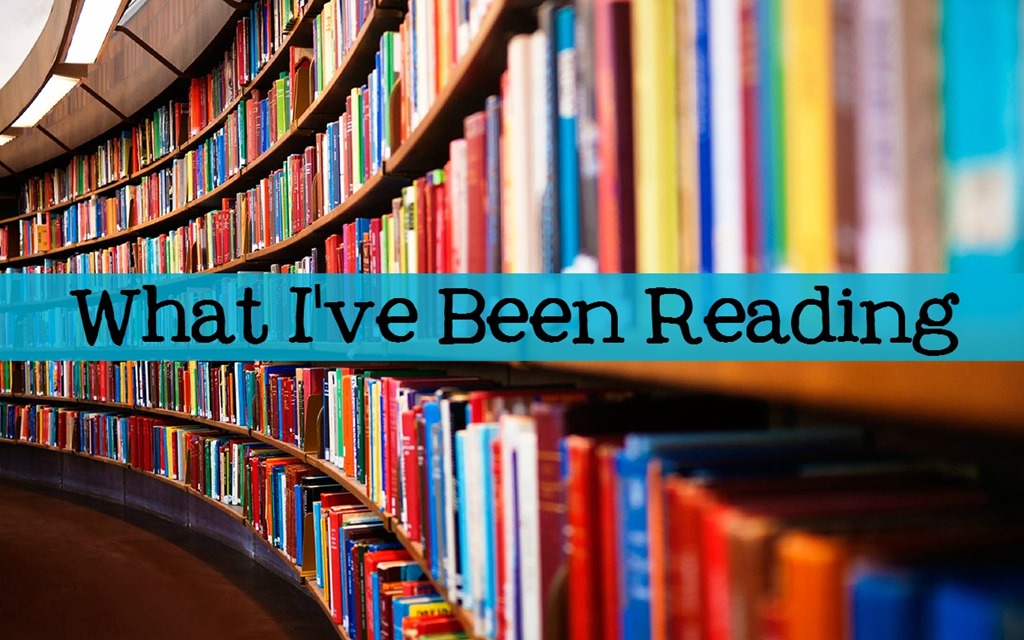 While I shared my big What I've Been Reading post last week, this book was sent to me by TLC Booktours in exchange for my review, and I always give books on tour separate posts!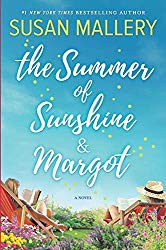 Title: The Summer of Sunshine and Margot
Author: Susan Mallery
Genre: Fiction
Publisher: HQN, 6/11/19
Source: TLC Booktours in exchange for my review
My Rating: 3 Stars
Susan Mallery writes lovely stories about women's friendships, both in families and otherwise. Sunshine and Margot are sisters – twins actually – who each take on new jobs and form relationships with new people. The strange thing for me though was that although the sisters interact throughout the book, the two stories really felt like two separate stories rather than two stories that tie together somehow.
"As an etiquette coach, Margot teaches her clients to fit in. But she's never faced a client like Bianca, an aging movie star who gained fame—and notoriety—through a campaign of shock and awe. Schooling Bianca on the fine art of behaving like a proper diplomat's wife requires intensive lessons, forcing Margot to move into the monastery turned mansion owned by the actress's intensely private son. Like his incredible home, Alec's stony exterior hides secret depths Margot would love to explore. But will he trust her enough to let her in? Sunshine has always been the good-time sister, abandoning jobs to chase after guys who used her, then threw her away. No more. She refuses to be 'that girl' again. This time, she'll finish college, dedicate herself to her job as a nanny, and she 100 percent will not screw up her life again by falling for the wrong guy. Especially not the tempting single dad who also happens to be her boss."
The two stories are both interesting and even fun. I really liked Sunshine's relationship with the child for whom she is a nanny. There was no mystery in either story, as it was obvious who the sisters would fall in love with. While in some ways this was an easy, quick read, I just found myself thinking that the stories needed to connect better so that they didn't feel like they belonged in two separate books.
What have you been reading lately?