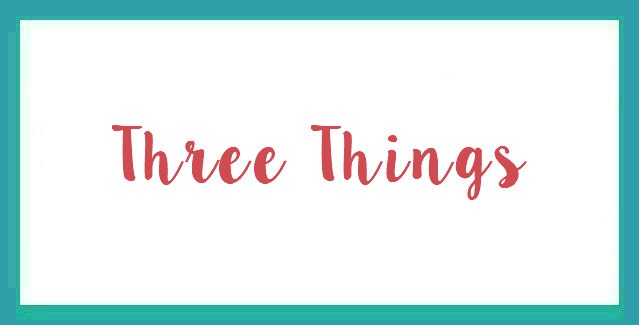 Time for another update in three points each. In posts like these, you get an update on each child (or family member) in three bullet points per person. I like to write them about once per month and to share something new about each of my kids! This month I'm talking all about the things I still need to teach my kids.
[Gabbie]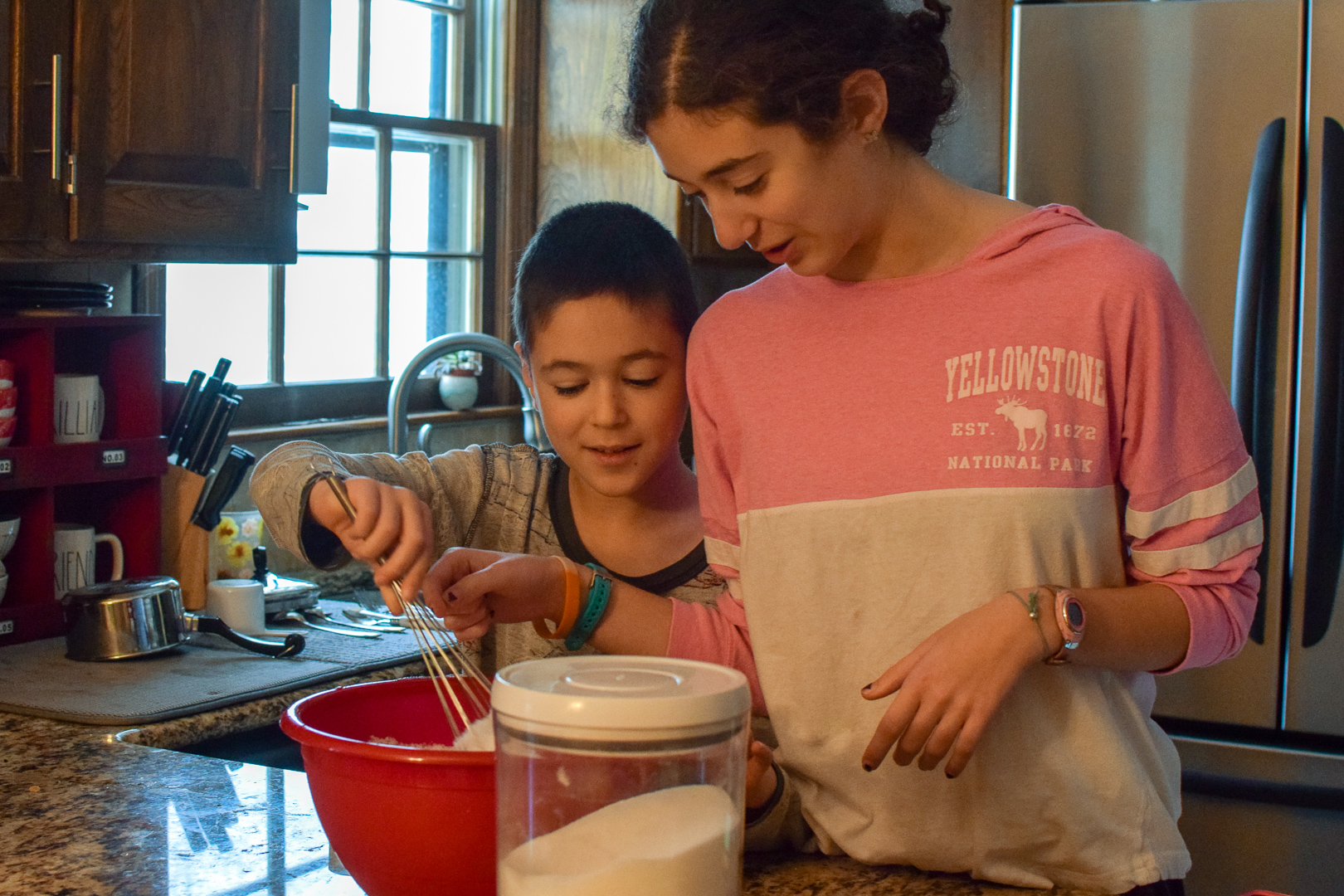 1. I want to teach Gabbie how to be friendly and become closer friends with some of the girls in her class that she doesn't talk to as much.
2. I also want to teach her how to enjoy things that she thinks she might not like.
3. I would love for her to be a role model for younger kids at school.
[Zachary]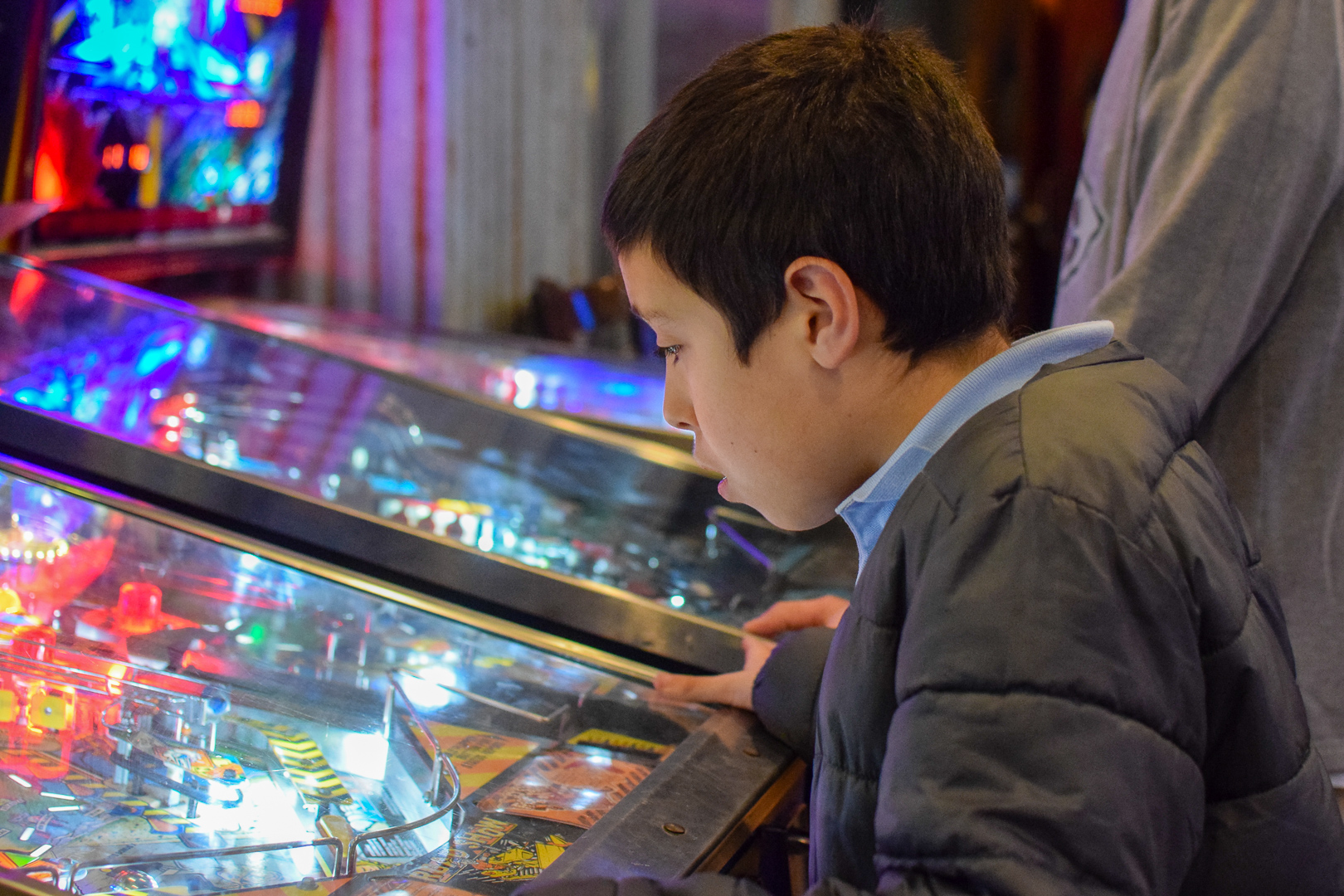 1. Zachary needs to learn when it's appropriate to talk non-stop and when he needs to be a listener.
2. I would love for him to learn not to take off his clothes inside-out.
3. I am still working on teaching him how to cope with disappointment.
[Simon]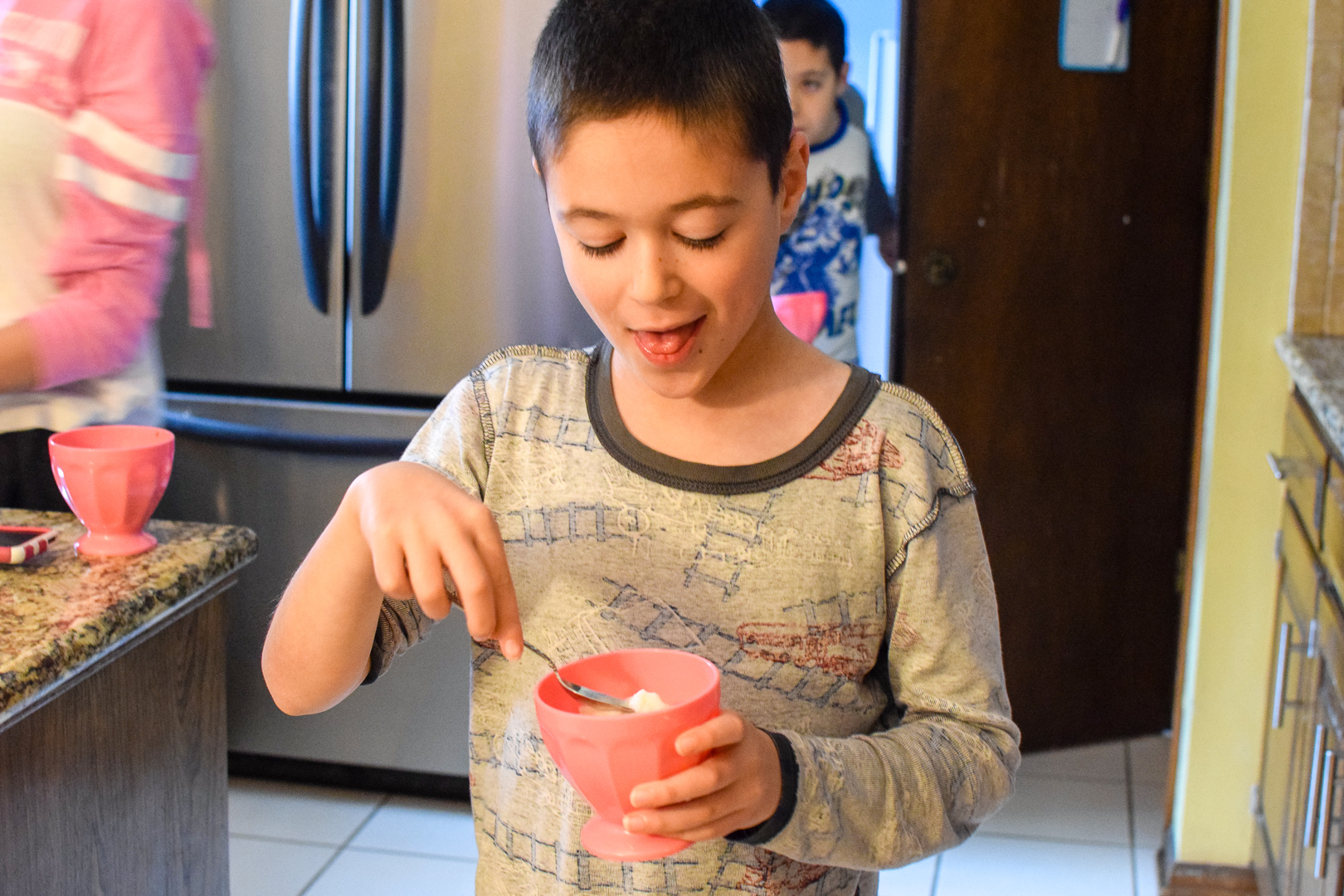 1. Simon needs to know when it is okay to be silly and when he should be serious.
2. It would be great if he would listen when I tell him to do something instead of first whining about it.
3. He tends to leave all the lights on and it would be great if he would turn them off when he leaves a room! (Of course, the older kids do that too!)
What are some things you are still teaching your kids?