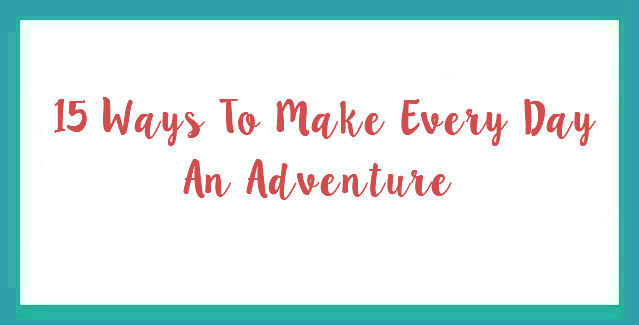 One of my ultimate goals as a mom is to make every day an adventure. I try to encourage my kids to enjoy every day. I want them to know that things can be fun if we make them fun. Whether we go to a new museum or a park we've been 100 times before, or even if we're just driving to the store, with the right attitude, it can be exciting. Here are 15 ideas I found to help make every day an adventure.
1. Take a new route.
2. Make a list of places you want to visit in your area. Pick one and go!
3. Make themed dinners – try food from various cultures or a meal with all the food starting with the same letter!
4. Say yes.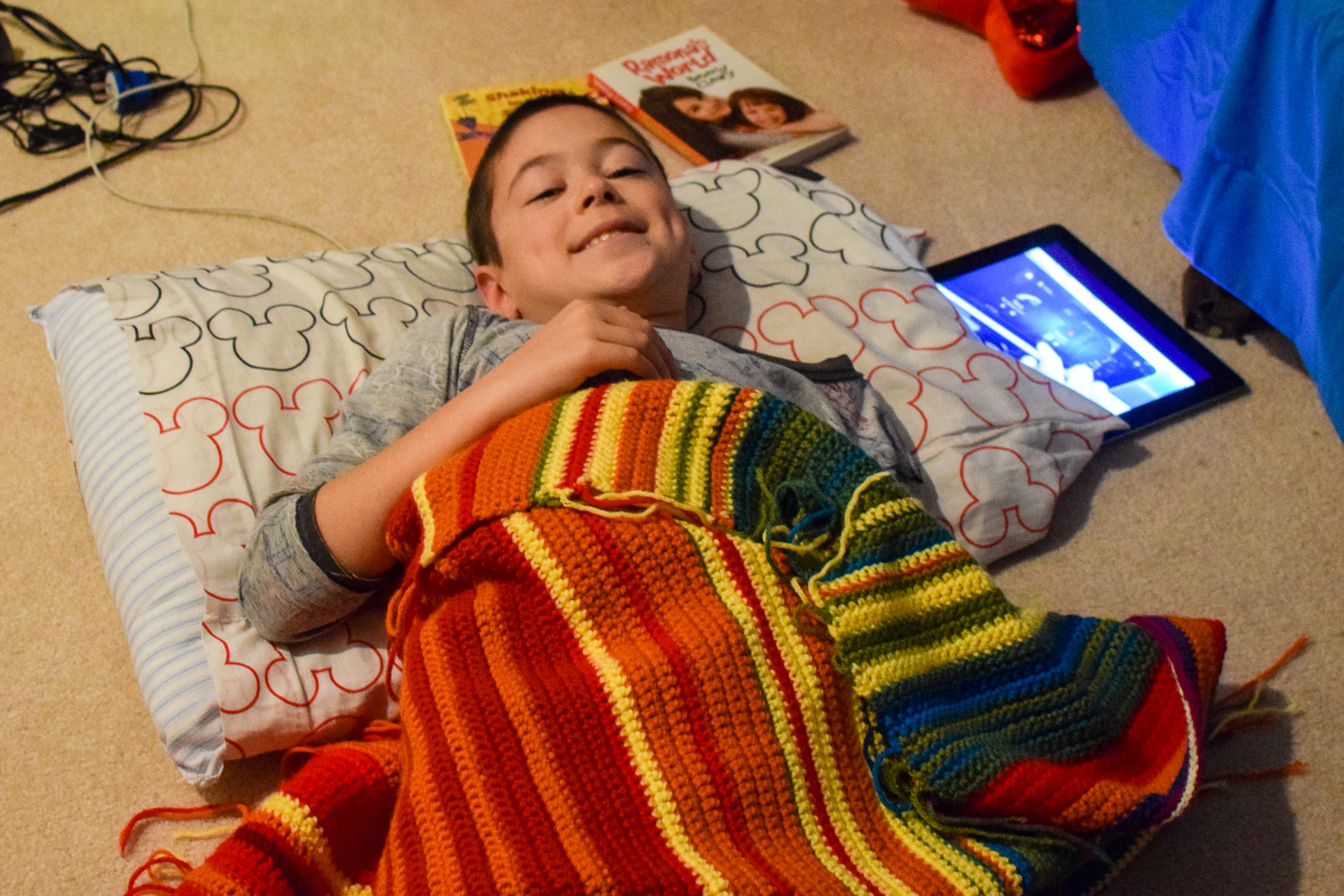 [Yes, you may take your pillow and blanket onto the floor and watch videos!]
5. Look things up. Kids have lots of questions – instead of saying "I don't know," find those answers!
6. Try something new, for example a new radio station or bedtime book.
7. Make something creative together.
8. Reach out to others. Talk to the people you meet along your journeys.
9. Visit a store, library, or cafe that you've never been to before.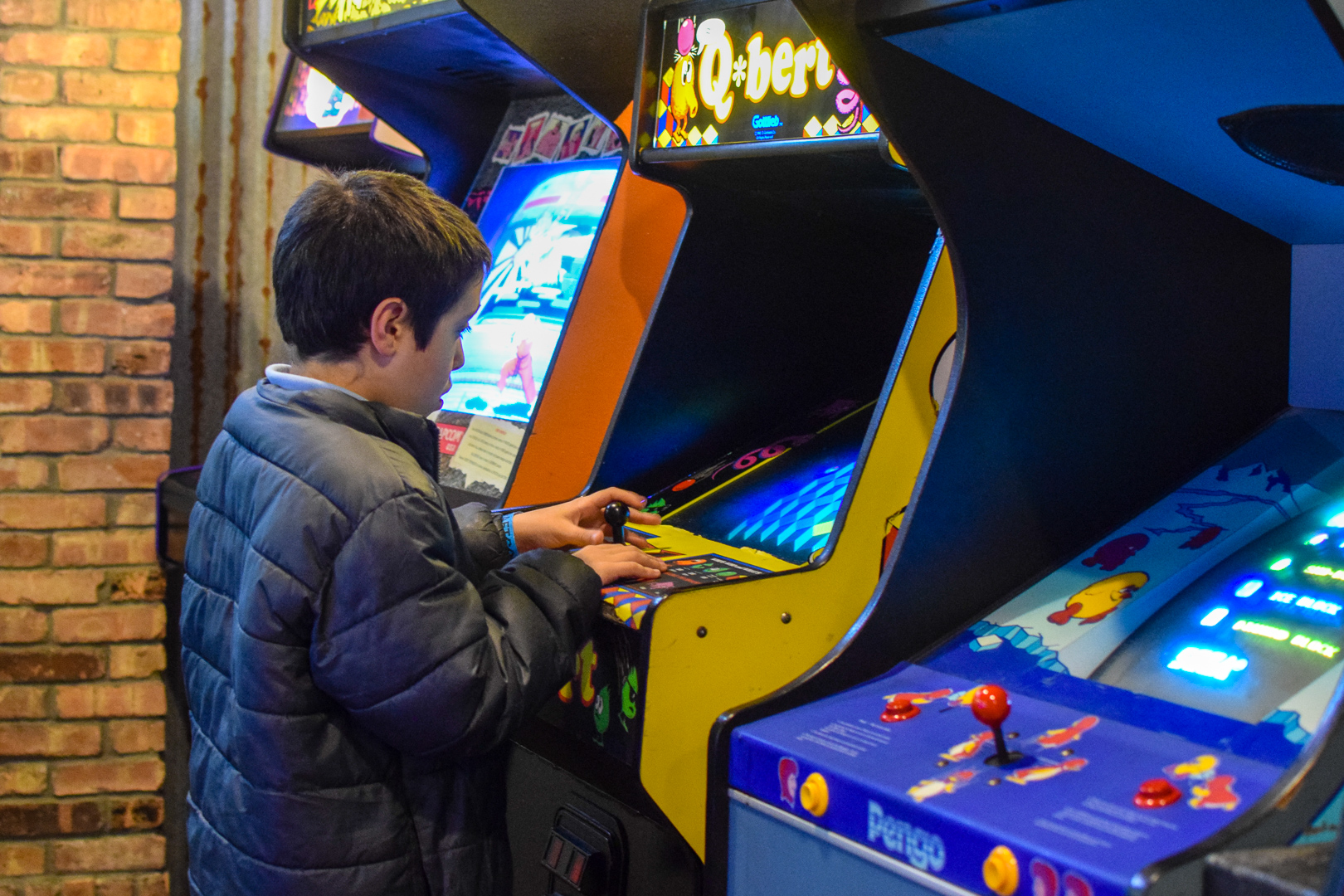 [At our family date night!]
10. Put together a list of dream travel locations.
11. Look into local classes – for the kids or for yourself!
12. Use the weather to your advantage. If it's snowing, make snow ice cream and have hot chocolate! If it's rainy, dance in the rain.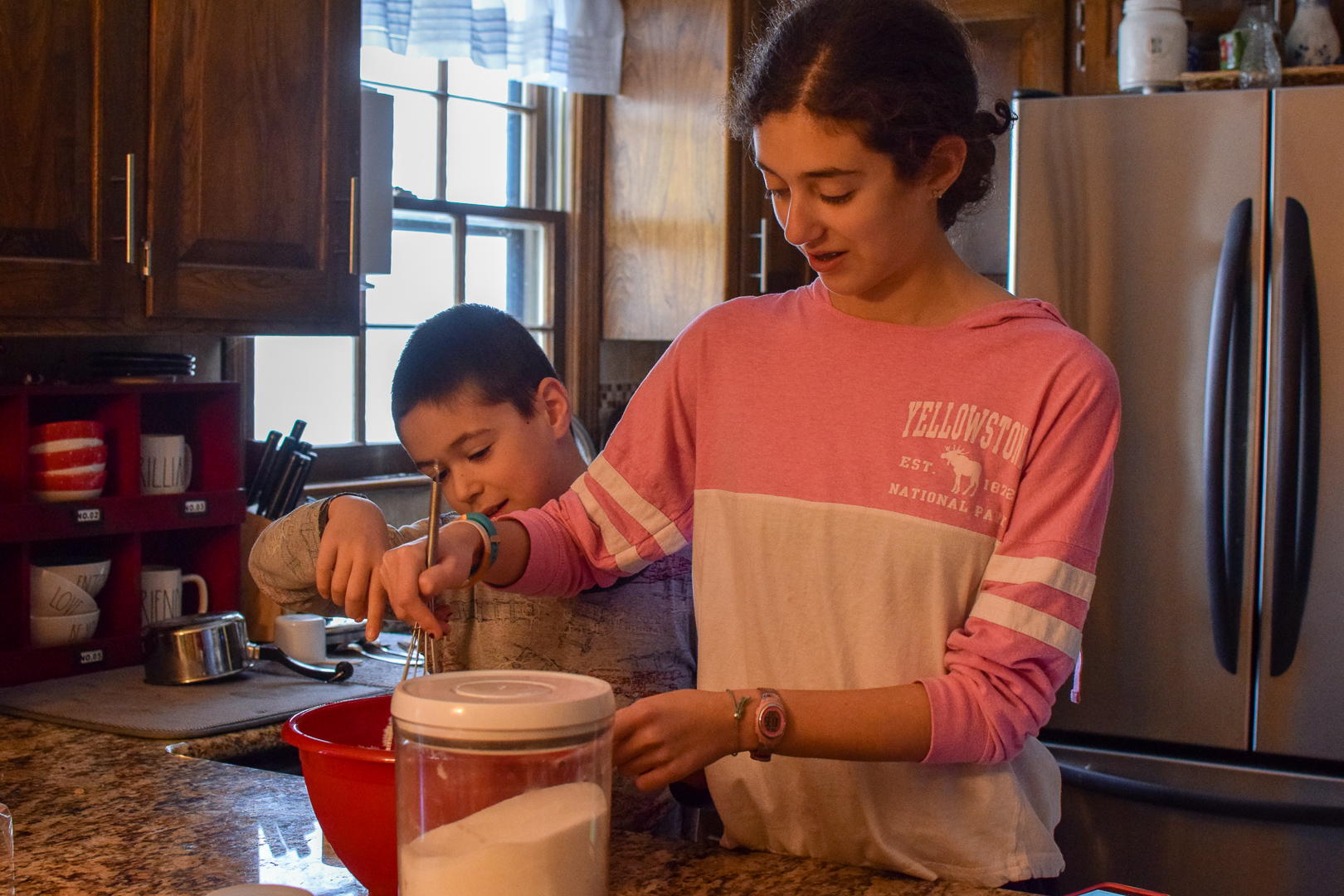 [Making snow ice cream!]
13. Change up your routines.
14. Take the initiative to make plans. Don't want to be invited, do the inviting.
15. If you're bored, get outside!
What other ideas do you have to make every day an adventure?