I am partnering with Goldfish Swim School for this post. All opinions are my own.
Simon recently graduated swim levels and became a Pro level swimmer! I found myself wondering about the benefits of advanced classes at Goldfish Swim School. While looking around their website, I found the exact blog post I was looking for! Here are the benefits they listed and the ways I know they are working for Simon.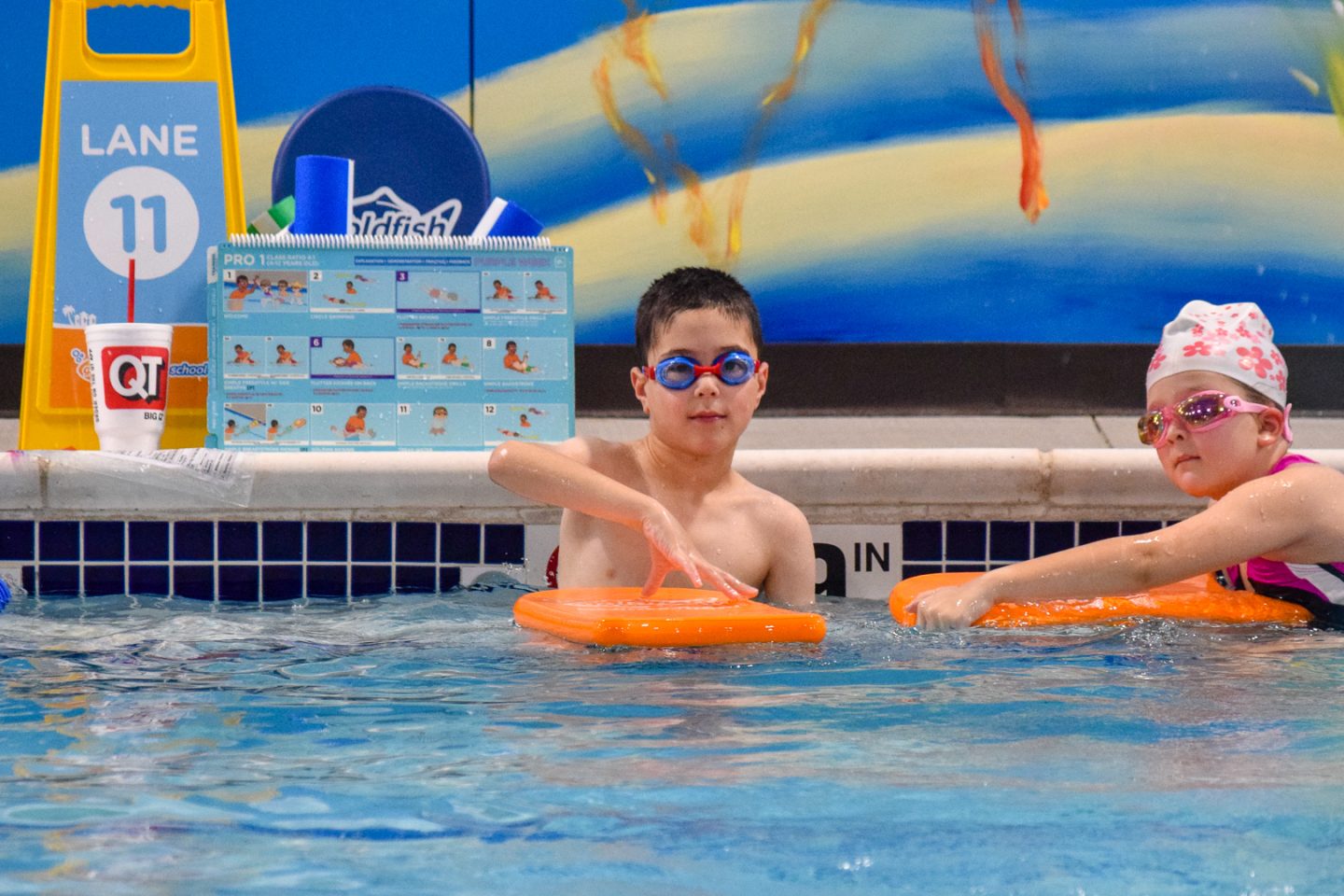 1. Endurance Building
Zachary was just asking if Simon still swims to the platform in the middle of the pool. No way! He has been swimming full widths of the pool for awhile now! In the Pro levels, he will learn to swim up to 4 widths of the pool. He will also increase his treading water time to 1 minute.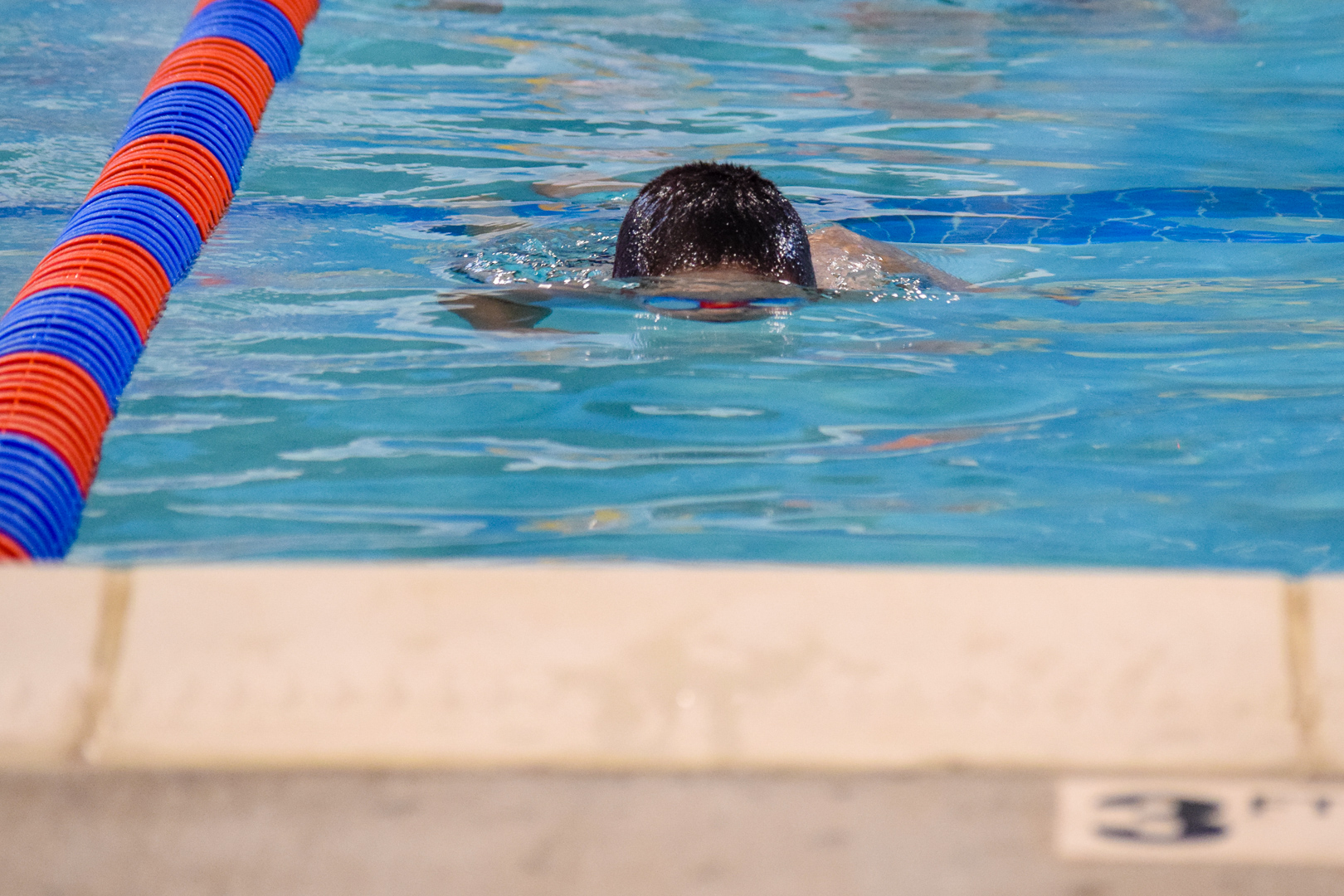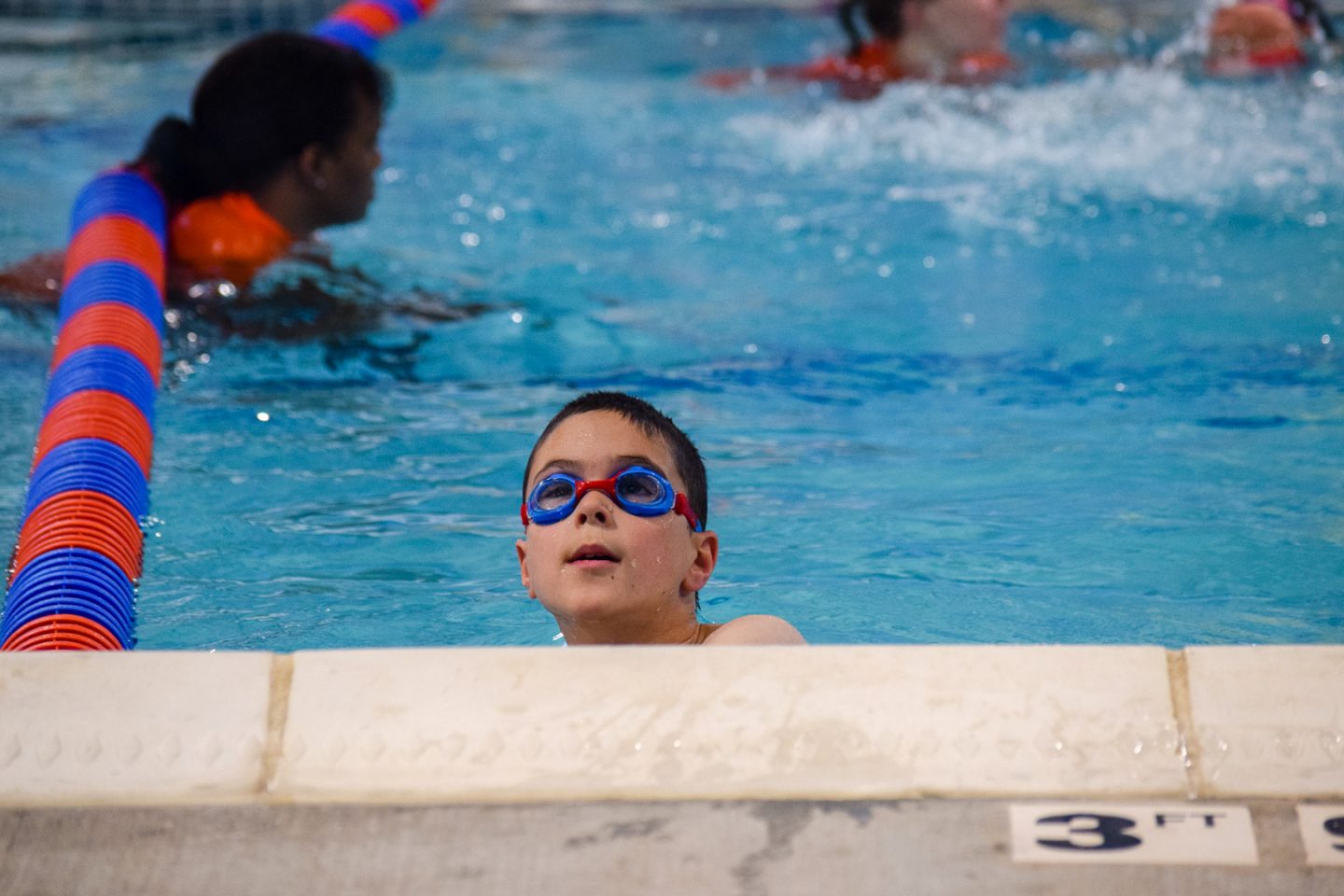 2. Advanced Swim Strokes
I mentioned last month about how Simon is learning the correct techniques for crawl stroketechniques for crawl stroke. In Pro classes, he has also started working on backstroke and breaststroke!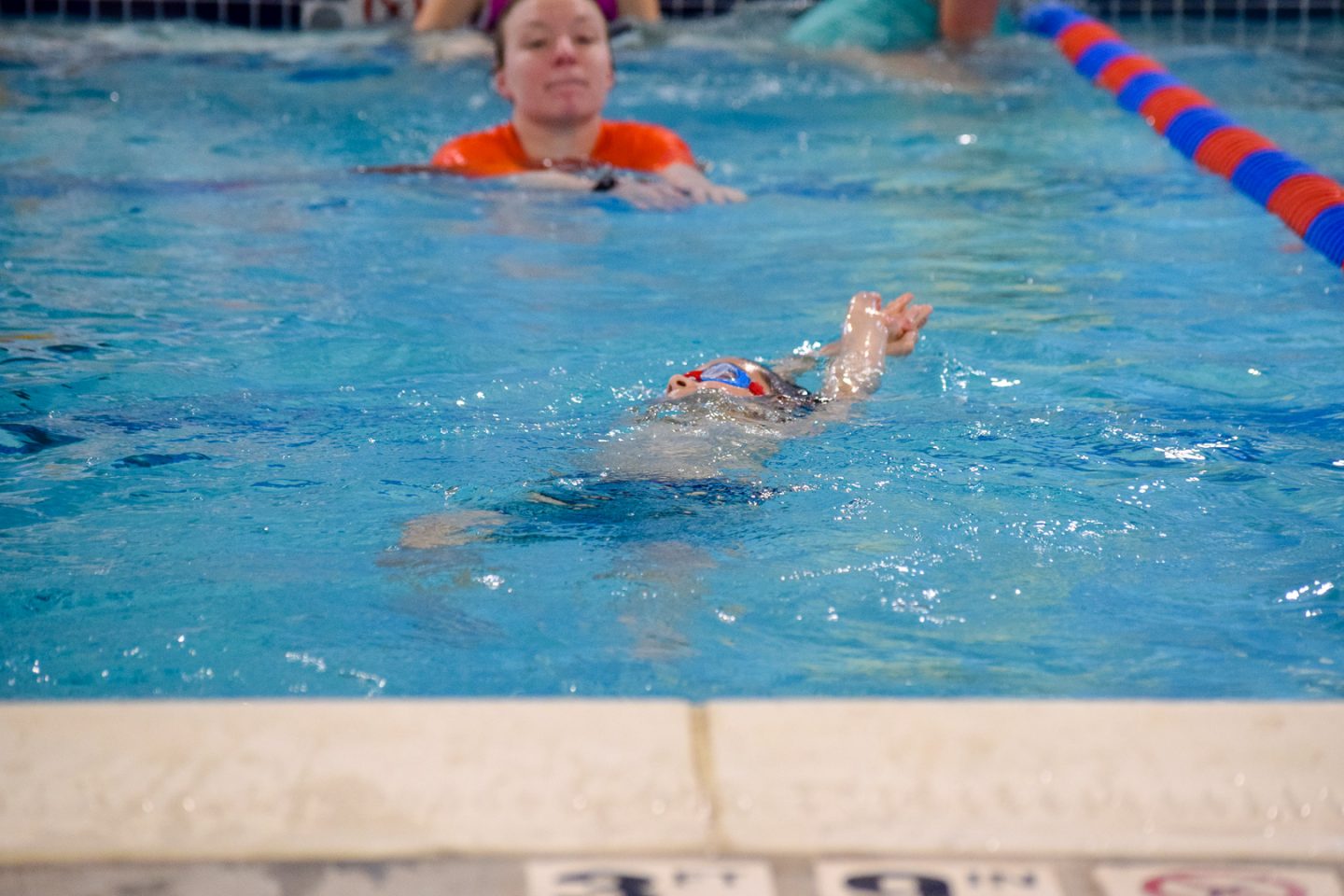 3. Learn To Swim Competitively
Last summer, Zachary did swim team at our swim club, but he had never learned the correct way to do strokes, how to do flip turns, or how to dive in to start a race. I'm not sure if Simon will eventually want to do swim team, but if he does, Goldfish can give him the skills he needs to prepare.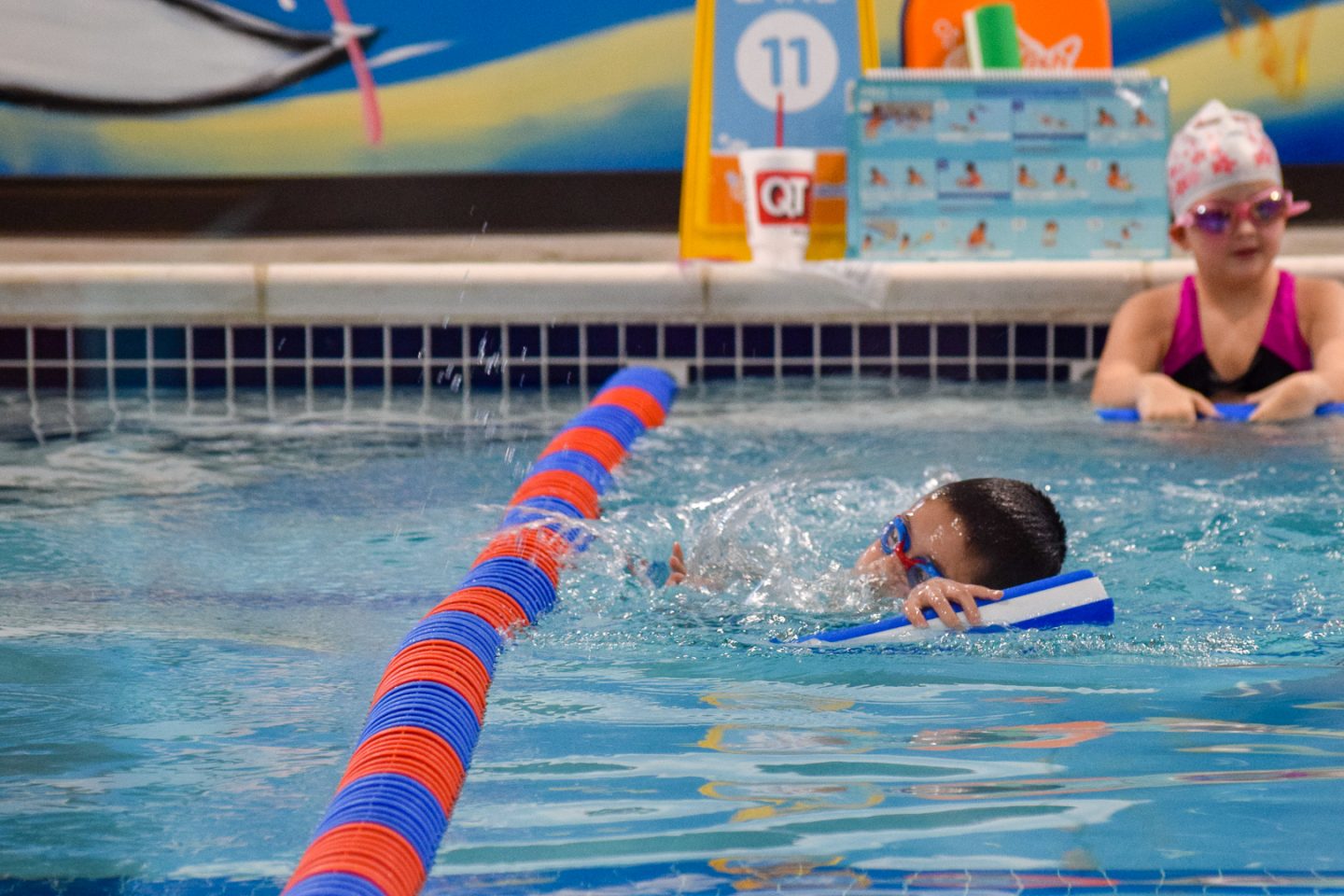 I am still very proud of how well Simon has been swimming and look forward to seeing him progress even further!