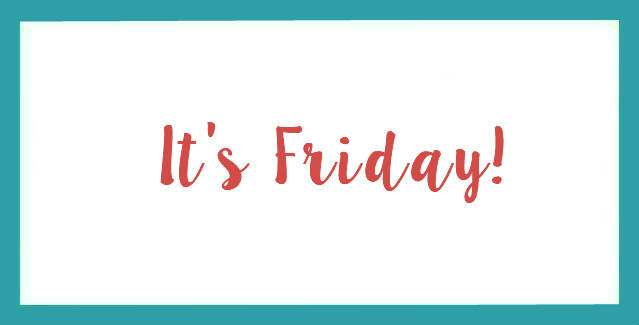 Time for another random Friday update!
[one]
We had another snow day on Wednesday – the third one in three weeks. This year has been the worst winter weather since the first year we moved here! I don't think we needed to be off all day this time, a two-hour delay might have been better. Zachary and Simon helped clear the driveway and Simon spent some time sledding!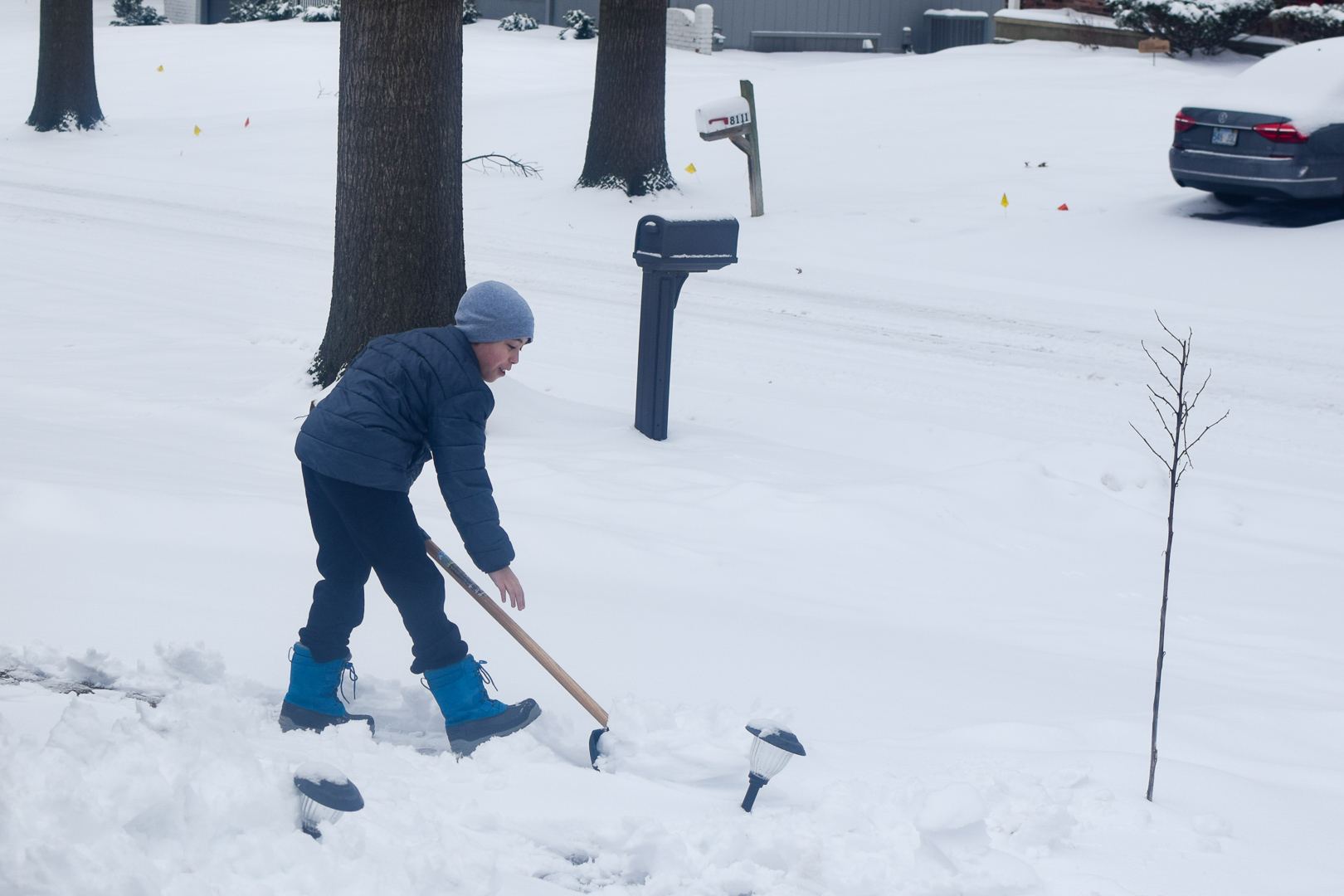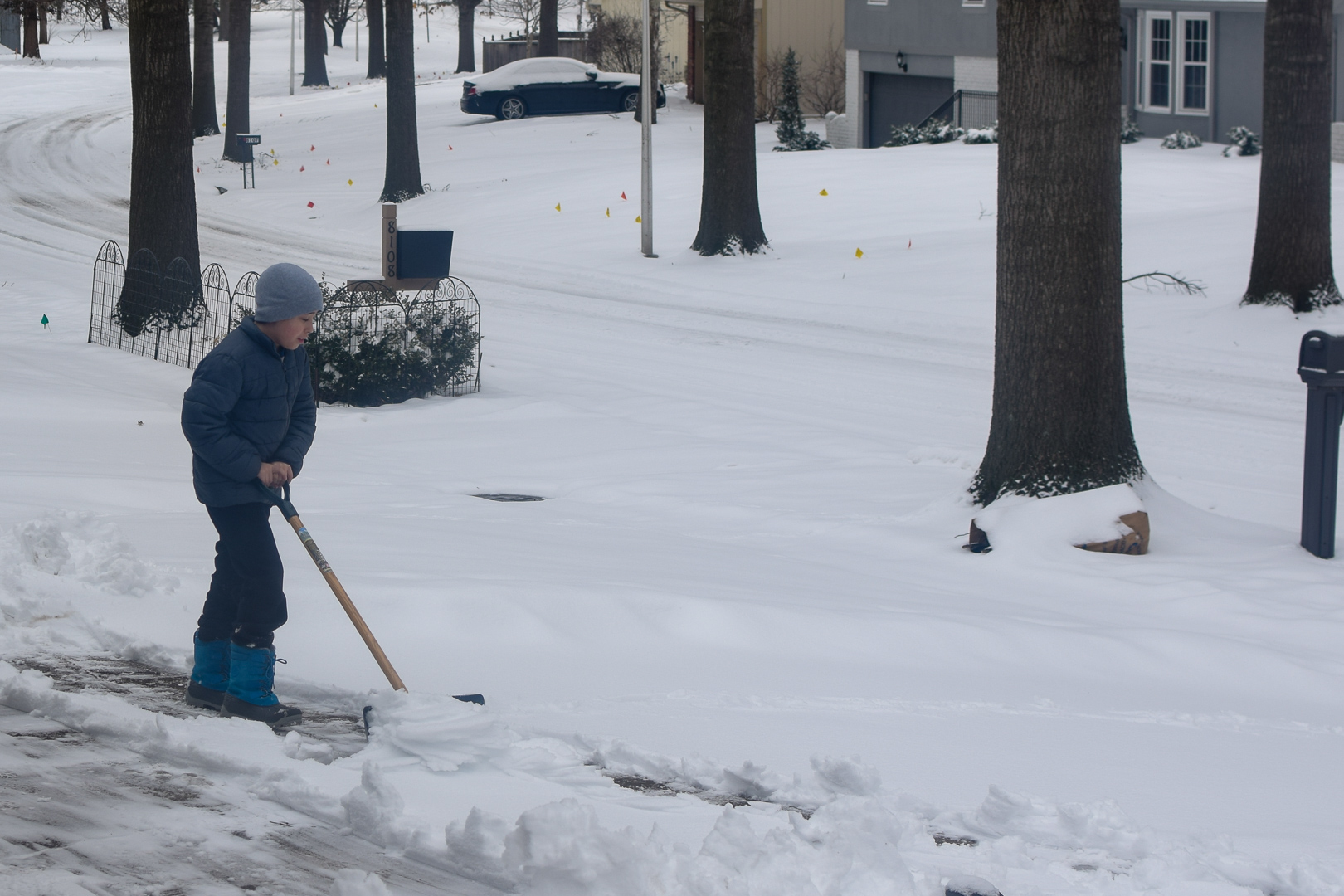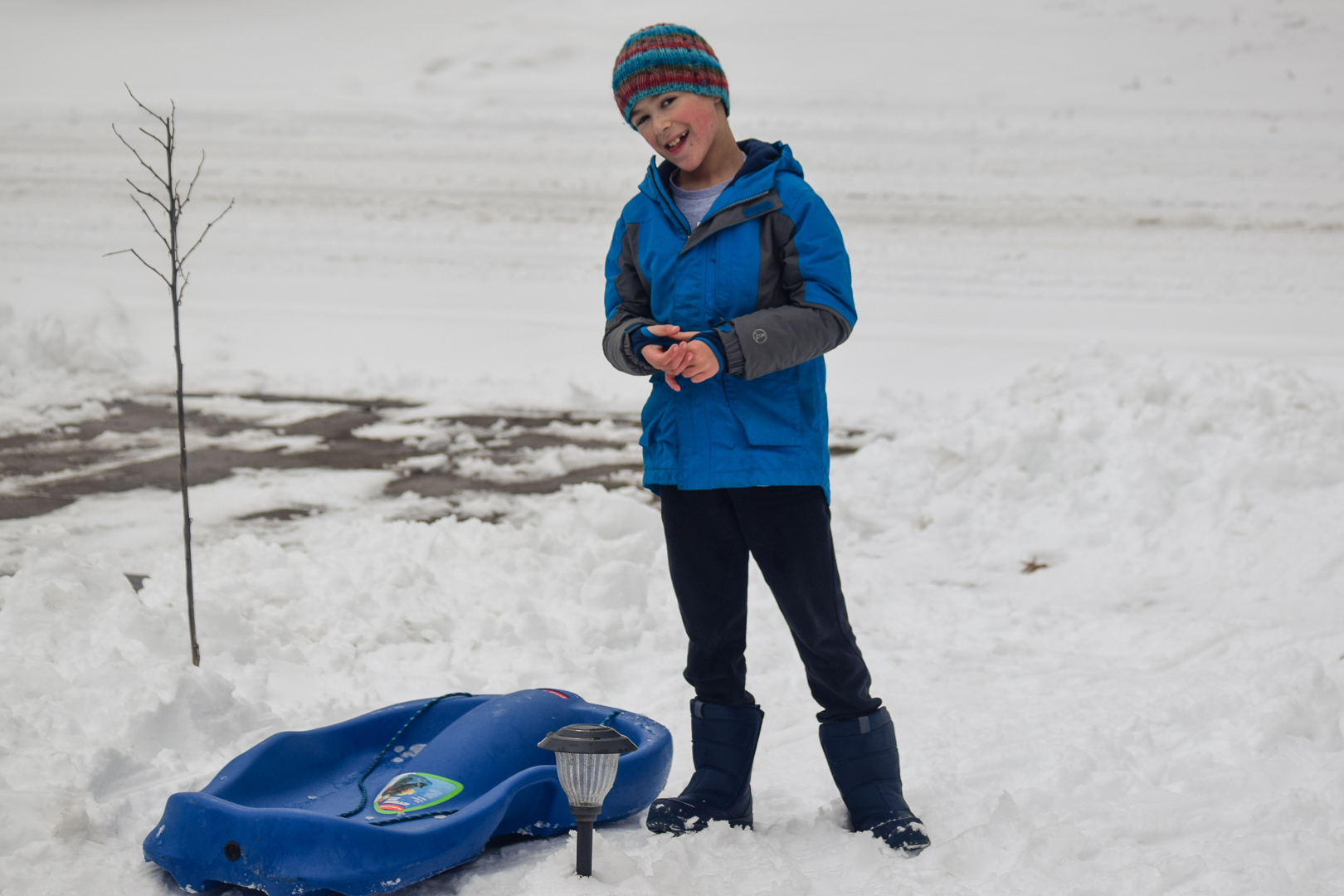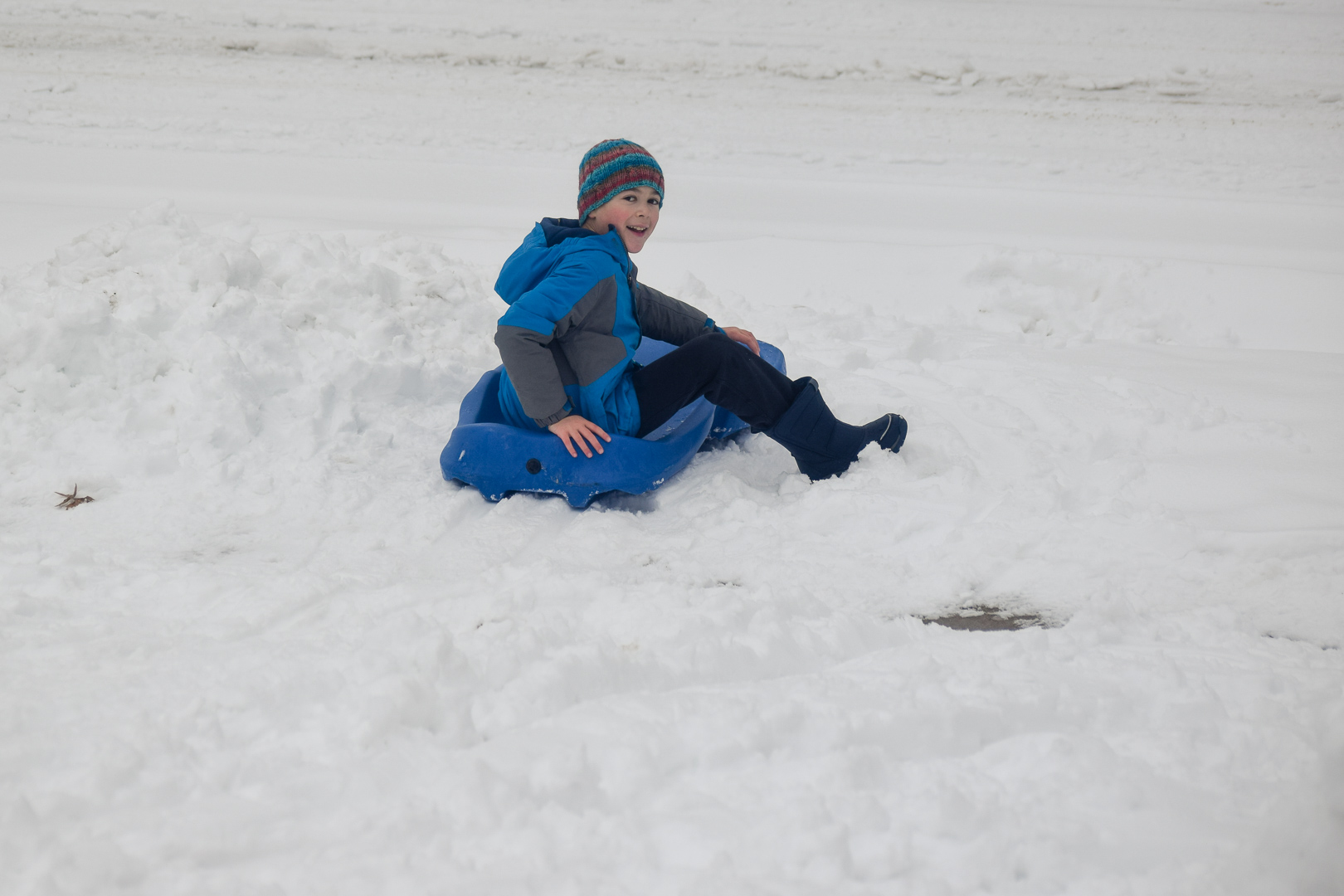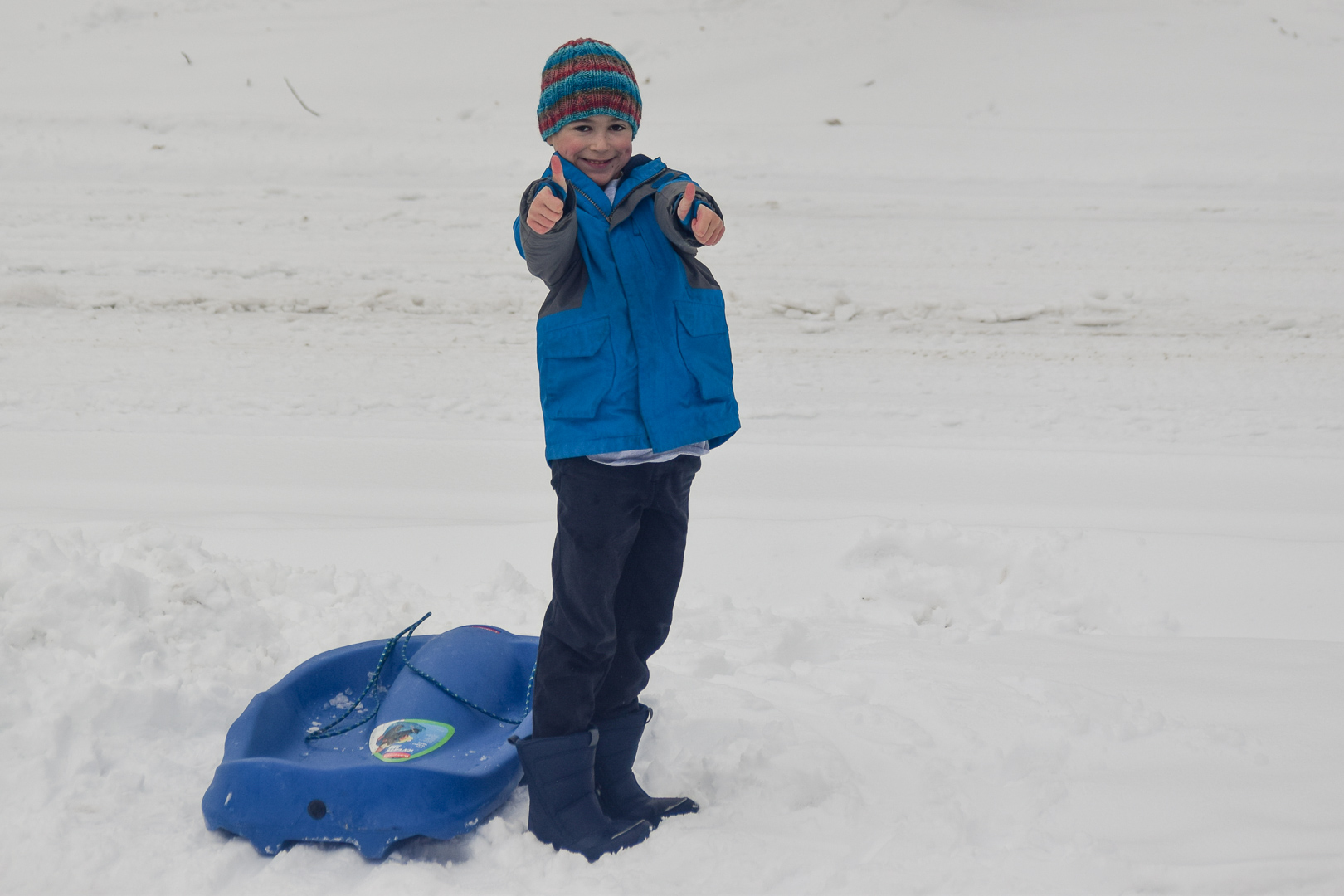 [two]
We decided to watch Sing and Simon was cracking me up while we were watching. First, during the opening scene, when Nana was singing "Once there was a way to get back homeward," he said "is she singing about homework?" Then randomly during the movie he said "Oh My G!" which made me laugh more than it should have! Also, he randomly asked Gabbie if she had scoliosis in her knee.
[three]
I was so excited this week when my new necklace from Mama's Jewelry arrived. This is the same store that I got my mother's ring from, which I wear daily. When I was deciding what to get from their shop, I clicked on religious jewelry and was surprised that all the options were Jewish symbols! It is hard to find stores that sell this type of jewelry. I chose to get the Star of David Dancing Stone necklace in rose gold. I didn't realize what a dancing stone was until I received the necklace. The stone in the middle moves, as it is connected at the sides, but not all the way around. I love the design and the details of this necklace. I wore it to my book group meeting and my friends really liked it too!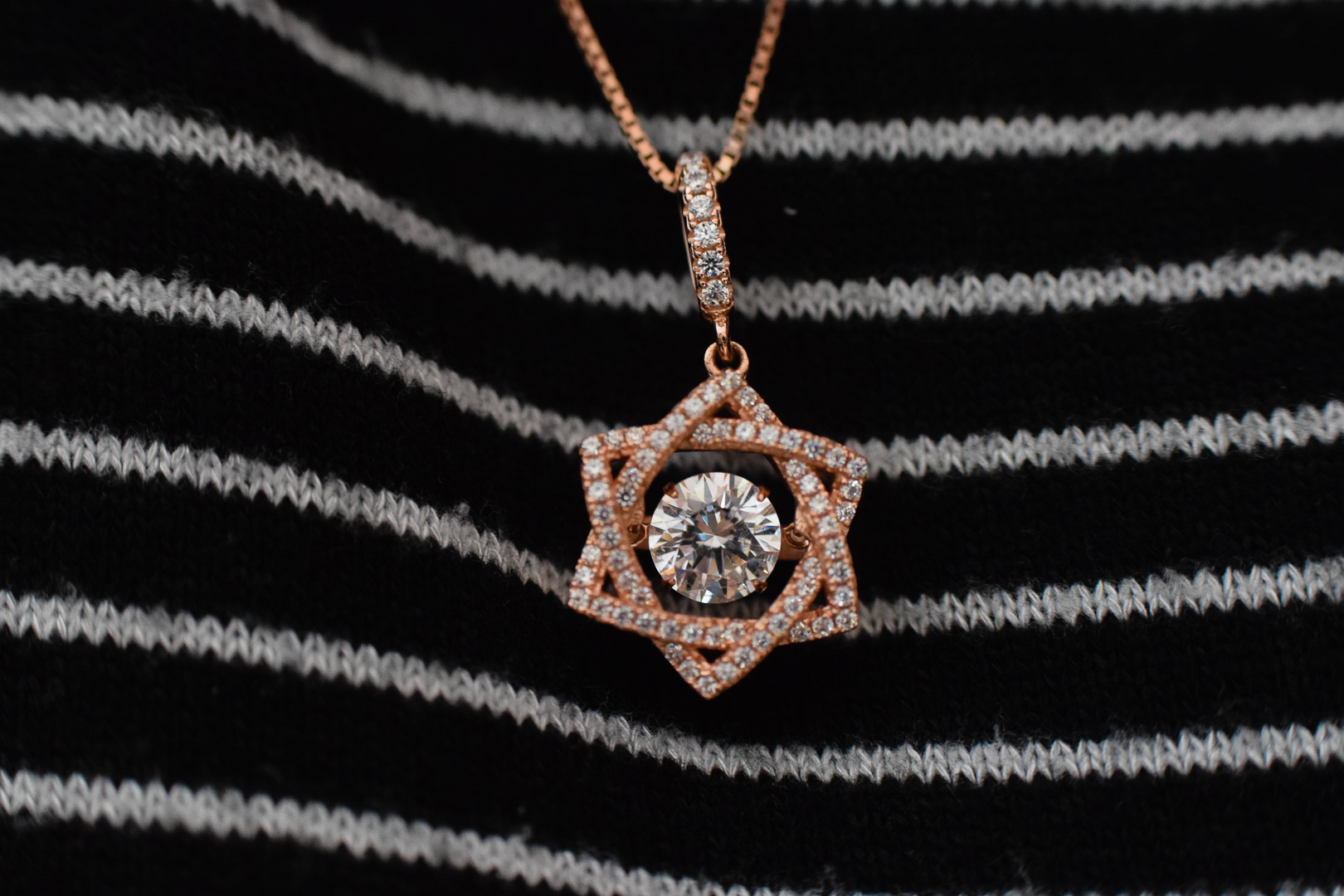 Mama's Jewelry is offering 10% off their already low prices with the code USFAMILYBLOG10.
[four]
On my diet, I have been trying some new recipes. Some of my favorites included:
[five]
In case you missed it, this week I posted about:
Have a great weekend!