In December, we attended Gabbie's winter dance recital. In January, we got to watch her competition showcase. The competition team practices all year for competitions that happen in the spring, so it is great to see what the team is working on before competition season starts. This year, Gabbie is doing a lyrical duet and a tap solo!
Her lyrical dance is with one of her best friends. Their song is Faded by Alan Walker.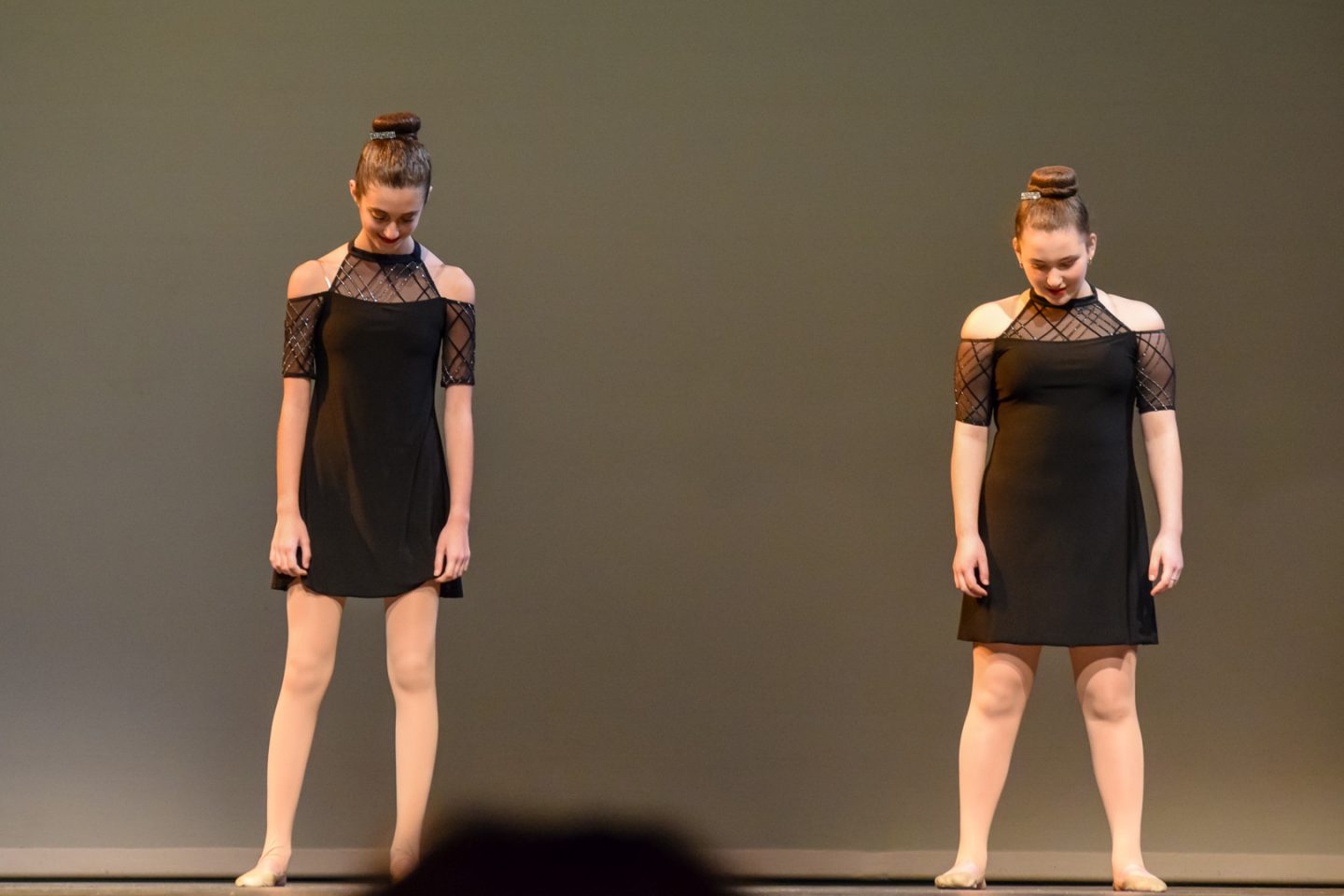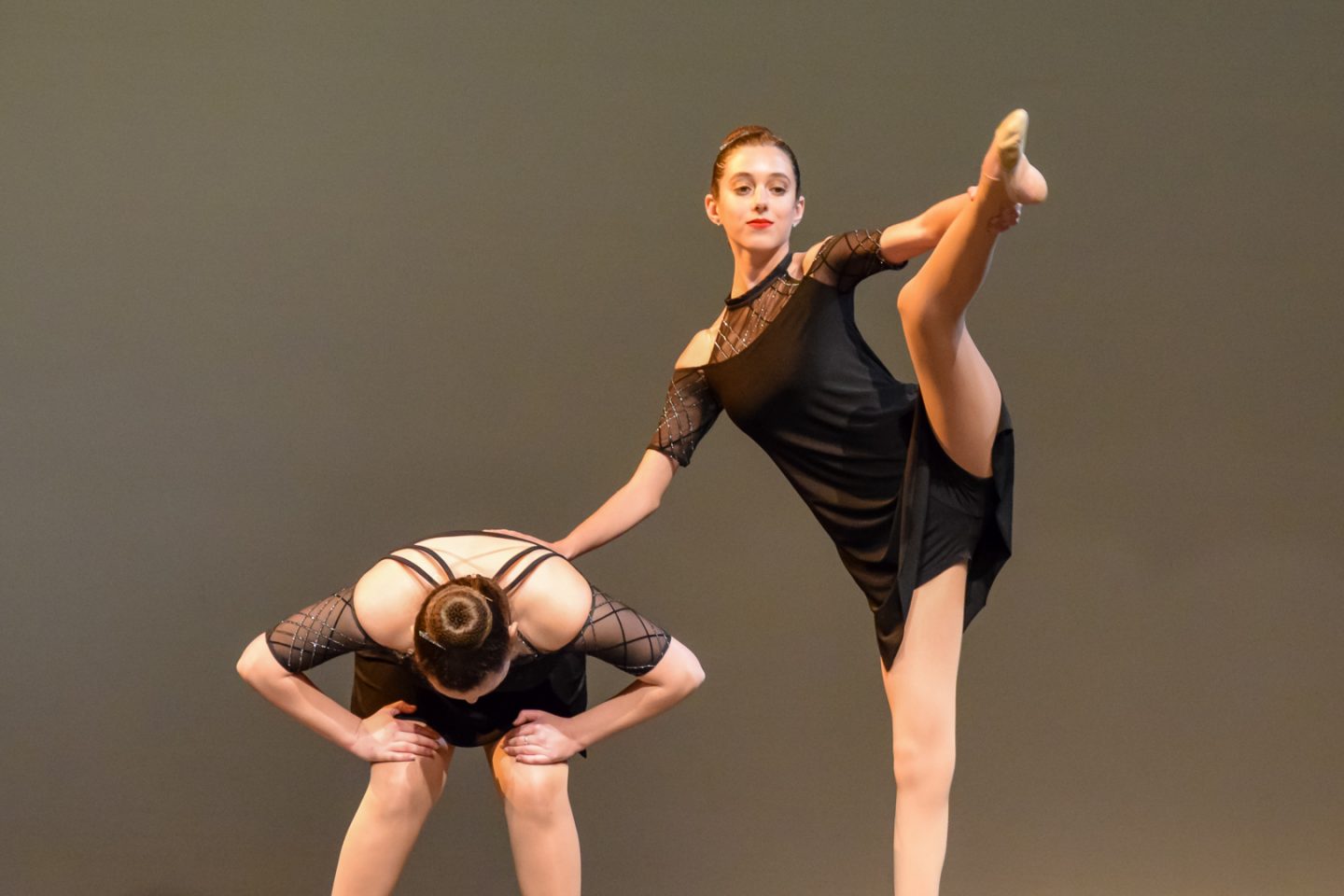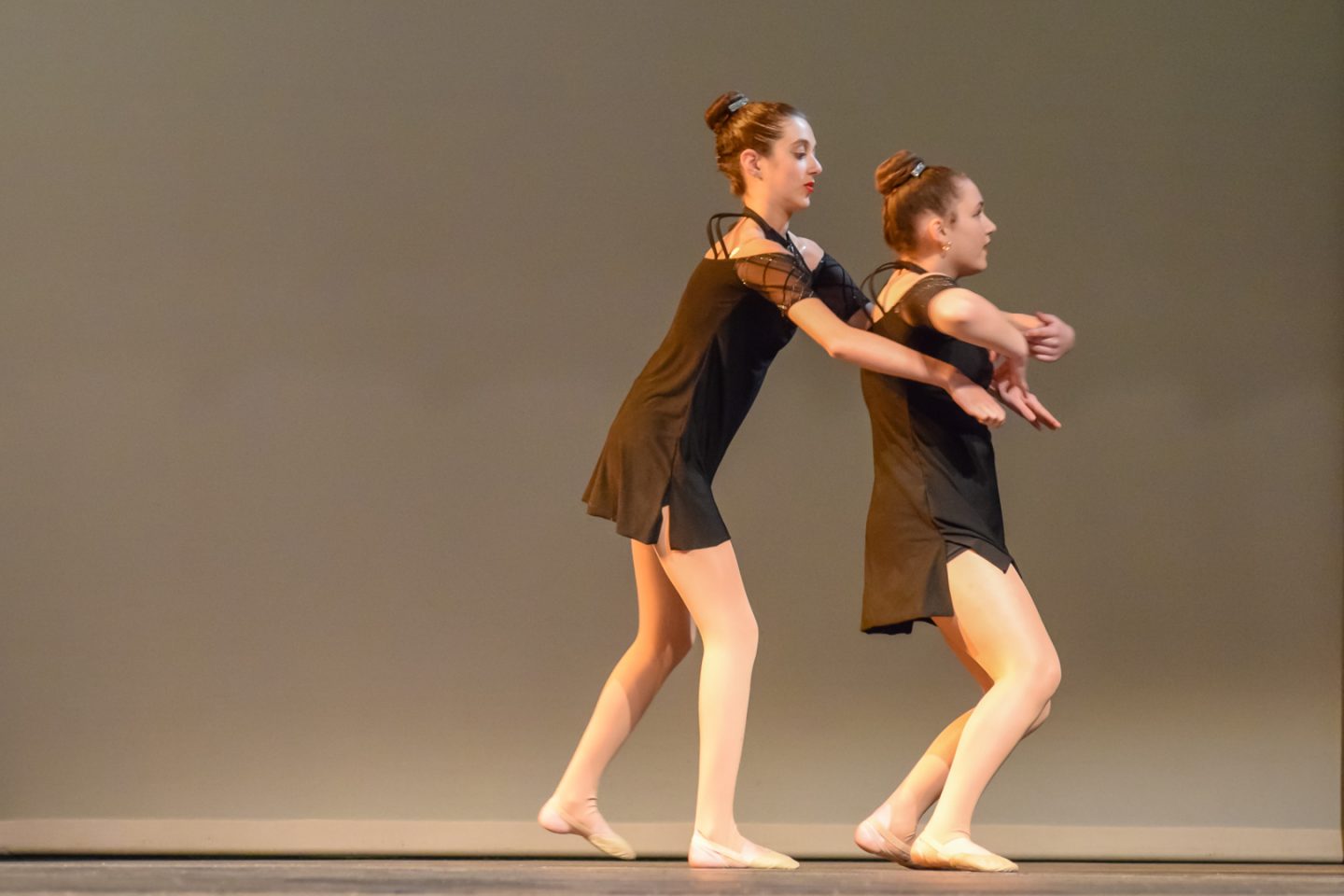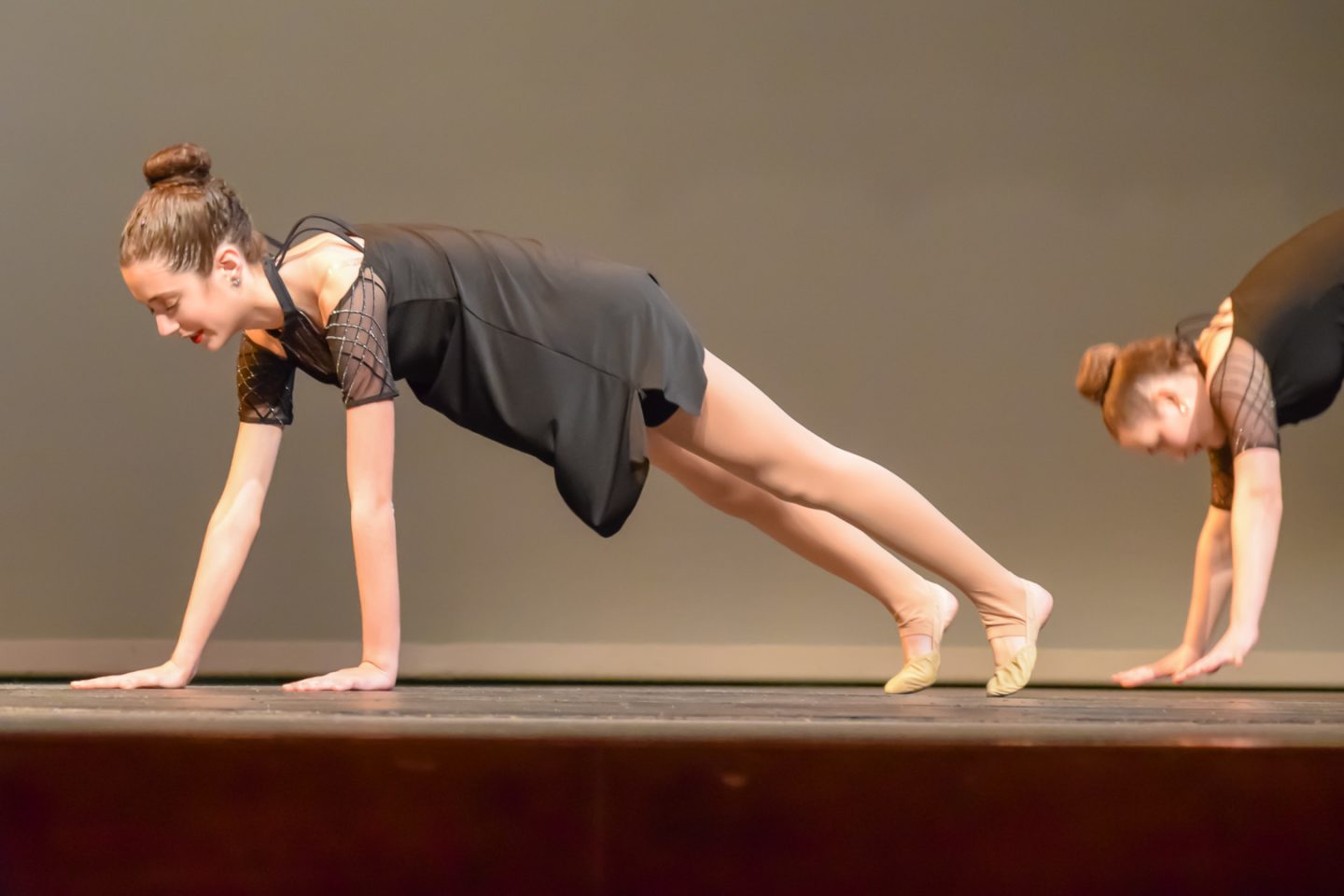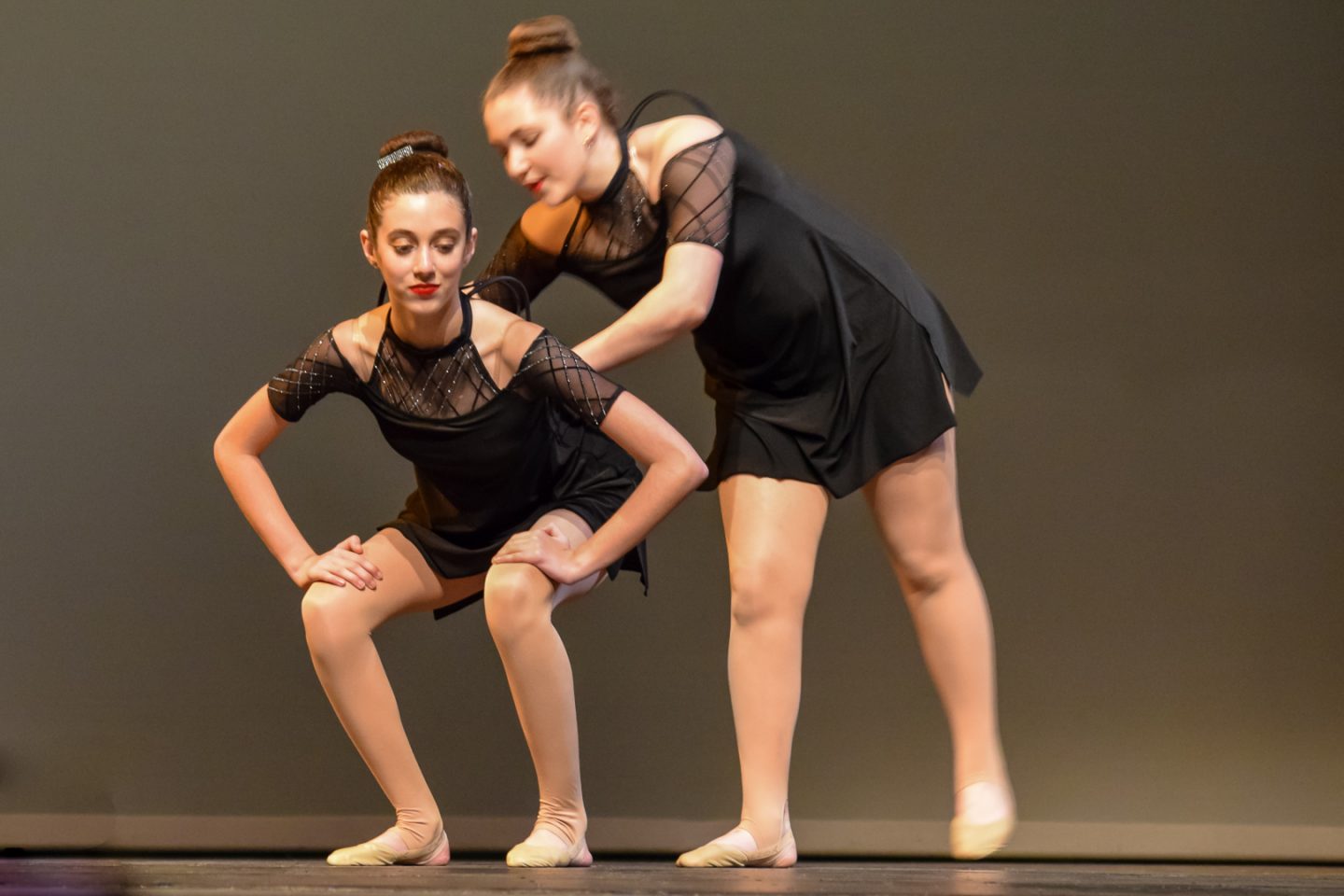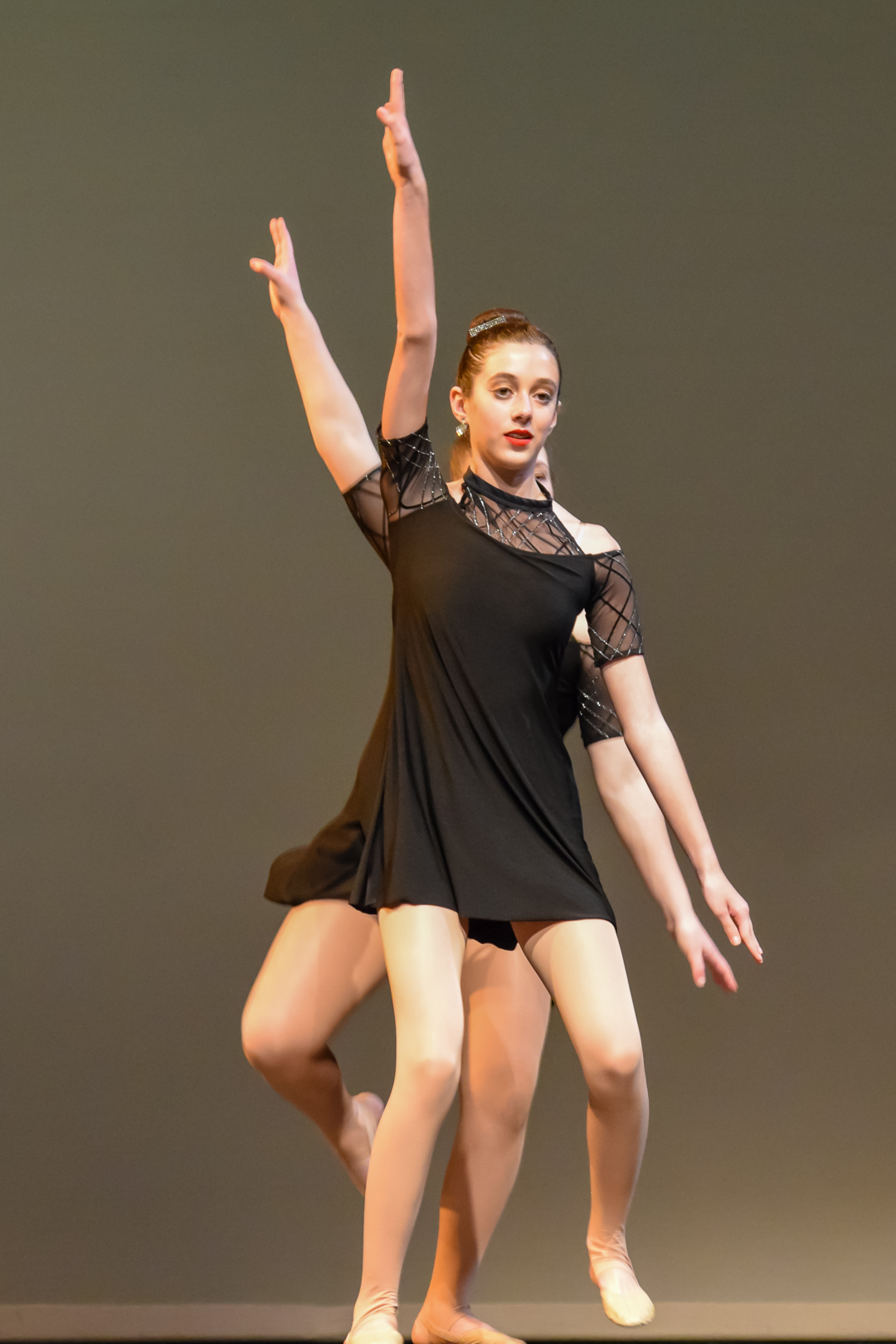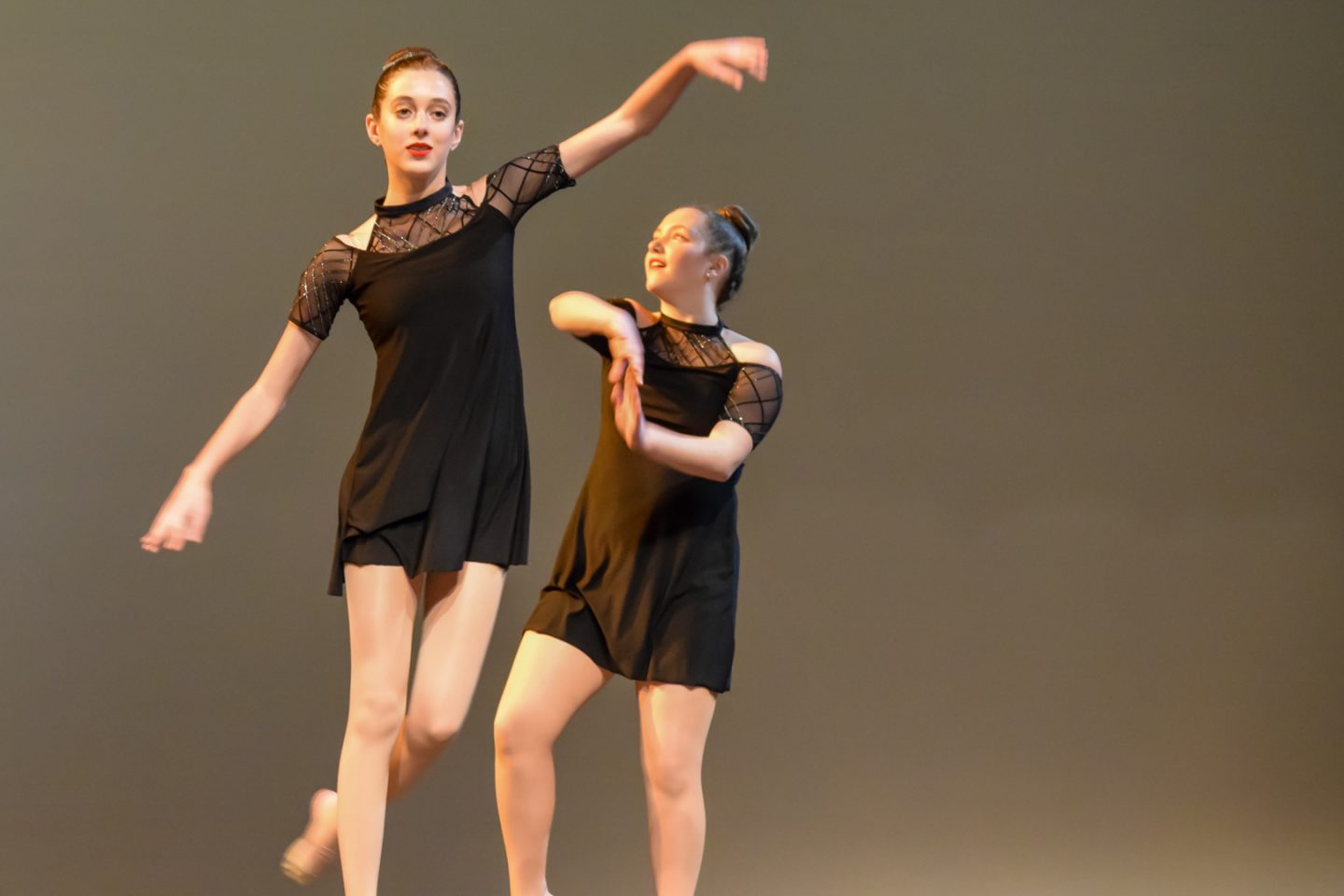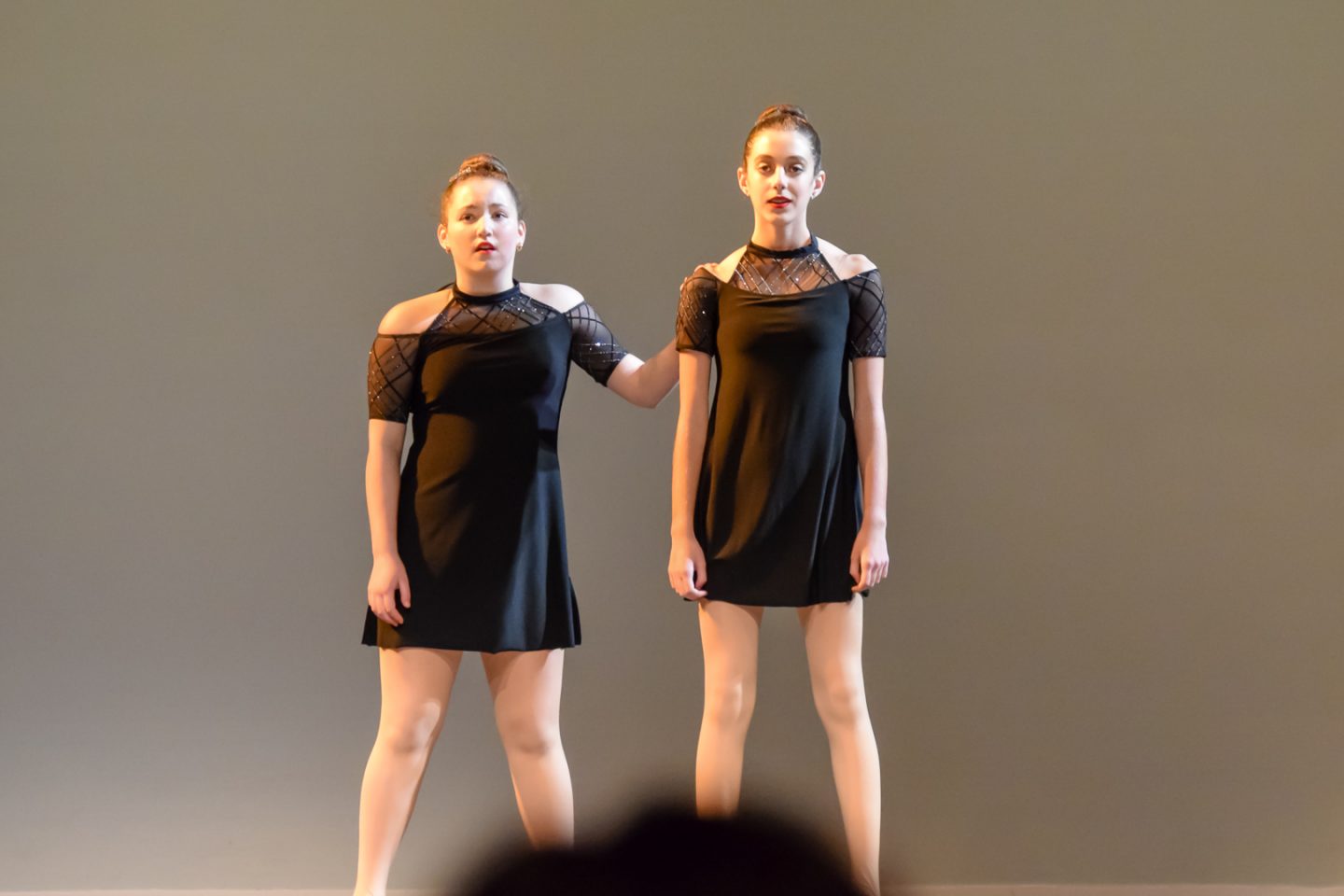 Gabbie's tap song is Rather Be by Pentatonix.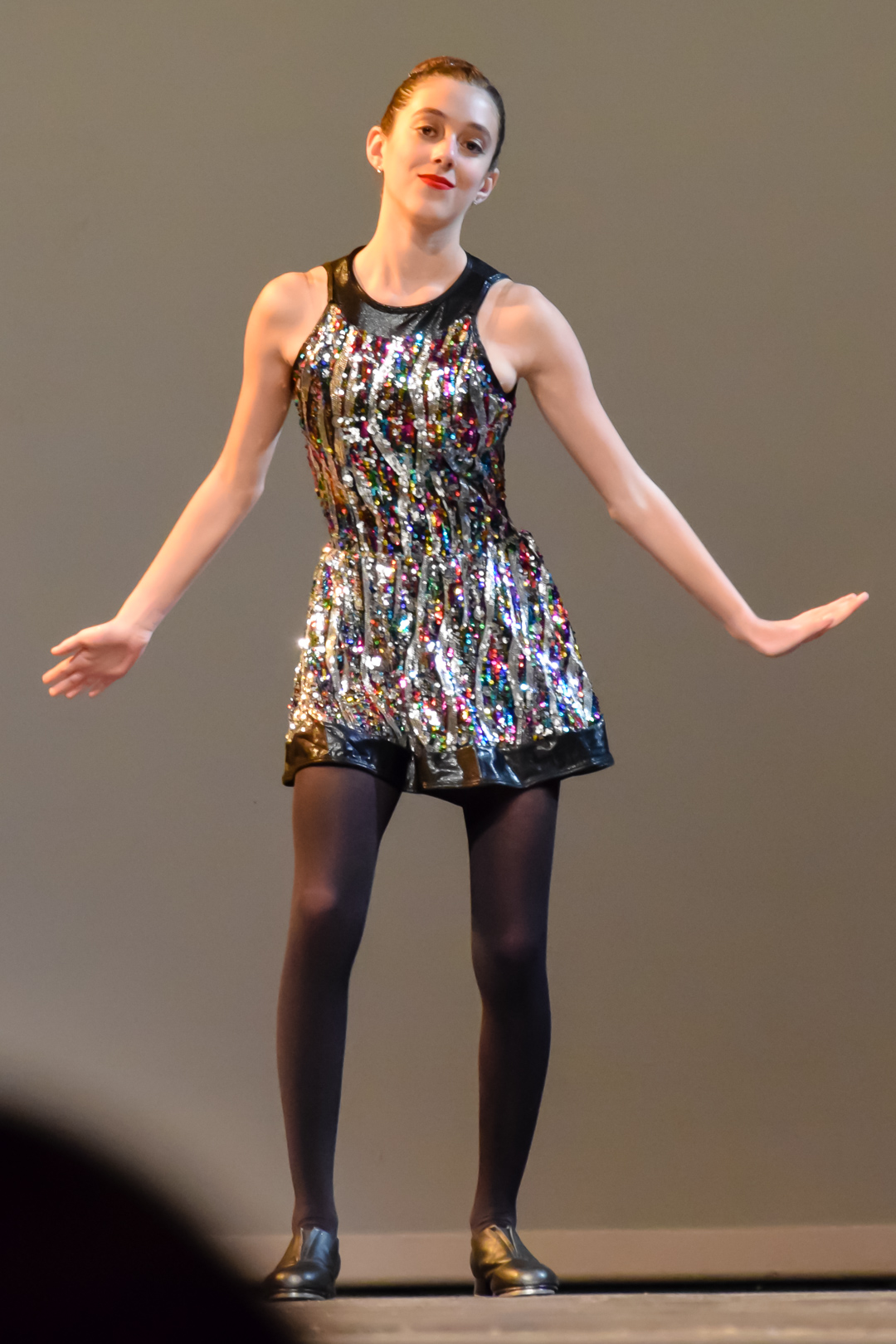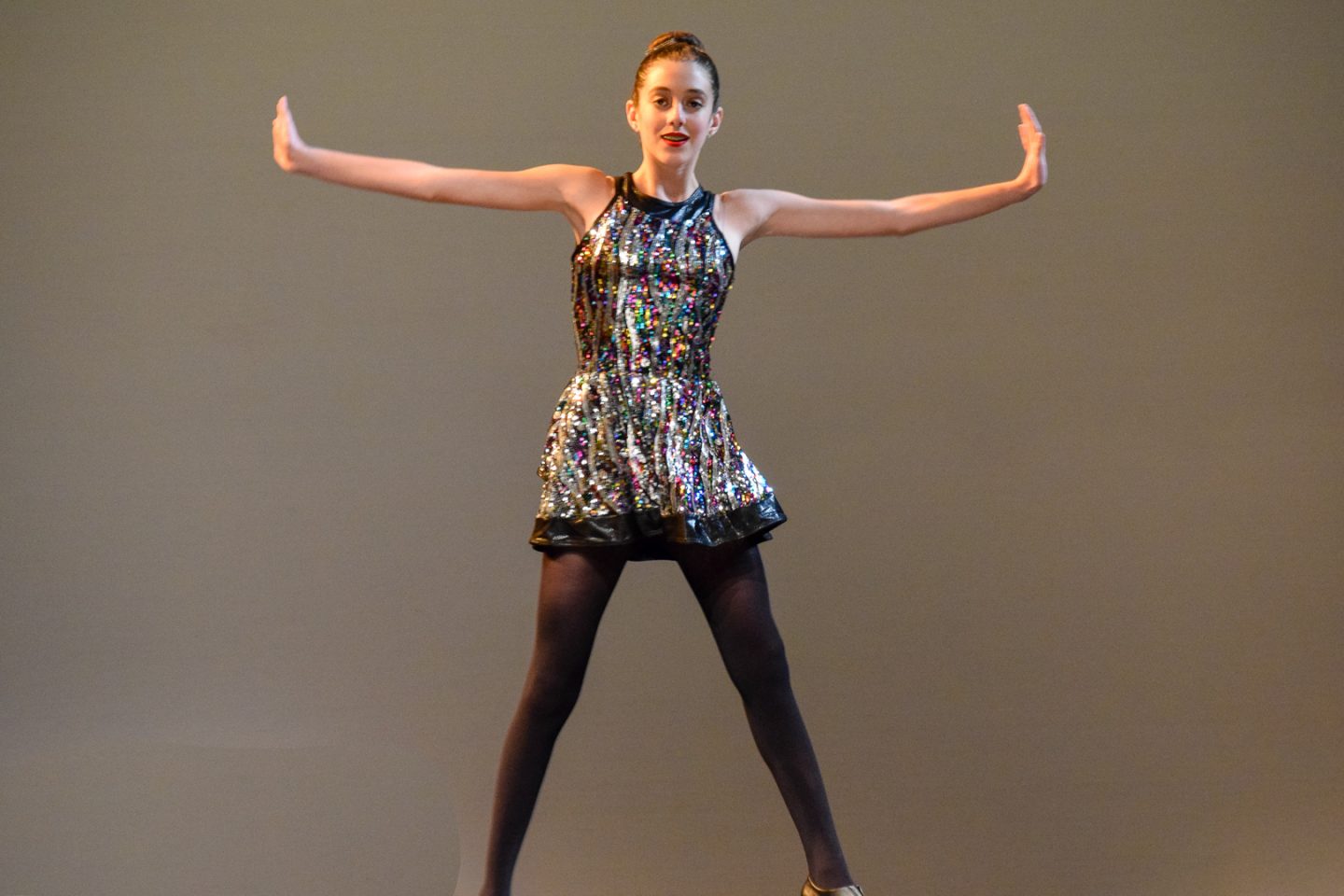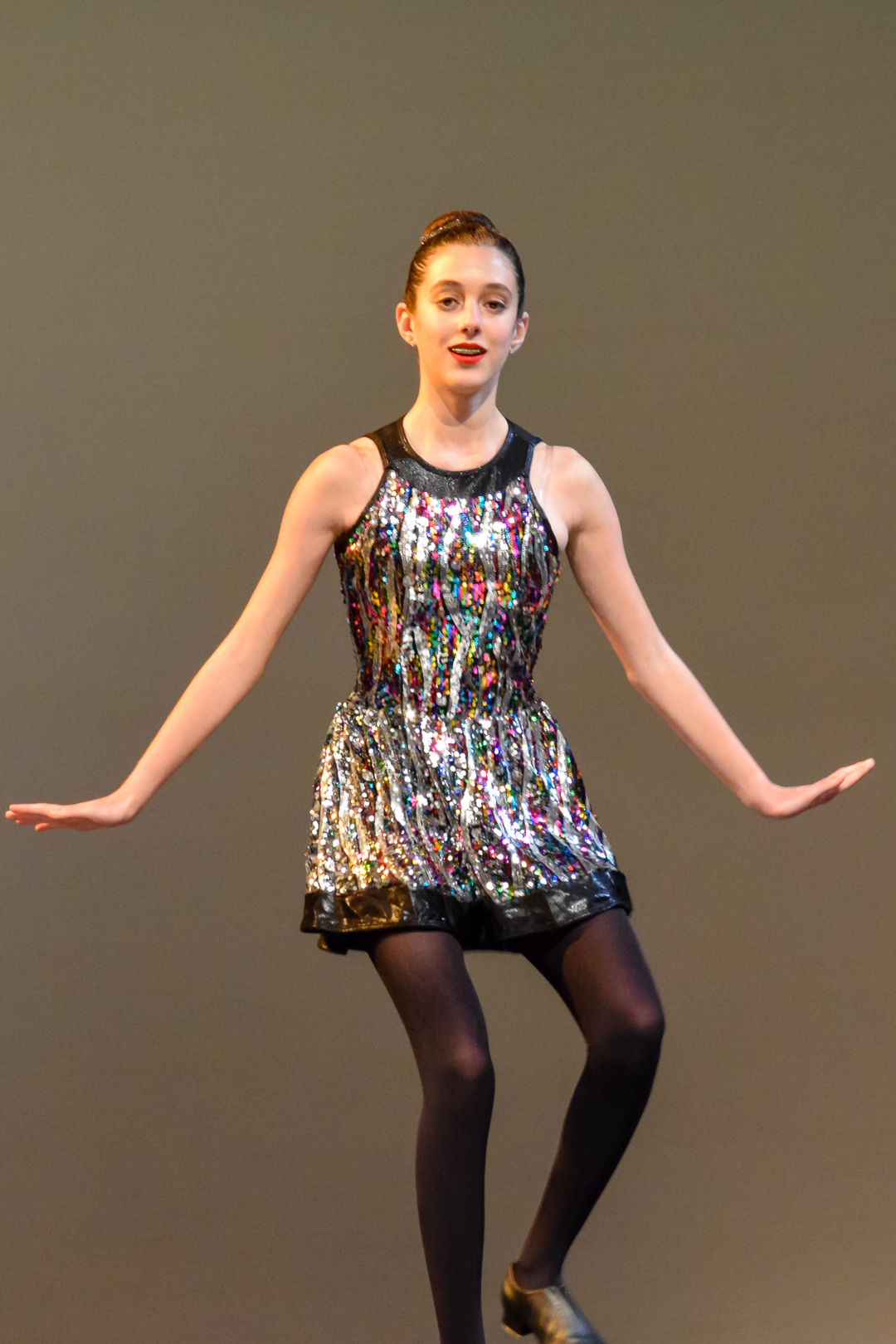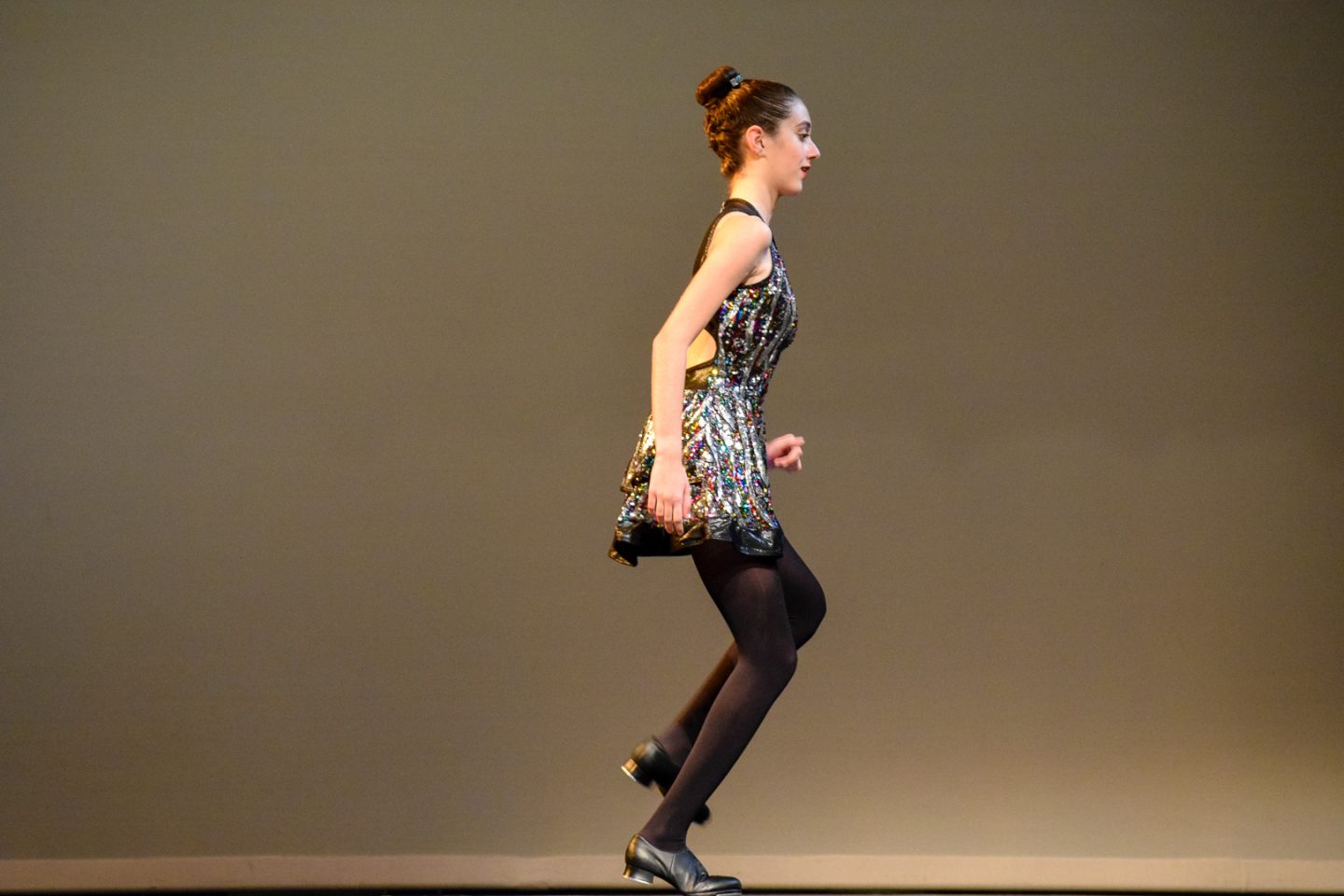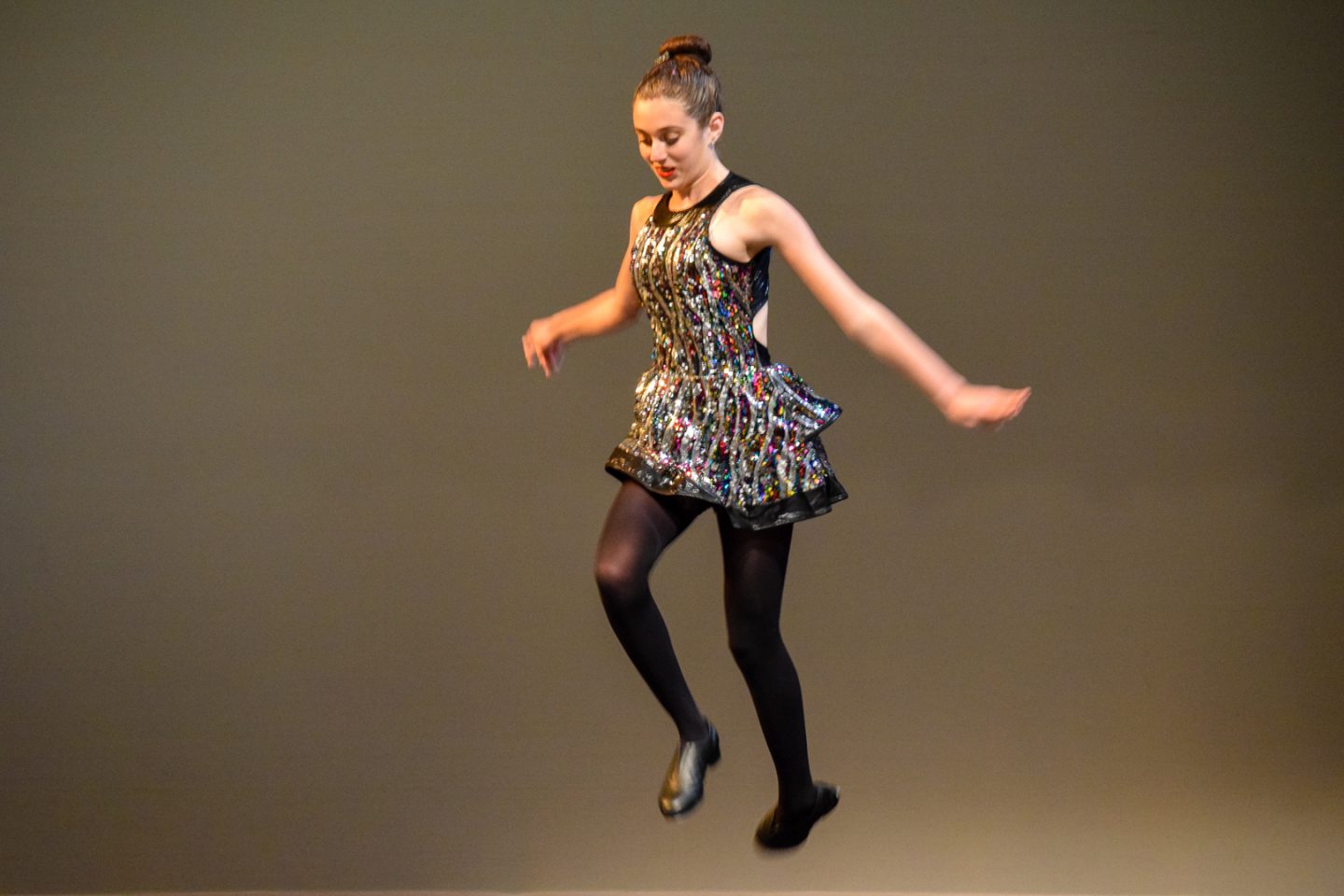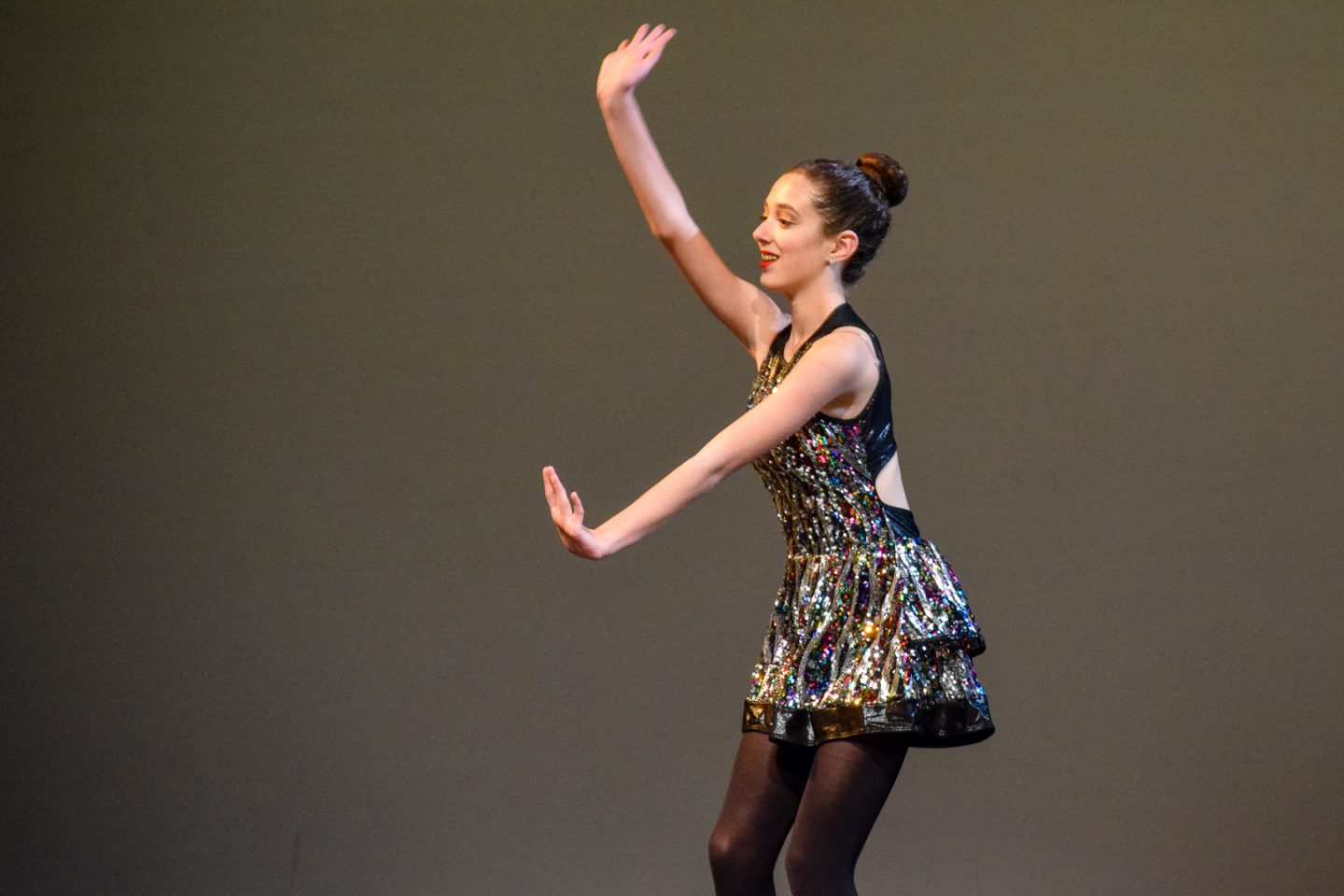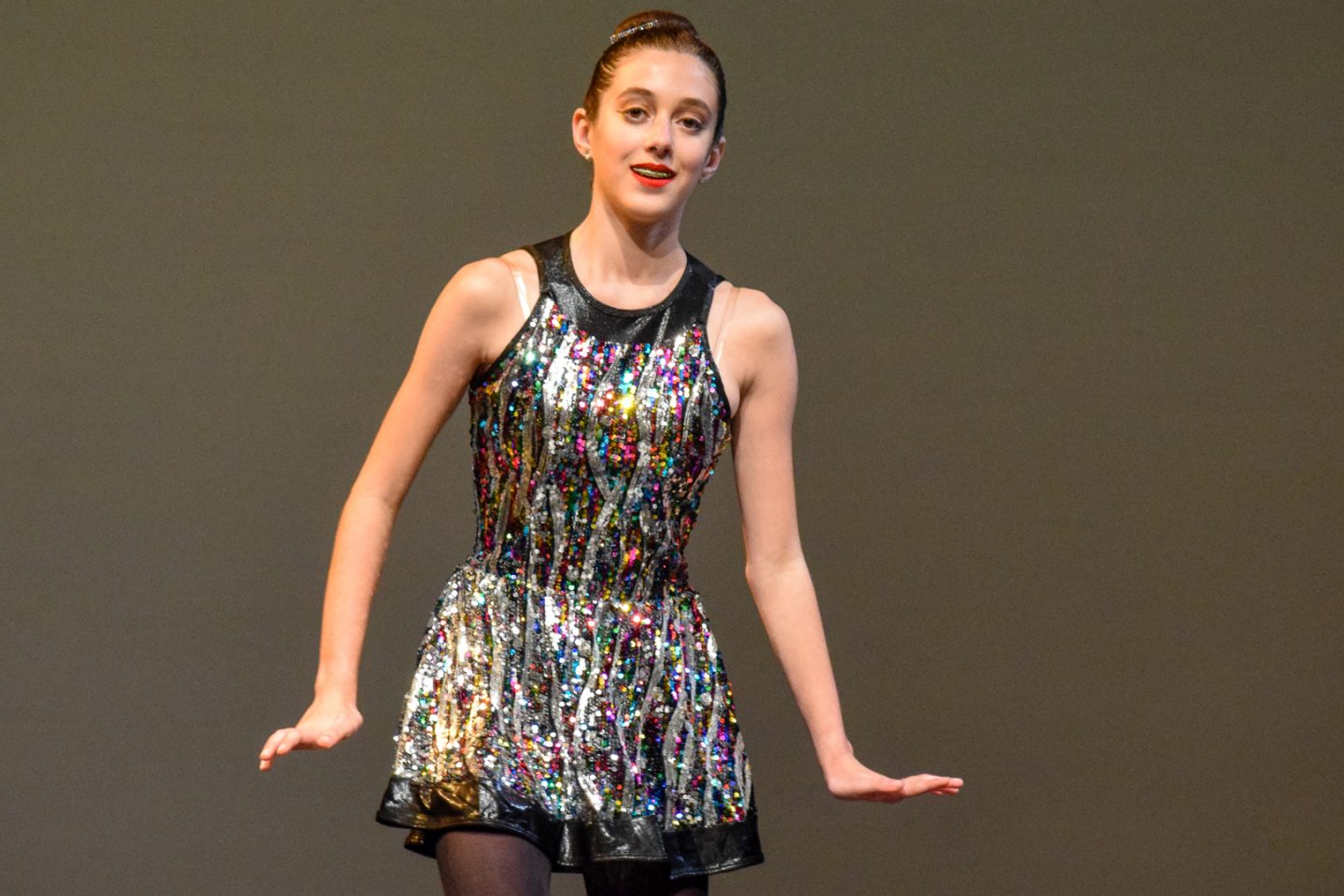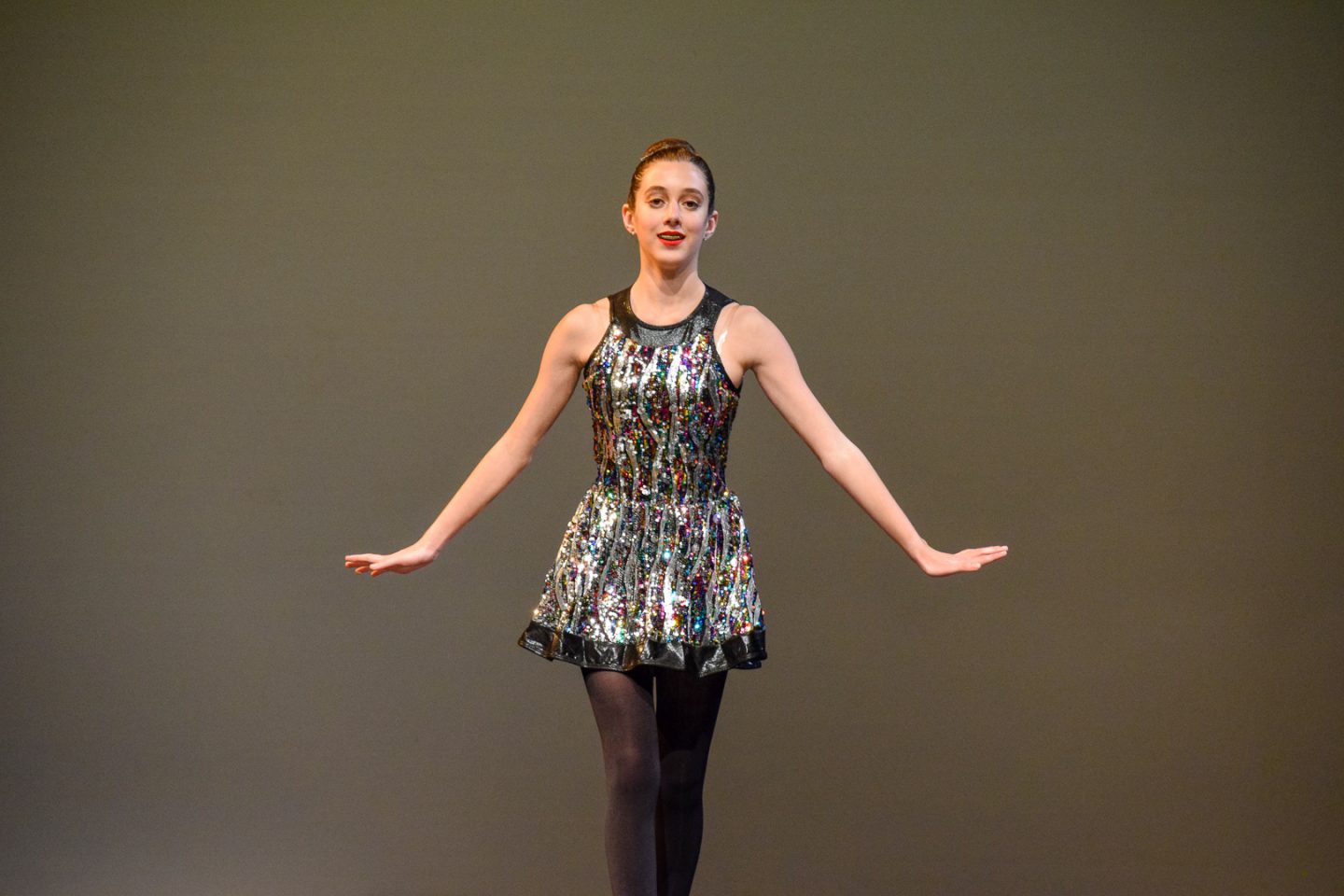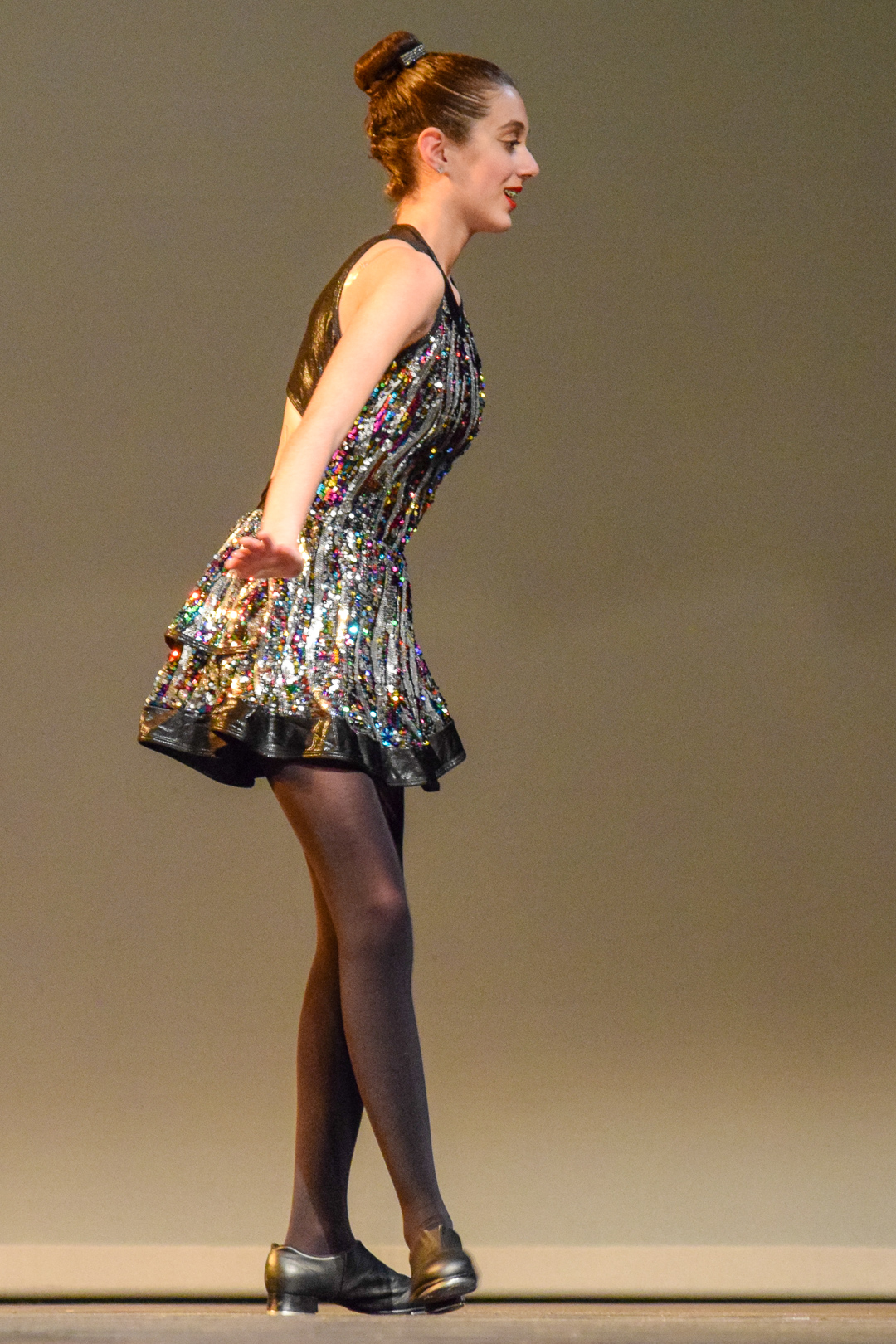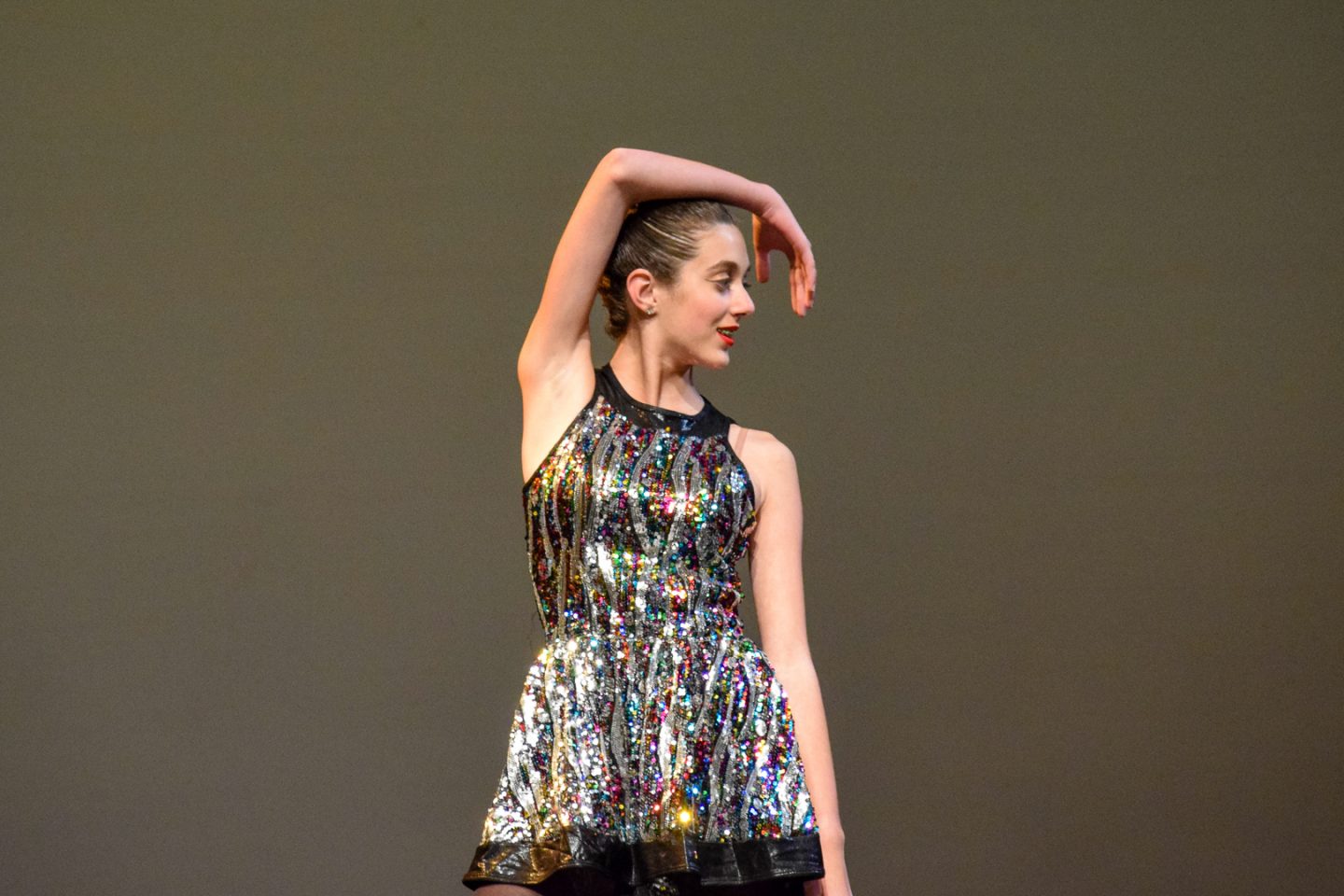 Here is the whole team getting ready for a group picture!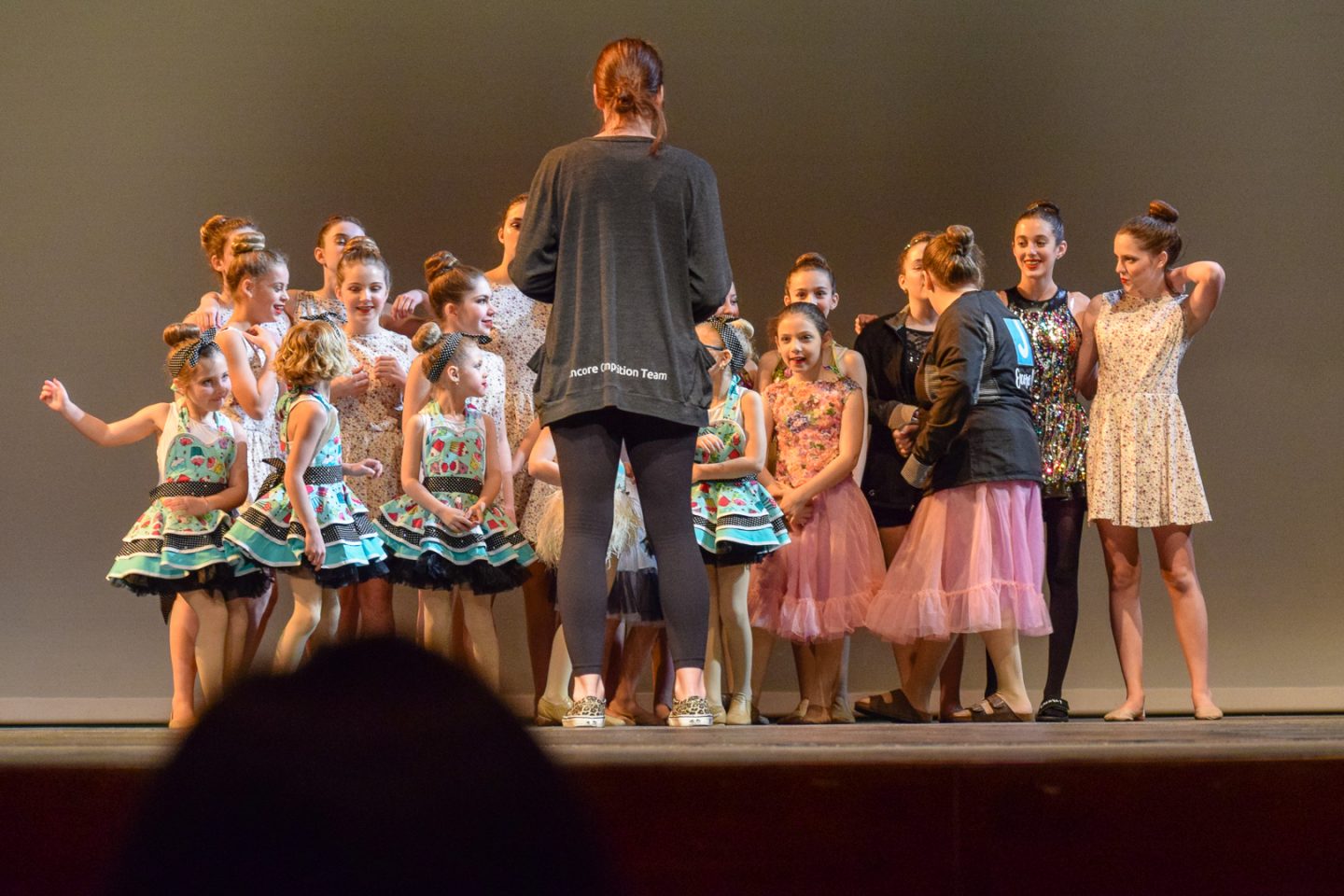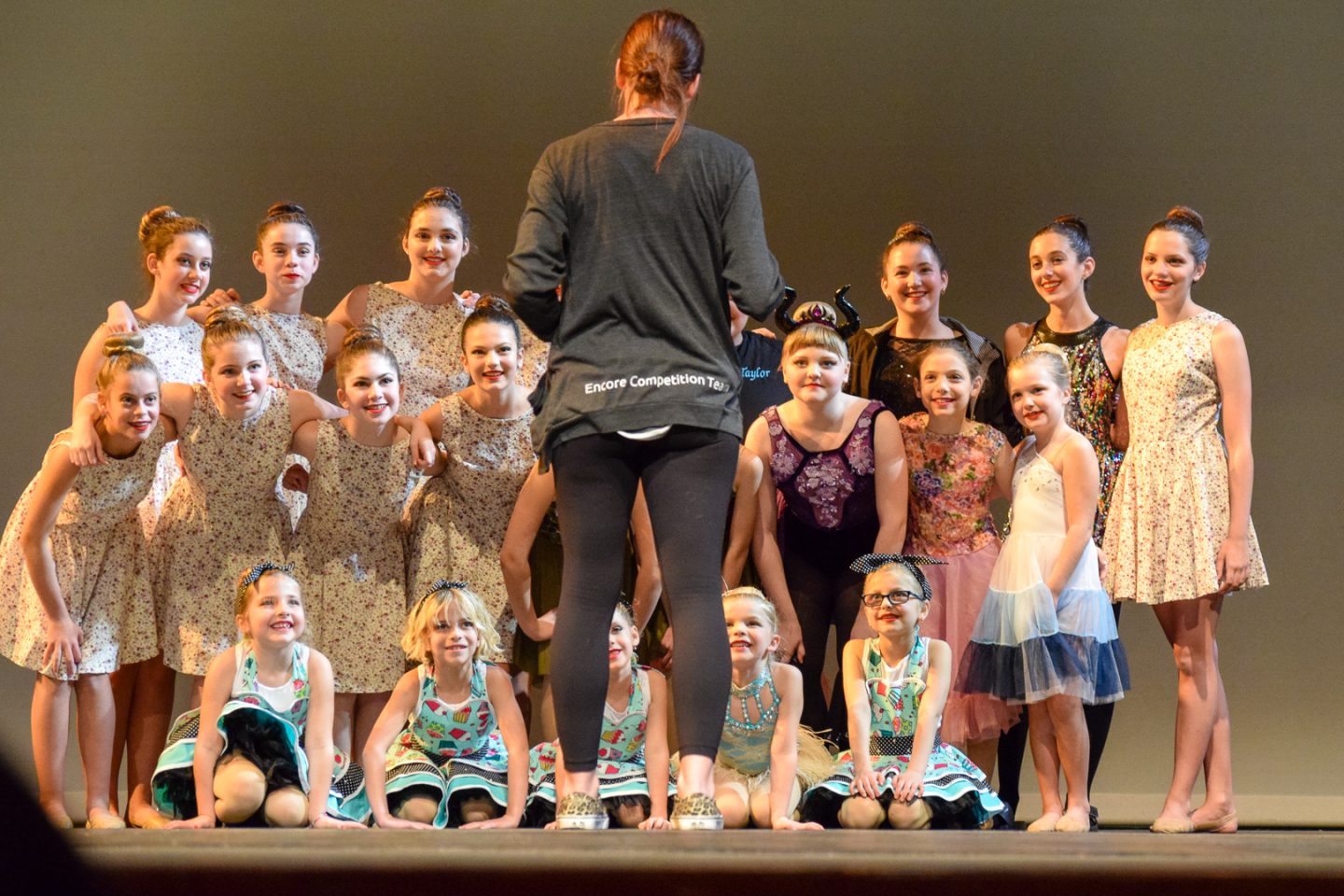 The competition showcase was fun to watch! I am looking forward to seeing the girls (and especially Gabbie) competing this year!