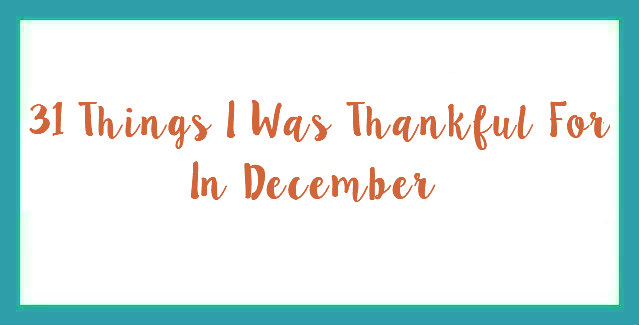 In November, I started keeping a list of things I was thankful for and I am happy to say I am still doing this on a daily basis! There were 31 days in December, so here are the 31 things I was thankful for between December 1st and 31st!
1. We won a Ring doorbell! We had considered buying one, but ended up winning one instead!
2. Simon did awesome at swim class.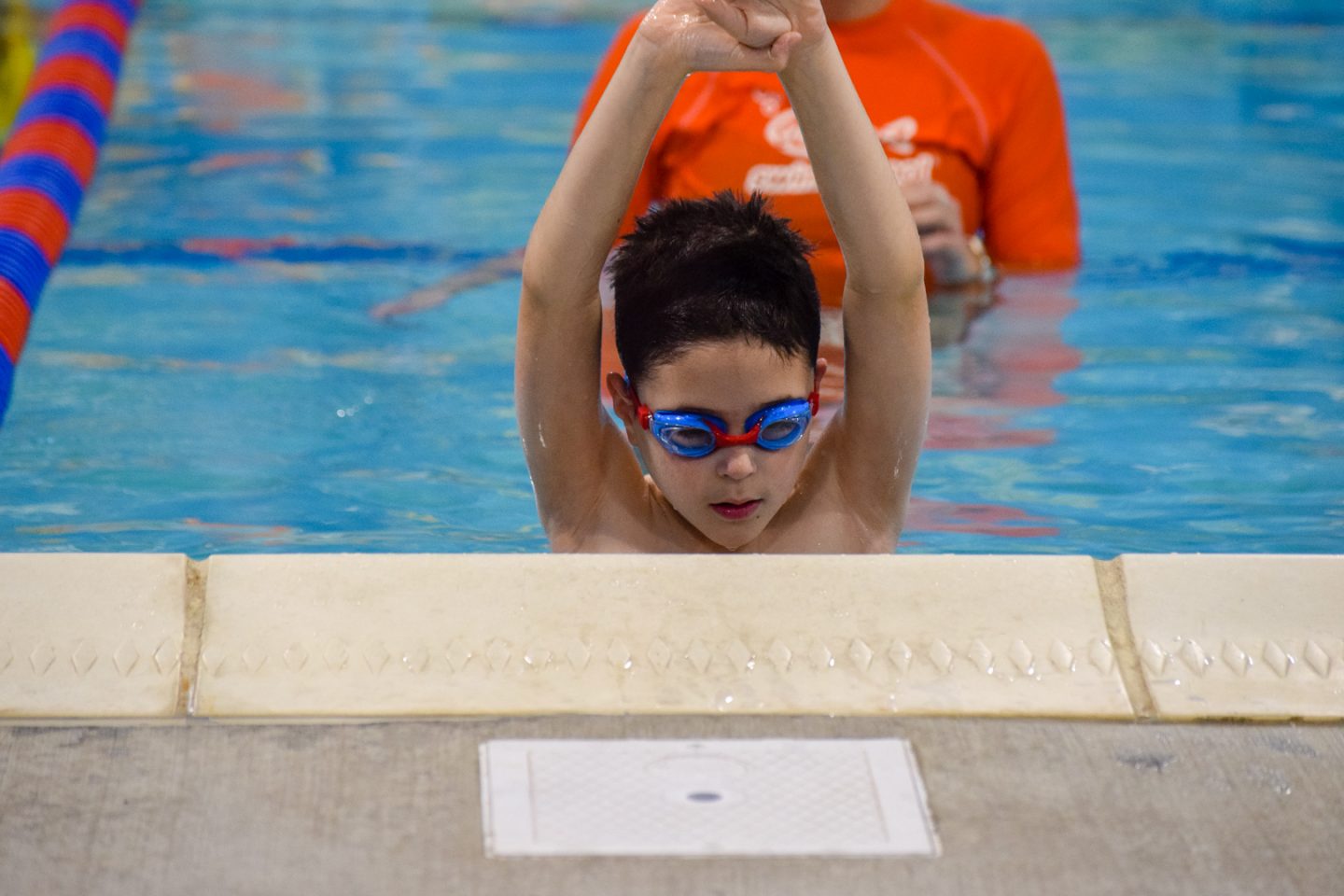 3. I took photos for an event and many of them came out nicely.
4. The kids had a good time at Hanukkah on Ice.
5. The kids had fun at another Hanukkah event we went to and we got to see our friends from Florida.
6. I had a busy day but it wasn't stressful.
7. My blog friend Leslie sent us a book as a gift.
8. I added storage to my laptop.
9. It was the last night of Hanukkah.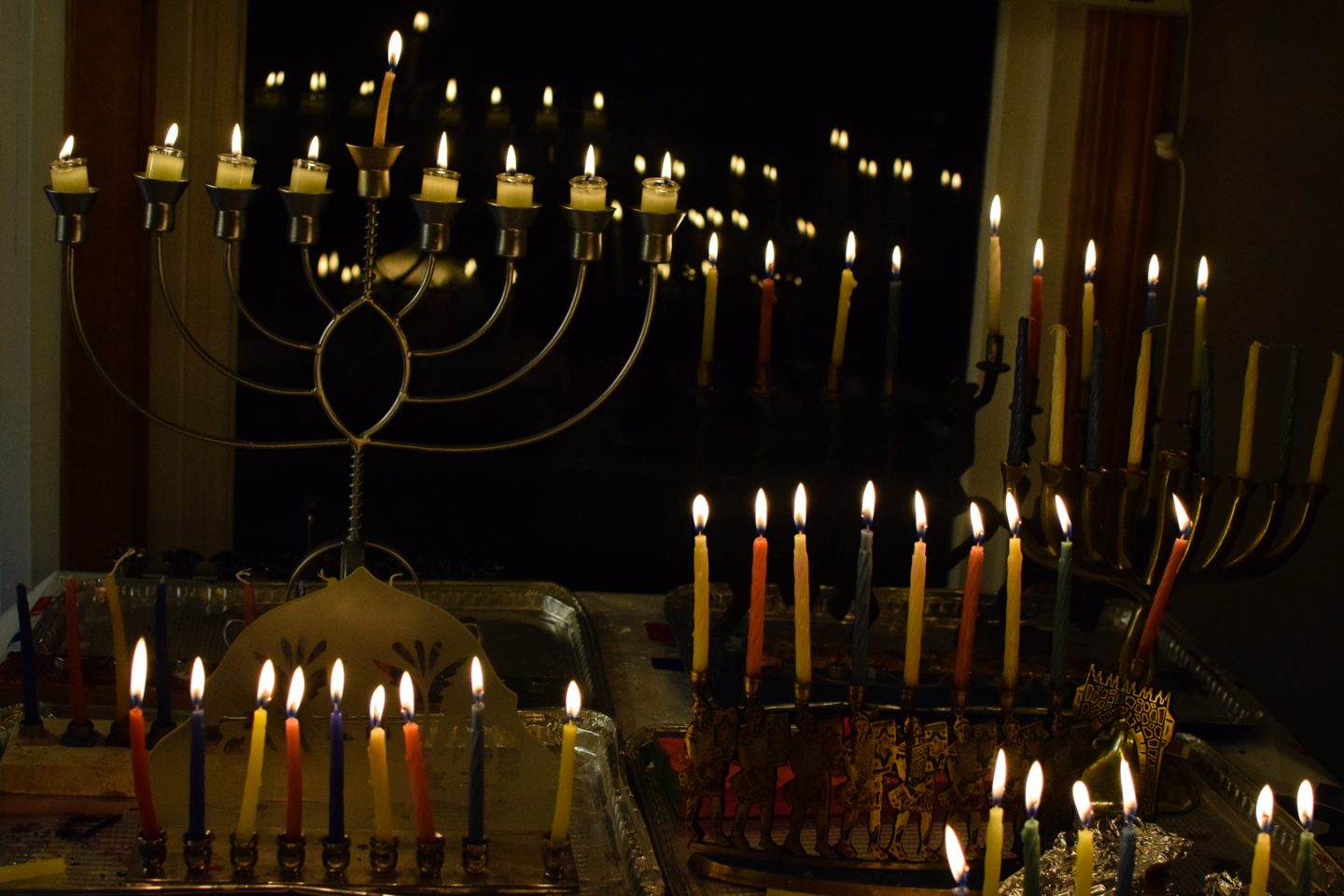 10. My pillow.
11. I remembered something I needed before I left the store.
12. We got Gabbie's dance photos and the photographer included the ones he'd taken of her in the spring as well.
13. We had Gabbie's dance winter showcase.
14. Adobe Lightroom.
15. We had a fun time at a get together with friends.
16. Simon had a play date.
17. I was able to help someone who need a favor.
18. Dave took Gabbie and Zachary to the middle school play so I didn't have to.
19. Good customer service.
20. My blog friend Tanya sent me a sweet card and gift.
21. 1st day of winter break.
22. We were cat sitting and at first the cat was hiding in its house, but we found her!
23. I got a good deal on sandals for the boys.
24. We had a successful journey to Florida.
25. We had a good day in Hollywood, FL and dinner at my friend's restaurant.
26. It was our 18th anniversary.
27. Everyone was getting along well.
28. I ran into my roommate from Israel.
29. I finished the book Me Before You.
30. We had a fun day at the Boca Beach Club Resort.
31. We enjoyed the beach and a visit with our friends!
I guess this list is sort of a month in review of things that happened in December!
What are you thankful for today?