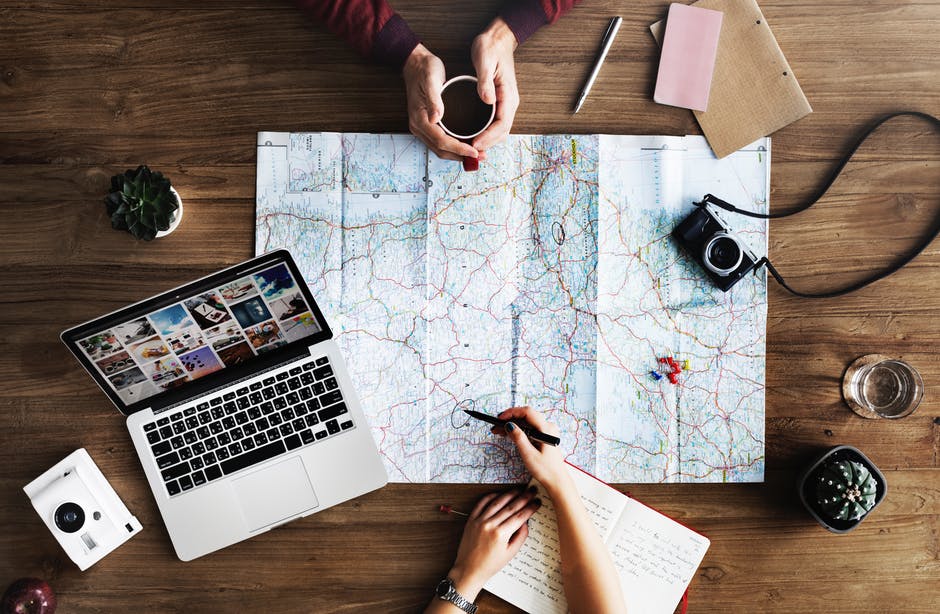 When it comes to keeping your kids entertained there are a million and one things you can do. Often the difficulty is choosing which one to use to drag them away from their gadgets and the TV. Many of the different activities you find online are only going to keep them busy for an hour or two, so when you want something that's a little more exciting, memorable and long-lasting you've got to put your thinking caps on. If you'd like some help, then keep reading because here are 4 exciting activities you can do with your kids.
Explore a New City
Wherever you live in the world, there are always going to be new places worth exploring. If you're lucky, there are going to be plenty of cities to visit right on your doorstep. Providing new experiences for your kids is vital for their development as it helps them to understand more about the world.
If you want to be really adventurous, then why not take a proper trip and explore a city in another country? England's capital city is a great place to visit as there's so much for kids to enjoy. Choose from museums, tourist attractions, green spaces, zoos, theme parks, art galleries, and so much more. Take them to one of the many children's shows London has to offer as this will be an exciting introduction to the theater.
Go on a Road Trip
If you've got a few days to spare, then hop in the car and take them on a road trip. There are a few tips you need to take notice of if you're planning to travel long distances with your kids, but this type of vacation is popular for many American families, so there's got to be something good about it. There are a number of different apps you can use to your advantage to help you build an itinerary and those that will provide entertainment when the scenery is getting a little boring.
Experience the Great Outdoors
While you're enjoying your road trip, spend time experiencing the great outdoors. Take the opportunity to sleep out under the stars, and this will provide your kids with many fond memories. There are some fantastic campgrounds located across the USA if you want to make it a special vacation. Camping as a family can be a very rewarding experience as there's something very special about setting up a shelter away from home. There are opportunities for creativity, improvisation, fun, and laughs as well as bonding.
Take a Train Ride
How often do your kids get the chance to travel other than in a car? There are far more exciting ways to travel, and one of them is the train. Traveling by train gives them the opportunity to see the USA like they've never seen it before. It's not as outdated a mode of transport as you might think it is and they'll be able to take in some amazing views. If you're visiting Alaska, then enjoy a 12-hour journey from Anchorage to Fairbanks on Alaska Railroad's Denali Star Train. In Arizona, there's the Grand Canyon Railway. Why not take in the views along the Californian coast by traveling from San Diego to San Luis Obispo via Amtrak's Pacific Surfliner?
There's a big wide world for you and your family outside the confines of your home. Take the
time to enjoy it as much and as often as possible.
---
This post was written by Bill Clark. Bill is a freelance journalist who specialises in writing about culture and the arts, however will write about anything that piques his interest including business, travel and lifestyle. He can be reached on Twitter @BilboClark01.