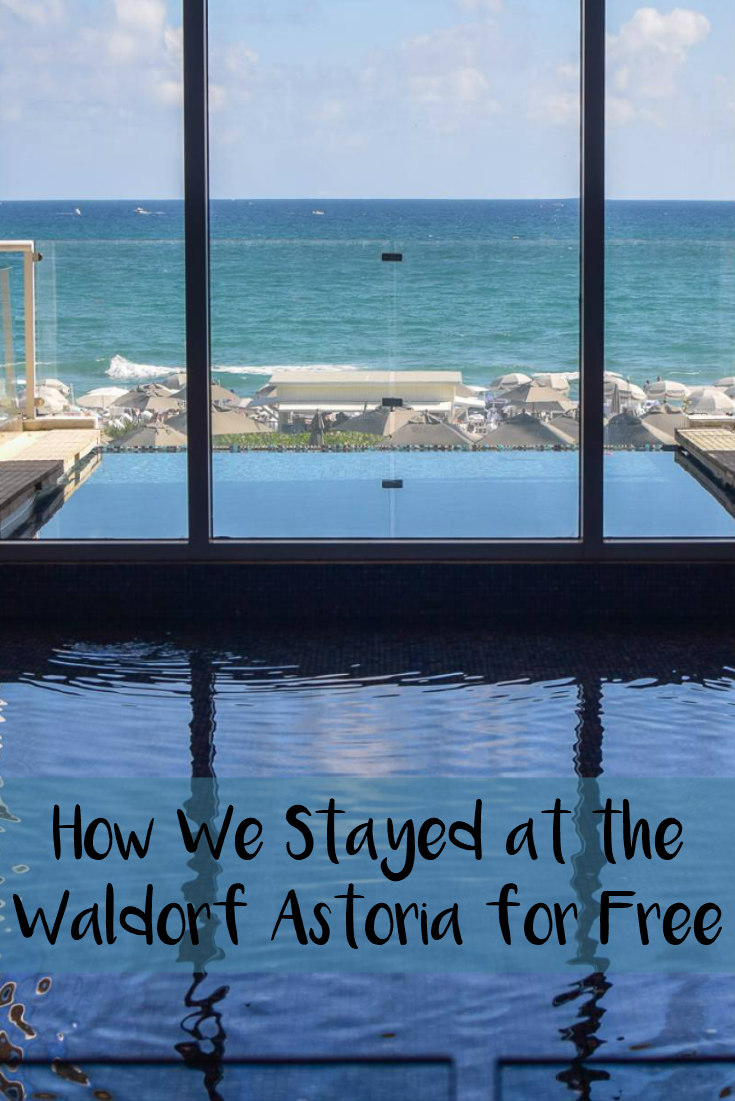 While we were in Florida, not only did we stay with family, but we also had a beach getaway at the Boca Beach Club, which is a Waldorf Astoria Resort location. Our room was on the highest floor of the hotel and overlooked the Intracoastal Waterway. This room would cost approximately $700 per night, but we stayed in it for free! Read on to find out how we stayed at the Waldorf Astoria for free.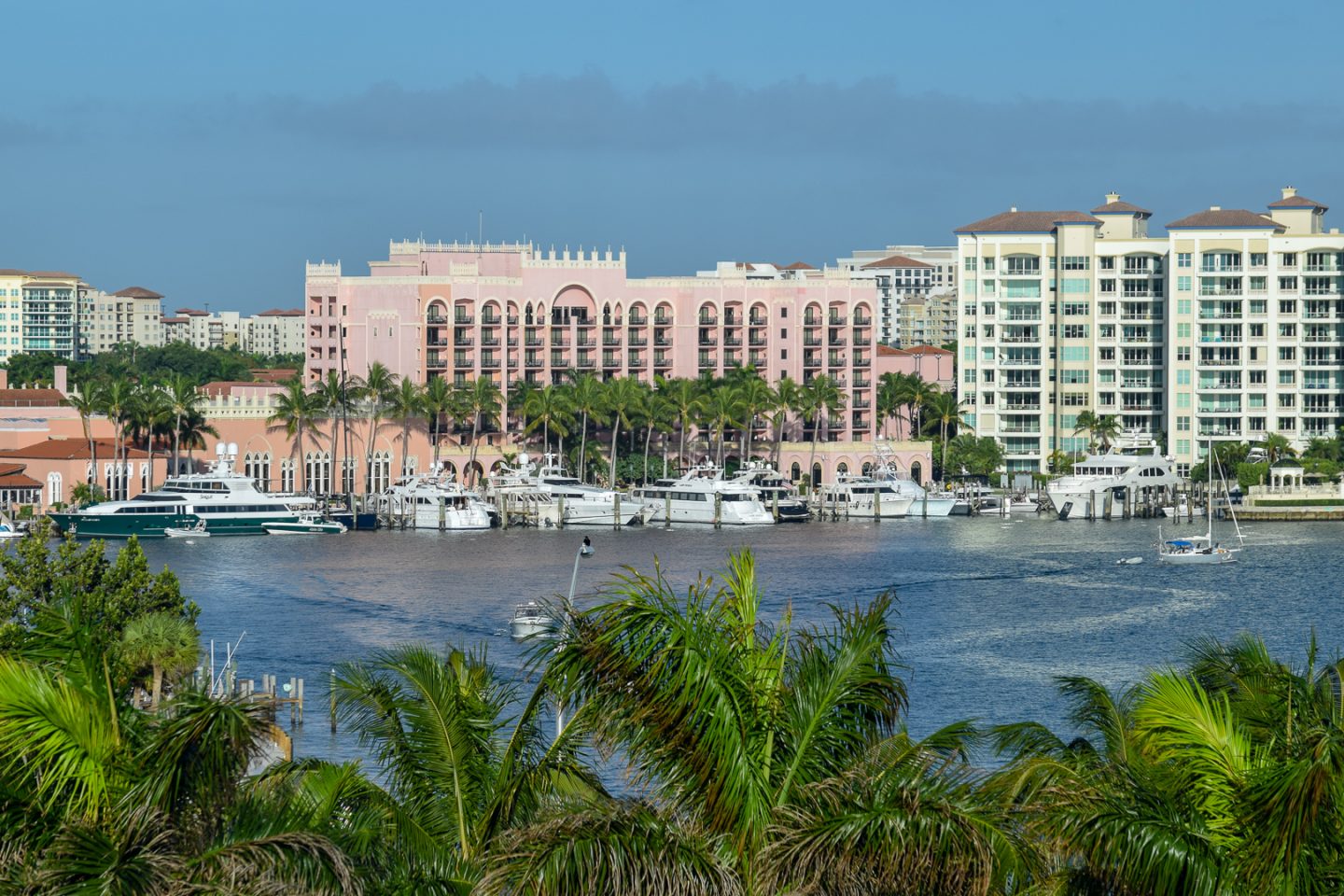 Our view
How did we stay in a Waldorf Astoria resort for free? Well, we have the Hilton Honors American Express Card.We use this card everywhere that takes American Express and we rack up the rewards! The key benefits include 6 times Hilton Honors bonus points on restaurants, supermarkets, and gas stations, 3 times points on other purchases, and 12 times points when you use the card at Hilton hotels. After you spend $3000, you get 150,000 Hilton Honors bonus points. We also get Gold status at Hilton hotels which enables us to get room upgrades when available. And the best benefit – a weekend night reward after spending $15,000 on your card in a year.
So technically, we paid $15,000 for this hotel stay – on things we would have bought anyway. Once you reach $15,000, you receive a certificate which can be used at any Hilton Hotel, including the top of the line Waldorf Astoria.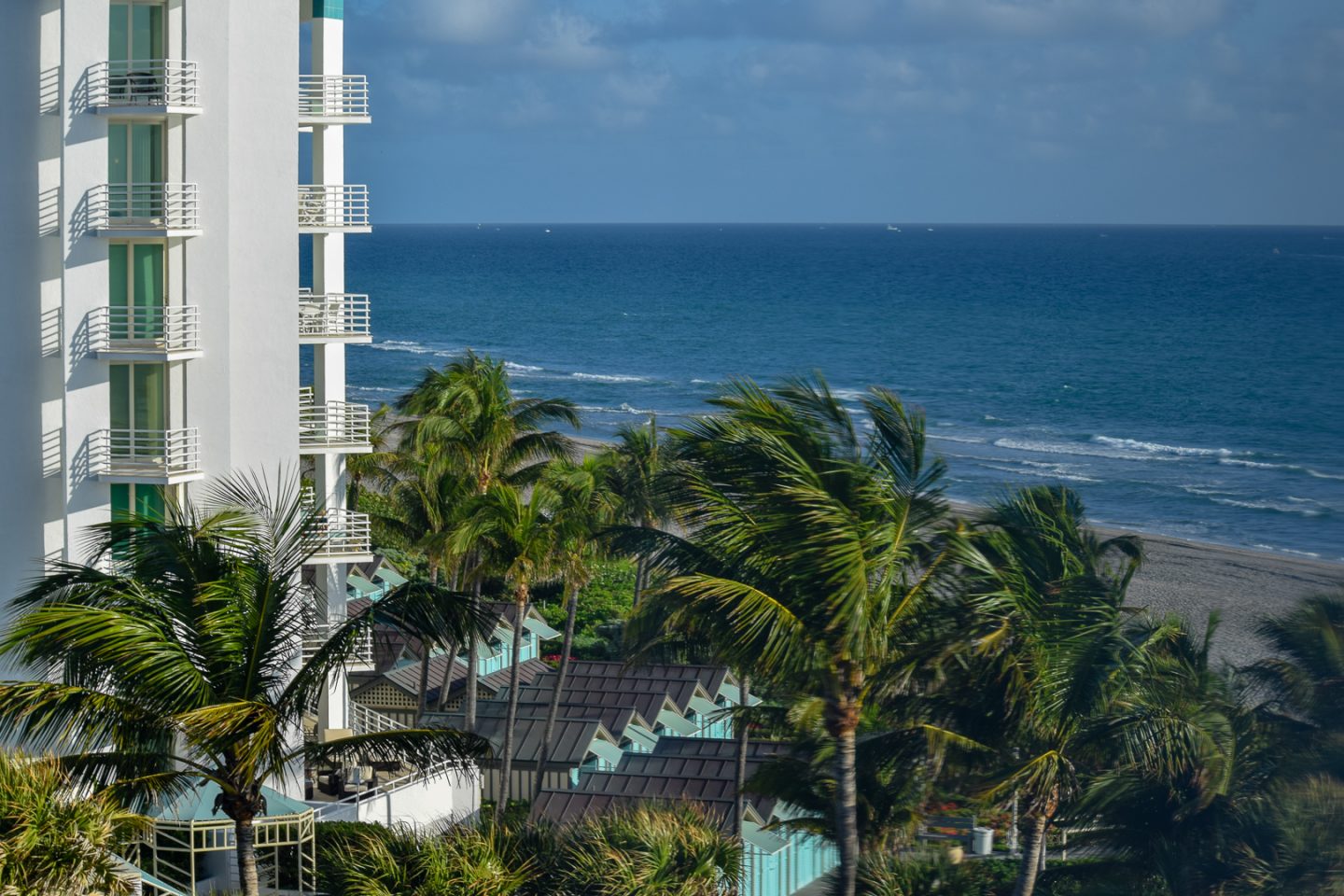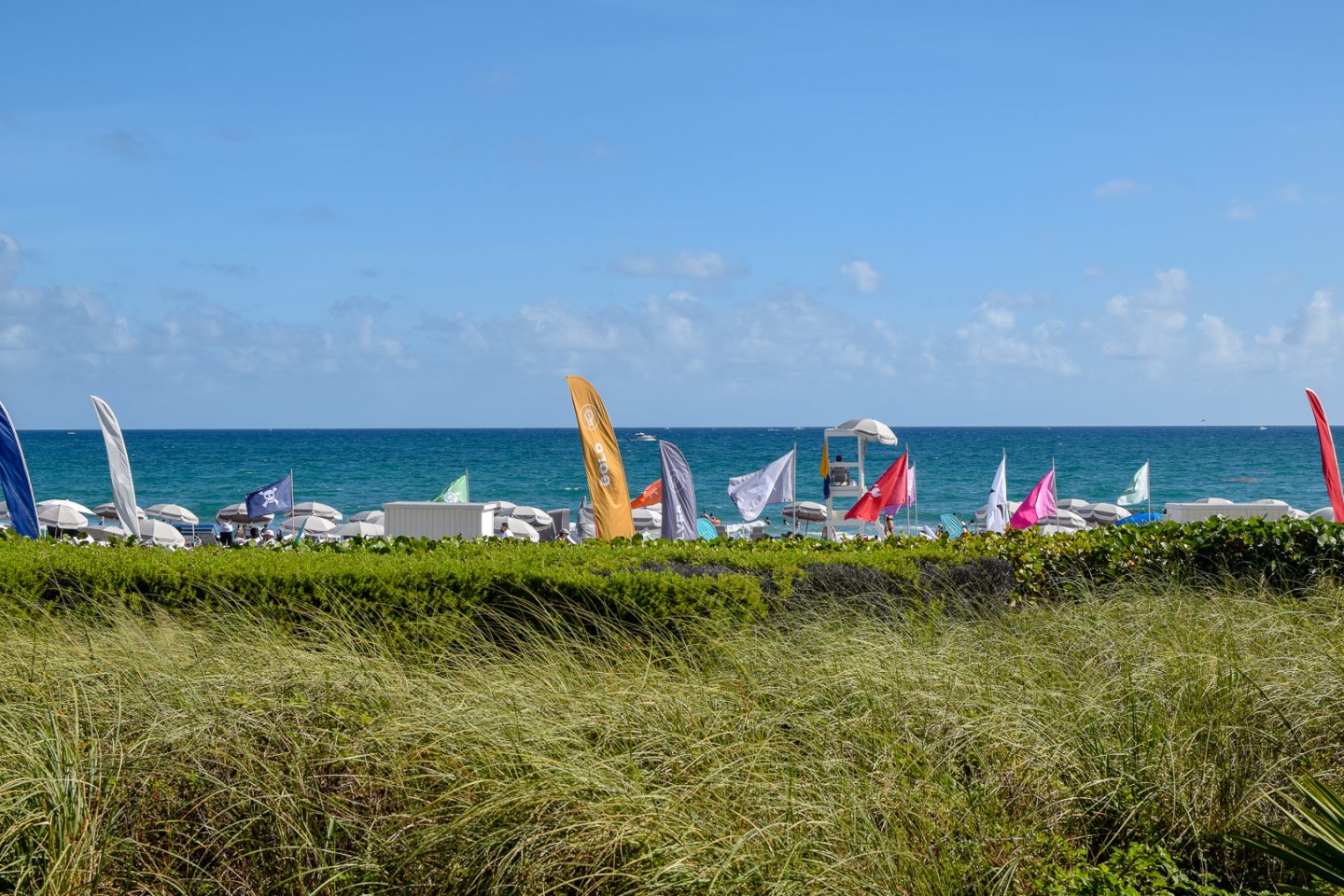 The hotel was right on the beach – and the beach is private for hotel guests.
The kids loved the pool.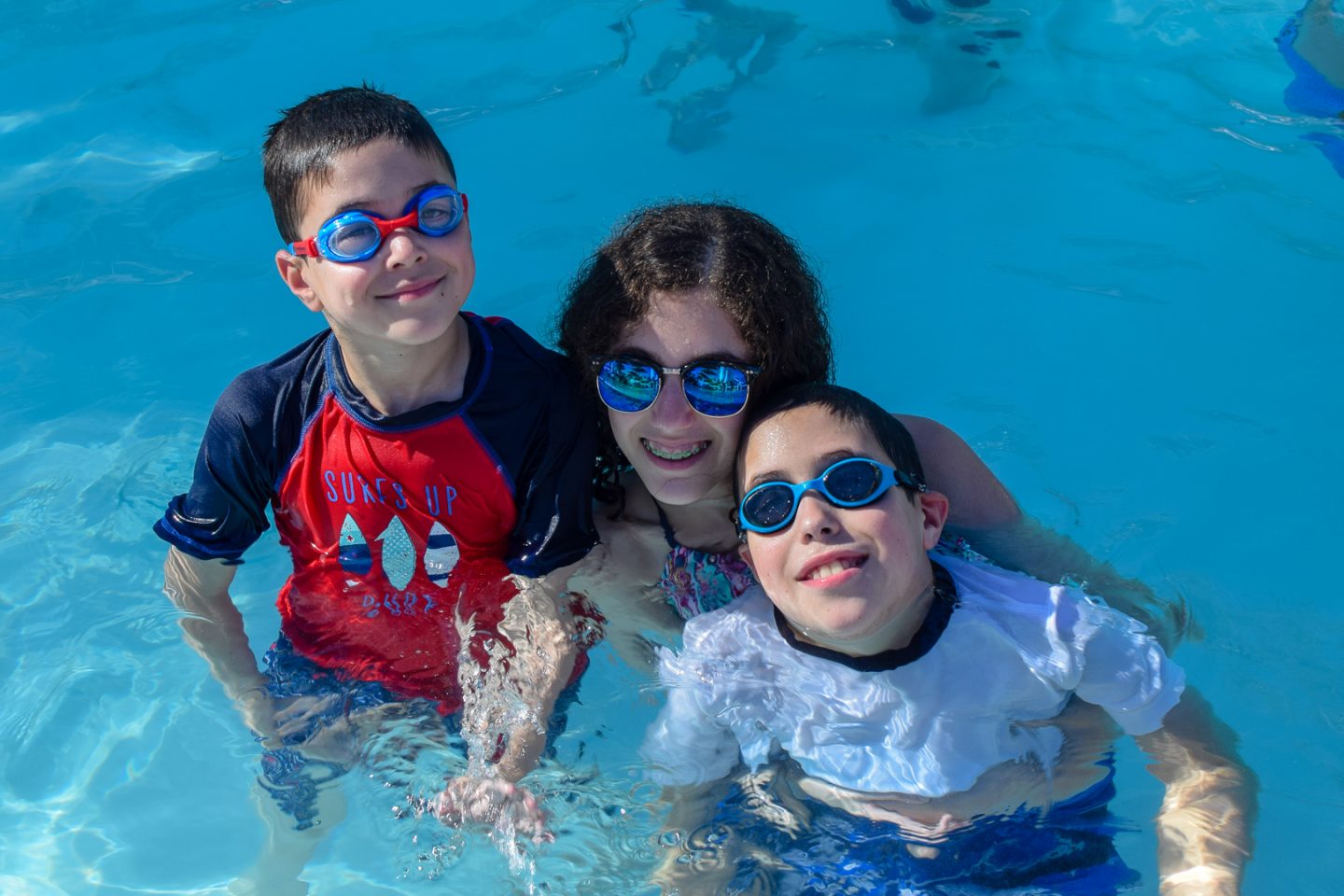 And of course, the beach!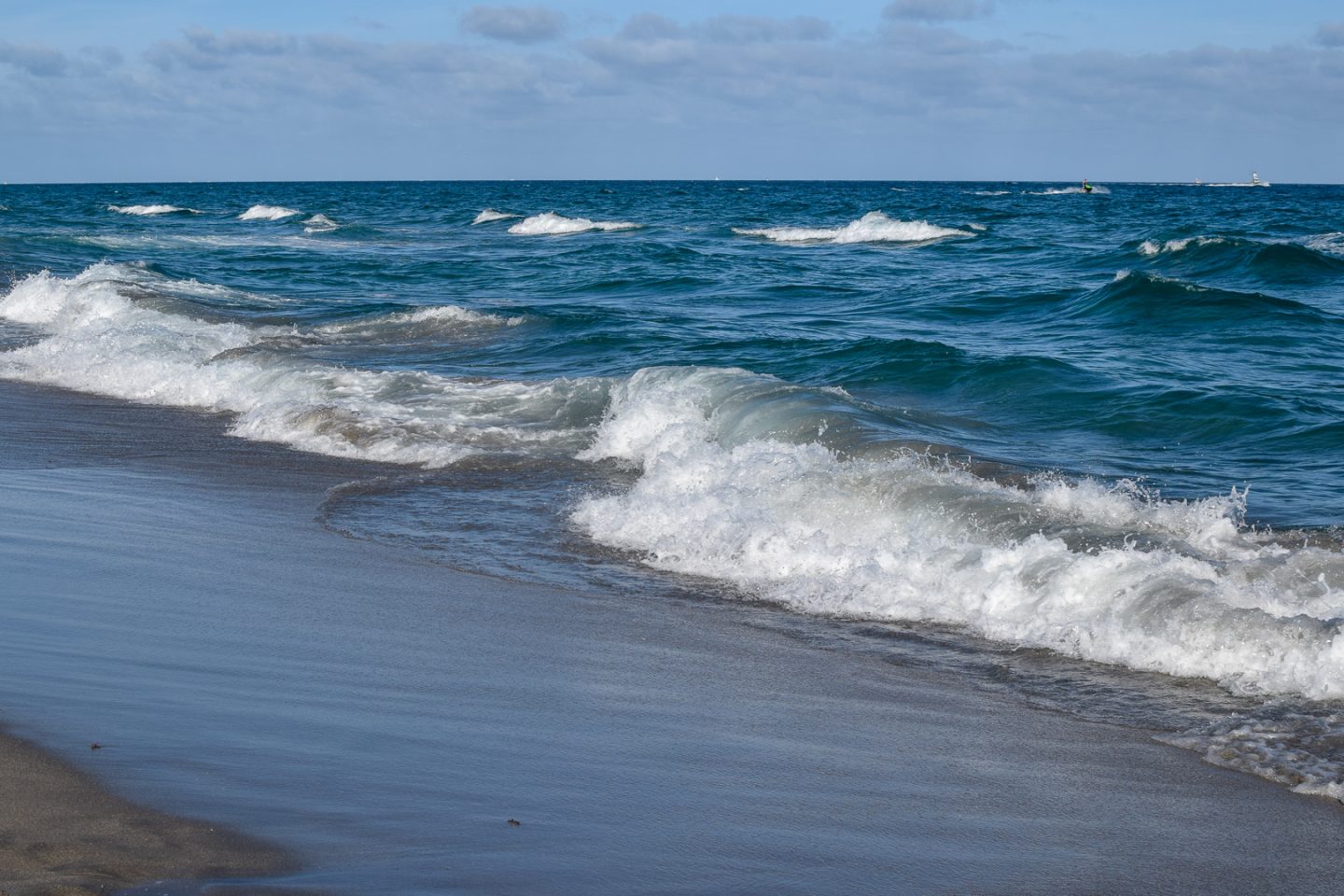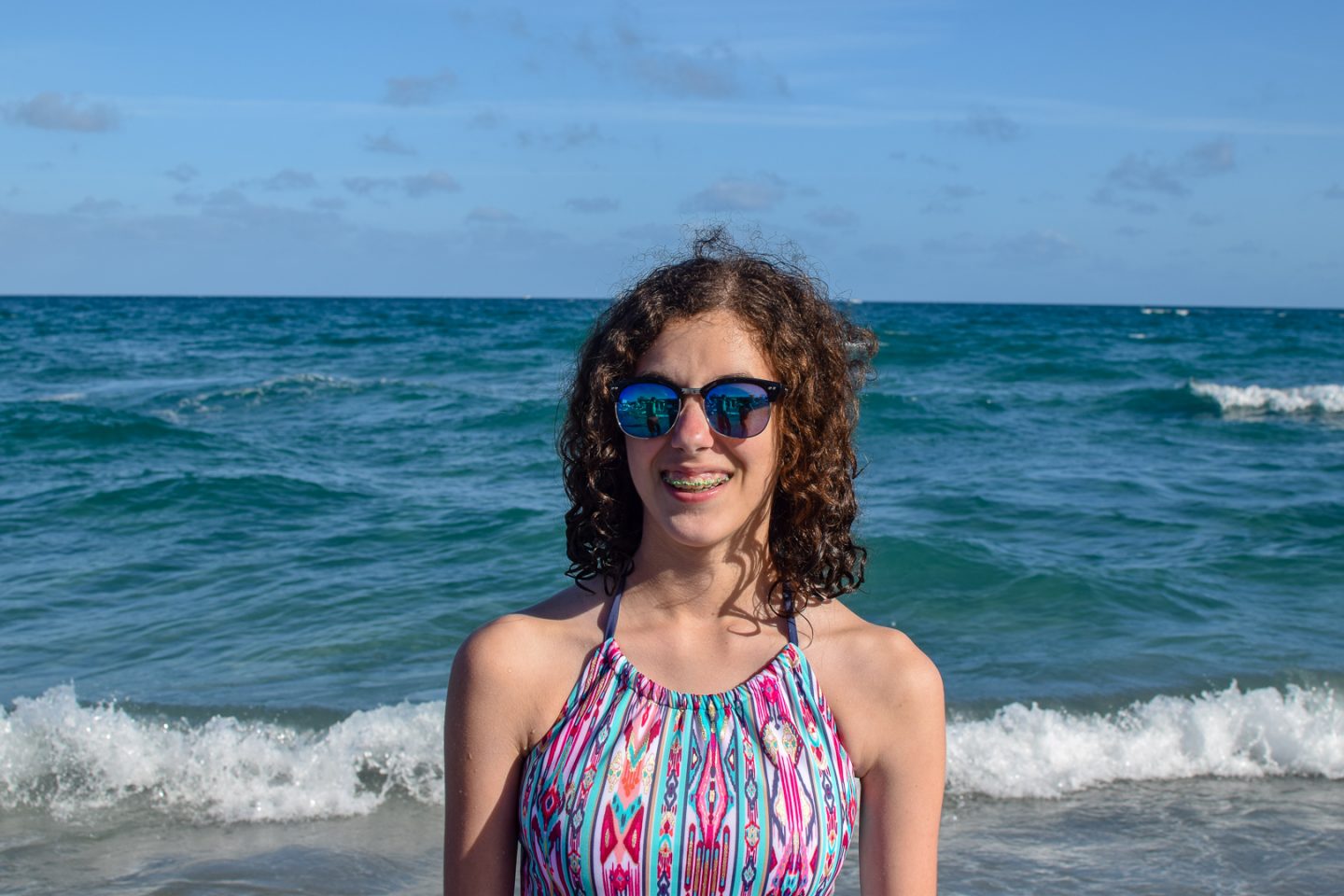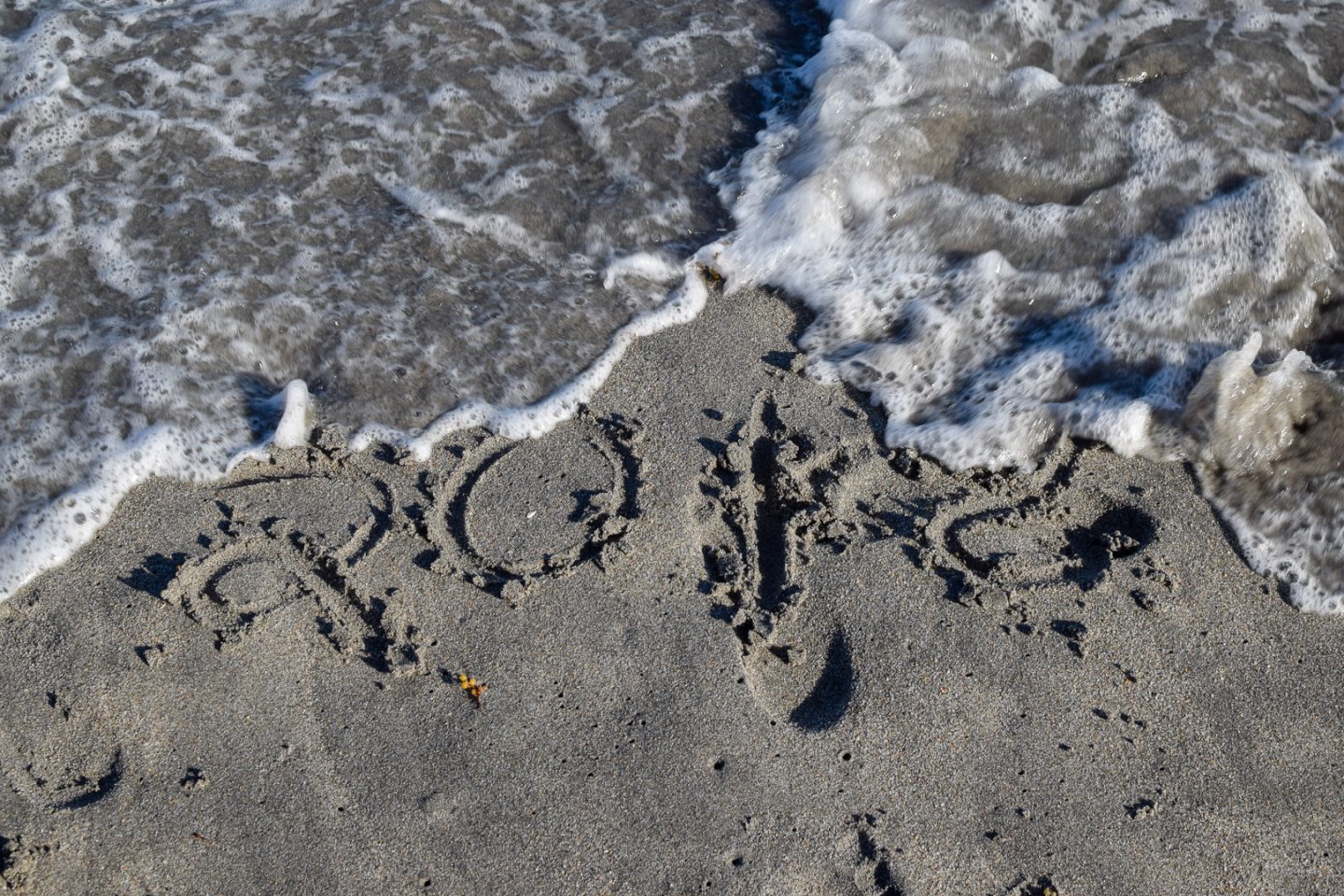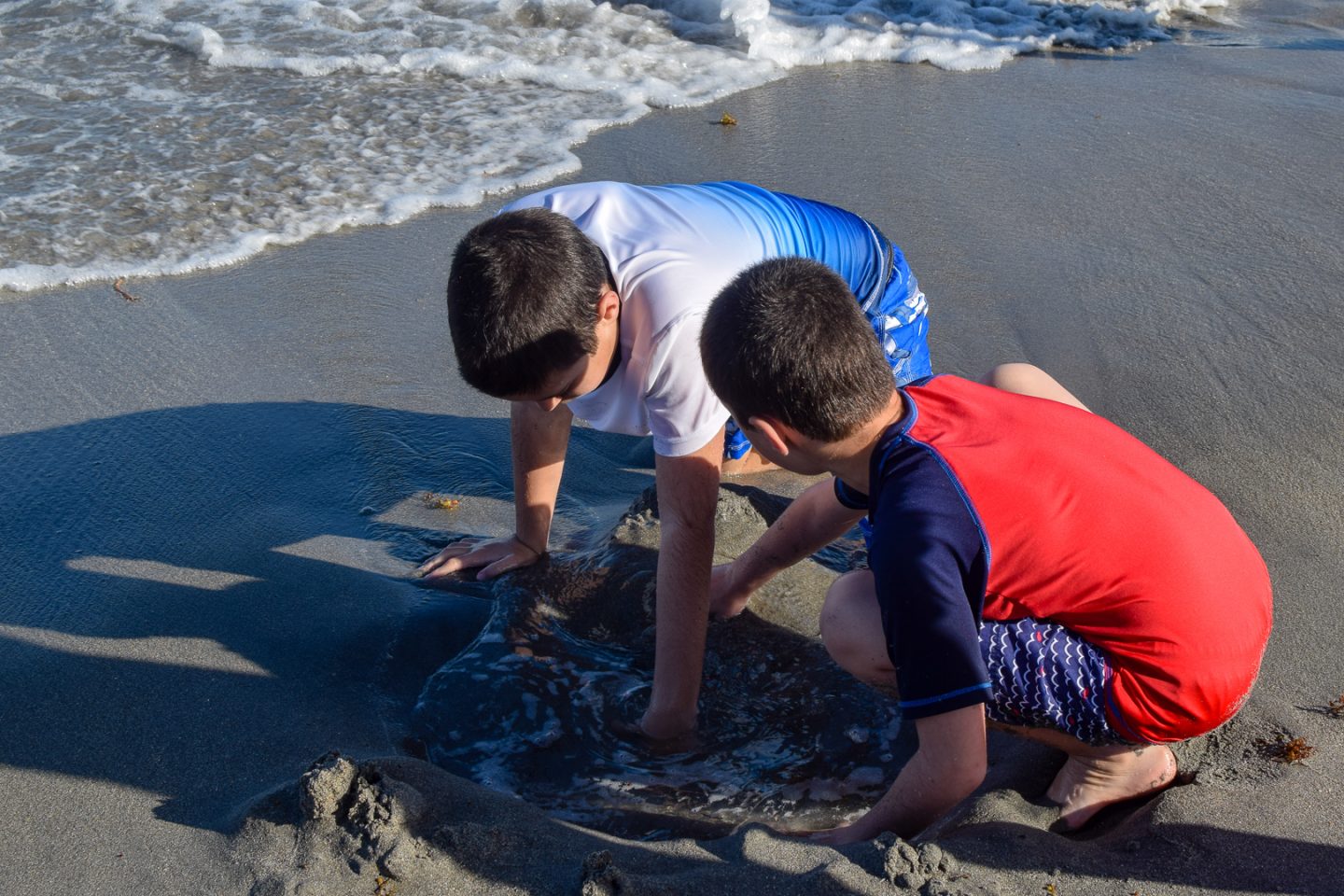 We also had full access to the Waldorf Astoria Yacht Club, so we took a quick boat ride to check it out. It seemed to be a more fancy, Moroccan style resort, while the Beach Club was more modern, and more popular because of the beach access!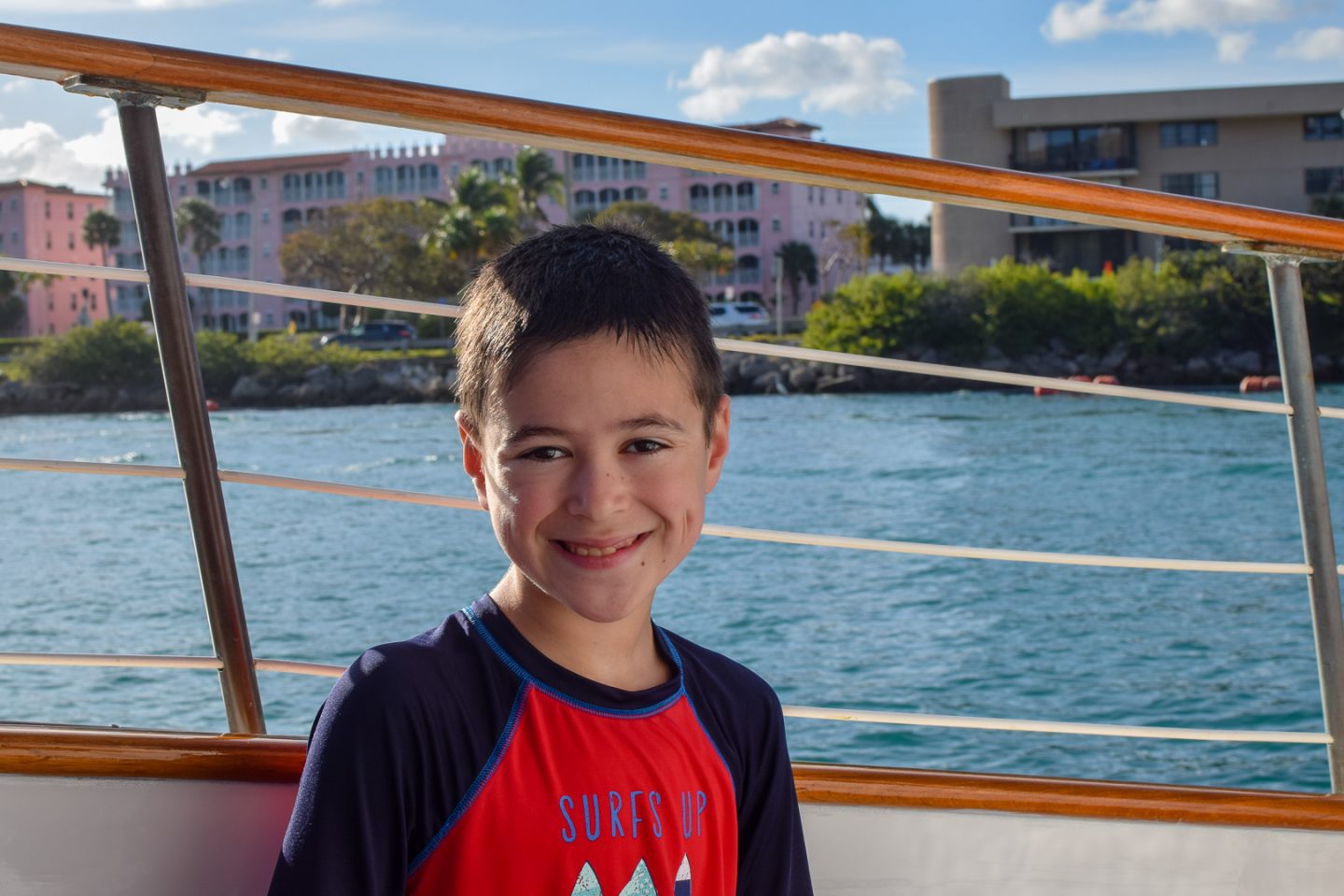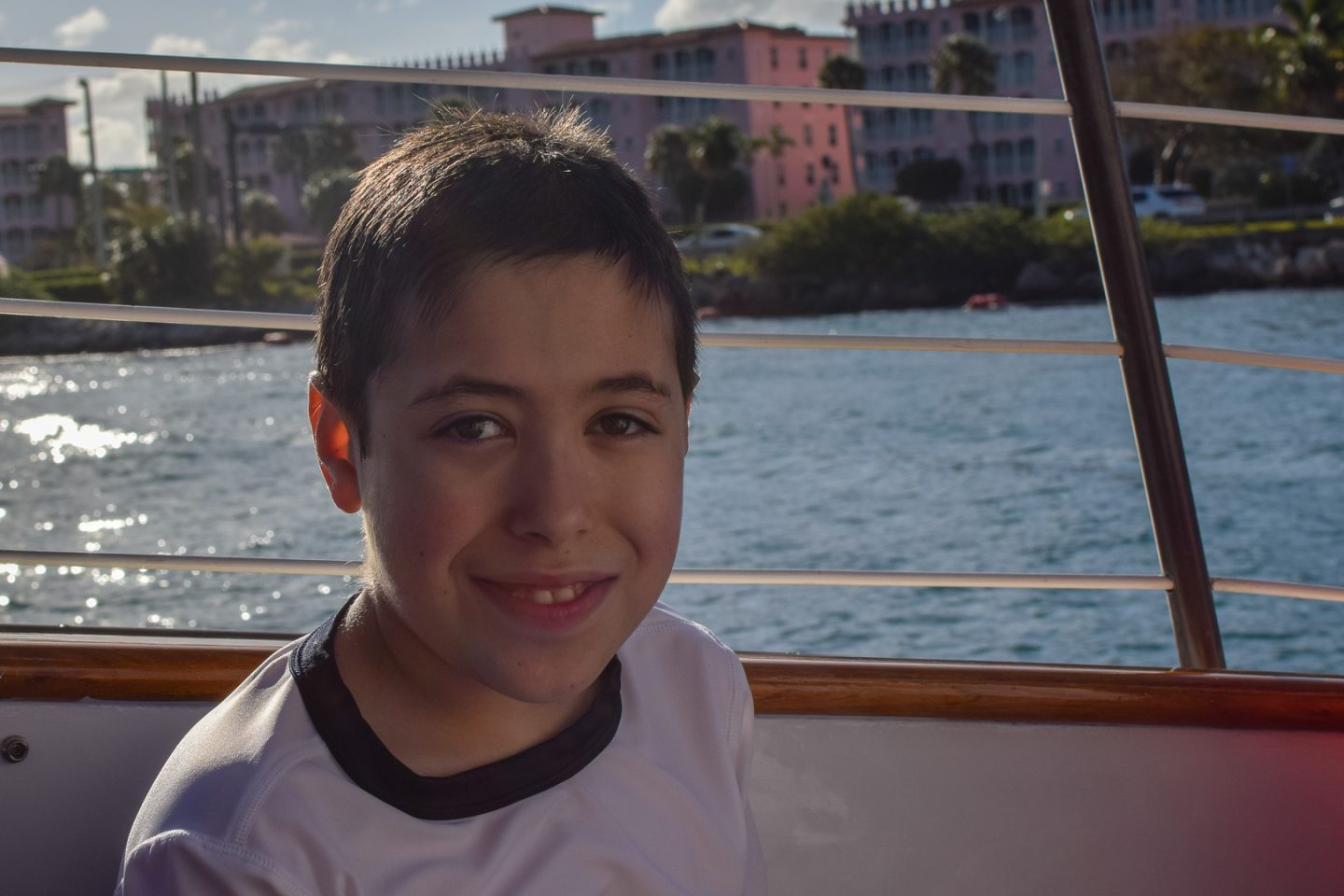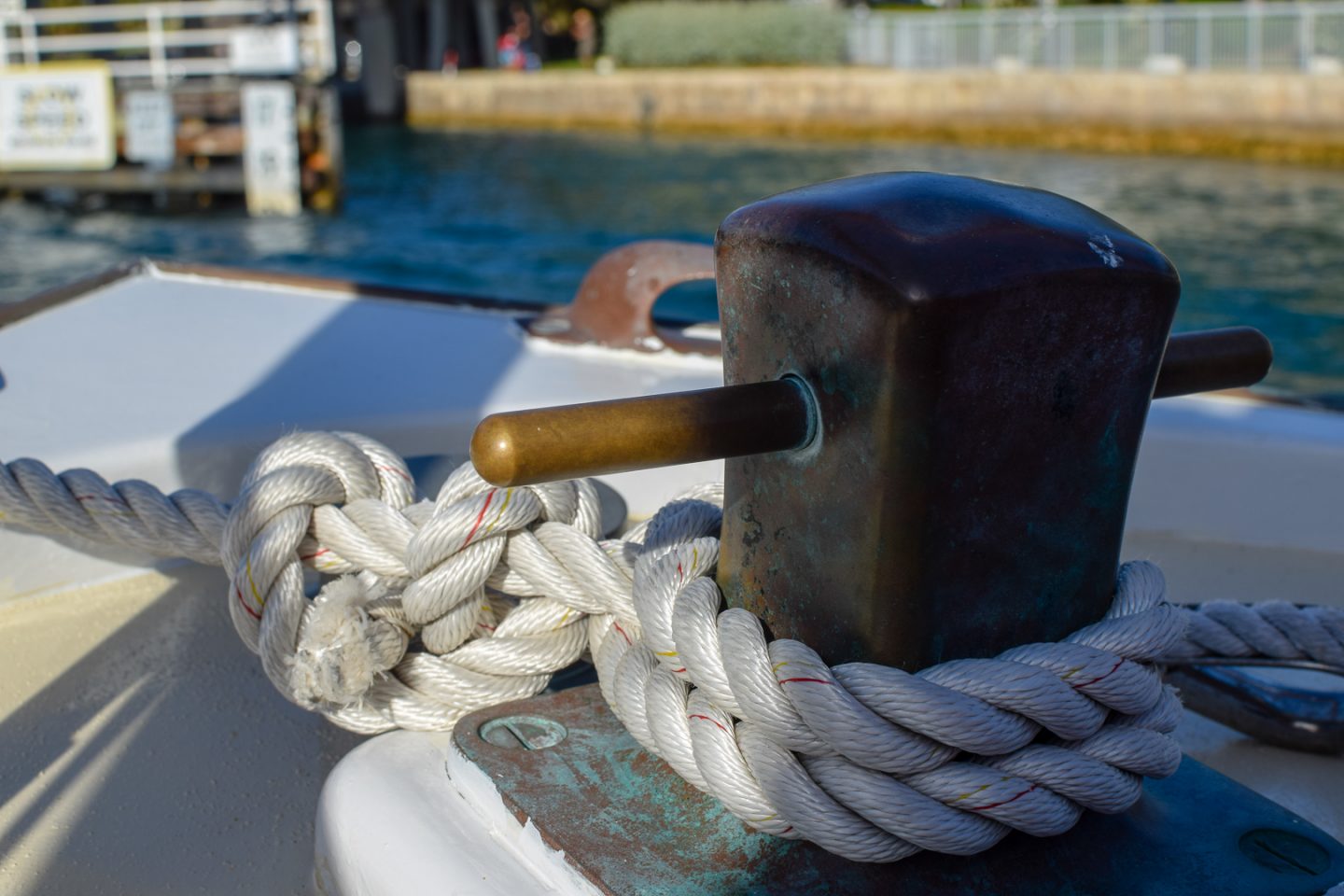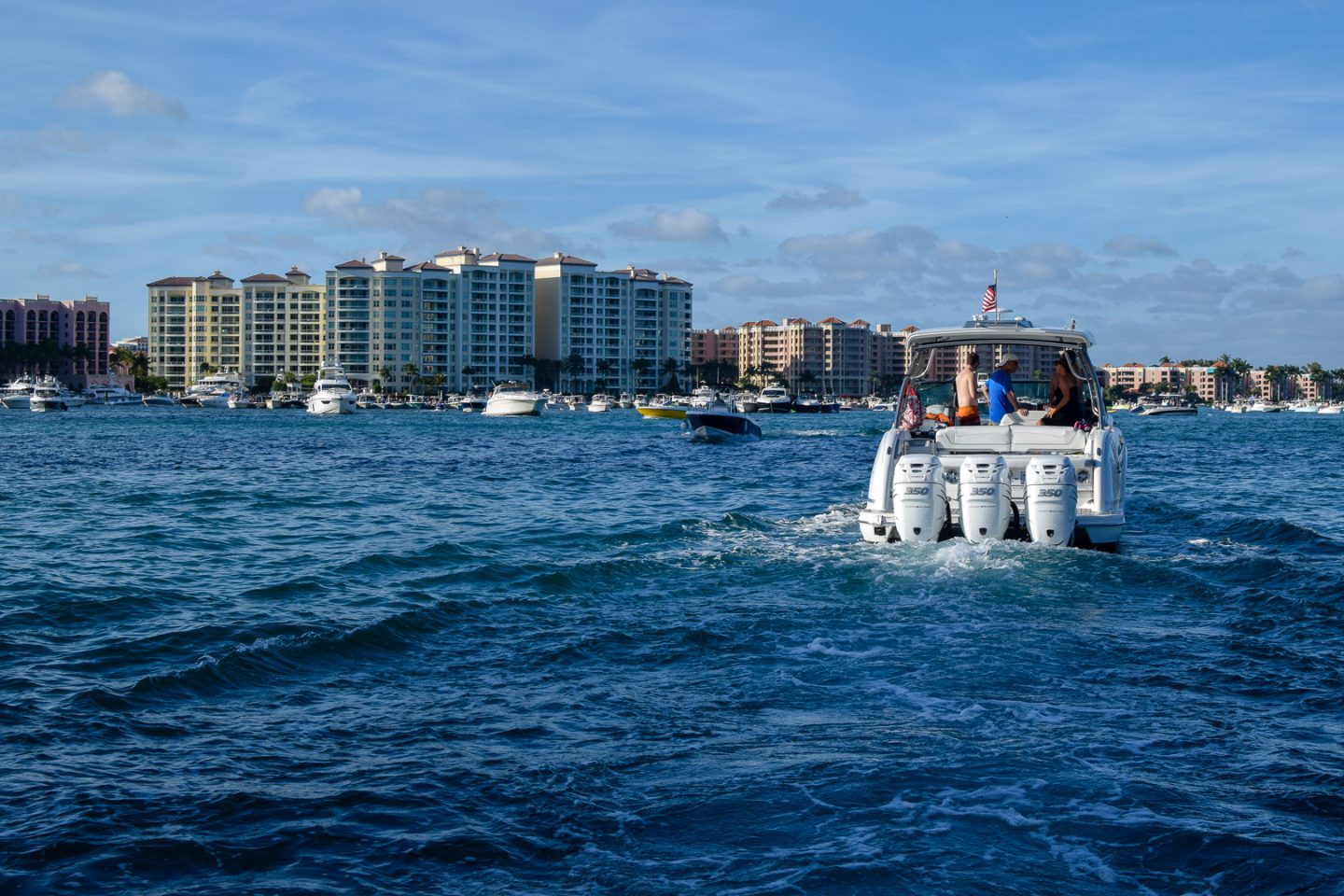 Some of the Yacht Club details: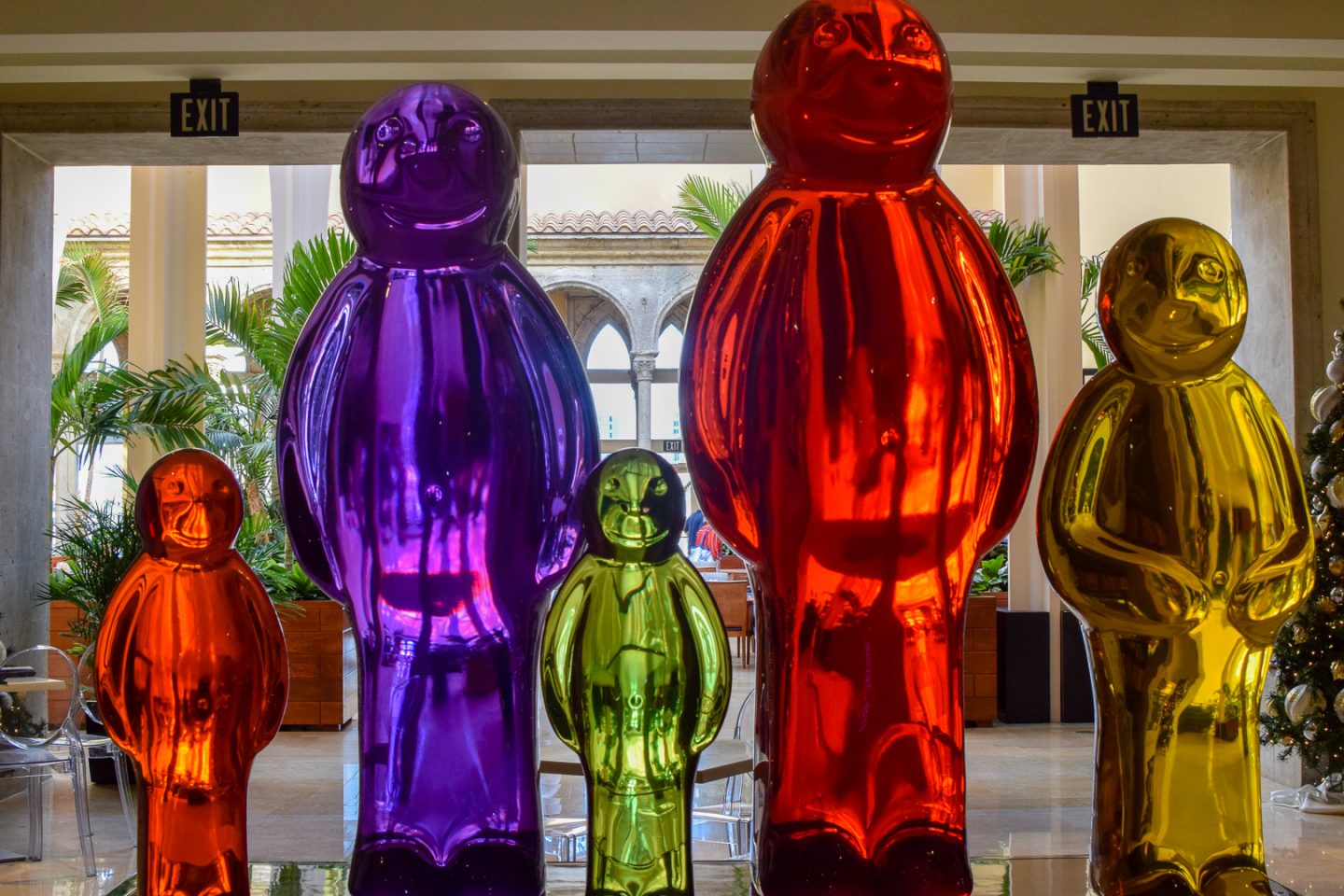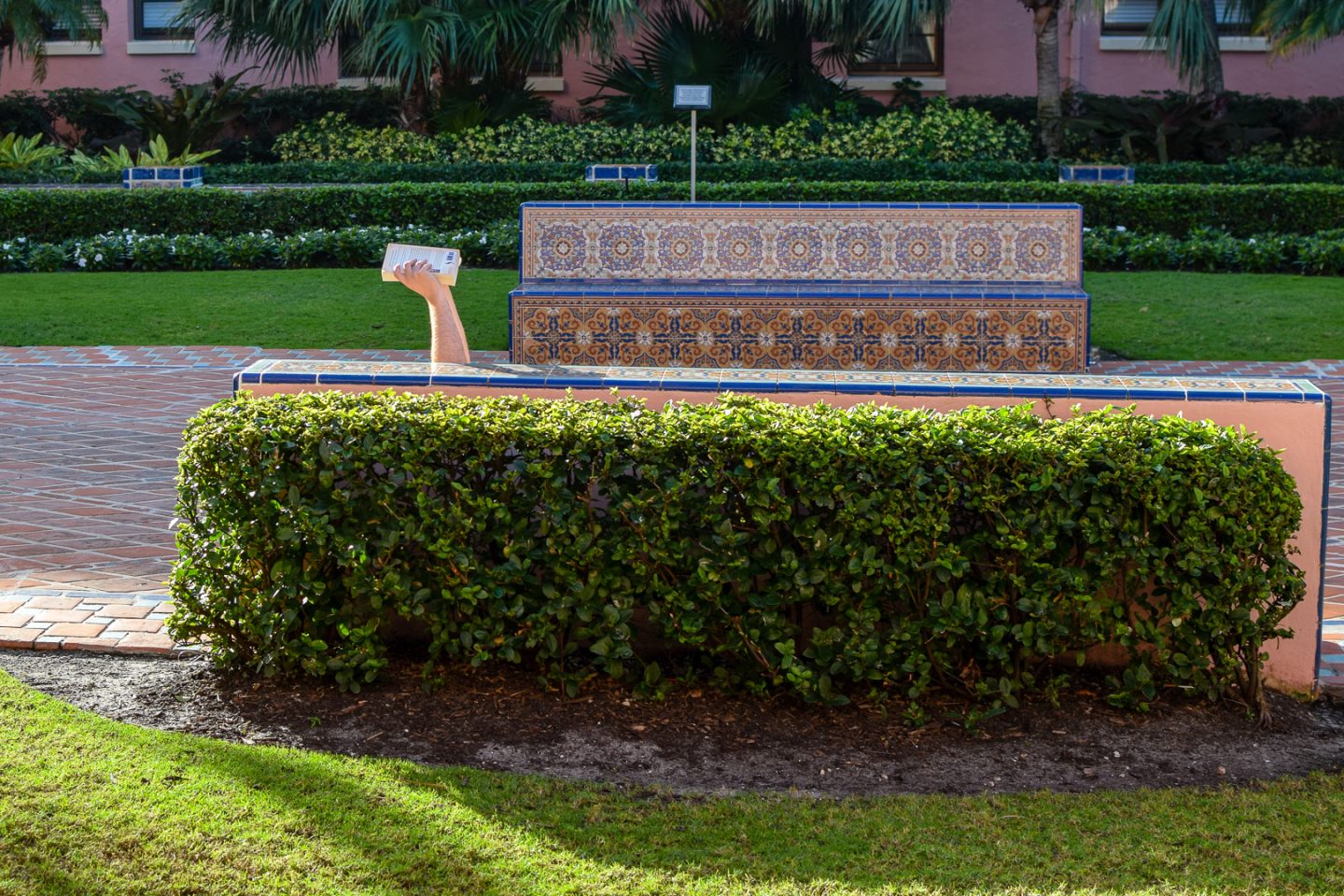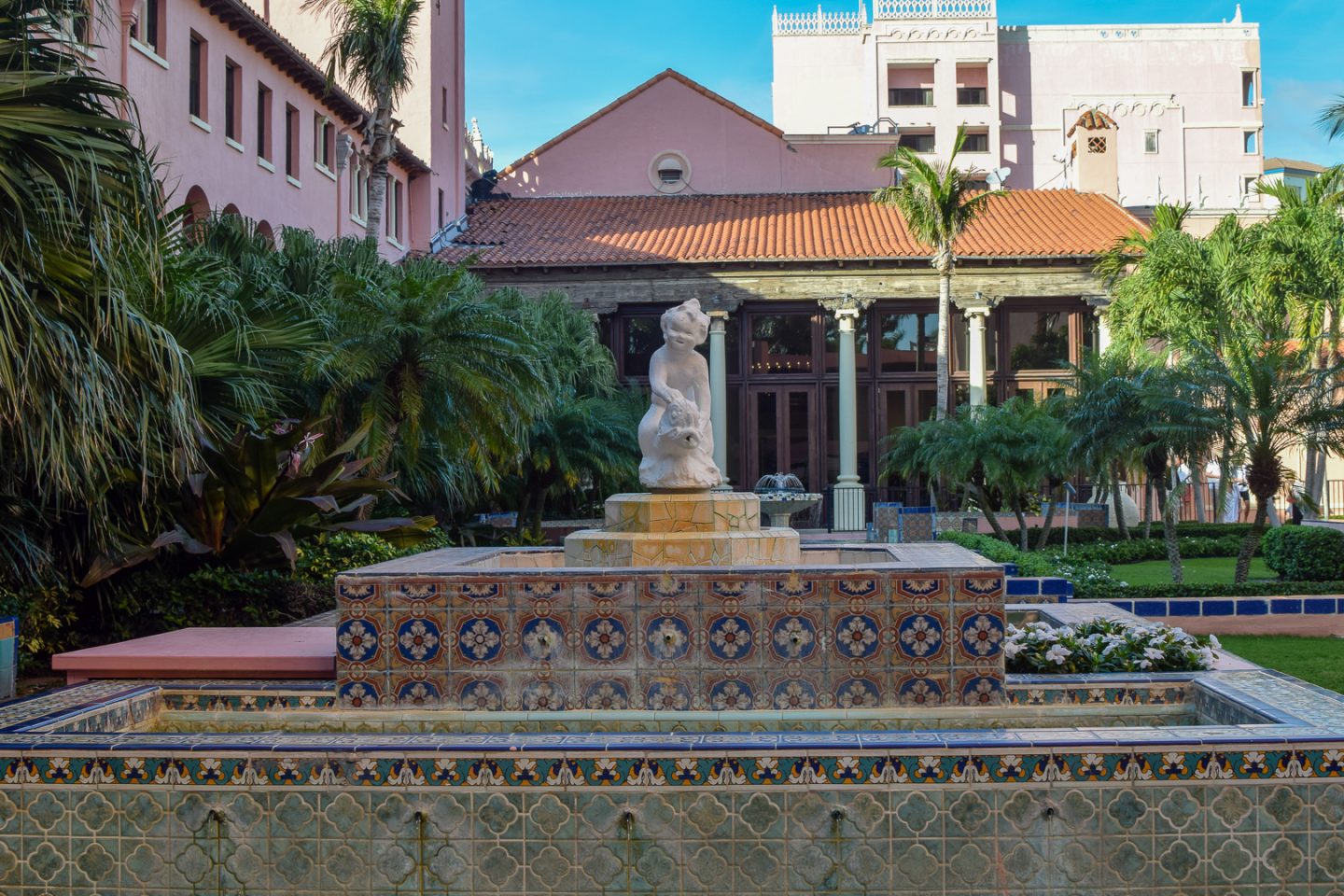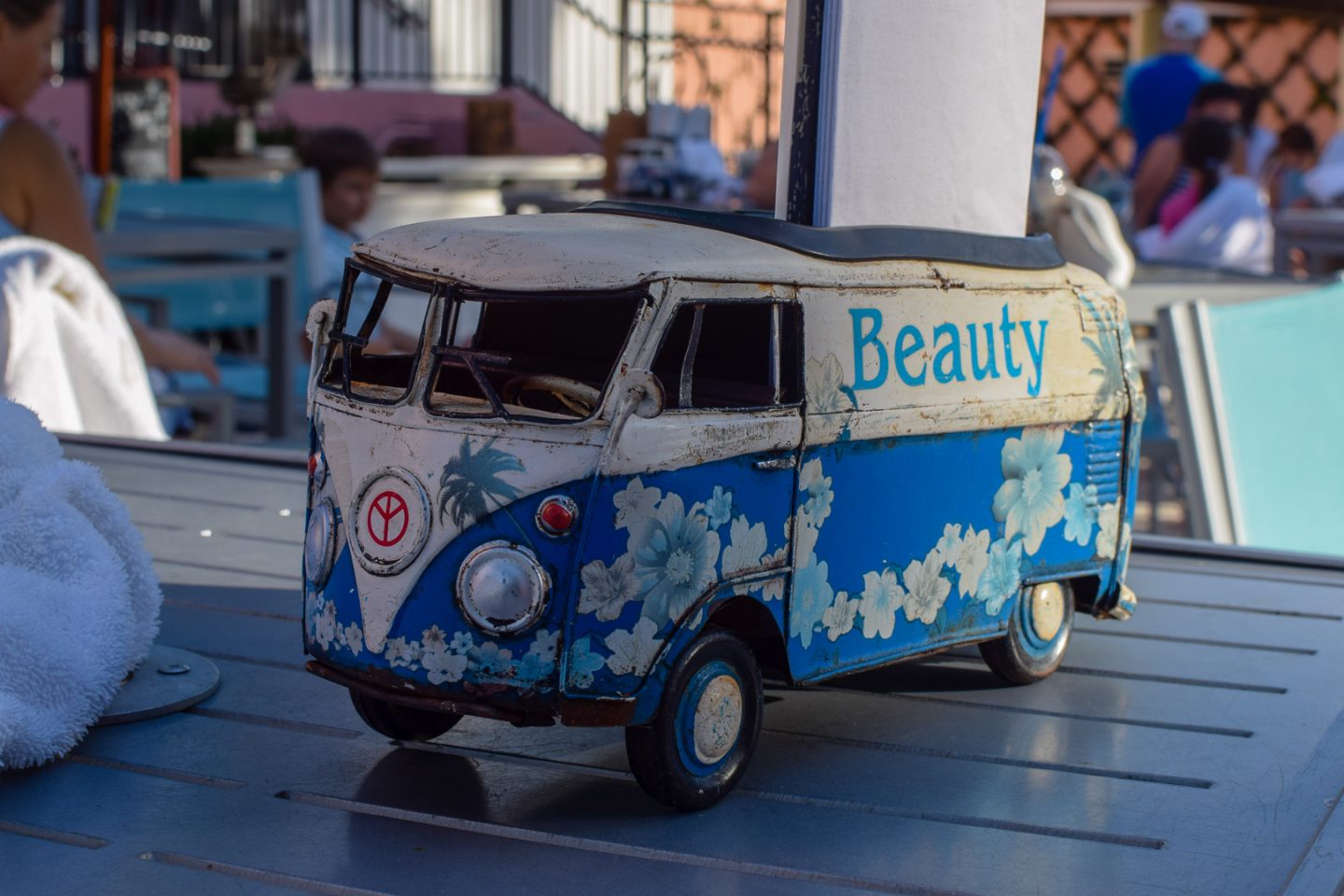 And the pool there: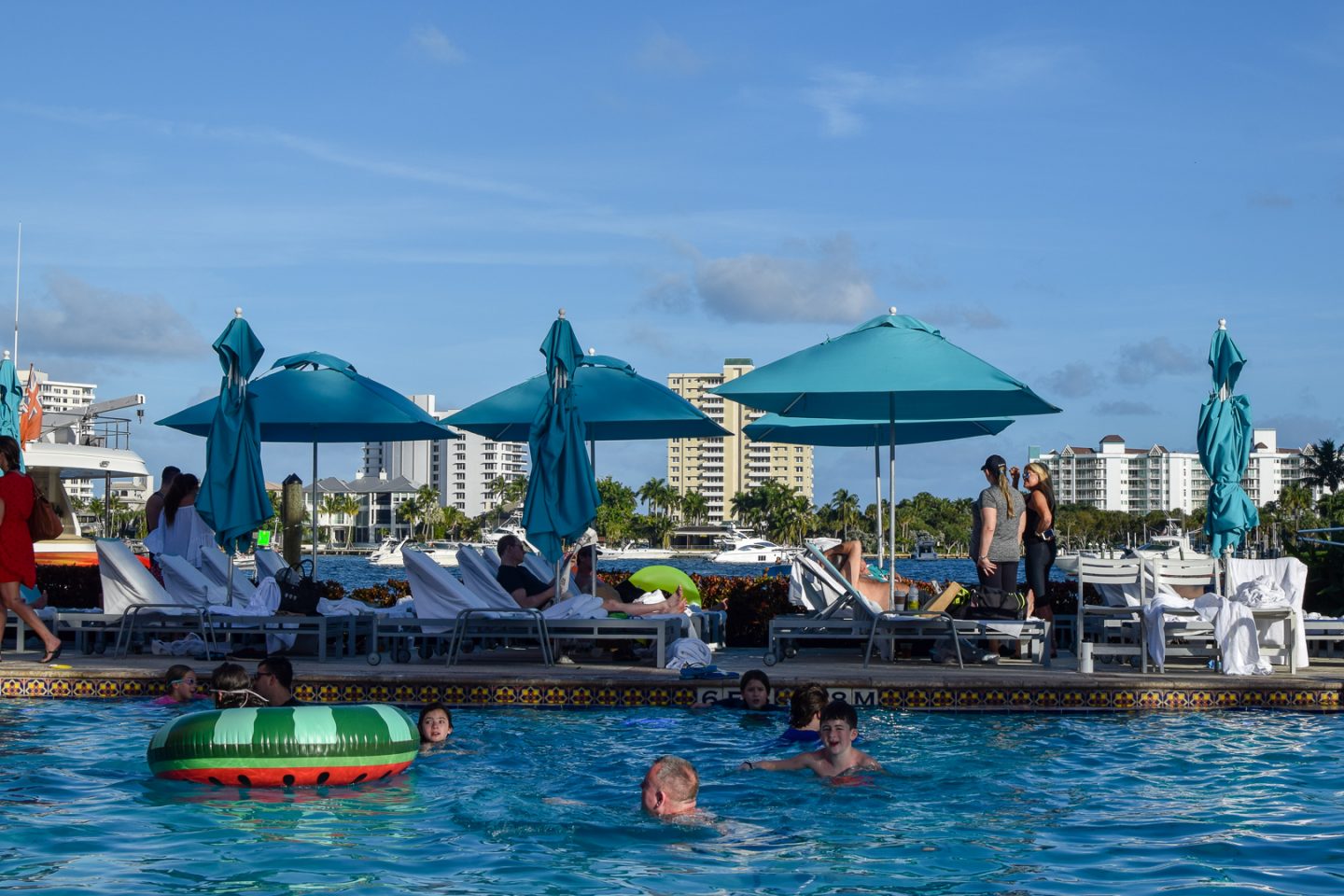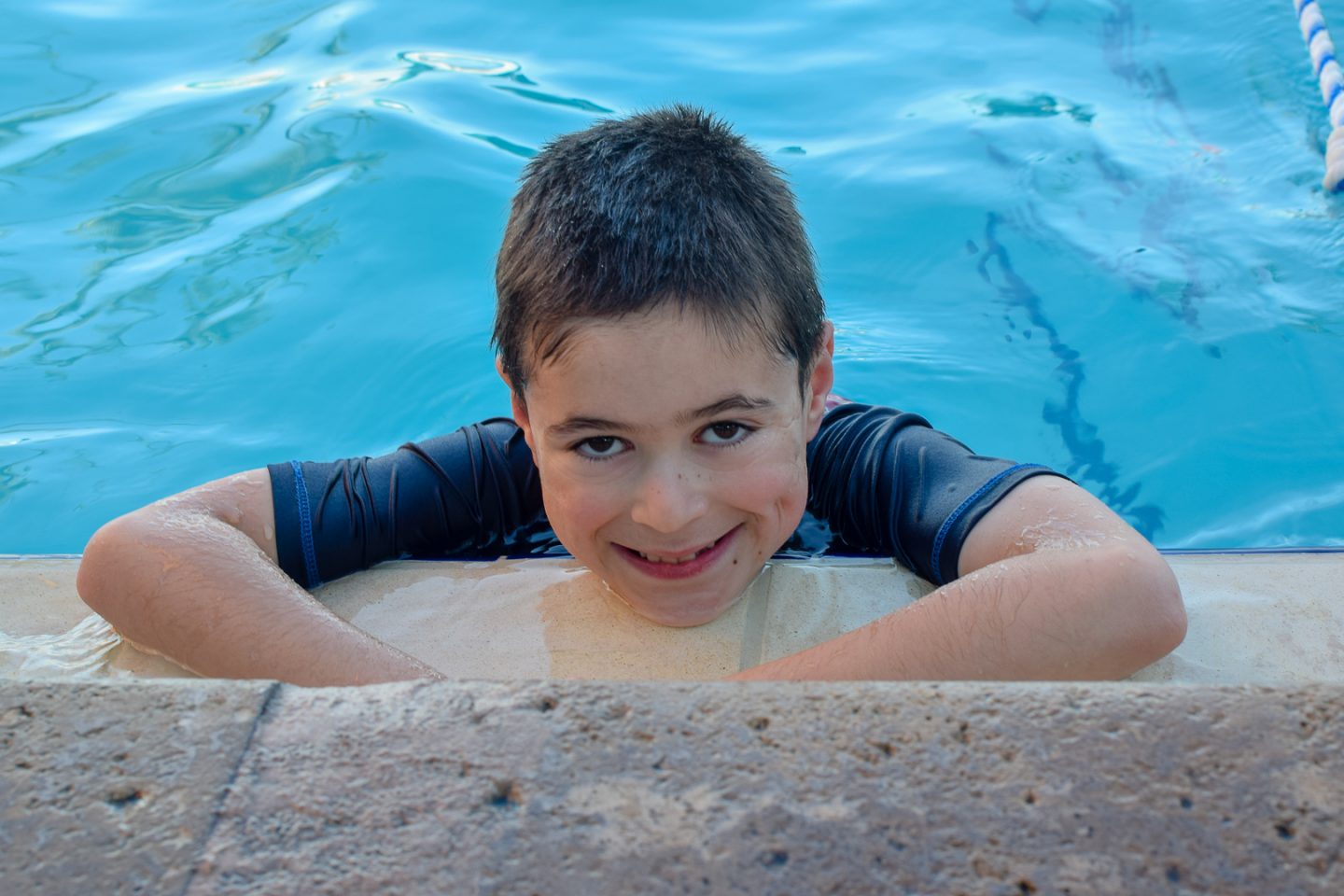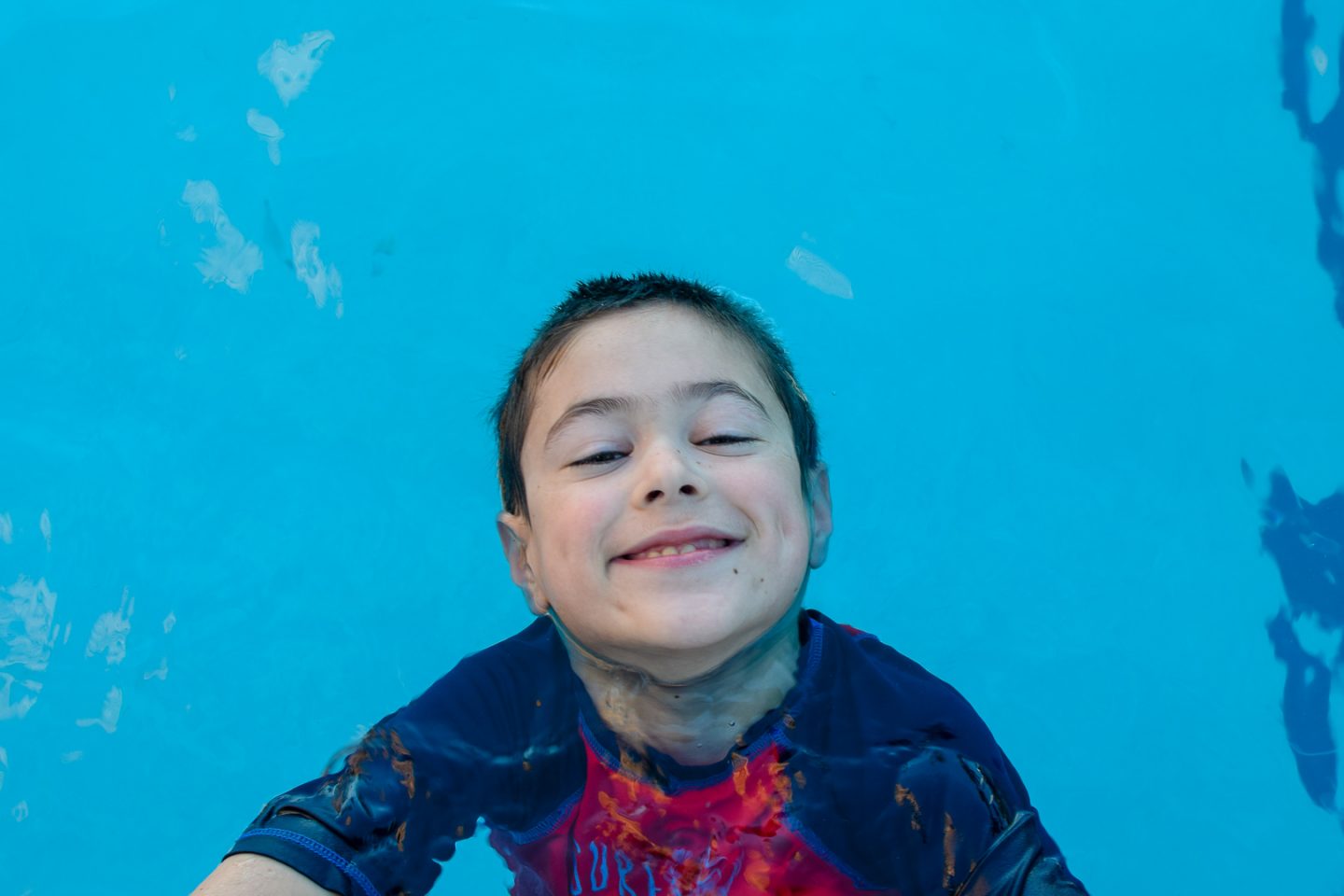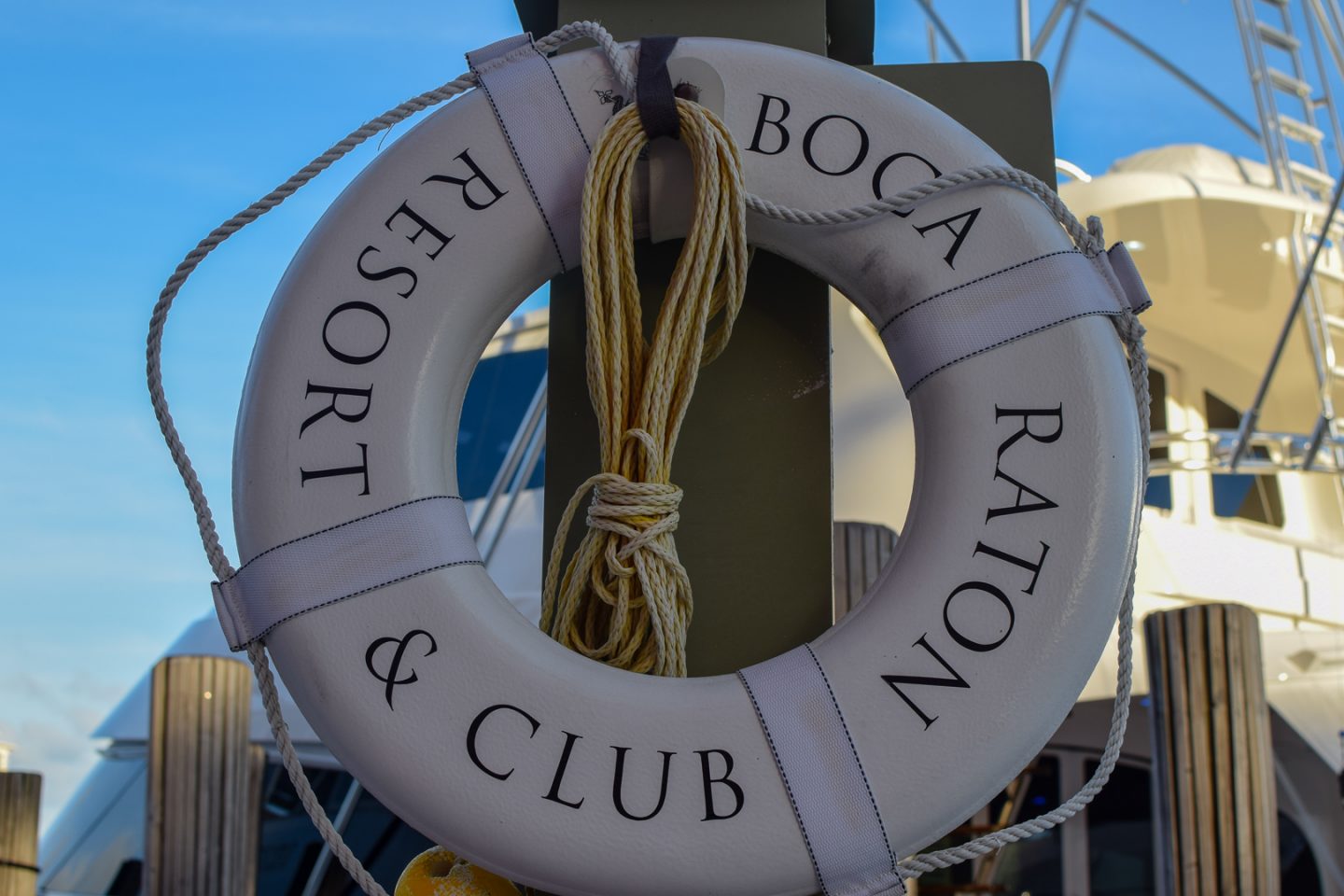 That evening, we watched a beautiful sunset from our room.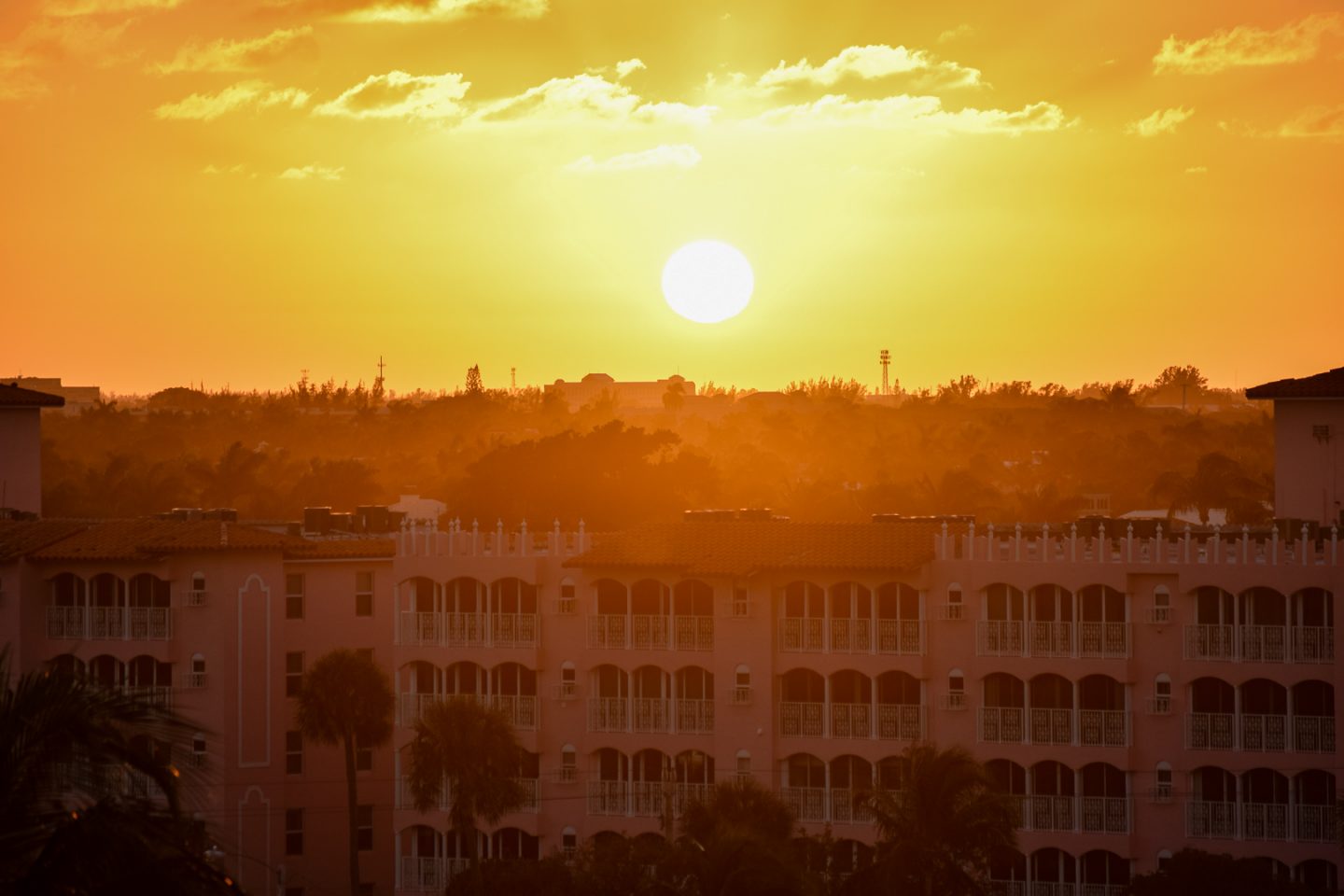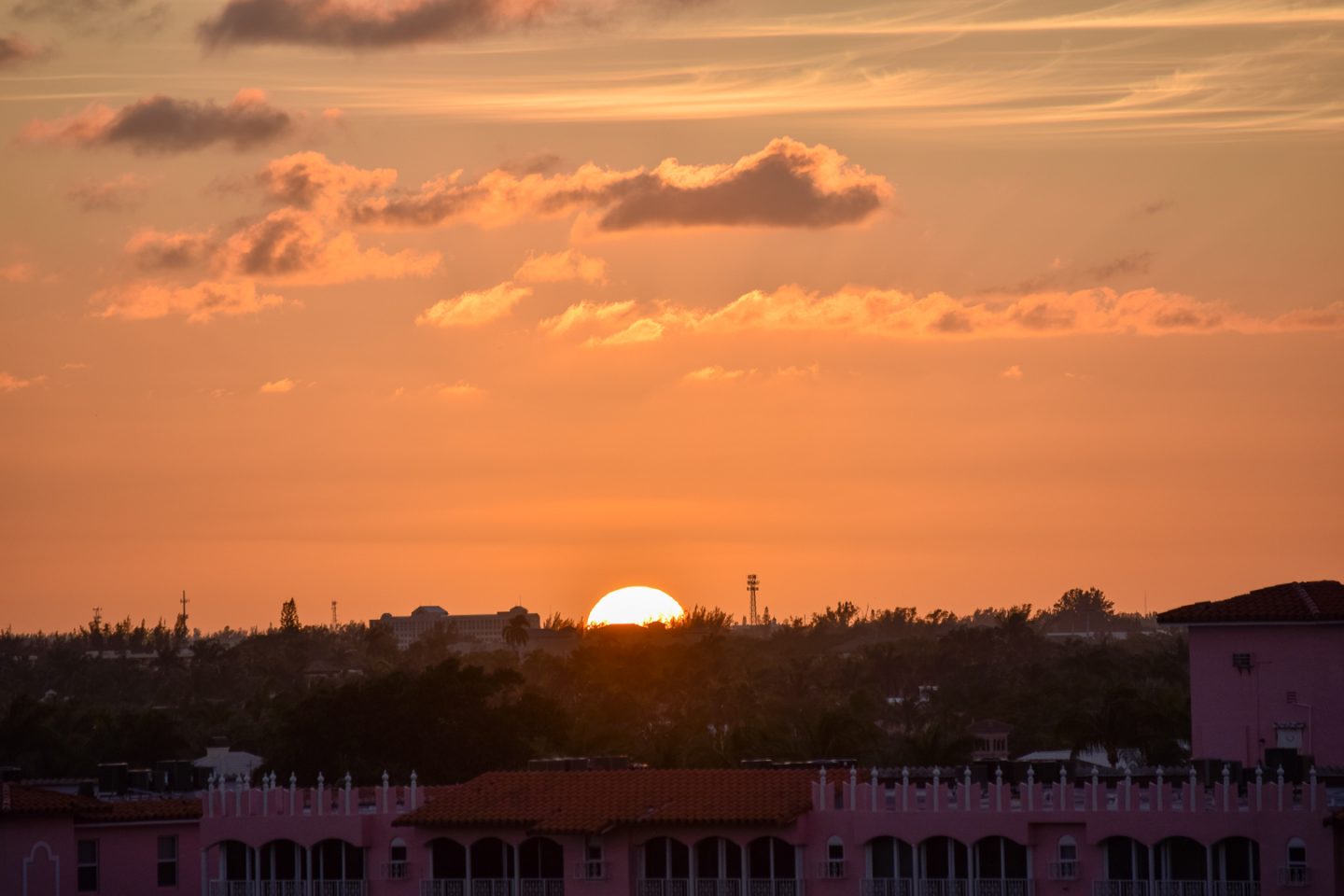 And we watched Sherlock Gnomes out by the pool.
In the morning, it was back to the pool and beach again!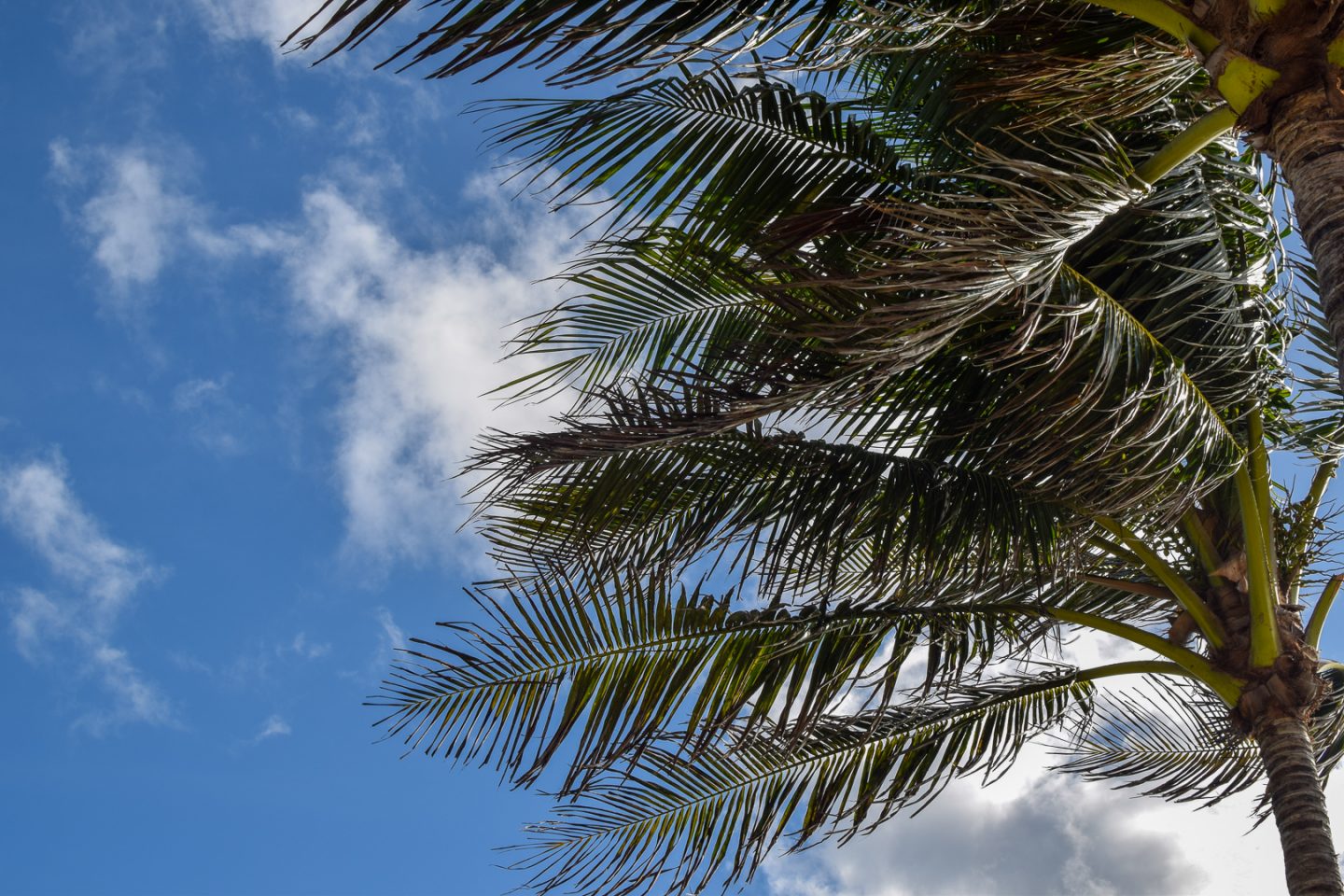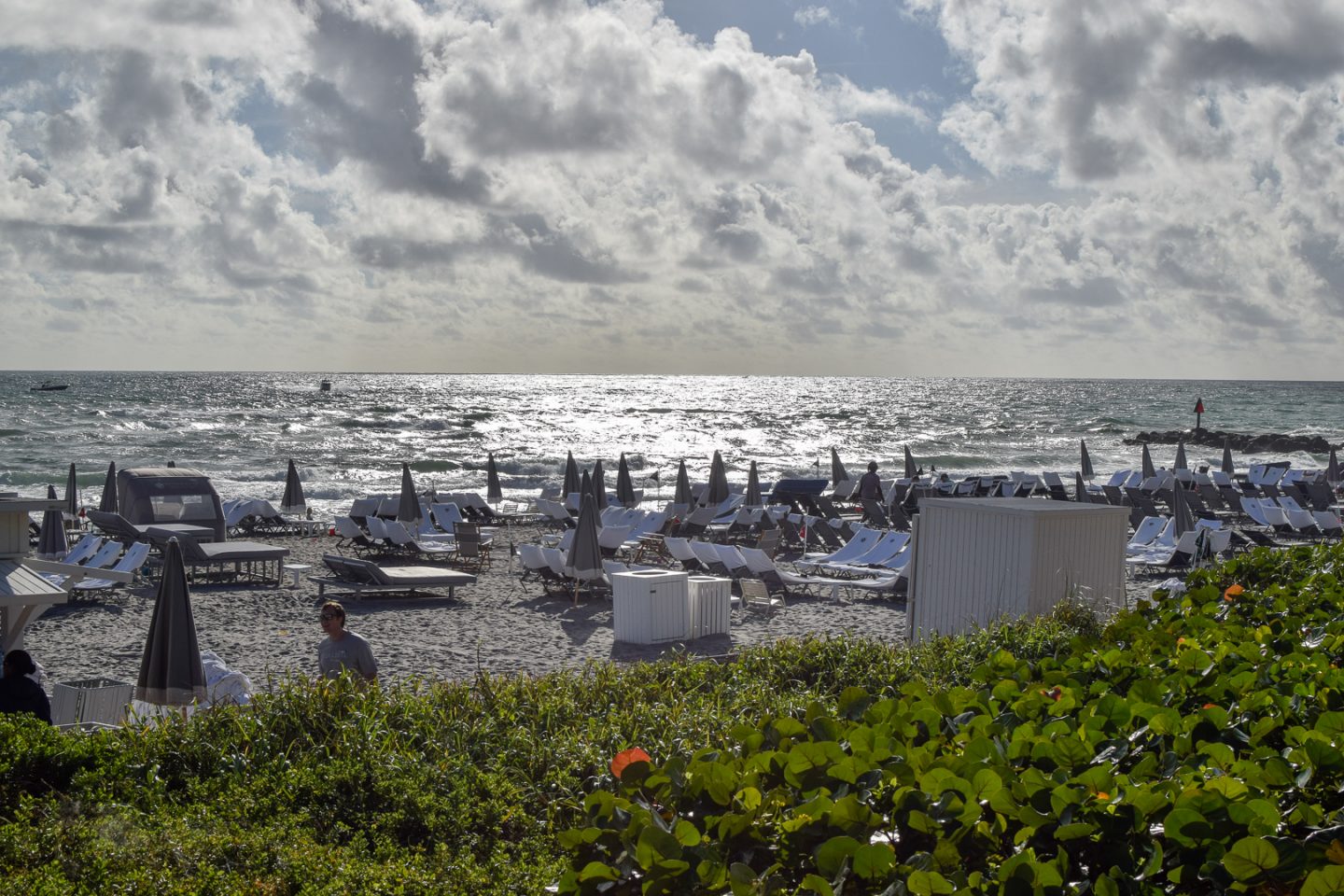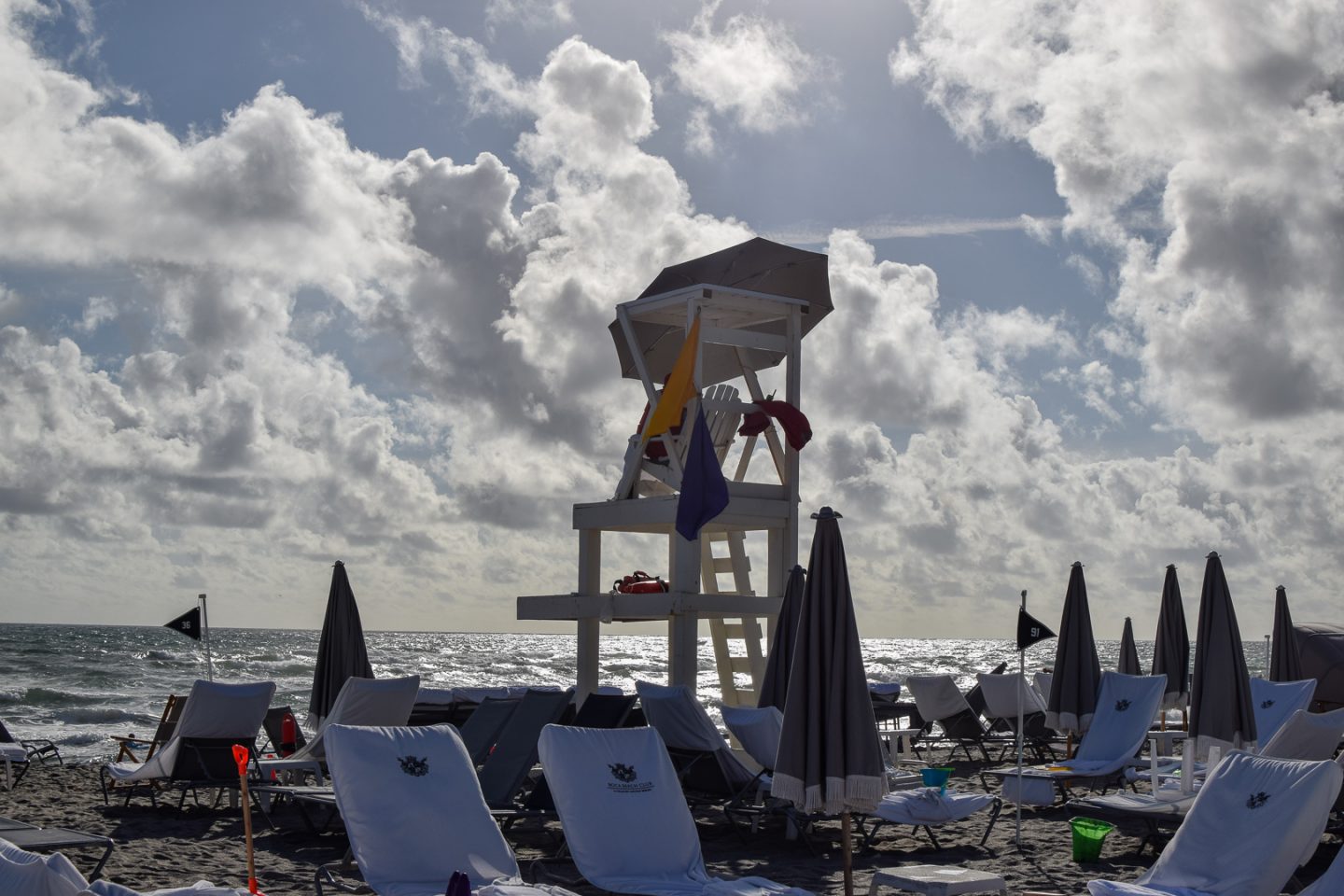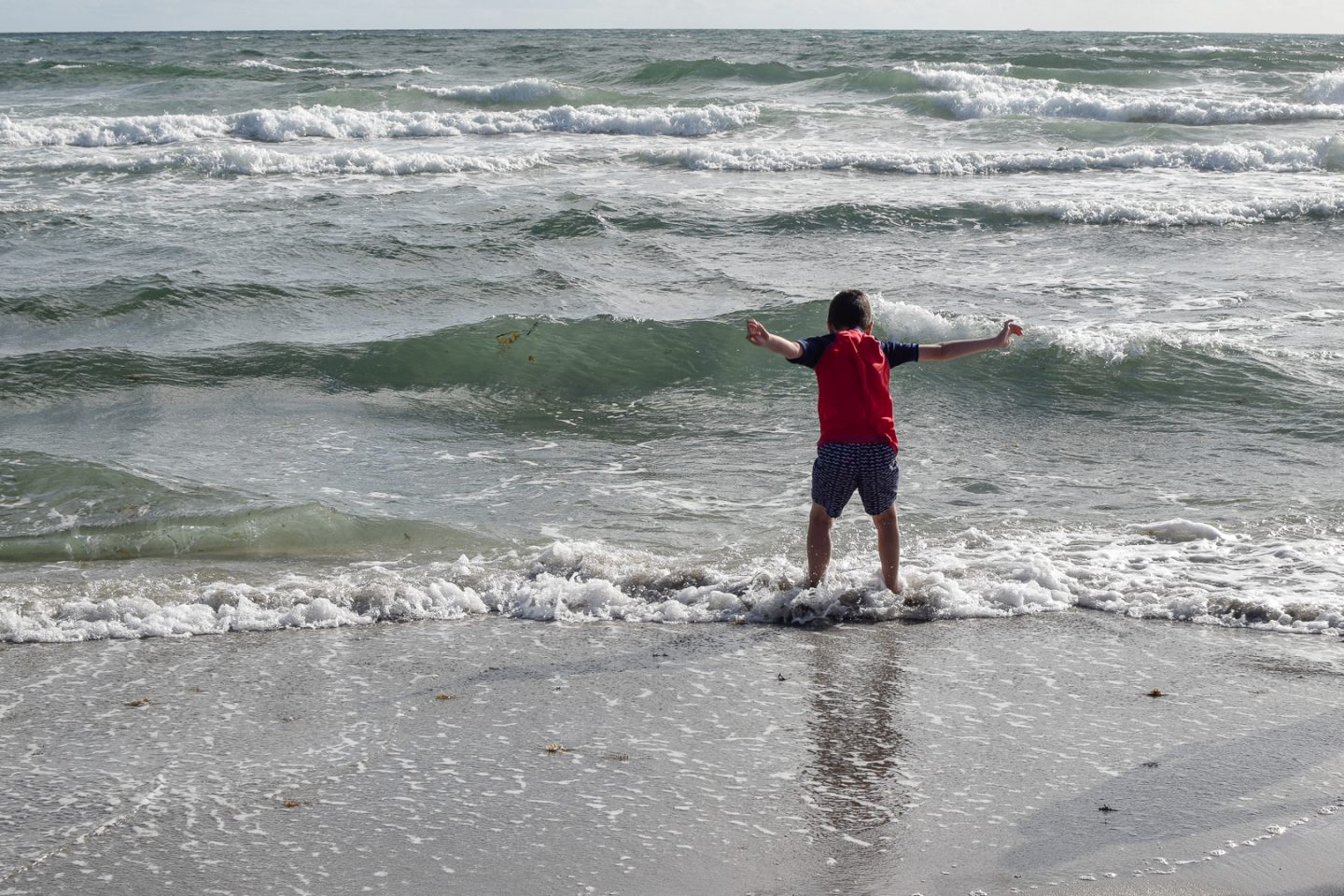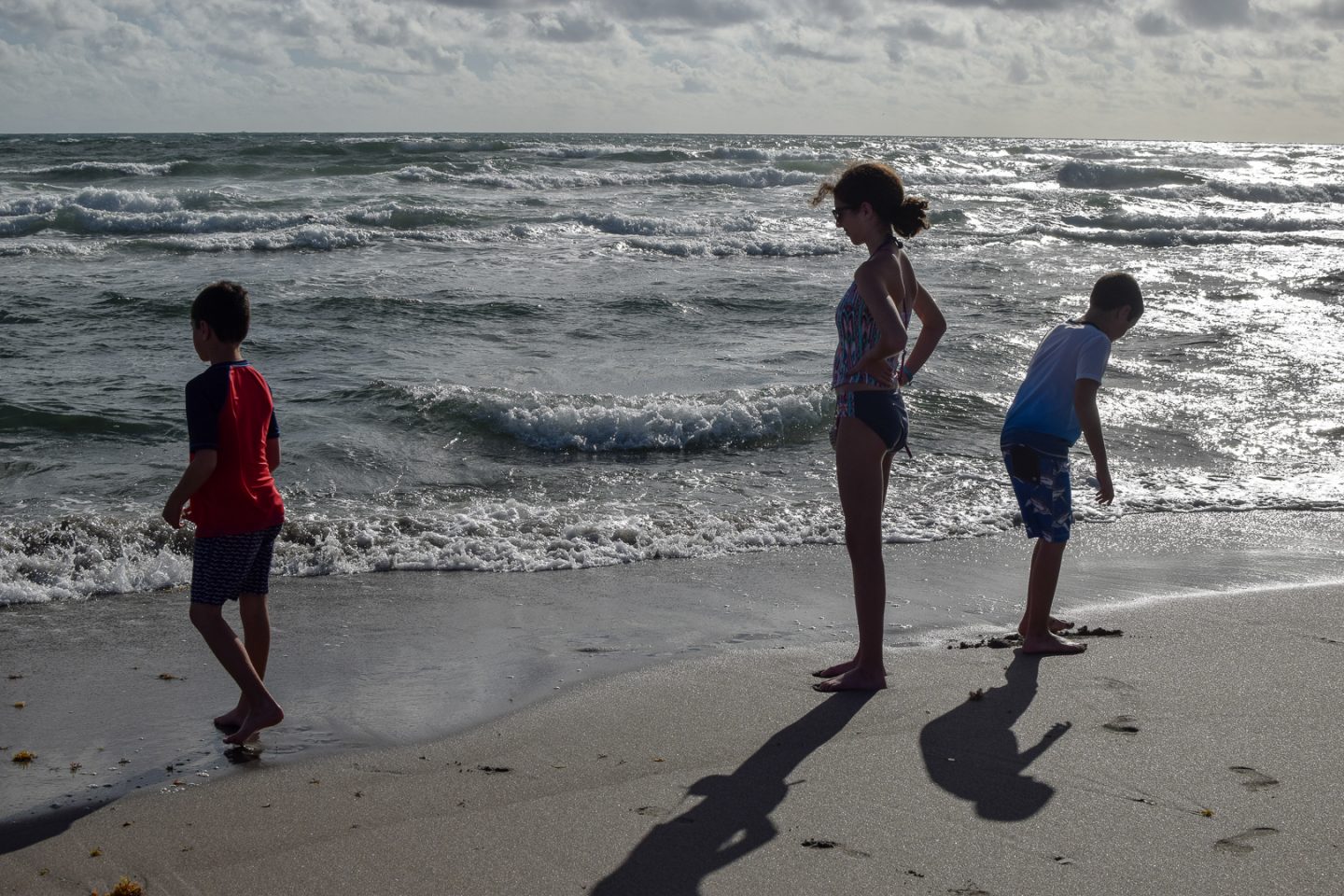 Then I chased an iguana along the side of the pool deck.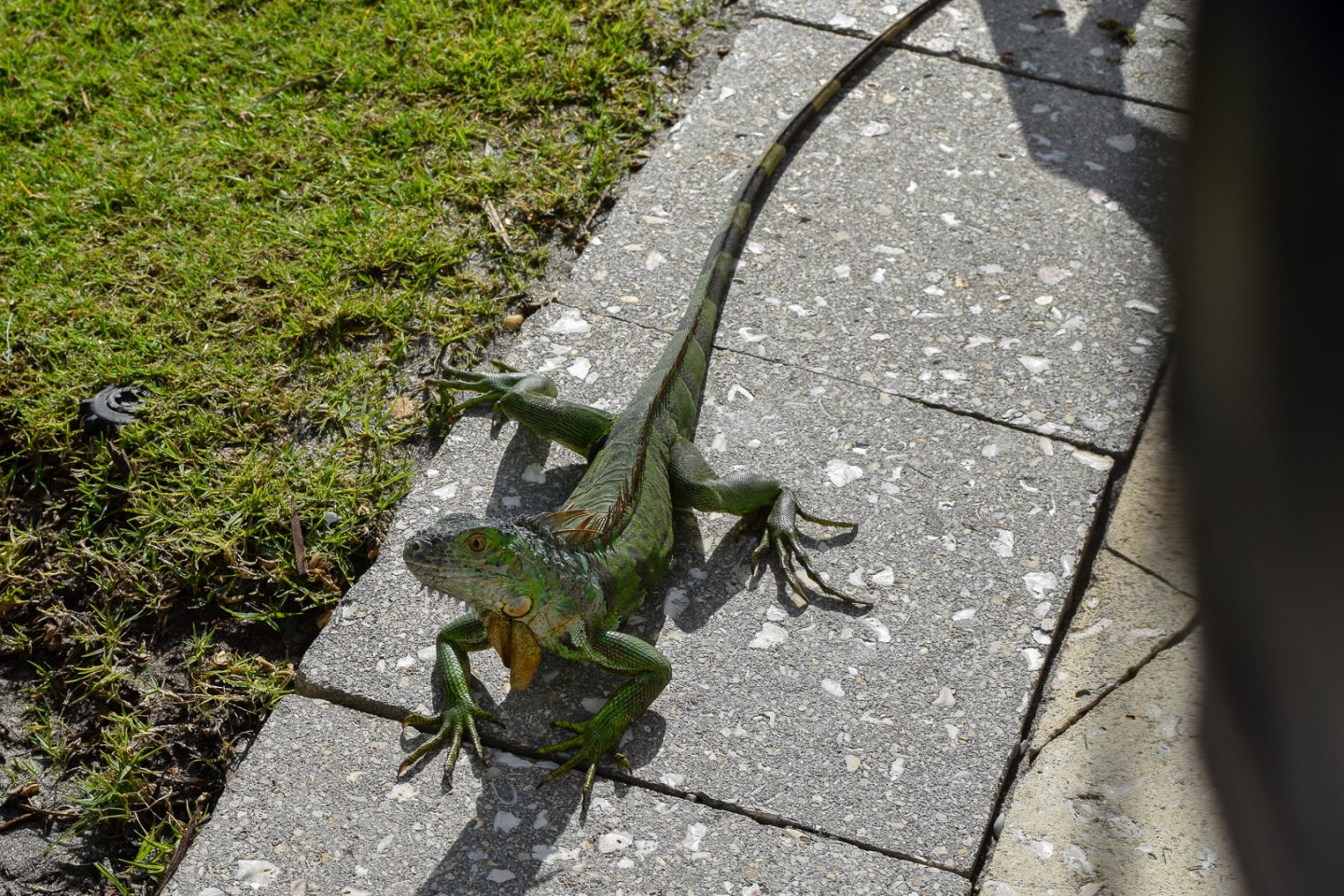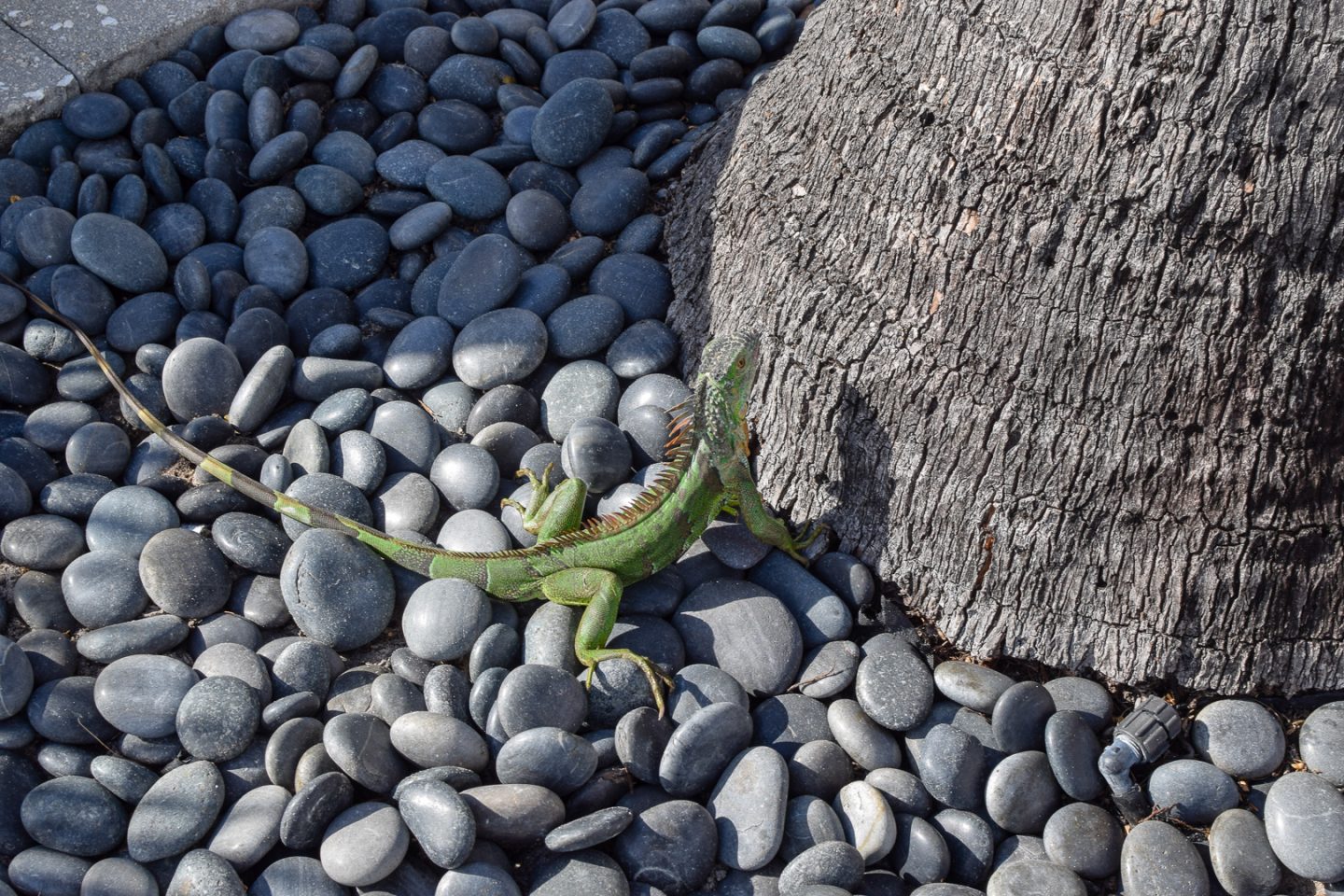 And Gabbie got a hair wrap.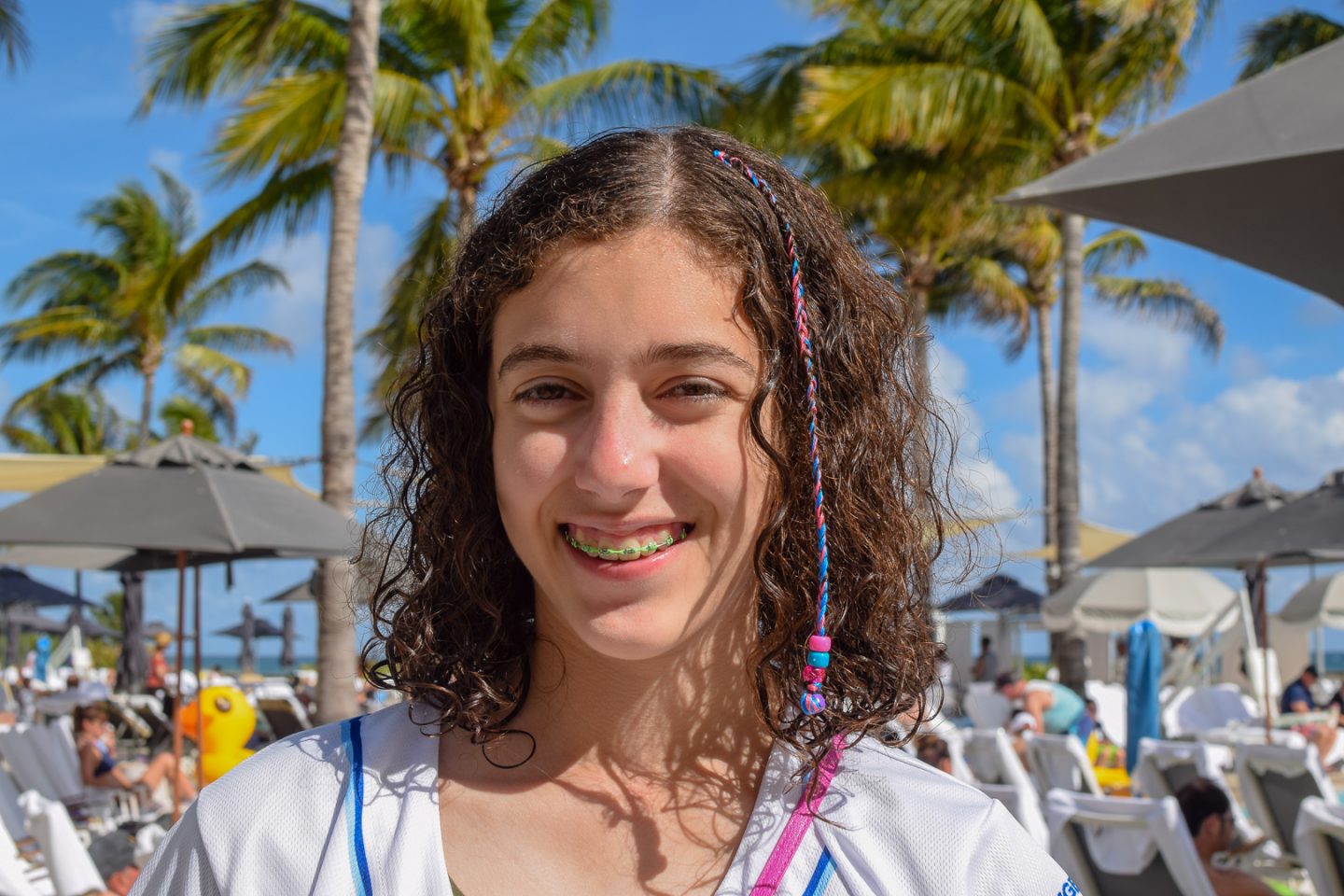 While Dave and Simon left to go pick up a rental car for the rest of our trip, Gabbie, Zachary, and I did a family scavenger hunt which took us mostly around the Resort and Club. We had many food / drink vouchers that they had given us at check-in, so with along with our scavenger hunt prizes, we were able to score free ice cream for everyone!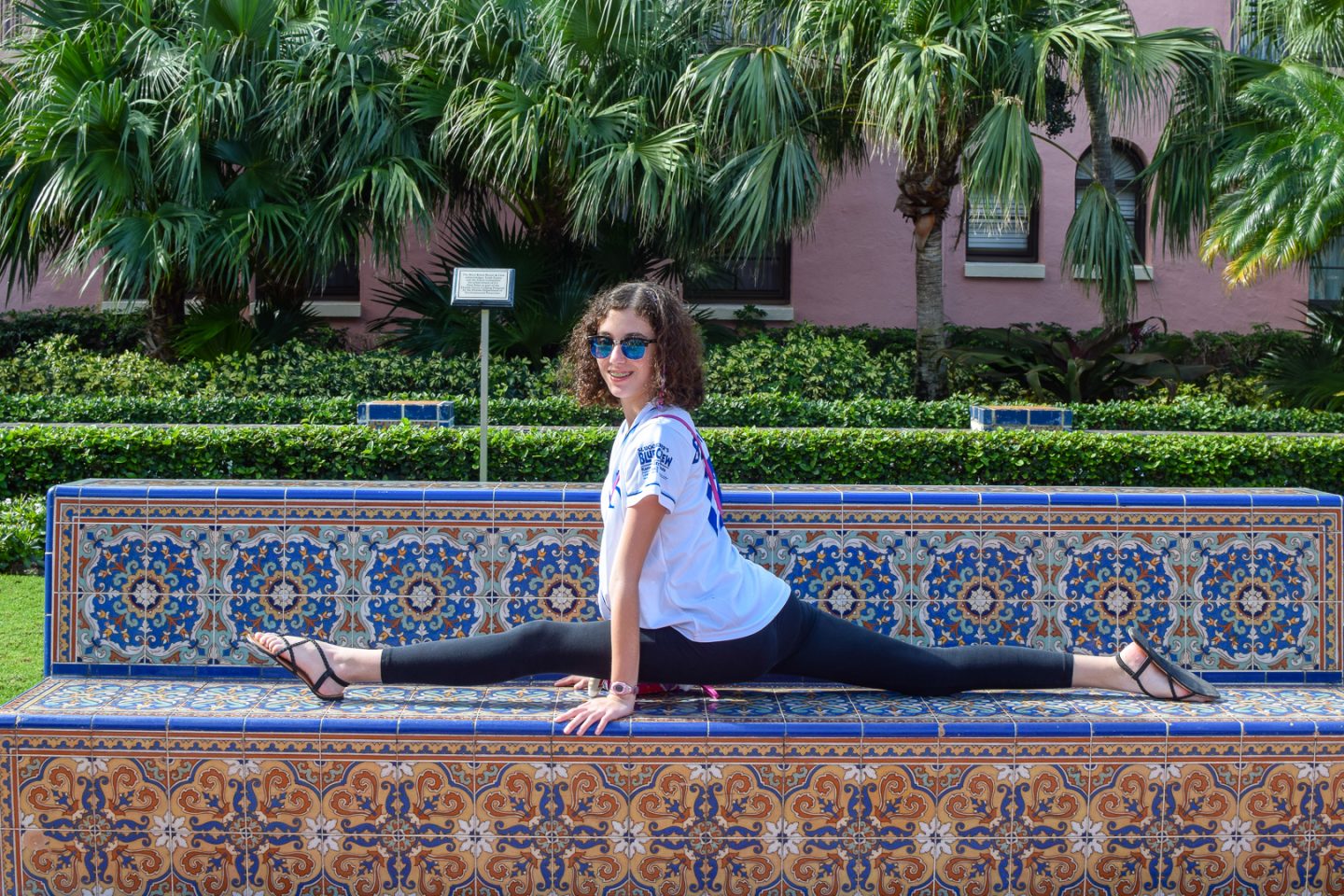 If you are interested in earning Hilton Hotel stays and maybe even stay at the Waldorf Astoria for free, be sure to sign up for the credit card! This is a referral link, but I did not receive compensation for this post, and of course all opinions are my own!