Last week we attended Gabbie's dance Extravaganza which is the dance show her school dance team puts on. This year the show was jungle themed. Gabbie was in 9 of the dances and helped with the choreography for 2 of them. The team choreographs all the dances for this show.
The opening song was Wanna Be Like You.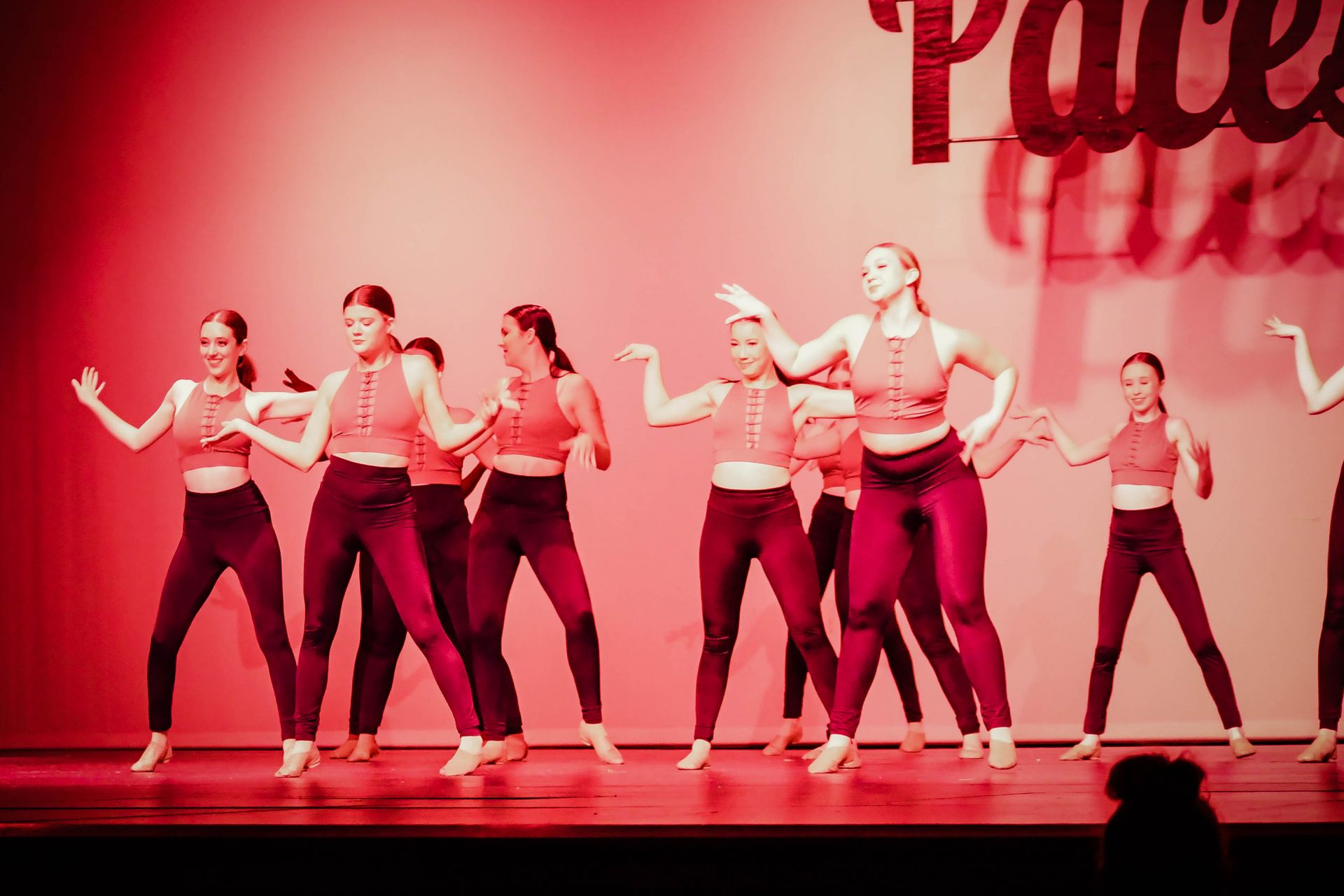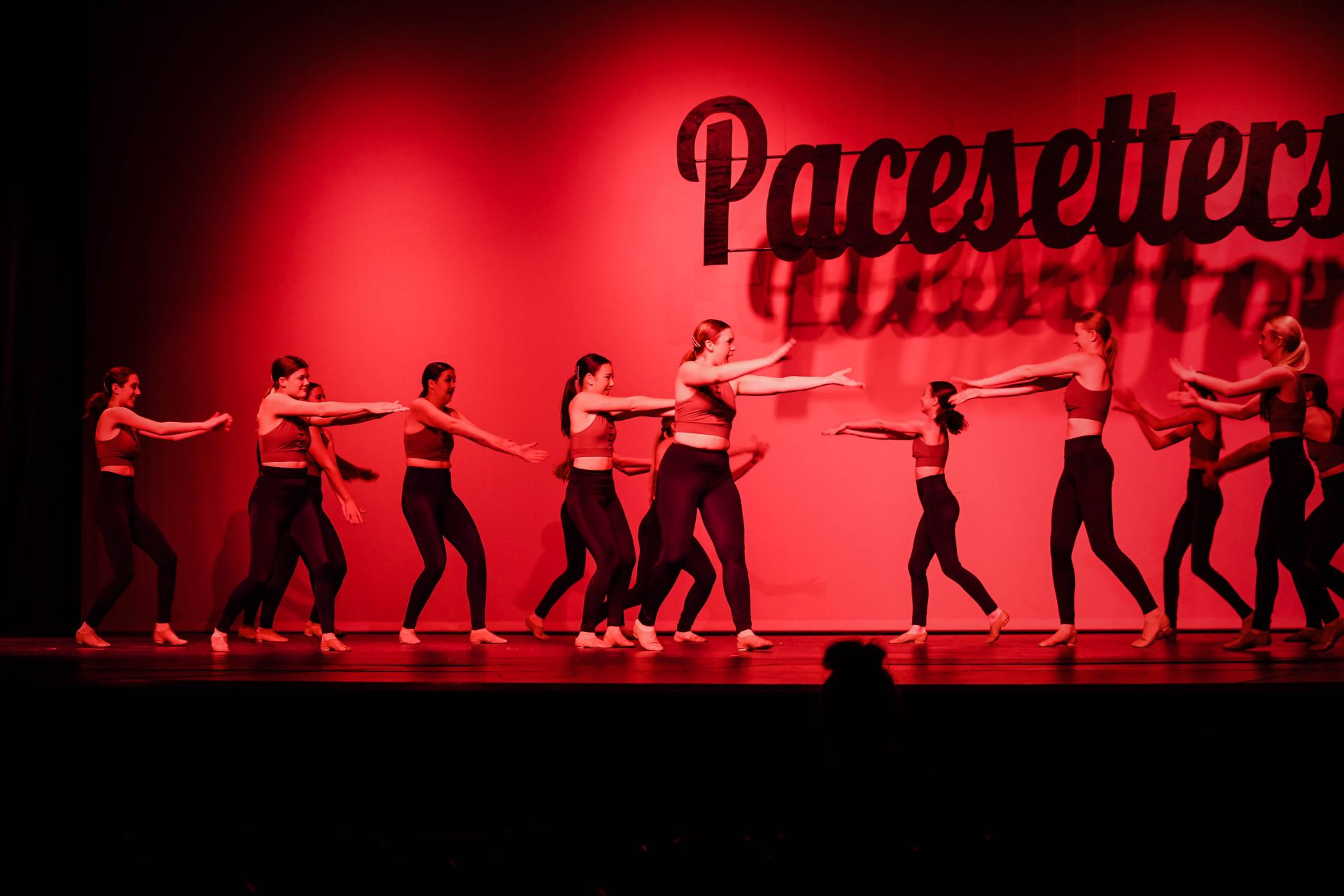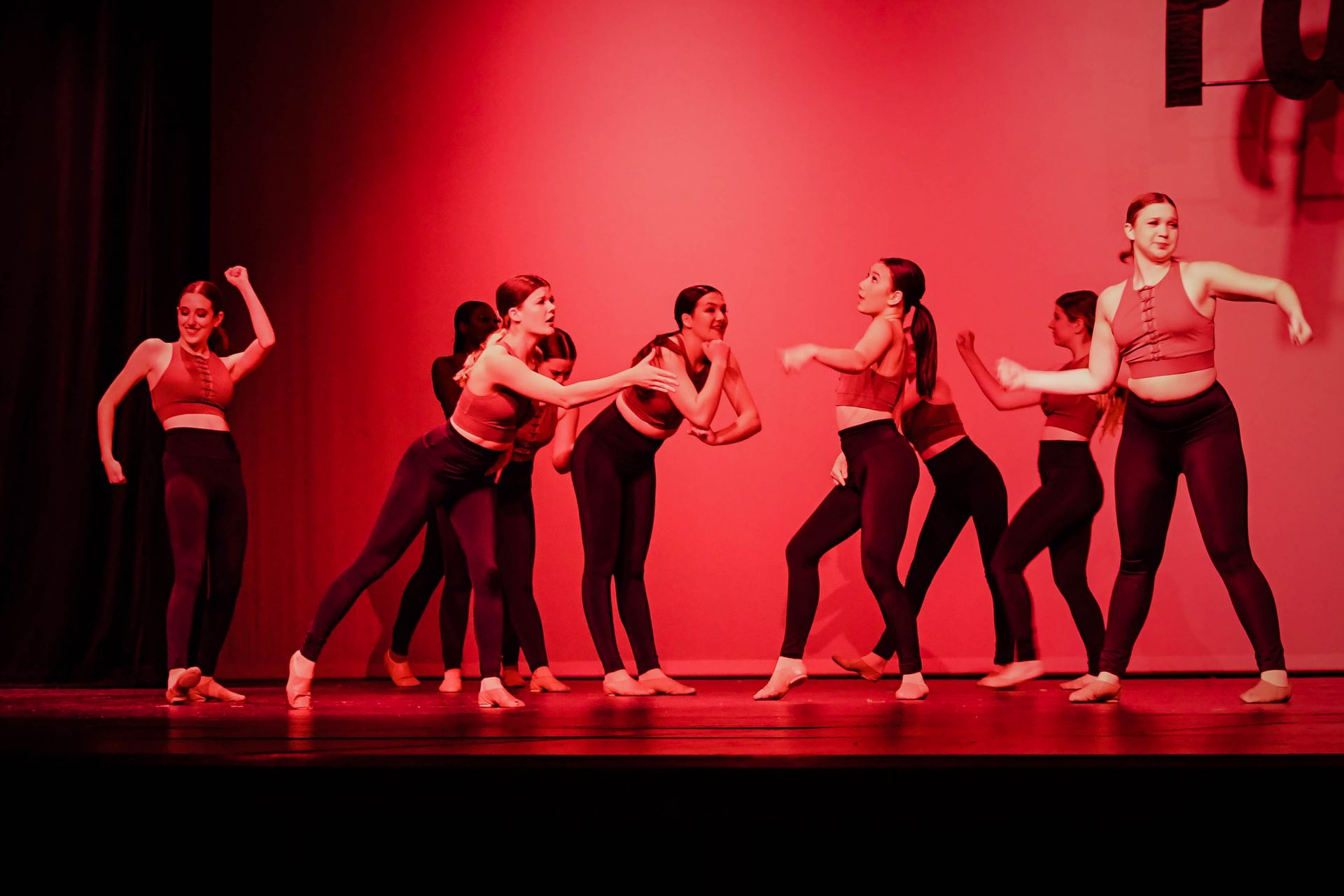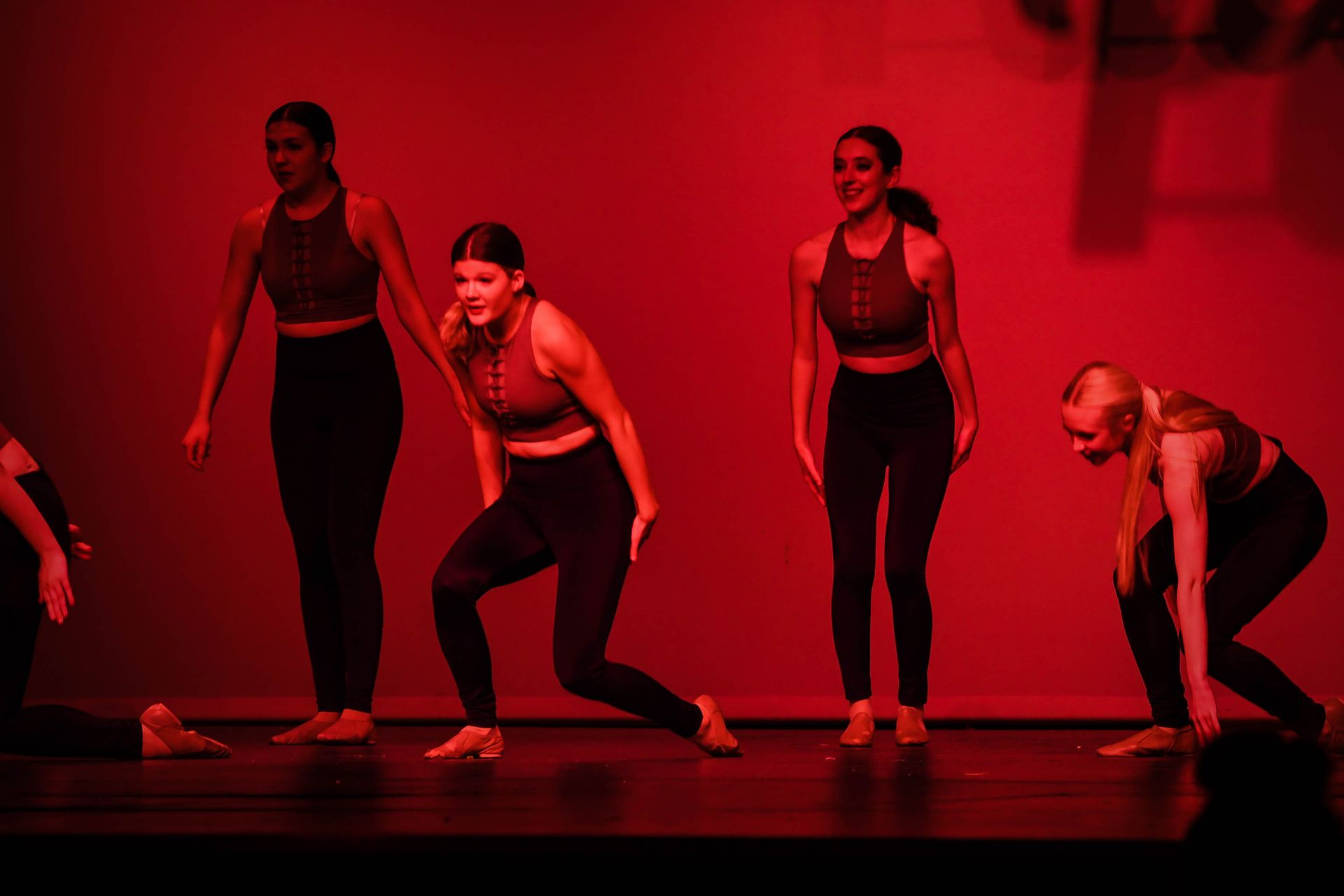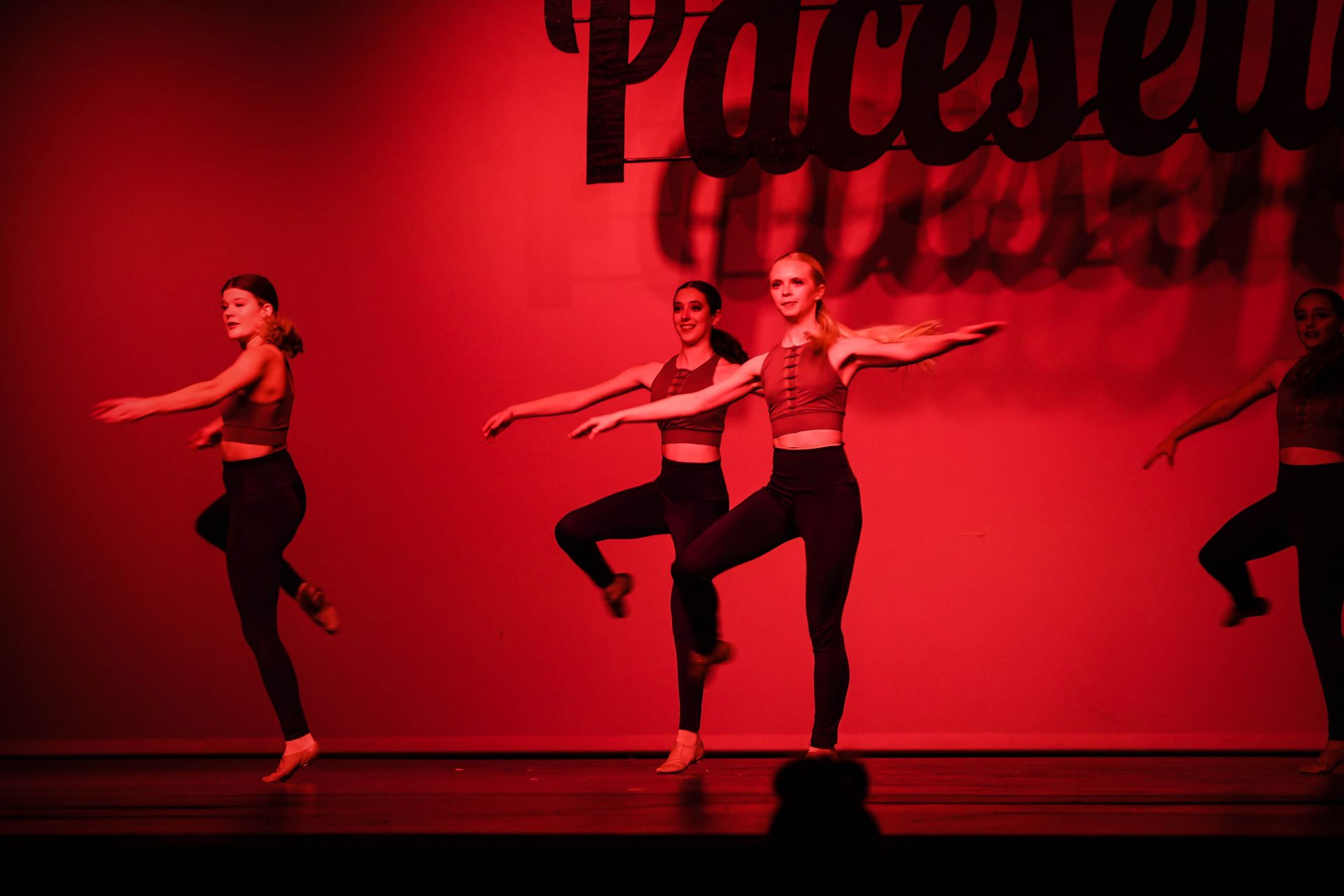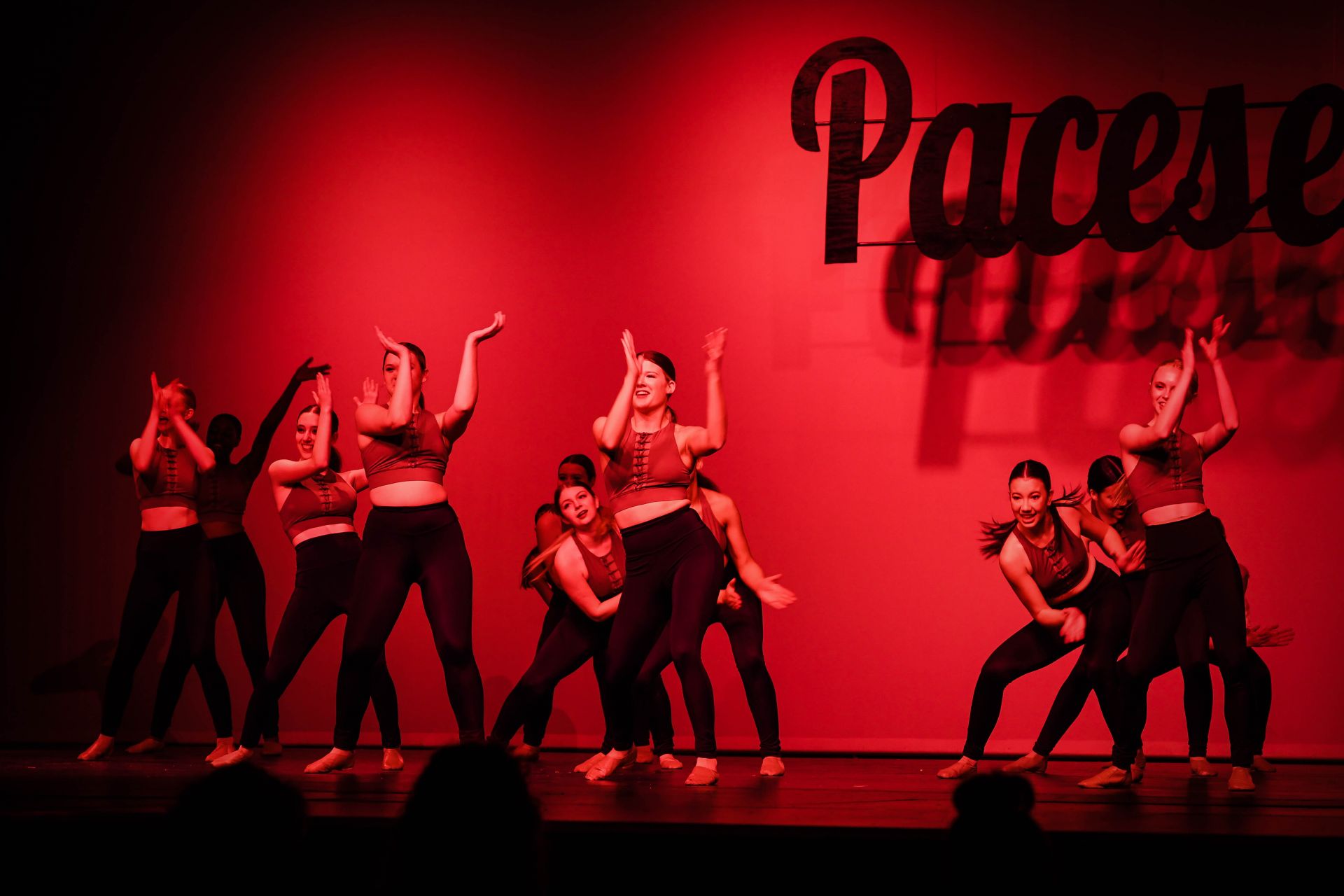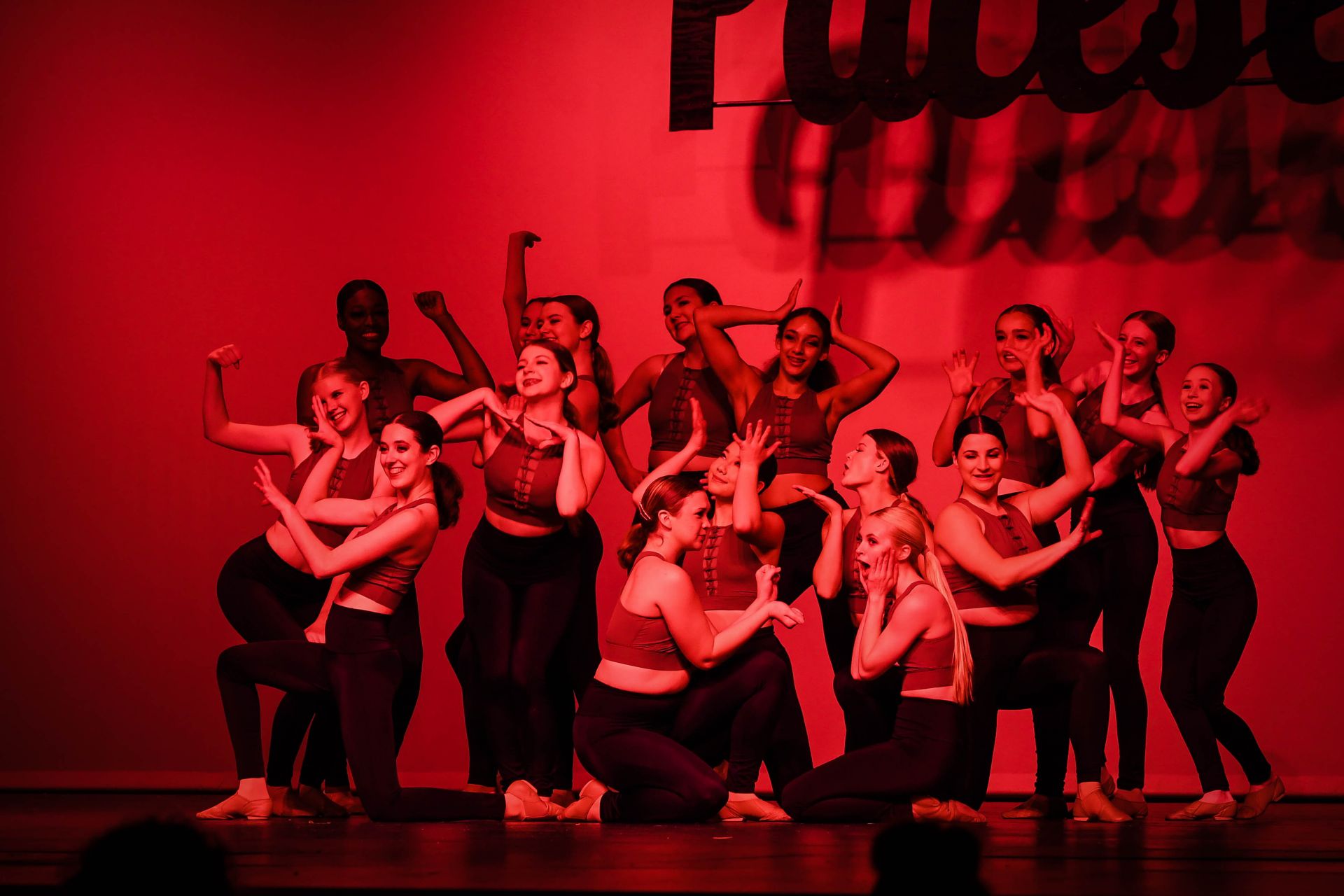 The next song Gabbie was in was Wild Things, which she helped choreograph and was performed by the Varsity Underclassman.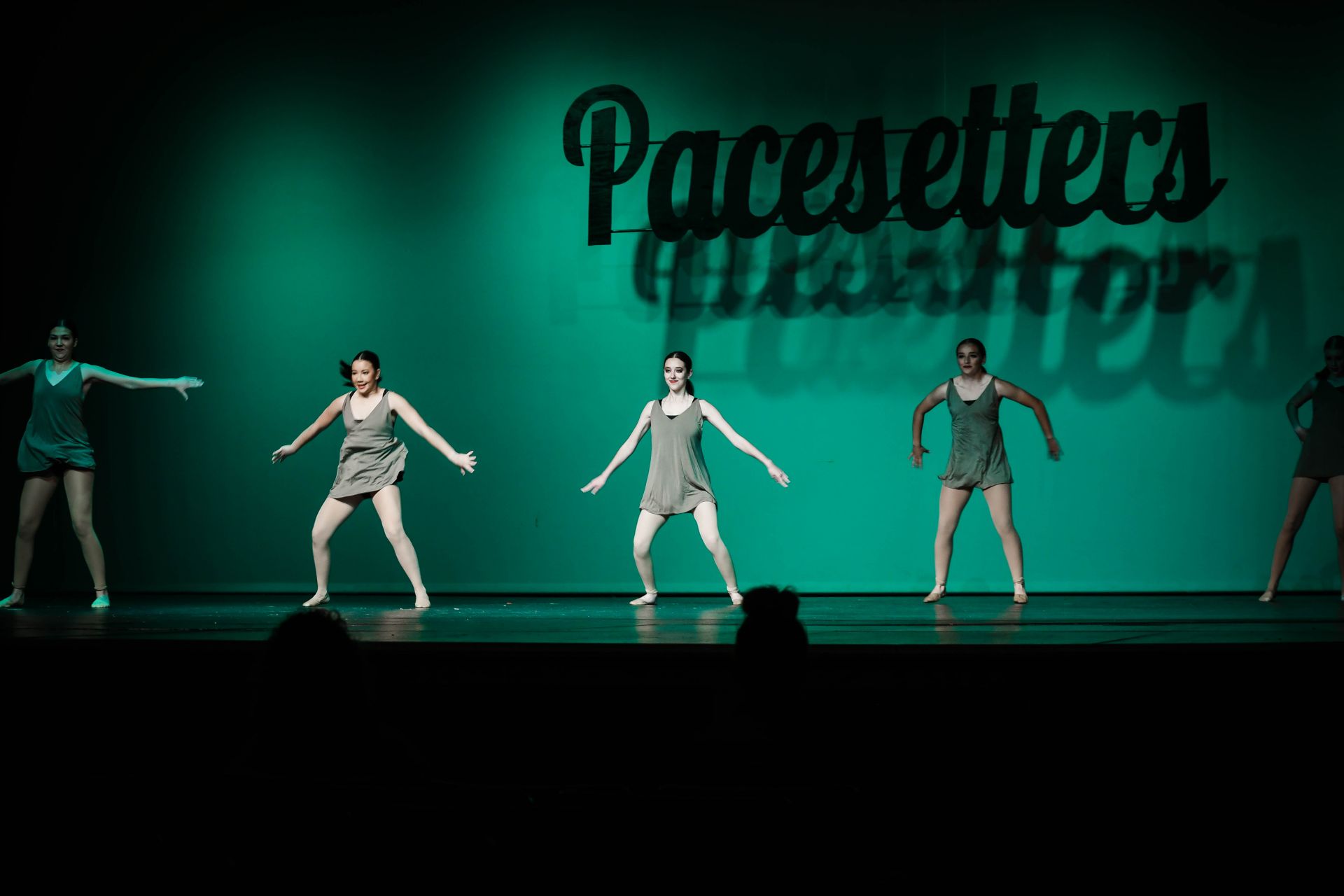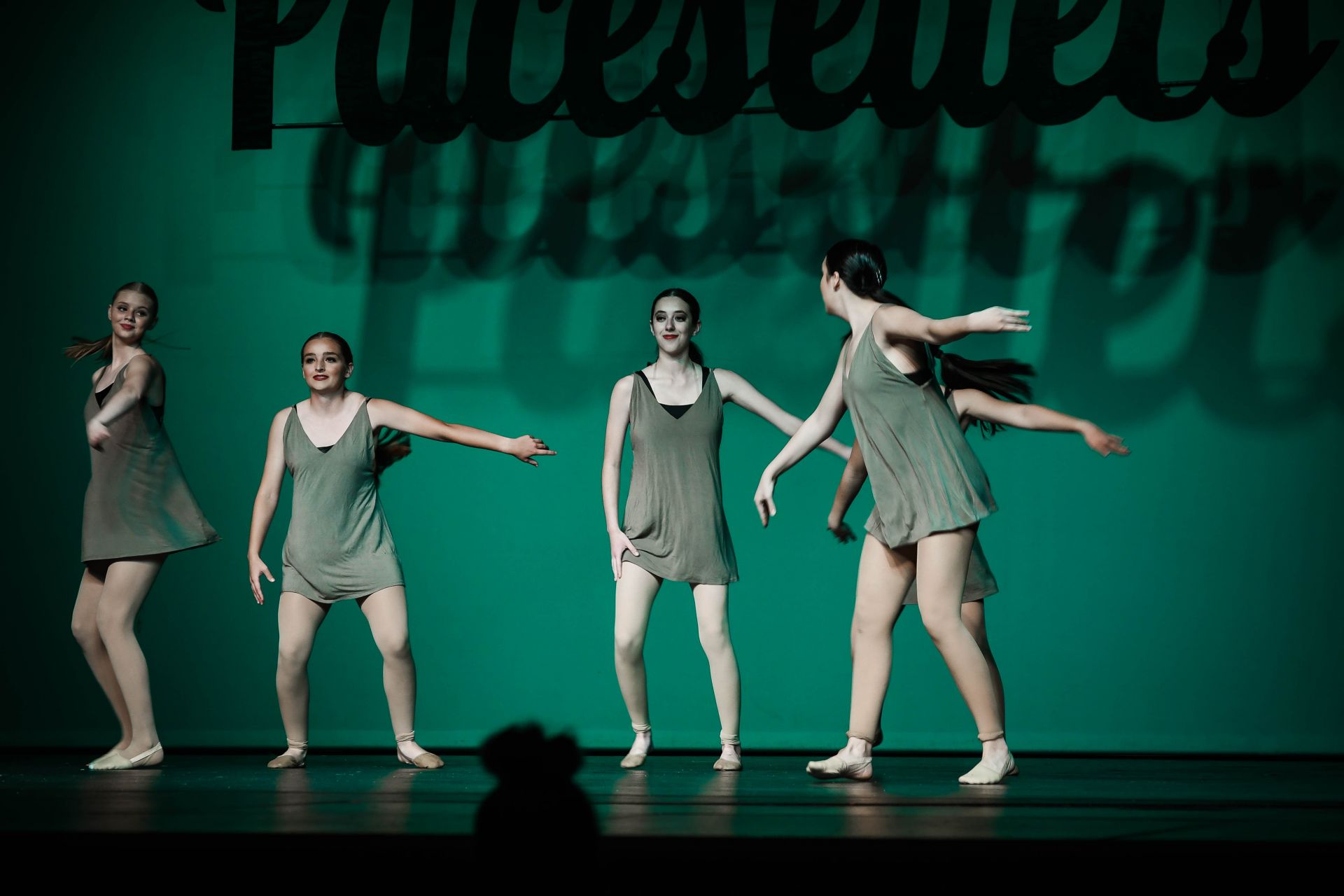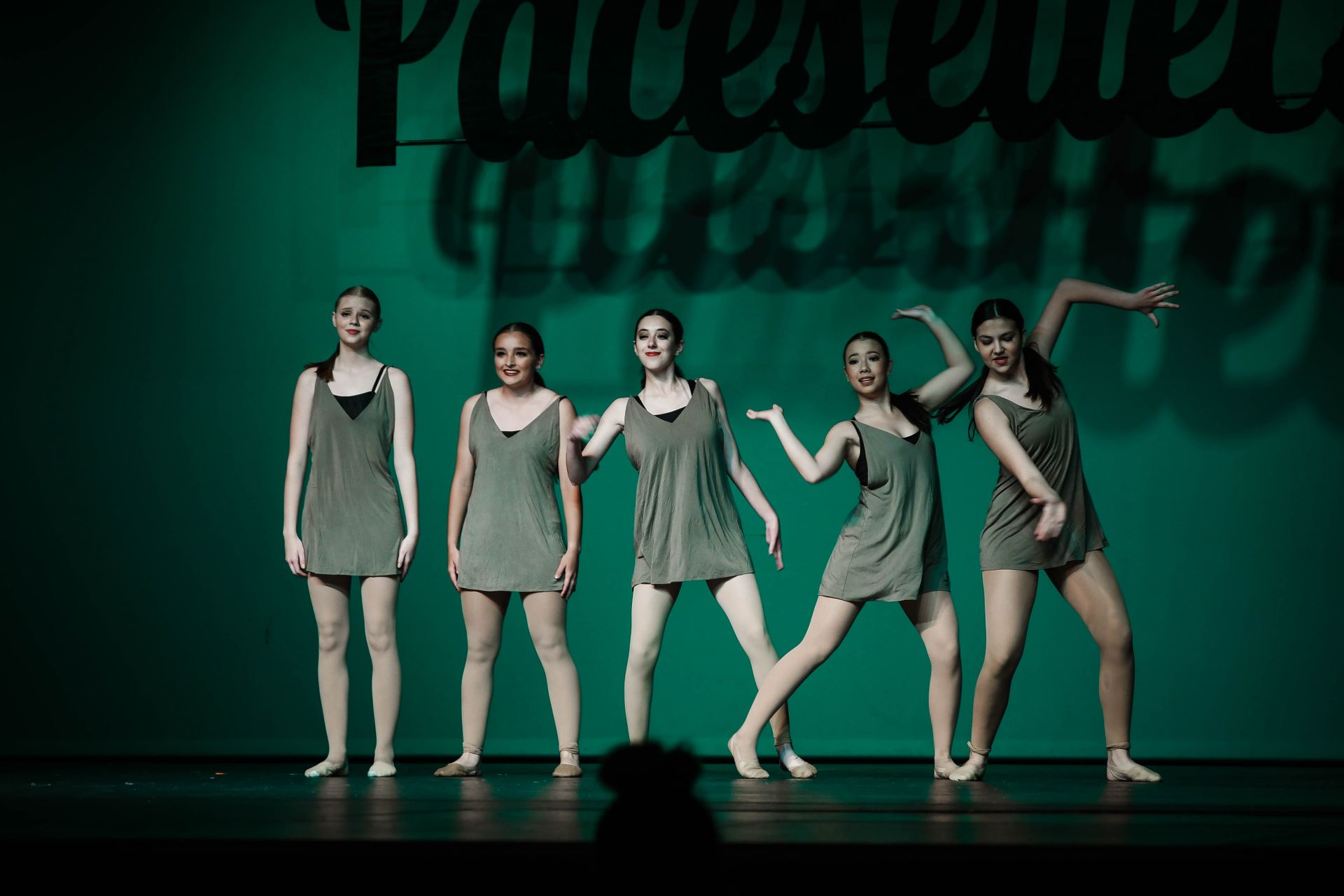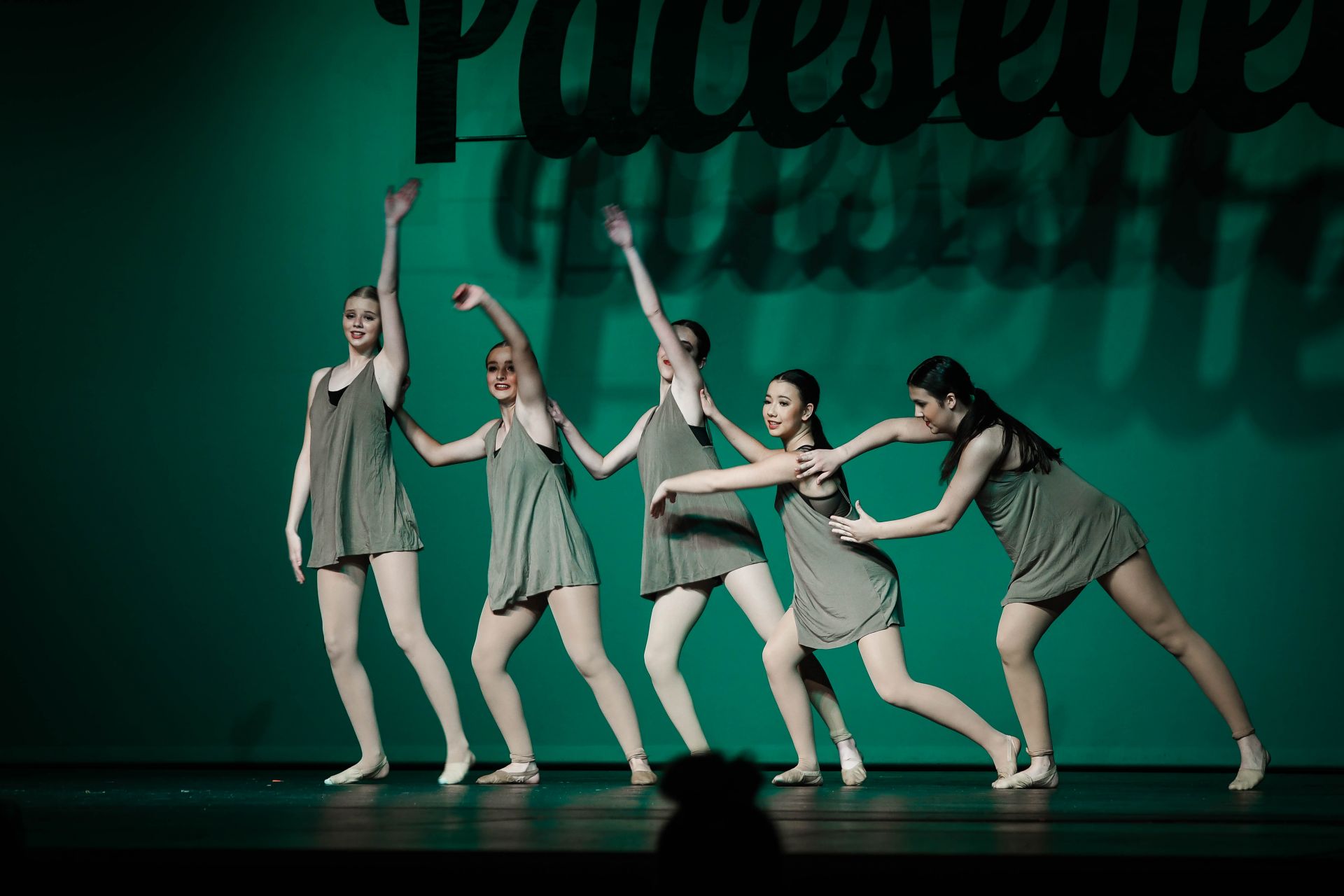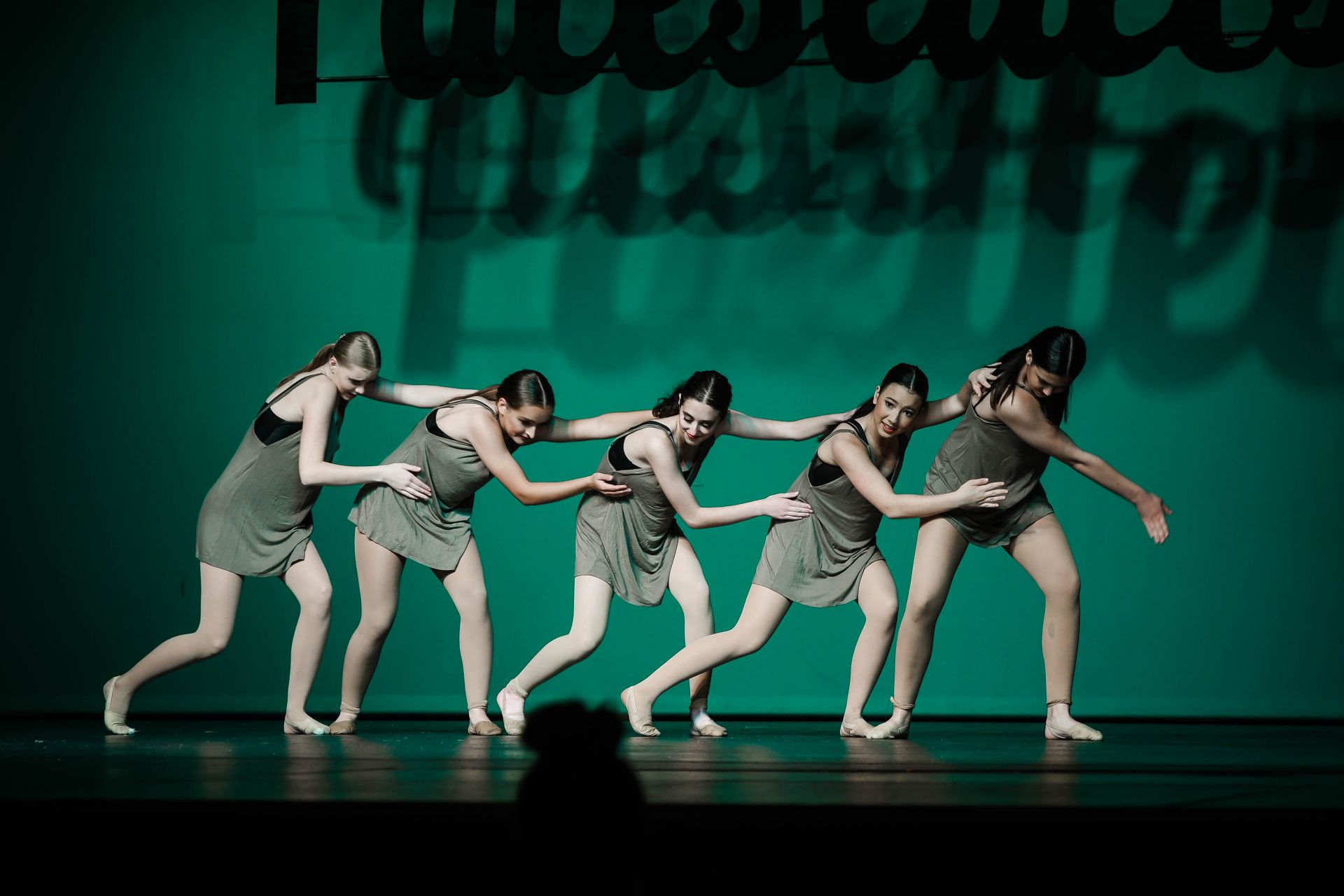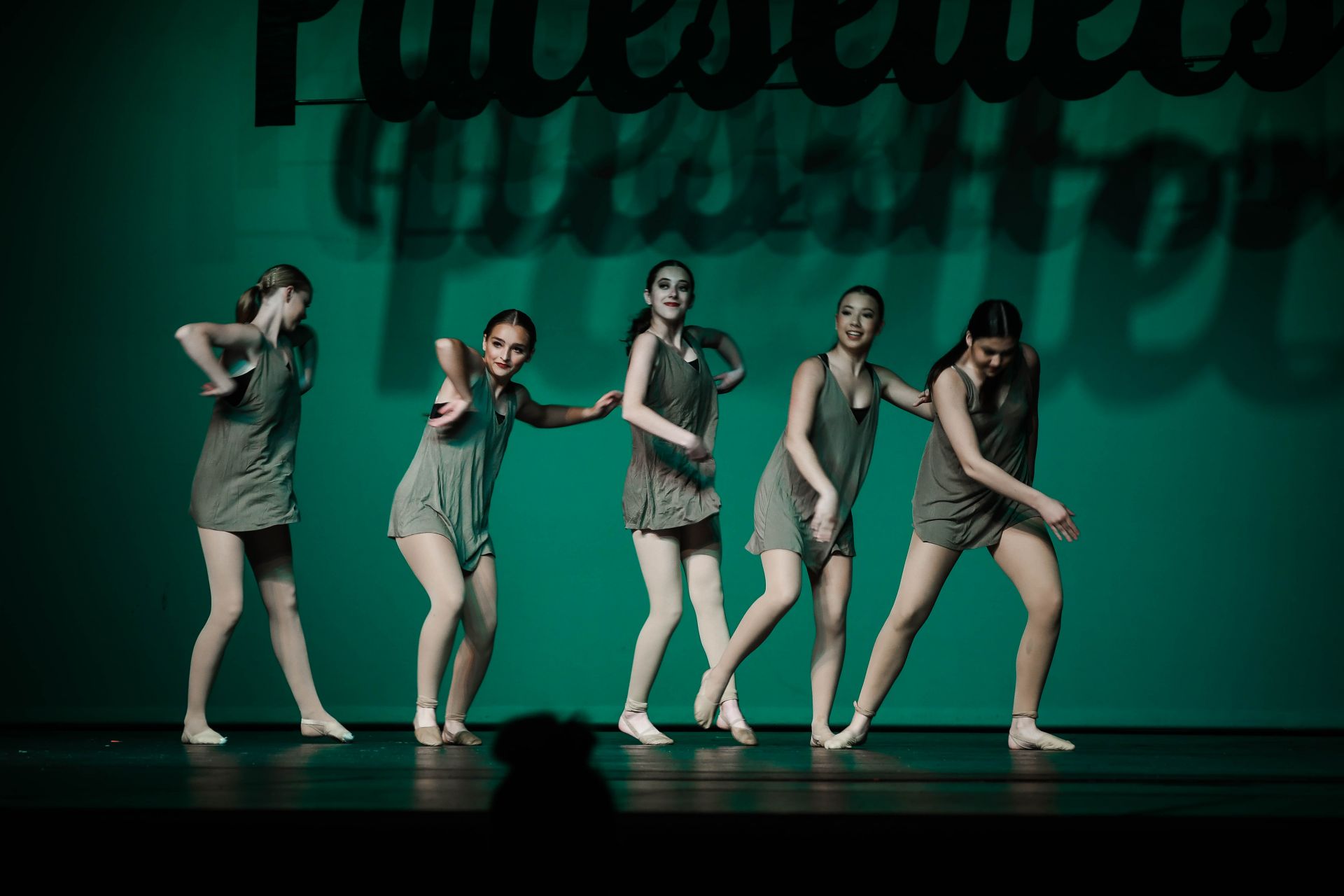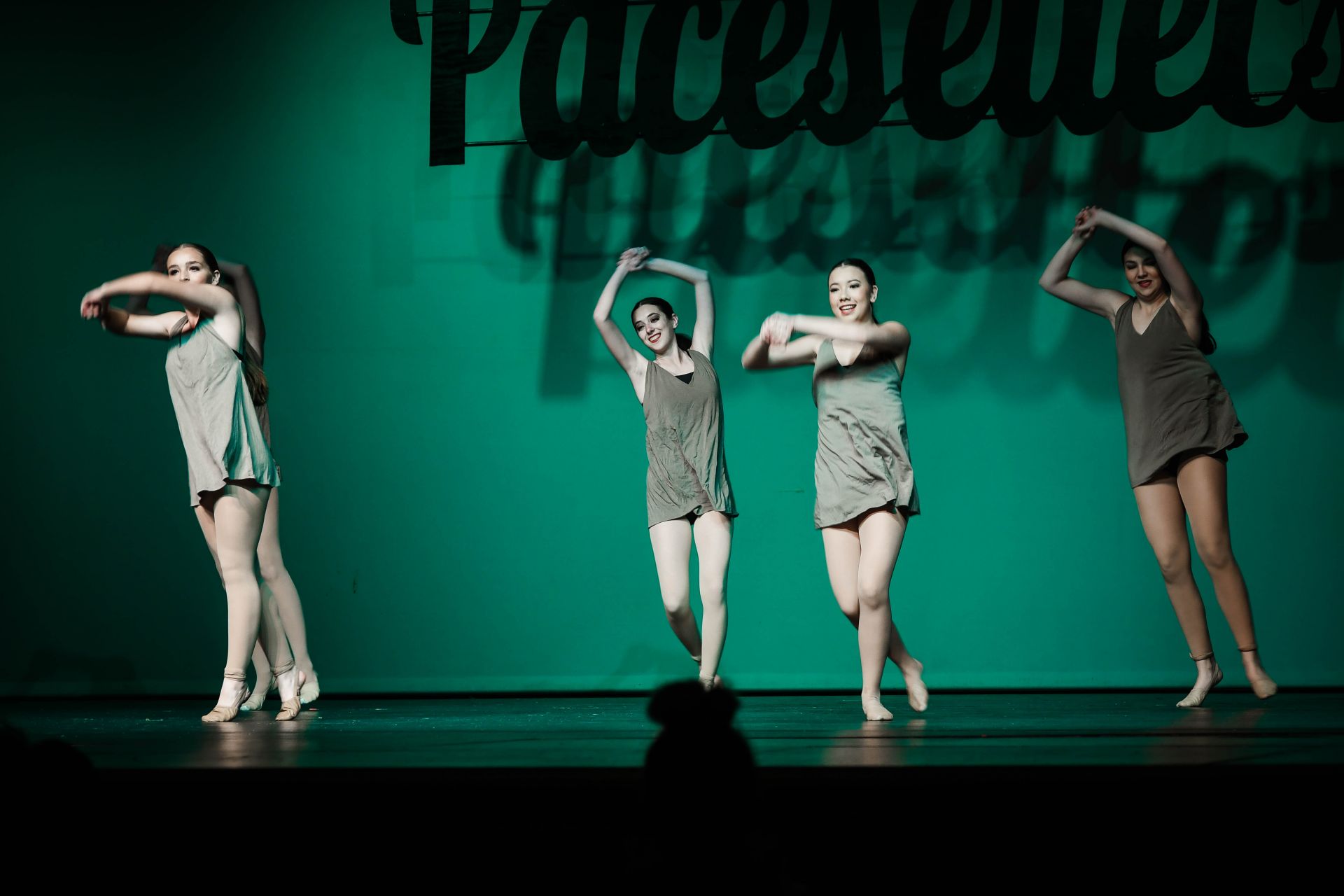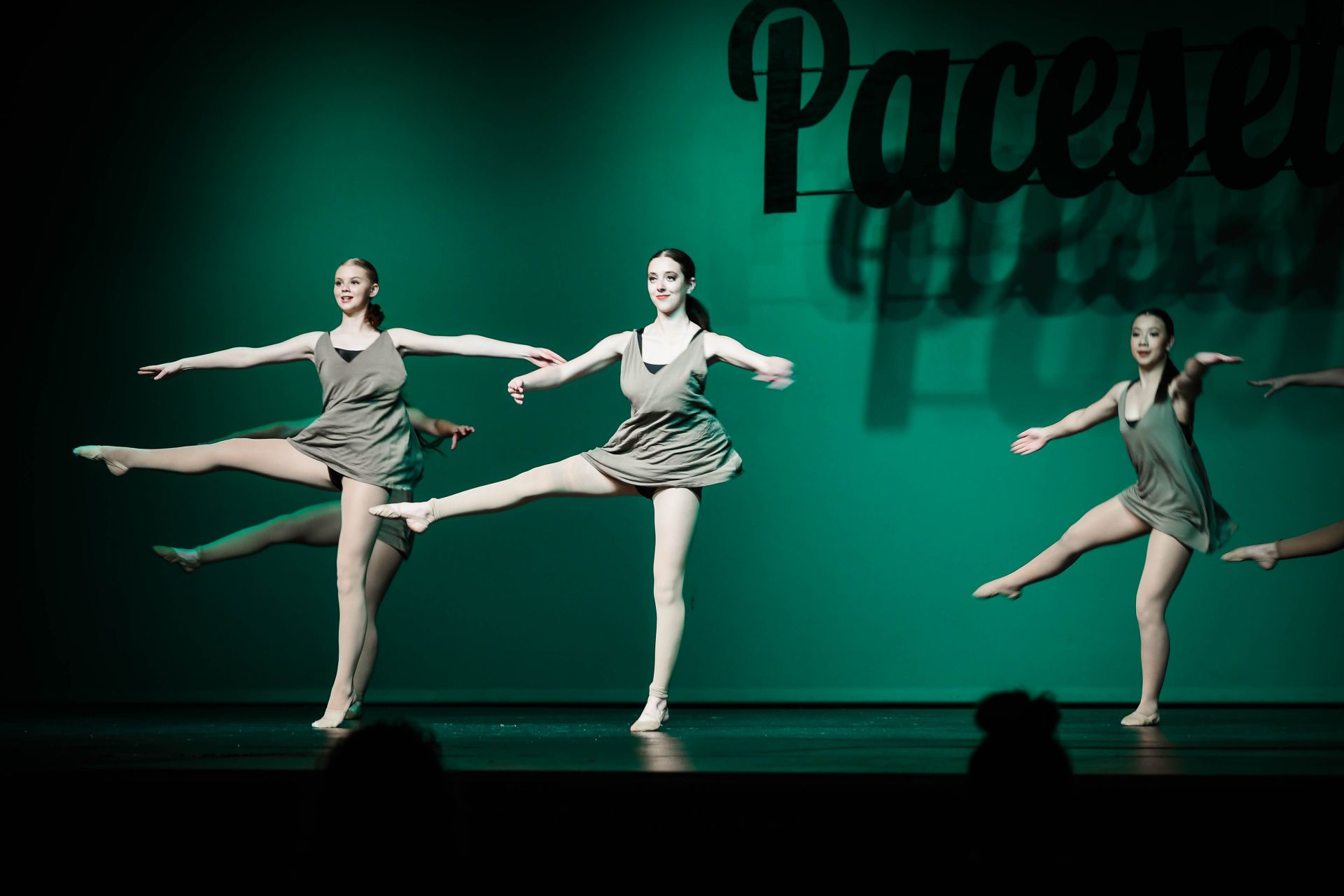 She also helped choreograph the Tap Small Group, to Eye of the Tiger.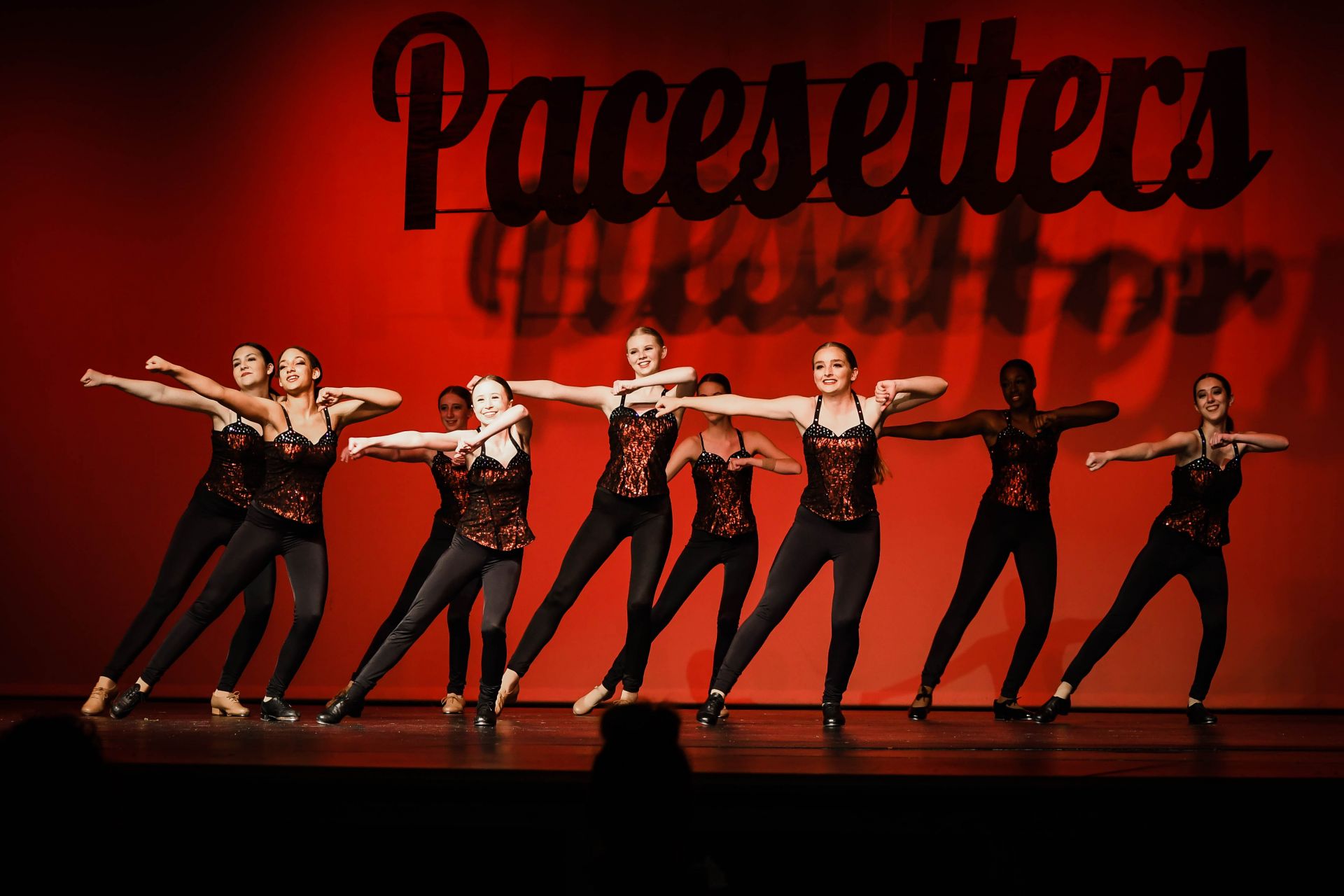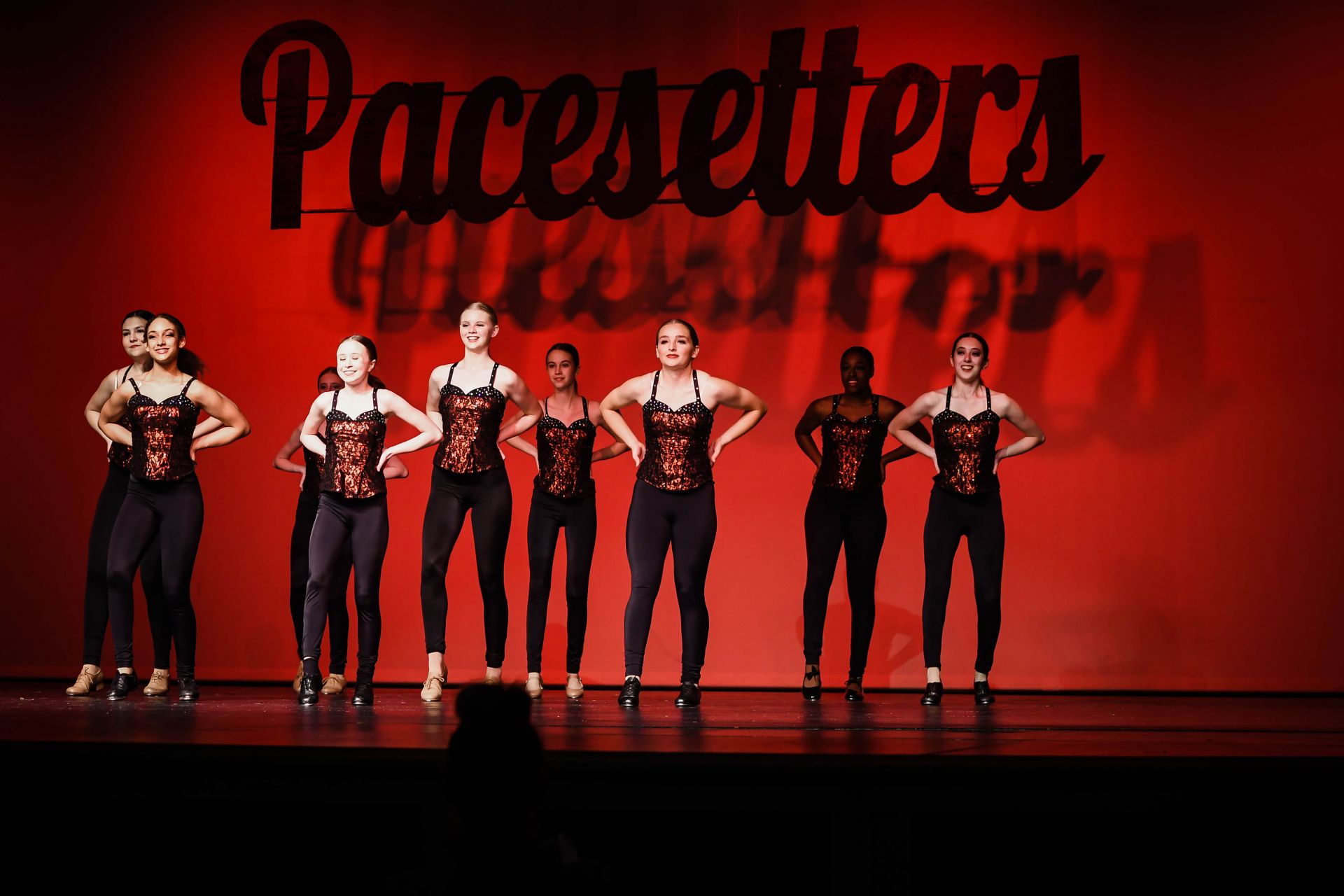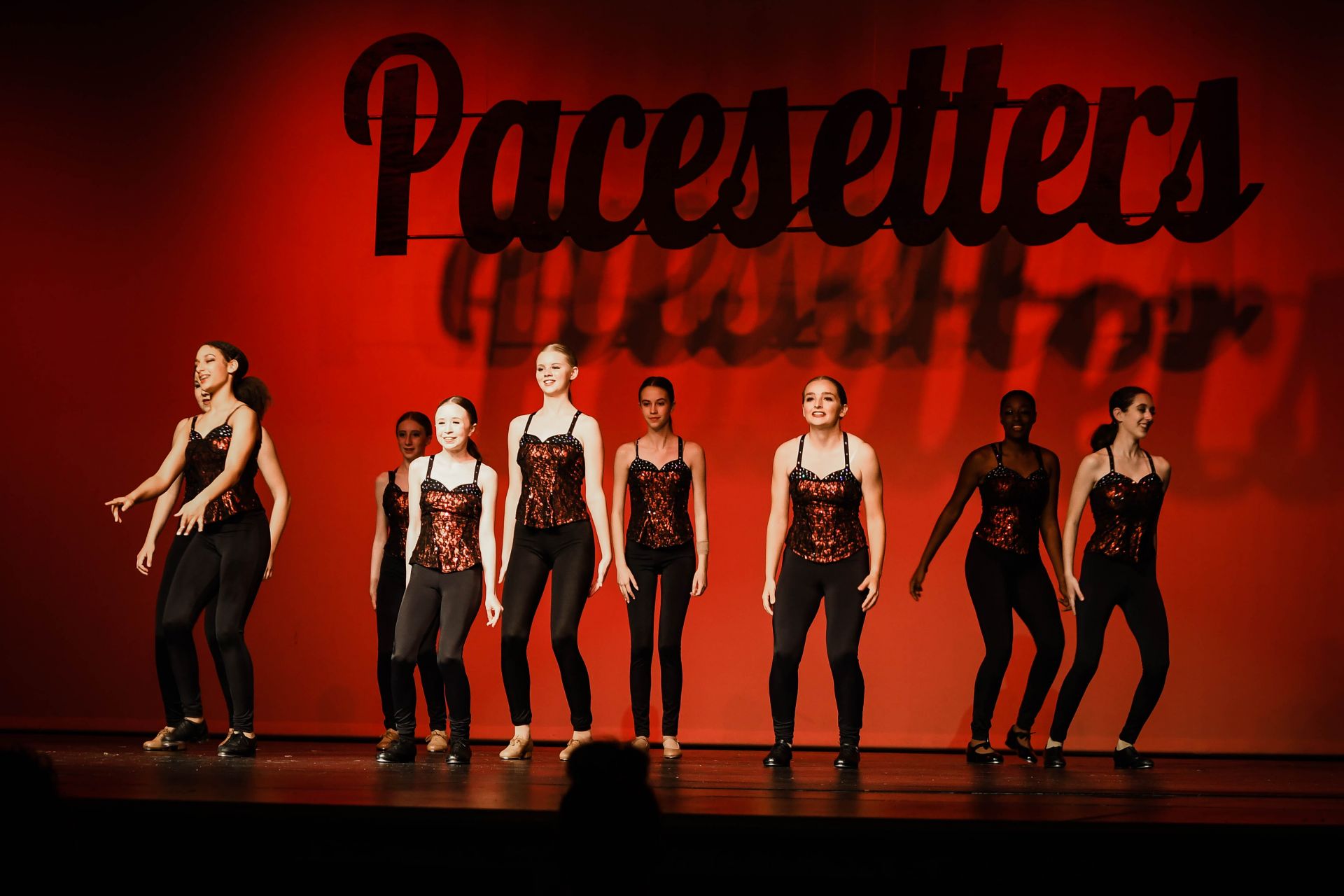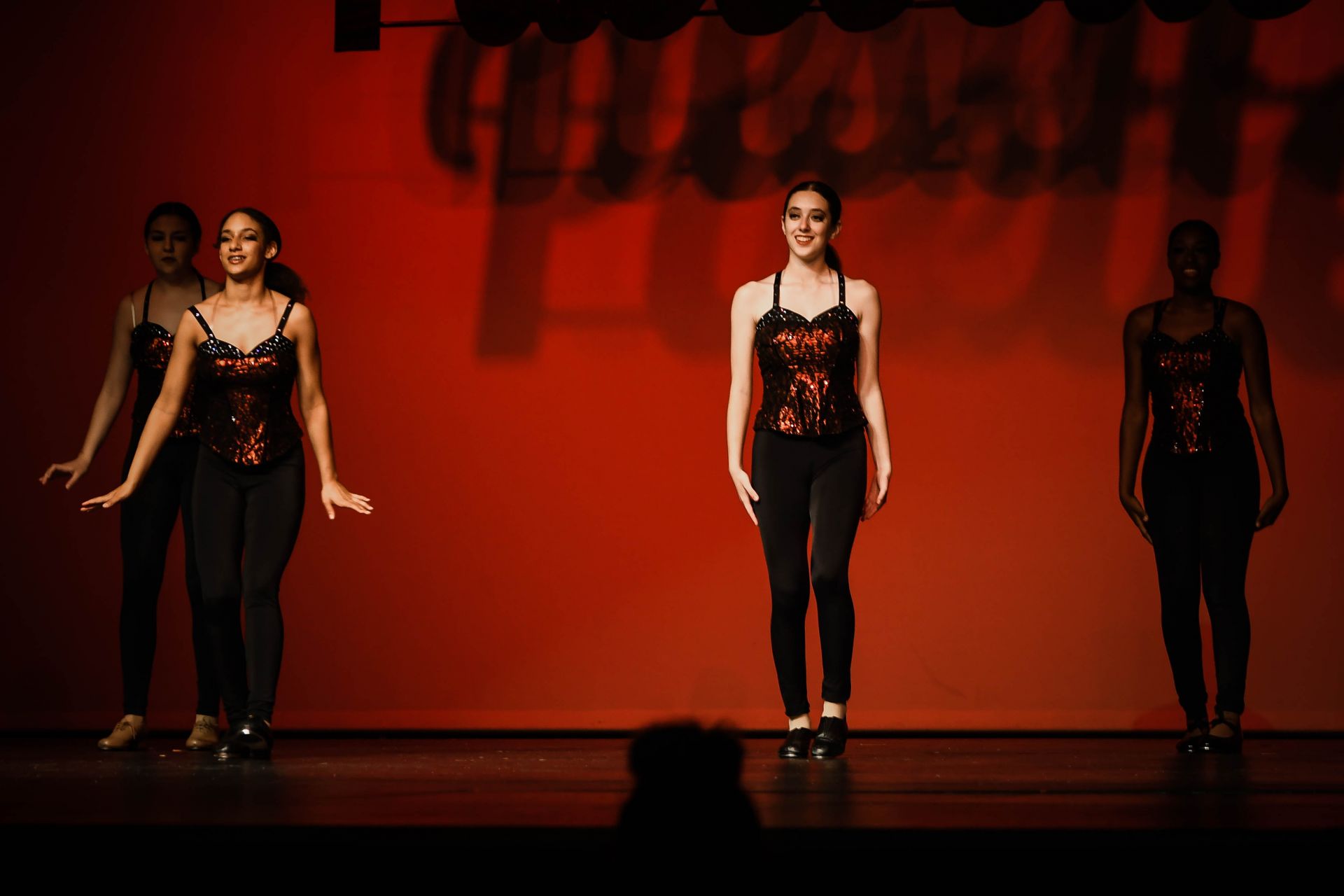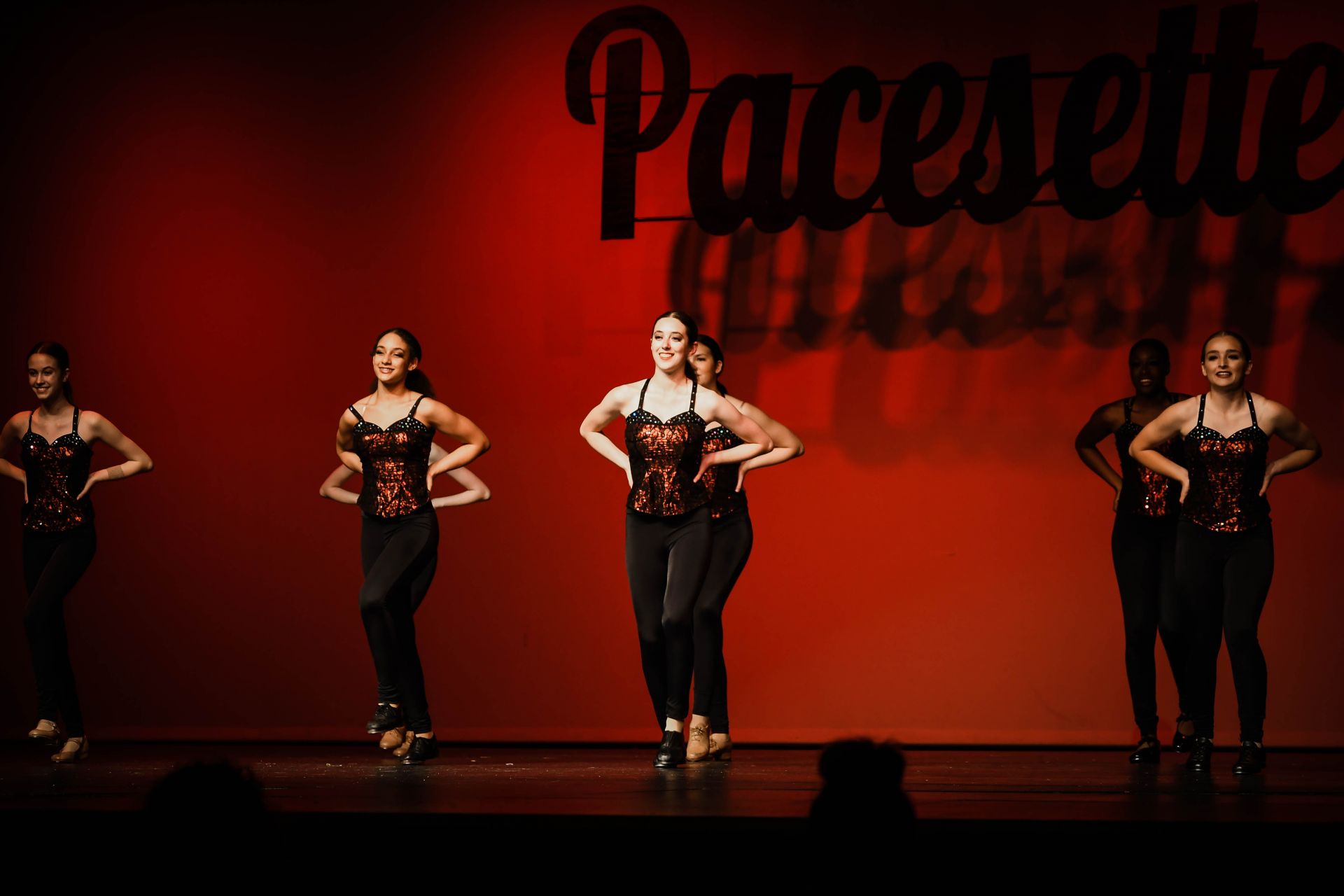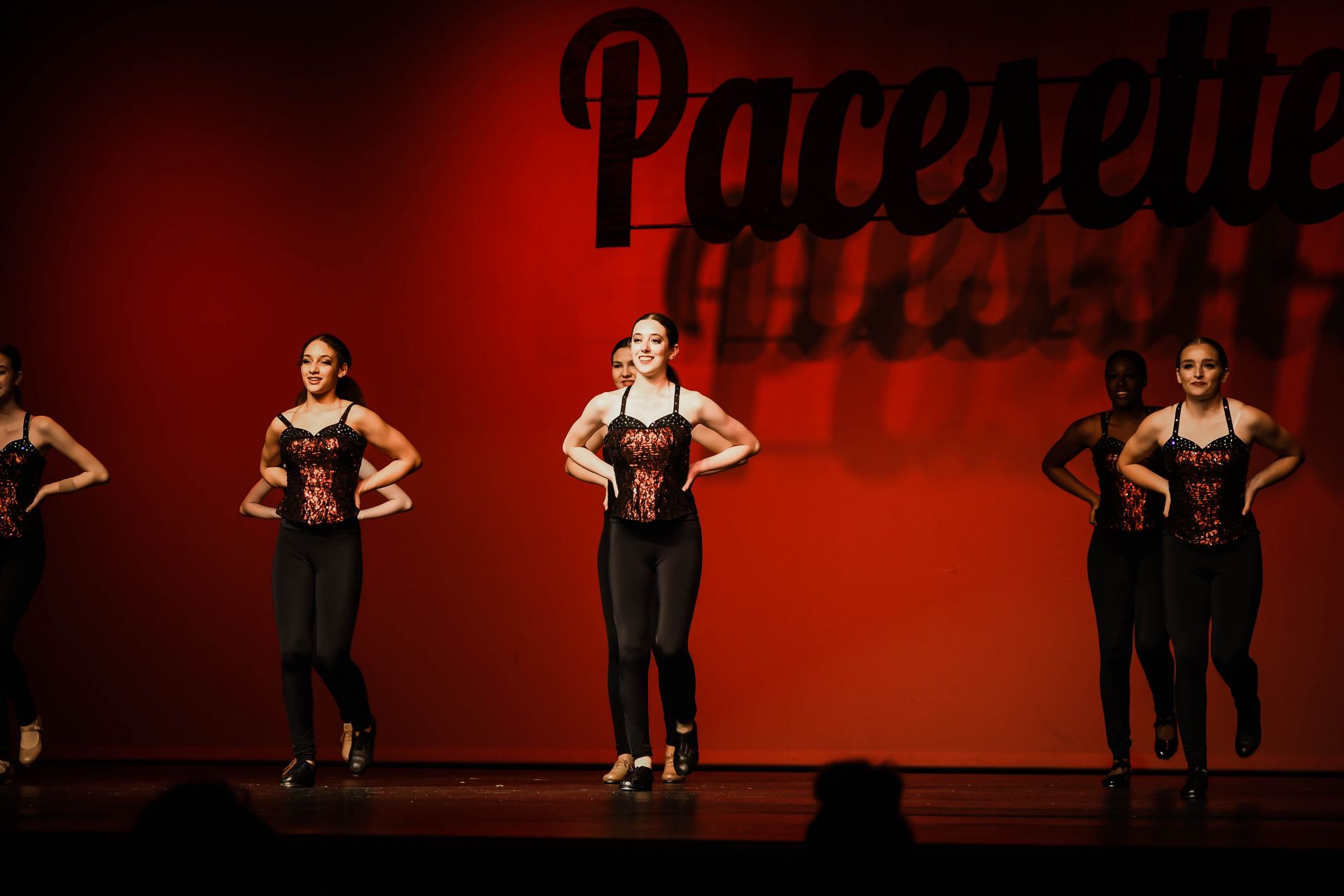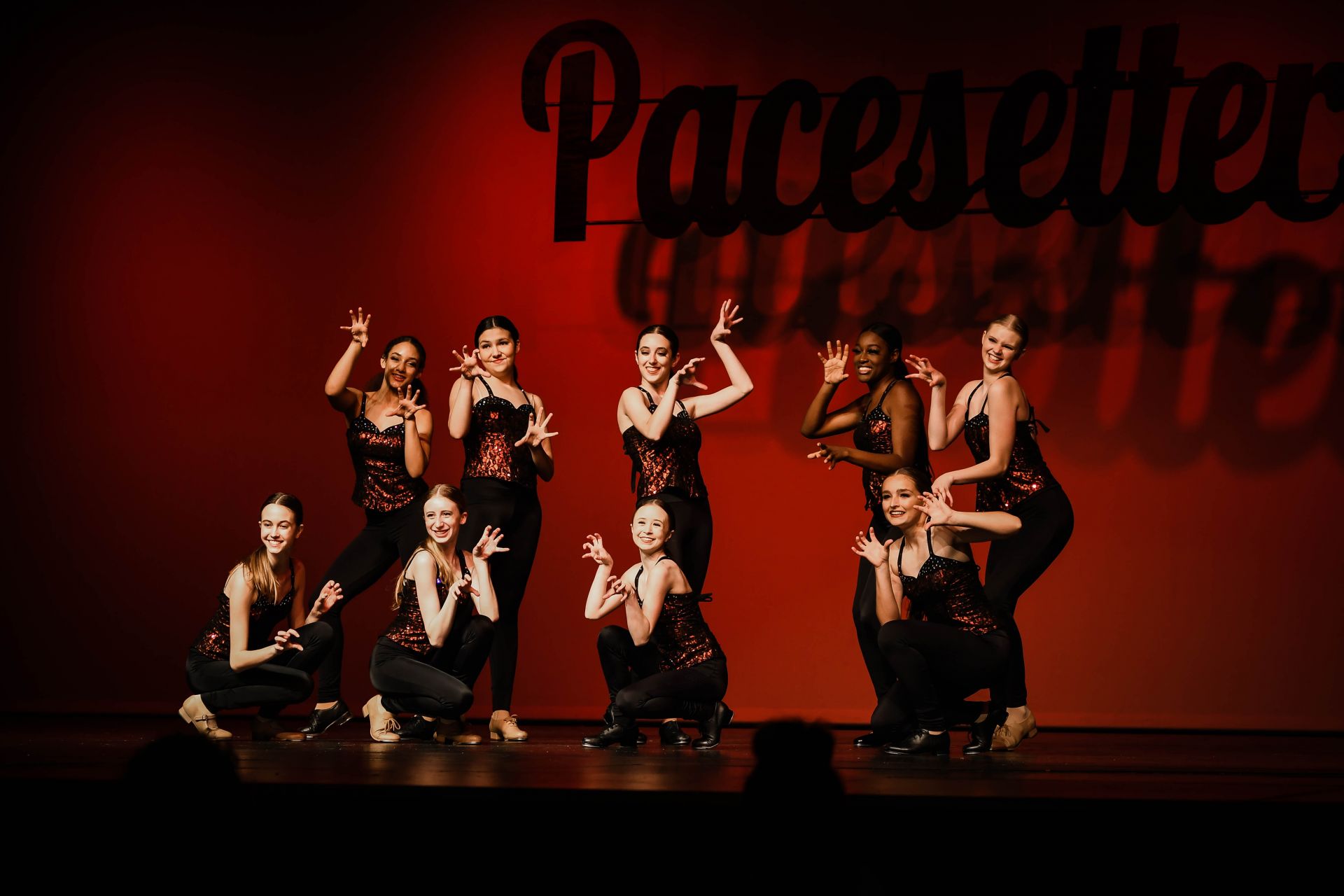 Varsity did a Jazz routine to the song Jungle, which I apparently didn't get any good pictures of!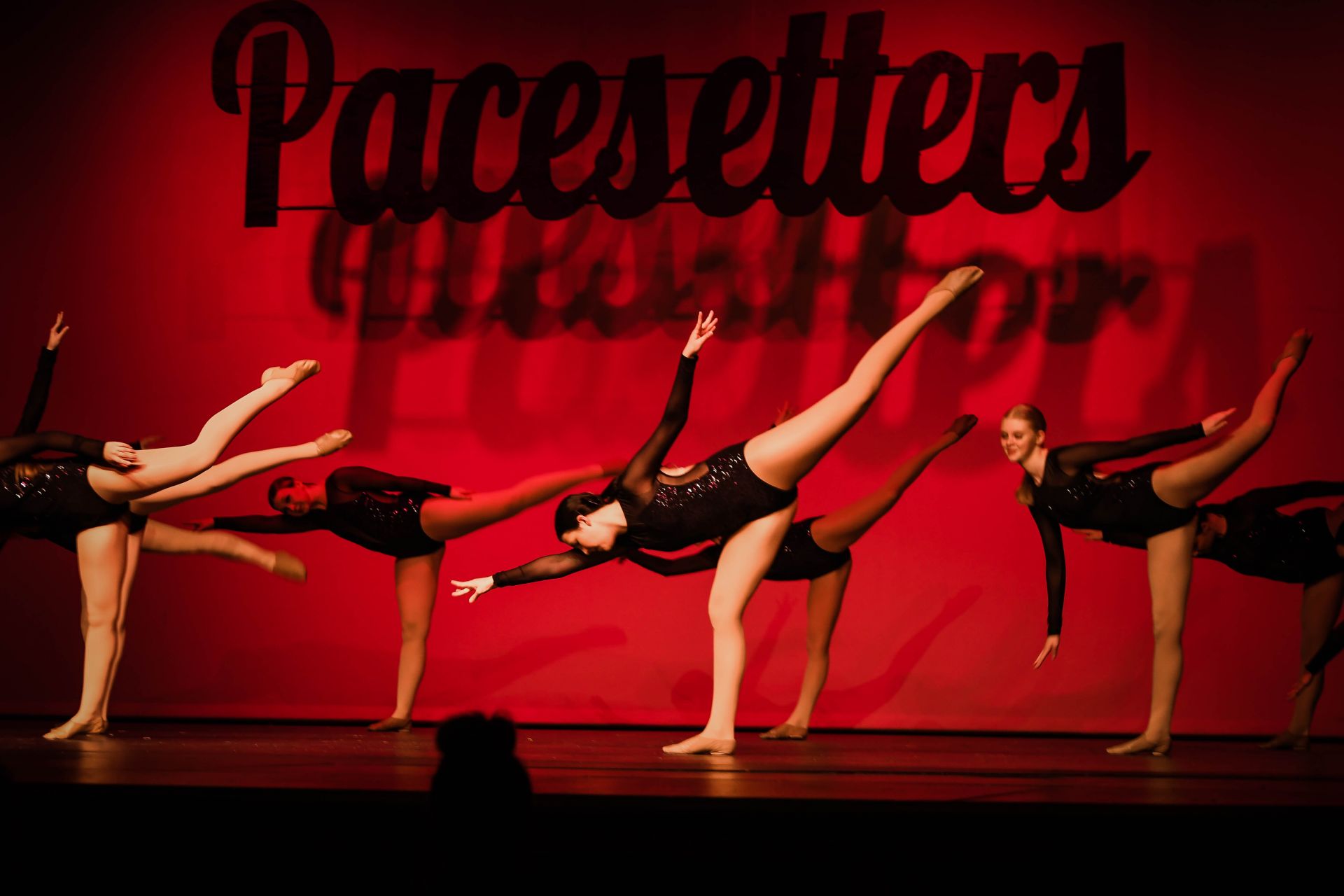 Gabbie was in the small group Flag routine to Welcome To The Jungle.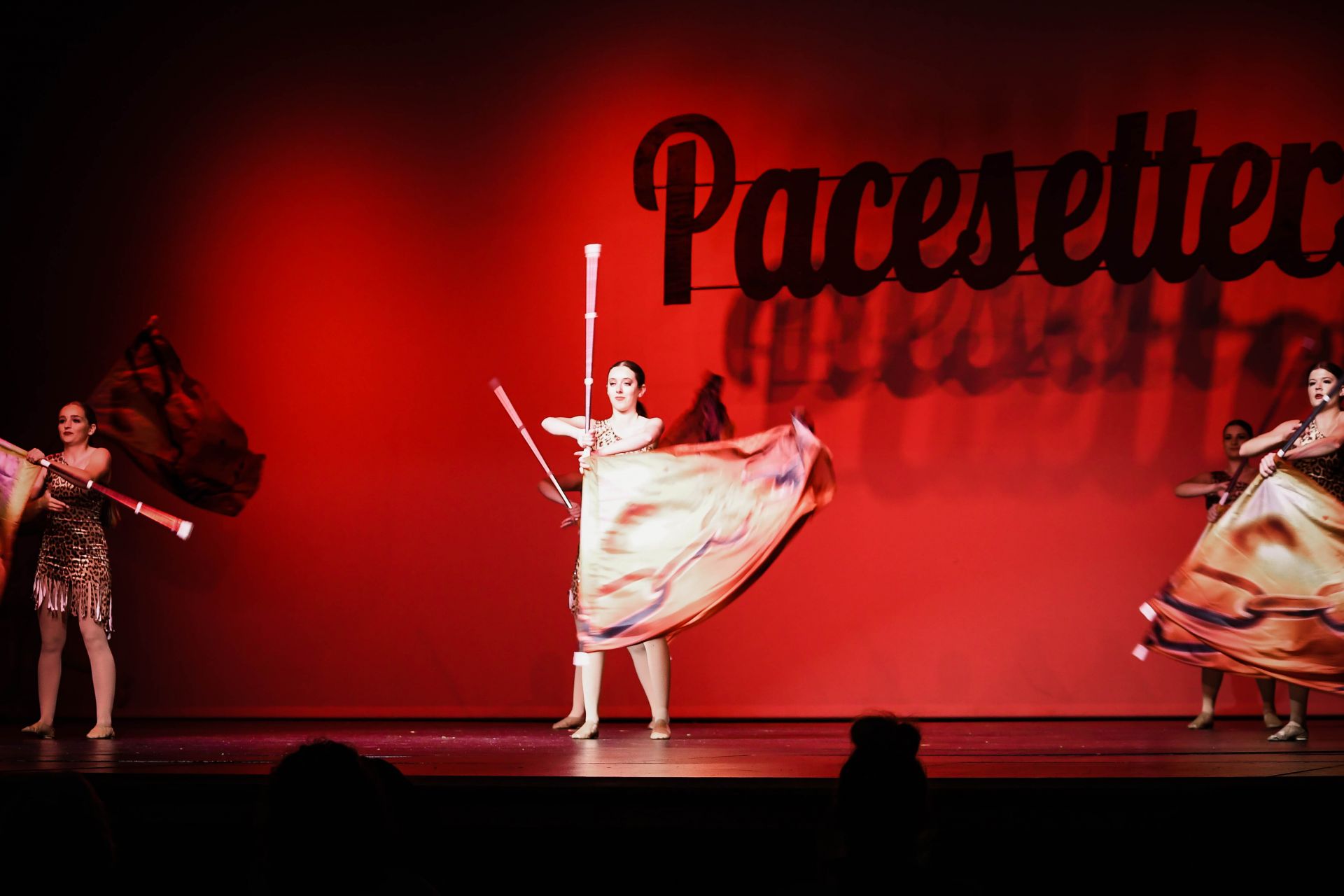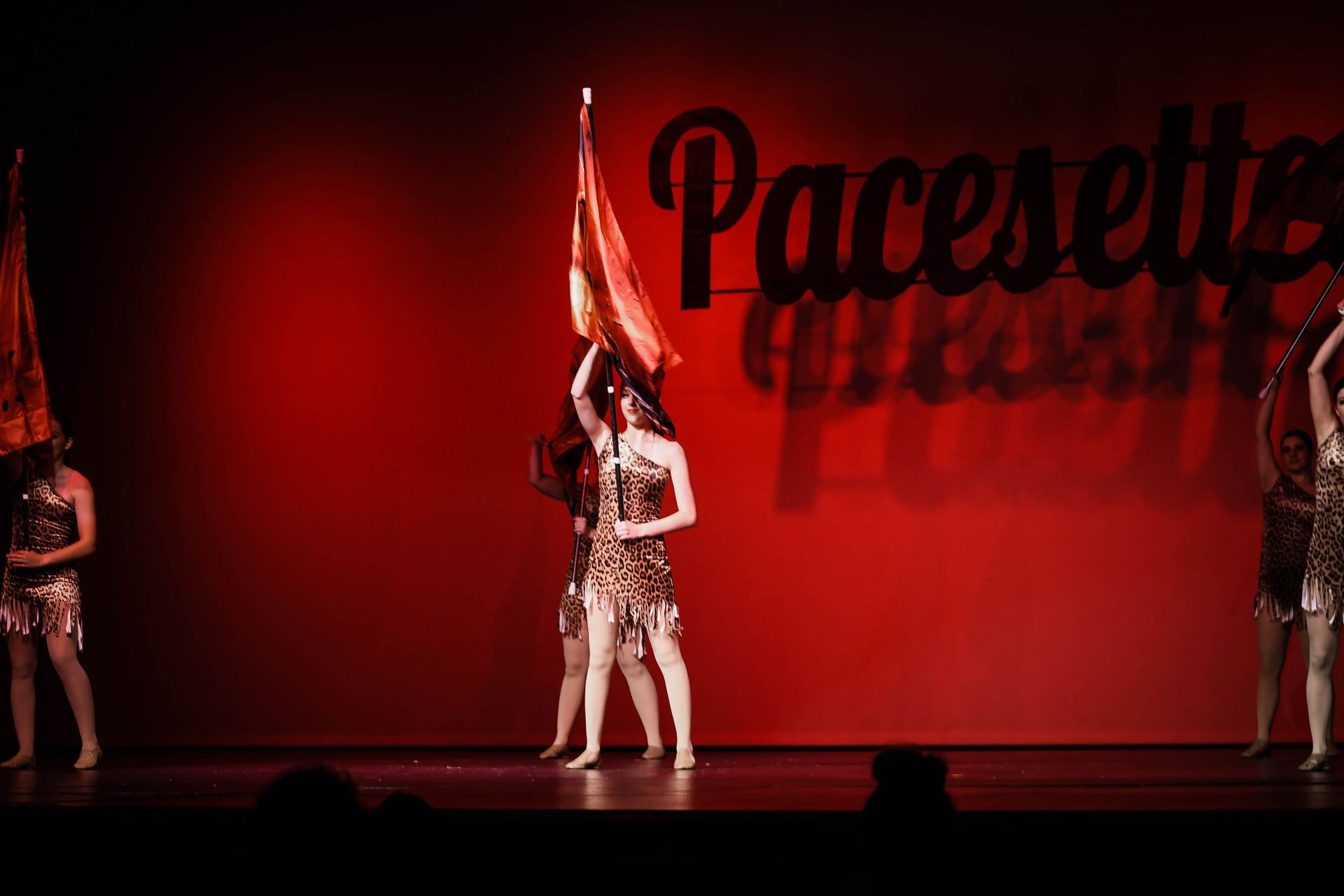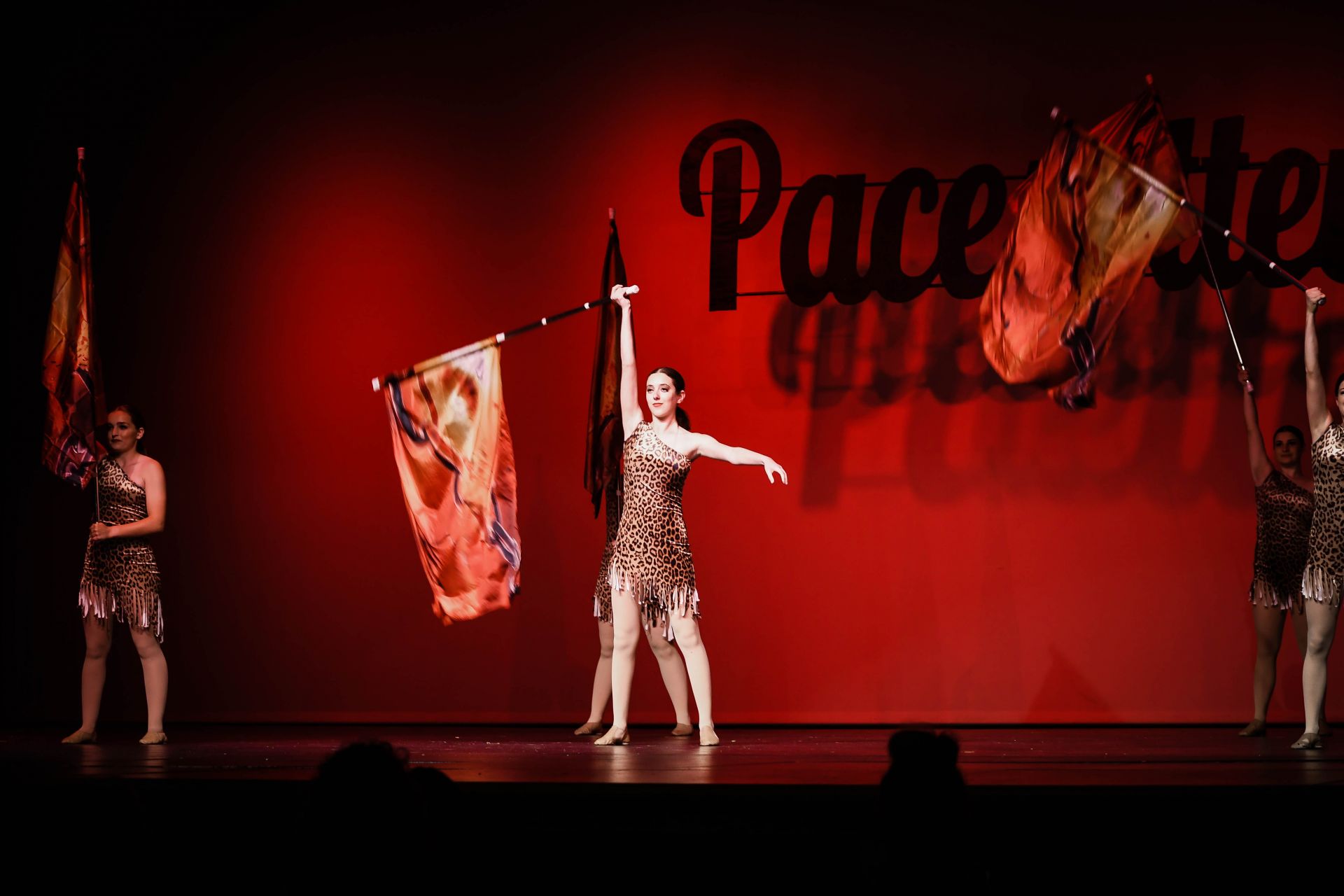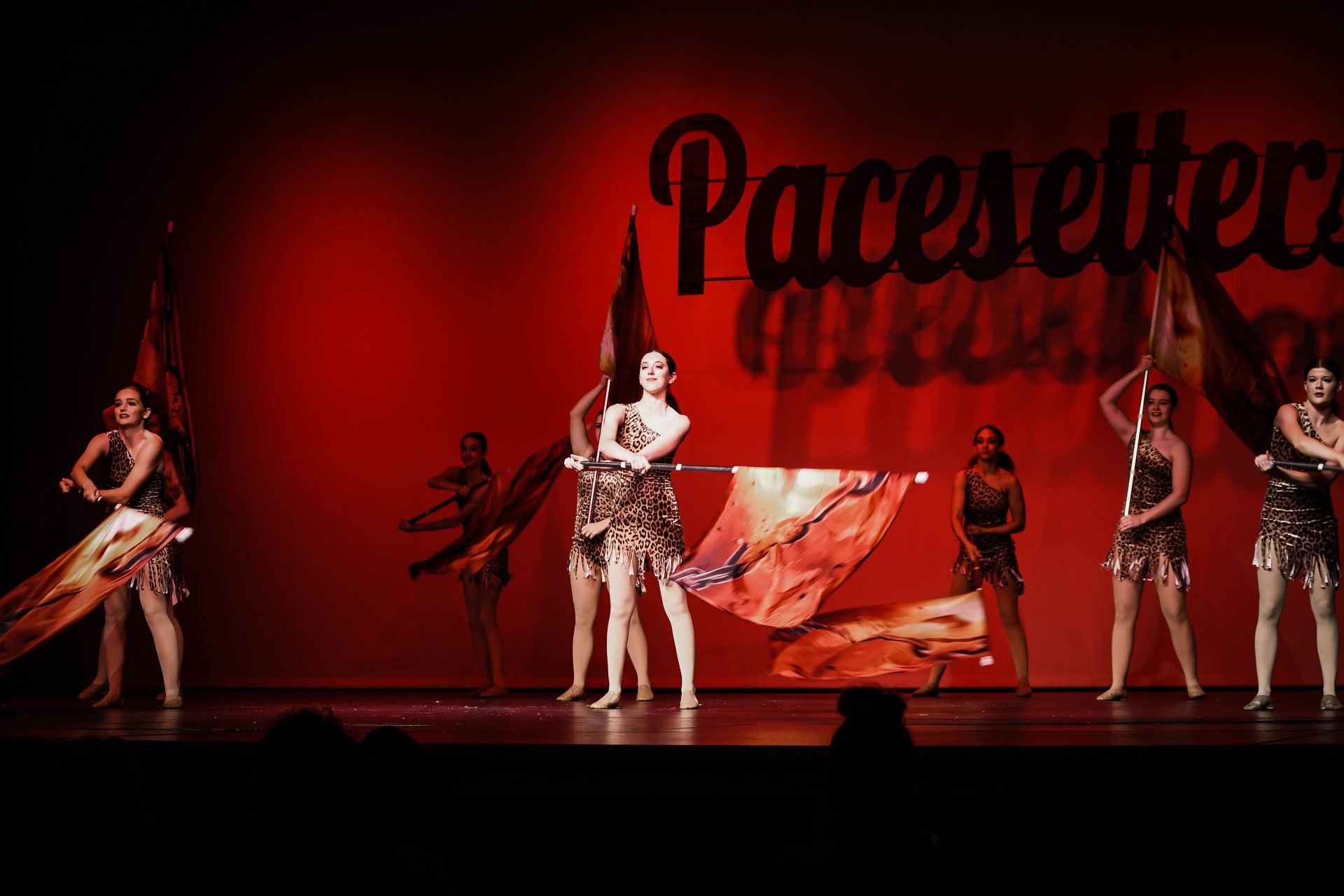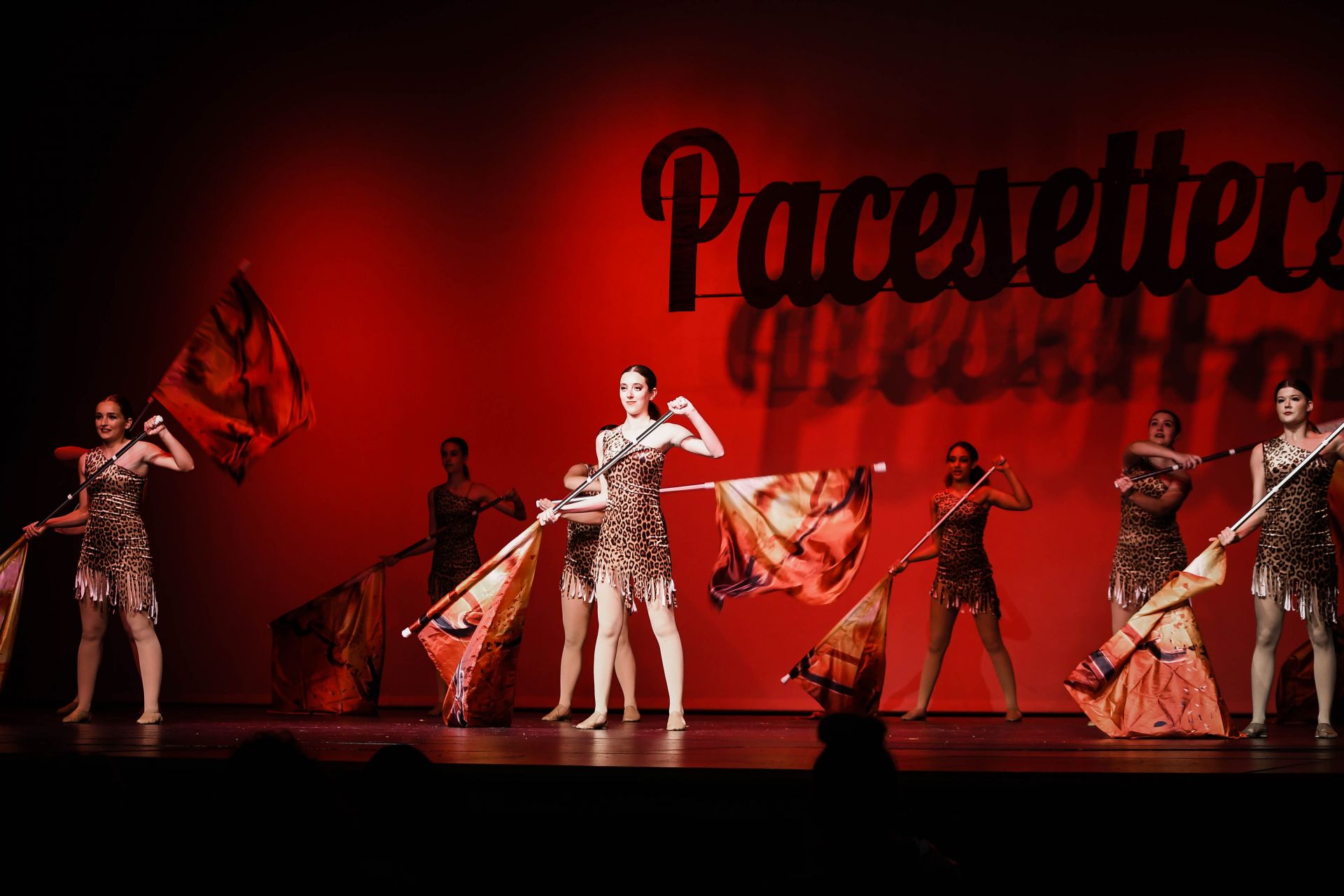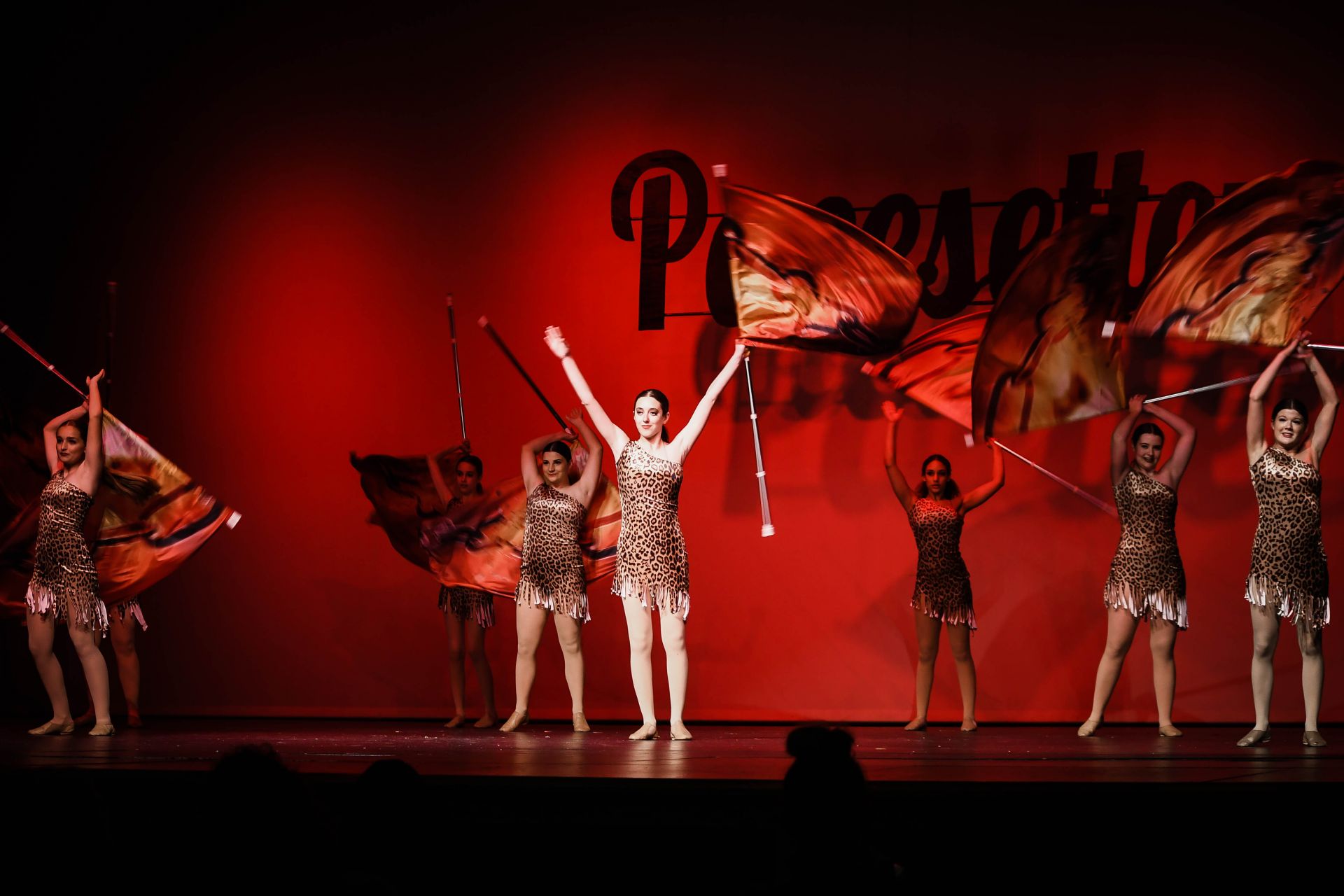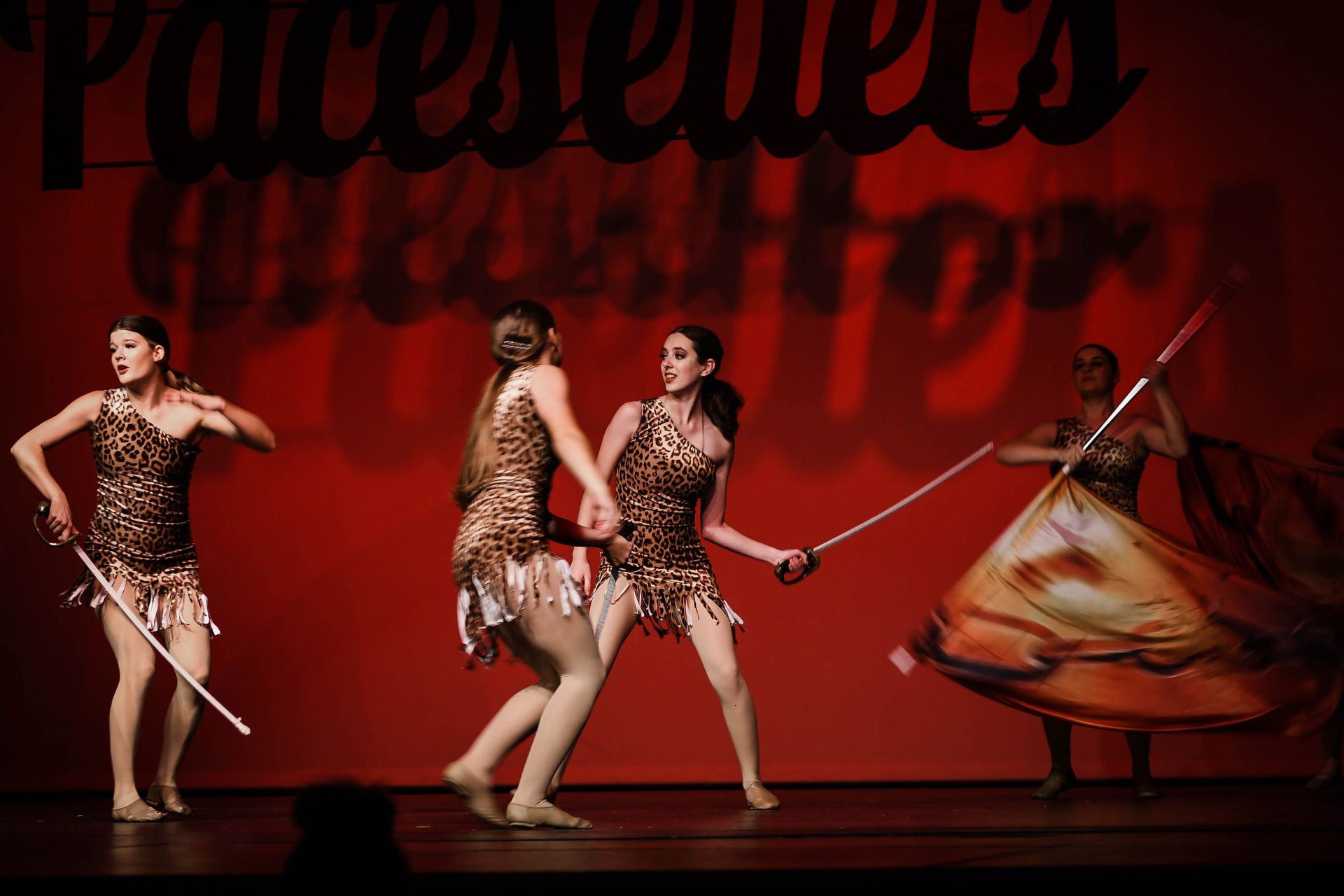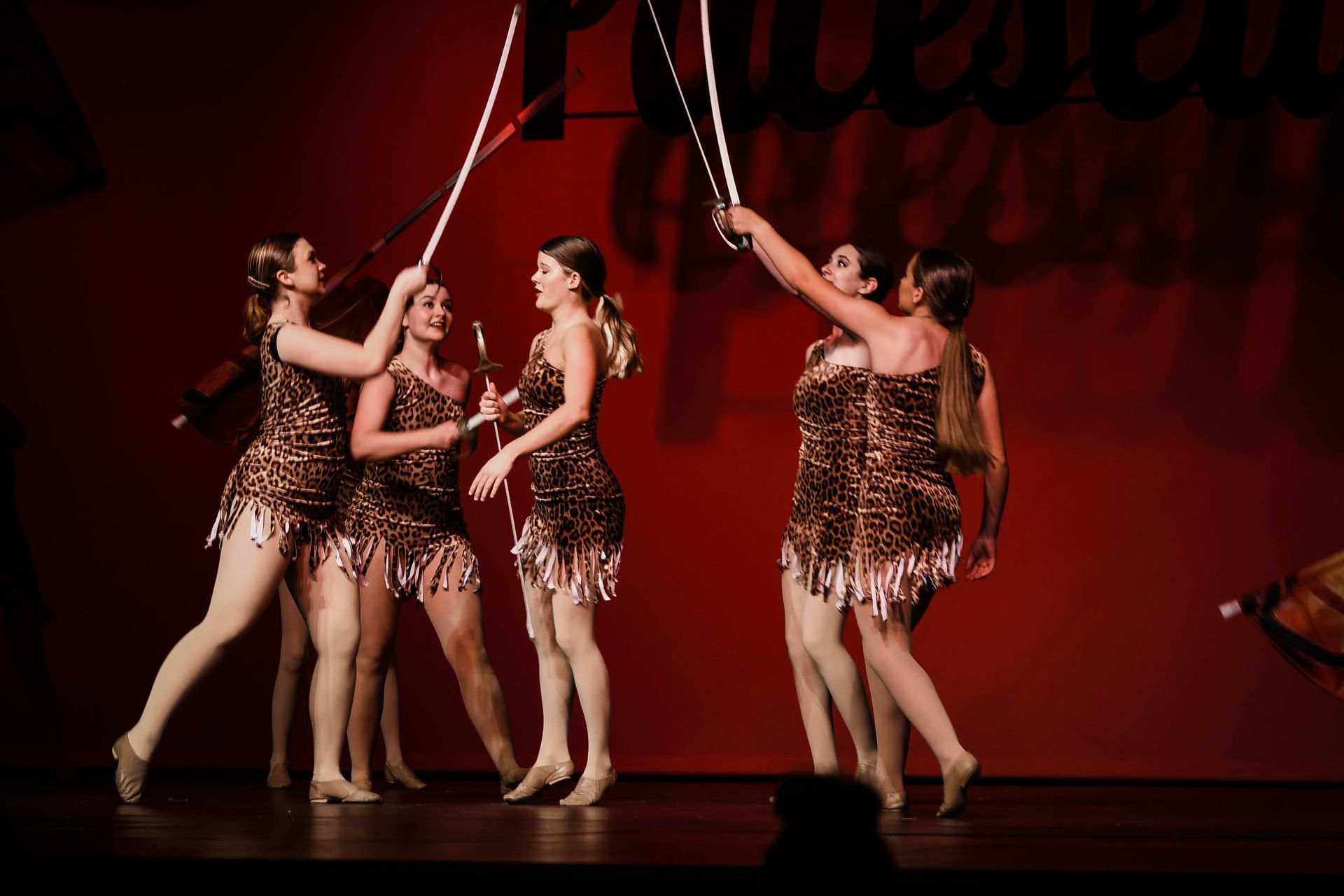 She will be an officer next year, so she was in the Officer Pass Off dance to Fireflies.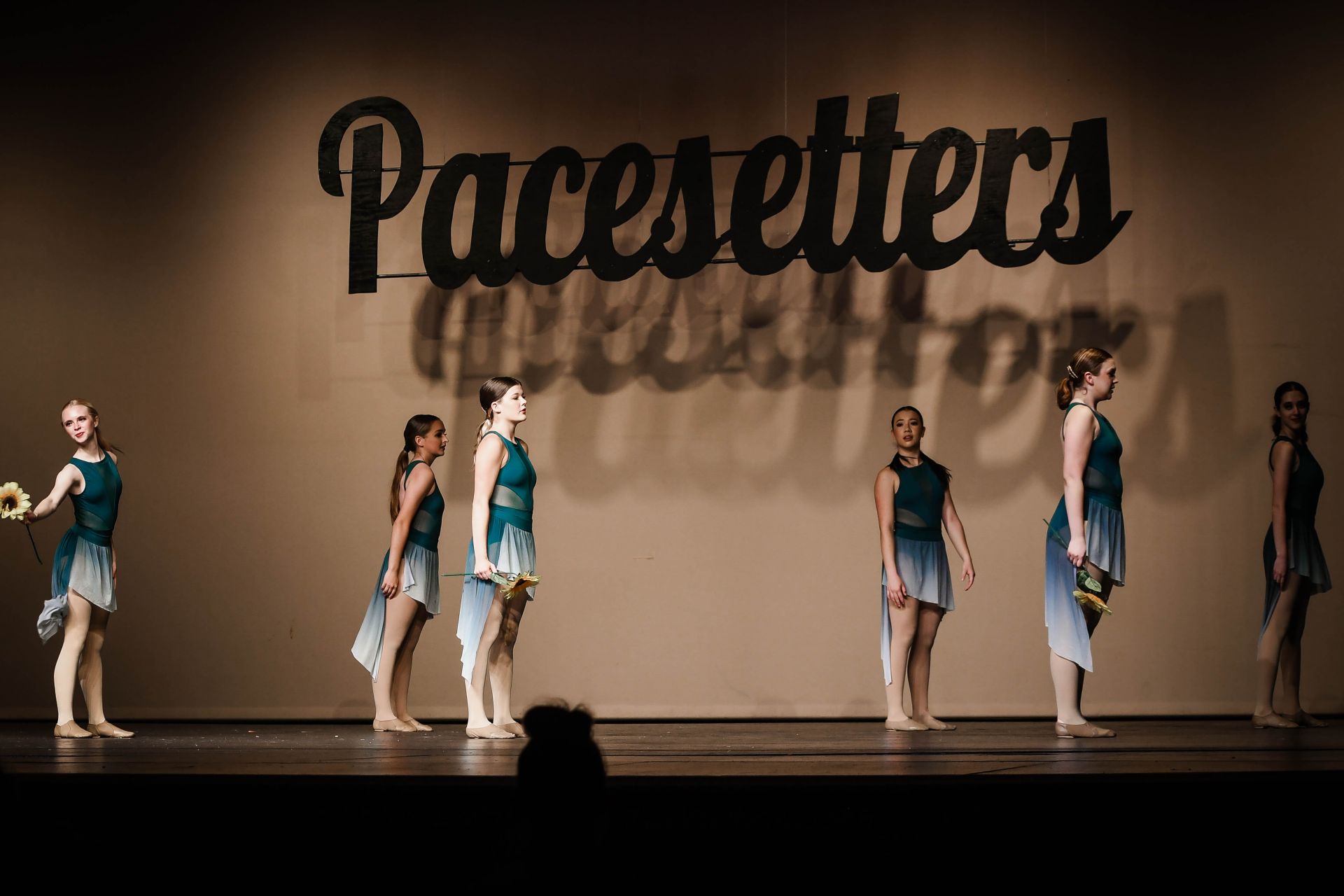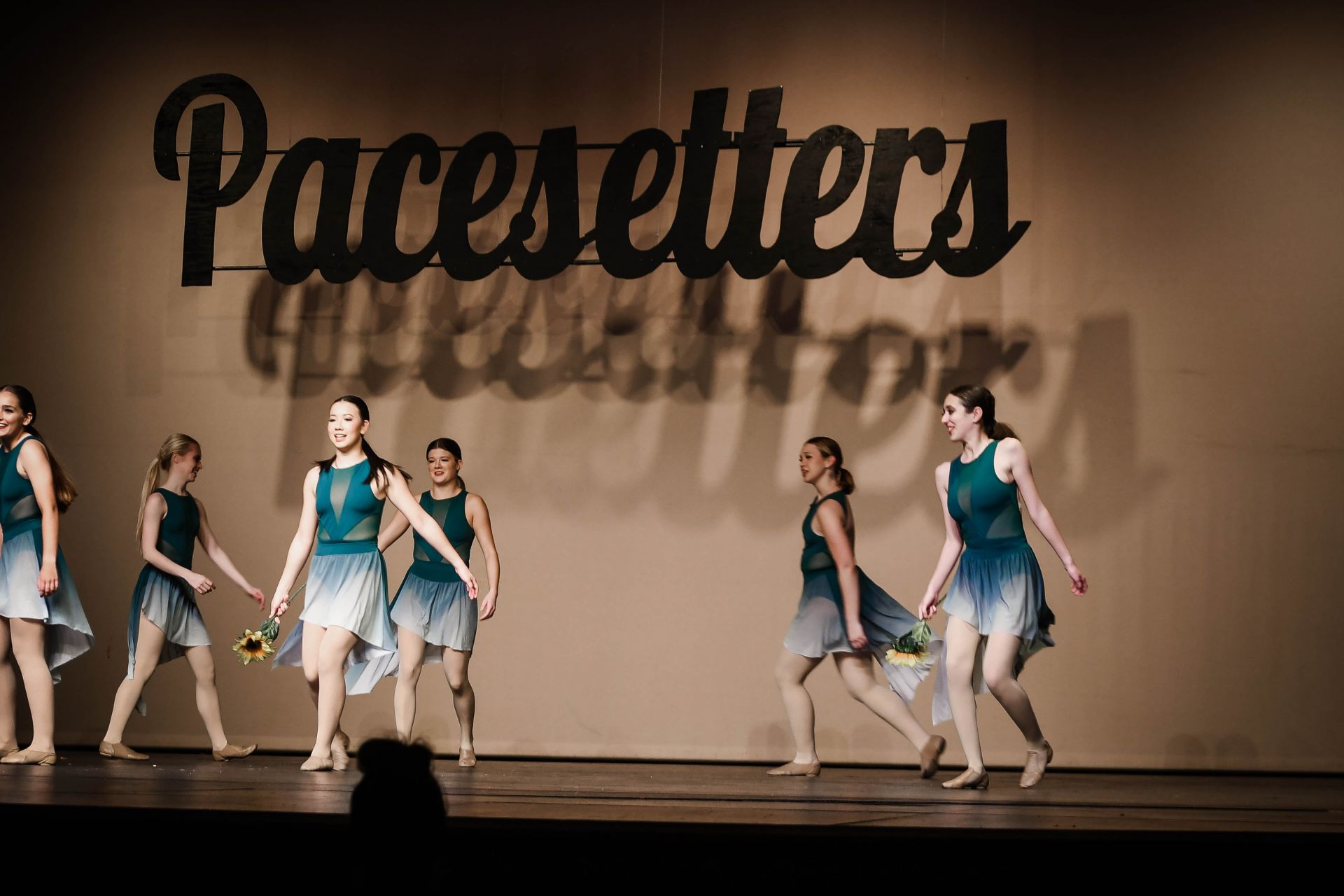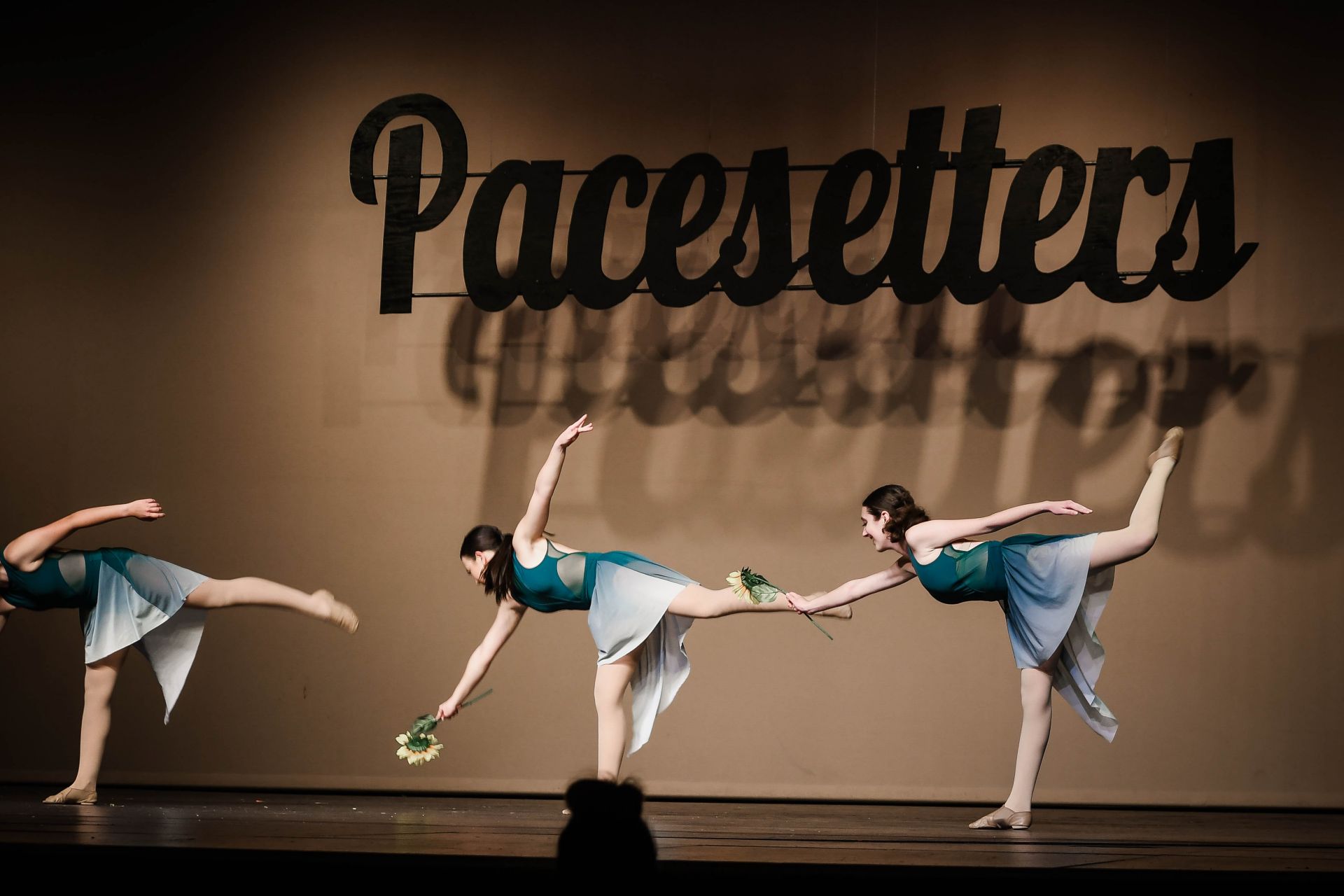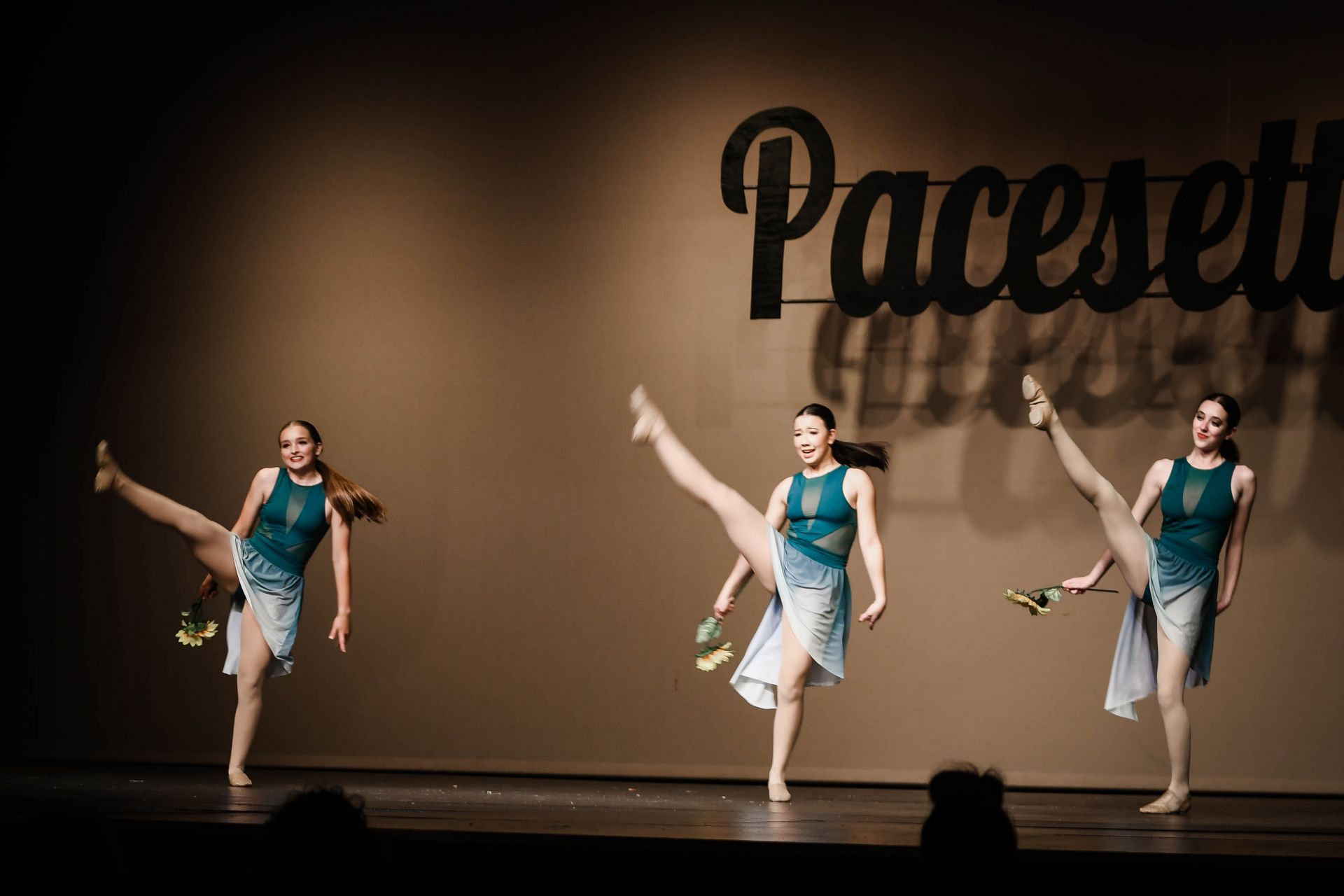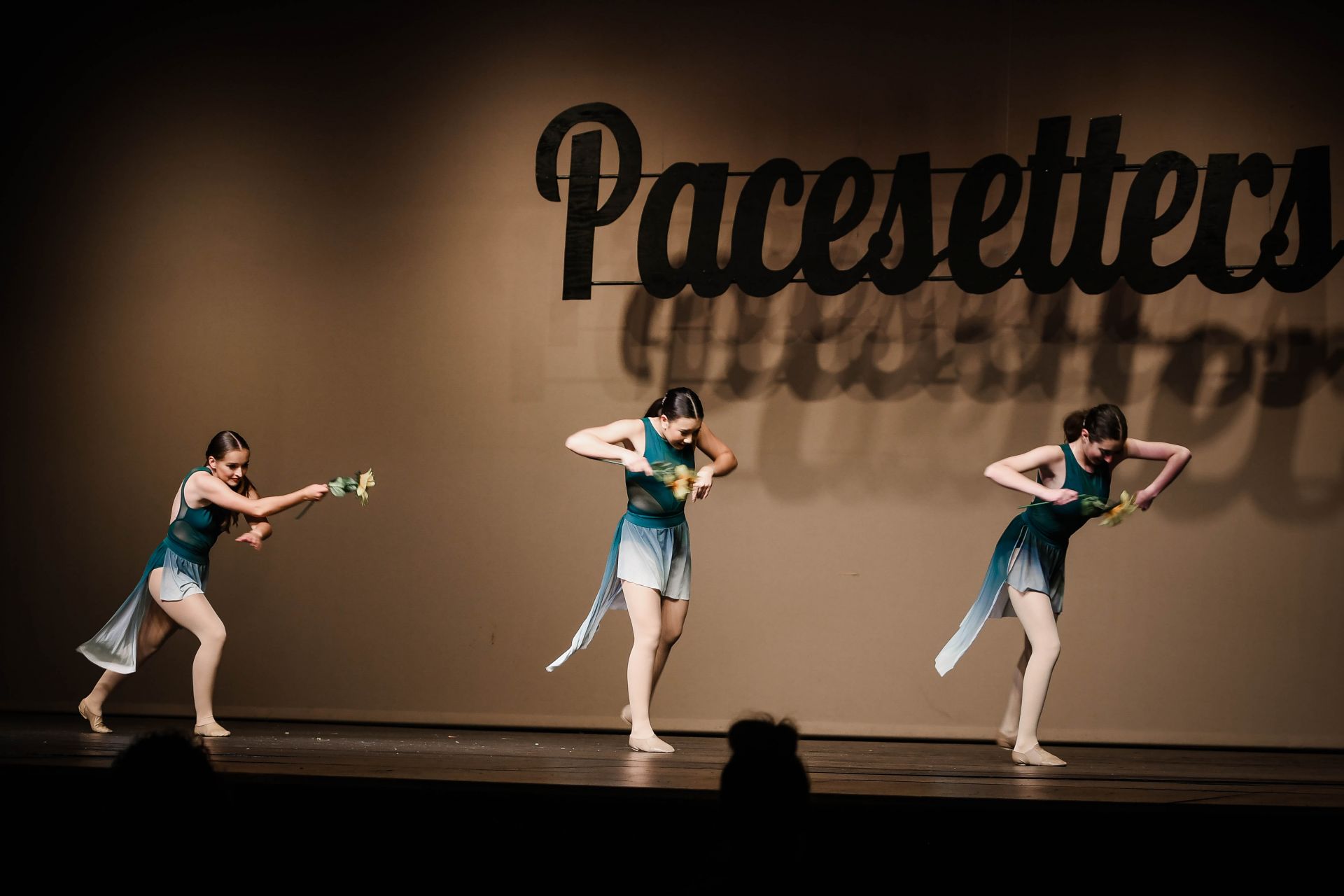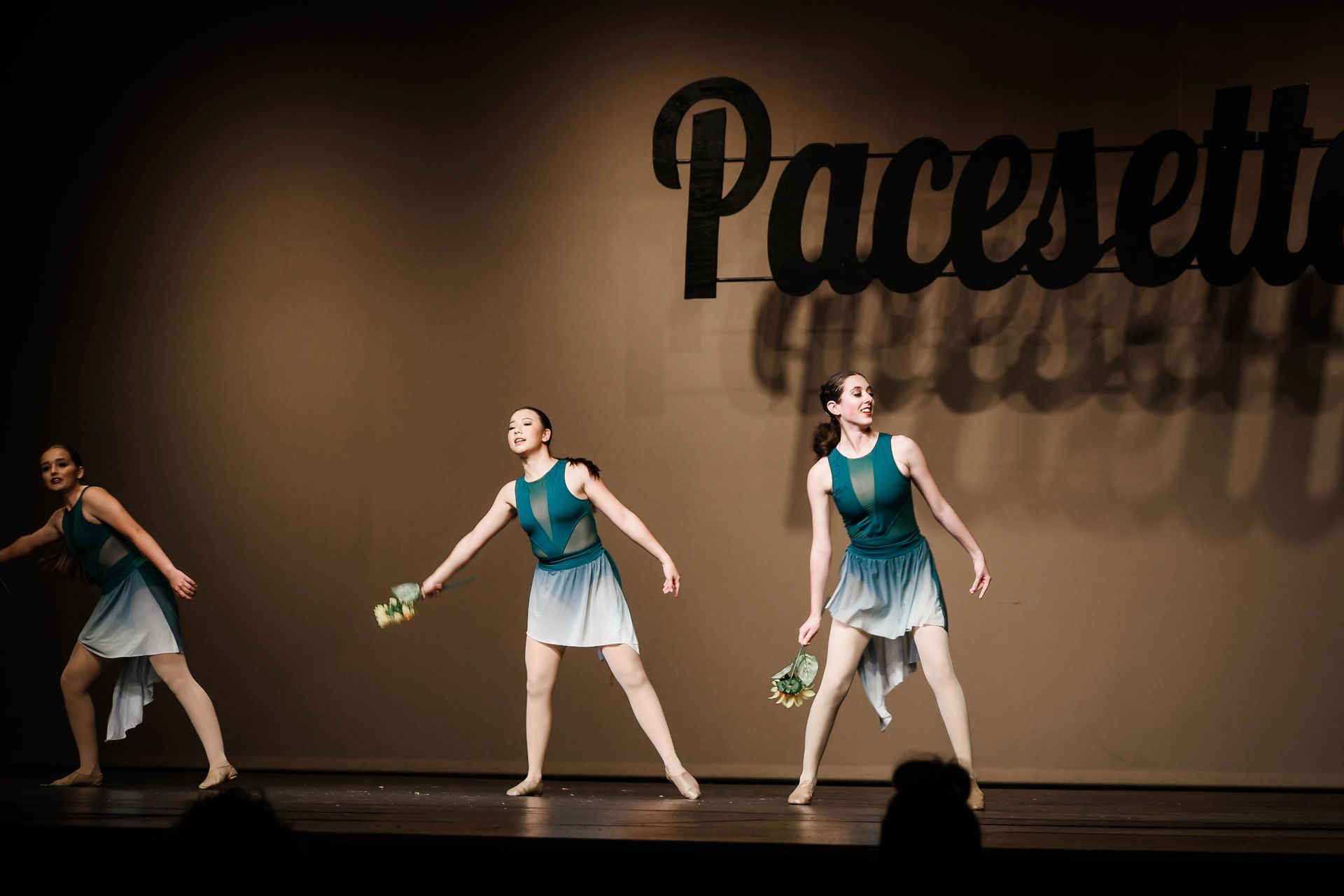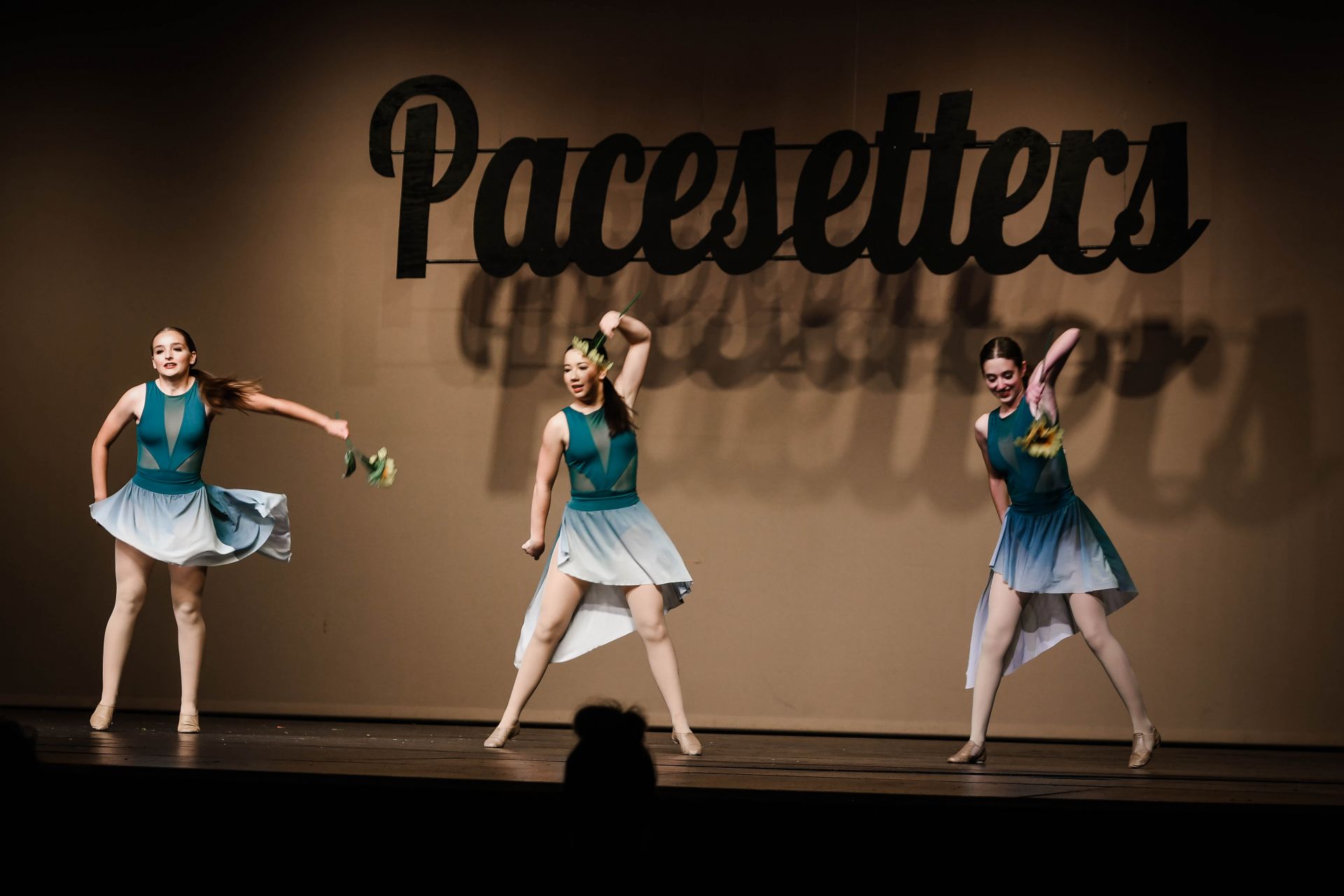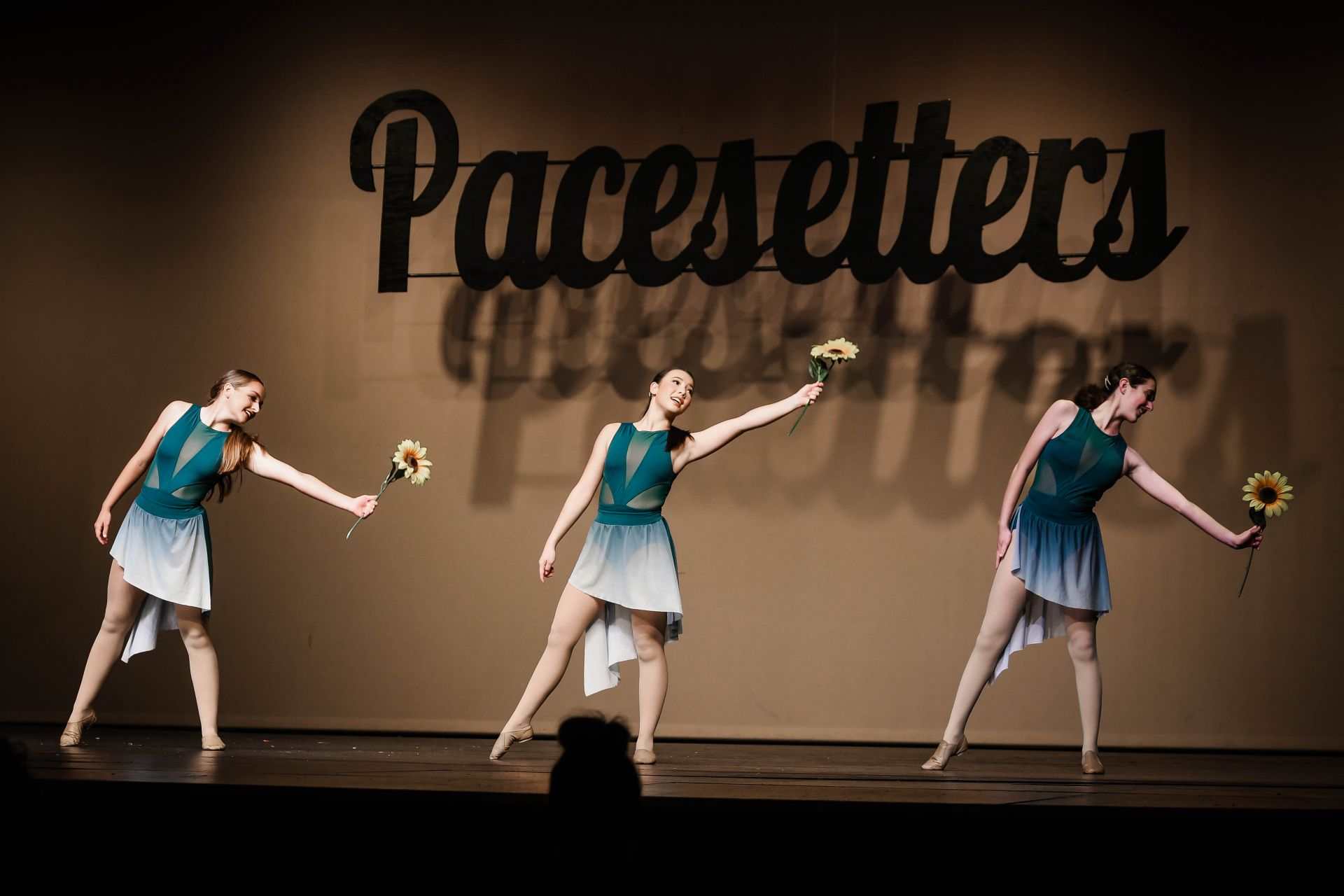 Varsity did a Hip Hop routine to King Kong.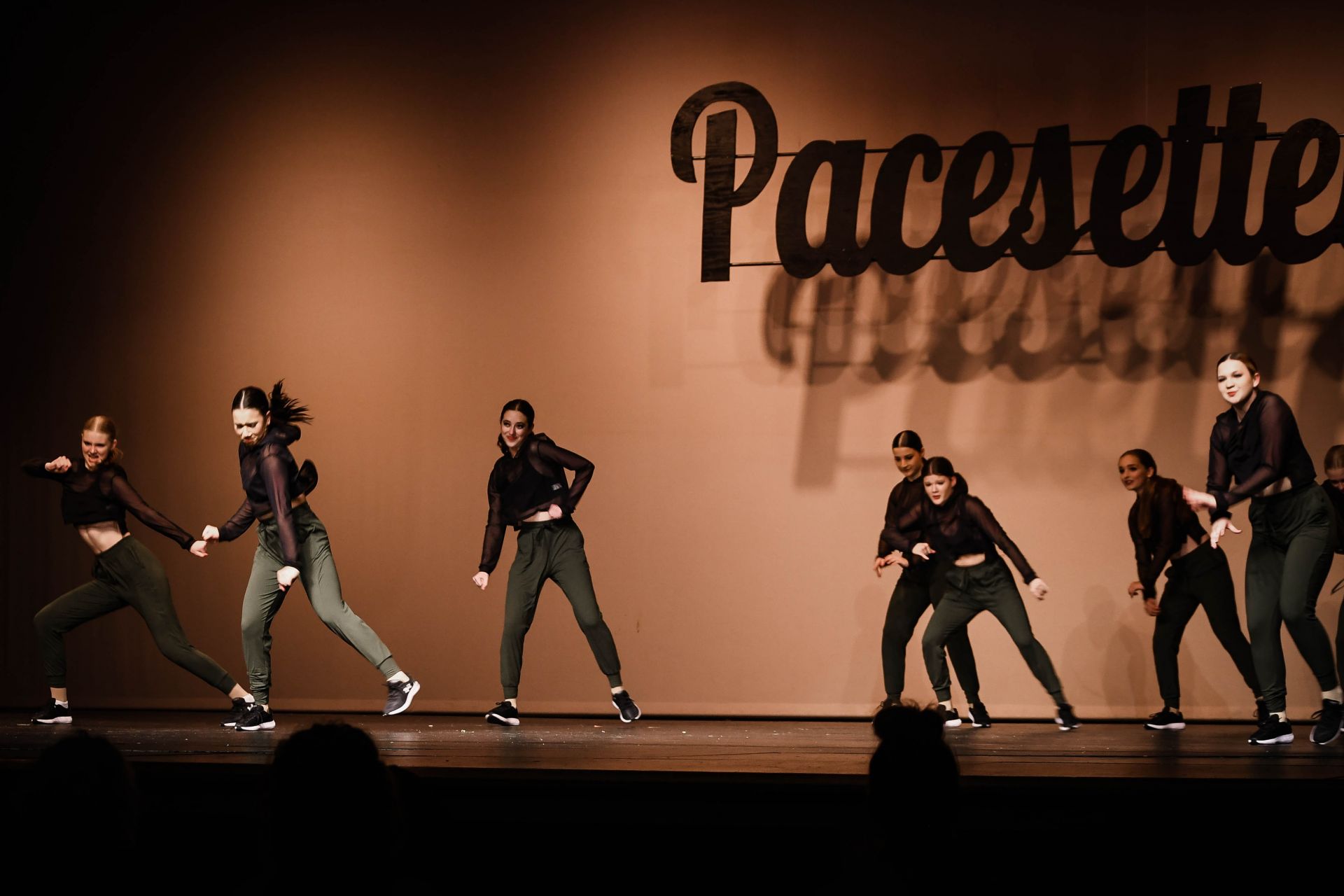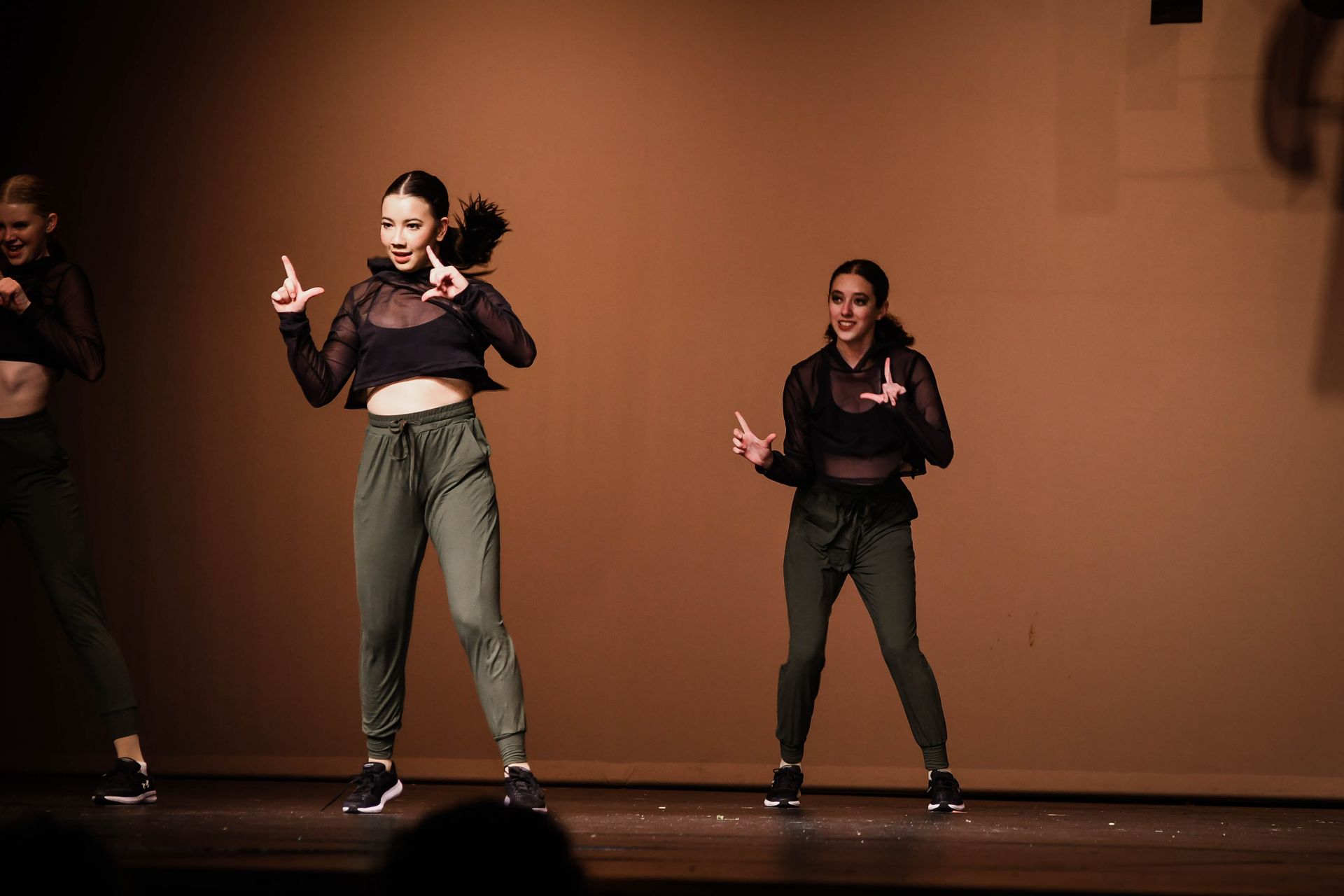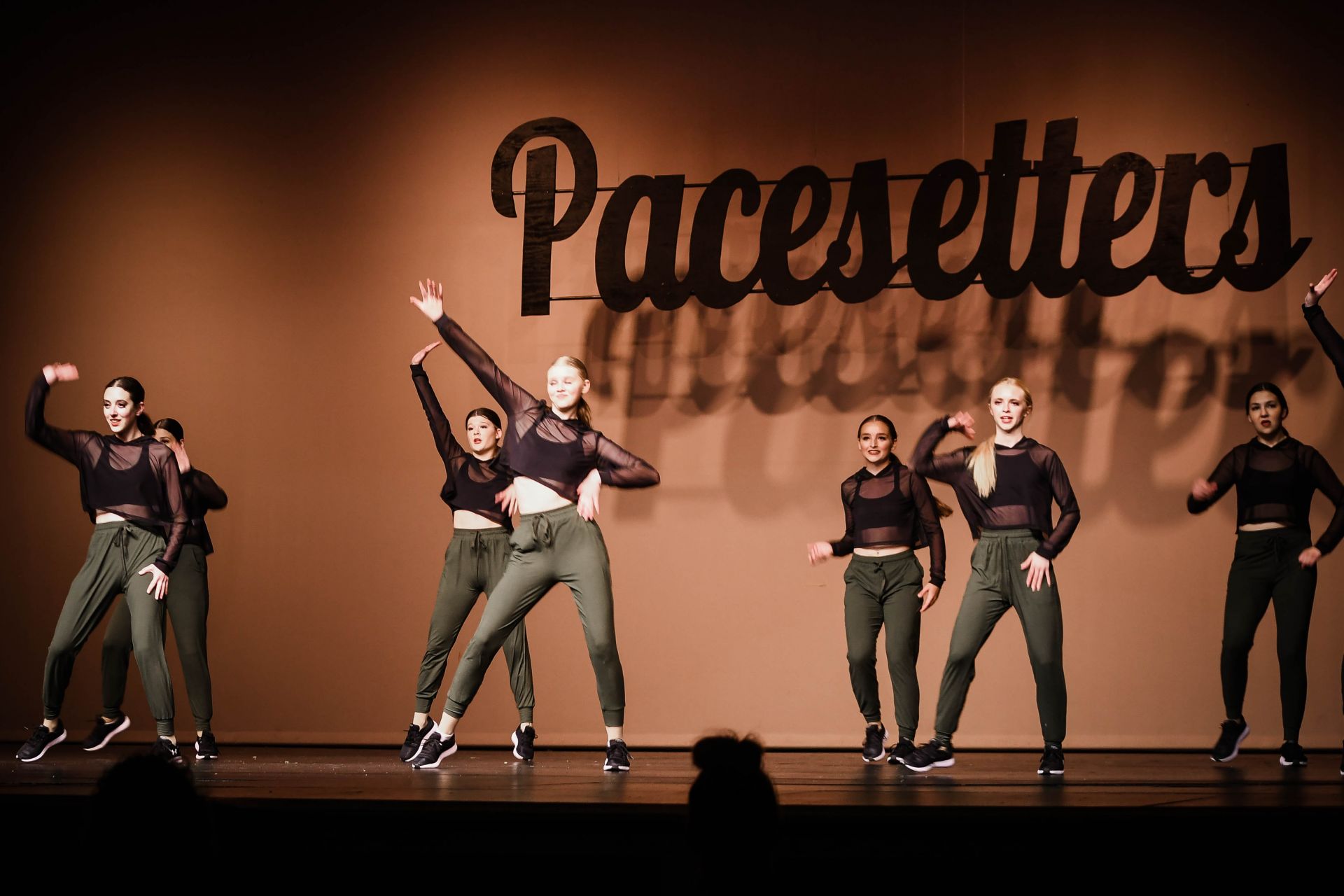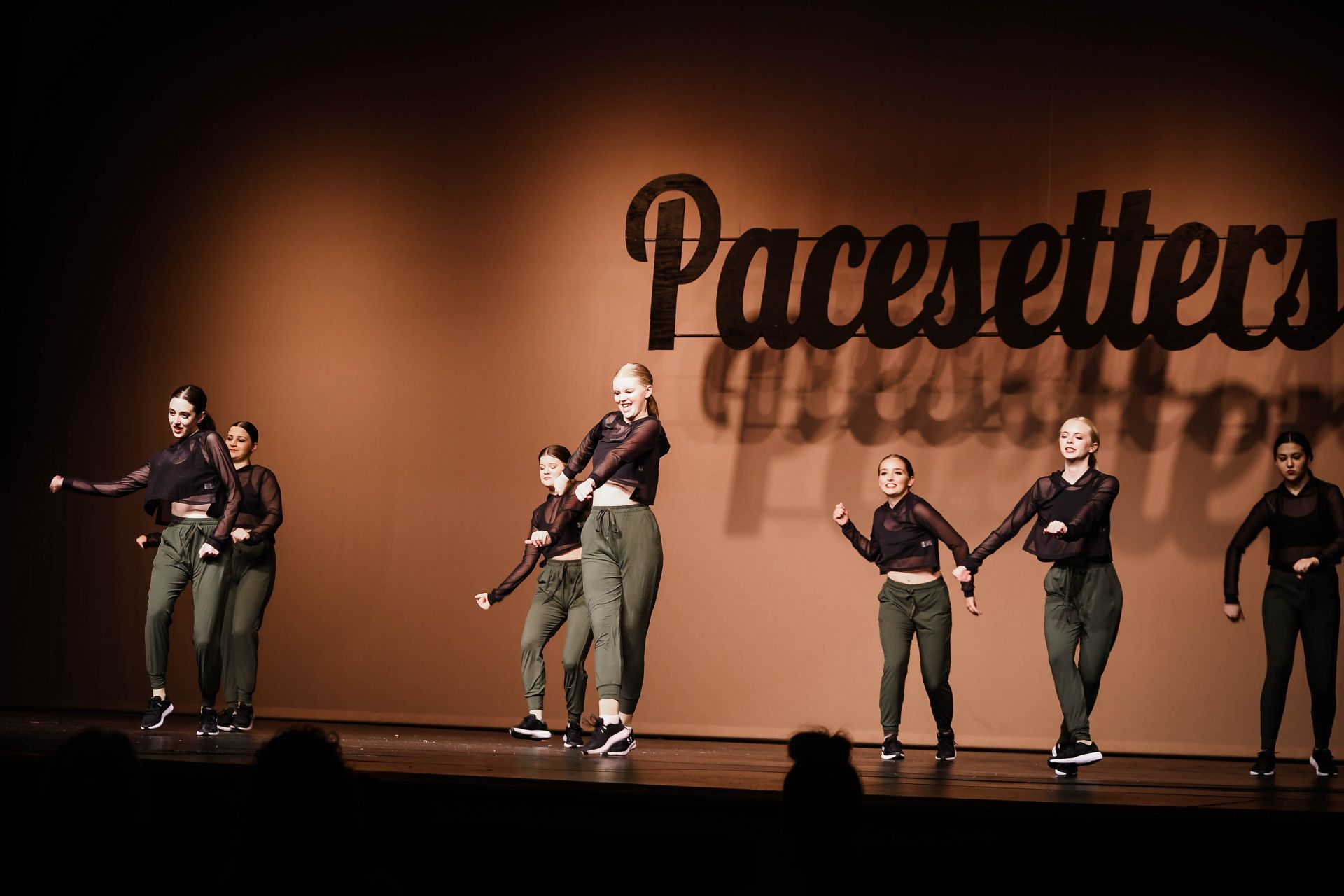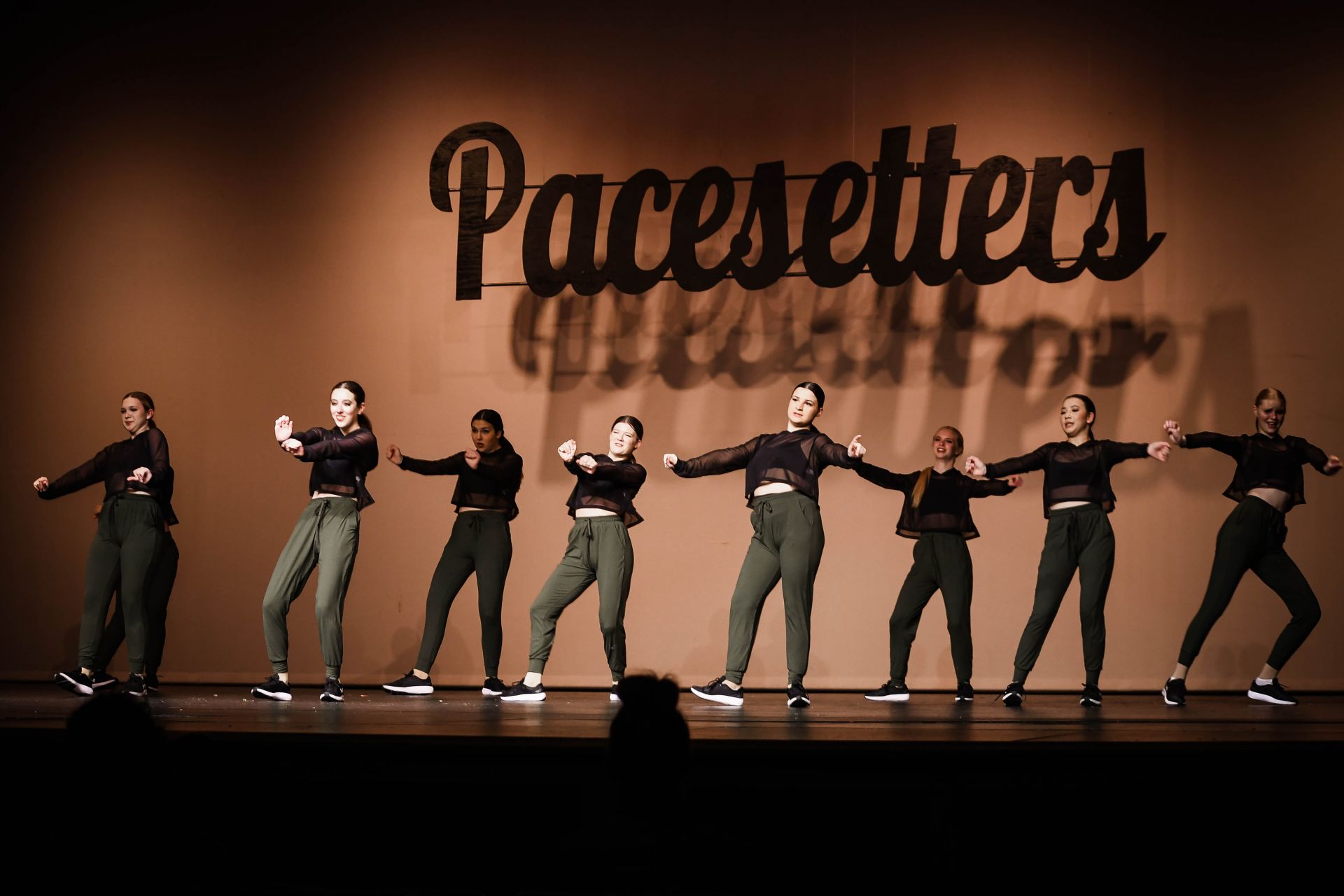 The finale was to the song Empire State of Mind.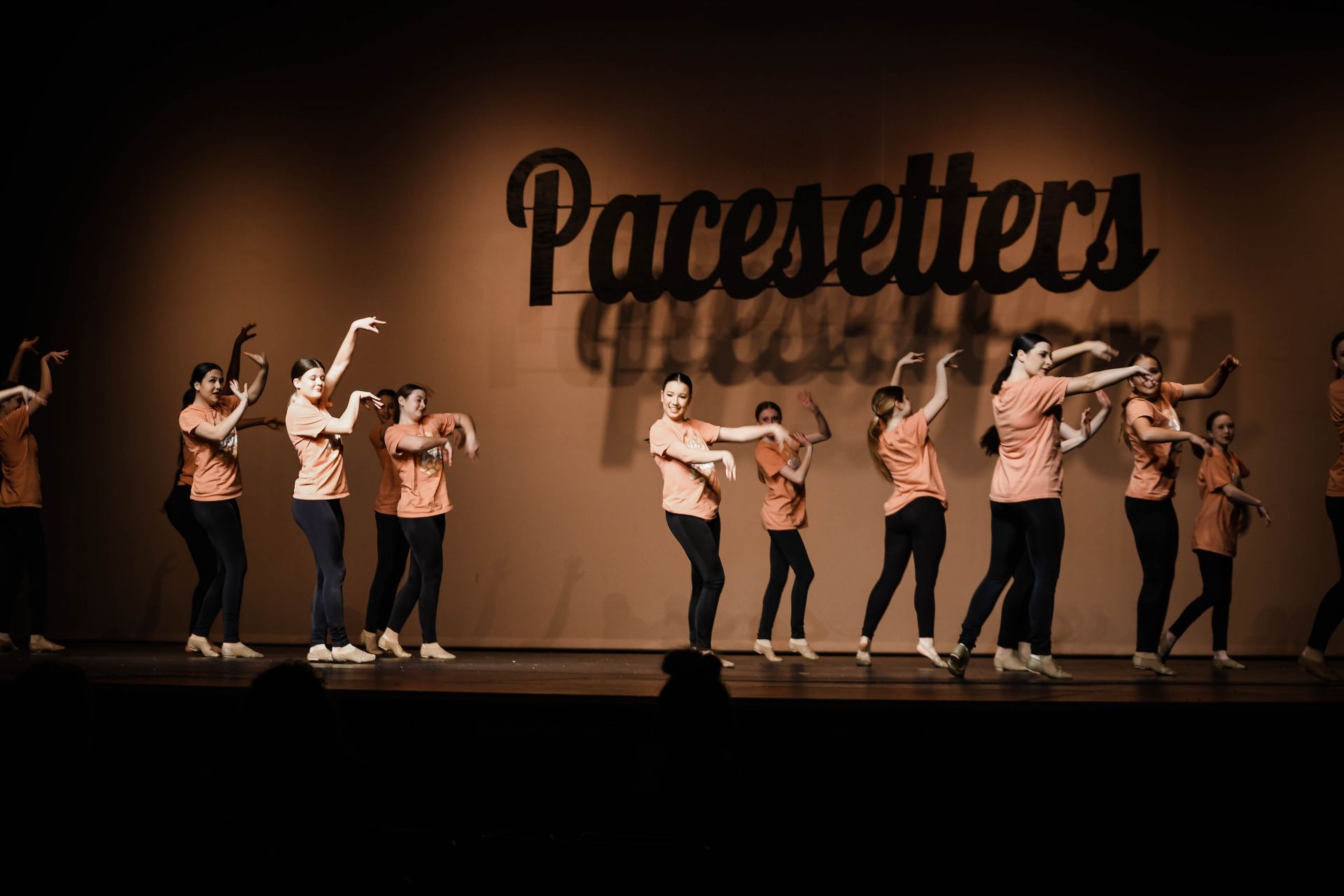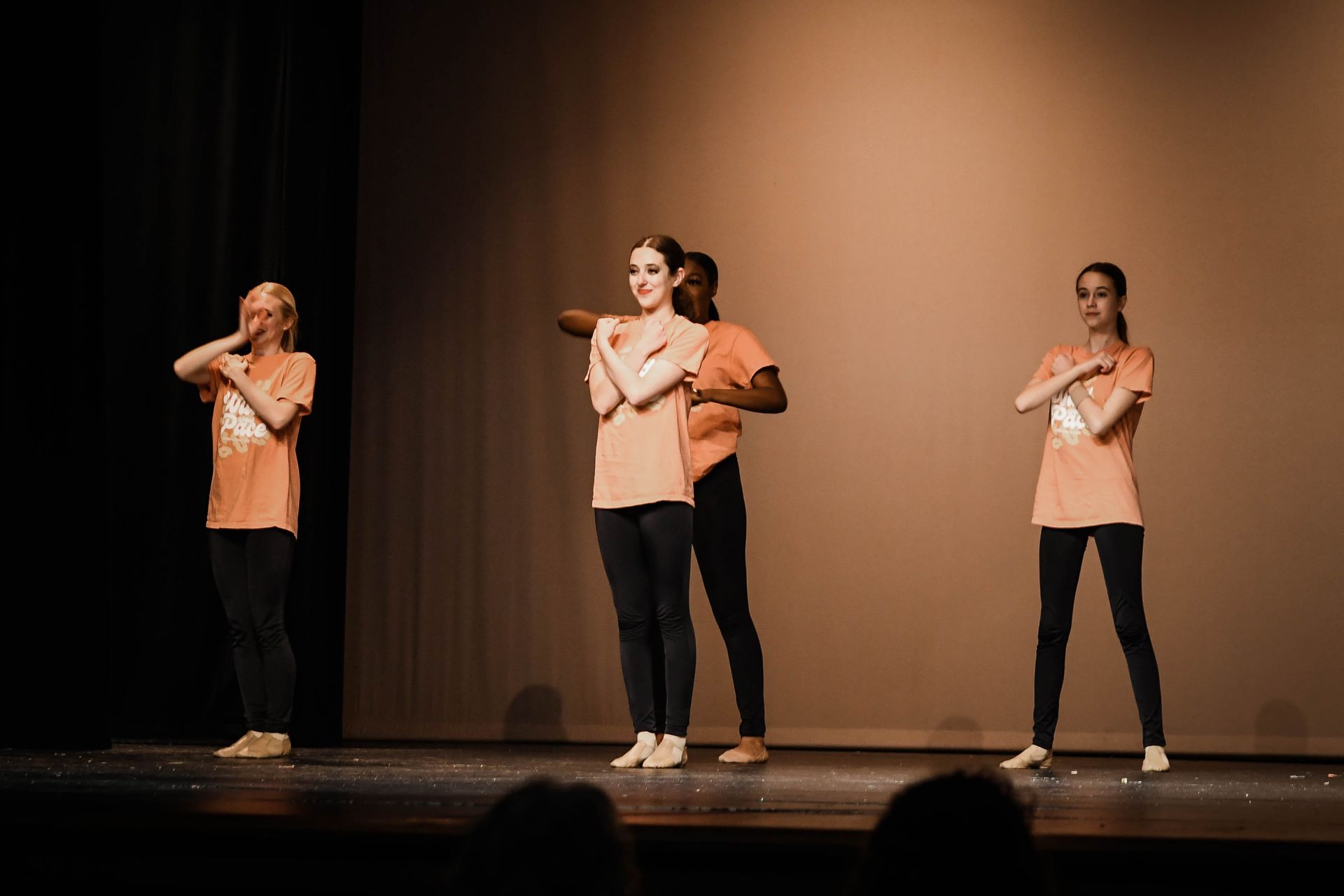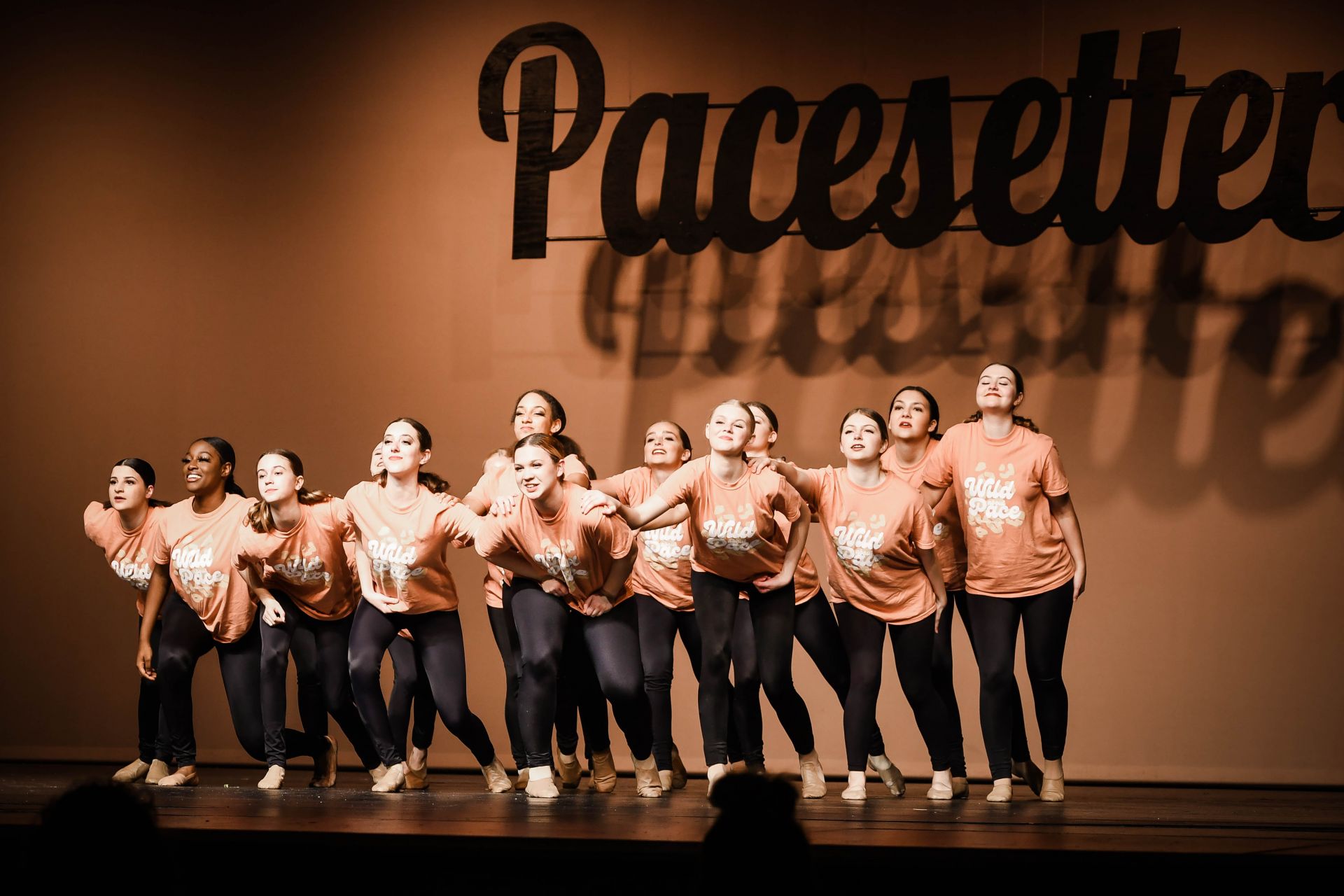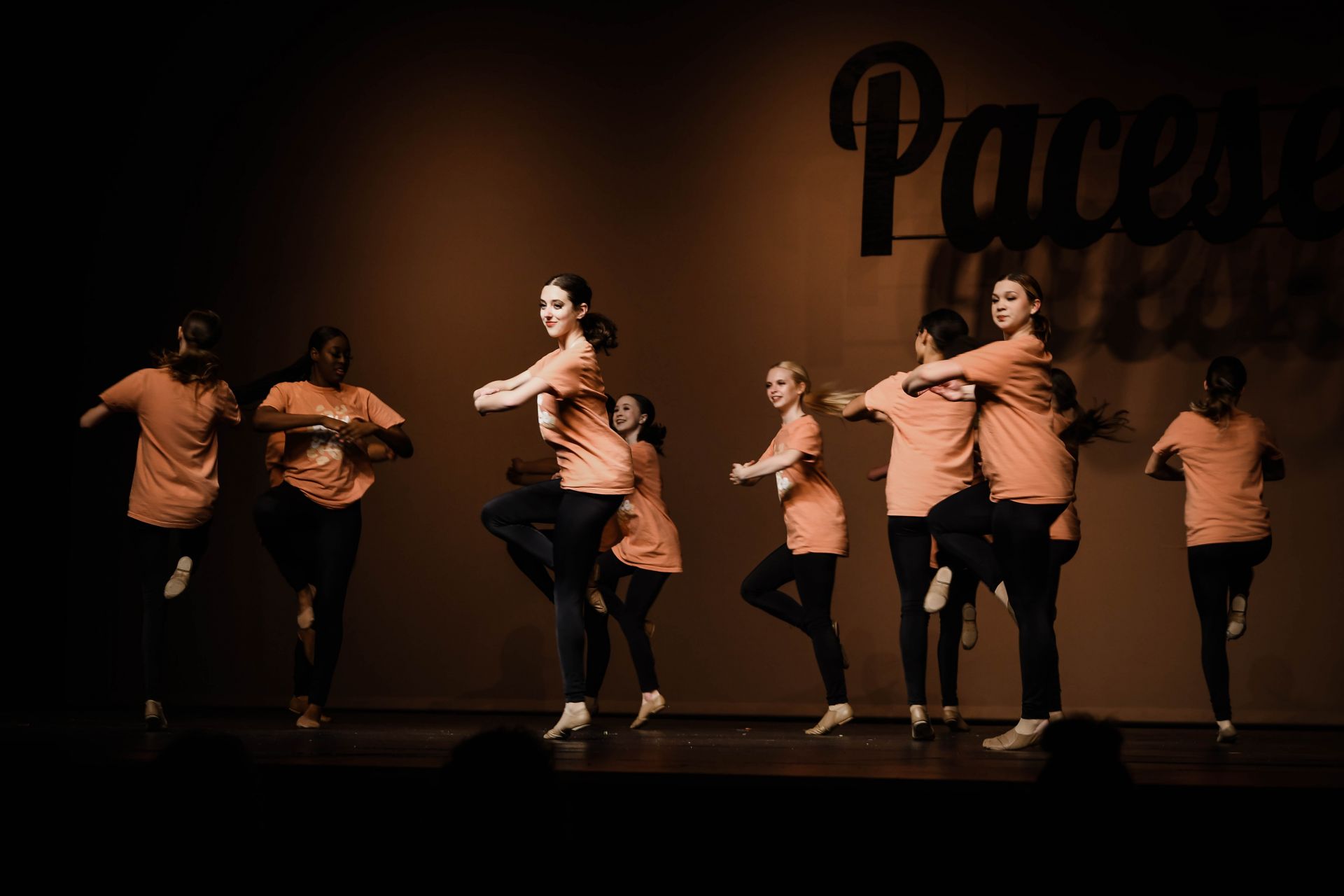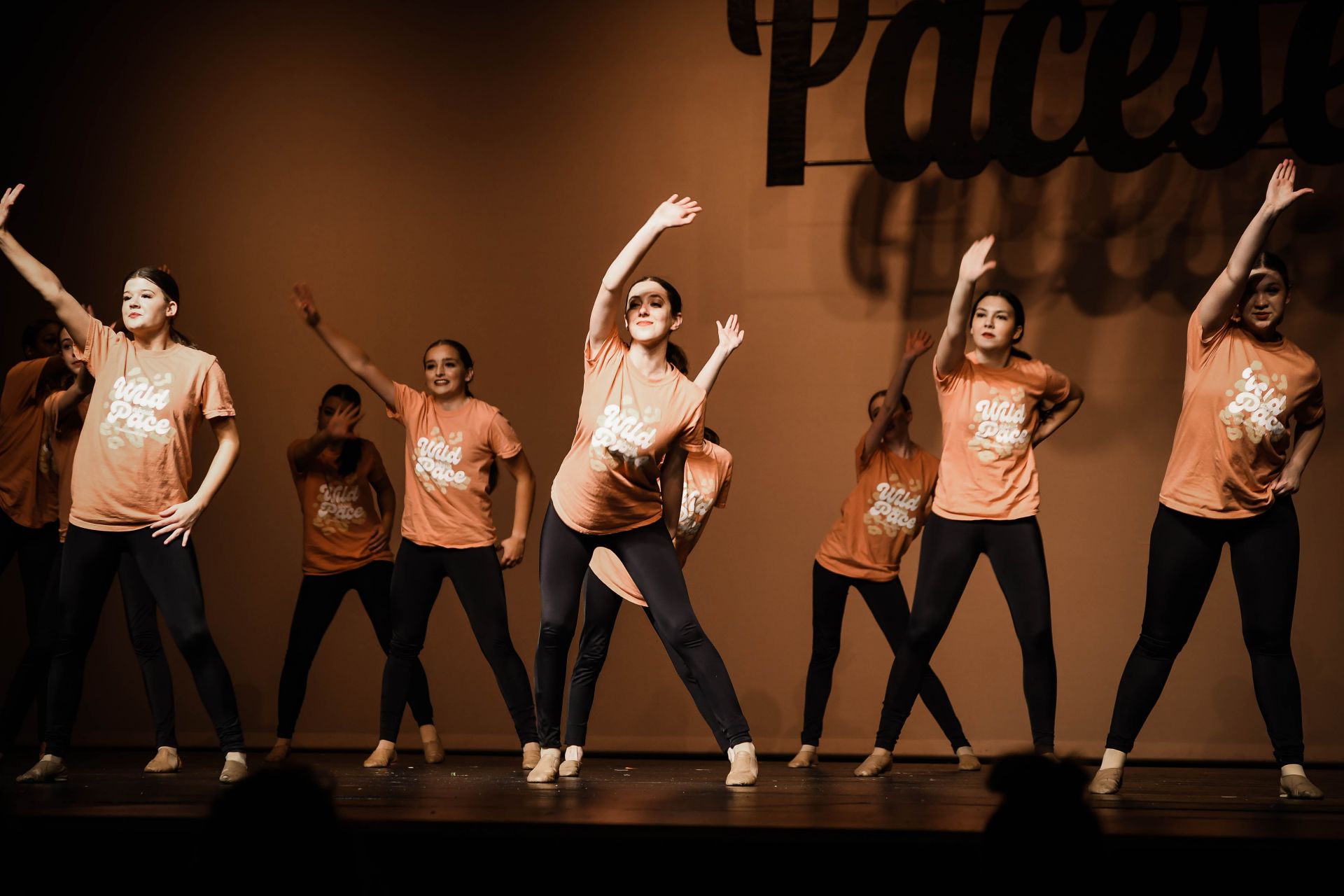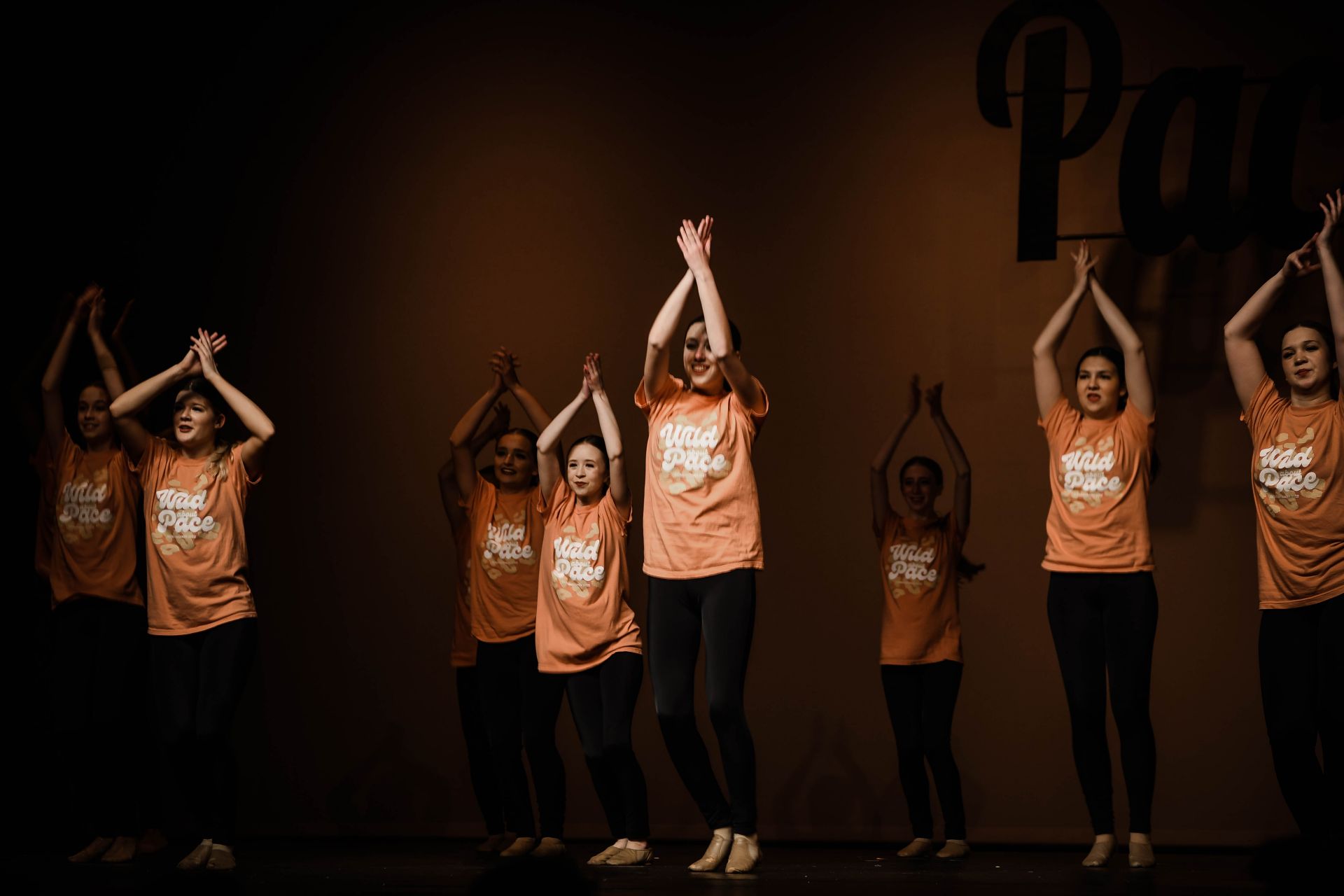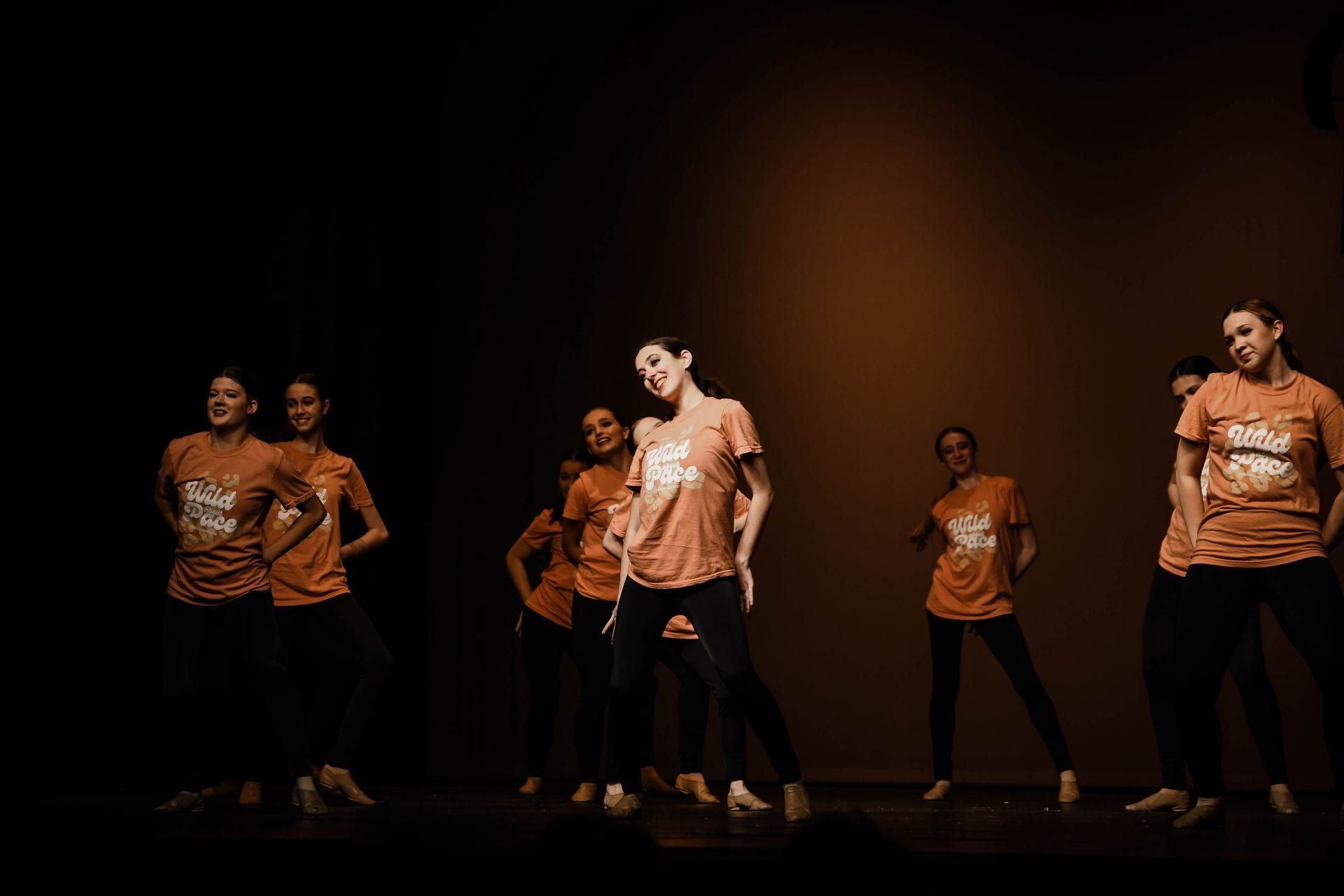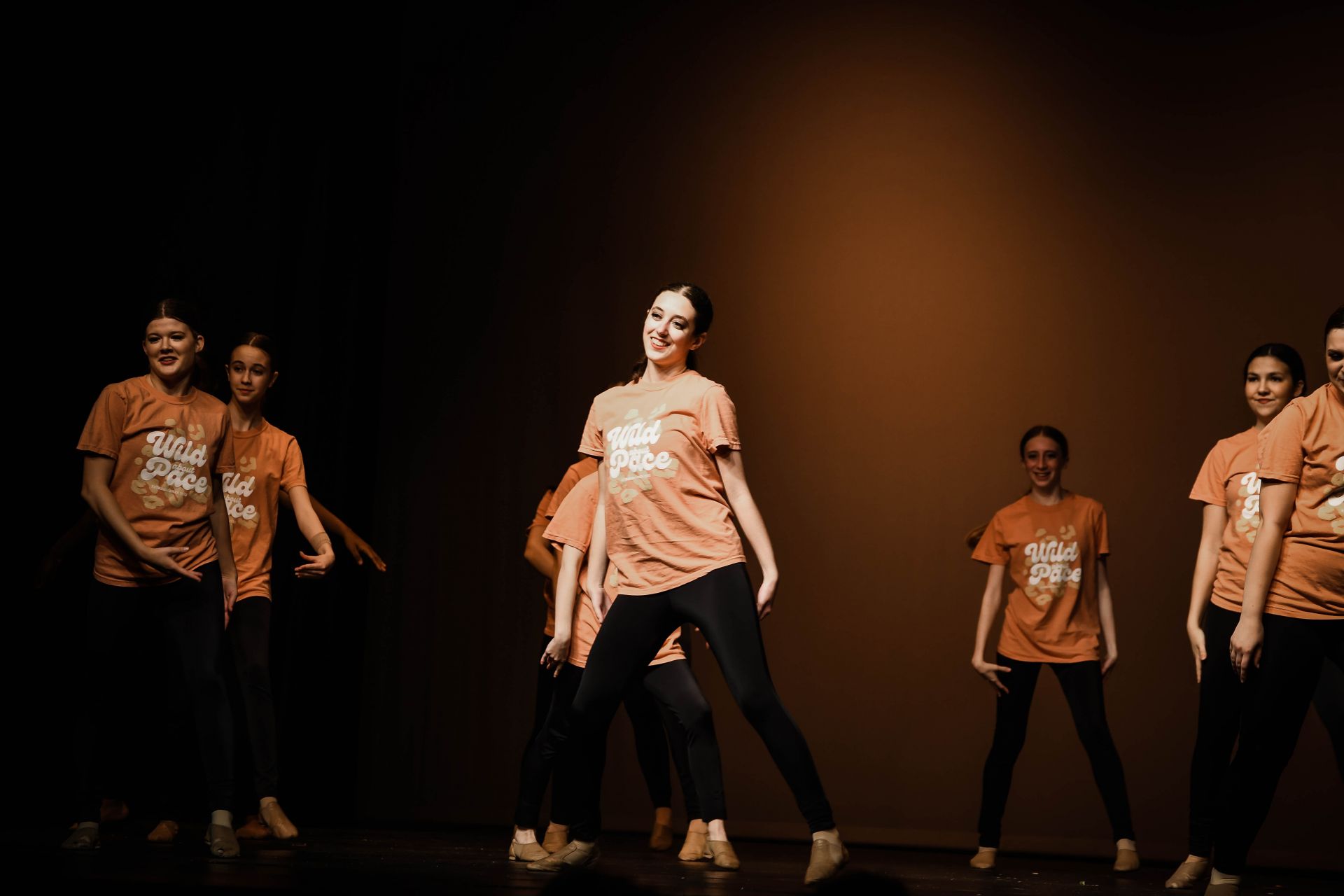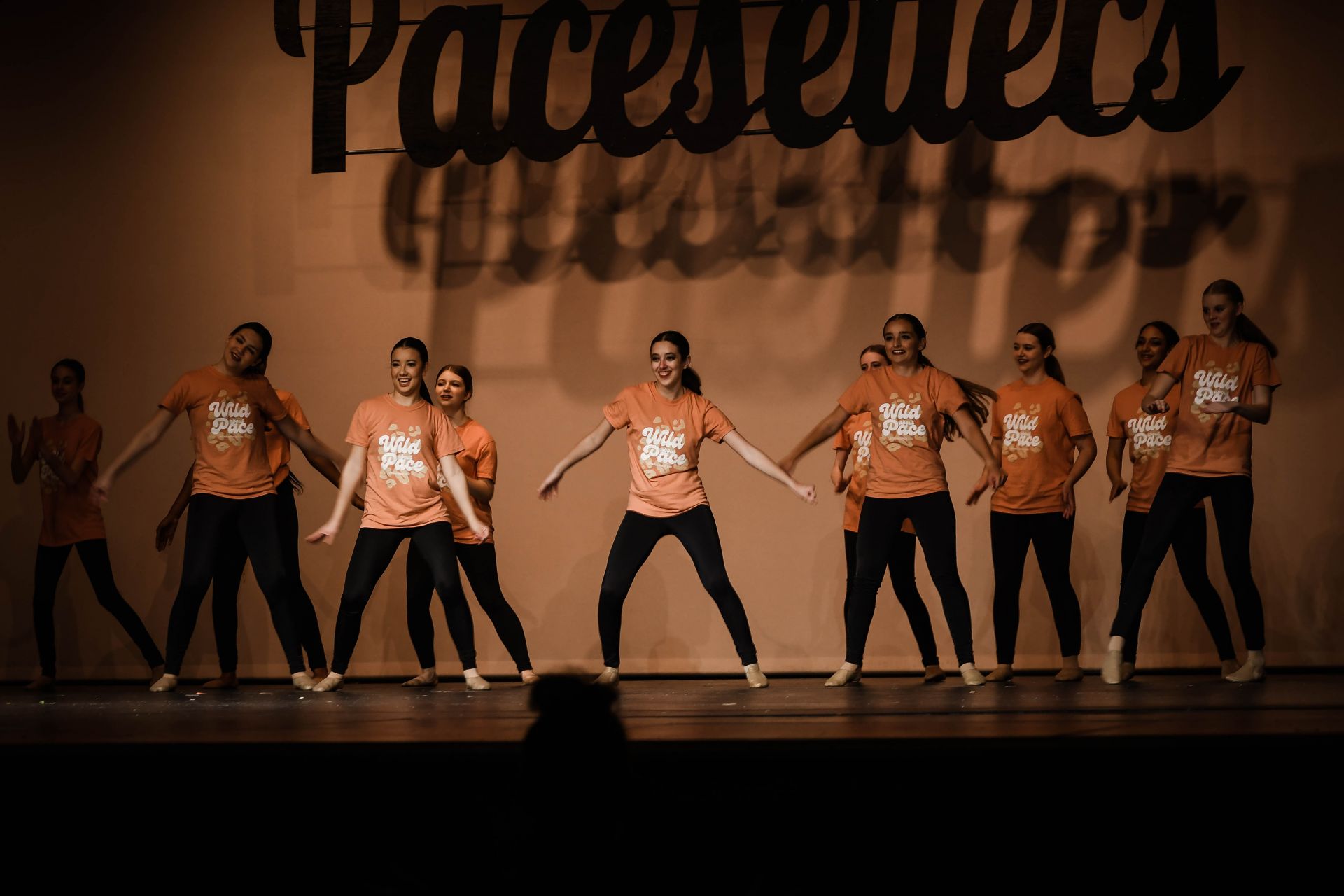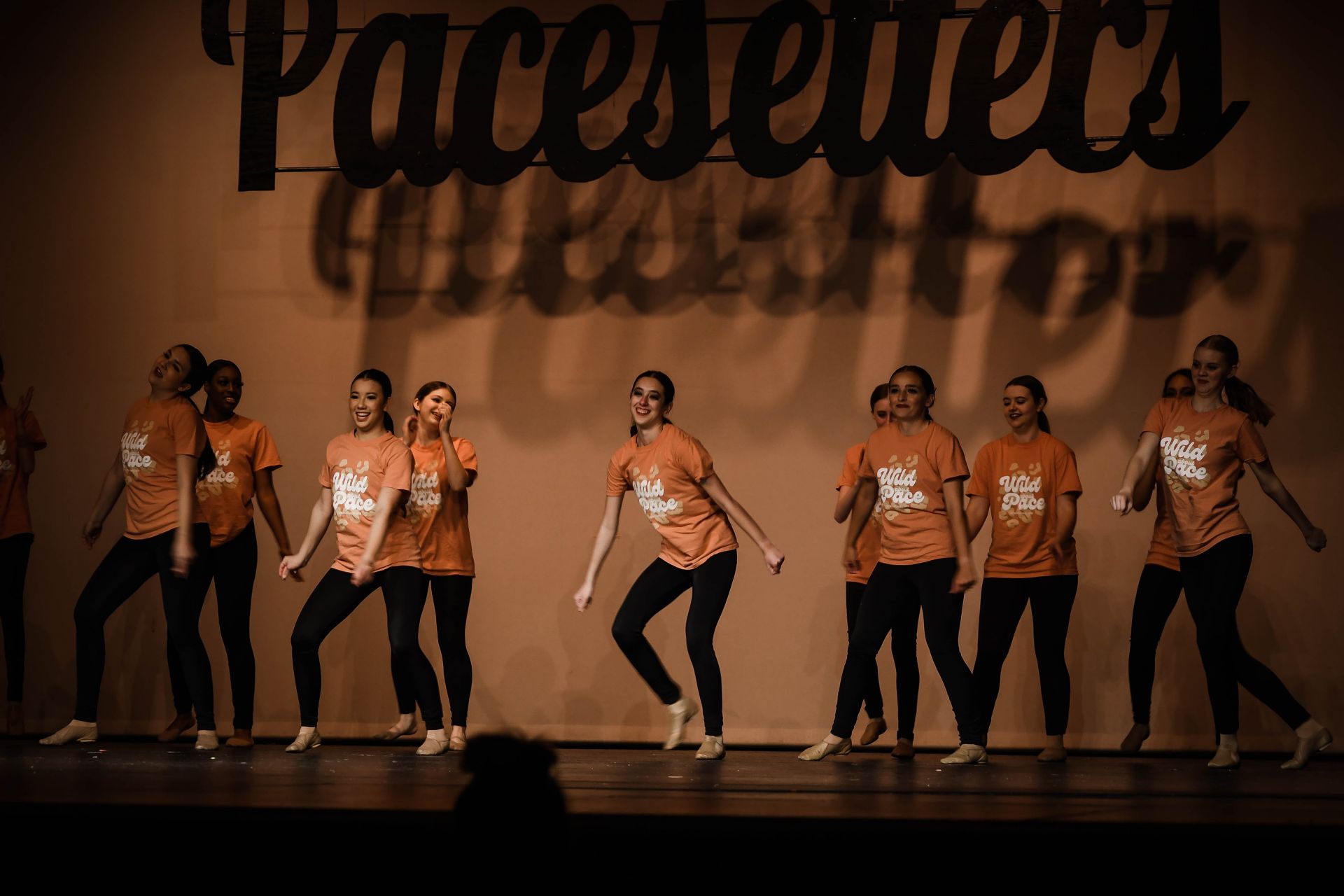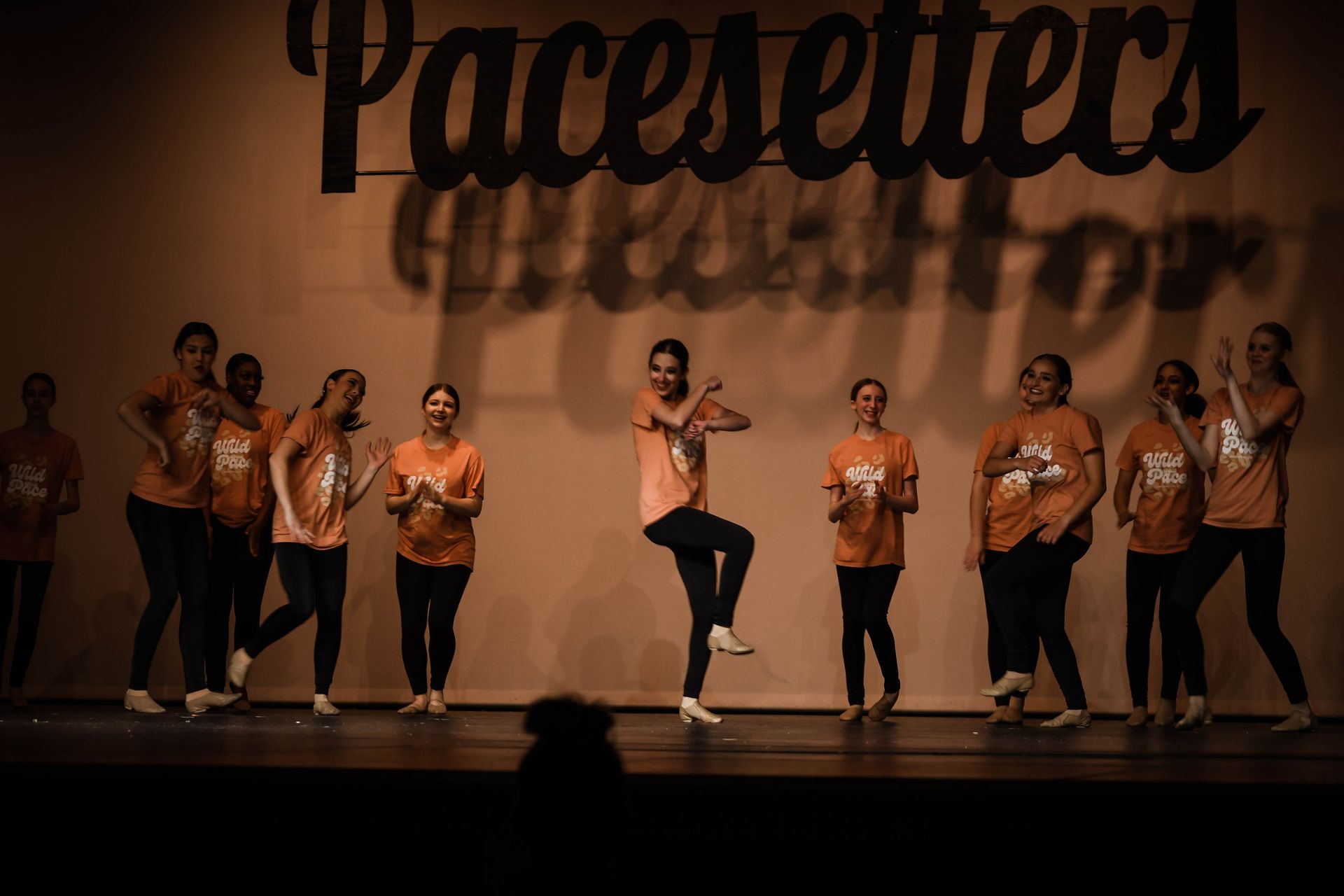 Gabbie is the only junior on the team and next year she'll be the only senior – cue the tears!