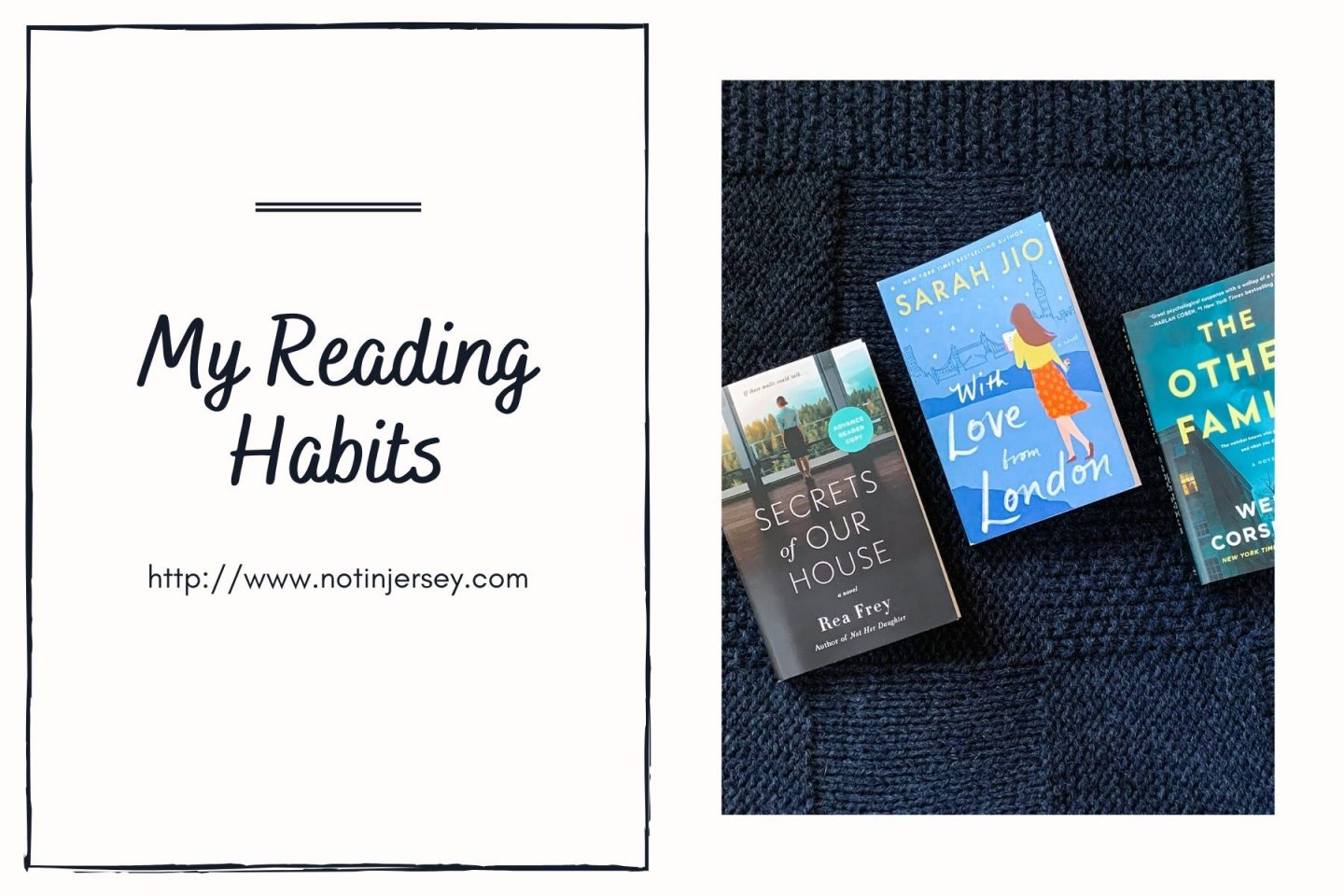 Welcome to the Not Just a Mom Link Up hosted by myself, Adrienne, Jen, Joanne, Lauren, and Sarah! This month, we are talking about our reading habits. To be honest, I'm a little embarrassed at times at how much I read. I basically read whenever I'm not doing anything else! Yes, my kids are cared for and my house is still standing, but could I make better use of my time? Maybe. On the other hand, I enjoy it, and it is what it is! So here is more about my reading habits.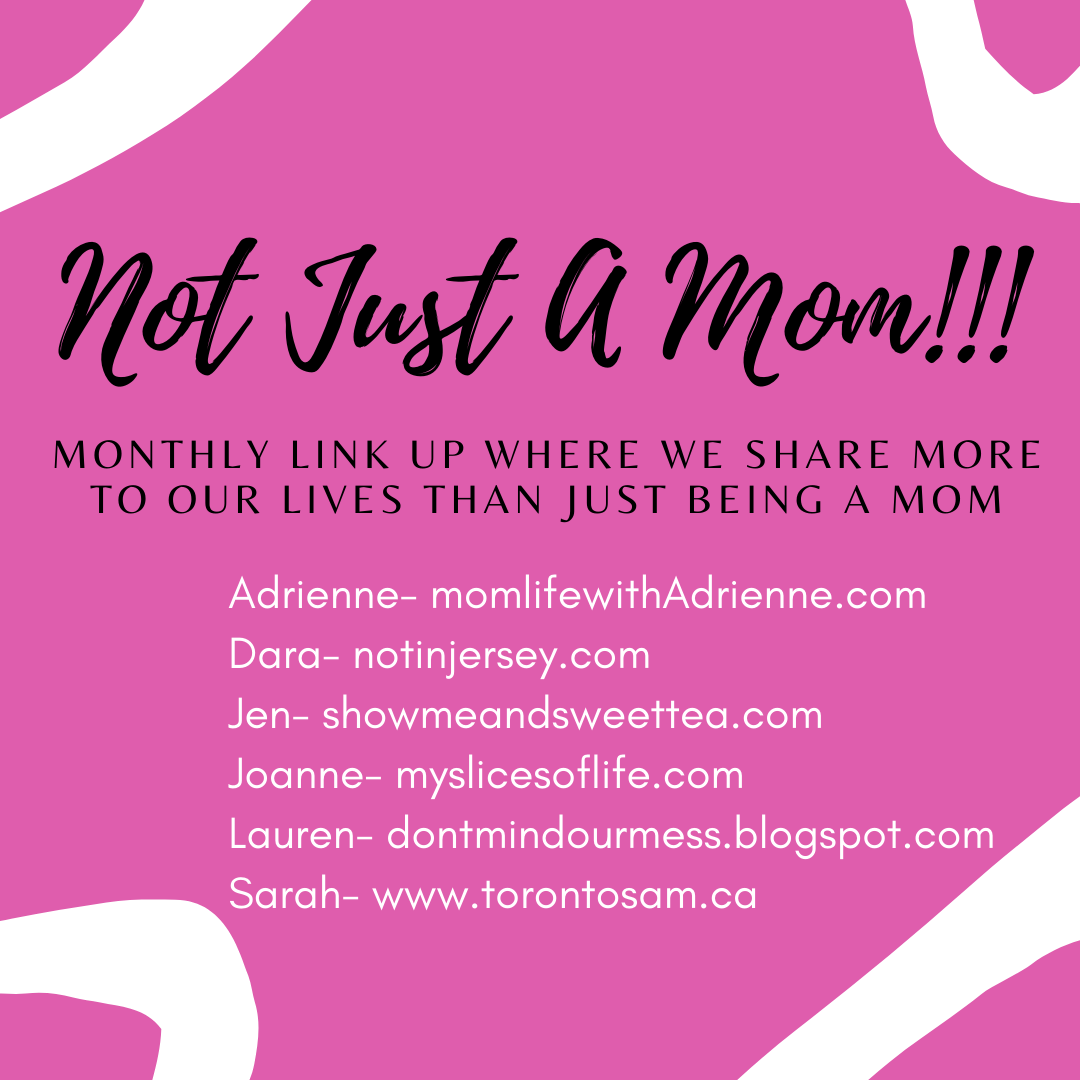 1. I have a morning routine and I get my workout, blogging, etc. done before I pick up a book.
2. I do listen to audio books and listen while I jog for my work out, so I guess the above isn't quite true.
3. When I read in print, I find my concentration is better if my hands are busy, so I have been knitting while I read – I can knit easy patterns without looking at it, and when I have harder patterns going on, it does slow down my reading!
4. I do the majority of my reading in print books, but I do read on my kindle as well.
5. I normally plan out what I want to read in a month and stack those books on the top of my book cart. The books I choose consist of books coming out soon which I have advanced copies of, books that are recently published, and books that I want to read. Sometimes I have a theme, like romance in February, mysteries in March, etc.
6. It makes me feel better to know what books I will read next!
7. I keep track of everything using spreadsheets and a book journal. I posted about how I track my reading here.
8. I share almost all of the books I read on my instagram, and all of them in my book posts here!
9. I get most of my books from their publishers who are generous enough to send them to me! I am also a Book of the Month member. I also get some advanced e-books from Net Galley.
10. Basically, I read all the time. Do I have a life? Not really! I just love to read and to share what I read with all of you!
You can link up your posts about your reading habits here, and come back next month when we're sharing what we eat for lunch!
You are invited to the Inlinkz link party!
What are your reading habits?