Is there anything better than taking a road trip with your loved ones? Not in our book. It's a chance to go on an adventure, see the country, and all-around have a fun and memorable time. However, while a road trip can be cheaper than going on another type of travel trip, it's not free. And in some cases, the costs can rise quite considerably. But we think that between going on a road trip and not going on a road trip, you should choose the former option.
To help with that, we're going to look at some of the best methods for keeping the costs down. Happy road tripping!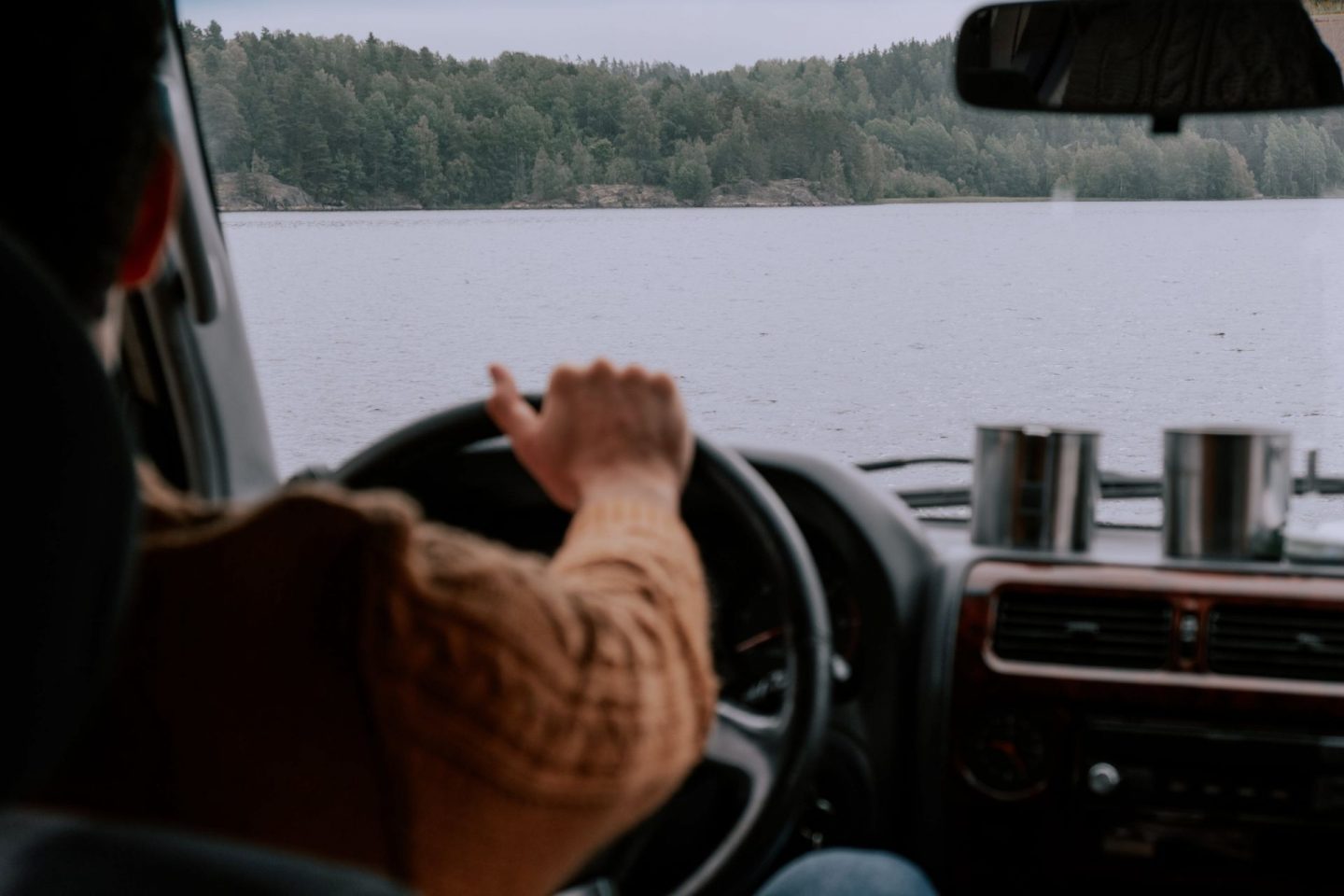 Pexels – CC0 Licence
Invest in Camping Gear
You'll need somewhere to sleep each night. And unless you have a motorhome, then you'll need to pay for it. But how much you pay is very much within your control. If you're going to spend each night in a hotel, then of course you're going to pay for it. A cheaper option would be a motel in a quiet area. But the cheapest option will be to camp. Invest in some good camping gear, and you'll have everything you need to spend a comfortable night under the stars.
Efficient Eating
Next up on the list of expenses will be food. You'll need to eat three meals a day, just as you would at home. It can be cheaper to eat in a city rather than when you're in more rural areas, because of the range of cheap options available. Rather than eating at any place you can find, look at preparing your own meals. You can do this by getting some camping cooking equipment. With that in the trunk, you'll be able to prepare meals that are just as good as what you would make at home.
Reducing Unnecessary Bills
There'll be plenty of costs that you'll have no other option other than to pay. But there'll likely be some bills that you don't need to pay, or at least not as much as you initially think. For example, parking. If you're visiting a city, then look up free places to park. If you have an accident that wasn't your fault while you're on your road trip, then get in touch with a car accident lawyer, and get the money that's rightfully yours. You can reduce the cost of gas by looking at the best places to fill up; sometimes, crossing a state line can result in much cheaper gas. Also, you could cut the costs of crossing the country by avoiding any toll roads wherever possible. There's nearly always a way!
Reduce Time
Finally, think about how long you're going on a road trip. Every day that you're on the road will bump the costs up. So why not look at reducing the time by a few days? So long as you've given yourself enough time to really enjoy all the benefits of a road trip, then you won't be missing out by making the trip a little shorter.
---
This post was submitted by Simone Devonshire.