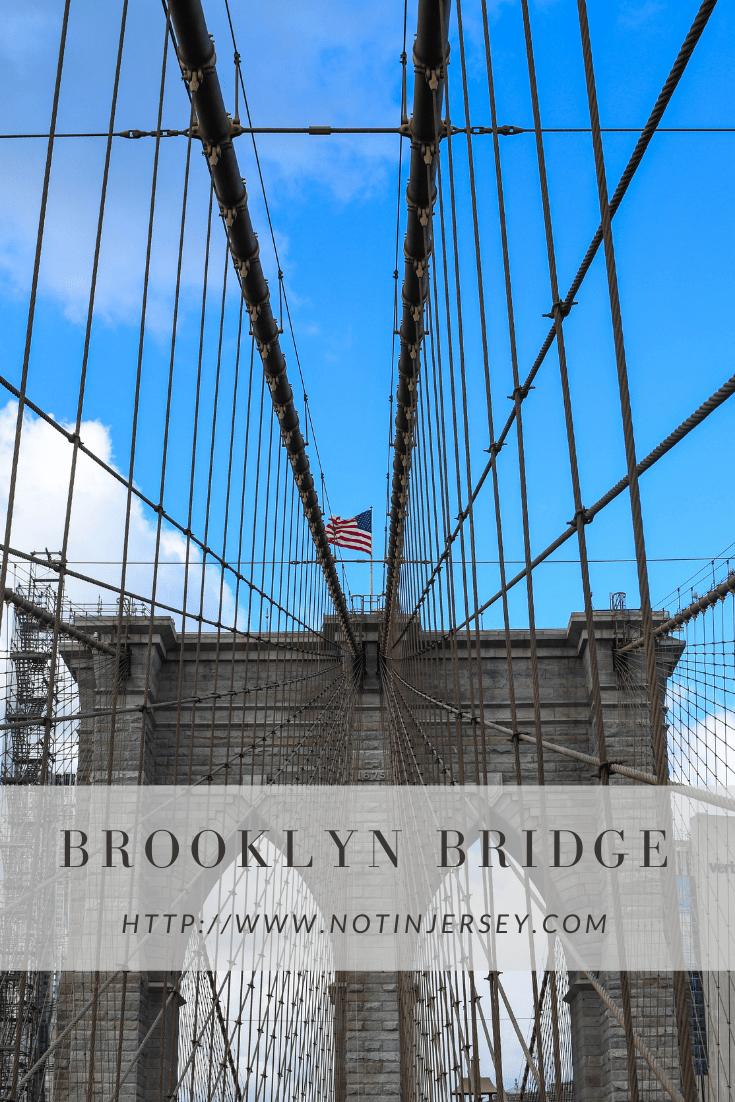 When we are in NJ, we usually go to NYC at least once. This time, we decided to check out the Brooklyn Bridge, as well as the DUMBO area of Brooklyn. Simon has decided he doesn't like going to the city, so he stayed back with Dave's parents. It was weird, because usually when two out of three kids are with us, it is Gabbie and Simon, not Gabbie and Zachary!
DUMBO is actually "down under the Manhattan Bridge Overpass," so there are pictures of that bridge too!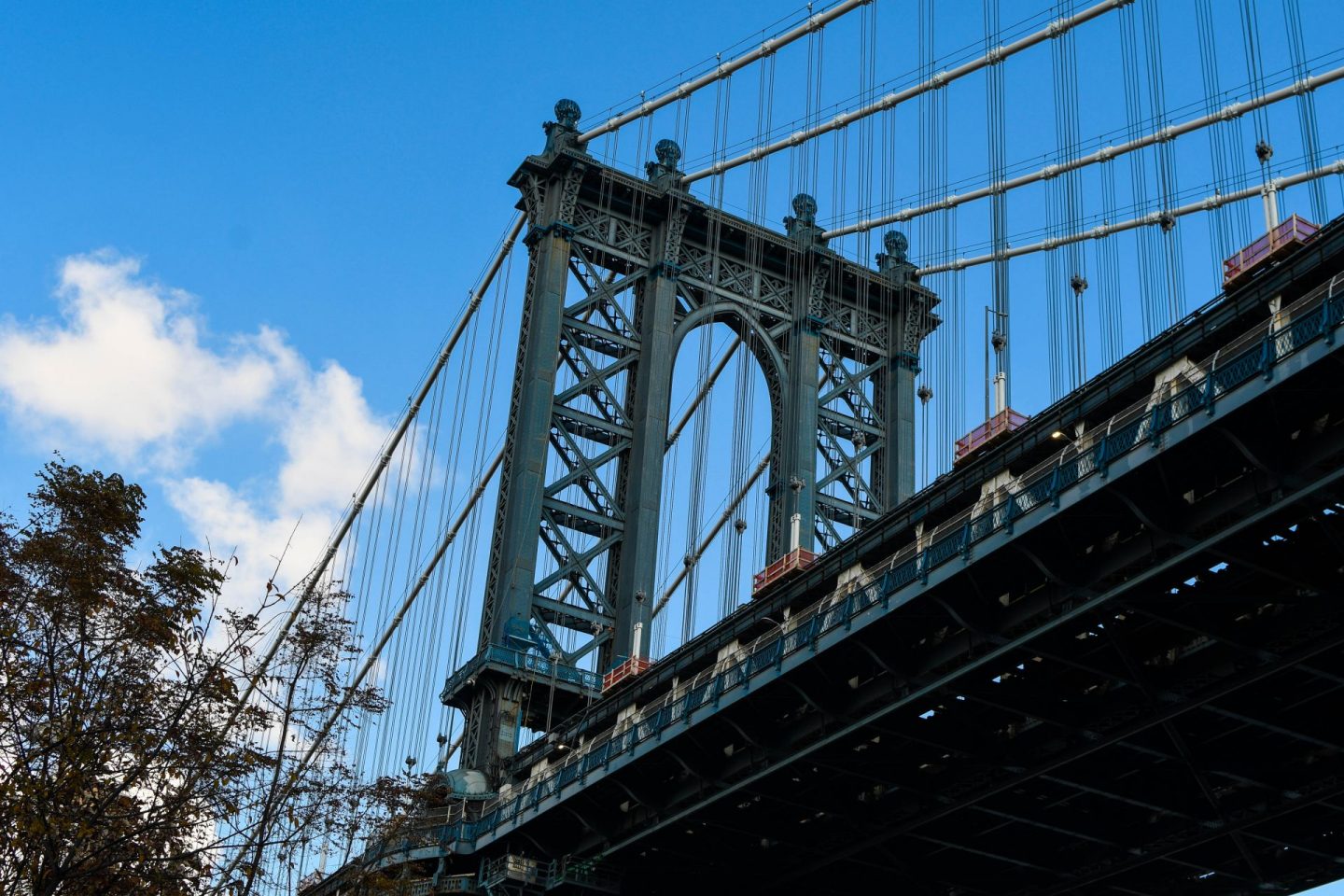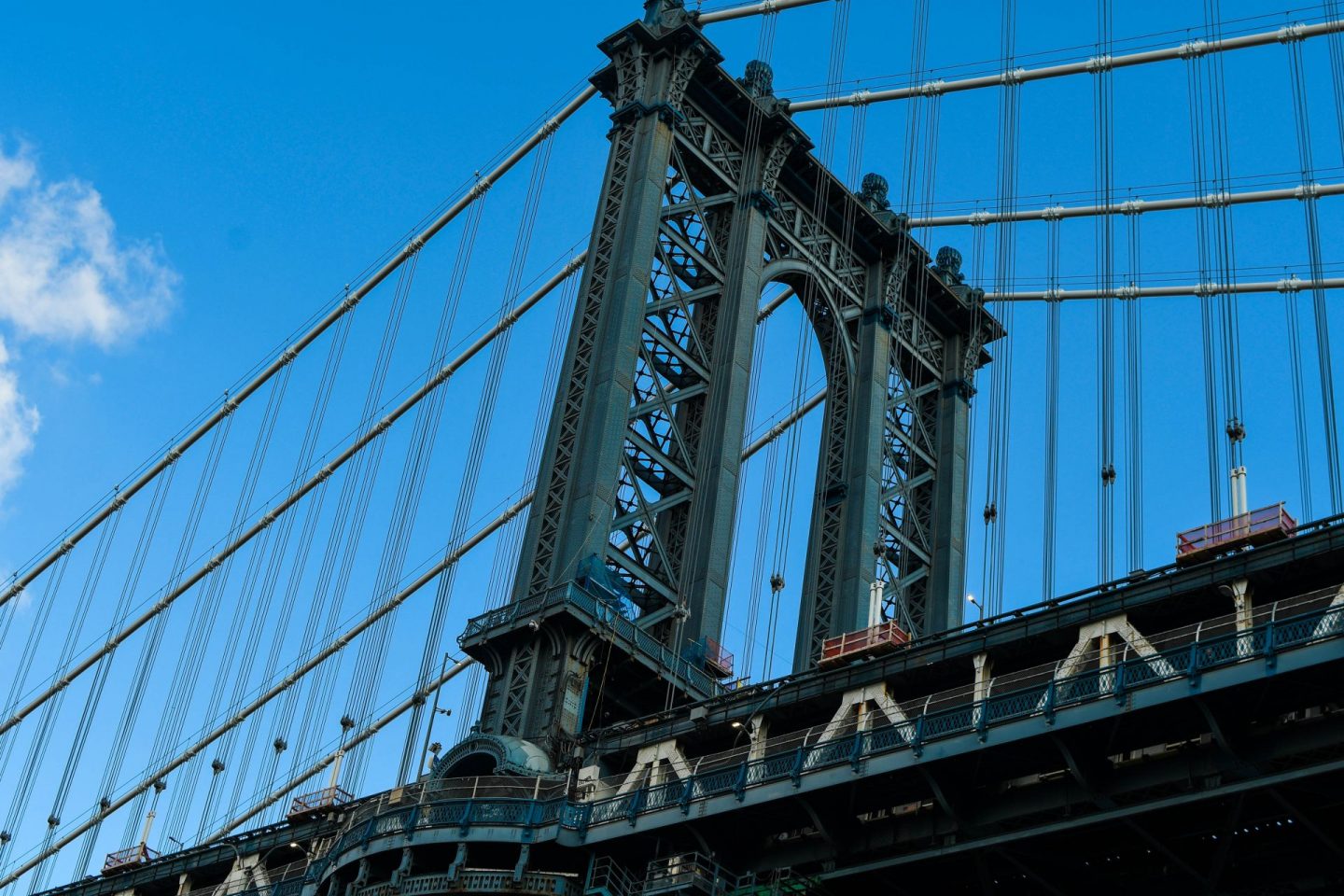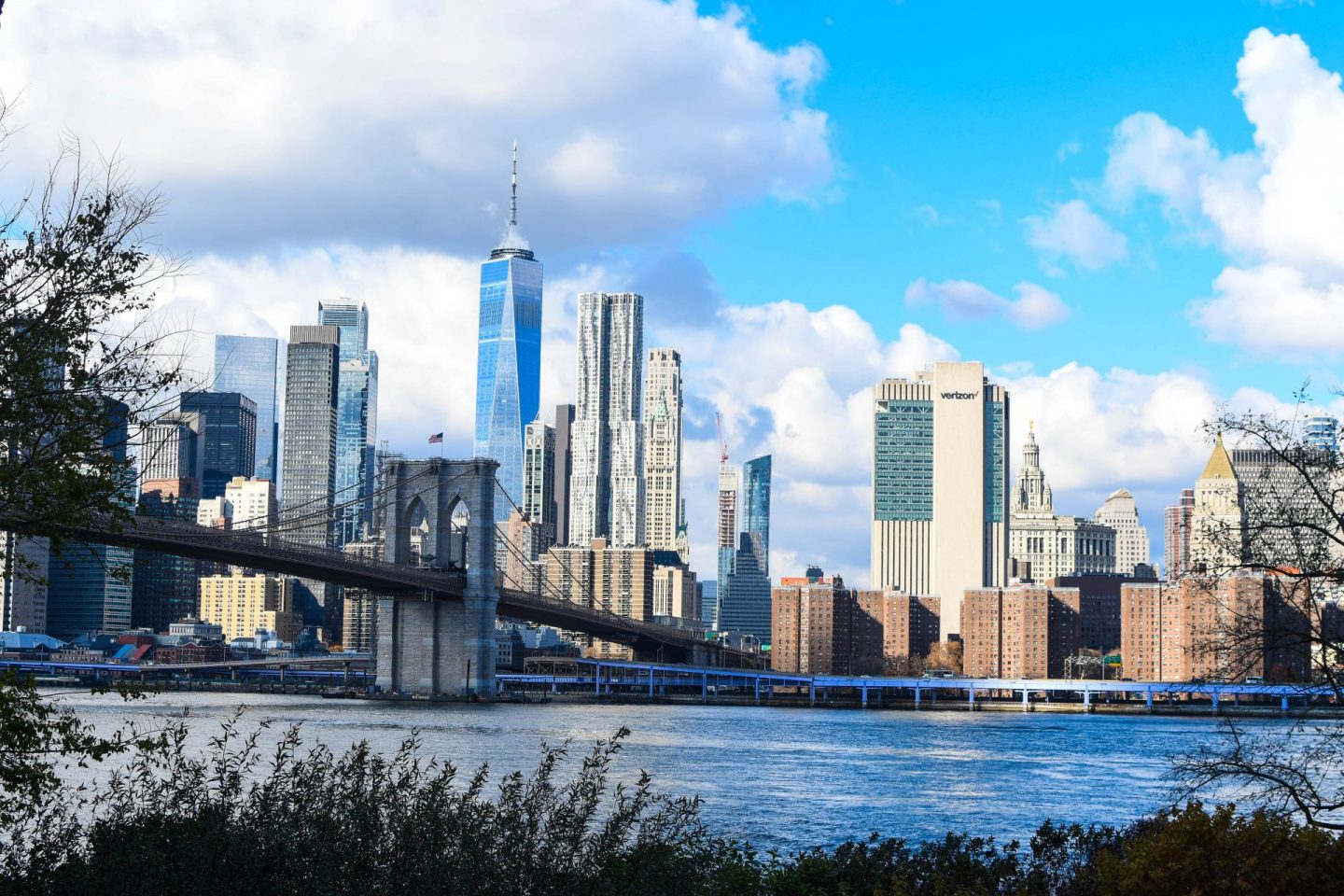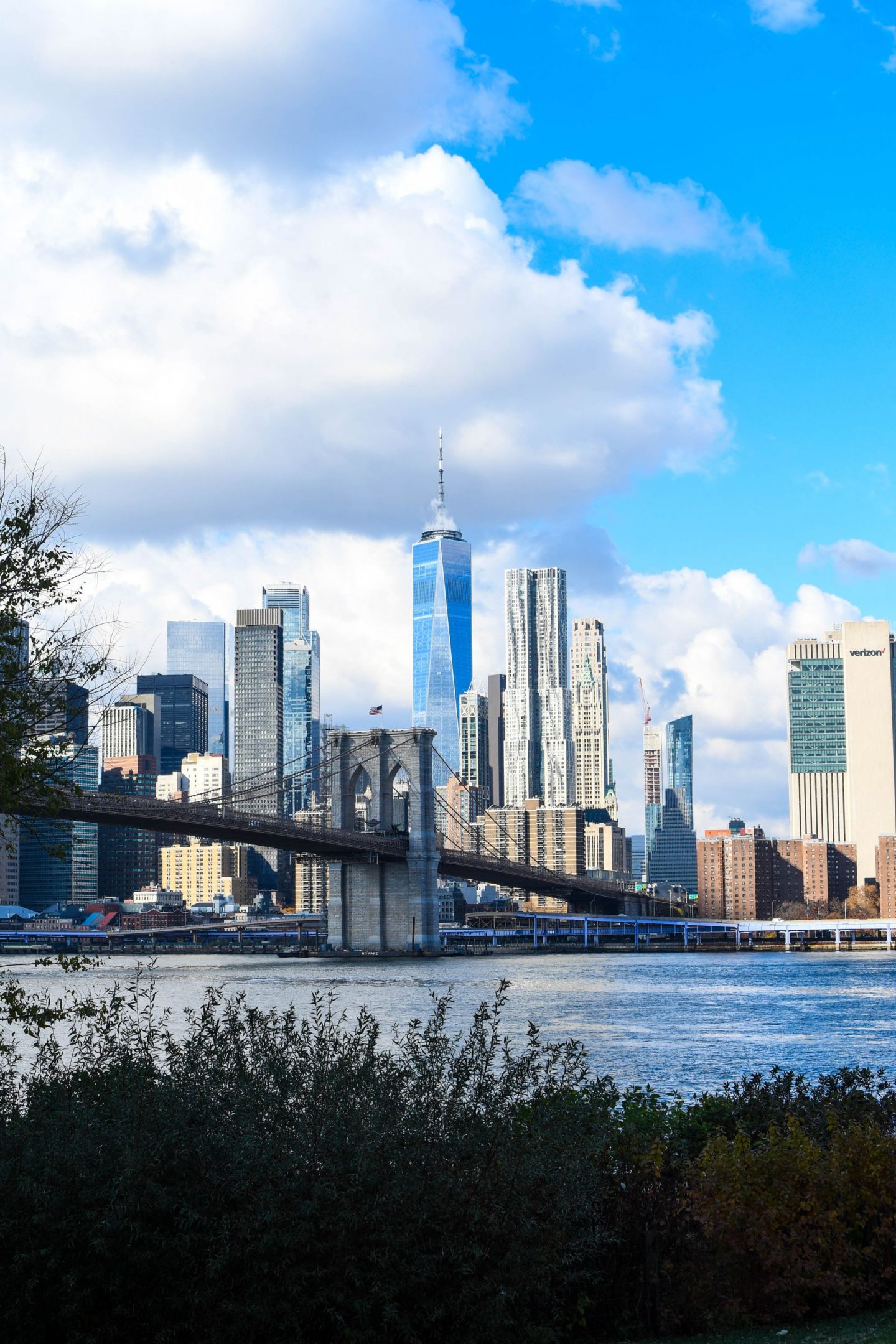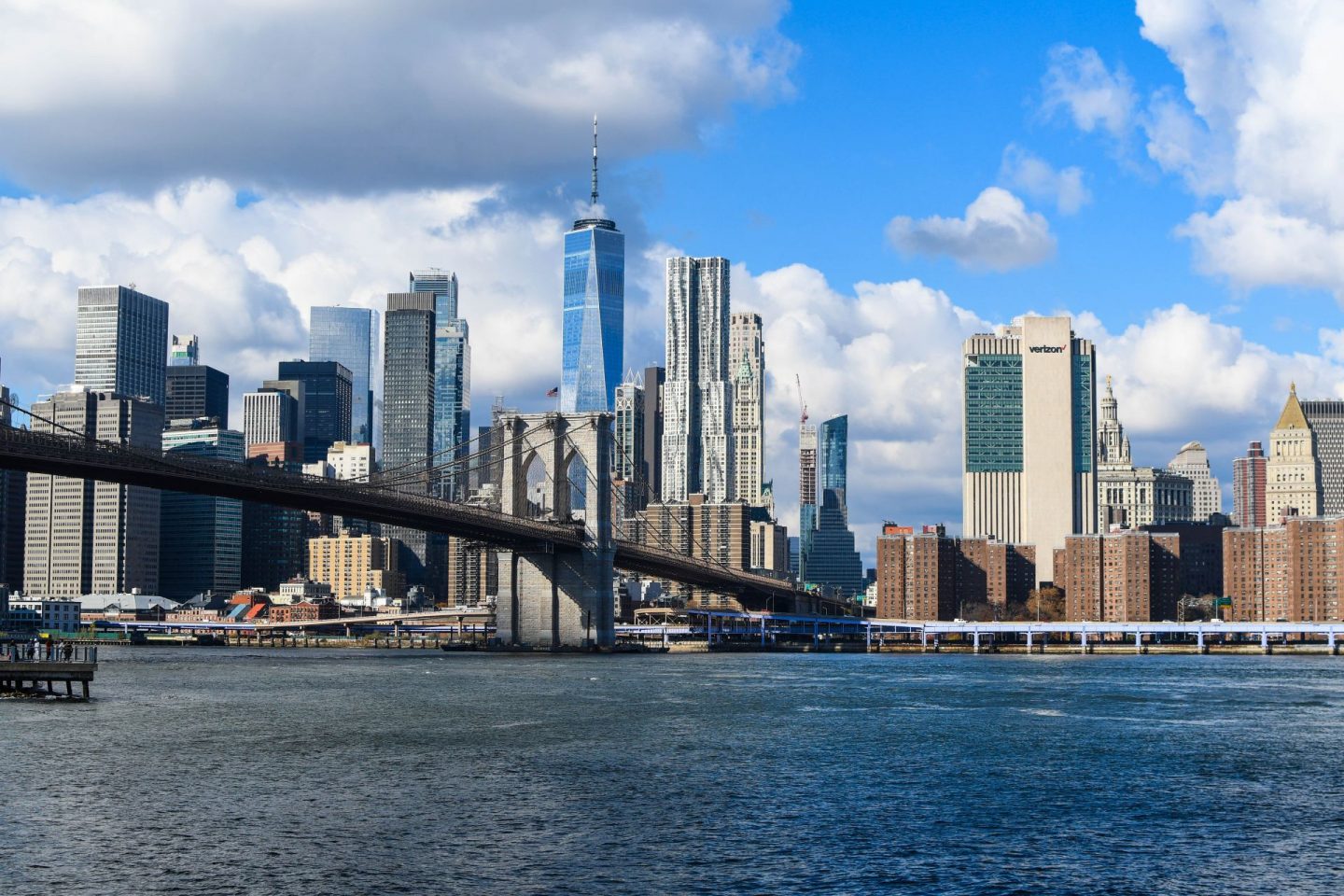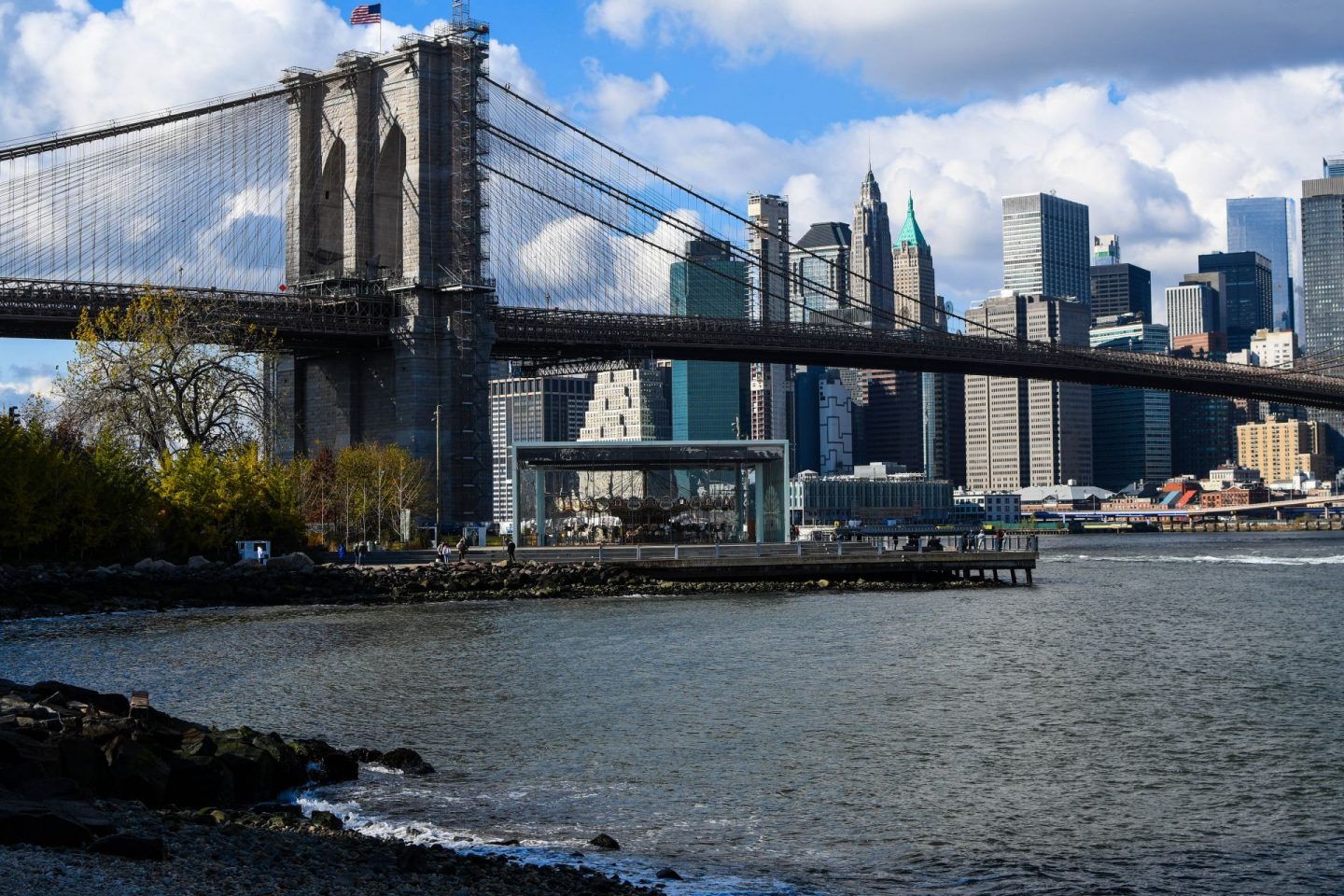 And we walked from Brooklyn to Manhattan. It was cold, but not horrible.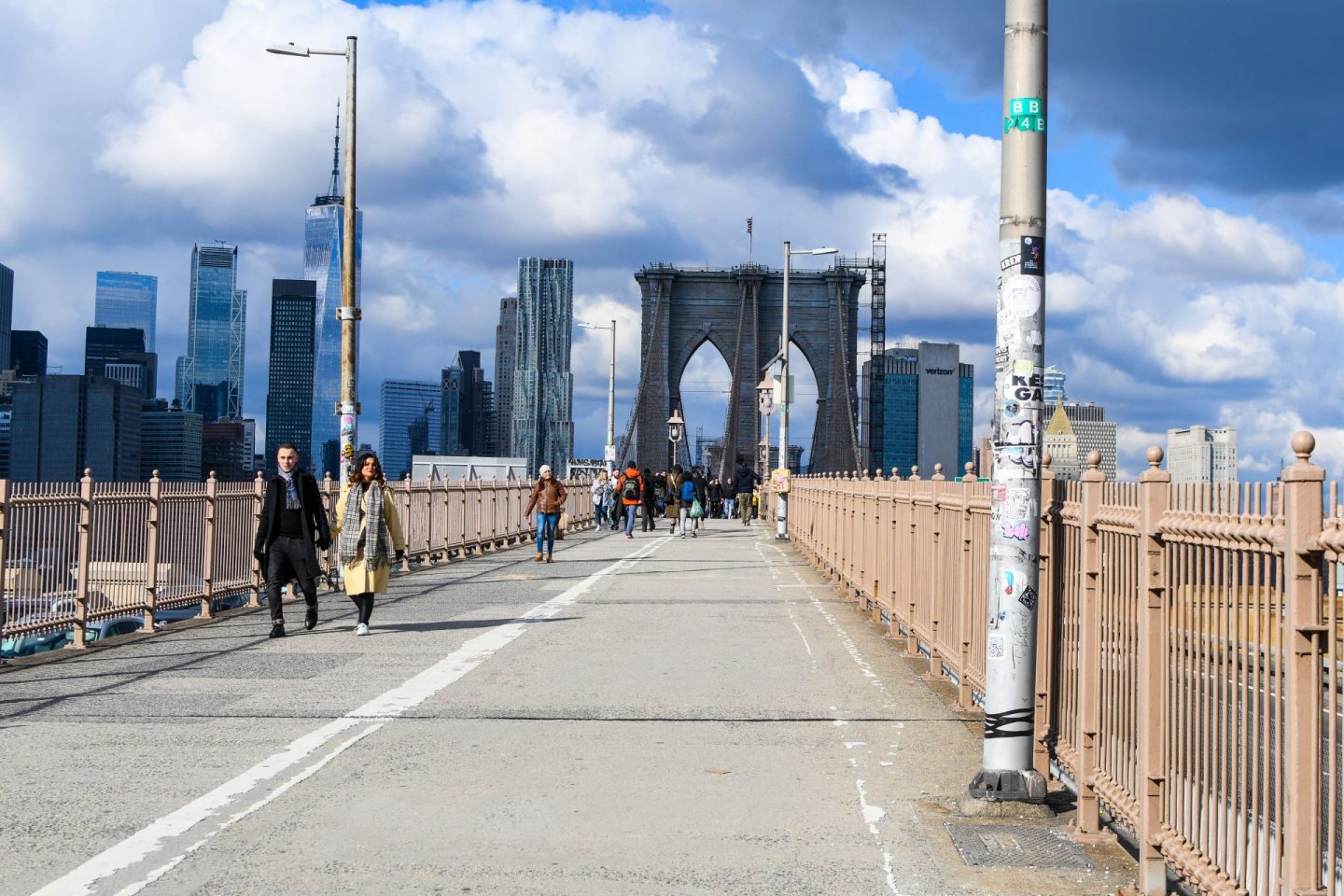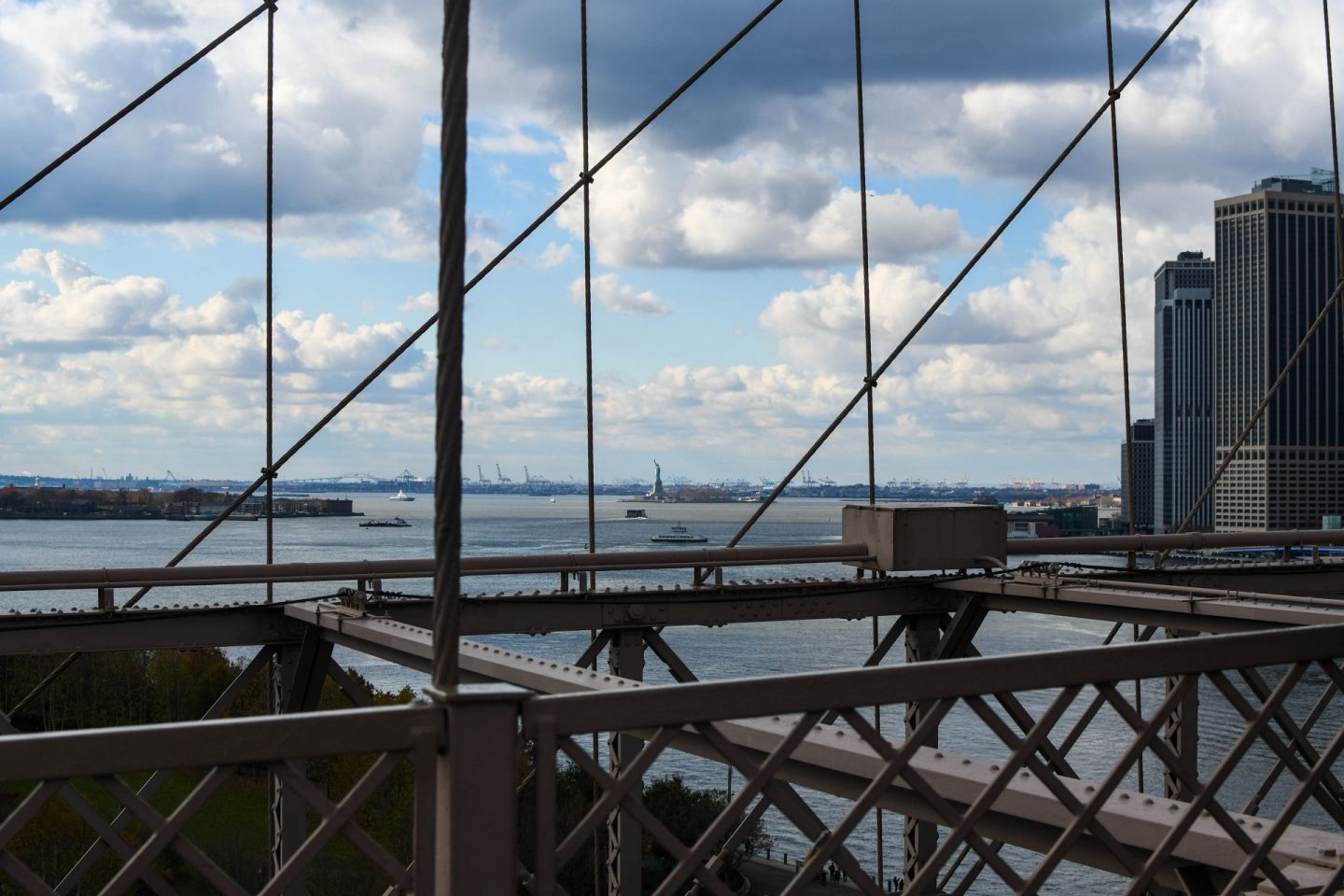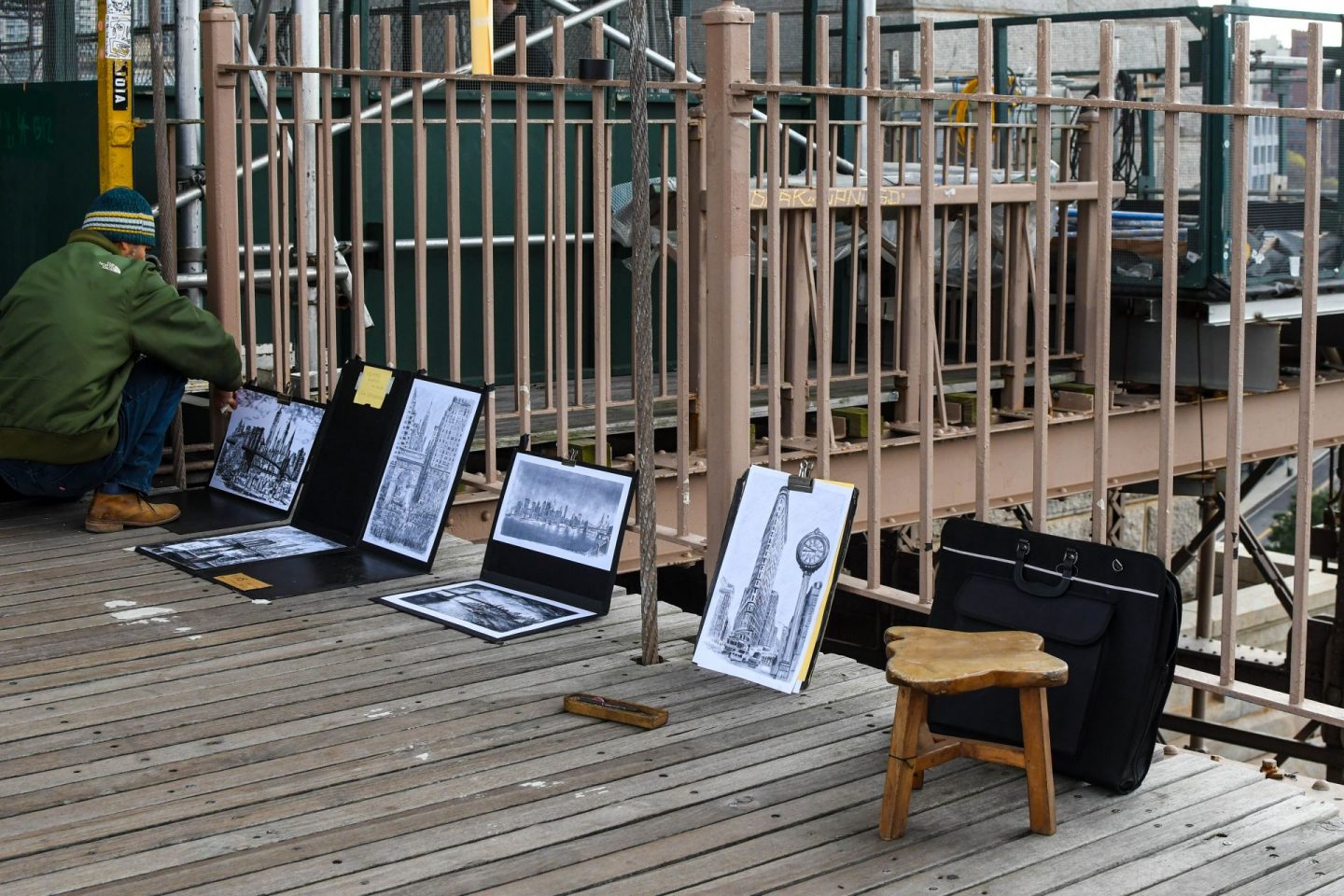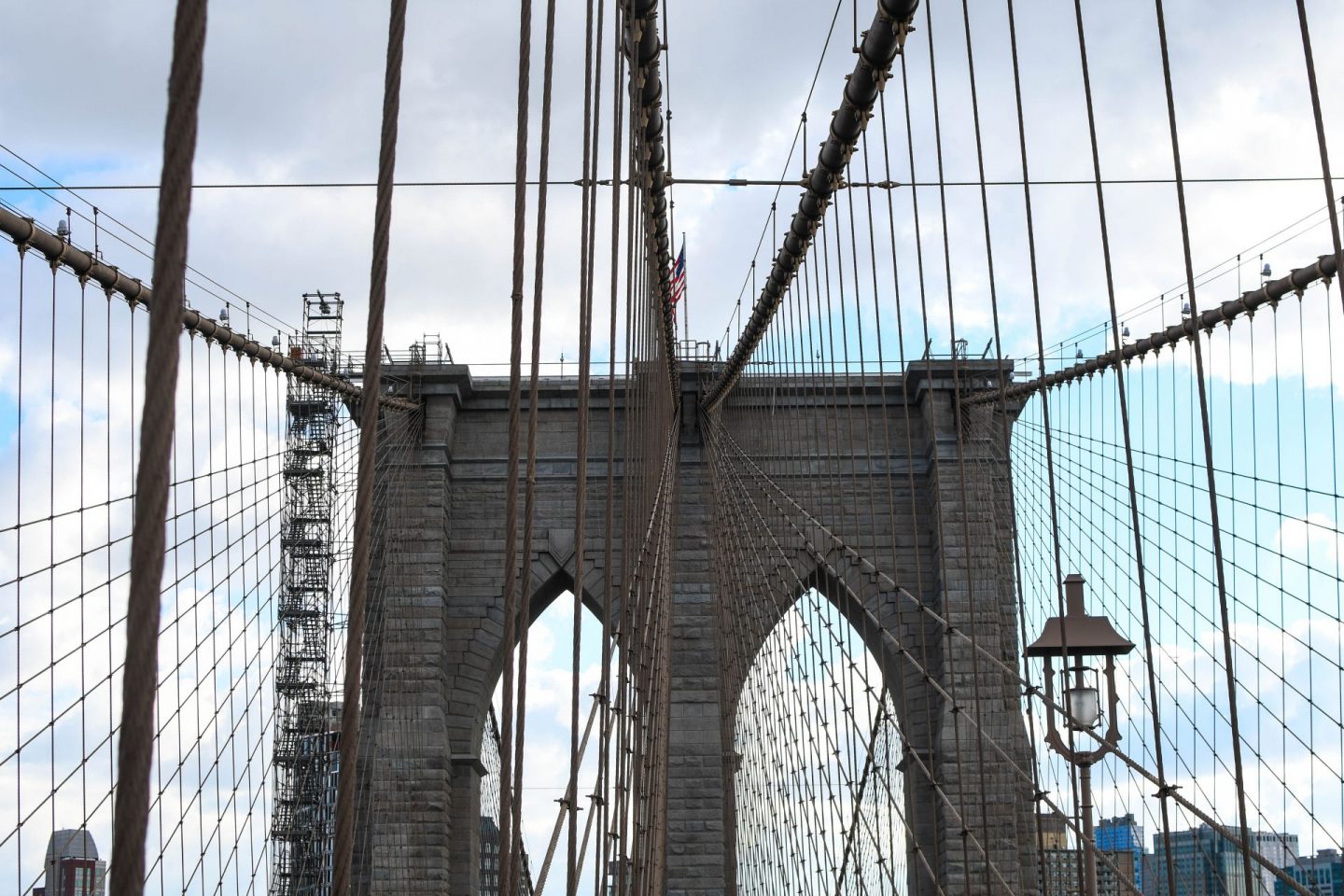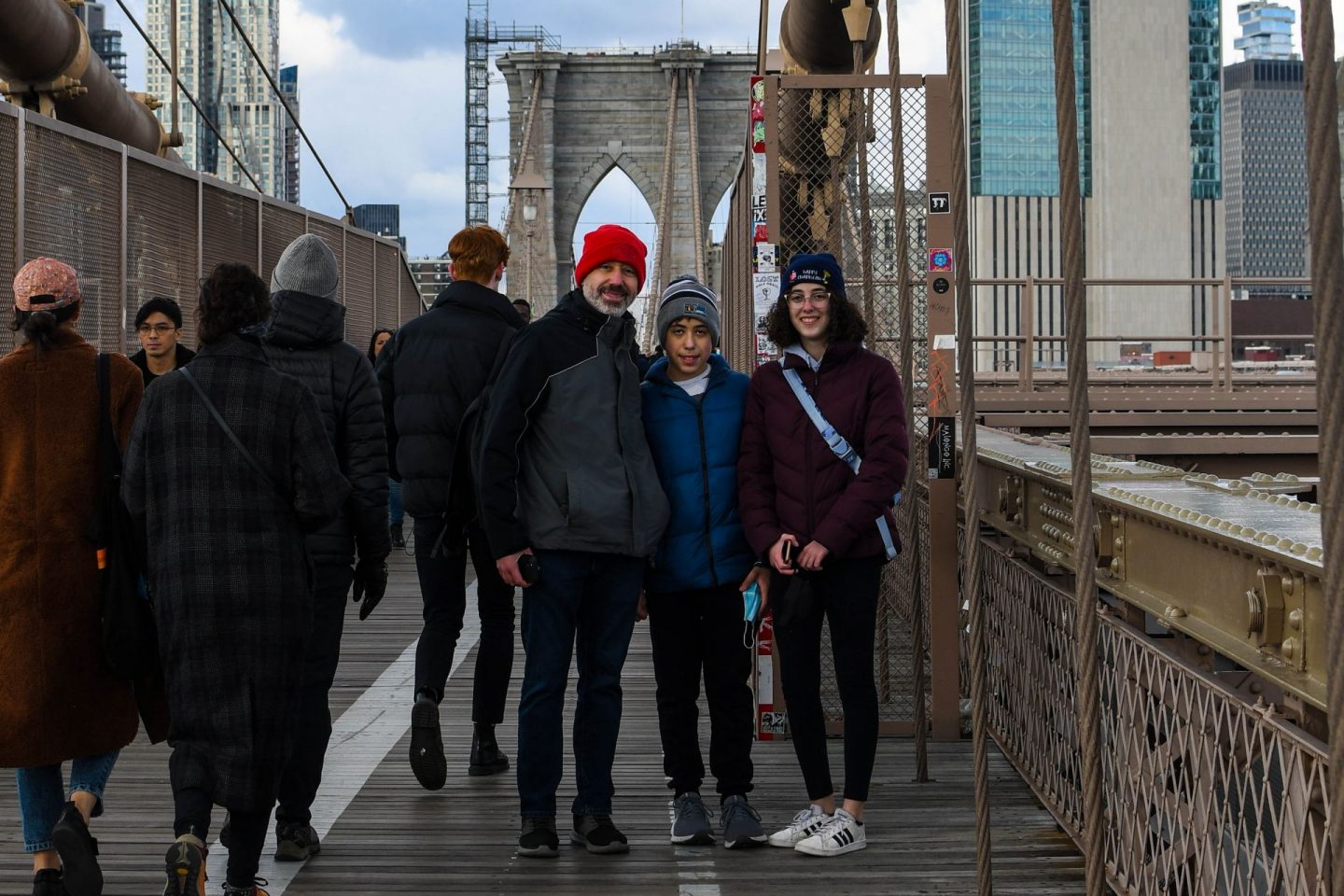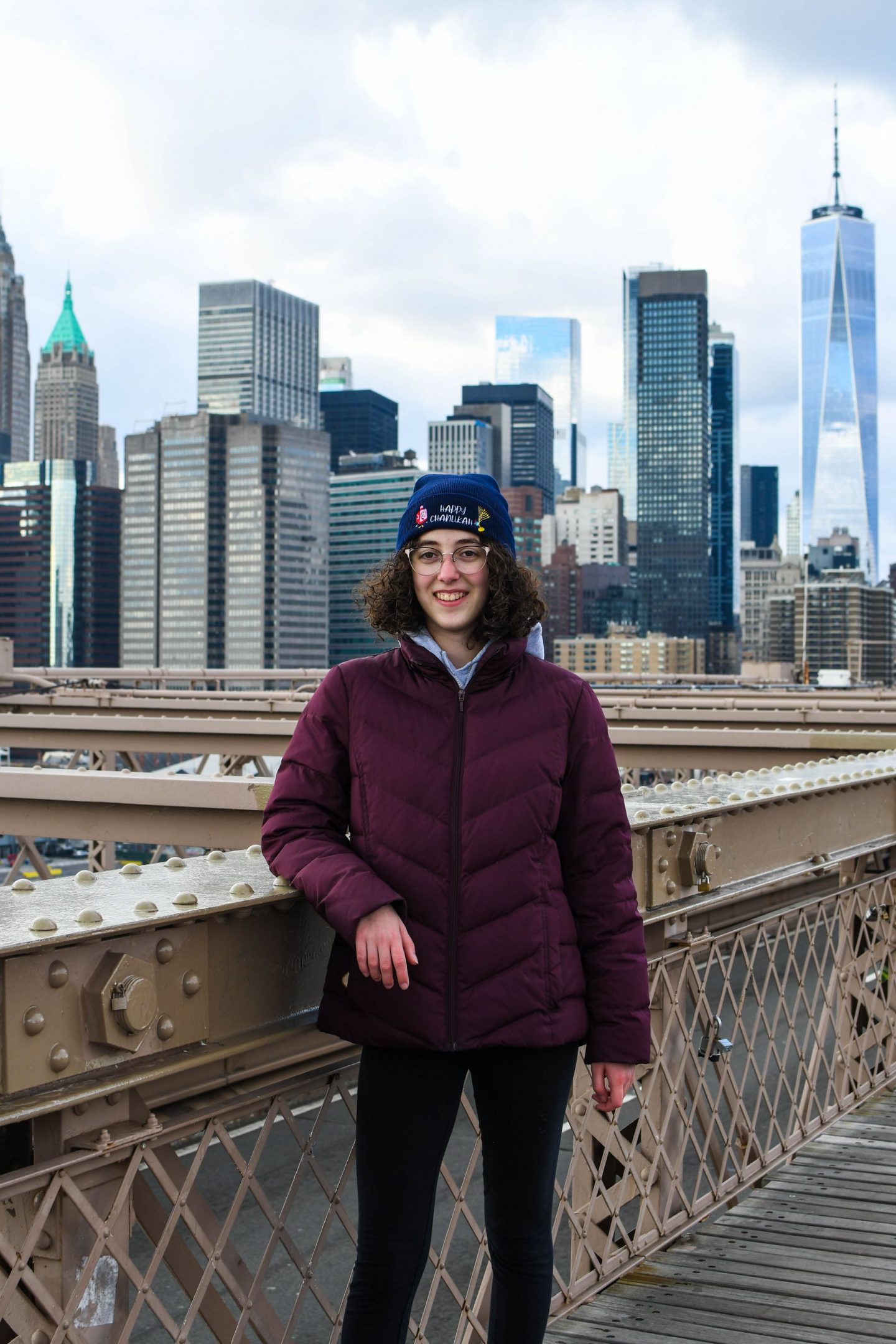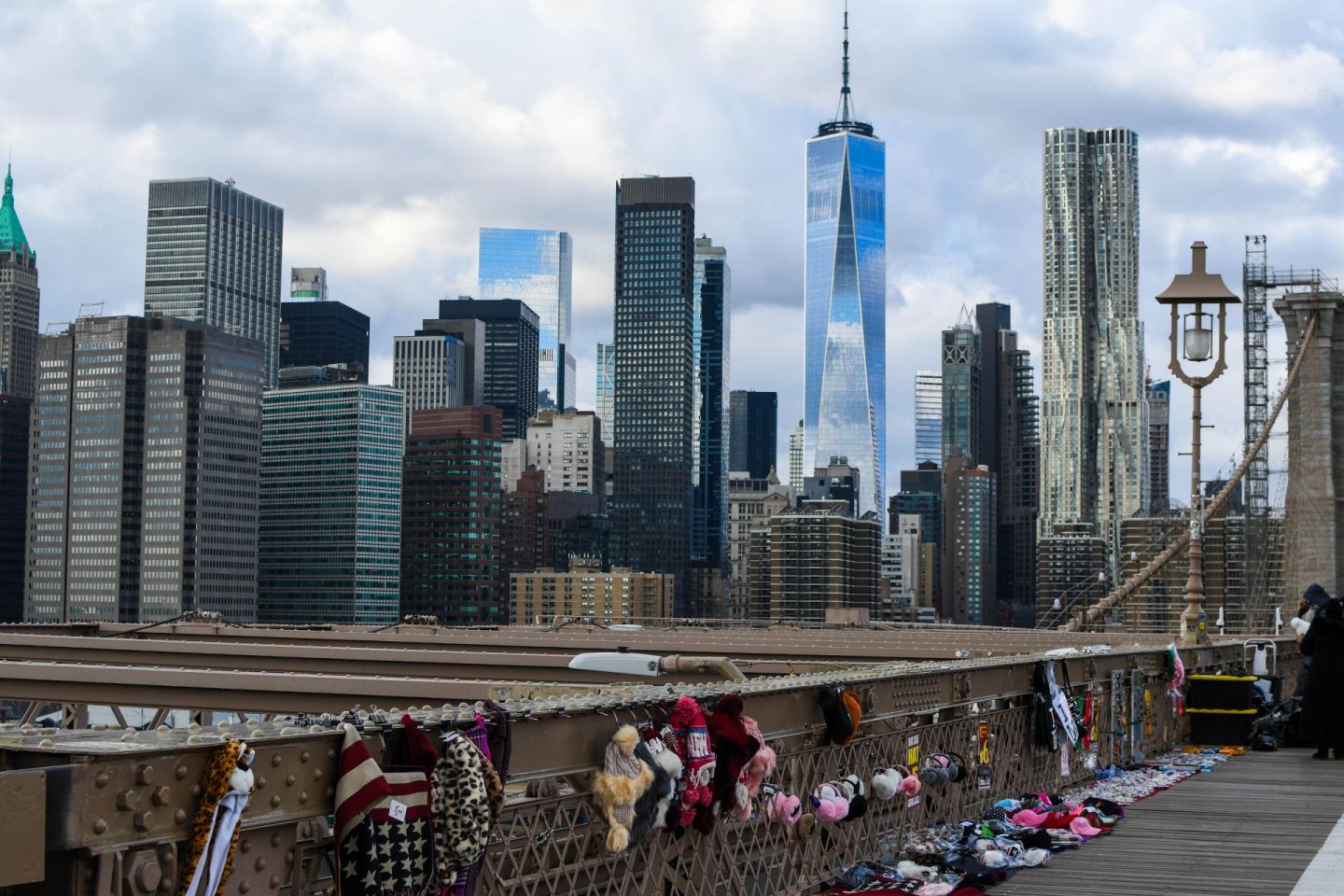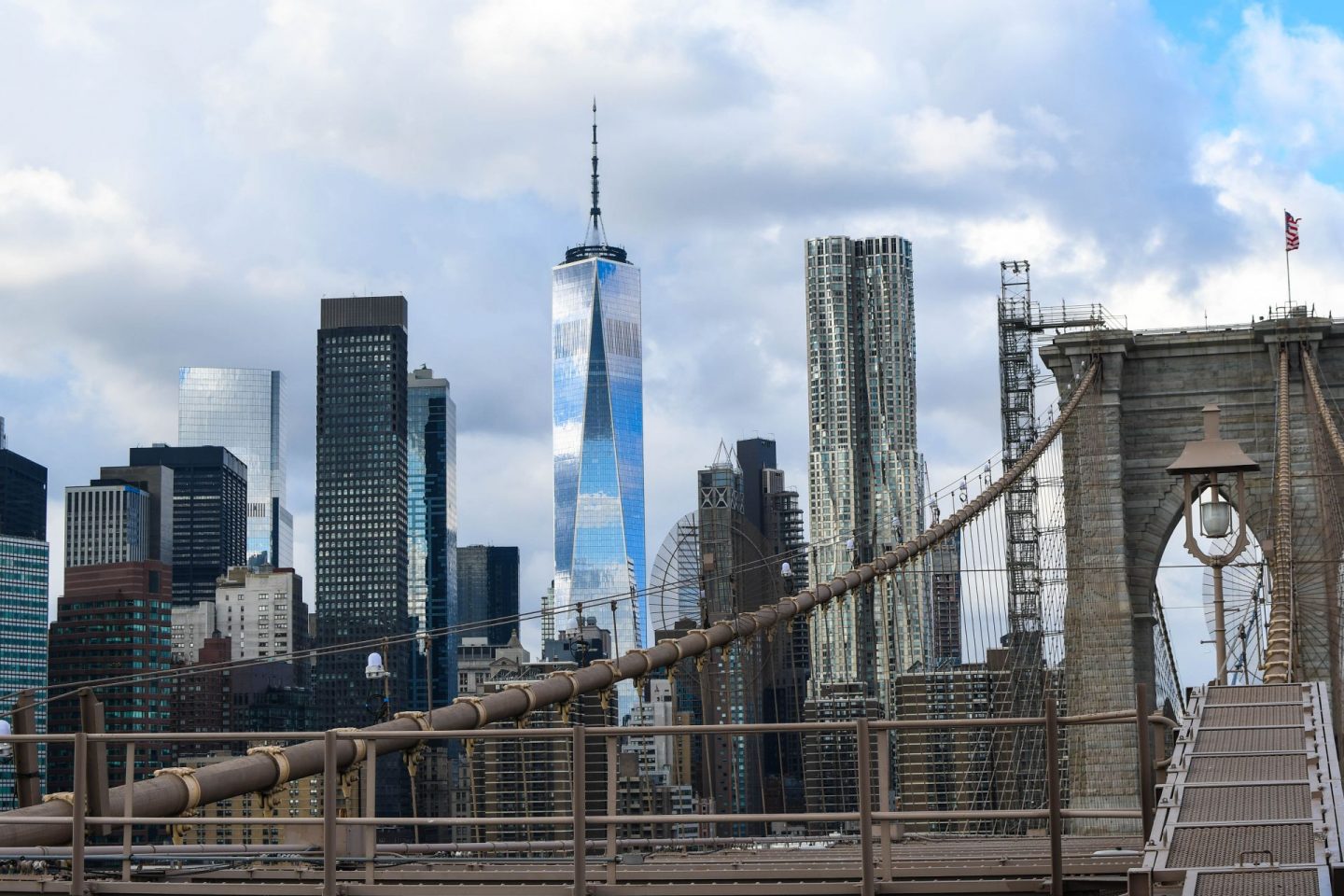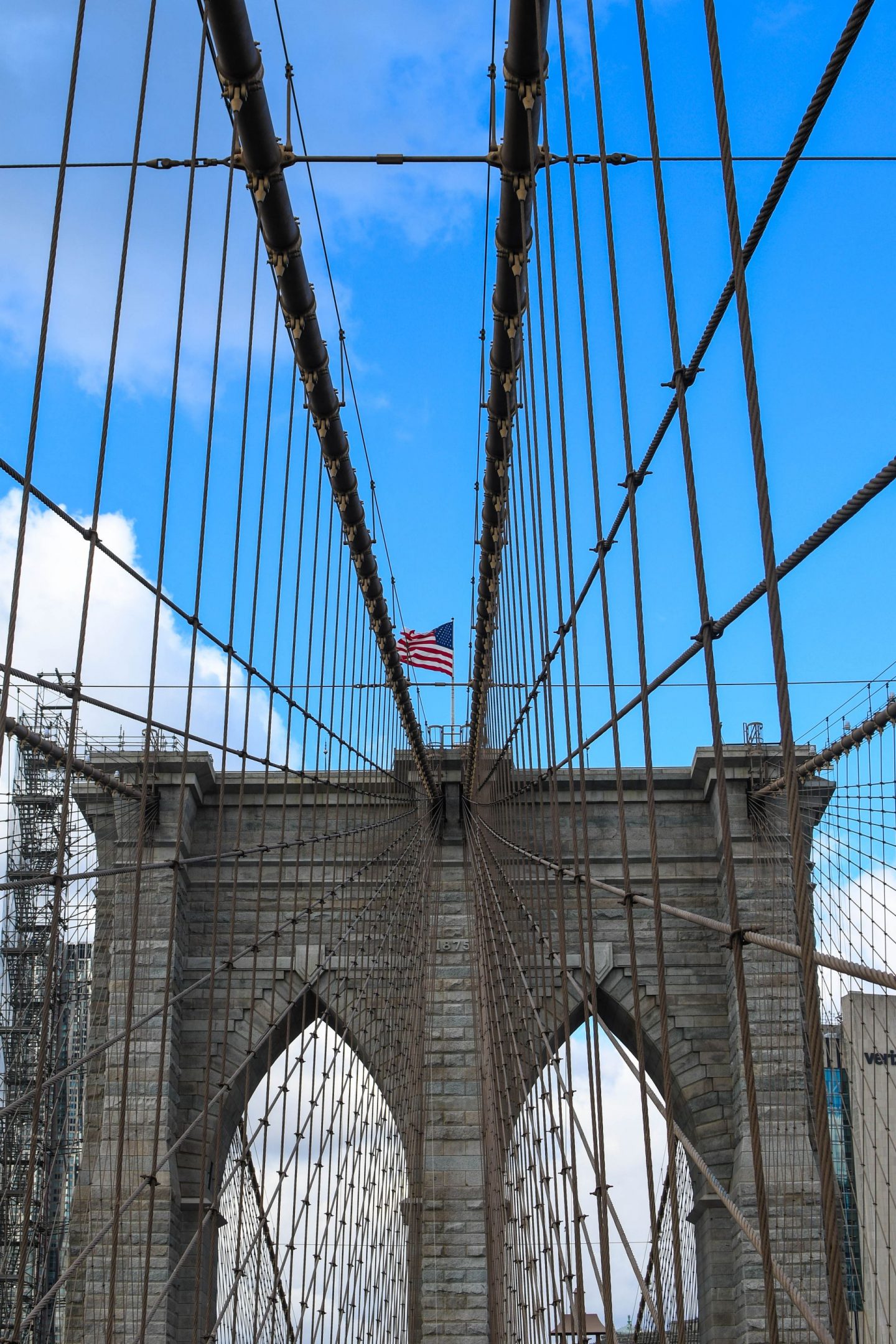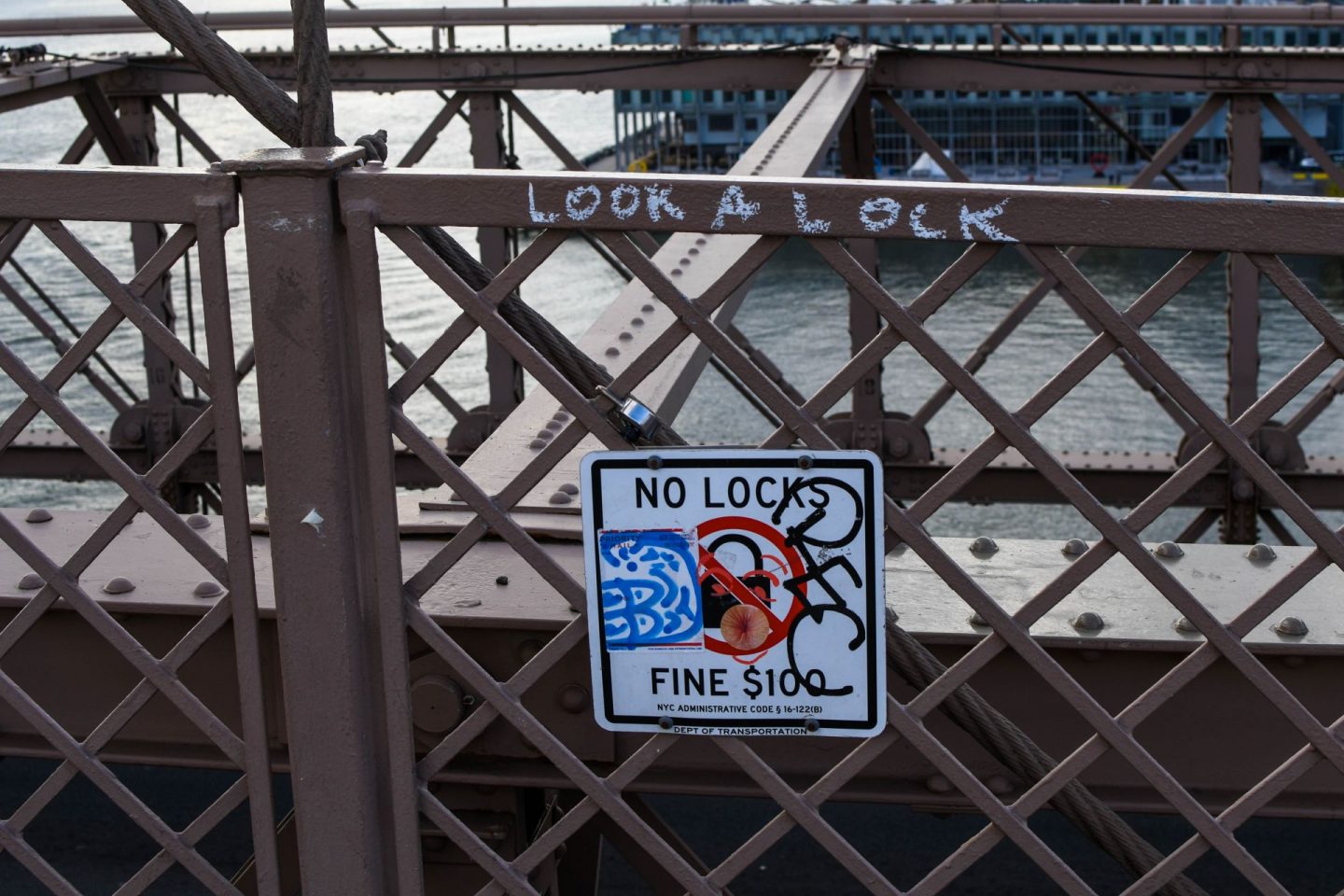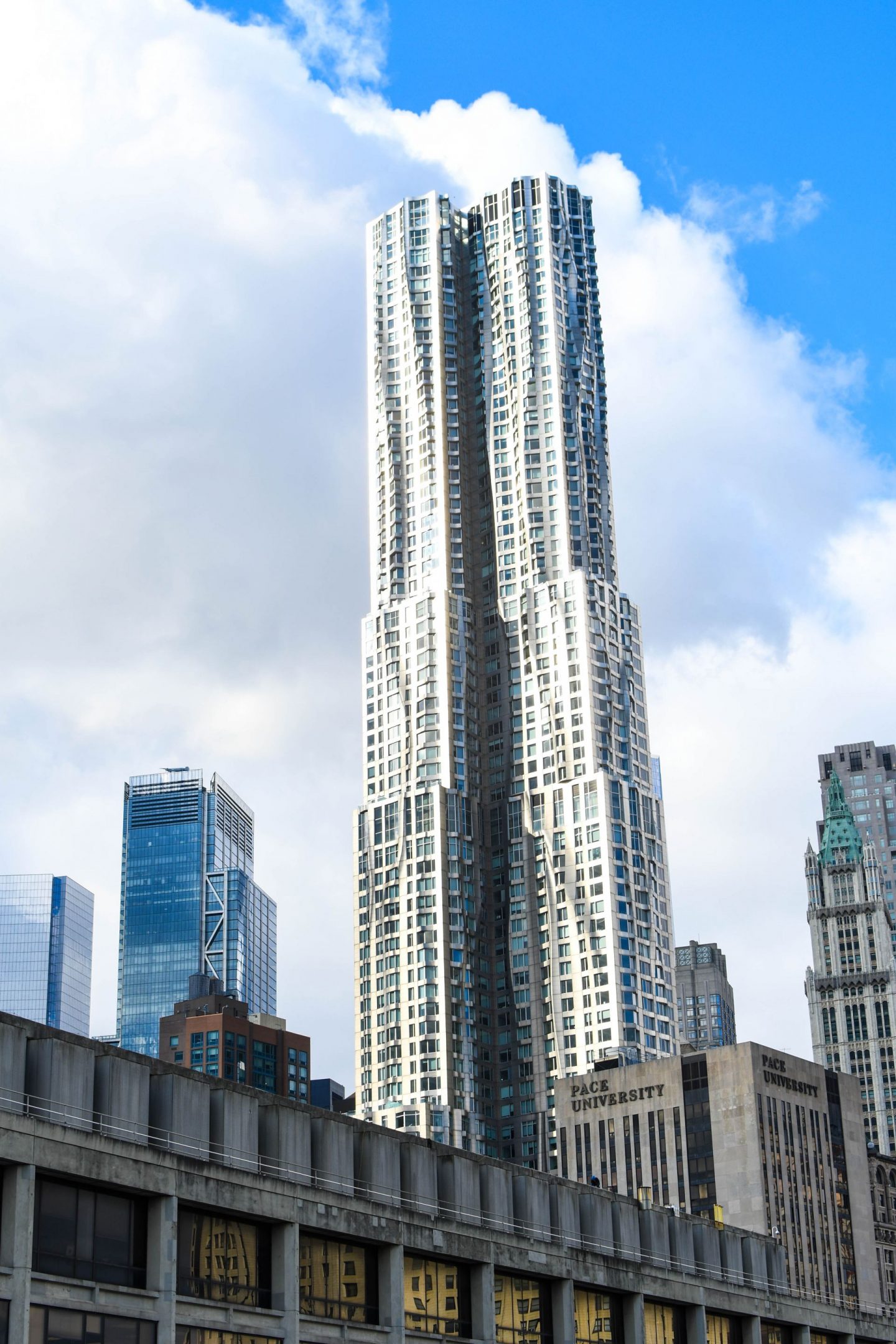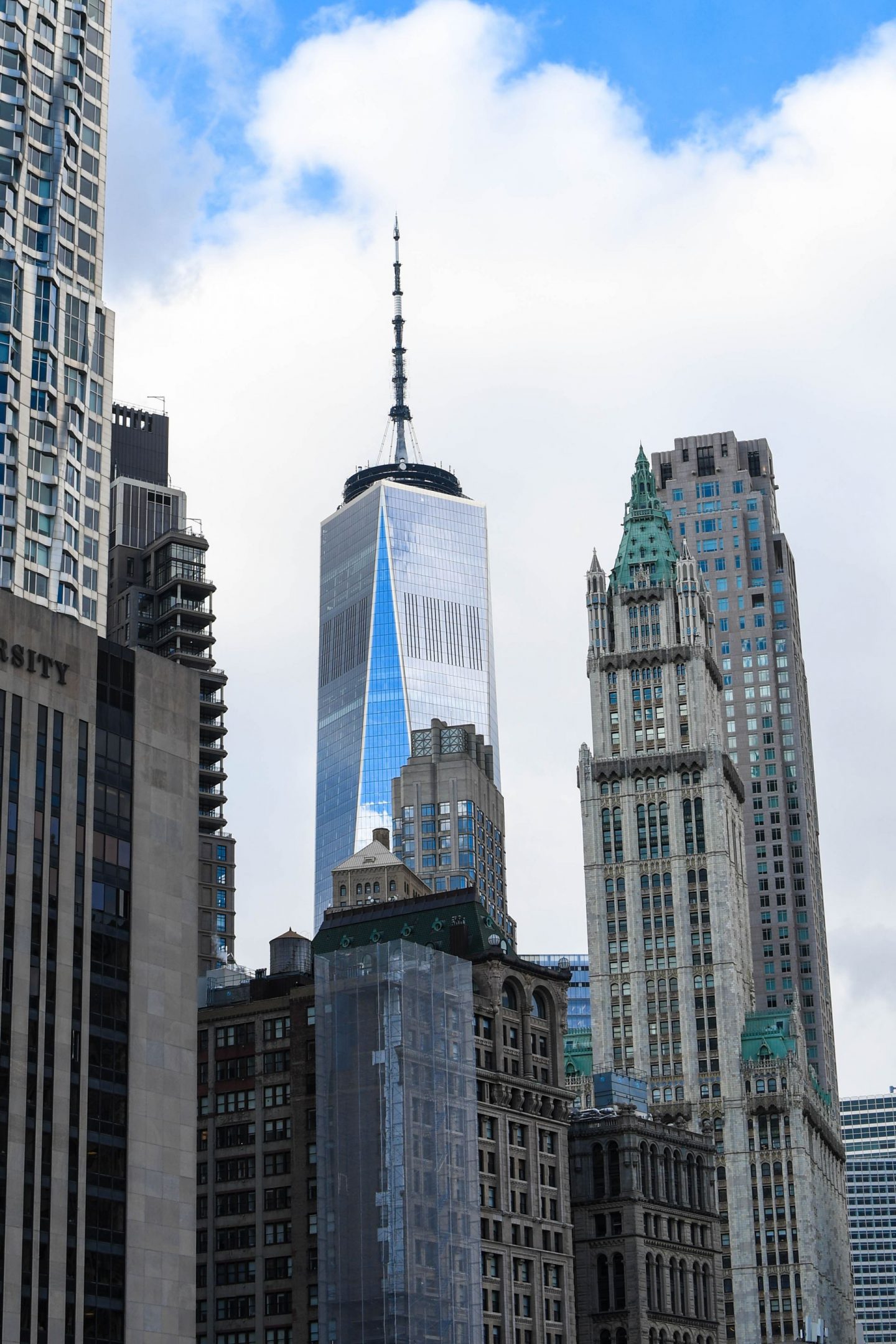 After walking across, we went to the South Street Seaport in order to get a ferry back to Brooklyn.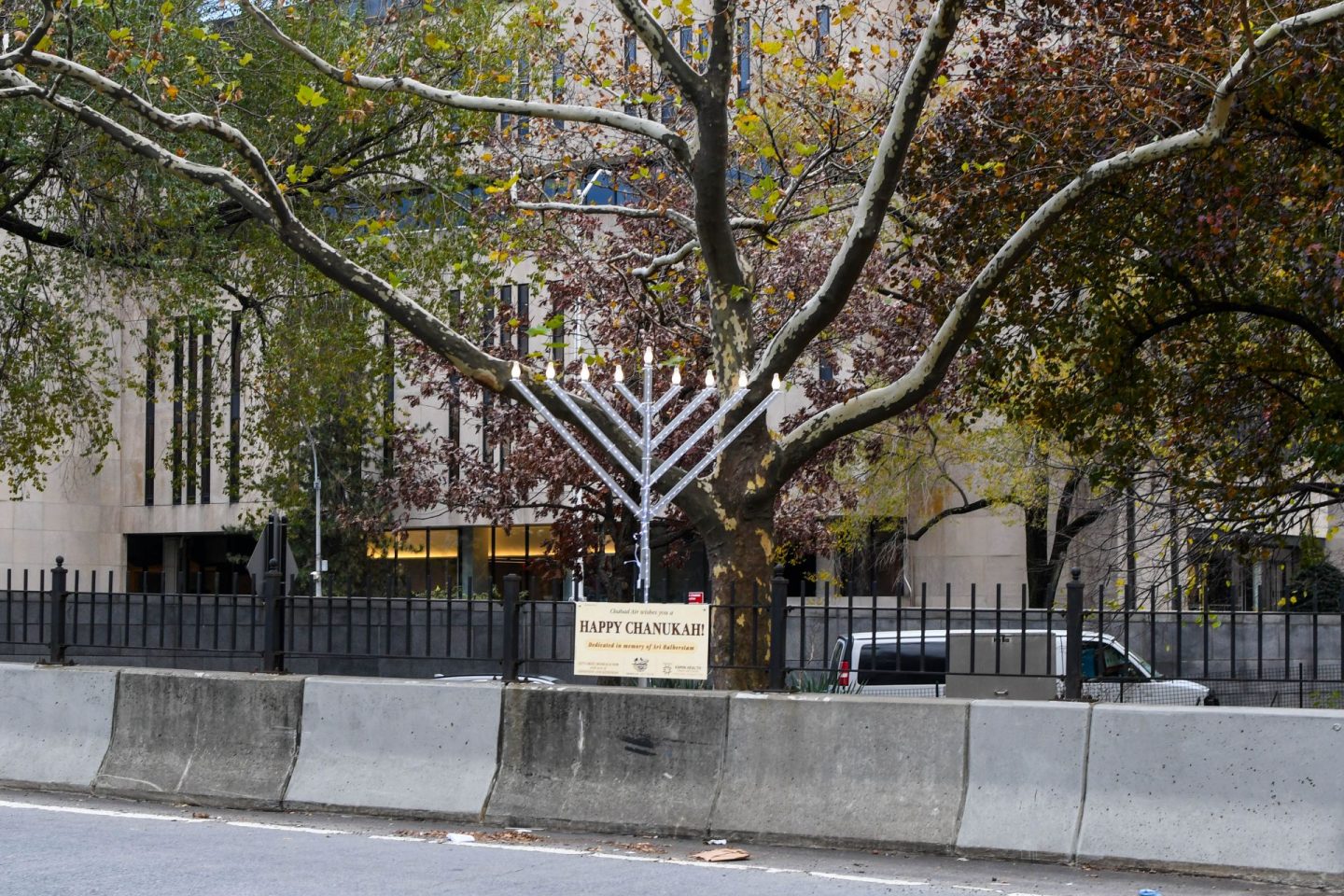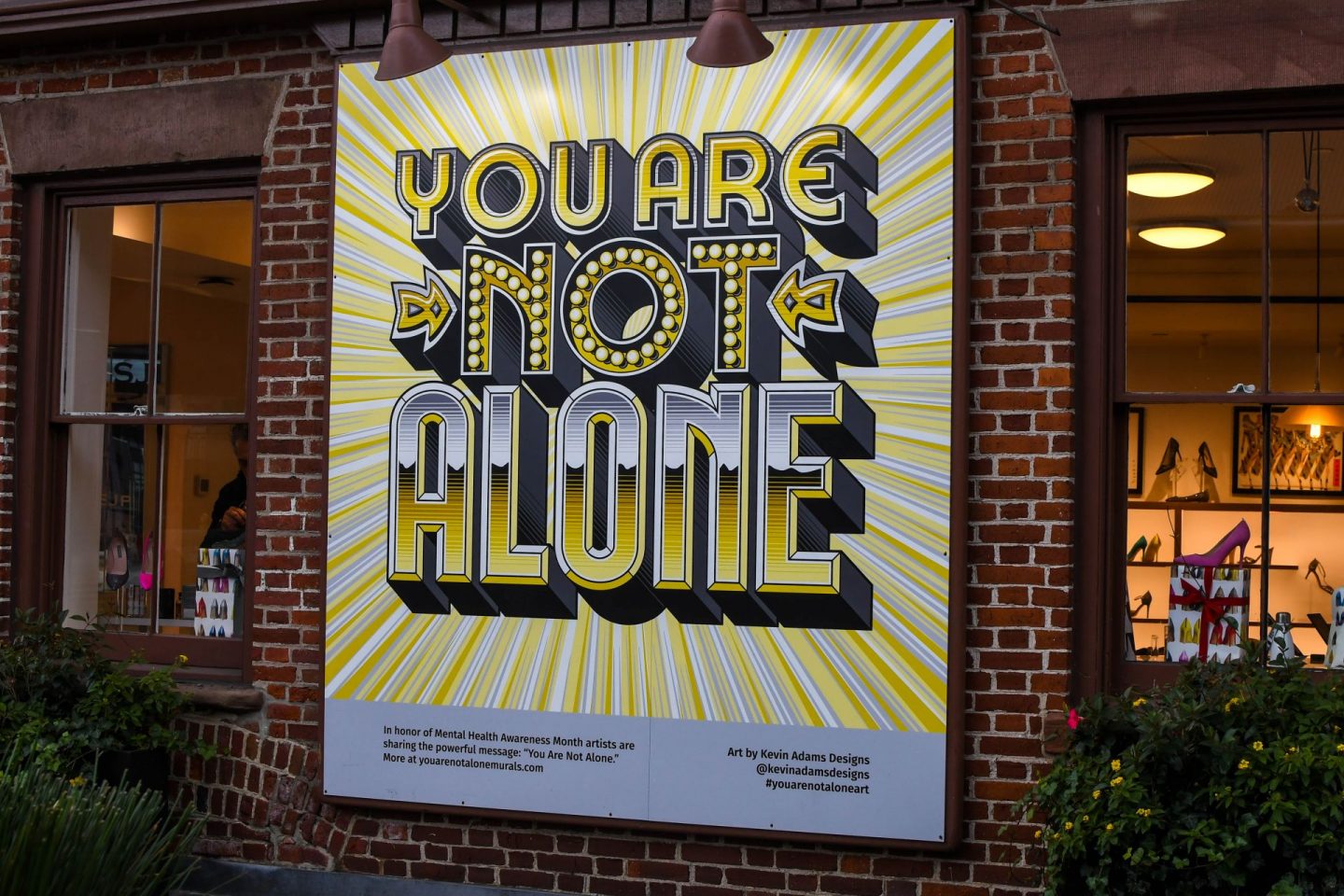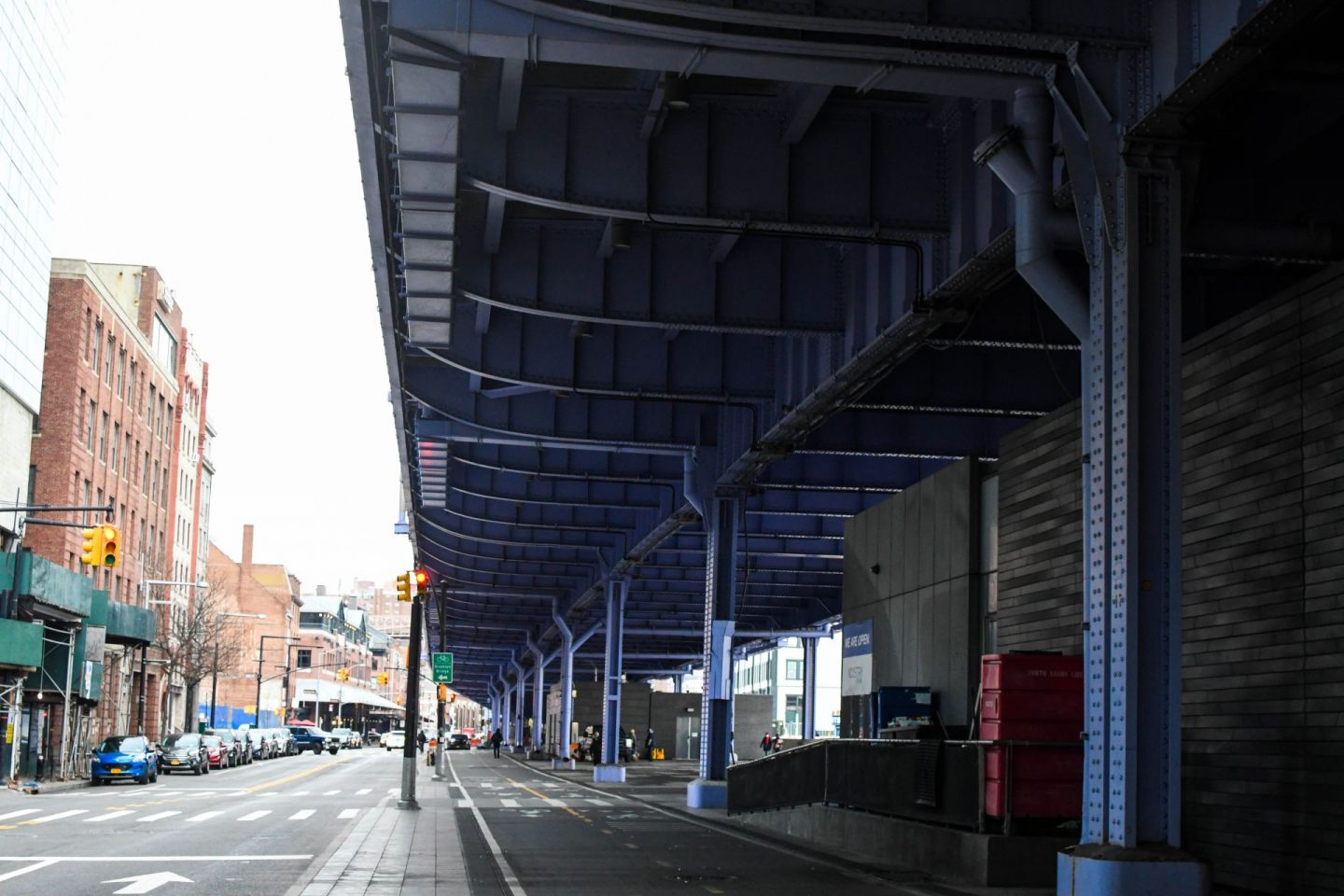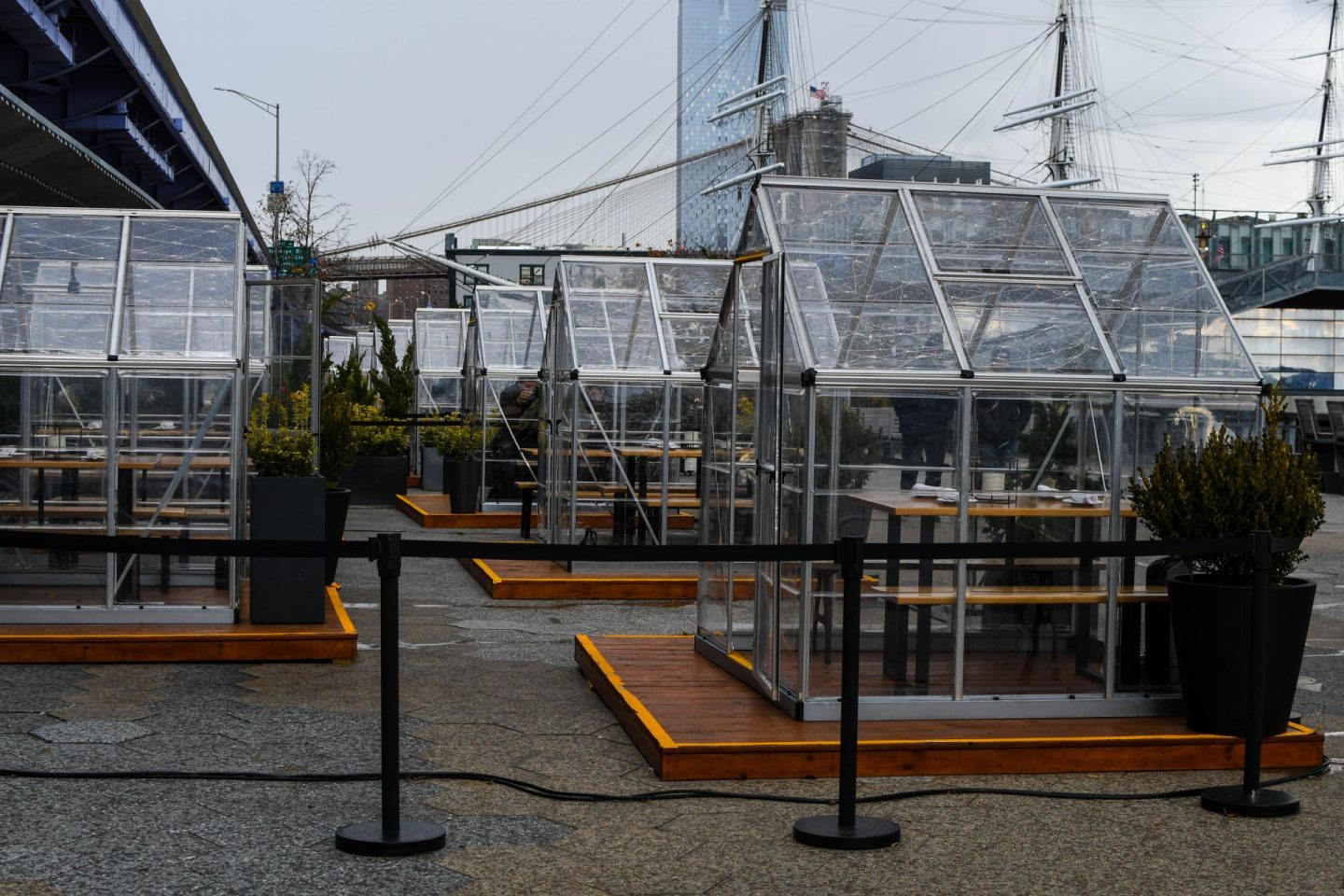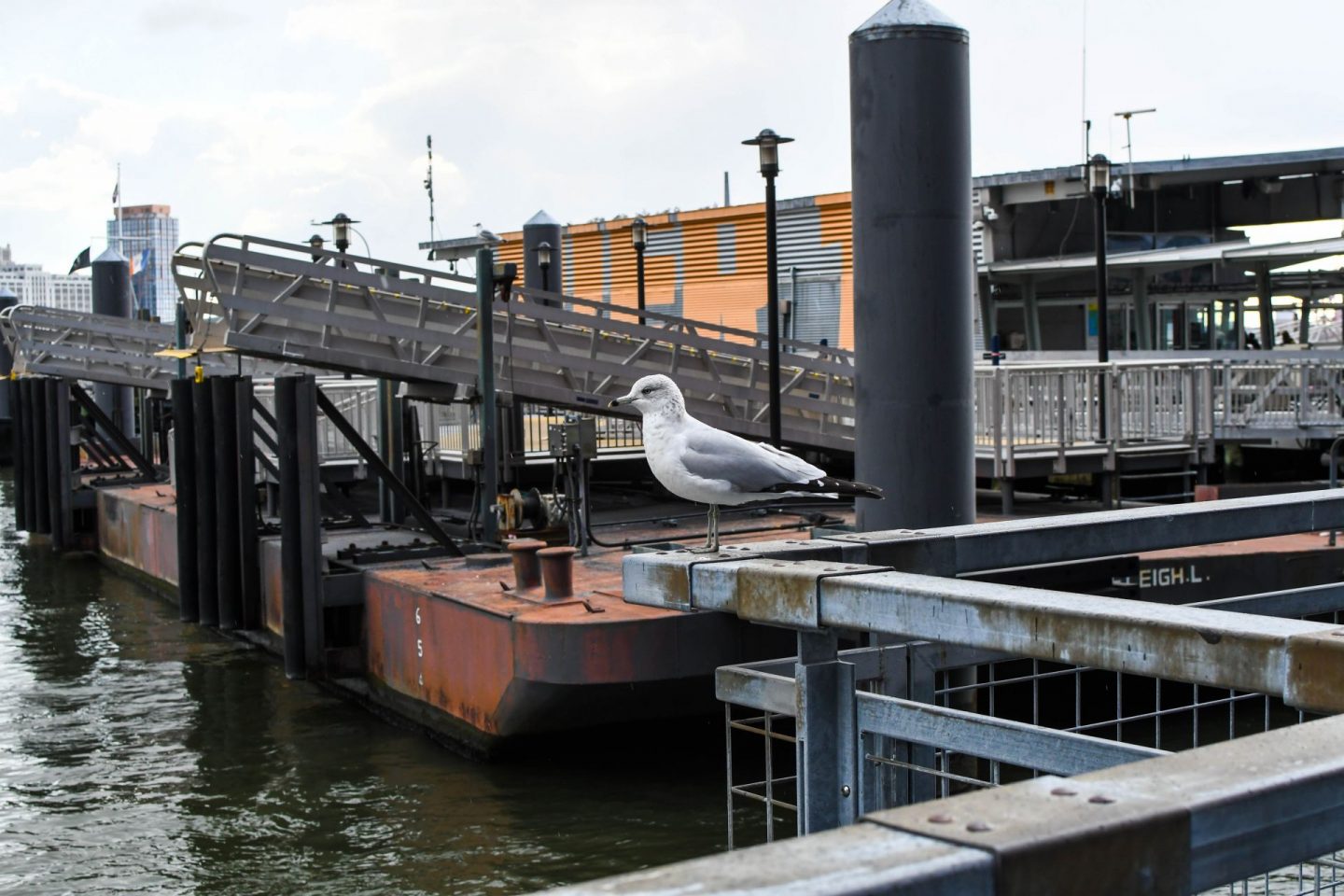 Back on the Brooklyn side: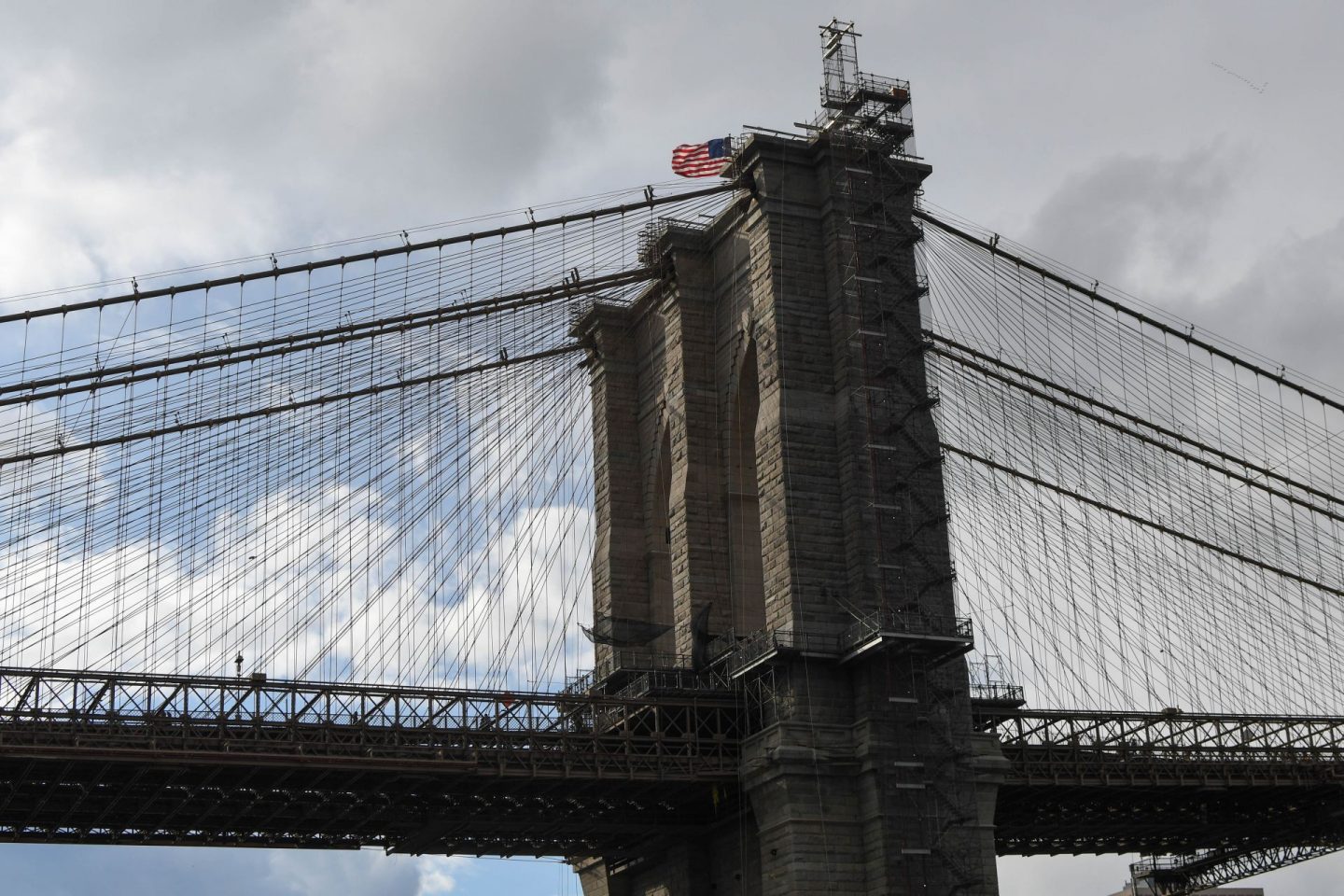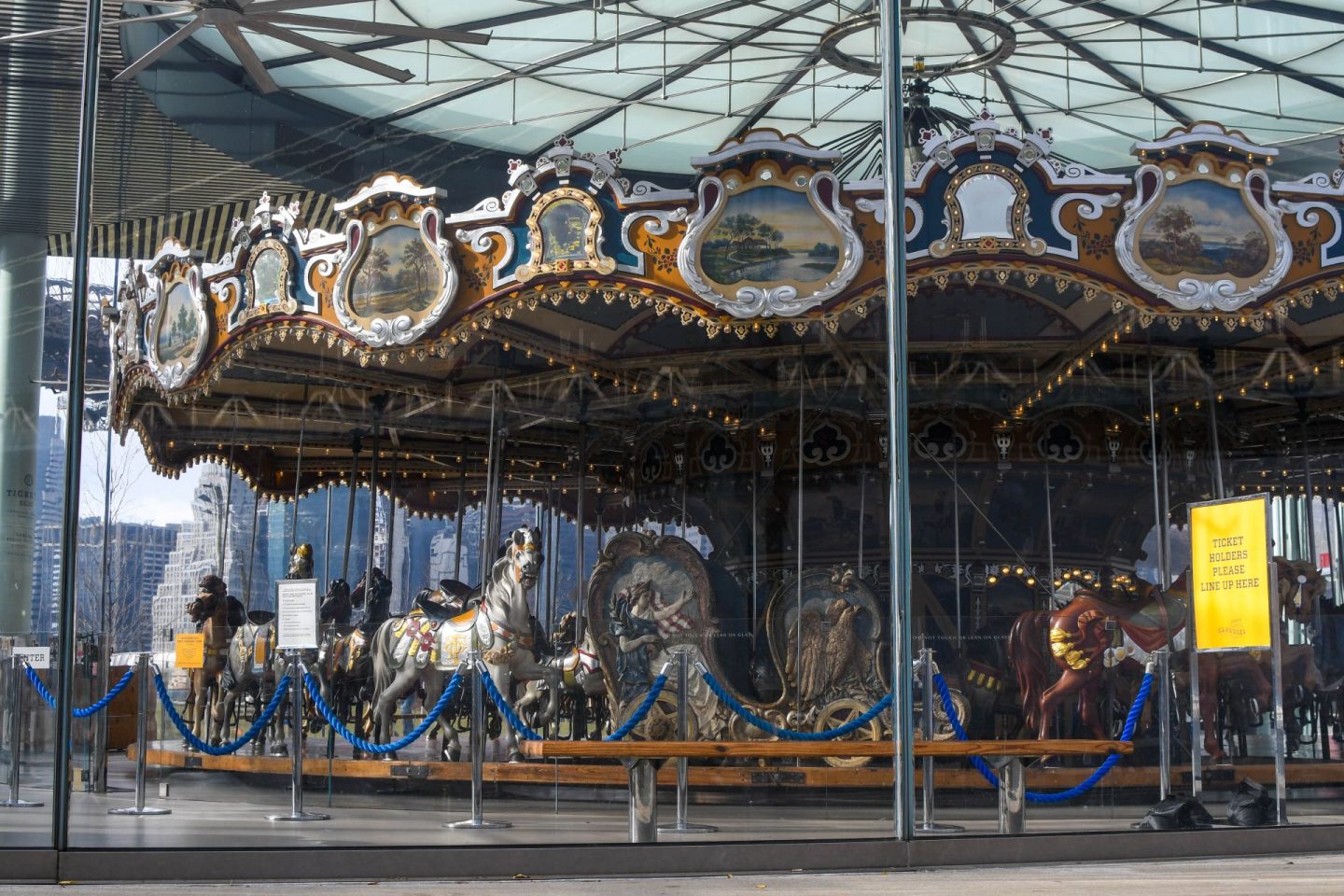 You can't tell, but it started flurrying.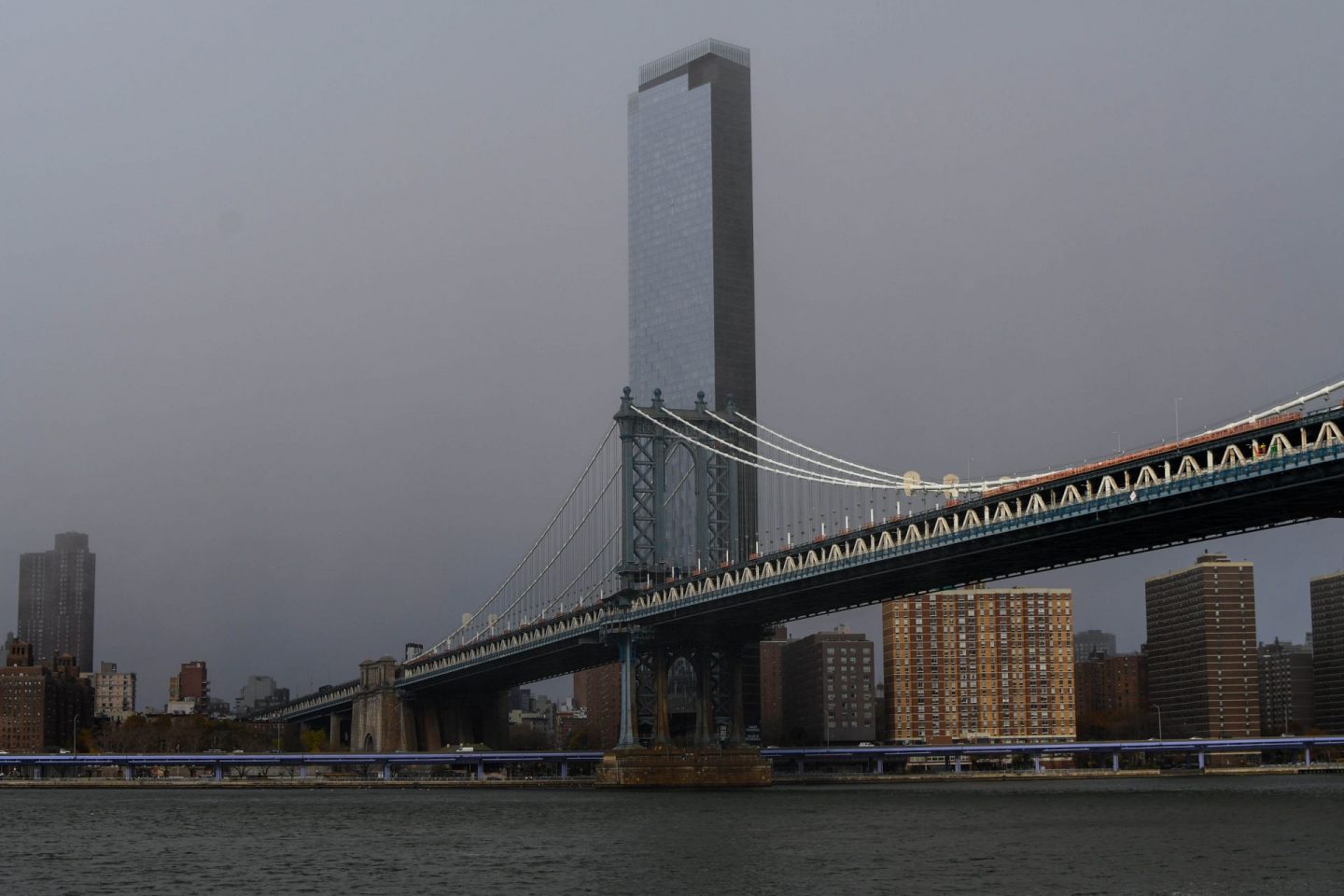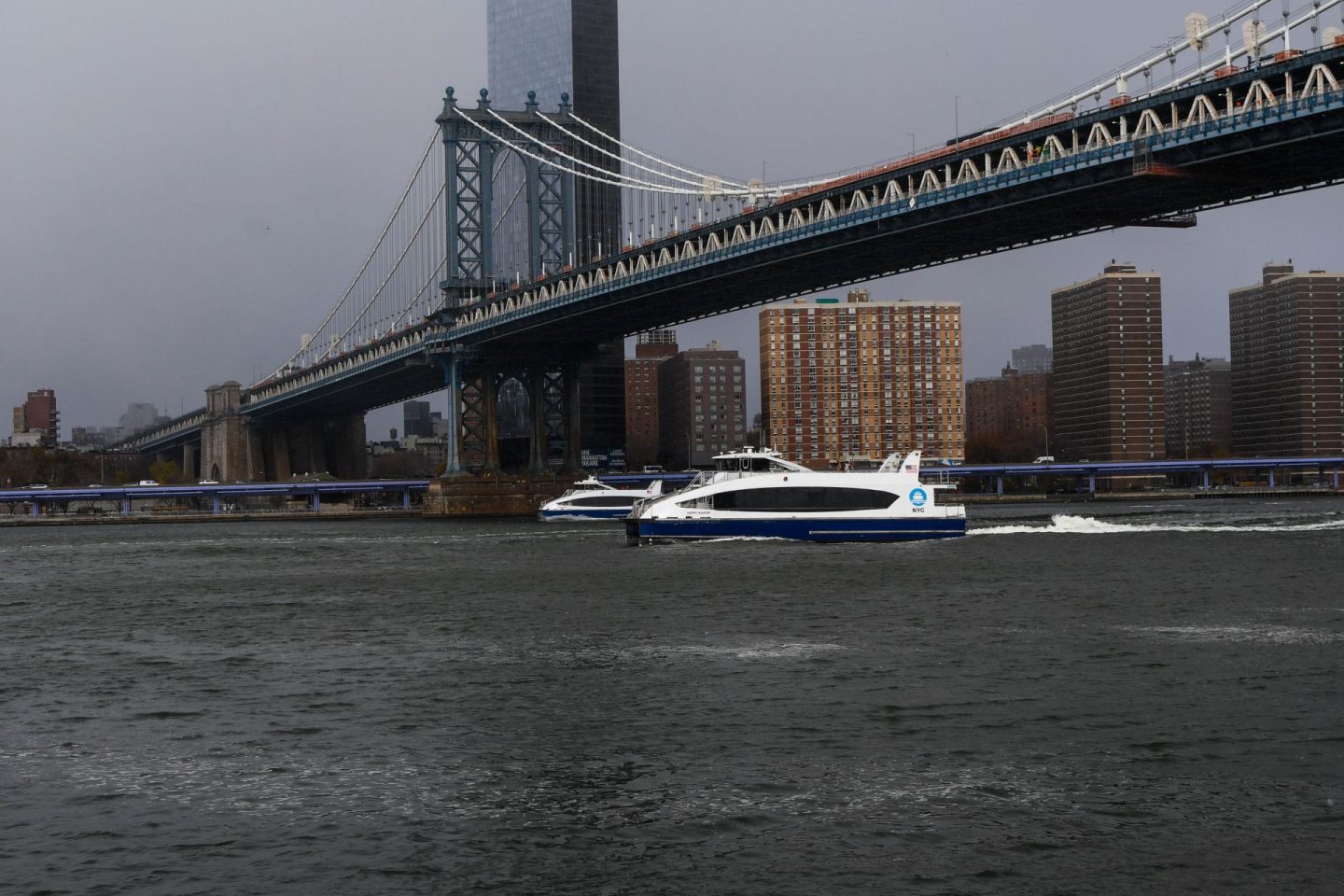 Zachary knew of the correct spot to take a picture so that you can see the Empire State Building through the bridge, but I didn't listen to him!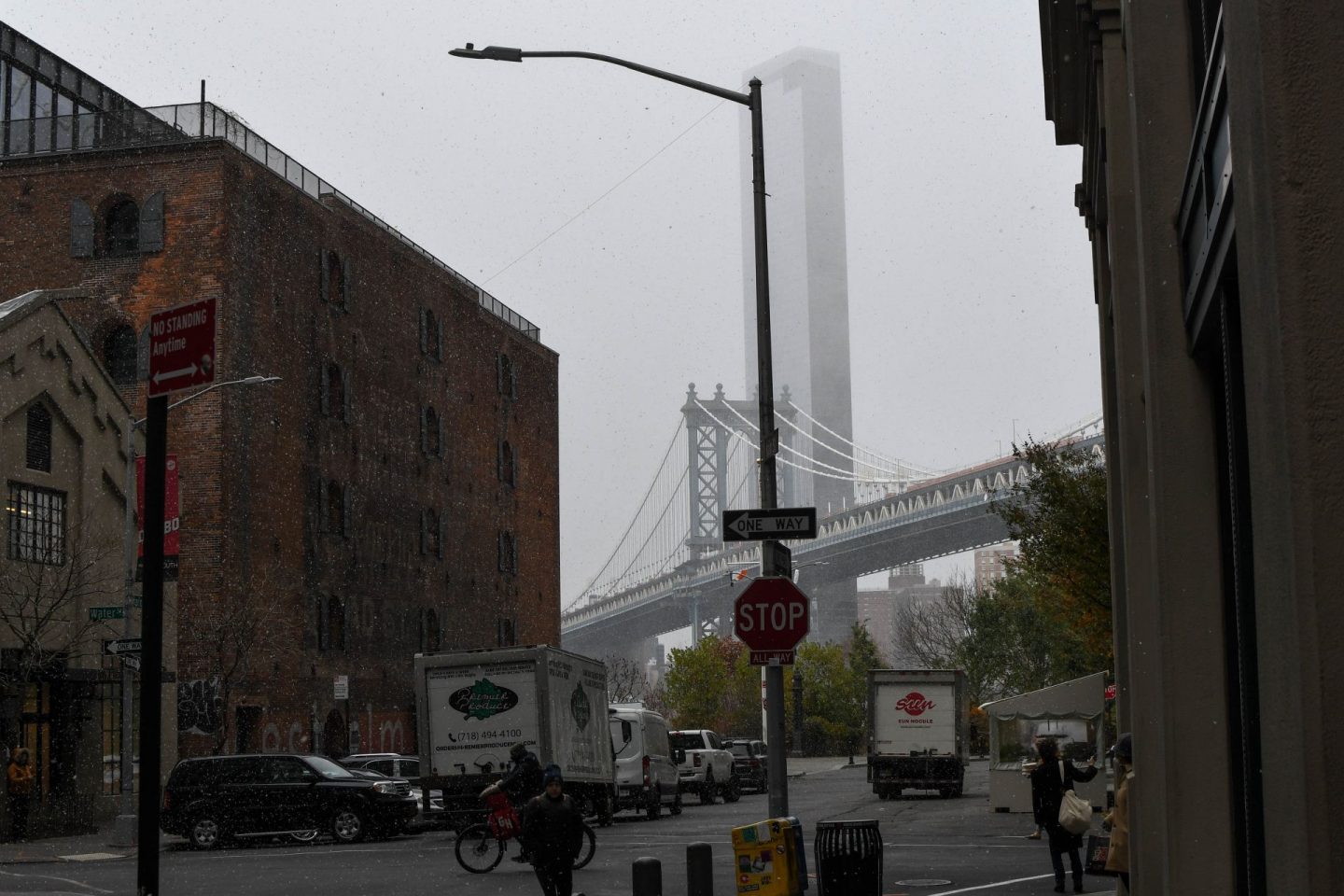 DUMBO has some murals around and I liked this one: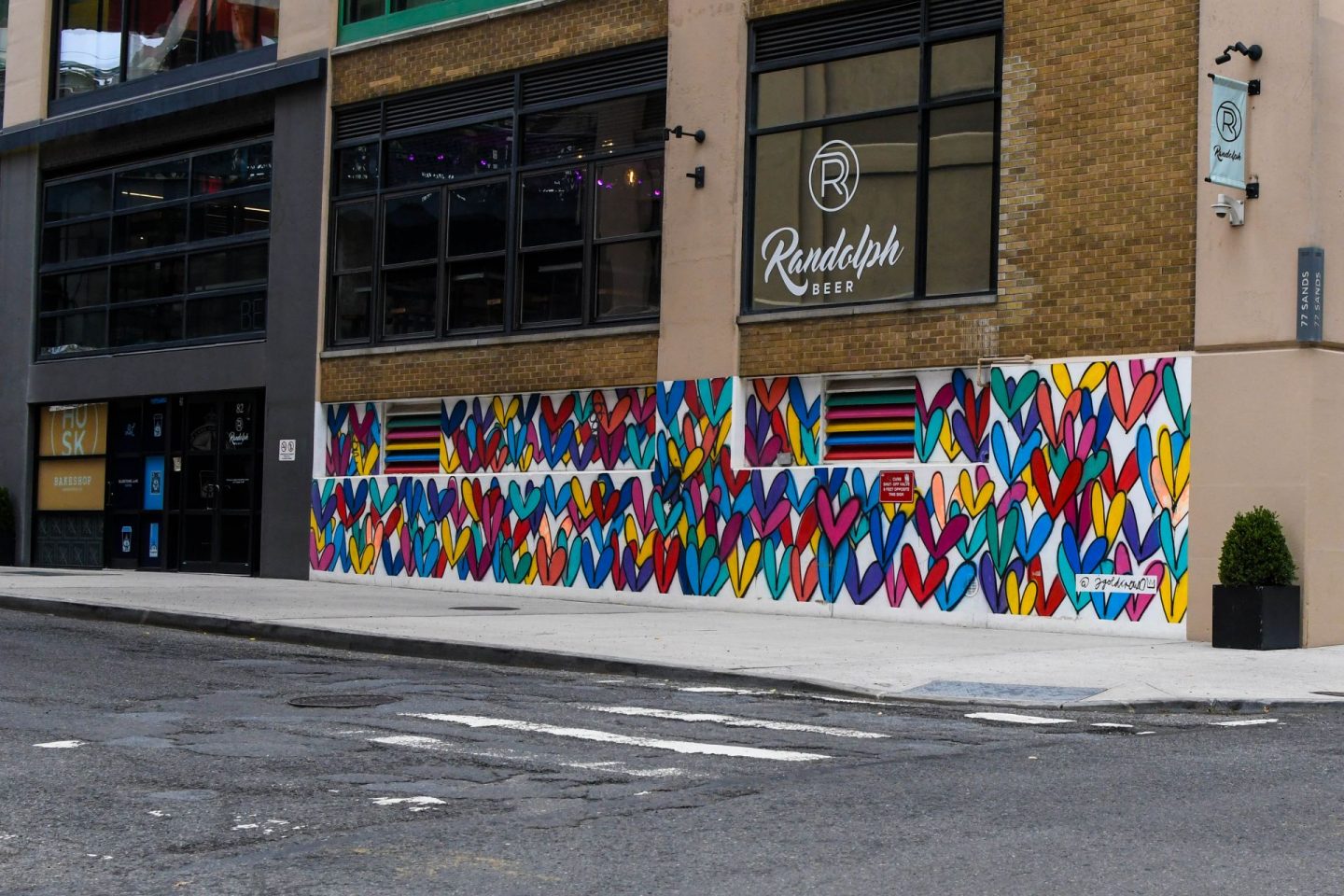 After that, we hit up a few bookstores and grabbed a late lunch before heading back to NJ!