For today's random Friday things, I have some photos to share, including some of dogs we've walked and of Gabbie's basketball game dance performance.
[one]
I'm not sure I mentioned what happened with our last foster, Marigold. She was adopted, but they didn't keep her. She is back at the shelter now. I feel badly, but she was quite difficult for us and we don't want her back in our house either. We haven't taken a new foster because we were away for Thanksgiving and will be away for winter break, so instead, Simon and I have been going to the shelter weekly and walking dogs. We have loved meeting some very cute ones! Most of the ones we've walked have already been adopted.
This is Pip, she is still in a foster home. She is older, and blind, but so cute.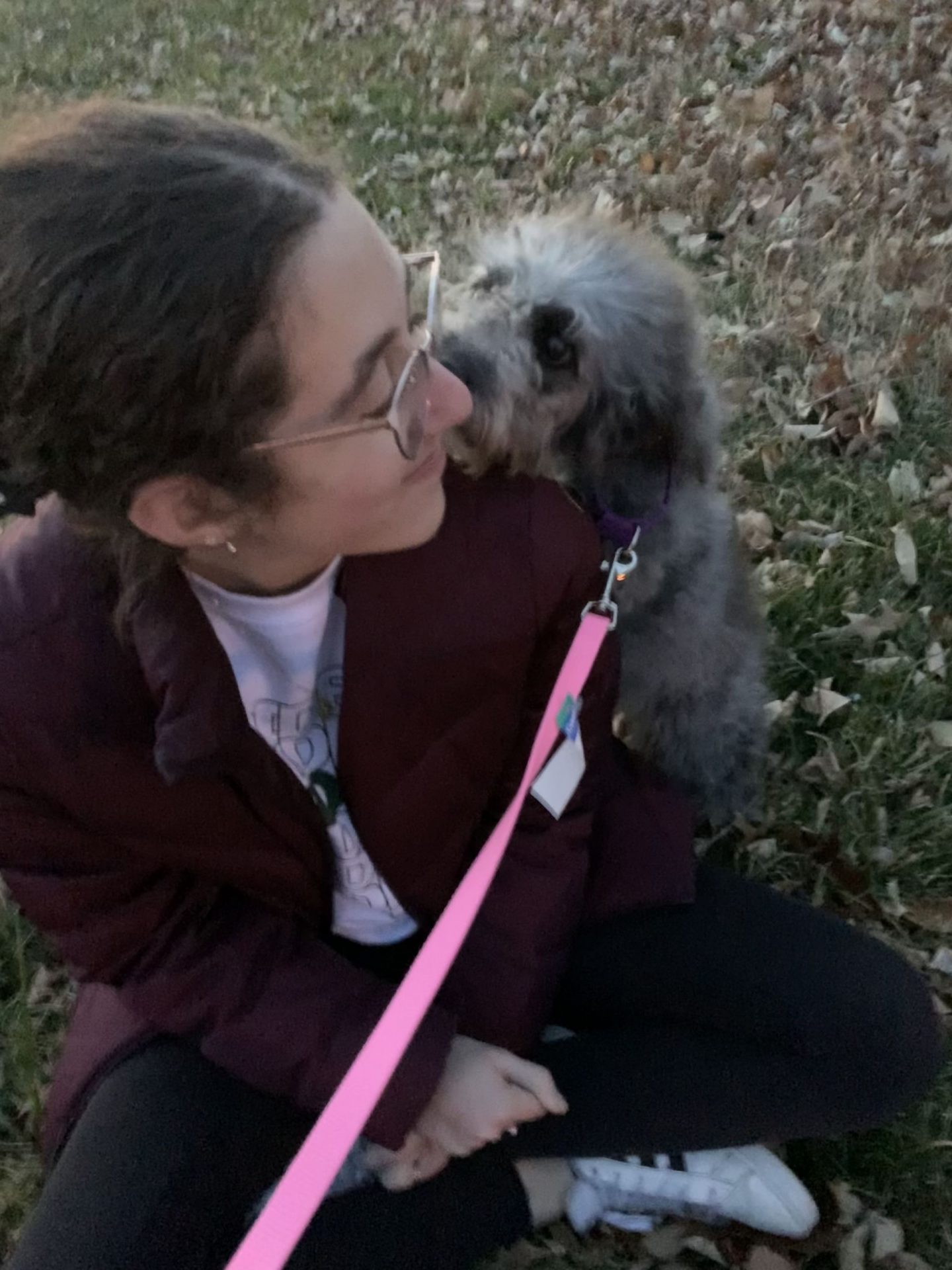 Just this week, we walked Quincey. I really wanted to take her home! She was so timid and didn't know how to walk on a leash. She liked Gabbie though! I'm sure she will get adopted fast.
We also helped transport this puppy from the shelter to his foster family. He was so cute and cuddly, but he peed on Simon!
[two]
This week I took Zachary to the orthodontist because we finally decided it's time for him to get braces. He was very happy to find out that Invisalign is an option for him. I decided to go with that, because he is not diligent at cleaning his teeth and he has sensory issues – he doesn't even like metal forks much less a whole mouth of metal! The price was the same and he will just have to be responsible at not losing anything when he takes them out to eat.
[three]
This week Gabbie's dance team danced at half time of the school basketball game. Dave, Simon, and I got there and found out they only take cash, so we had to leave and go get cash to get in. We barely made it back on time and had to pay $19 to see her dance for less than a minute! It was supposed to be longer, but somehow the music was cut off.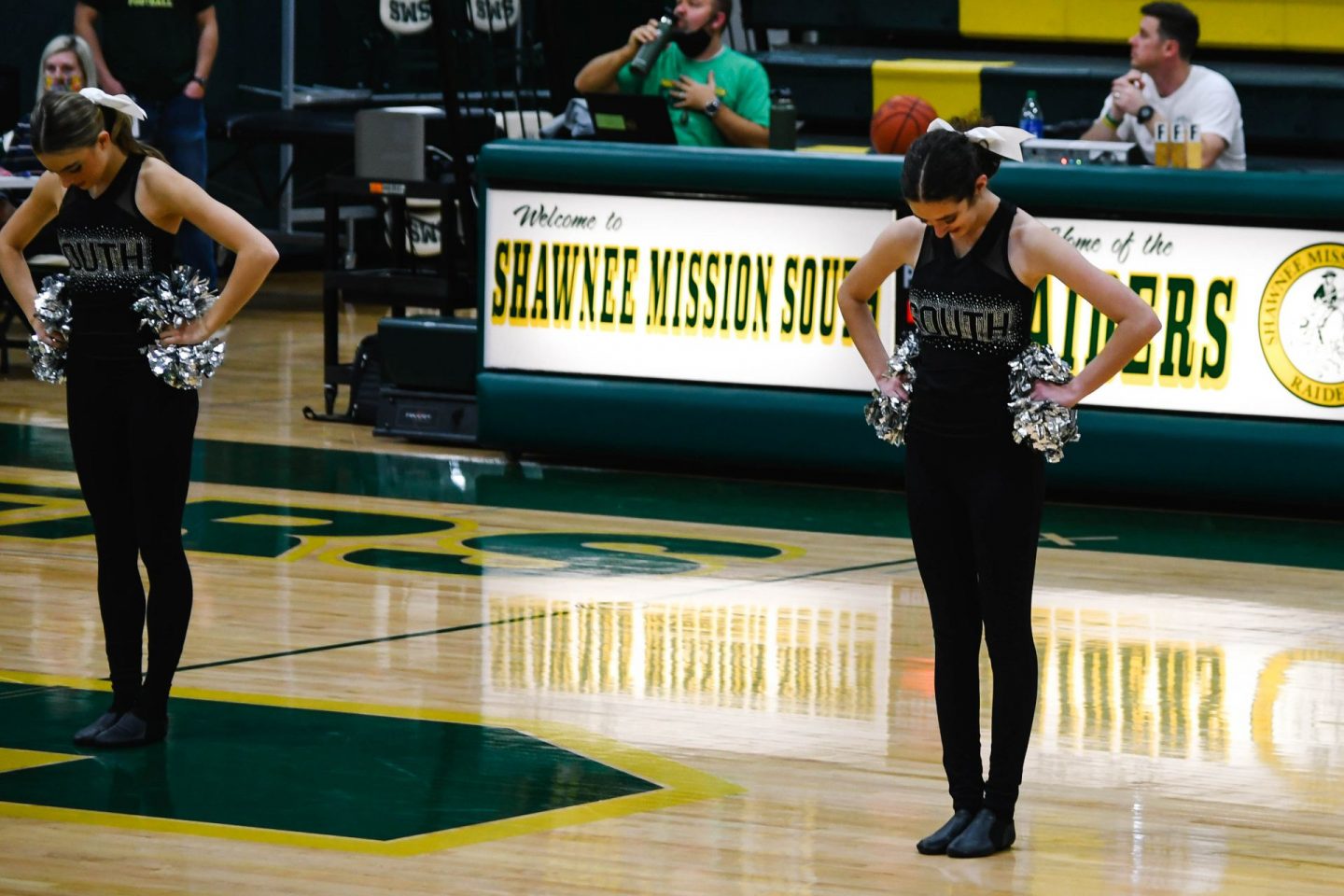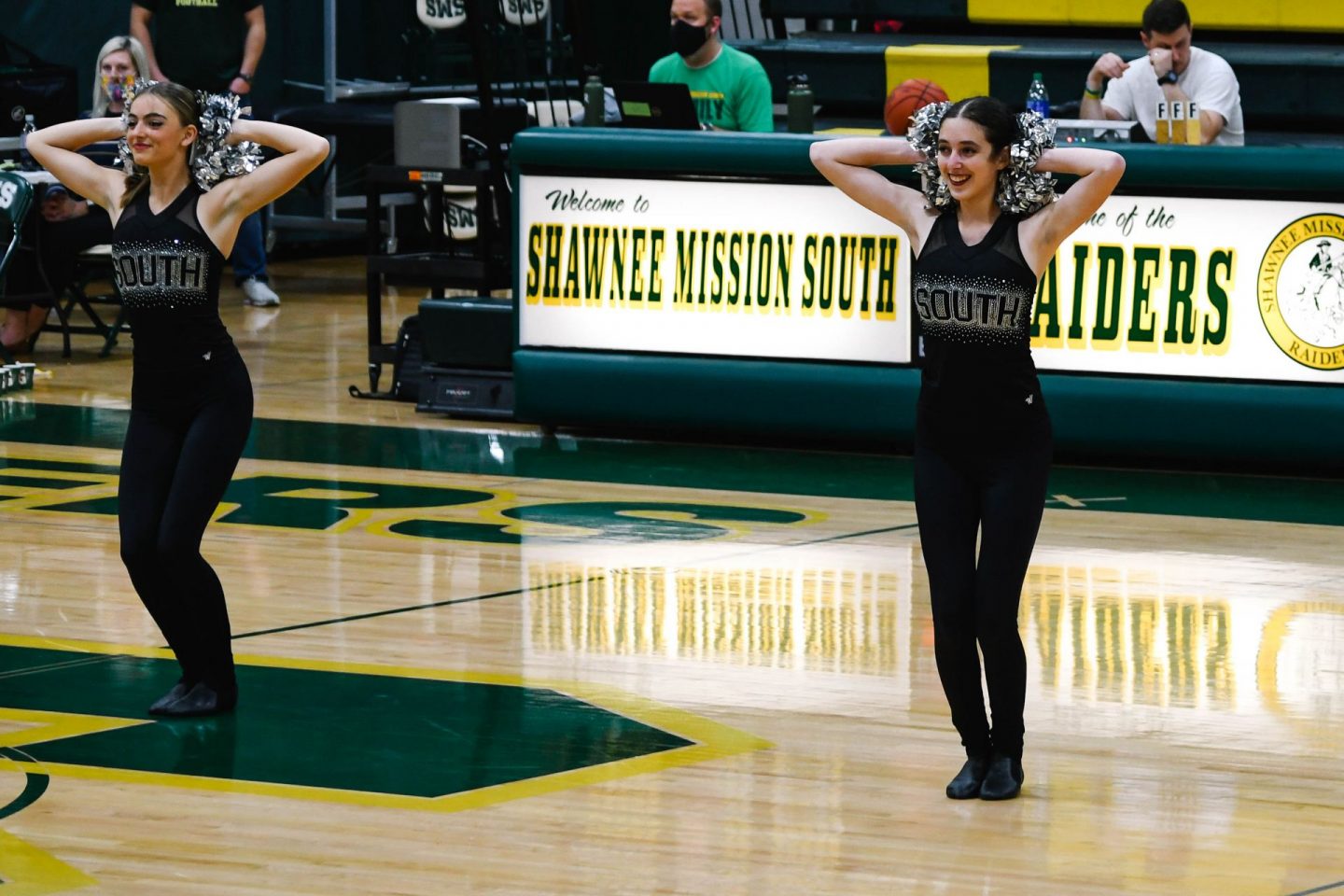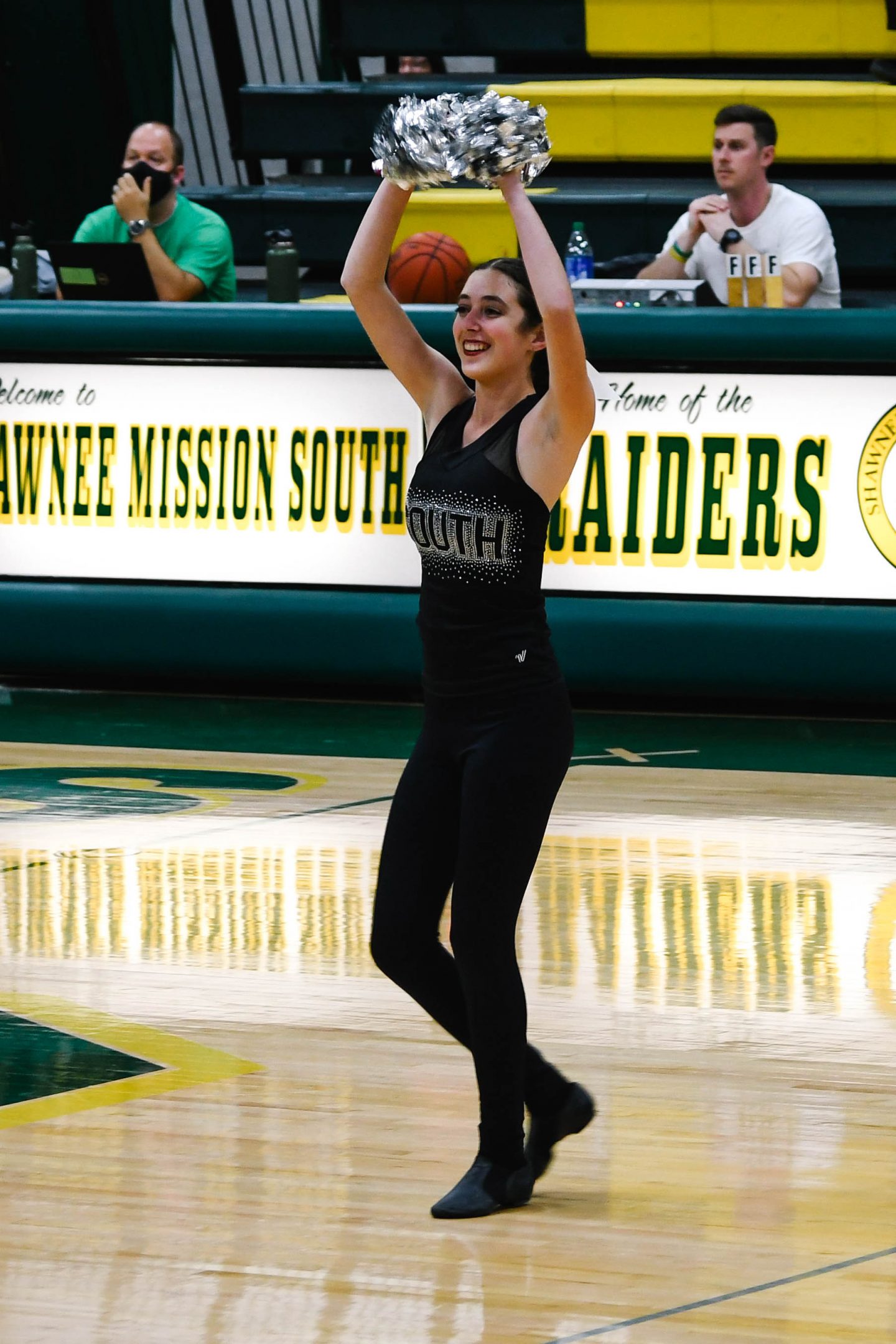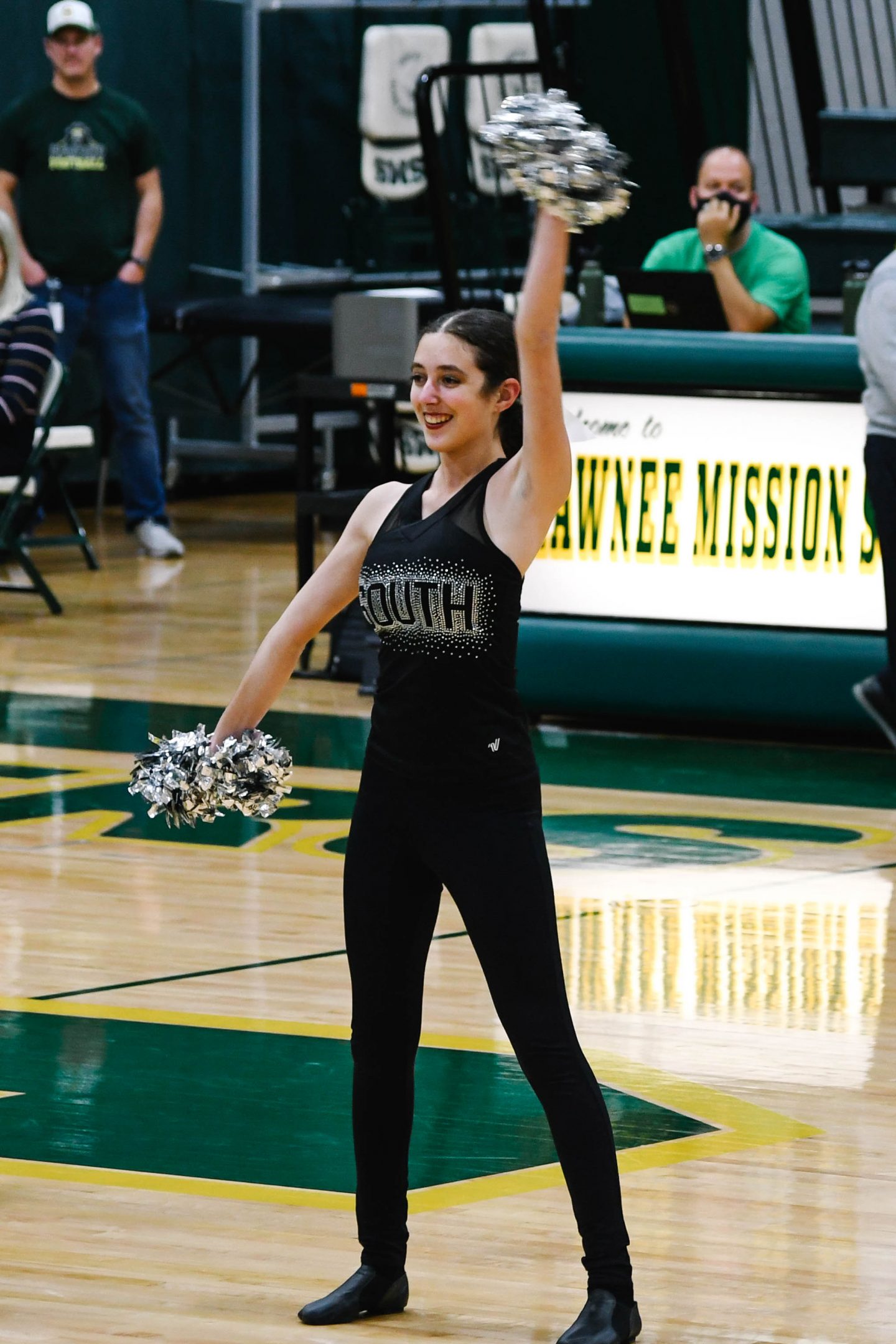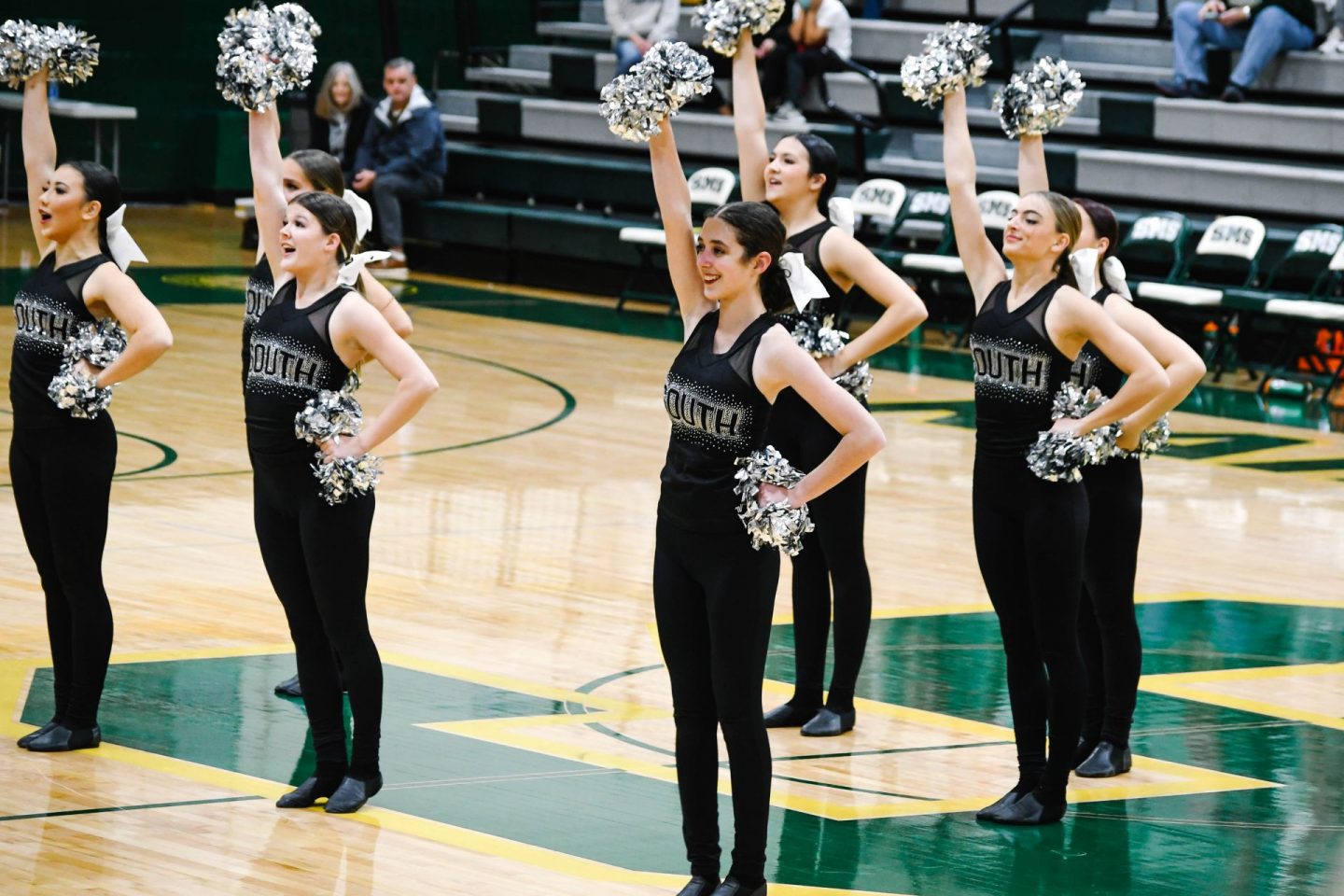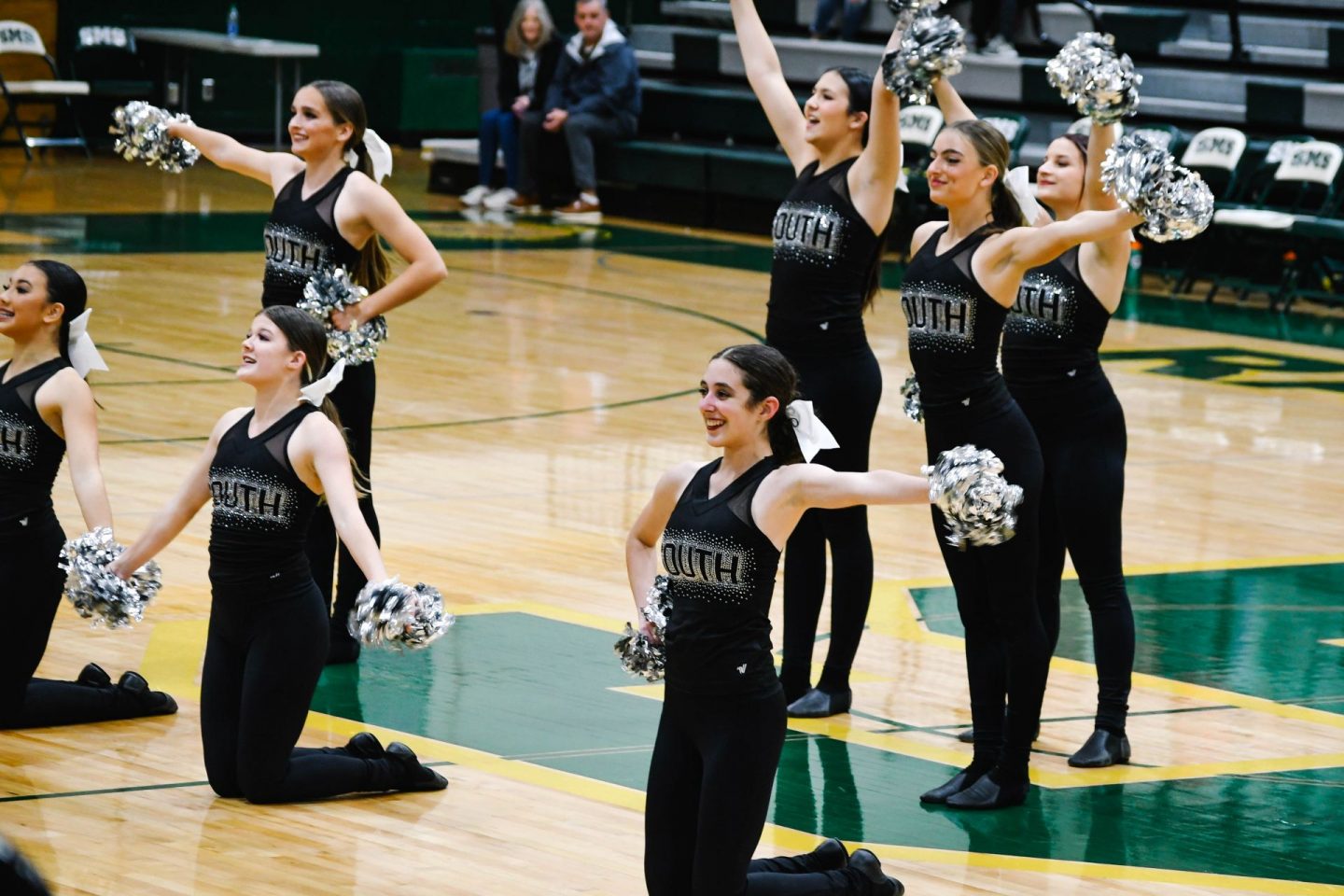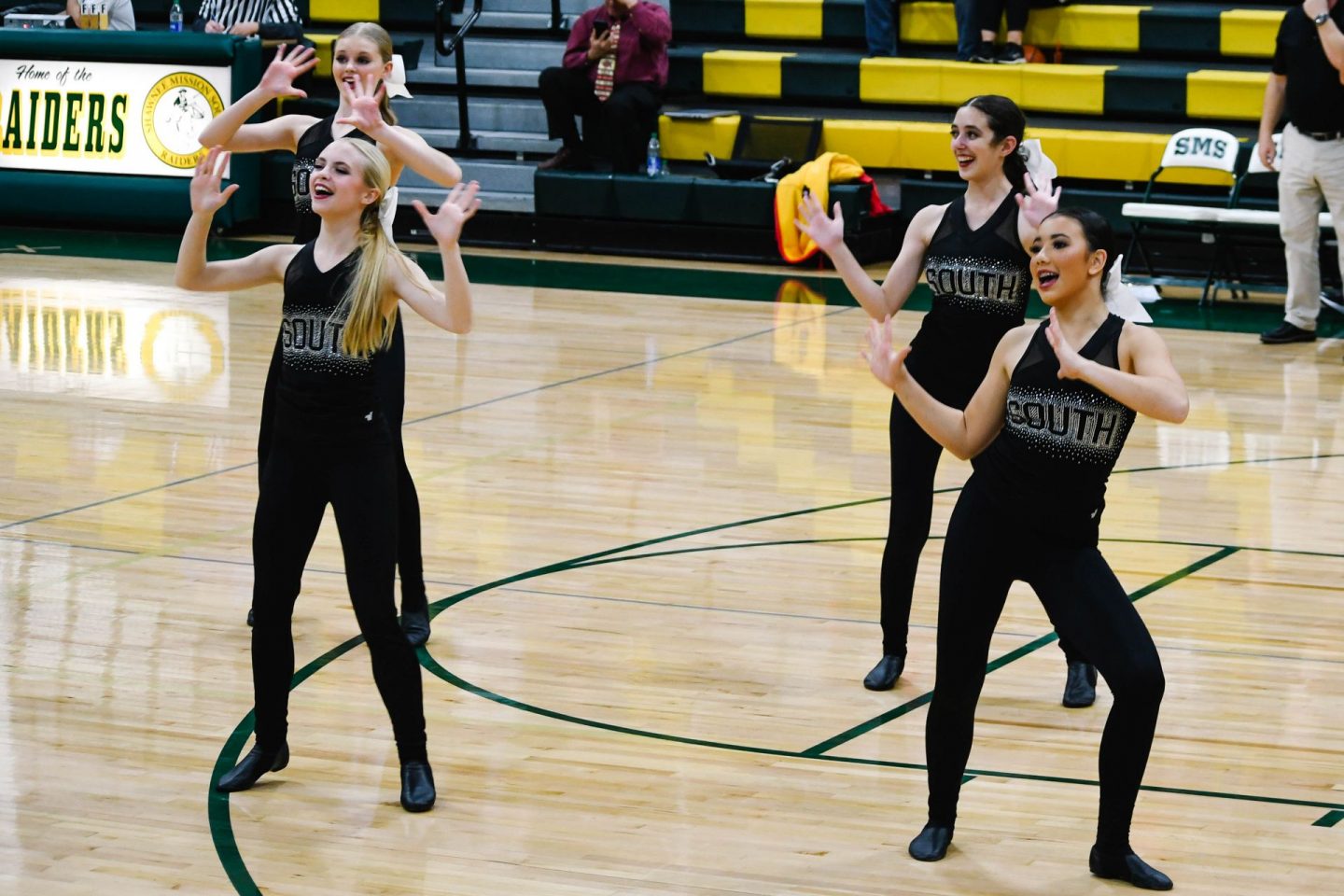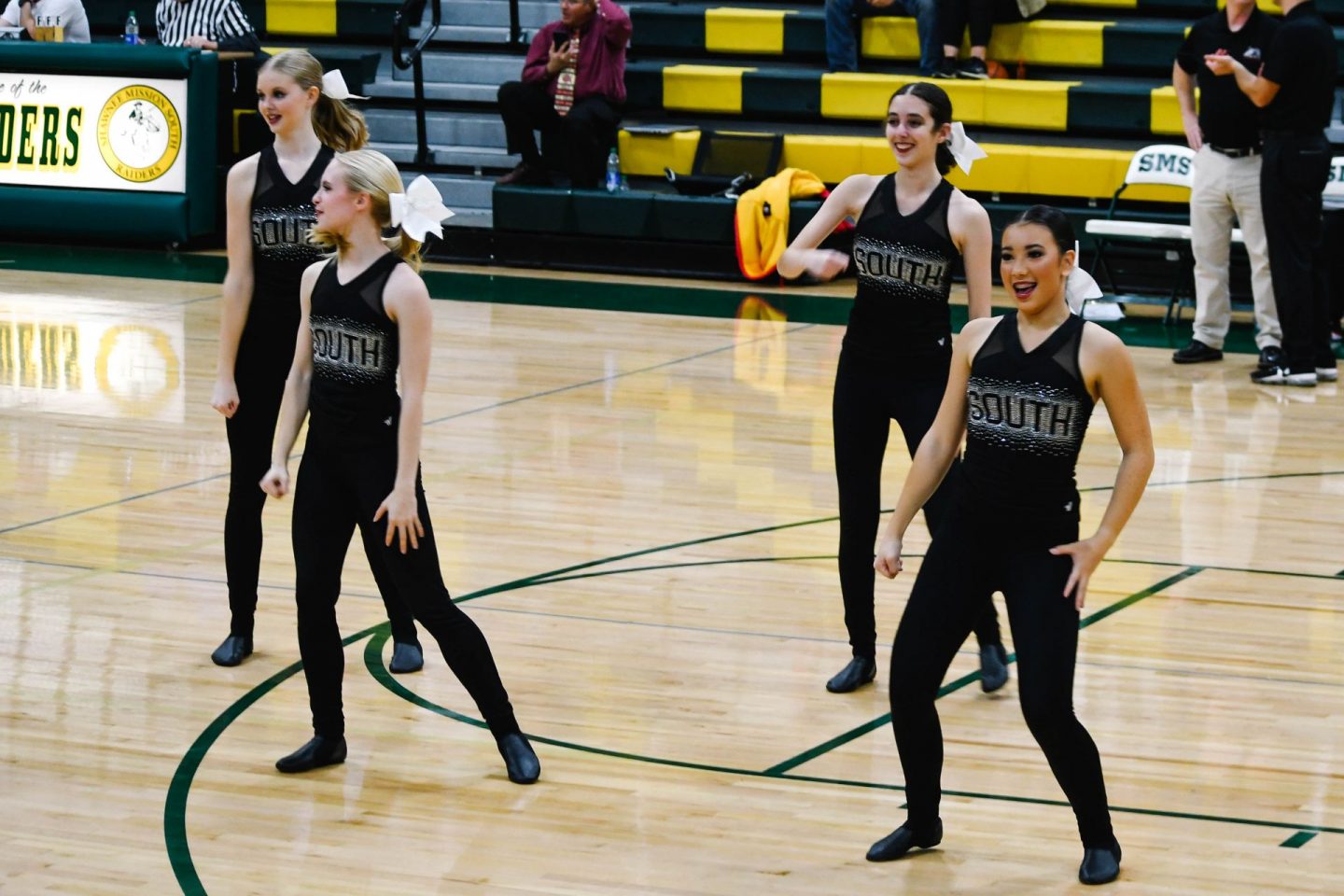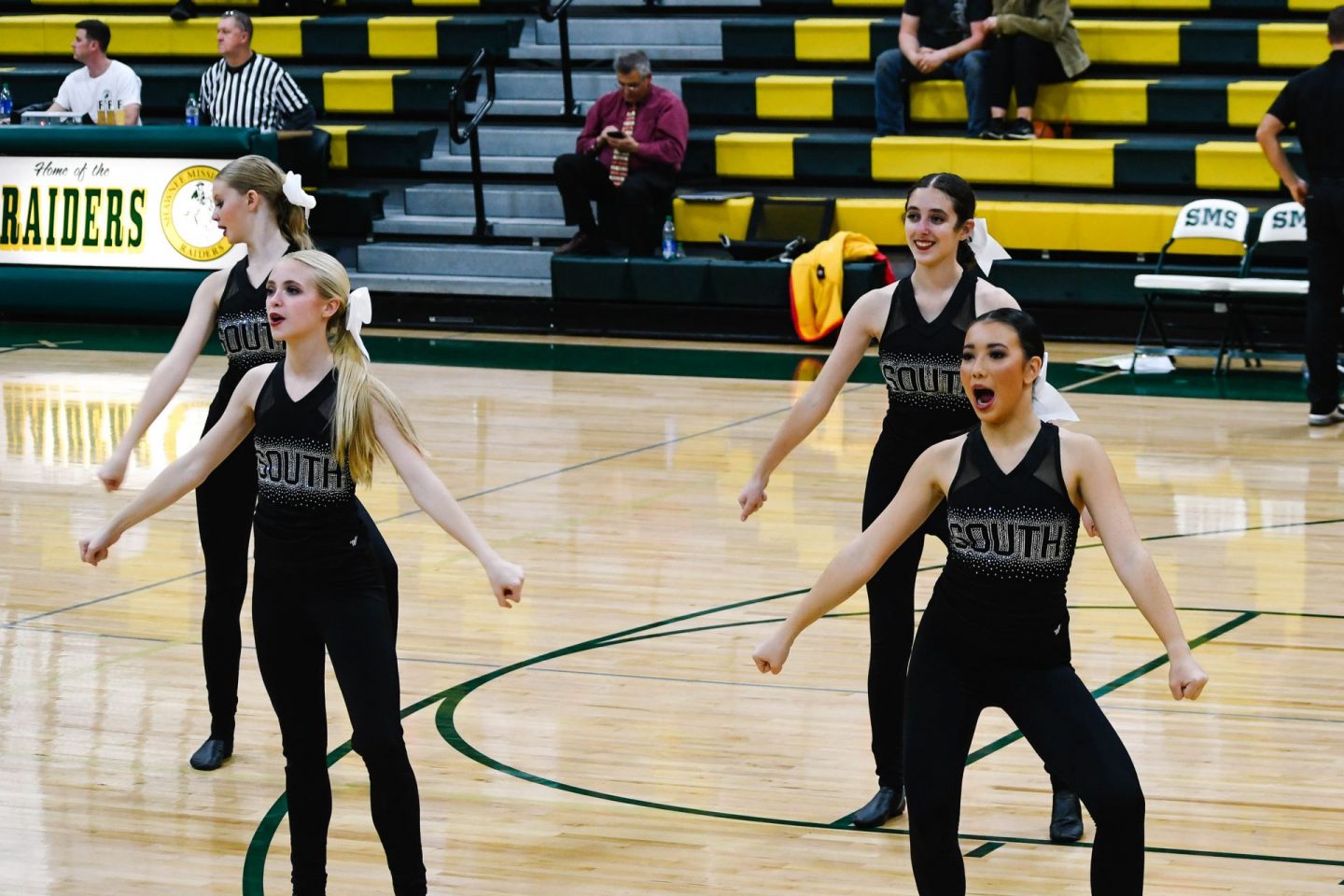 [four]
This weekend, Gabbie is performing in her winter dance show, so I will have more dancing pictures to share!
[five]
In my recent Books I Read post, I included the set of short stories from Amazon that you can download for free with Kindle Unlimited or Amazon Prime. Visit
www.amazon.com/holidaystories to browse a curated selection of stories and look for the titles by Rainbow Rowell, Suzanne Redfearn, J. Courtney Sullivan, and Chandler Baker. You can also enter to win a copy of each of the stories and a $50 Amazon Gift Card!
Have a great weekend!