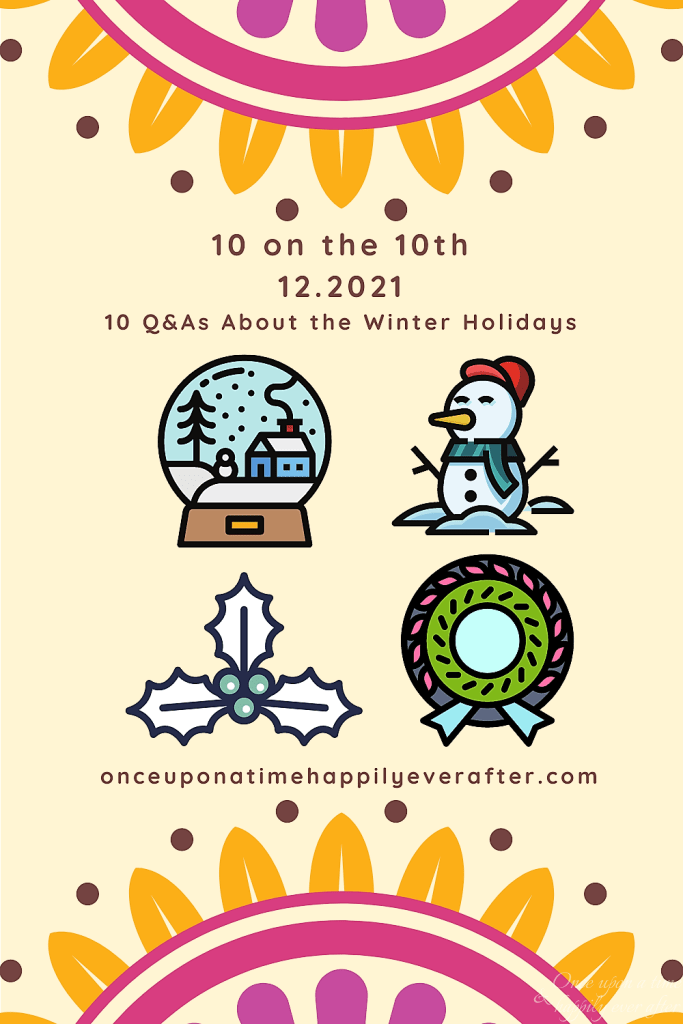 Today I'm linking up with Leslie for her 10 on the 10th link up. This month's topic is 10 Q&As about the winter holidays. As I'm sure you know, not all of the questions quite apply to me, but I will do my best!
1. In what ways do you decorate for the winter holiday season? Do you use traditional colors or have your own color scheme? Is there a theme to your decorating?
I decorate for winter with my snow themed items, so they are mostly white and silver.
2. Share a family holiday tradition or recipe. Is there something new you plan to try this year?
I have shared this in my recent Hanukkah post already, but I like to make this hot dog menorah. Just because it's fun. And we like to have latkes on Hanukkah.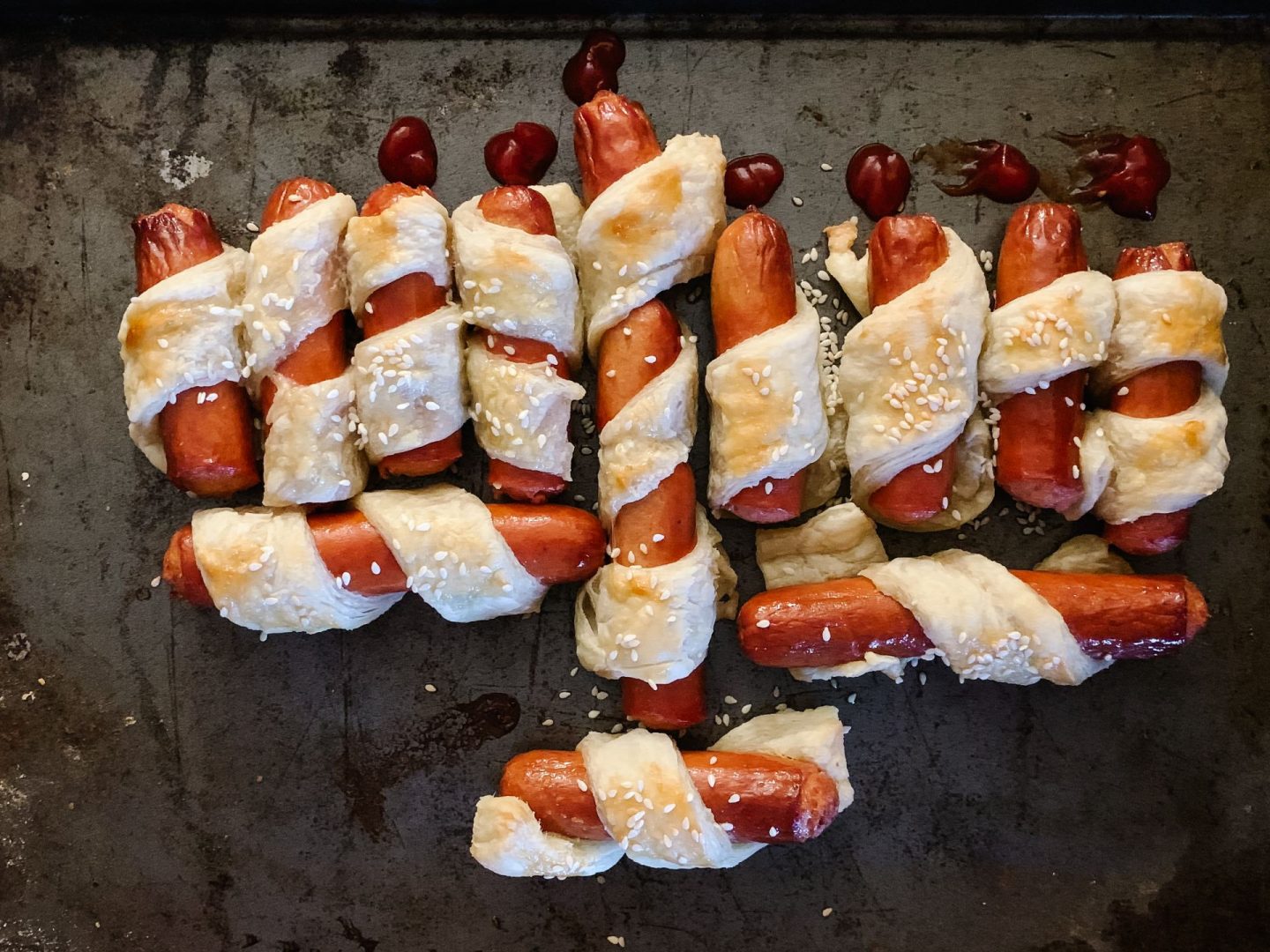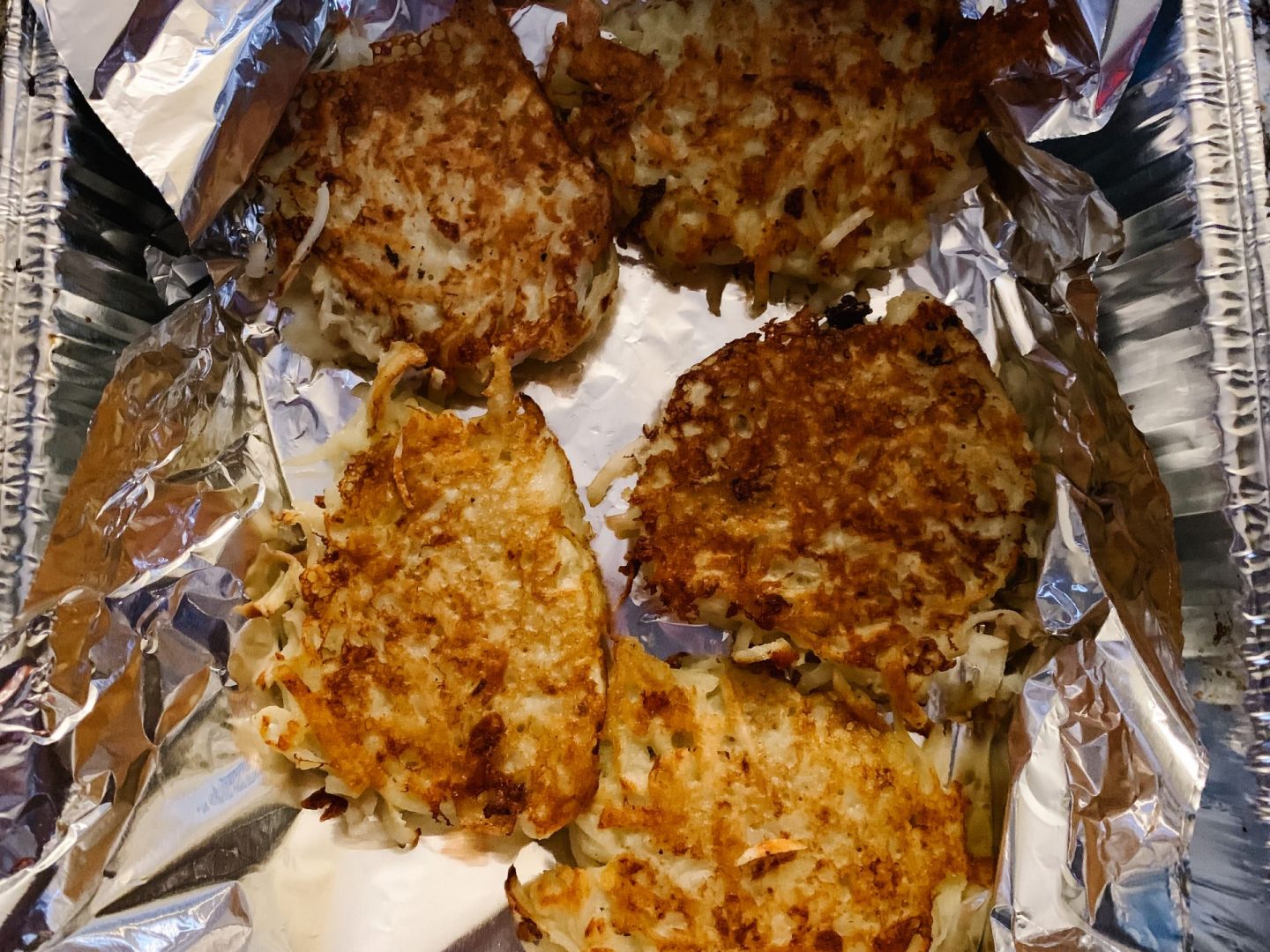 3. Do you have a favorite Christmas book, movie, song or TV show? Why is it special to you? Is there a popular holiday book, program or movie you have never seen?
There are many many Christmas movies I've never seen, including A Christmas Story. Though I don't purposely seek out Christmas media, I've obviously been exposed to it my whole life and my favorite movies are Home Alone and It's A Wonderful Life. Oh, and Christmas Eve on Sesame Street. It's hilarious. My favorite Christmas songs are Jingle Bell Rock, Rockin' Around the Christmas Tree, Feliz Navidad, Have Yourself a Merry Little Christmas, and White Christmas.
4. How do you handle the stress of the holidays? Do you have some go-to for restoring calm to your life when things get crazy?
I was just mentioning to someone that I don't worry too much over Hanukkah, especially since I don't do the 8 nights of presents anymore. I do get stressed before some of our bigger holidays like Rosh Hashanah, but especially before Passover, when things need to be done to prepare. Luckily, our holidays come with a great feeling of rest once they begin, so I can look forward to that.
5. What will you wear over the holidays? Do you dress up for New Year's Eve?
I don't have any special clothes for the winter holidays, including New Year's Eve. I usually wear pajamas, to be honest.
6. How do you feel about snow? What are the chances you will see a white Christmas? Do you enjoy any snow day activities? What will the weather be like where you live in this last month of the year?
I think snow is pretty but I hate that it shuts everything down. I will not see snow at the end of this month if everything goes as planned, since we'll be in Florida. My snow day activities are staying inside!
7. Do you have a gift-giving budget? For how many people do buy gifts? Do you buy for the postman, your hair dresser, nail tech, children's teachers? When do you open gifts? Who is the hardest person you buy for?
It's not really a thing I do. I contribute to the teachers' gift collection at school and I give my kids gifts, but that's it. My parents give me money for myself.
8. If you could give a kind of impossible gift to someone, what would it be? Perhaps something beyond your price range? Or something you can't buy. Something intangible.
I would give my family a trip to Disney World or a travel around the world type gift.
9. As we bid farewell to 2021, what was your biggest success this year? Will you be making goals or resolutions or plans for 2022? If so, what will some of them be?
Well, we've (almost) made it through. And we stayed healthy, besides two sets of colds. I usually set some goals for the new year, and I probably set some for this year too! I will have to take a look back and then adjust for 2022!
10. Describe 2021 in 3 words. Name 3 things you wish for in 2022.
2021 – Vaccines, Family, Quiet.
2022 – Travel, Health, Kindness.
Any thoughts you want to share about winter holidays or the end of 2021?