Today I am excited to be featuring the book Out of My Heart by Sharon M. Draper on the Blog Tour hosted by Rockstar Book Tours! I am also sharing a giveaway, so be sure to read on. This post contains affiliate links, so if you use them and make a purchase, I may receive a small commission.
About The Book: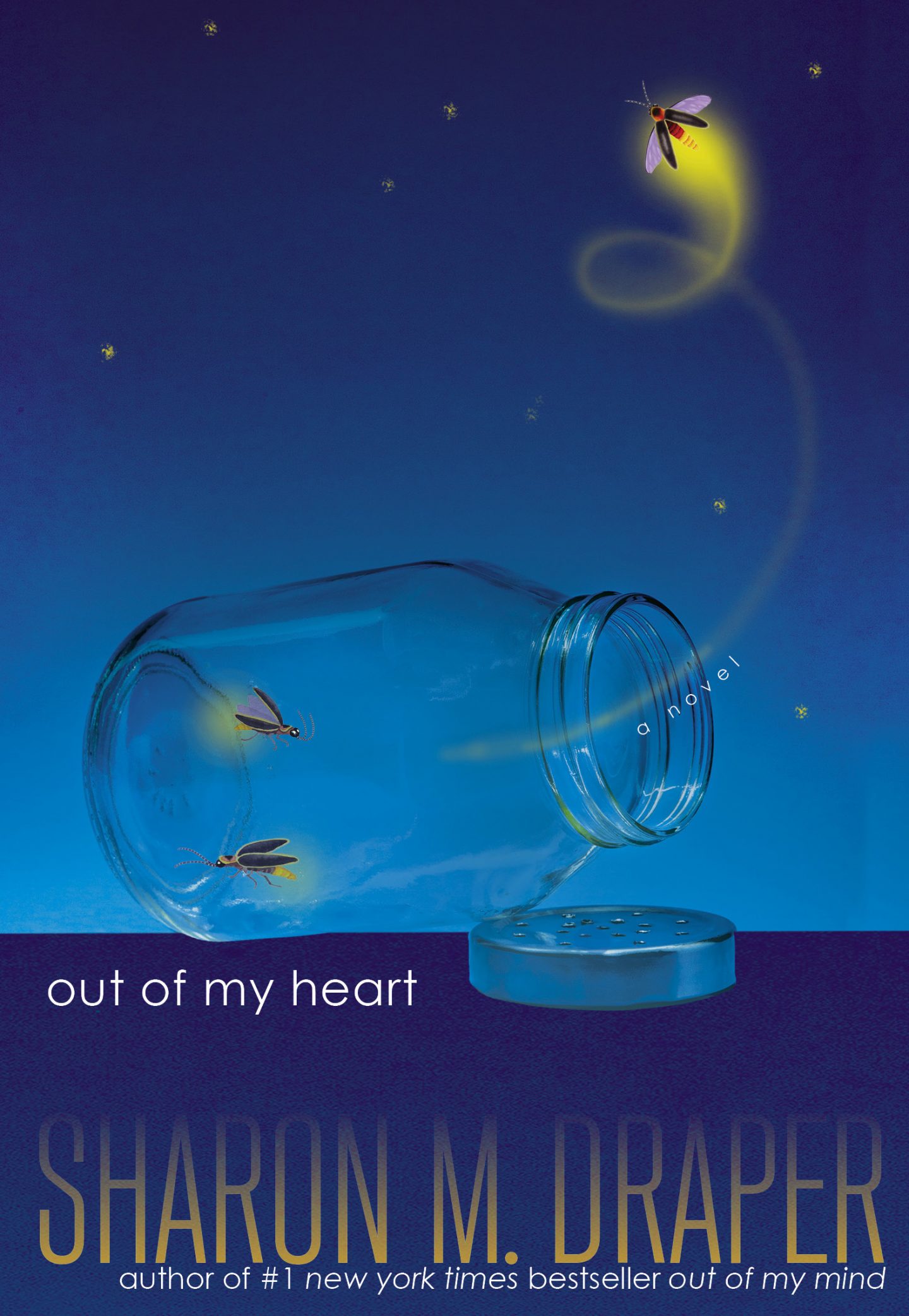 Title: Out of My Heart
Author: Sharon M. Draper
Genre: Middle Grade
Publisher:Atheneum/Caitlyn Dlouhy Books, 11/9/21
Source: Rockstar Book Tours
Find it: Goodreads, Amazon, Kindle, Audible, B&N, iBooks, Kobo, TBD, Bookshop.org
Book Description:
Melody faces her fears to follow her passion in this stunning sequel to the acclaimed, New York Times bestselling middle grade novel Out of My Mind.
Melody, the huge-hearted heroine of Out of My Mind, is a year older, and a year braver. And now with her Medi-talker, she feels nothing's out of her reach, not even summer camp. There have to be camps for differently-abled kids like her, and she's going to sleuth one out. A place where she can trek through a forest, fly on a zip line, and even ride on a horse! A place where maybe she really can finally make a real friend, make her own decisions, and even do things on her own—the dream!
By the light of flickering campfires and the power of thunderstorms, through the terror of unexpected creatures in cabins and the first sparkle of a crush, Melody's about to discover how brave and strong she really is.
Reviews:
"A deeply satisfying and worthy continuation of a beloved story." (Kirkus Reviews, STARRED September 15, 2021)
"Melody Brooks, a smart, determined 12-year-old diagnosed with cerebral palsy, returns in this sequel to 2010's Out of My Mind. Longing for independence from her family and daily routines, she persuades her parents to let her attend Camp Green Glades, a summer camp for kids with disabilities in her home state of Ohio. With the help of her Jamaican American counselor Trinity and three cabinmates, Melody navigates new experiences—including zip-lining, horseback riding, and a first crush. Melody's voice is as wryly funny as ever, and the supporting cast, which features kids and adults of various ethnicities and disabilities, treat her with respect and empathy… it's impossible not to be charmed by the witty protagonist's affirming, frequently ecstatic discovery of what it means to be part of a community that truly understands her."
(Publishers Weekly *STARRED REVIEW* October 11, 2021)
Grab the first book in the series now!
About Sharon M. Draper: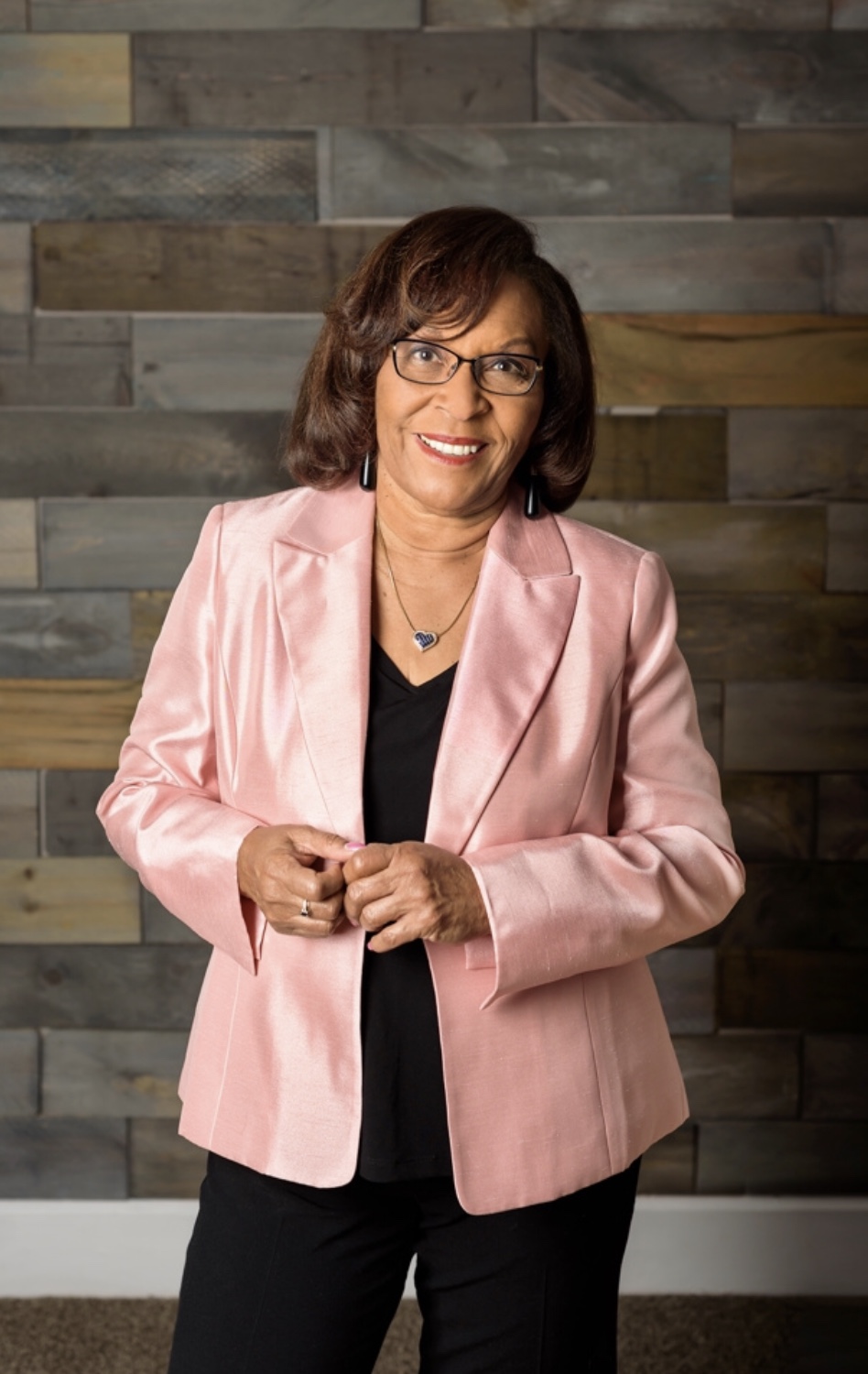 Sharon M. Draper is a three-time New York Times bestselling author and a recipient of the Margaret A. Edwards Award honoring her significant and lasting contribution to writing for teens. She has received the Coretta Scott King Award for both Copper Sun and Forged by Fire, and was awarded the Charlotte Huck Award for Stella by Starlight. Her novel Out of My Mind has won multiple awards and was a New York Times bestseller for over three years, and Blended has also been a New York Times bestseller. She taught high school English for twenty-five years and was named National Teacher of the Year. She now lives in Florida. Visit her at SharonDraper.com.
Website | Facebook | Twitter | Instagram | Goodreads | Amazon | BookBub
My Review:
When my daughter was in 5th grade, she read and loved Out of My Mind, and I soon read it and loved it too. We were both so excited to hear that there would be a sequel and that we could read more about Melody. In Out of My Heart, Melody finds out about a camp for children with disabilities and makes the case to her parents that she should attend this camp. While she is excited to go, she is also super nervous, as it will be her first time on her own. The camp is well prepared though, and each child has their own counselor to assist them all day and night. Melody gets to try all types of activities that she never thought she'd be able to – swimming, boating, horseback riding, and even zip lining. There is an accessible playground and it made me sad to think that Melody had never even been able to go on swings or the slide like any kid should be able to. Maybe the best experience Melody has is meeting other kids with communication needs, who use wheelchairs, or who need accommodations like she does. This is more of a character driven book, probably meant for those who were younger when they met Melody and who want to catch up with her life now.
Out of My Heart Giveaway:
Tour Schedule:
Week One:
Week Two:
I would recommend reading Out of My Mind first if you haven't yet, but if you have, this one is a great choice!