Daily Goodie Box is a site that sends out free boxes of goodies (based on availability) to try and review. Their tag line is Daily Goodie Box. It's more than just Free Samples! I received the November Daily Goodie Box and it was filled with fun things to try!
What was in my box this time? 8 fun items! You can also check out the 8 items I received in the October Daily Goodie Box.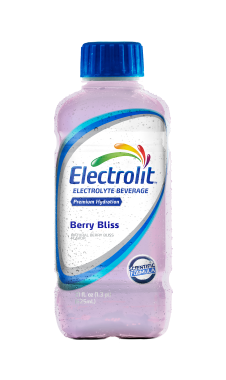 Electrolit – Electrolyte Beverage – Instant hydration after sun, exercise, etc.
My Thoughts: I always think of this sort of drink as something to use when you are sick, and that is one of the uses mentioned on the site as well. It's not something I need right now, so I haven't tried it, but it probably works like any electrolyte drink.
GoodLight – Vanilla Nutmeg Cardamom Candle Tins – Inspired by the the deliciousness of egg nog, our Vanilla Nutmeg Cardamom candle is infused with a blend of pure botanical and essential oils derived from plants, extracted by cold-pressing, steam or vacuum distillation.
My Thoughts: Mine is navy in color and very cute! Also, it smells great.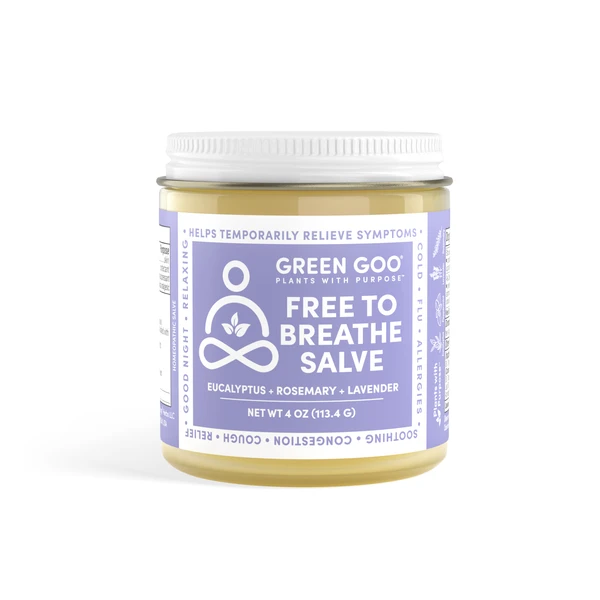 Green Goo – Free to Breathe Natural Decongestant – Free To Breathe has a high concentration of botanic oils that provide natural and soothing relief for congestion and difficulty breathing, whether you have a cold, the flu, or allergies.
My Thoughts: This will come in handy if we have any winter colds to deal with! I hope we don't need it, but it will be good to have around.
Rejuva Minerals – Natural Eye & Brow Pencil – Rejuva's new eye and brow pencil offers an easy "glide on" application with no tugging! Perfect for lining the lash line or filling in brows.
My Thoughts: I'm always up for trying a new eye liner!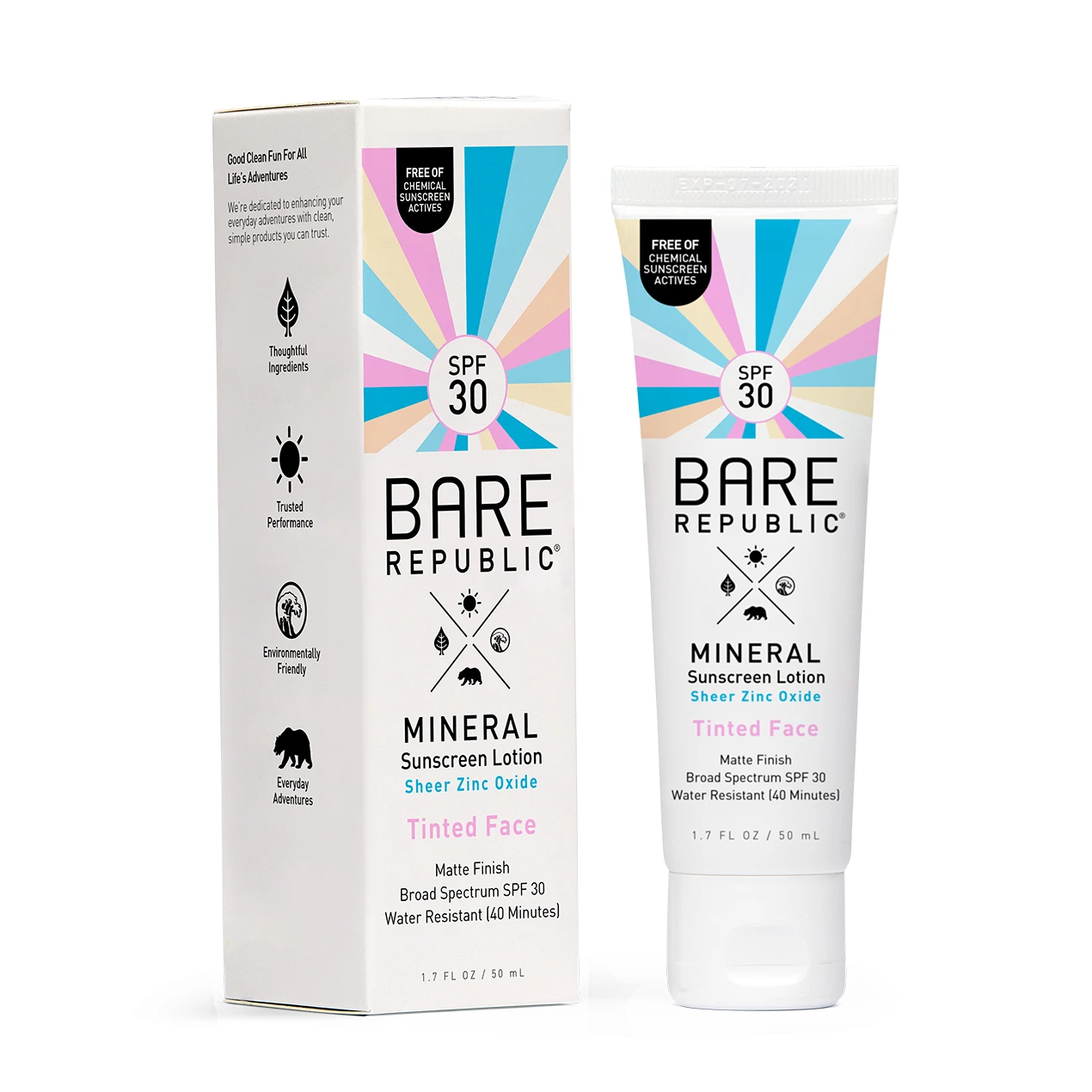 Bare Republic – Mineral SPF 30 Tinted Face Sunscreen– Face the day protected with our surprisingly-soft, non-greasy, mineral matte sunscreen. Our innovative cream-to-powder formulation goes on as a silky, feather-light lotion that gently melts into skin for a sheer, powdery finish, while an infusion of antioxidant-rich raspberry, grape and carrot seed oils help fight free radicals and promote youthful-looking skin year-round.
My Thoughts: I love this brand and I have been wanting a tinted sunscreen that makes me look a little more tan!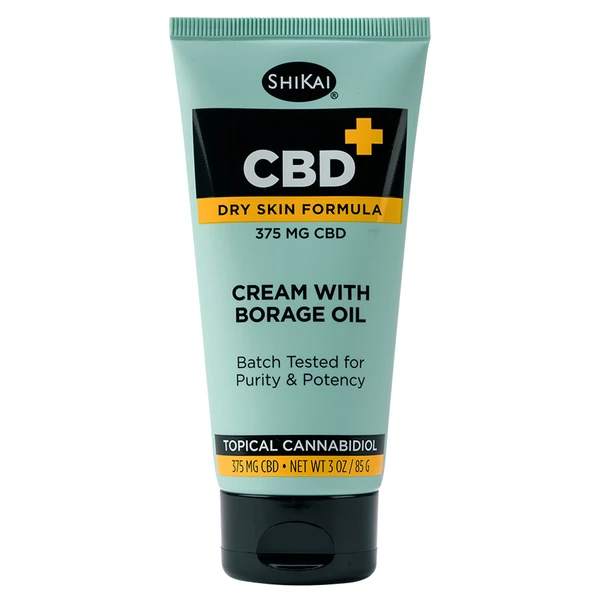 ShiKai – CBD Cream with Borage – Our Borage CBD Cream is a rich blend of Borage Oil and CBD (Cannabidiol). Use it on target areas that are also very dry.
My Thoughts: I have received items from this brand before and still have not tried them.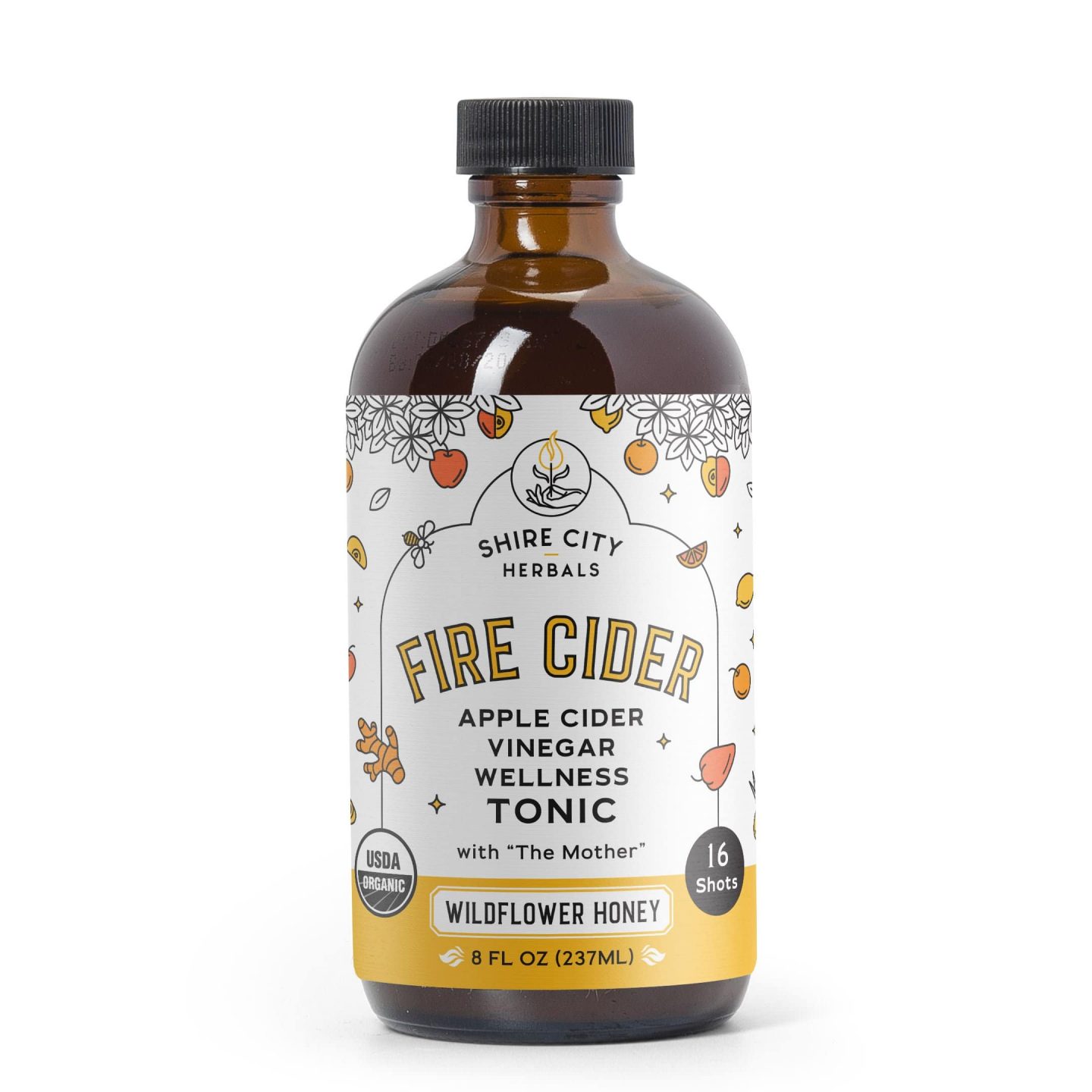 Shire City Herbals – Fire Cider Super Shots – A one-shot step on your wellness journey! We craft our tonics using a base of certified organic raw apple cider vinegar which helps extract the abundant beneficial properties of organic roots, fruits and spices.
My Thoughts: I have heard apple cider vinegar is good for you, but never tried the shots idea. I think this would need to be certified kosher and it doesn't seem to be!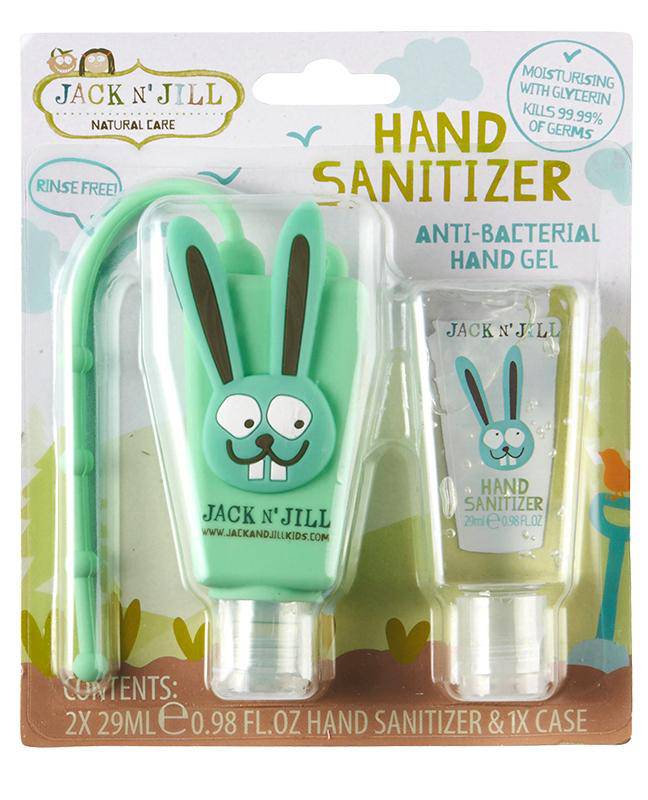 Jack N' Jill – Hand Sanitizer – Contains 2 x 29ml Anti-Bacterial, Hand Gel and 1 Bunny Case, Kills 99.99% of germs.
My Thoughts: How cute is this? I'm totally bringing it along on our upcoming travels!
My favorite items in this box are the candle, make up, and hand sanitizer! Would you like to try any of these items? Want to get a box of your own? Like Daily Goodie Box on Facebook and comment on their daily posts! You might get lucky!
I received these products in exchange for my review. No other compensation was received and all opinions are my own.