Americans love to go on vacations with the family in tow. It probably explains why 88% of parents embark on recreational trips with their children. Whether traveling alone or with family, it pays to take the necessary steps to make the trip safe, comfortable, and enjoyable for everybody. Moreover, it is worth noting that the risk of something going amiss on a family vacation is enhanced if you fail to be mindful of eventualities. These are some tips worth knowing.
Plan the trip in advance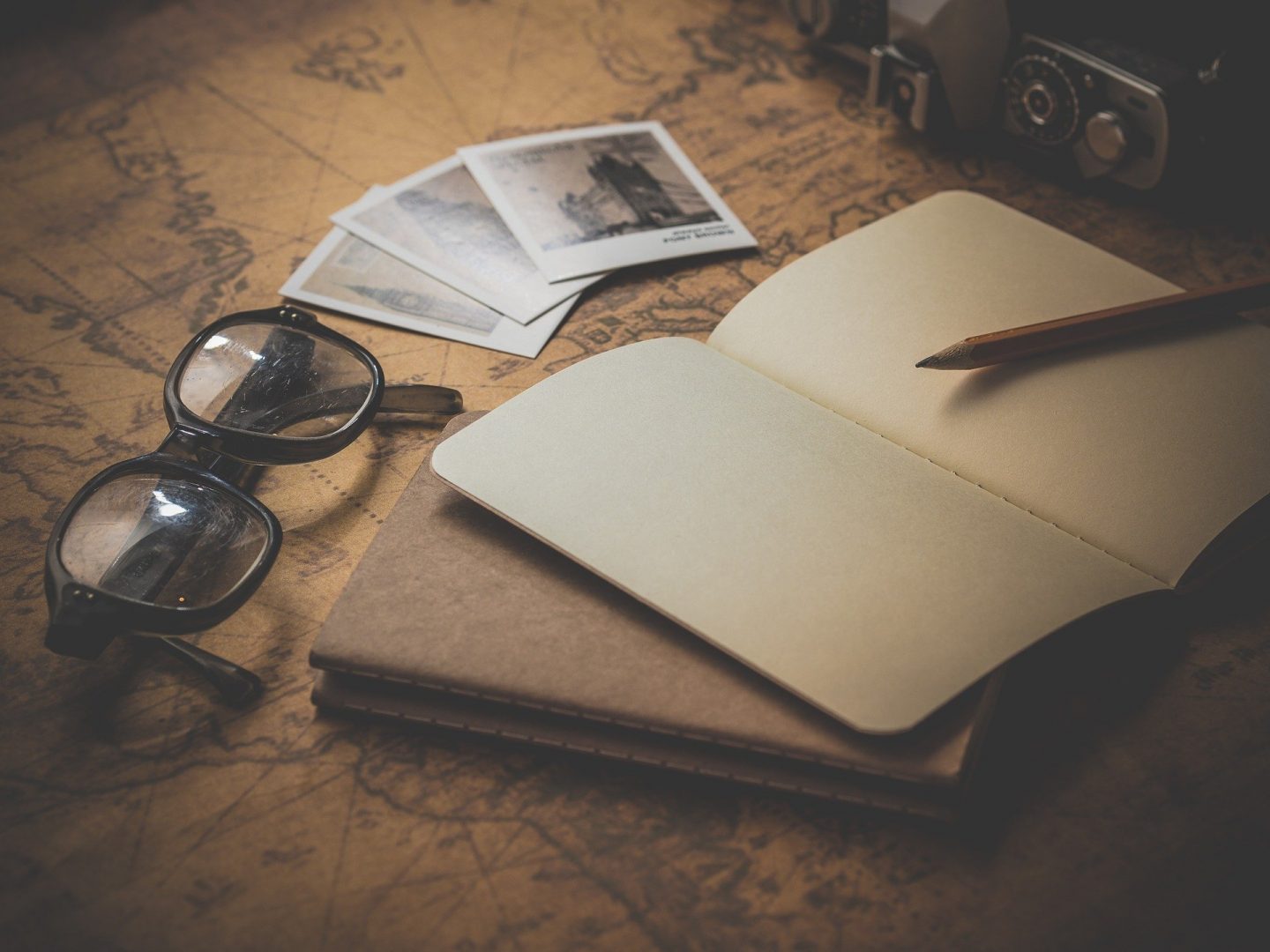 Image Credit
An off-the-cuff family vacation decision can take a toll on everyone going with you. So if you intend to make the trip enjoyable, your best bet is to plan the trip in advance. The timeframe you give yourself can be an excellent opportunity to organize everything in connection with the vacation. For example, any family vacation has to fit into everybody's schedule. It would be inappropriate to plan a family vacation abroad when schools are still in session, and your kids are attending.
Moreover, if your partner has not taken time off work to be part of the trip, that can be inconvenient. Furthermore, planning gives you enough time to pack the personal belongings you will need on the trip. The last thing you want to experience is to arrive at your holiday destination only to realize that you forgot something vital back home. Now will also be a good time to purchase plane tickets if you're traveling by air.
Get vaccinated against COVID and other infectious diseases
Today, getting a COVID shot is a vital safety precaution before traveling. In some international jurisdictions, you may be refused to get on the plane if you don't have proof of vaccination. In addition to COVID, it may be necessary to receive your shots against other infectious diseases before traveling. The truth is, you can never be too sure about what shots to take, which explains the need to find out before leaving with your family. Still, on health matters, you may want to pack up some omeprazole for heartburn issues if you have such problems.
Research your destination
What do you know about the vacation destination? If it is a country abroad, do you know anything about their currency, exchange rate with the dollar, etc.? These are vital pieces of information you need to research way before your arrival. Remember that no matter how short a trip it will be, the information you gather can make all the difference for your vacation.
Before you reserve rooms at the hotel, you may want to read about their services and pick up any information through customer reviews. Indeed, some hotels do not have these online reviews, but you can seek any piece of information through social media. A simple post like, "What do you think about hotel A?" can generate many responses to aid your research.
Additionally, find out about any places of interest that kids can have fun. All these checks can become a part of your plans when you do it well. Some crowded cities may sound like fun locations, but it is essential to know that they could be rife spots for pickpockets. It may be better to choose uncrowded areas when you're vacationing with children.
Have a prior agreement on meeting points
This is particularly important in case one of you gets lost. As an adult, you have direct oversight responsibilities over your children, whether on vacation or not. This is why it is critical to discuss your meeting places before any fun activity begins. According to experts, it is crucial to use visible landmarks as safe meeting points if one of you gets lost. Moreover, everybody on the trip must understand that they cannot move away from the meeting point until one of you arrives there. For more security-conscious families, the police station may be most appropriate. As part of your safety measures, try to give all family members on the trip a copy of a foldable destination map. These can be kept in their pockets or knapsacks.
Inform loved ones back home where you will be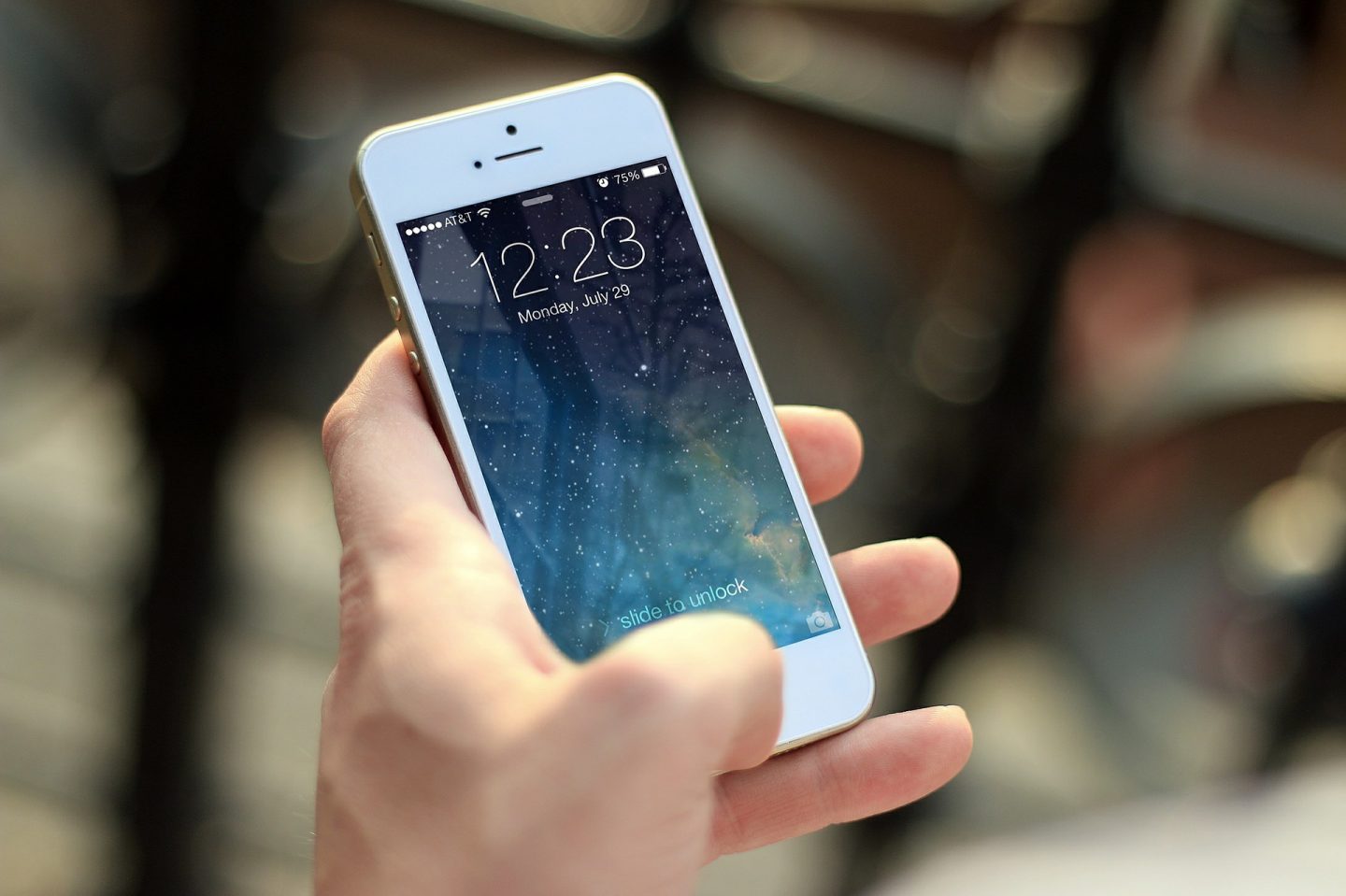 Image Credit
This in no way means posting your whereabouts on social media. If you're vacationing with teens, they would need to avoid that as well. Instead, as a safety measure, you may want to consider alerting very close relatives or friends about where you're vacationing with family. Perhaps, you can give them the phone details of the hotel you're staying at.
Now more than ever, traveling safely with family is vital. Moreover, with increasing crime and increasing incidents of vacationers' negative experiences while on a trip, you cannot afford not to take measures.
---
This post was contributed by Simone Devonshire