When you hear the word education, it's natural to think about classrooms packed full of children and teenagers. While most of us stop formal education when we reach adulthood or finish a college course, learning later in life is becoming increasingly commonplace. If you're thinking about undertaking further study or exploring learning opportunities for adults, here are some key benefits to consider.
Changing careers
One of the most common reasons people think about learning later in life is to engineer a career change. People have different goals and ambitions when they finish college compared to when they reach their 30s, 40s, 50s or even 60s, and they may decide that they want to try something different. It's also common to accept jobs that don't necessarily match your skill set or complement your passions or interests when you finish school or college as a means of earning money. Learning, studying and training can help you discover different opportunities in terms of employment. From providing services or becoming a teacher to getting your doctor of physical therapy degree, it's never too late to go after a career dream or experience a new challenge. With online learning and flexible courses, it has never been easier to take a different career path, no matter your age.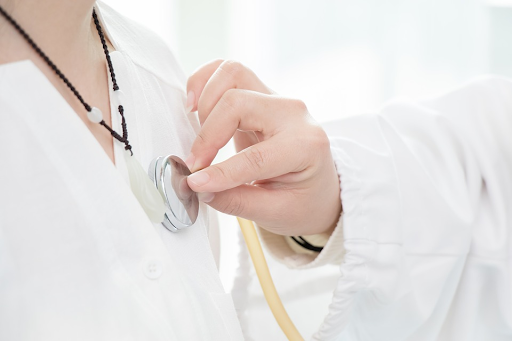 Picture courtesy of https://pixabay.com/photos/nurse-care-the-inquiry-2536964/
Enhancing employment prospects
Learning as an adult can play a valuable role in enhancing and improving your career prospects. You may find that you are able to move up the ladder or that your chances of getting a promotion or a pay raise increase, for example. When you spend time learning, you complete courses or you undertake training programs, you learn and develop new skills, but you also demonstrate dedication and commitment, which can set you apart from other candidates or colleagues.
Broadening your horizons
Many people find that they become more curious as they get older, and they want to learn more and expand their skill set and knowledge base. While courses and programs used to be largely limited to children and college students, the Internet has revolutionized adult education. Almost anyone can access a vast range of courses and workshops today and broaden their horizons. From web design and photography to digital marketing, blogging and computer science, there are options to suit everyone.
Building confidence
One of the most significant advantages of embracing learning opportunities as you get older is building confidence and self-esteem. Studying can be a hugely positive experience and it can give you a sense of satisfaction and help you achieve goals and take pride in your job or your hobbies or side hustles. If you lack confidence, try to find courses, workshops or programs that match your interests and play to your strengths.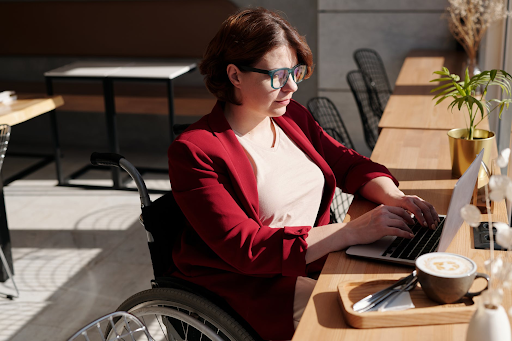 Image source: https://www.pexels.com/photo/woman-in-red-blazer-sitting-on-wheelchair-4063590/
We tend to think about children and teenagers when we talk about learning, but adult learning has become increasingly popular. If you're thinking about changing careers, or you want to try new activities or learn new skills, there's a vast array of courses and programs available. Learning later in life can help you enhance your career prospects, build confidence and explore opportunities to change jobs.
---
This post was contributed by Simone Devonshire.