Today I'm linking up with Anne in Residence for her Currently link up. September's prompt words are: beginning, ending, loving, picking, and posting.
[beginning]
It's still the beginning of the school year and we have back to school night for Zachary and Simon tonight. The Jewish holiday season is also beginning next week!
[ending]
I suppose the summer is ending, although it's still pretty hot out. I guess Labor Day is the official end of summer.
[loving]
Our newest foster dog is named Marigold and she's a bit of a challenge as far as stealing things and making us chase her around the house. It's frustrating, but I kind of love that she has trained the kids to put their shoes away!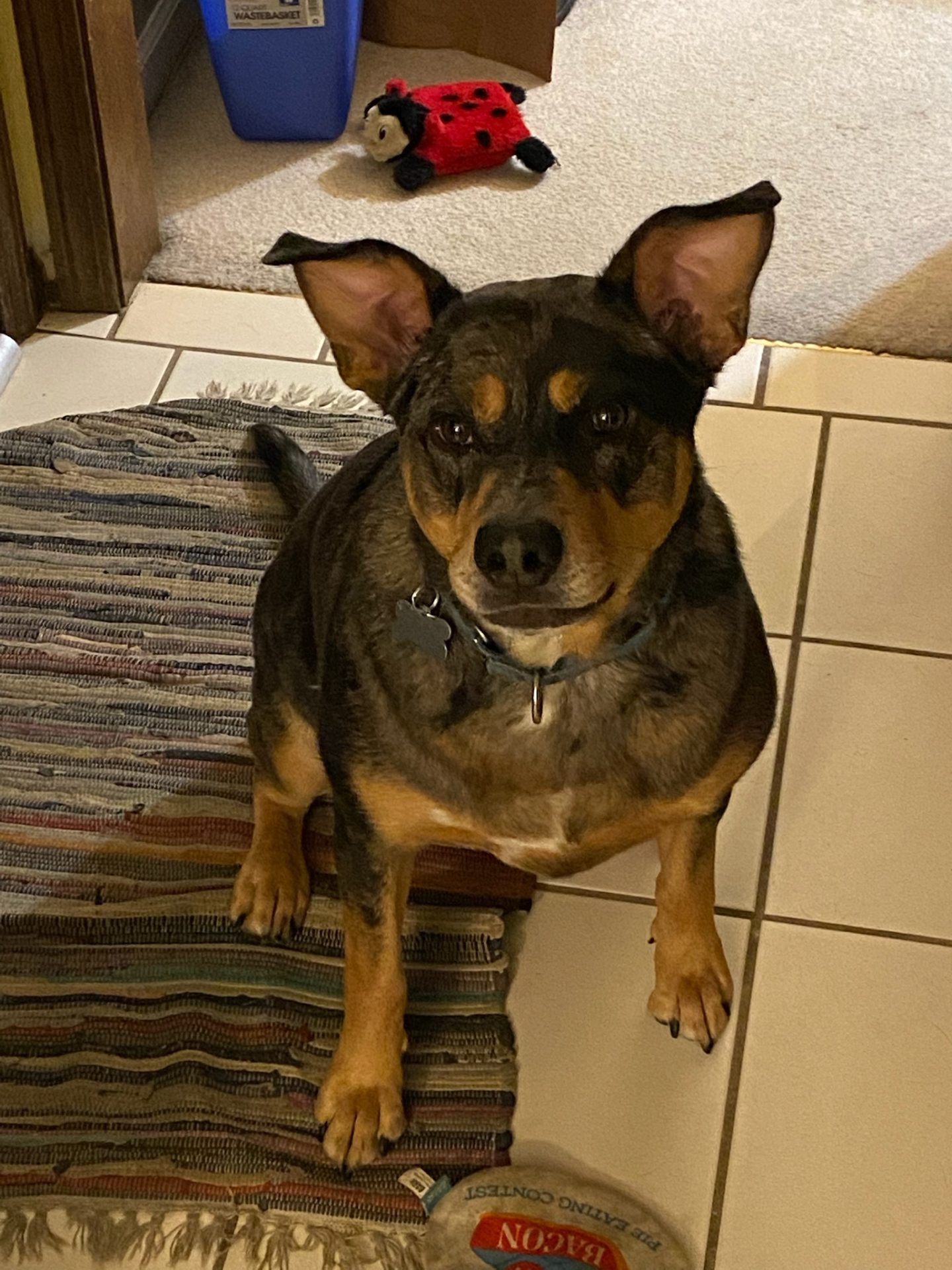 [picking]
We went apple picking on Sunday!
[posting]
I just was working on my September posting schedule. It's going to be a little different with the upcoming holidays and a few more book tours! But I will still be around!
Now tell me something you are currently doing!