I wasn't going to post a random update today – I was actually planning a different post that I didn't finish! But I decided it would be fun to share some of the photos I've taken on my phone since we left for our trip. There will be more when we get back that I took on my camera, but this will be like a preview!
[one]
When we left, we saw this sunrise: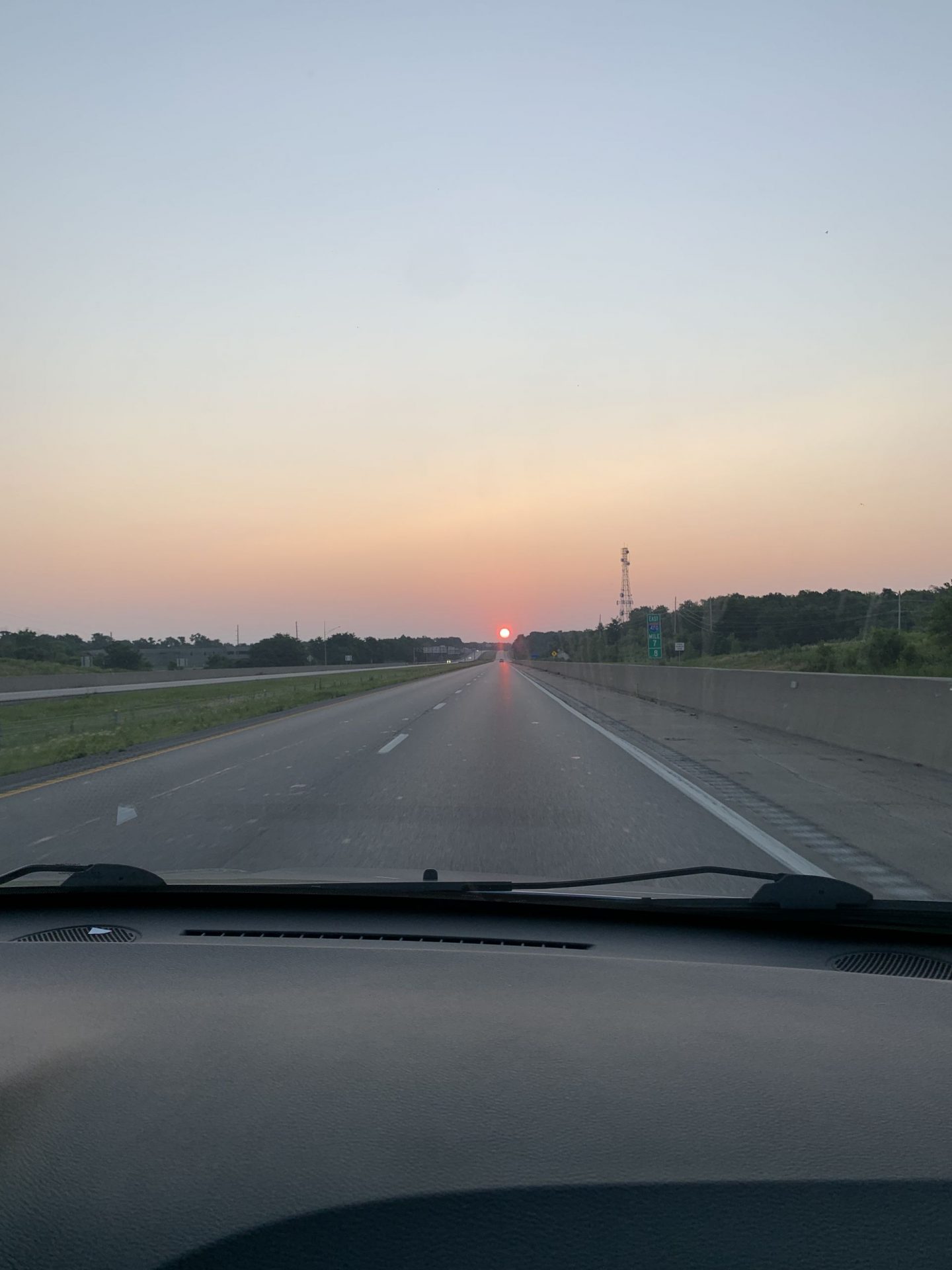 [two]
Random roadside attraction – a town with large things. Like this rocking chair.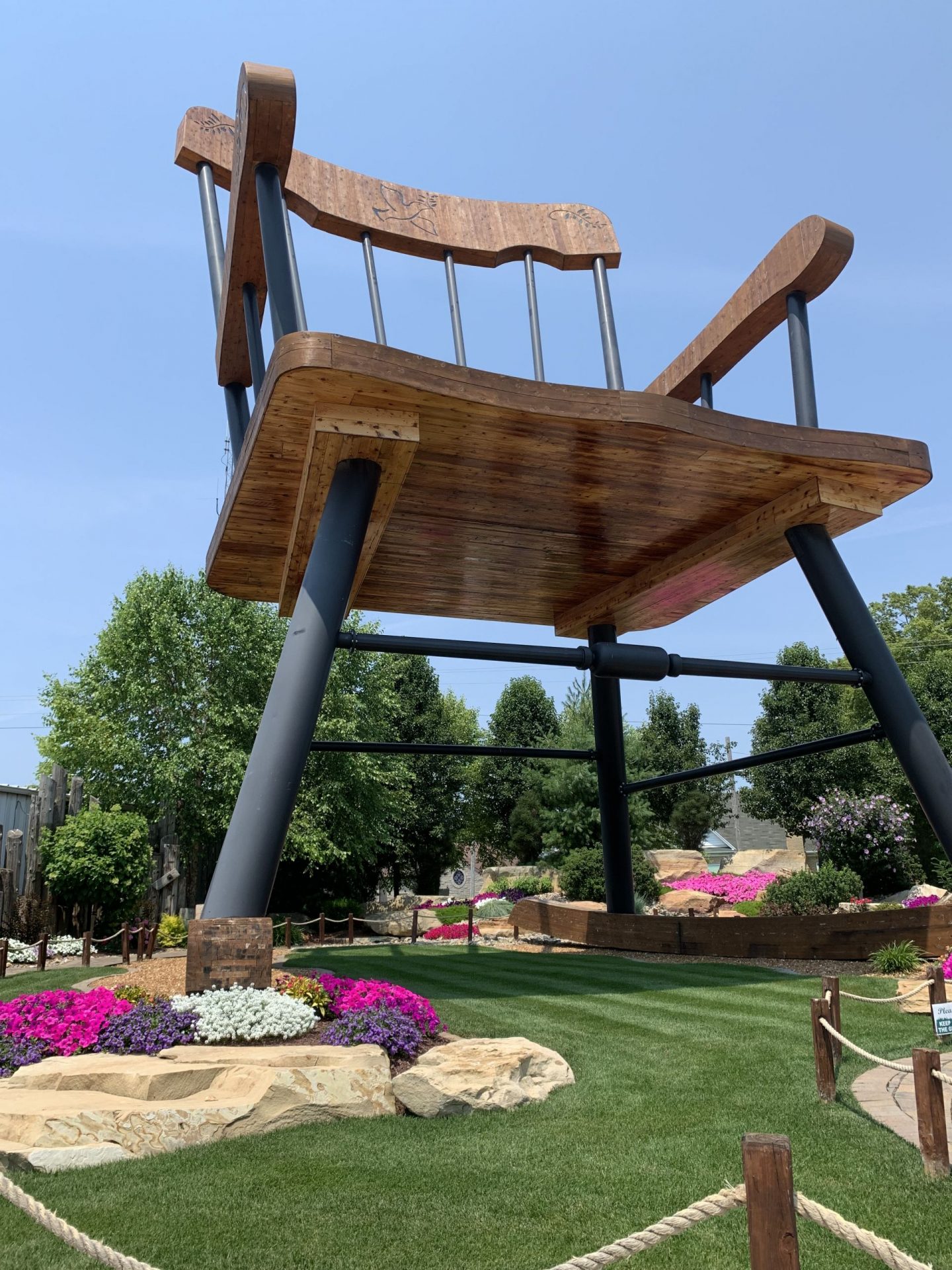 And this wind chime:
And a mailbox: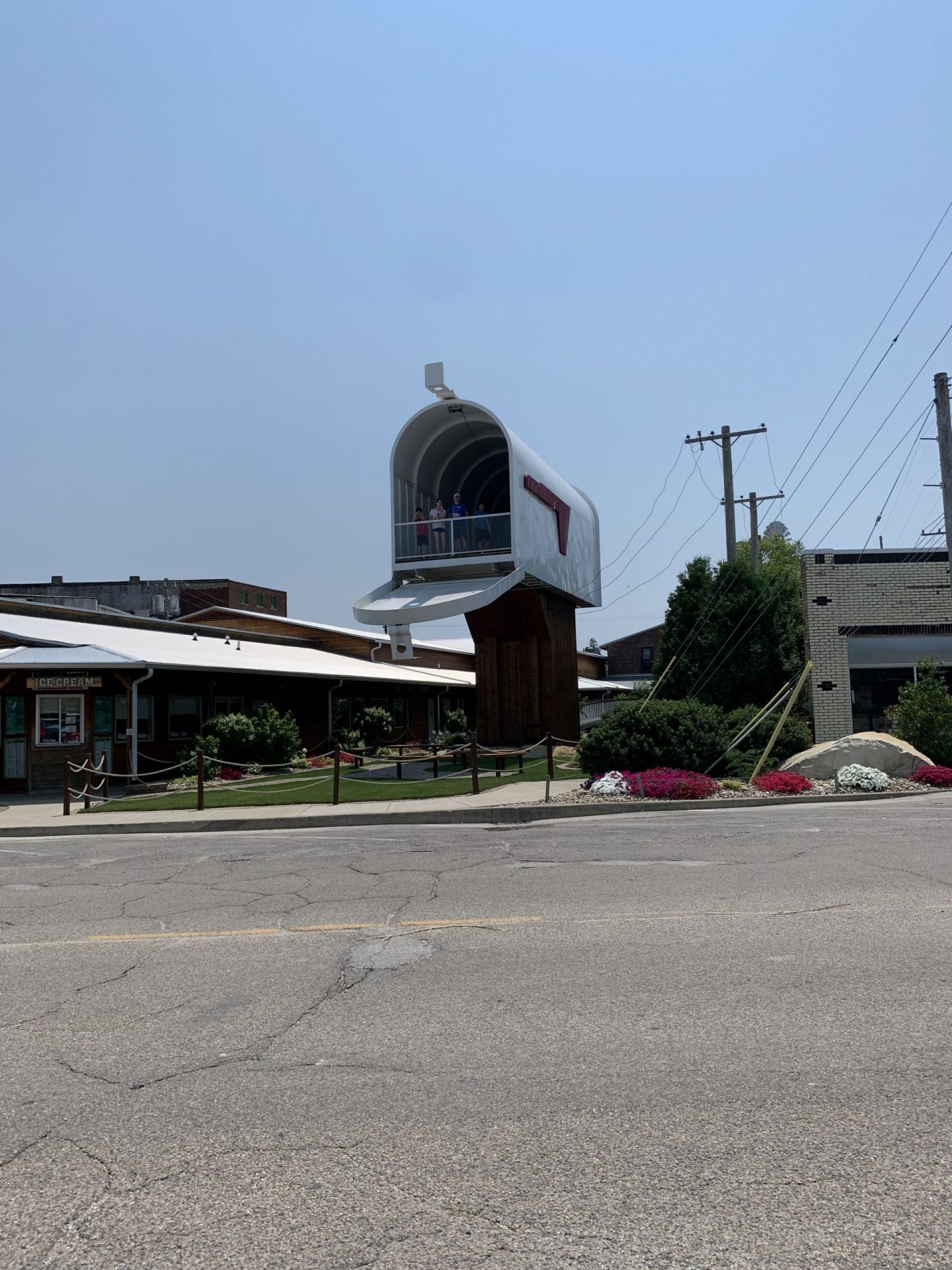 [three]
During Covid, two of my nieces and one of my nephews had new baby girls. And just a few weeks ago, another nephew had a baby boy!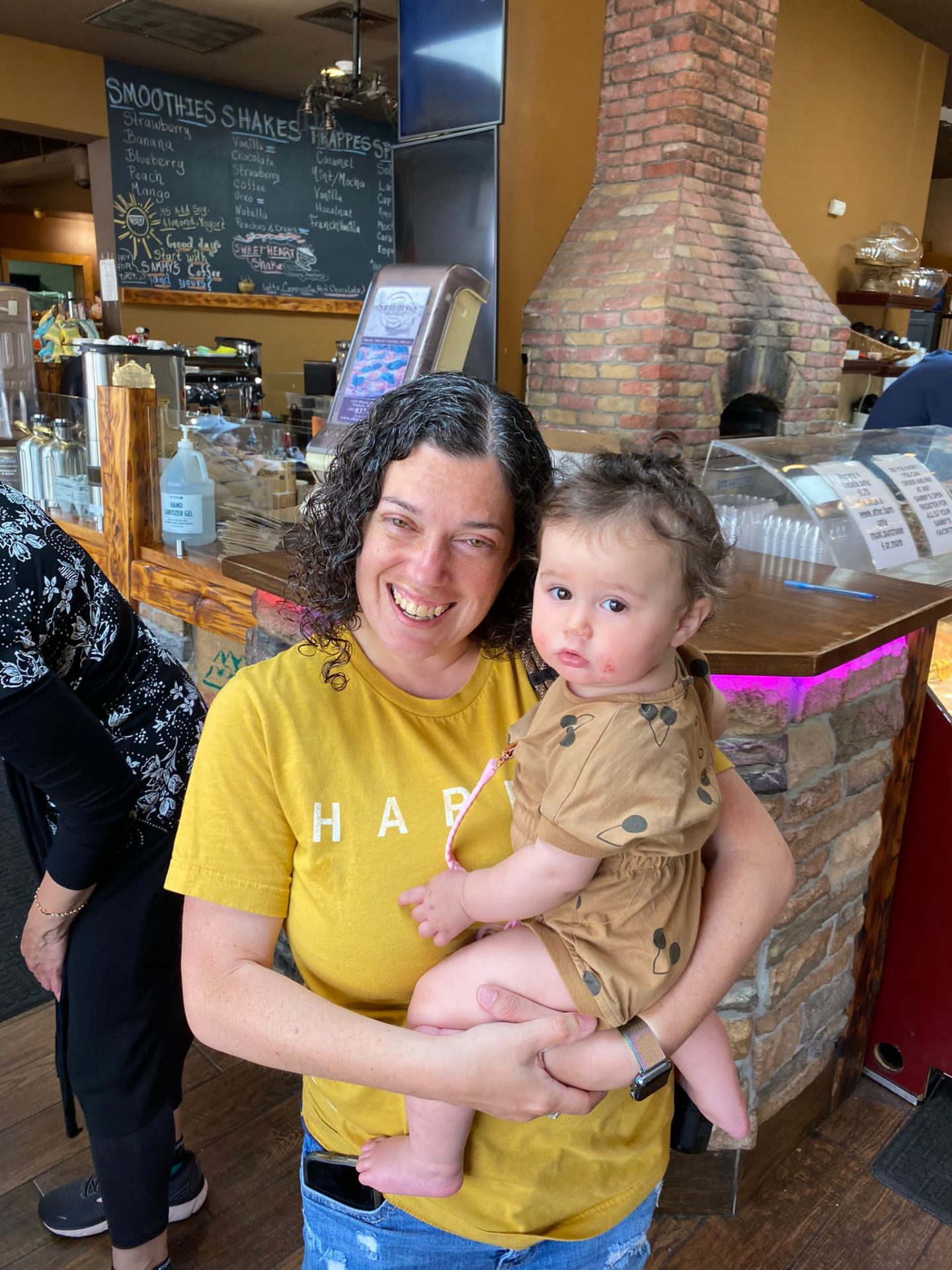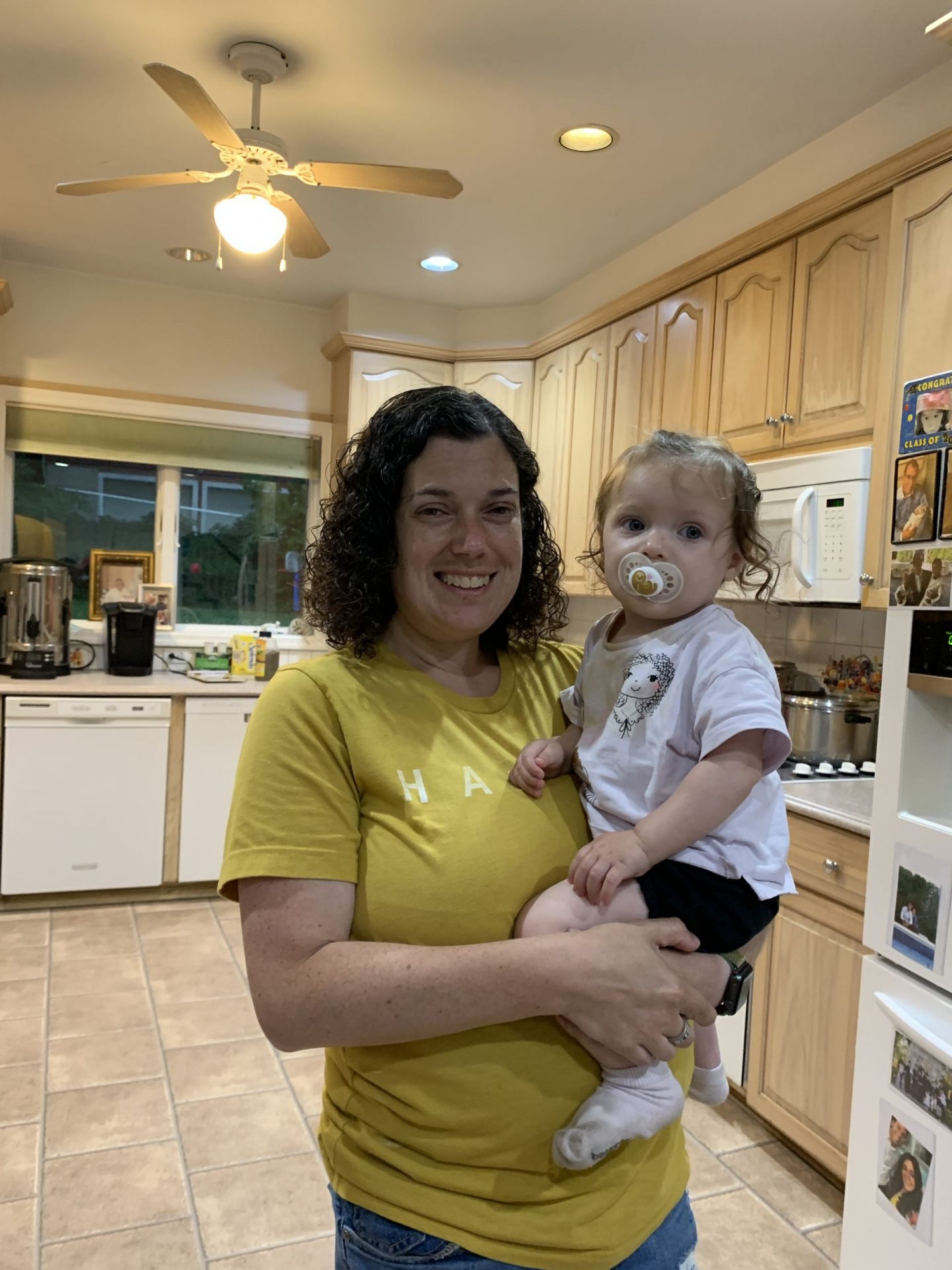 We weren't going to get to see the newest baby boy, but we were in my brother in law's restaurant and my niece saw her sister in law across the street! Random family picture in front of a pharmacy: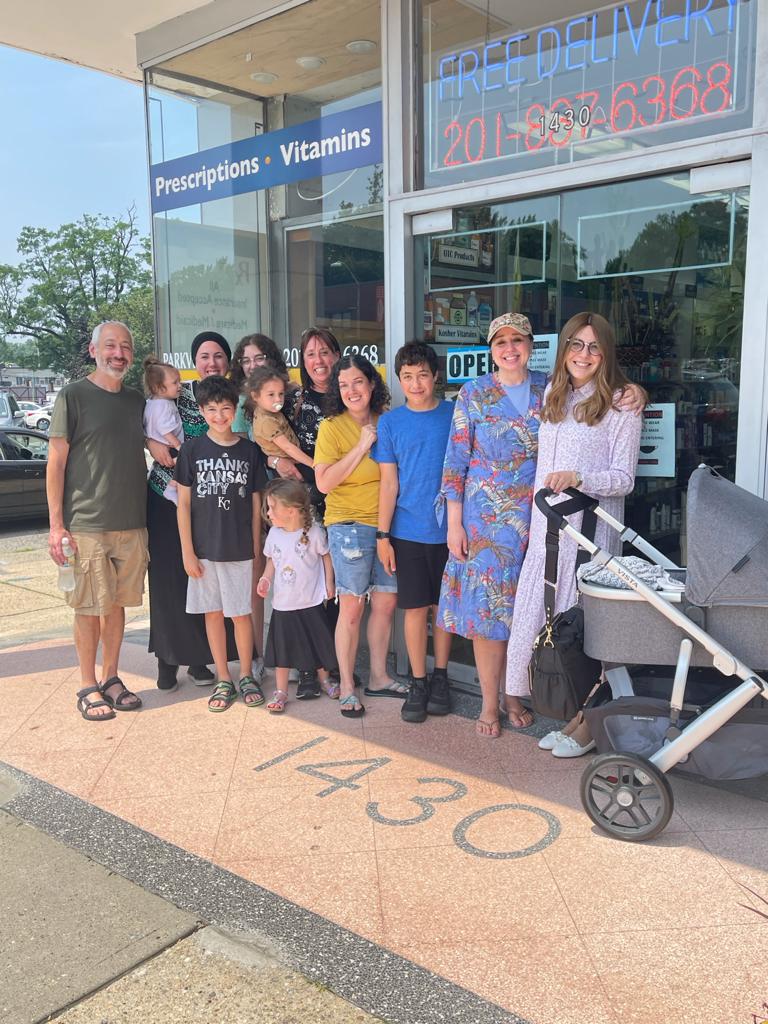 [four]
When you leave Brooklyn, you might see this:
[five]
And just a mural I liked in NYC:
I'm such a tourist!
Hope you enjoyed this randomness! Have a great weekend!