City breaks are the epitome of romantic getaways. Unfortunately, the current pandemic makes it hard to plan long-distance trips to some of the most romantic places in the world. No shortlist of the best destinations for couples would be complete without some of the most iconic cities in Europe. Paris is not described as the city for love for no reason. Couples can wander around the quirky little streets of Montmartre, following the steps of Amelie along the city. But even if Paris isn't your "Seine", you can embrace a history stay in Rome or Venice instead. Venice is the capital of gondolas, and it's hard to plan a vacation without dreaming of a gondola ride. Yet, Rome has so much to offer with countless architecture wonders and breathtaking masterpieces!
However, for the time being, European travel is put on a hold. Yet, that doesn't mean you can't find romantic city trips in North America. A city trip can be a spontaneous getaway that doesn't need a lot of planning. In fact, except for booking your accommodation and eventually your train or short flight ticket, there is nothing for you to prepare. Here are our best tips for a lovers' getaway in North America.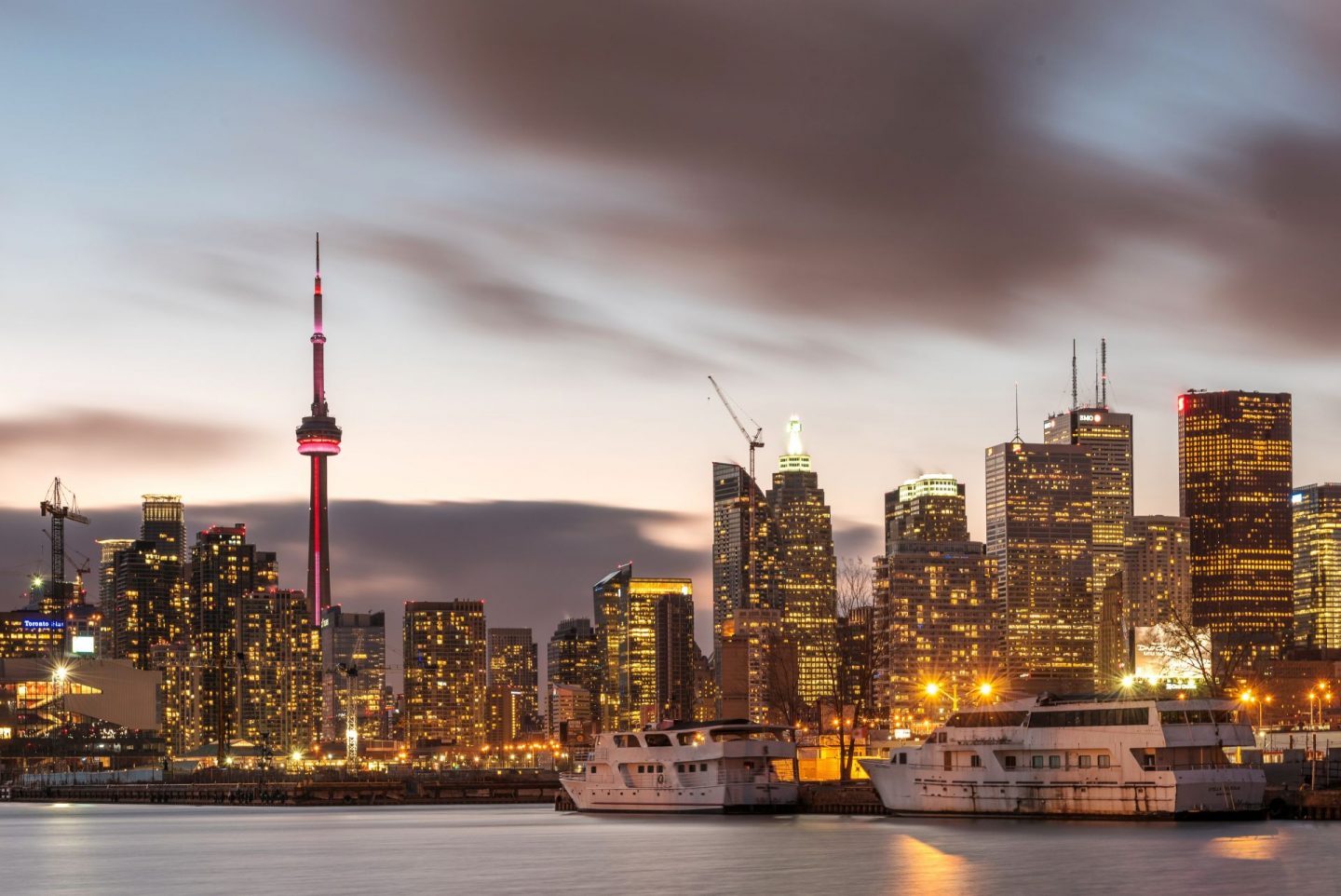 Unsplash – CC0 License
A culture-driven trip to Toronto
As a direct neighbor to the US, Canada applies some level of leniency to cross-border travels for US citizens. Border restrictions for discretionary travel to Canada may not apply to travelers who are either Canadian or American citizens. We can expect restrictions to be lifted with a few months of vaccine roll-out for tourism, so you'll be able to book your stay in Toronto, the most populated city in Canada. Toronto is always buzzing with activities, so you're guaranteed to find something to do. Art lovers can head to the Art Gallery which holds over 95,000 works of art. If you prefer something more contemporary, you can take your darling to visit Casa Loma, a mansion that has been the location of many films, including X-Men.
Why the Big Apple casts some serious shade on Paris
New York City is a backdrop for many stories, typically involving detective works, gangsters and mafia plots, and huger power and corruption narratives. Yet, there is a romantic side to the Big Apple that will blow you away. Some of the romantic activities in New York include a stroll through the Brooklyn Botanic Garden and a breathtaking nighttime river cruise along the harbor, Liberty Island, and the Hudson River.
Beach-lovers in Mexico
Just like Canada, Mexico is also planned to release travel restrictions for US-based tourists soon. The reason why you want to make Mexico City the setting for your romantic city getaway is because of its breathtaking proximity to some of the most beautiful landscapes. If you are planning a long weekend, you can grab a short flight to Cancun beach, where you can take pictures together while horse riding on the beach. Back to Mexico City, you can pack a picnic and head to Bosque de Chapultepec, one of the largest parks in the city. If you are still dreaming of a gondola ride, Mexico has the trajineras in Xochimilco, which is a gondola-like boat that can take through the neighborhood.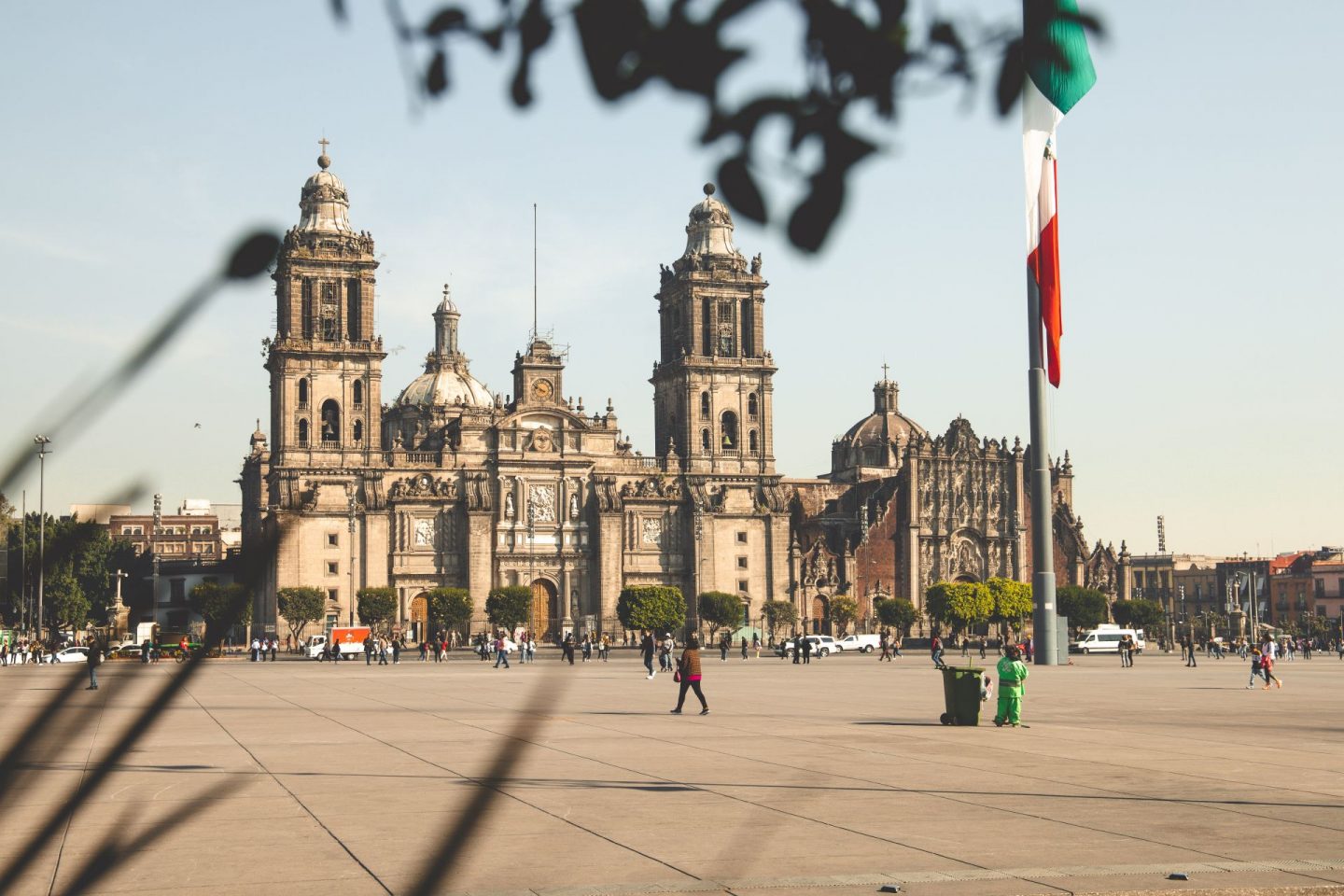 Unsplash – CC0 License
A romantic city break could be just the right thing for you and your partner after the pandemic stress. Whether you pick a city in the US or just across the border, you are guaranteed to find a soothing spot to relax and recharge your batteries.
---
This post was contributed by Simone Devonshire.