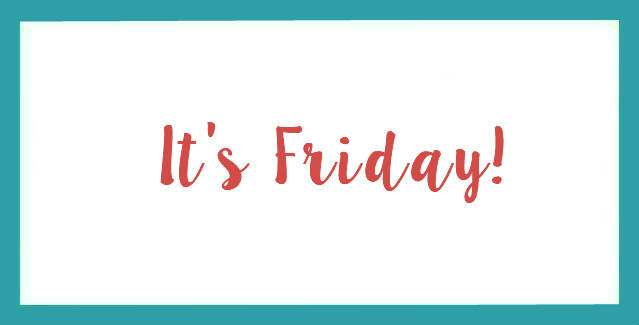 For this week's random Friday post, I am happy to share the special Thanksgiving Kids Behind The Blog link up that I'm hosting with Danielle. But first, an update on my birthday celebration. And read on for a school situation update.
[one]
People always ask what I'm doing to celebrate my birthday and really I don't do much besides making sure to get my free Starbucks drink! Then we had mac and cheese and chili for dinner, and ice cream cake.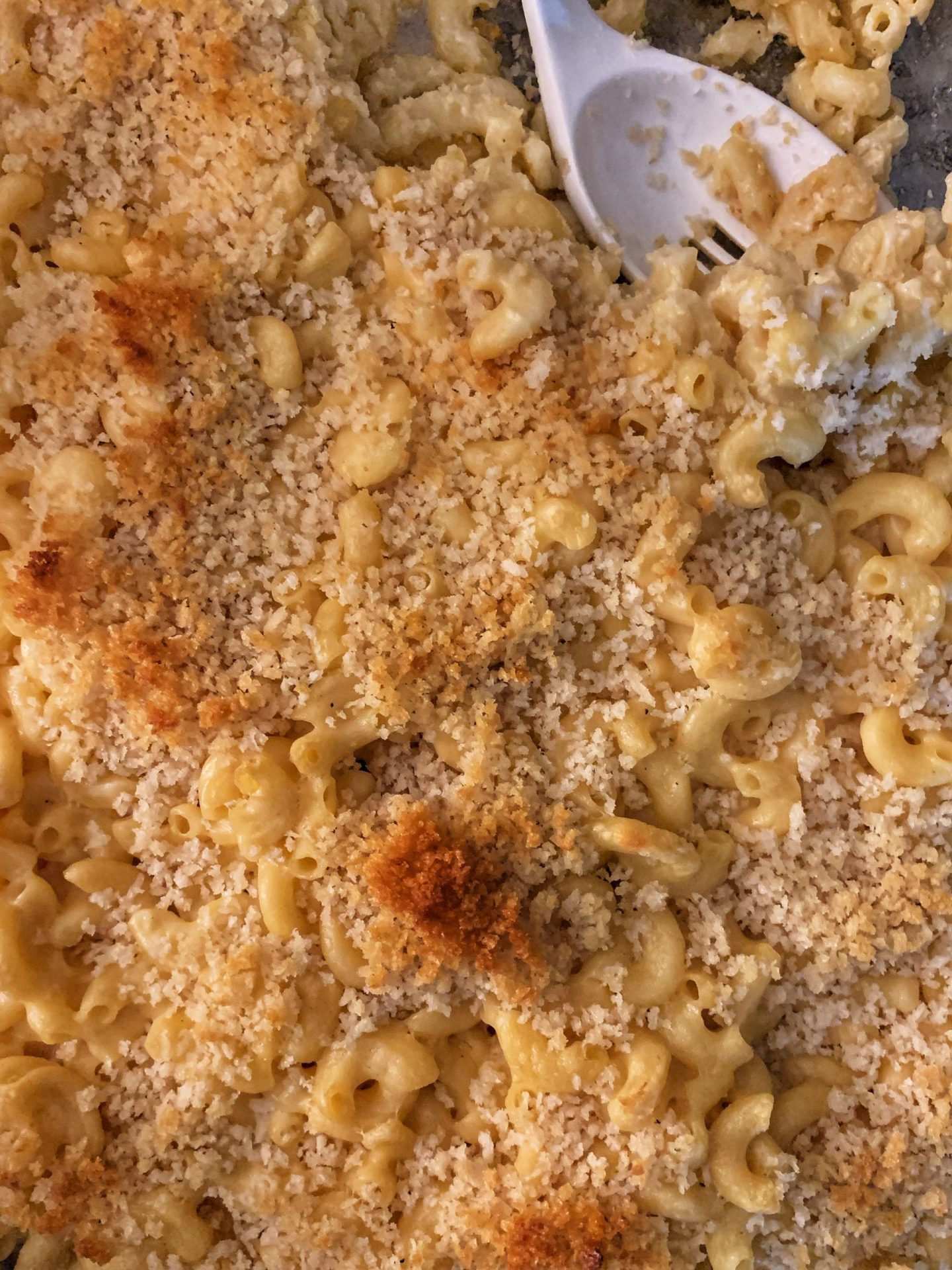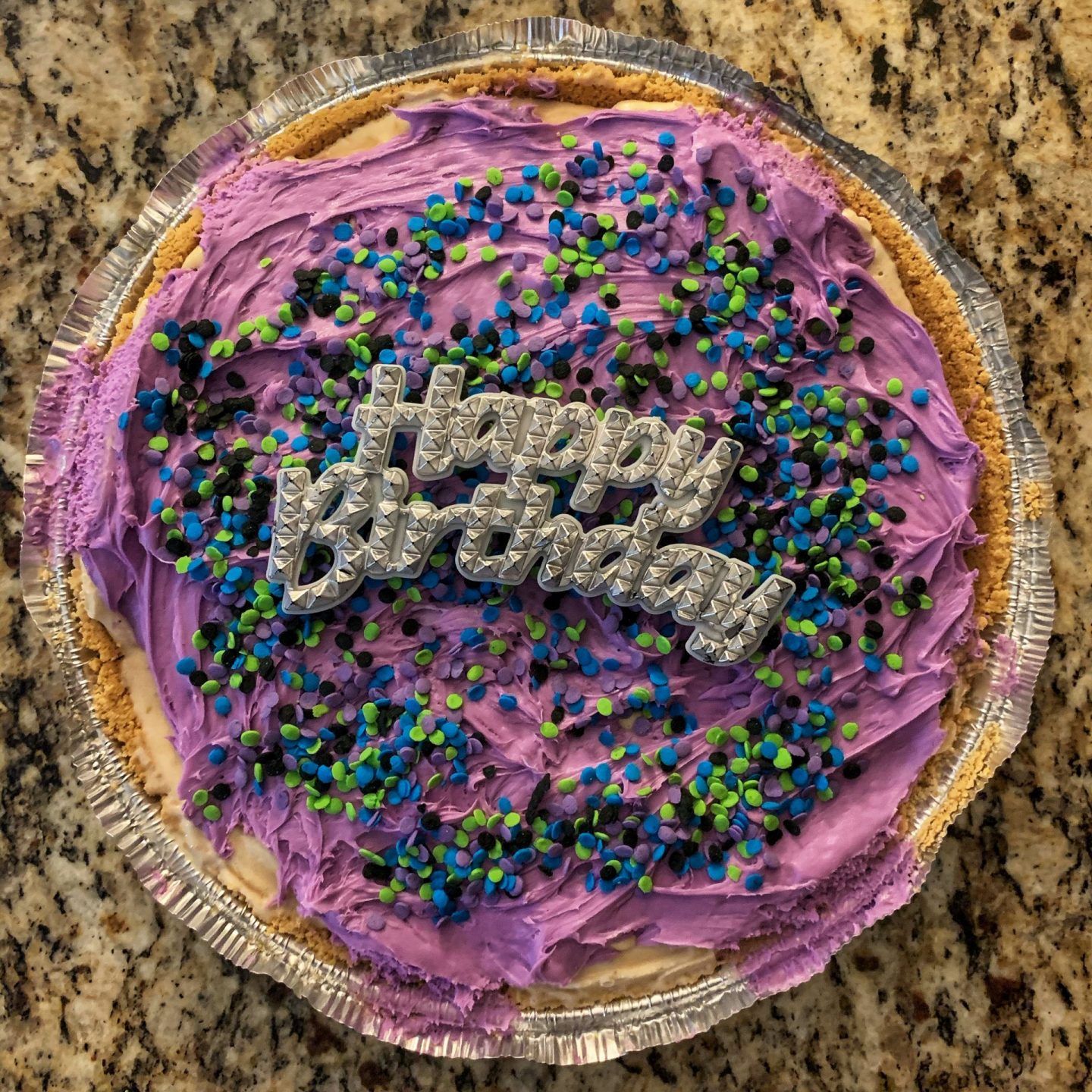 He used Salted Caramel ice cream – delicious!
[two]
For the Kids Behind the Blog questions, I decided to just ask them to Simon, since he was excited about taking part!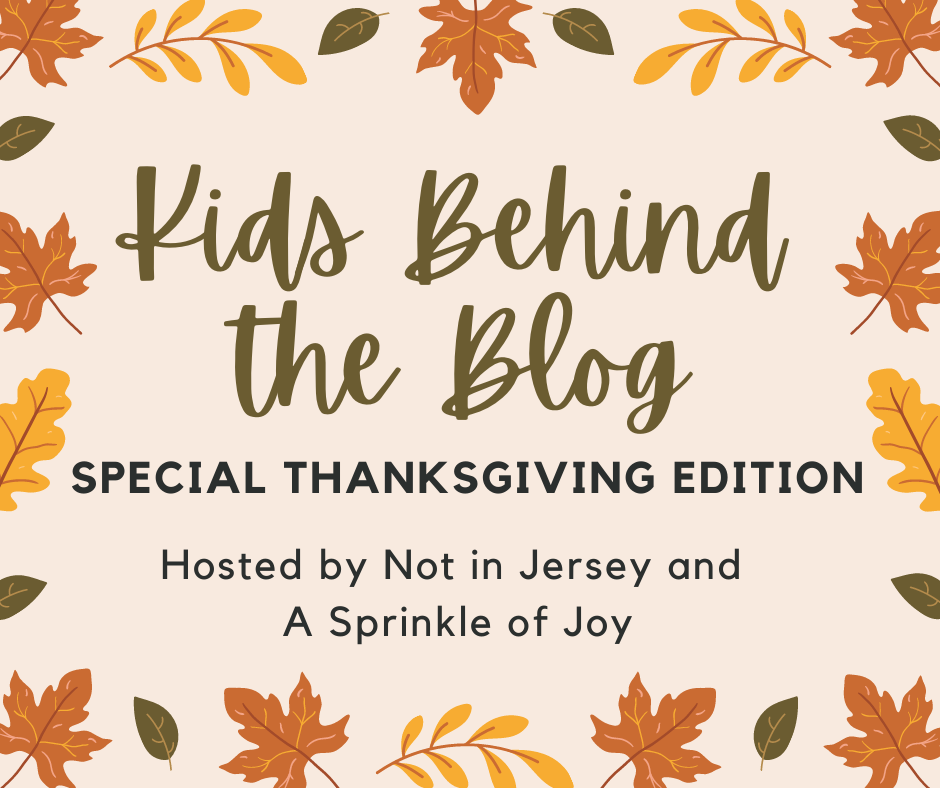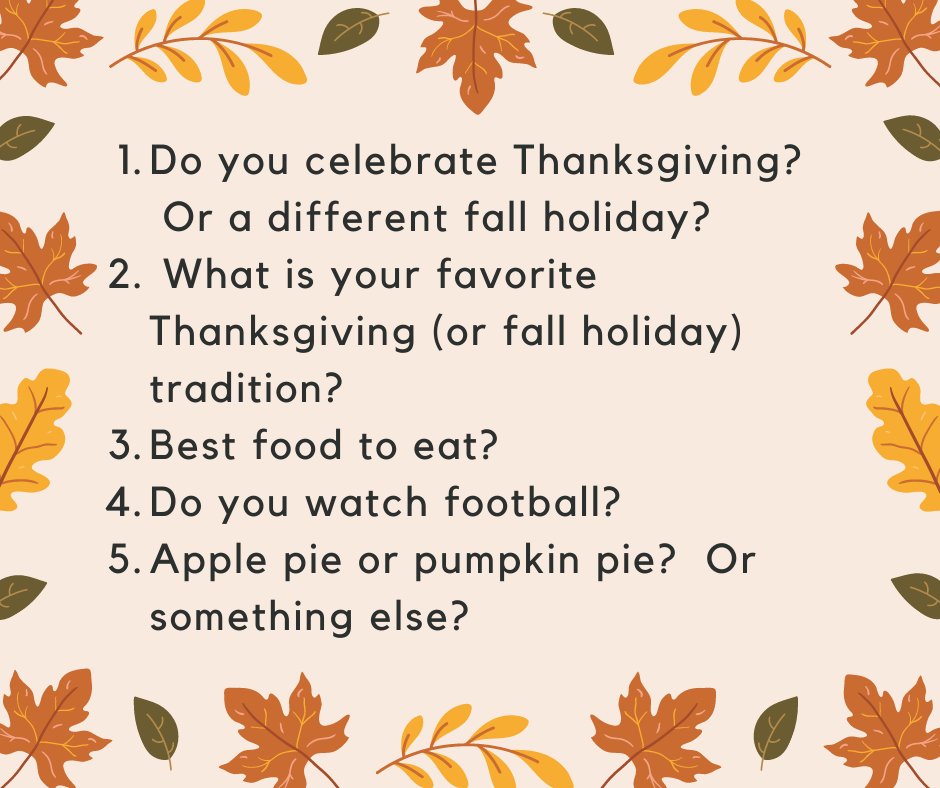 Do you celebrate Thanksgiving? Or a different fall holiday?
I celebrate Thanksgiving.
What is your favorite Thanksgiving (or fall holiday) tradition?
Raking leaves. No, seeing family. But we can't do that this year.
(No, raking leaves isn't a Thanksgiving or fall holiday tradition!)
Best food to eat?
Mashed potatoes.
Do you watch football?
Yeah.
(We do watch football, but not necessarily on Thanksgiving!)
Apple pie or pumpkin pie? Or something else?
Apple pie.
What are you thankful for?
Mommy and Roblox and mashed potatoes.
(I left the room, and he typed the Roblox and mashed potatoes part himself!)
You can link up with us here!
You are invited to the Inlinkz link party!
[three]
And now for a brief Covid related update.
Remember when I said all three kids were out of the house for school? Well that happened on one day and one day only. The boys are scheduled for every other week in person, but after the first cases effected people in the school and the entire first grade was sent home, we found out we are staying virtual next week too (originally an in school week) and with the numbers here super high (14.5% positive, 15% is supposed to be the virtual only cut off), I wouldn't be surprised if it stays that way longer. I'm not saying this to complain, just to keep a record of these things. I trust the boys' school with their decisions!
Gabbie is in the public school system and the Board of Ed voted not to make any changes, even with these numbers we are seeing. They are saying no spread has taken place in school…yet. We did get a notice of a low risk exposure for her as well. So we will see.
Have a great weekend!