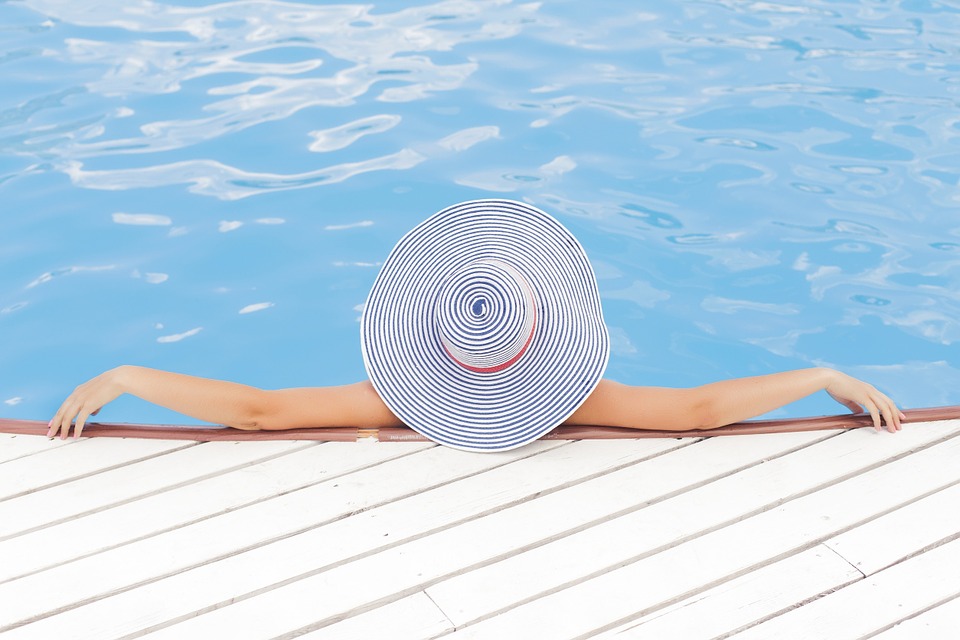 Is there anything more exciting than traveling around the world? Packing your suitcase and jumping on a plane to far-flung destinations across the globe. It doesn't whether you're a beach lover, adrenaline junkie, or cultural connoisseur, a holiday is a fantastic way to relax and open your mind to new cultures and experiences.
Everyone has a travel bucket list. A checklist of exotic locations they dream of visiting one day. But dream holidays are expensive. When you factor in the transport, accommodation, food, and activities involved in such a trip, you're looking at a lot of money. Particularly if you have a large family. And other everyday expenses come and go. Maybe your car needs fixing, you're putting in a side return extension, or your kids need extensive dental work. These are all huge financial obstacles that can delay your big trip. But money shouldn't have to be a barrier to going on your dream vacation. Nor should you have to compromise on your plans either.
By being practical and saving up, it is perfectly possible to amass sufficient funds to make your dream holiday a reality. To get you one step closer to your ideal destination, here are some tips to help you save up for the adventure of a lifetime.
Make a plan
Unless you have a plan for saving money, it won't be easy to know how close you are to achieving your goal. Try to formulate an idea of exactly what your dream holiday will entail and how much it will cost. This gives you a target to aim for. Take a good hard look at your finances and work out roughly how much it will be possible for you to set aside each month. This will give you an idea of how long it will take before you can finally book your holiday. Familiarize yourself with the murky world of Excel spreadsheets to create a budget and a saving plan to help you keep track of your progress.
Cut out unnecessary costs
Now that you have your budget, you should have a clear idea of where all your money is going. Scrutinize your monthly outgoings and note whether there are any expenses you could cut back on. Do you pay for an expensive gym membership? Perhaps you could start working out at home or going for runs and bike rides to keep fit instead. Do you spend a lot of money on eating out? Why don't you and your partner cook a delicious romantic meal at home with a candle and a bottle of wine?
Make your own lunches
One of the biggest expenses for most people is buying lunch out. A takeaway sandwich is a lot more expensive than a homemade one, and these costs add up over time. Buy ingredients in the store, prepare all your lunches for the week, and add the cost savings to your holiday fund. The same goes for inordinately expensive takeaway coffees. If you need your caffeine fix, simply buy a good travel mug and fill it with hot coffee or tea before you leave the house.
---
This post was contributed by Simone Devonshire.