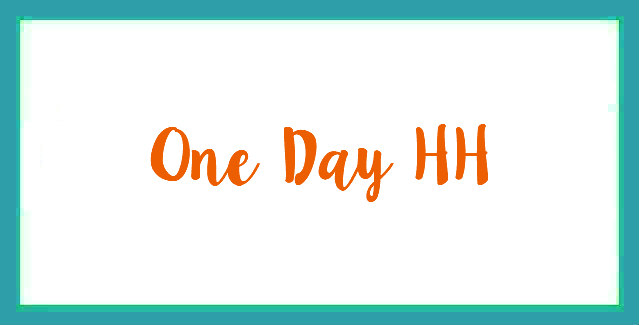 One Day, Hour by Hour (#OneDayHH) is Laura Tremaine's annual social media challenge where people document what a day-in-the-life looks like, hour by hour. I have never participated in this challenge before, but when I got an email that Thursday was the day, I decided to take a photo once per hour and share it on my Instagram story. Then I decided to share it here as well!
As background, this was an in school day for my boys, but Gabbie was at home doing virtual school. Dave was at home too, as he took the day off.
Hour 1: Dave took the boys to school. I ate breakfast and had my coffee and read blogs as I do most mornings!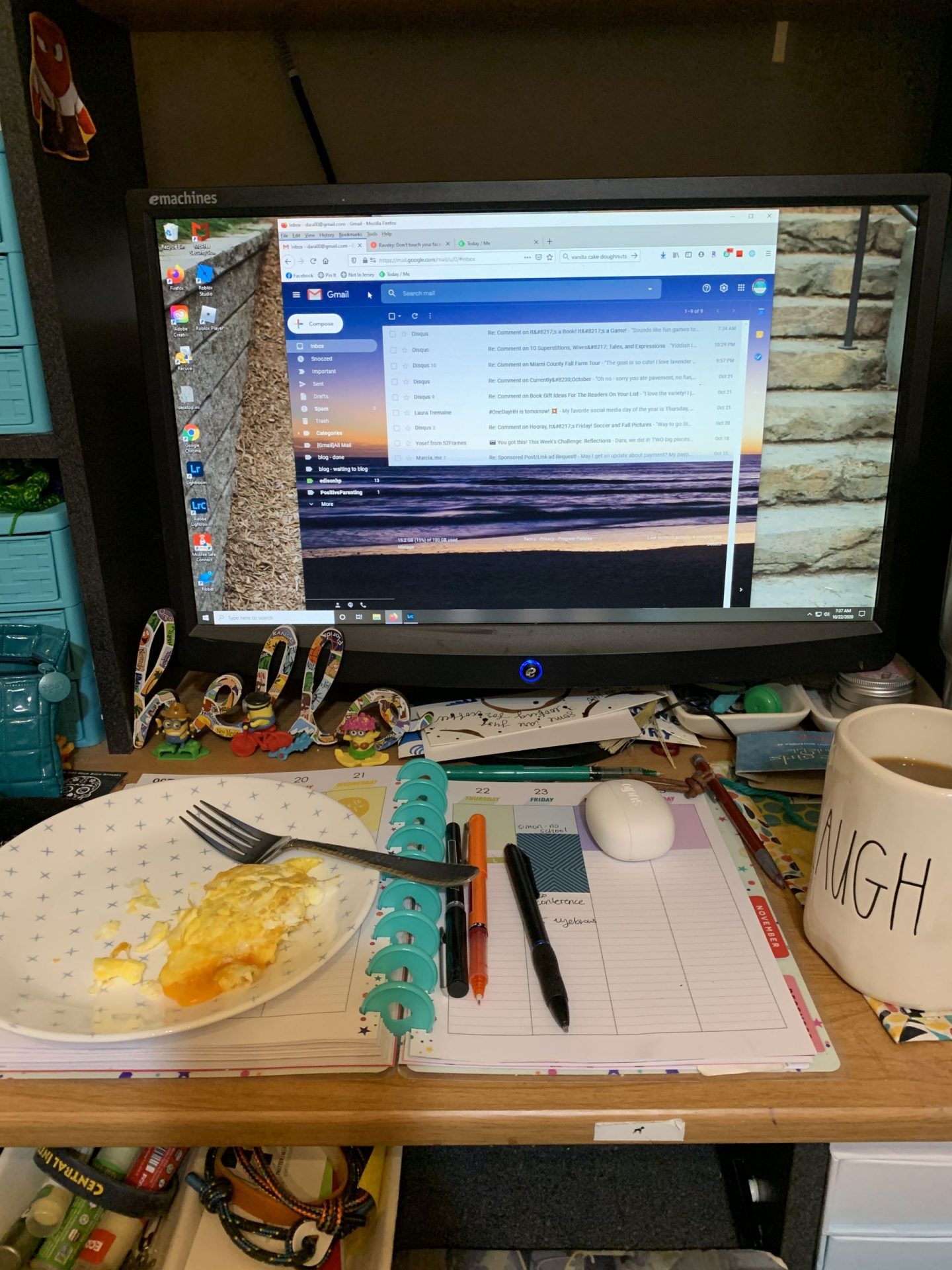 Hour 2: My niece had a baby on Wednesday night and we had a family Zoom to hear her name. She shares a middle name with Gabbie!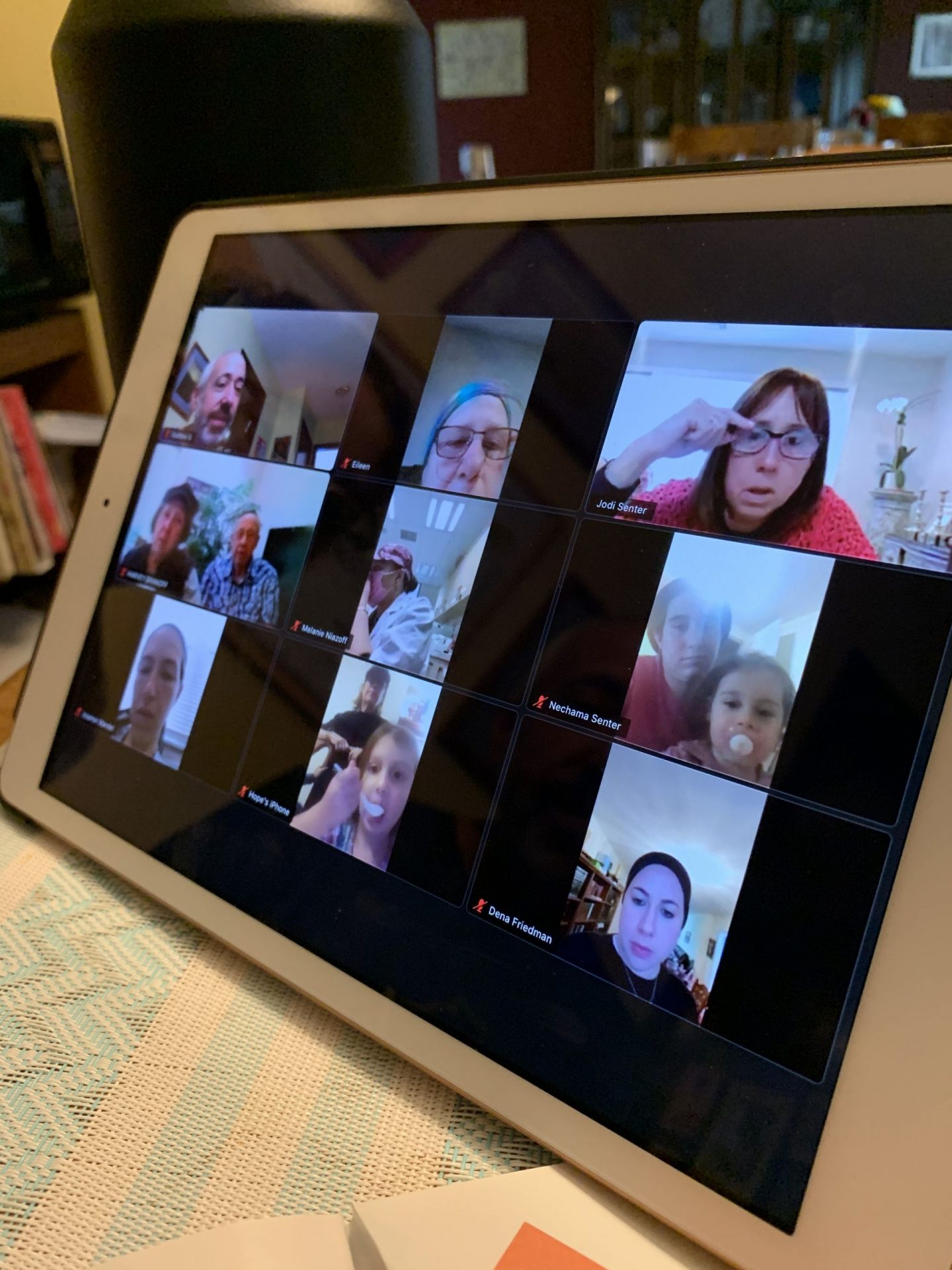 Hour 3: Dave and I went on a run together. Love the changing tree colors.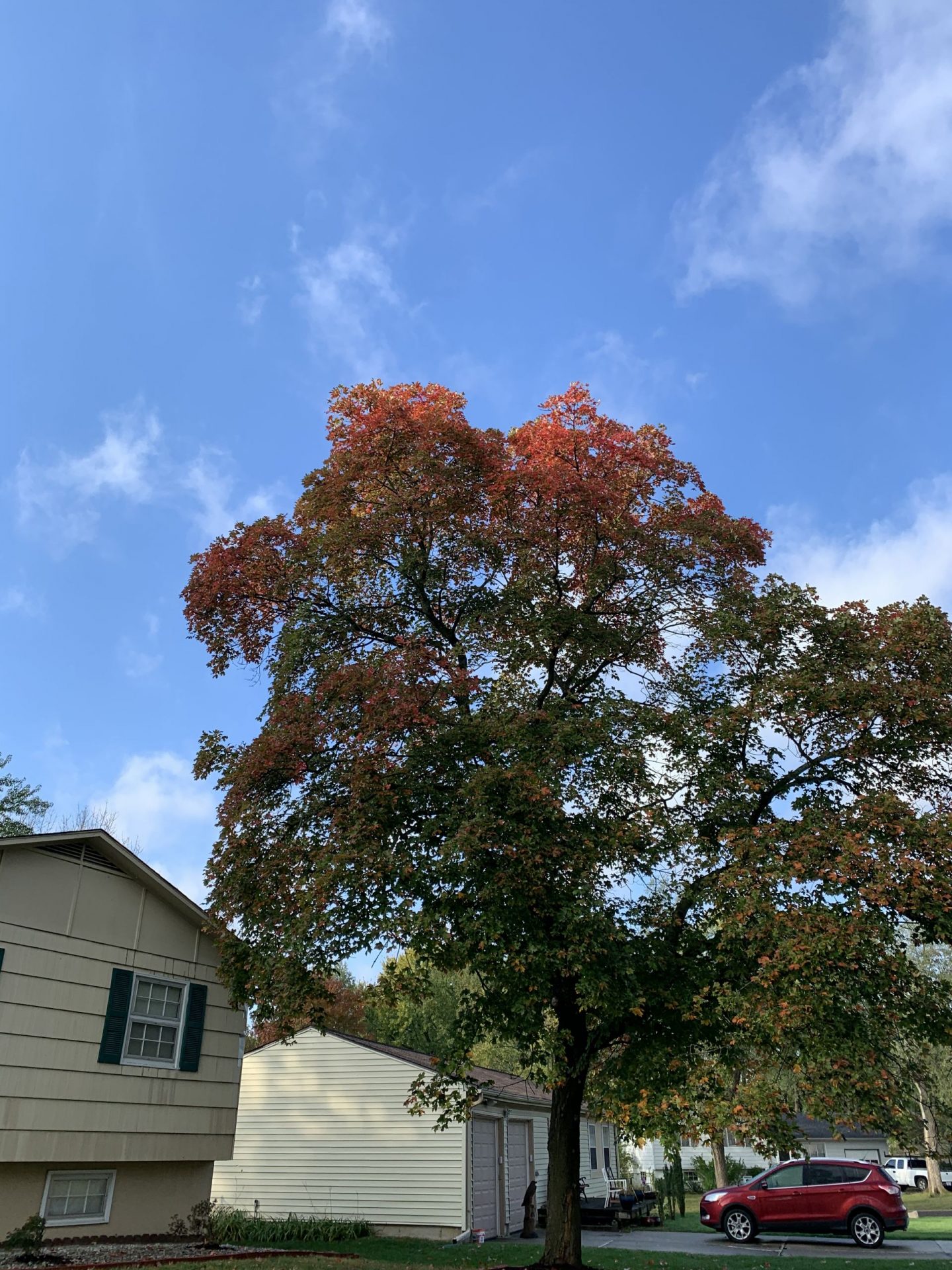 Hour 4: We ran to Starbucks and bought a drink and then walked home from there.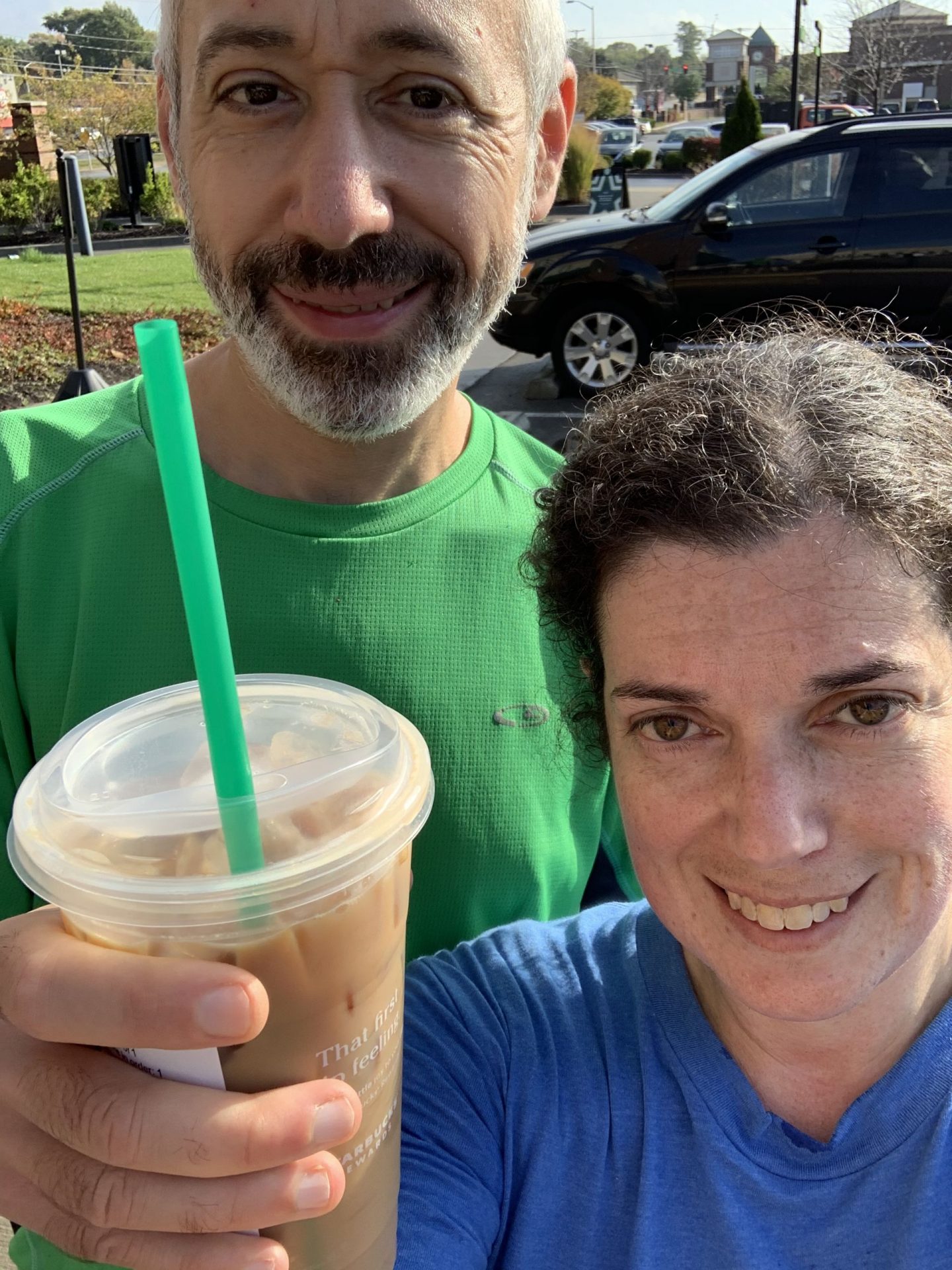 Hour 5: Showered and dressed. Just reading a bit.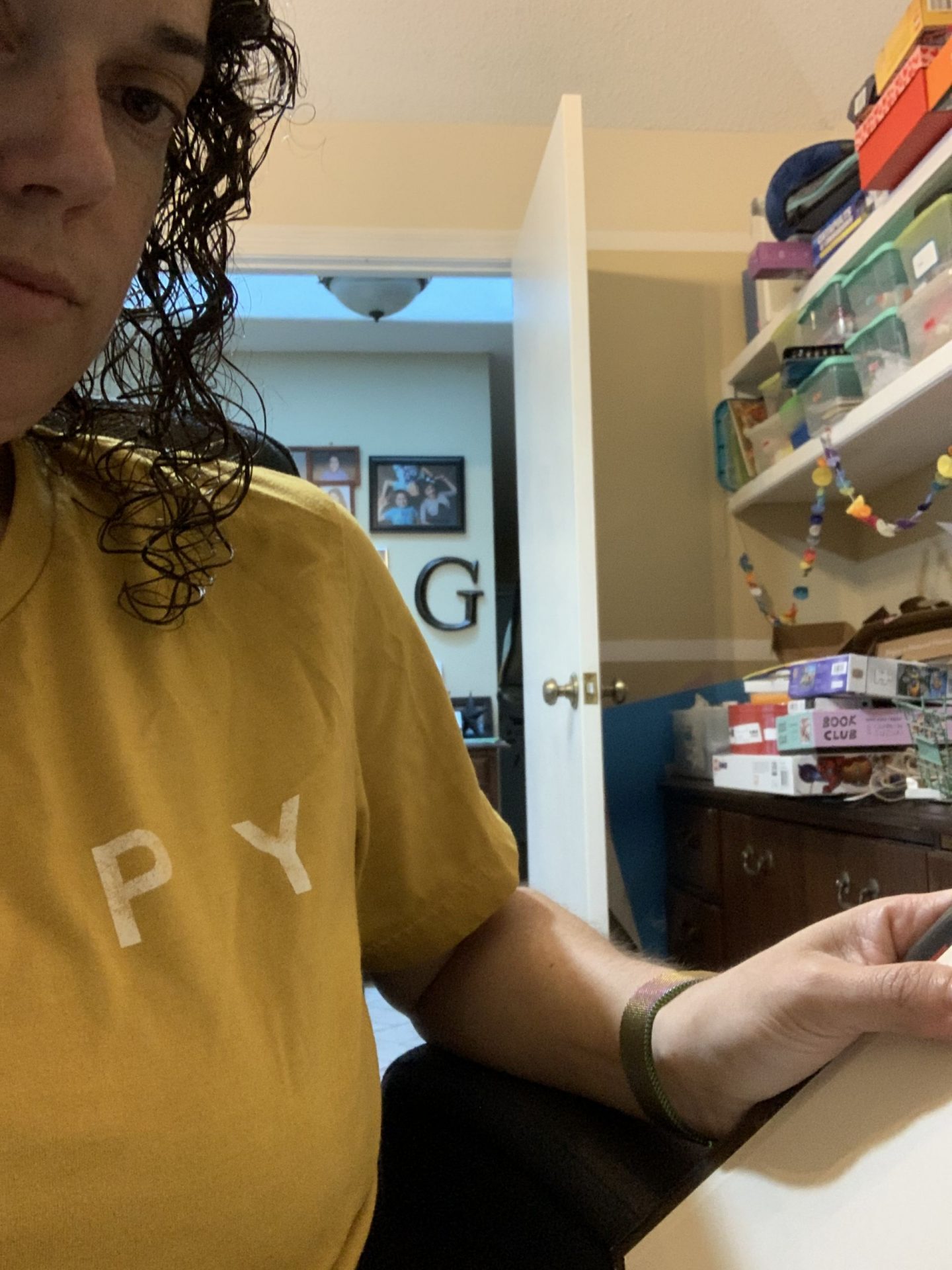 Hour 6: Got distracted looking at knitting projects and ended up ordering yarn to make a blanket.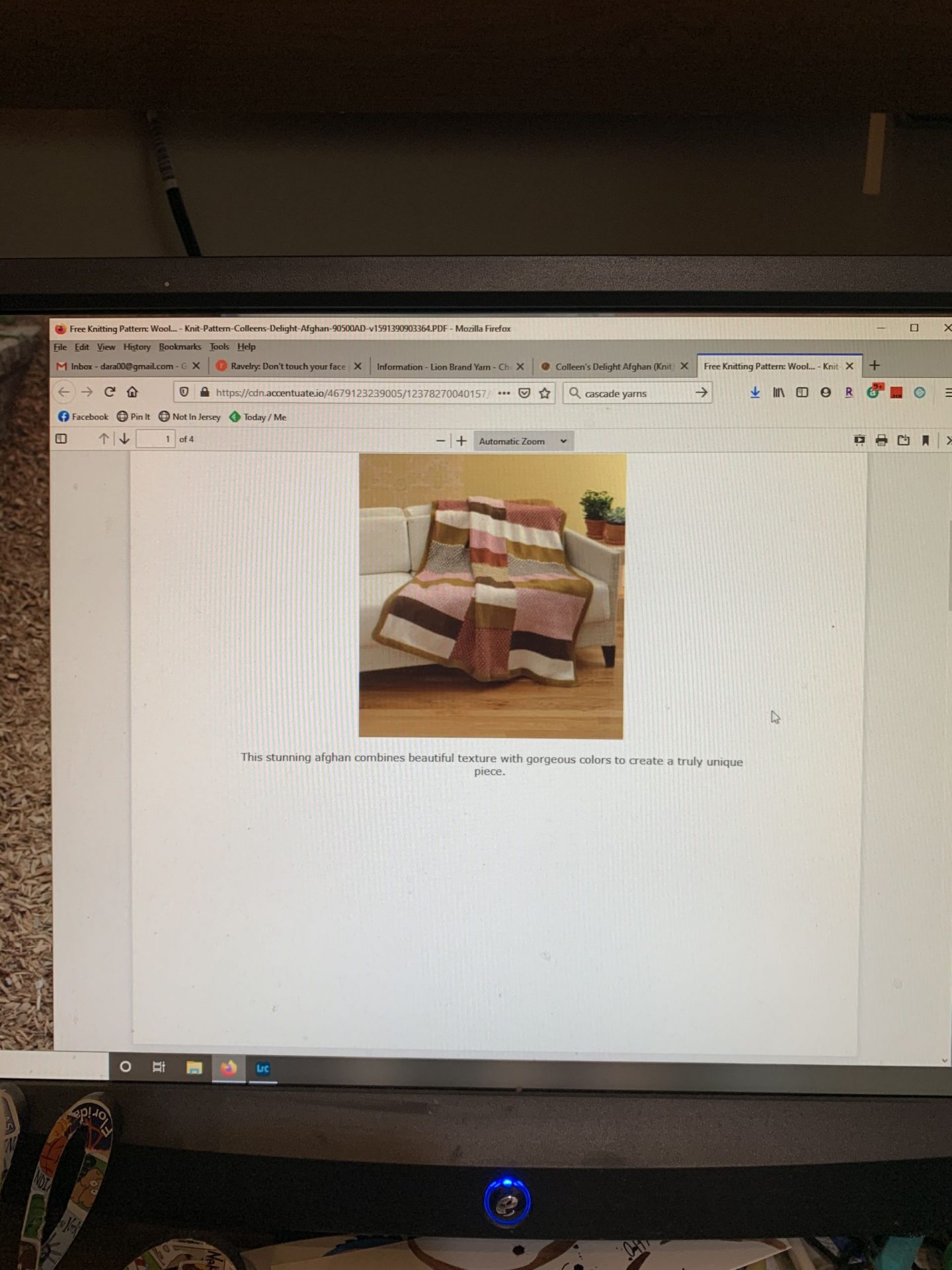 Hour 7: Lunch time.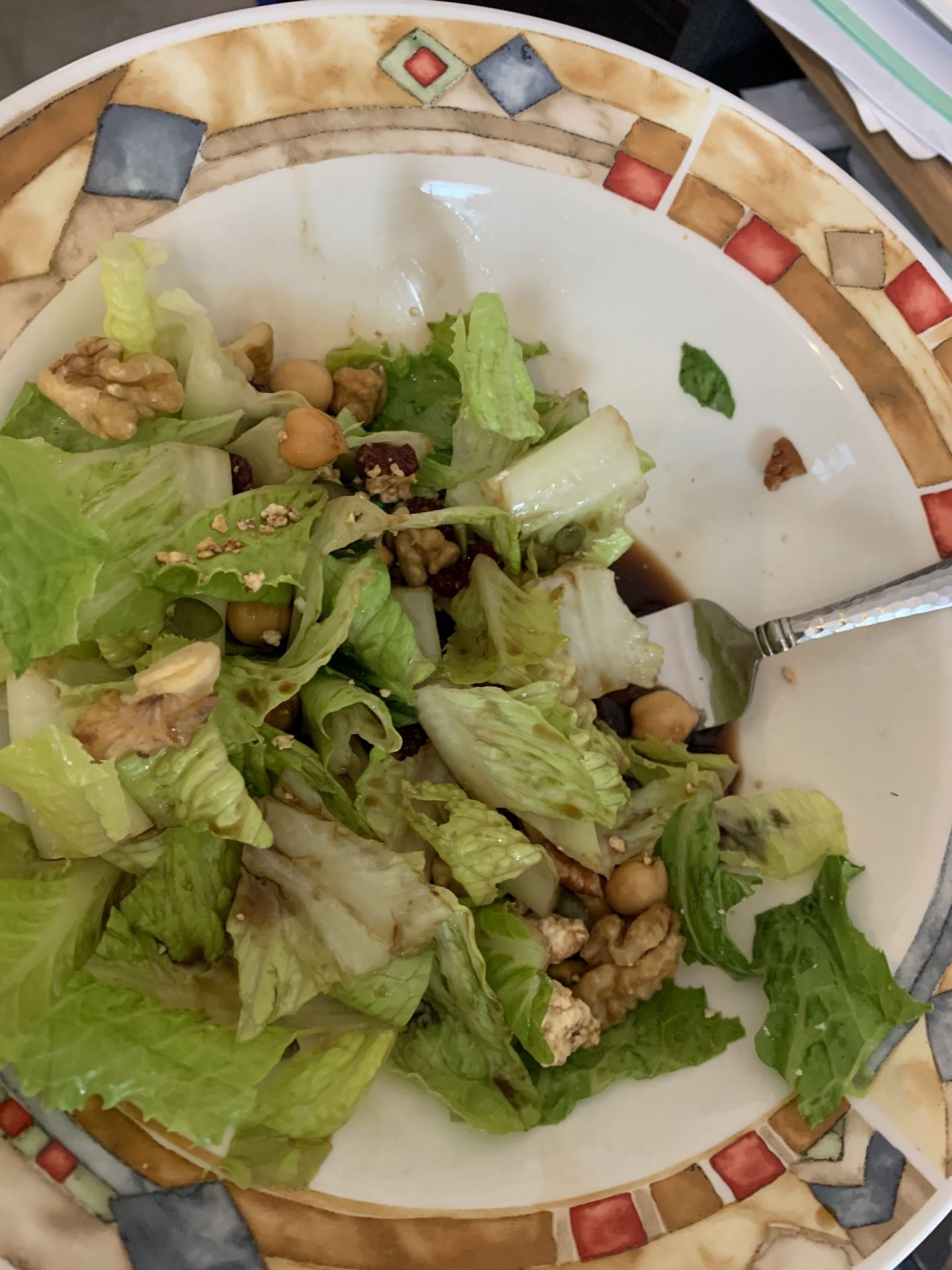 Hour 8: Took Gabbie to her school to pick up her dance practice clothes.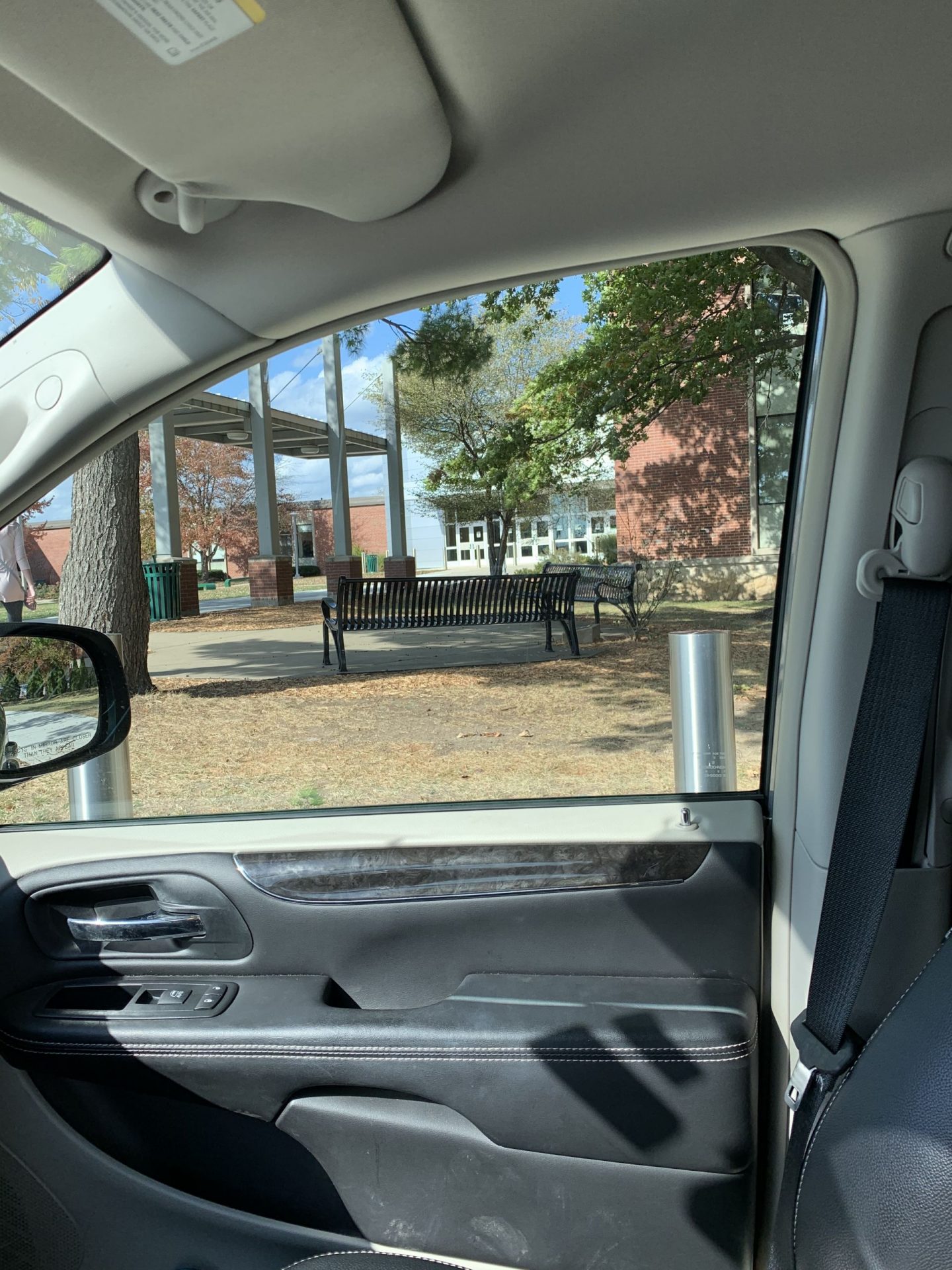 Hour 8: Went to Target so she could get some school supplies since she started hybrid in-person school yesterday.
Hour 9: We picked up the boys from school and dropped off Gabbie at dance.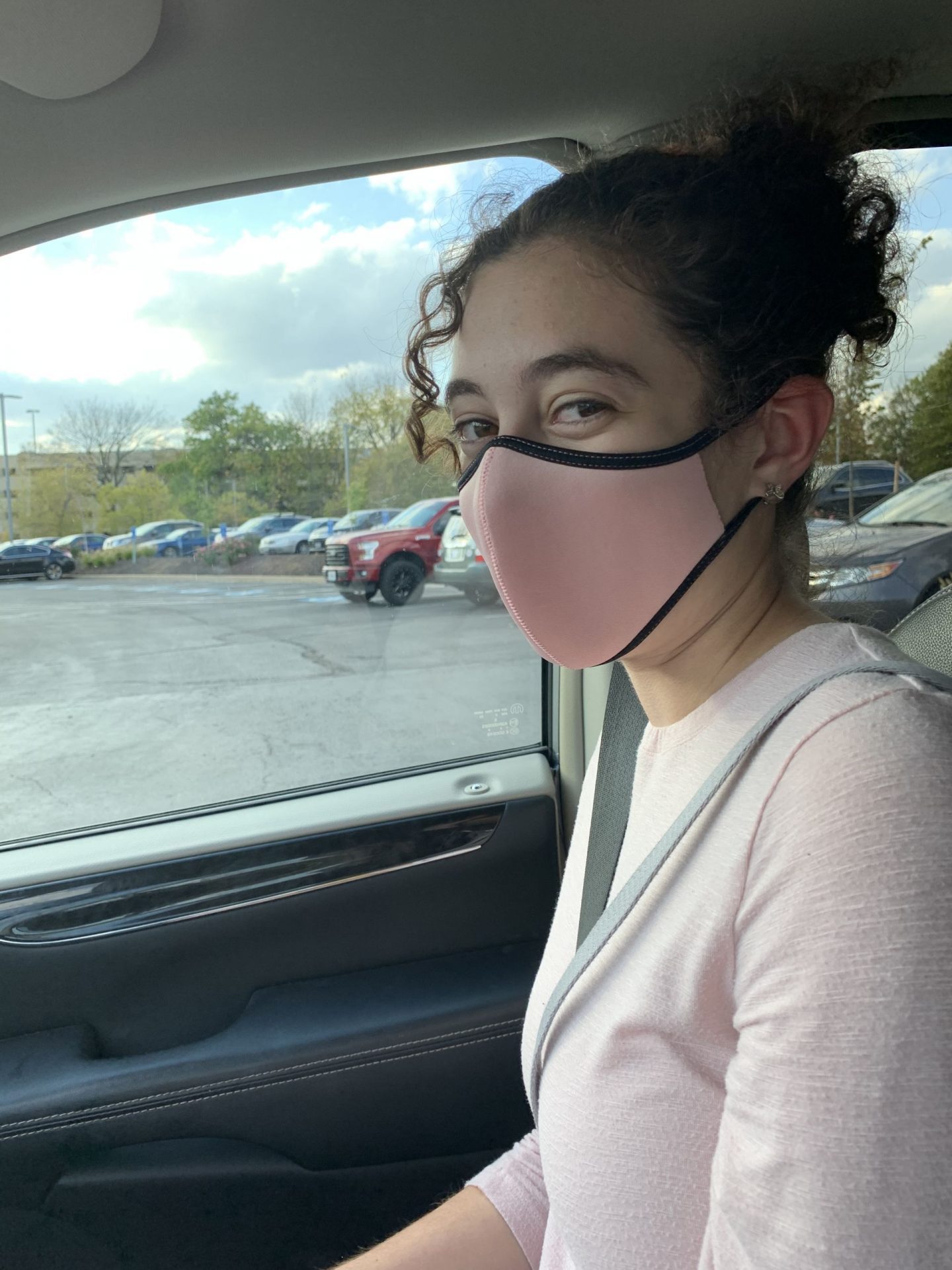 Hour 10: Laundry.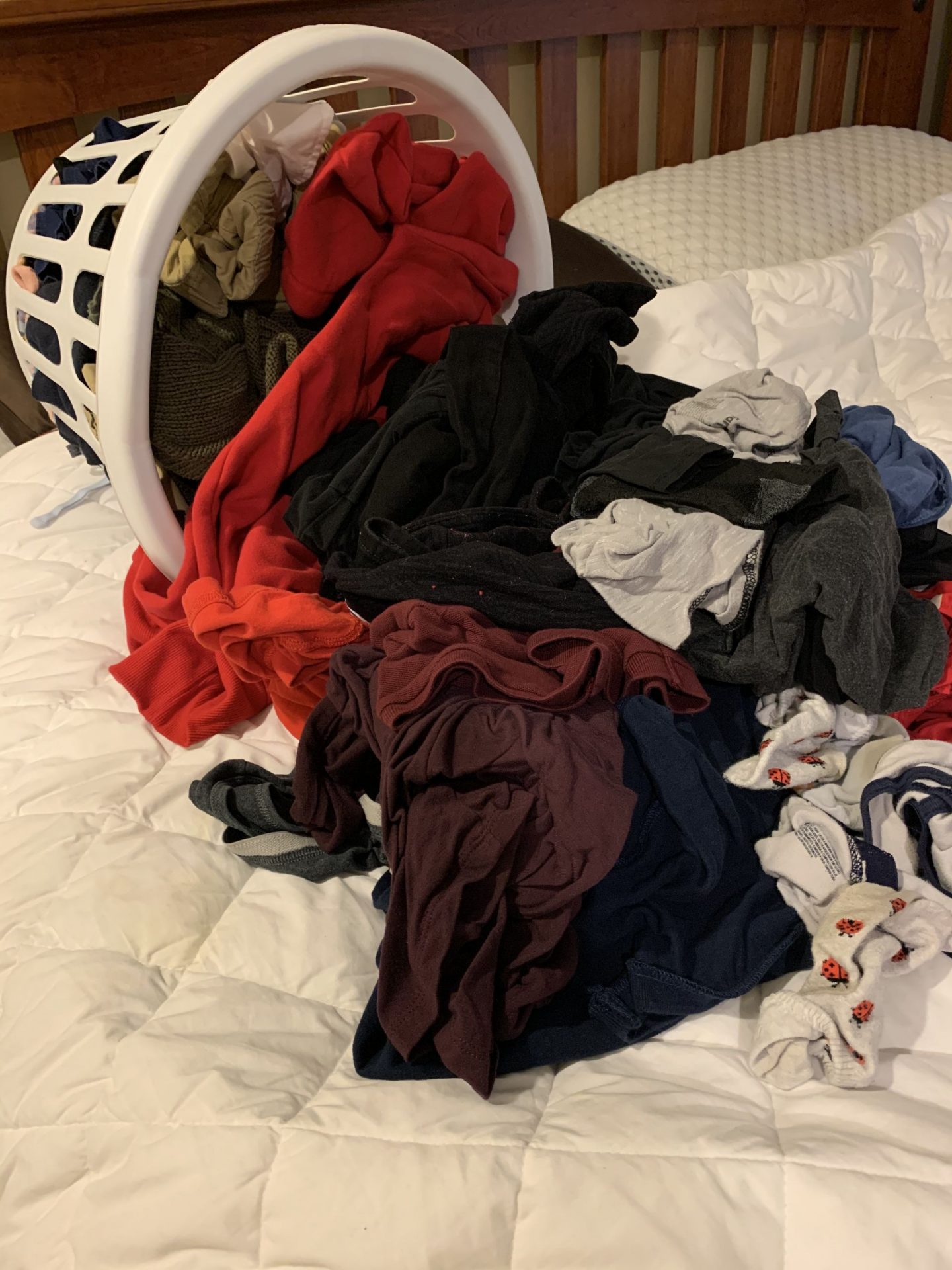 Hour 11: Simon wanted to carve the pumpkin he got from the farm tour. I have never carved a pumpkin before and it wasn't easy!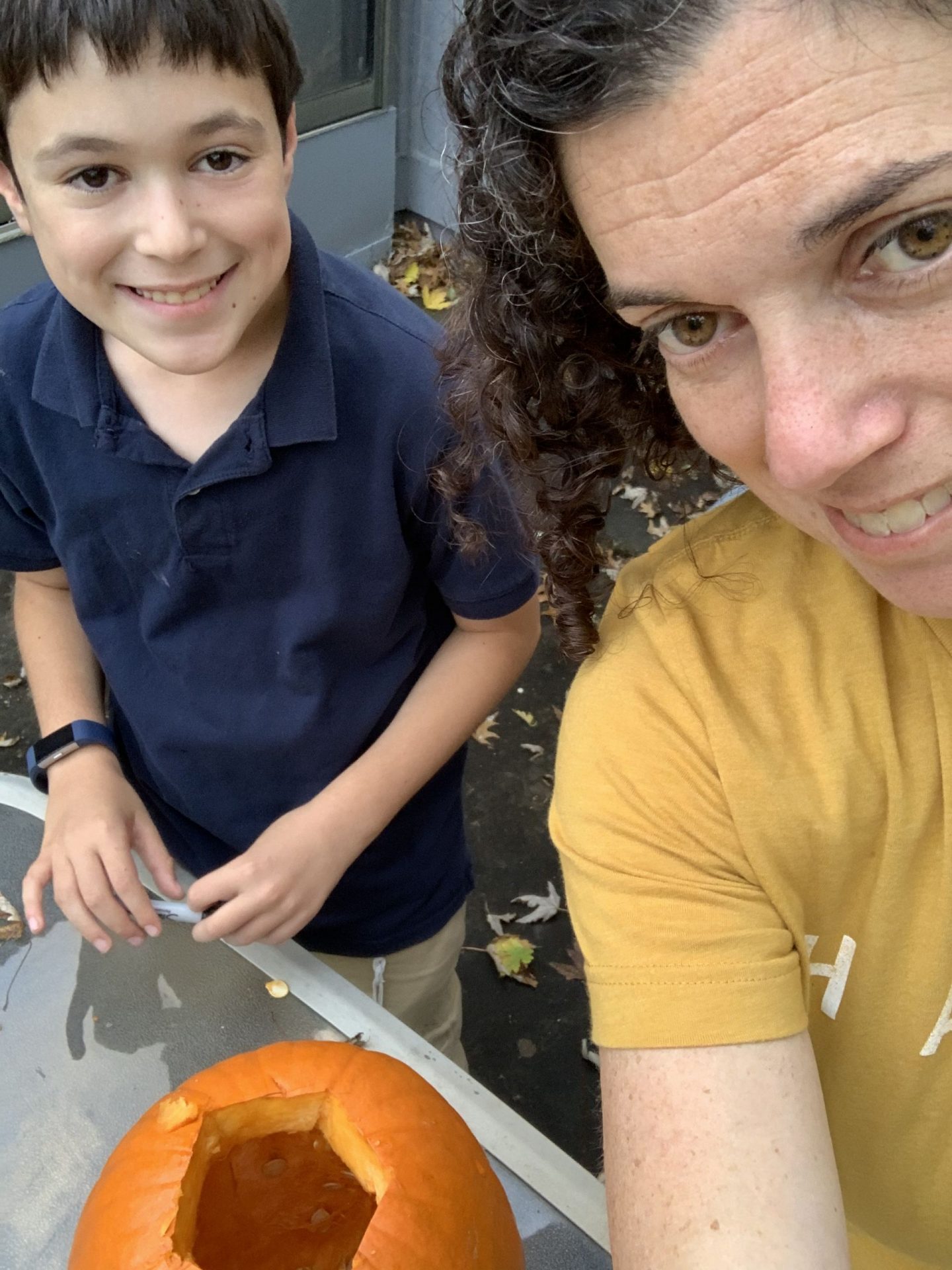 Hour 12: Finished the pumpkin and set it outside with a battery operated candle inside. We also roasted the seeds!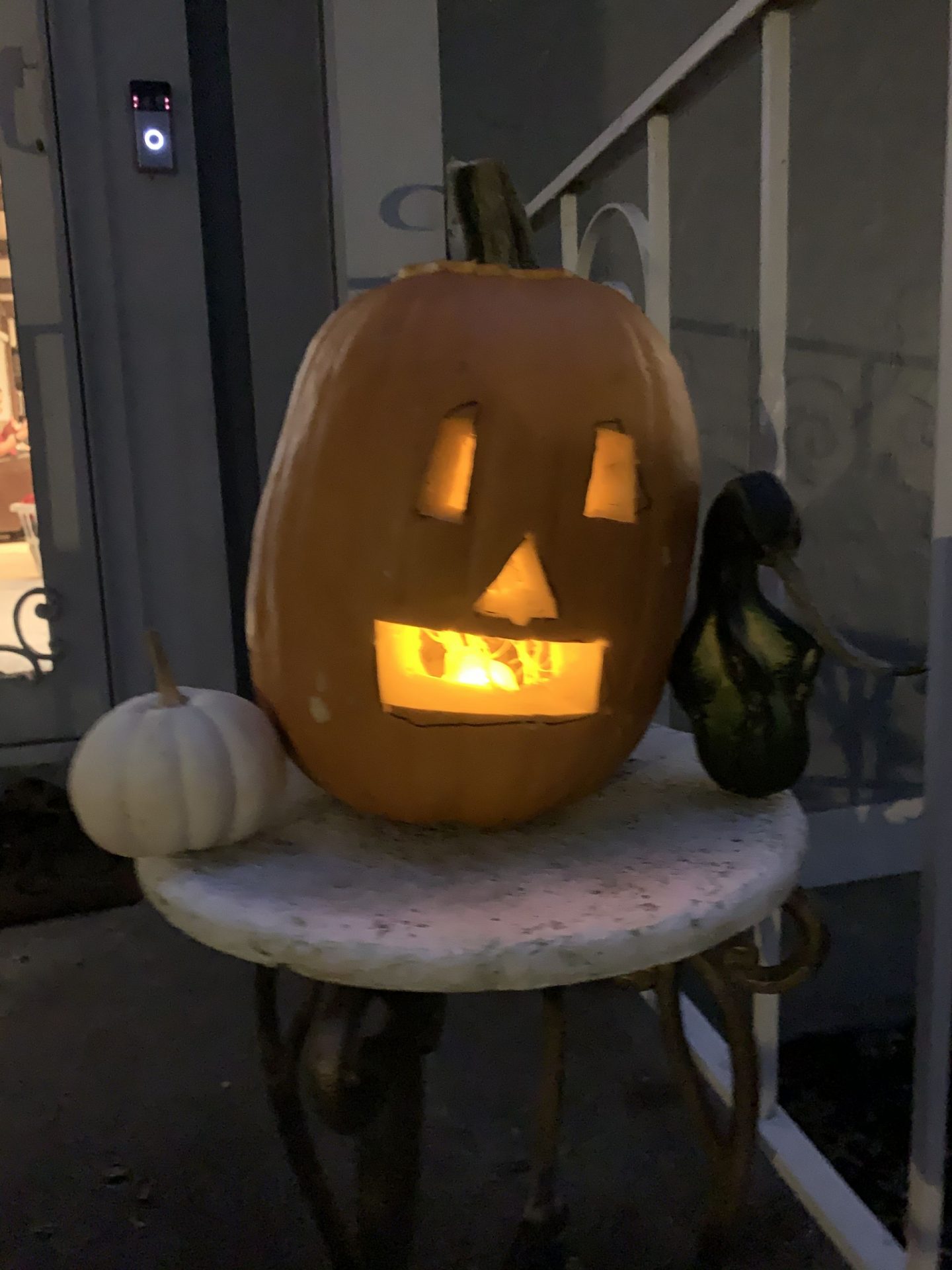 Hour 13: Checked out the debate.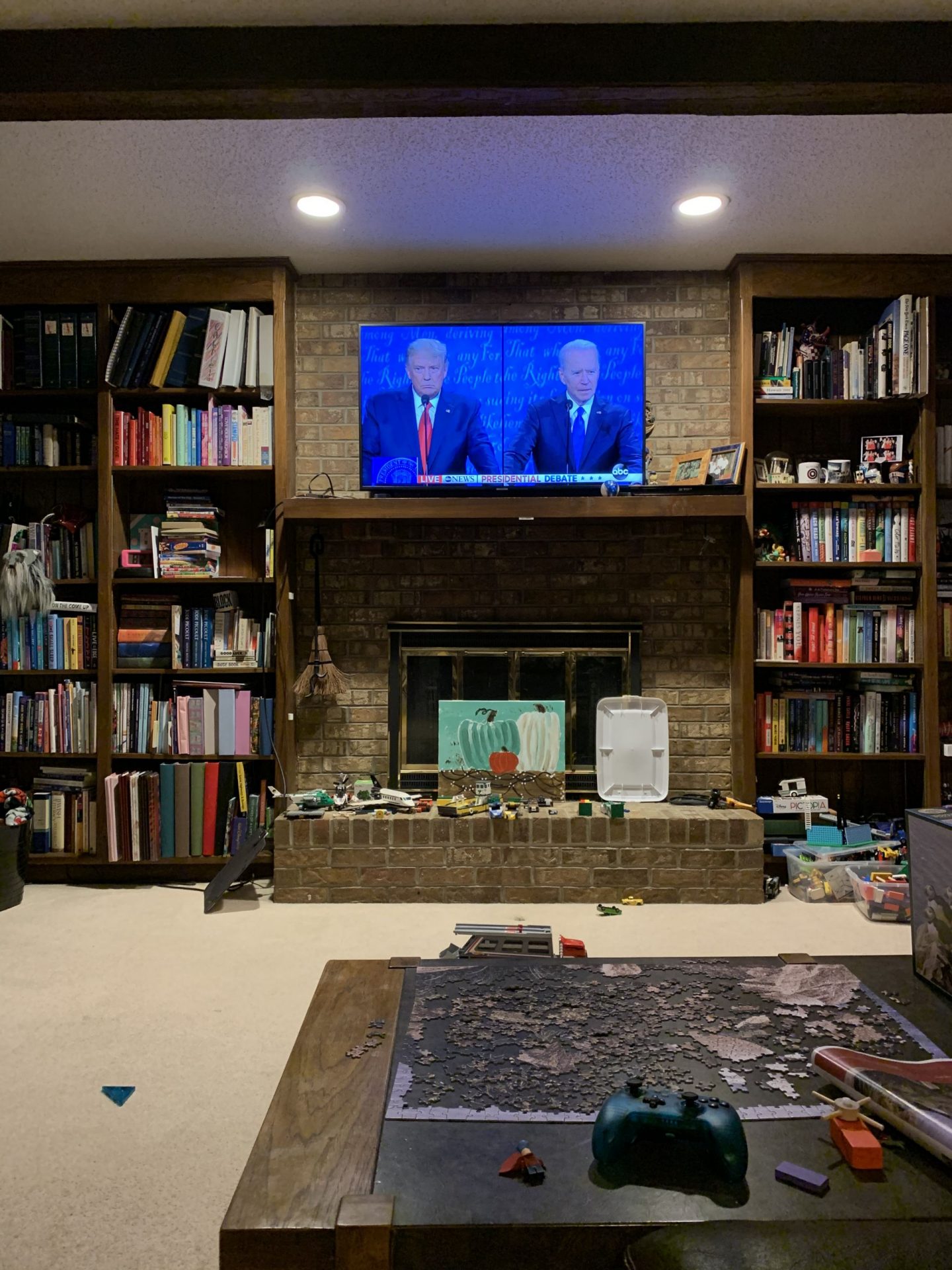 Hour 14: Settled down to watch Emily in Paris. I just finished the season and miss it already.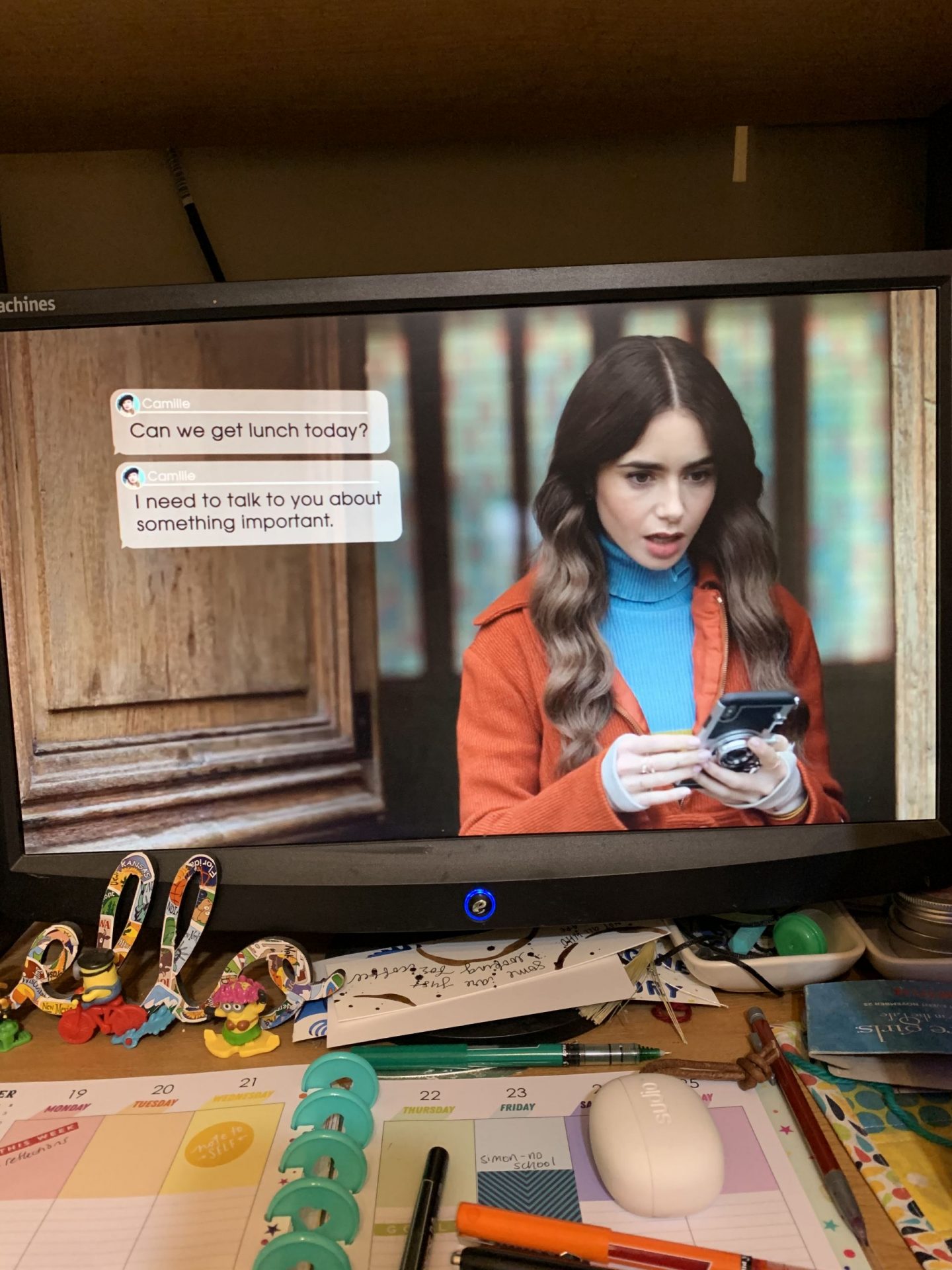 Hour 15: Ended my day listening to this audio book!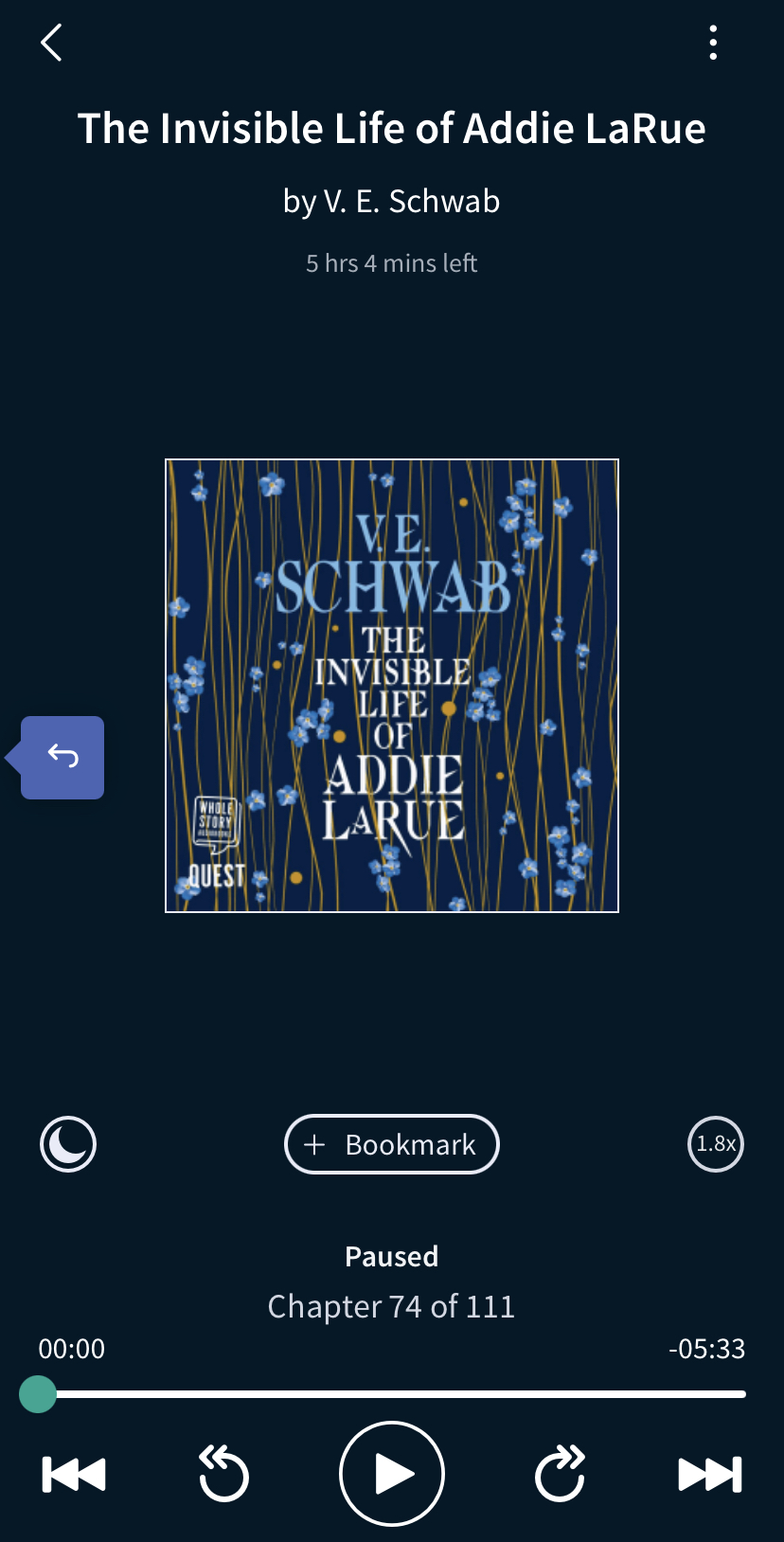 And that's it!