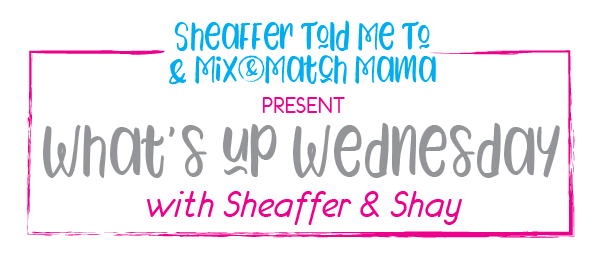 Although fall weather leads to winter weather and it's snowy here already, I've learned to appreciate fall and October! This month was spent with holidays, fall activities, every other week in person school for the boys, and hybrid in person starting for Gabbie. Here's what we've been up to.
1. What We're Eating This Month…
One thing we made this month was a rainbow challah in honor of the week we read about Noah in the Torah. Otherwise, basically the same things as usual.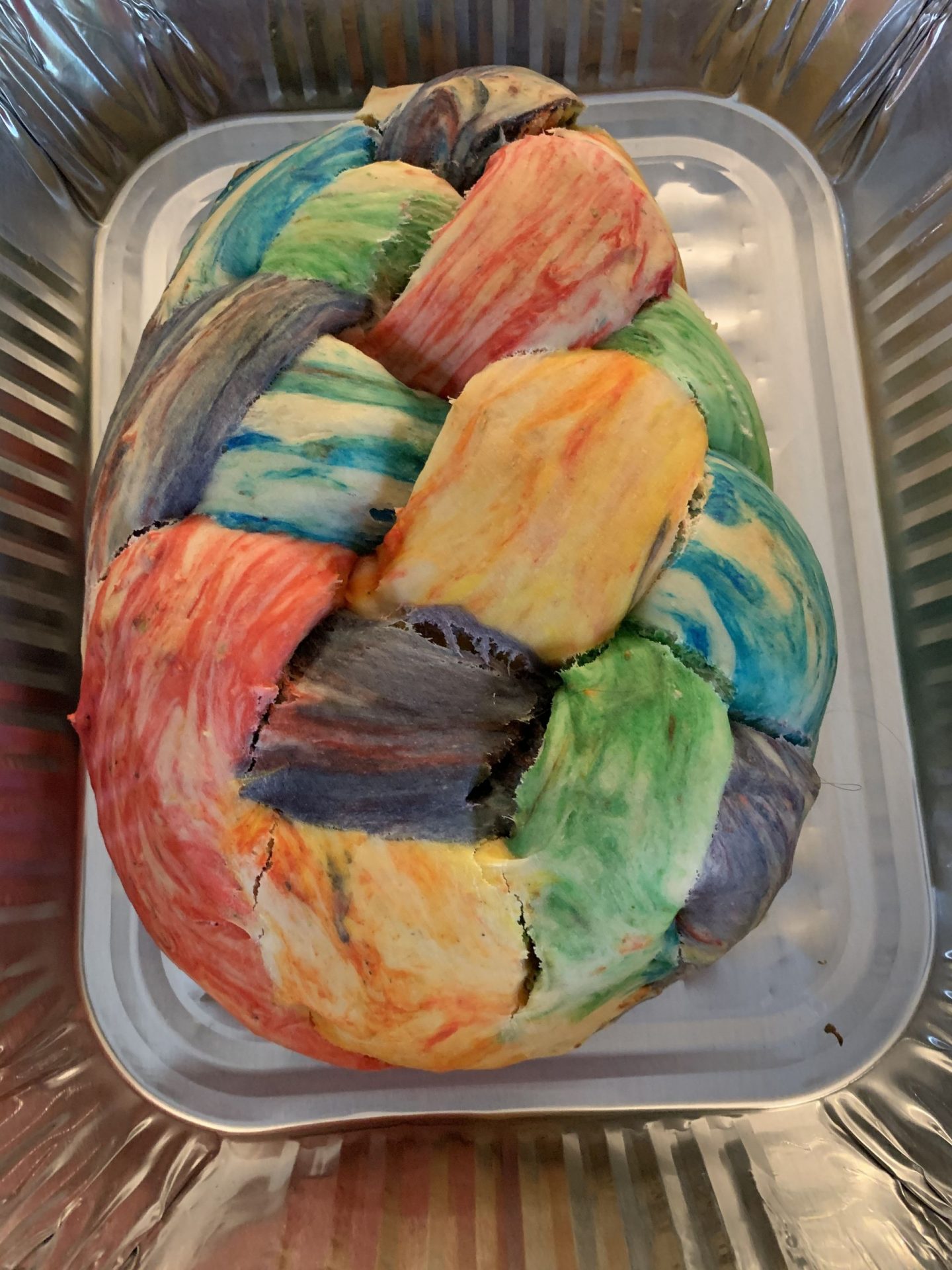 2. What I'm Reminiscing About…
Simon's soccer season, which went pretty quickly!
3. What I'm Loving…
A community of like-minded friends online that I can talk to when I feel sad.
4. What We've Been Up To…
We celebrated Sukkot. We went to the pumpkin patch and the cider mill. We visited some farms for the Miami County Farm Tour. The first quarter of school finished up for the boys.
5. What I'm Dreading…
The election and the possibility of the results being questionable.
6. What I'm Working On…
I did a few text banks this month to encourage people to vote. I'm still working on my Instagram following. I'm working on getting through this week without anxiety.
7. What I'm Excited About…
Every morning I feel excited for coffee.
8. What I'm Watching / Reading…
I watched Emily in Paris and it was so good. This Is Us is back!
As usual, you can see my latest book reviews here.
9. What I'm Listening To…
Billy Joel is back on Sirius XM – at least he was in October! And usually when I'm in the car alone, I listen to podcasts.
10. What I'm Wearing…
Comfy sweatshirts. I bought some cold weather running clothes but then one day it was 80 and the next it snowed. I hope I get to wear them!
11. What I'm Doing This Weekend…
Watching the Chiefs?
12. What I'm Looking Forward To Next Month…
My birthday.
13. What Else Is New…
In case you missed it, check out my posts about my sporty kids, my knitting projects, books that make good gifts, and a day in my life!
Here are my latest 52 Frames photos: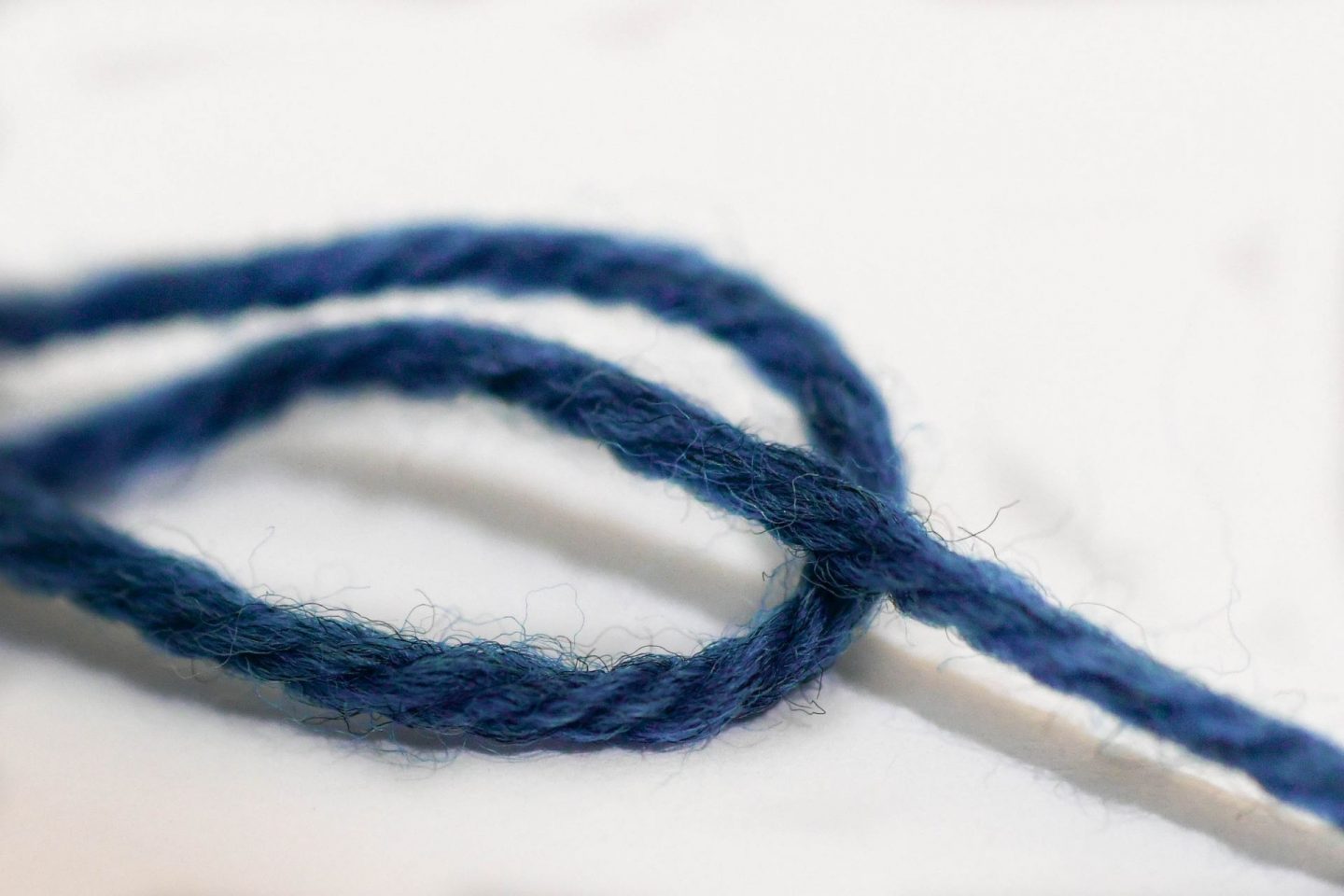 [blue]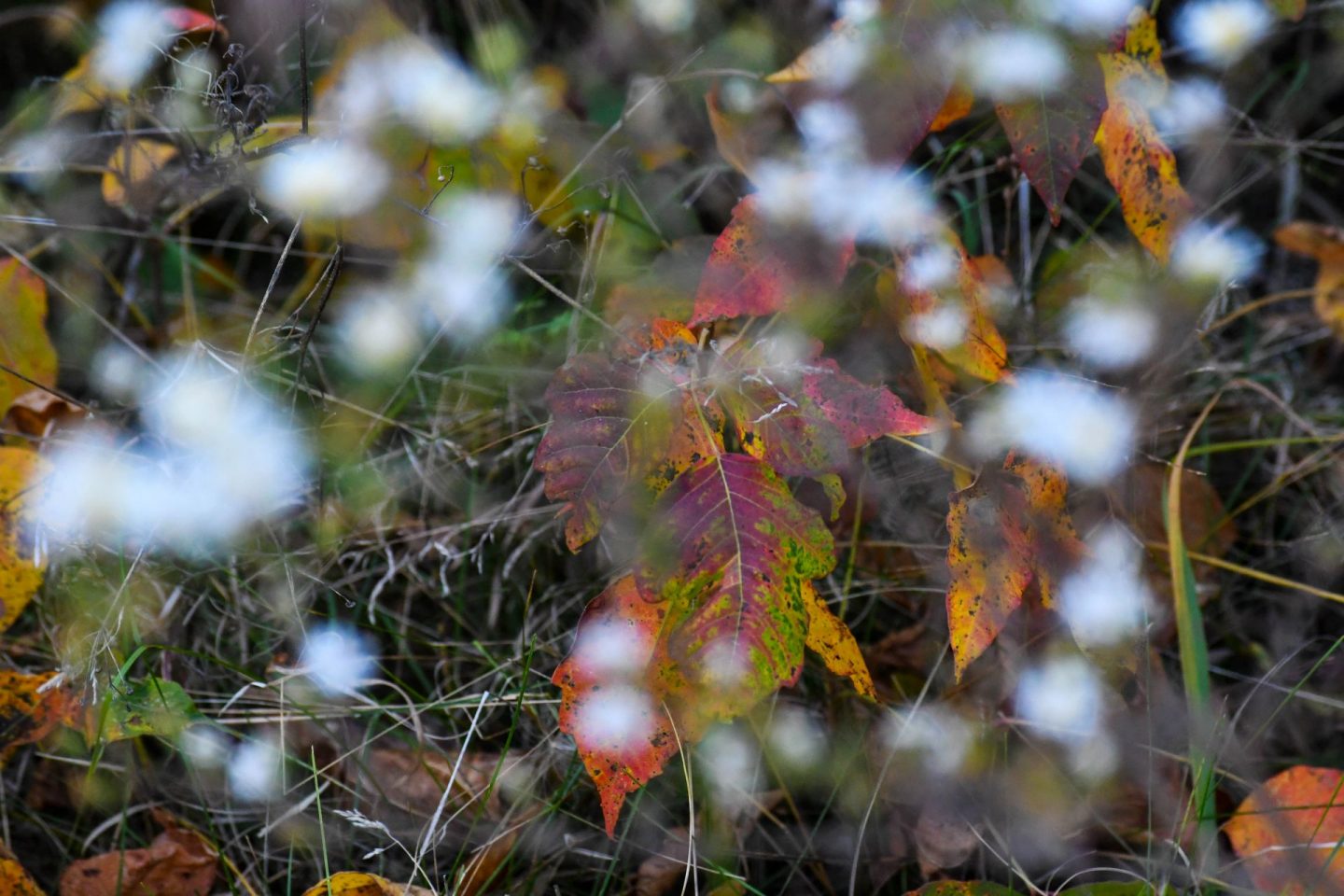 [shoot through]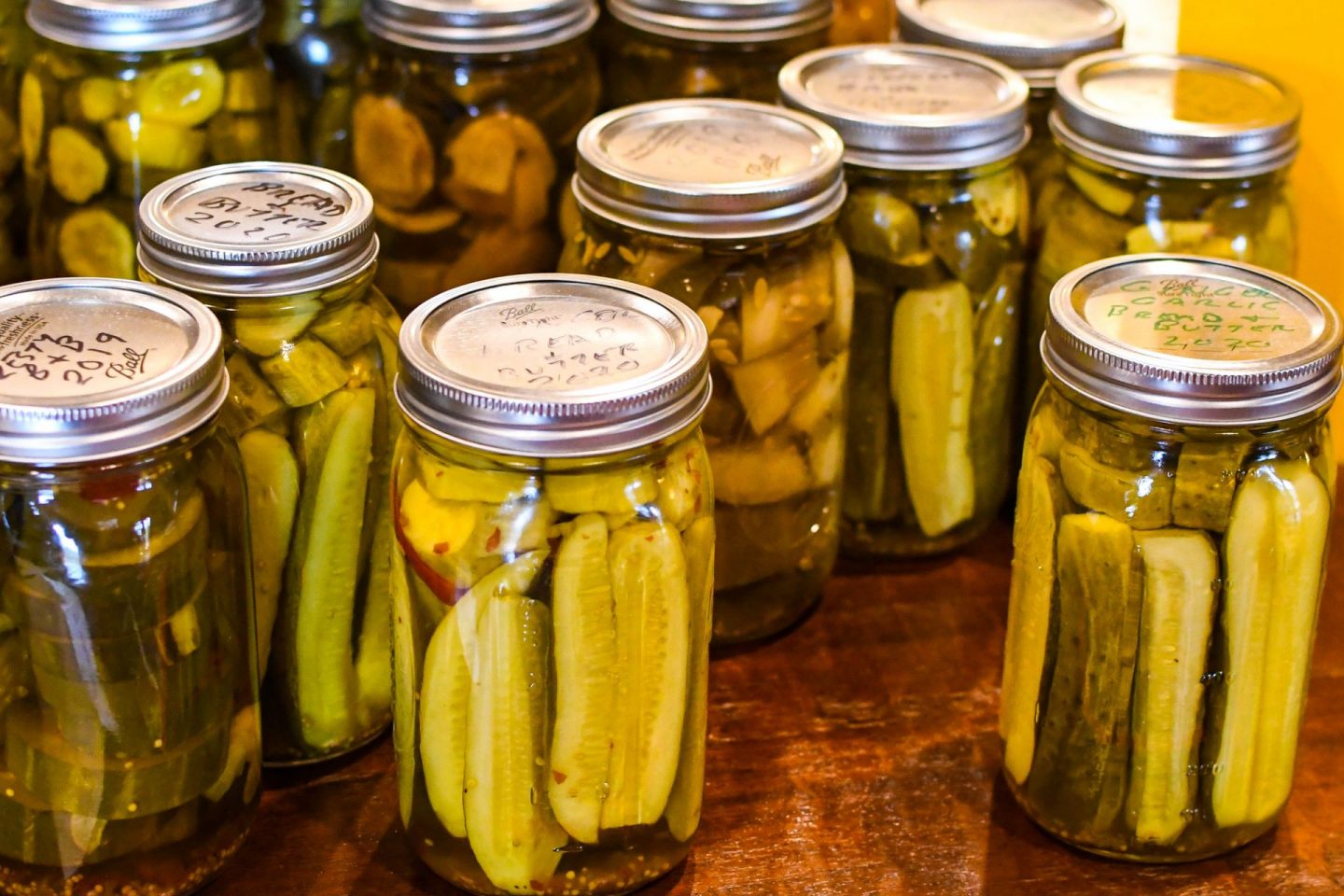 [food photography]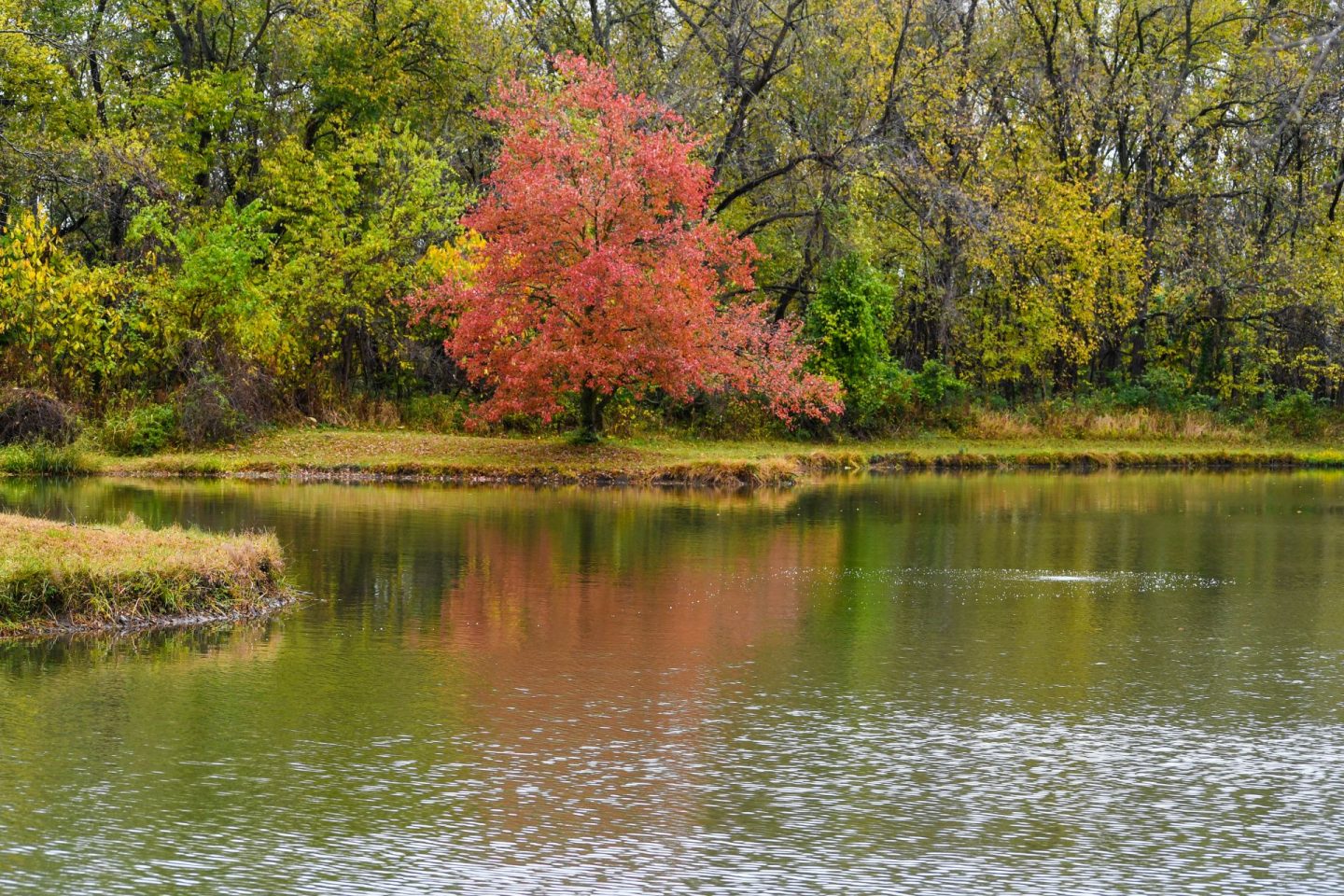 [reflections]
What's up with you lately?