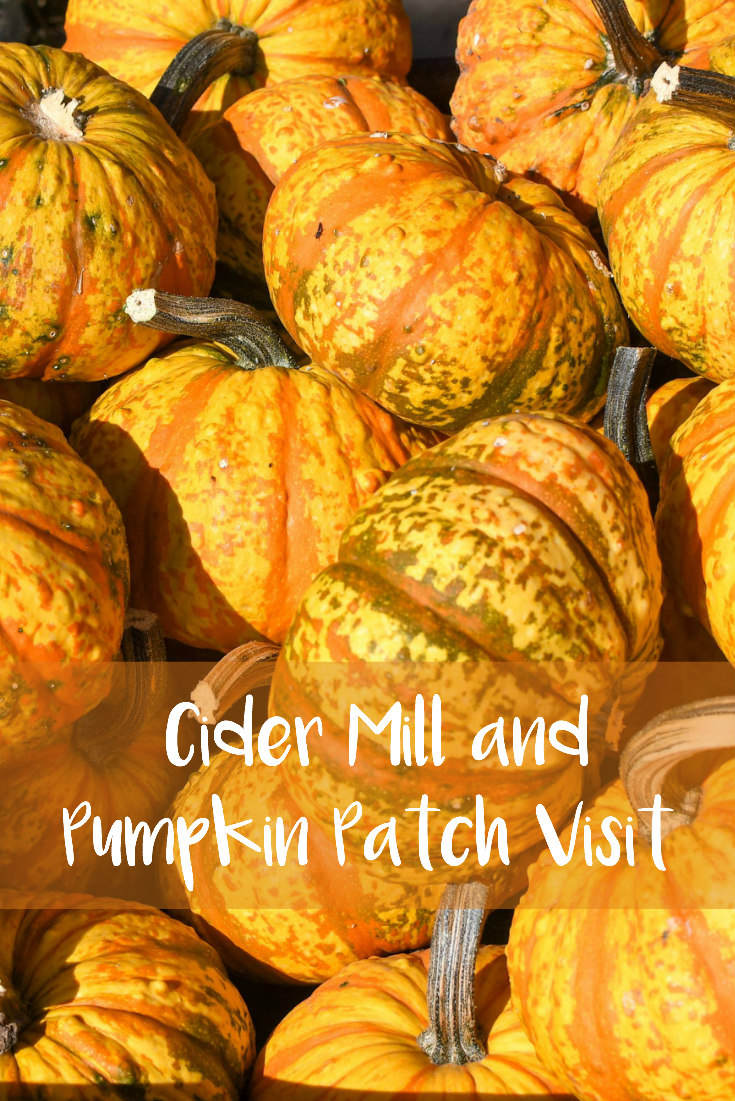 Every fall, we like to visit the cider mill and pumpkin patch. It just seems like a fall tradition, although this year my kids were not very cooperative when it came to getting our annual fall photos, so I guess that part of the tradition is done with. It was a nice day for me though!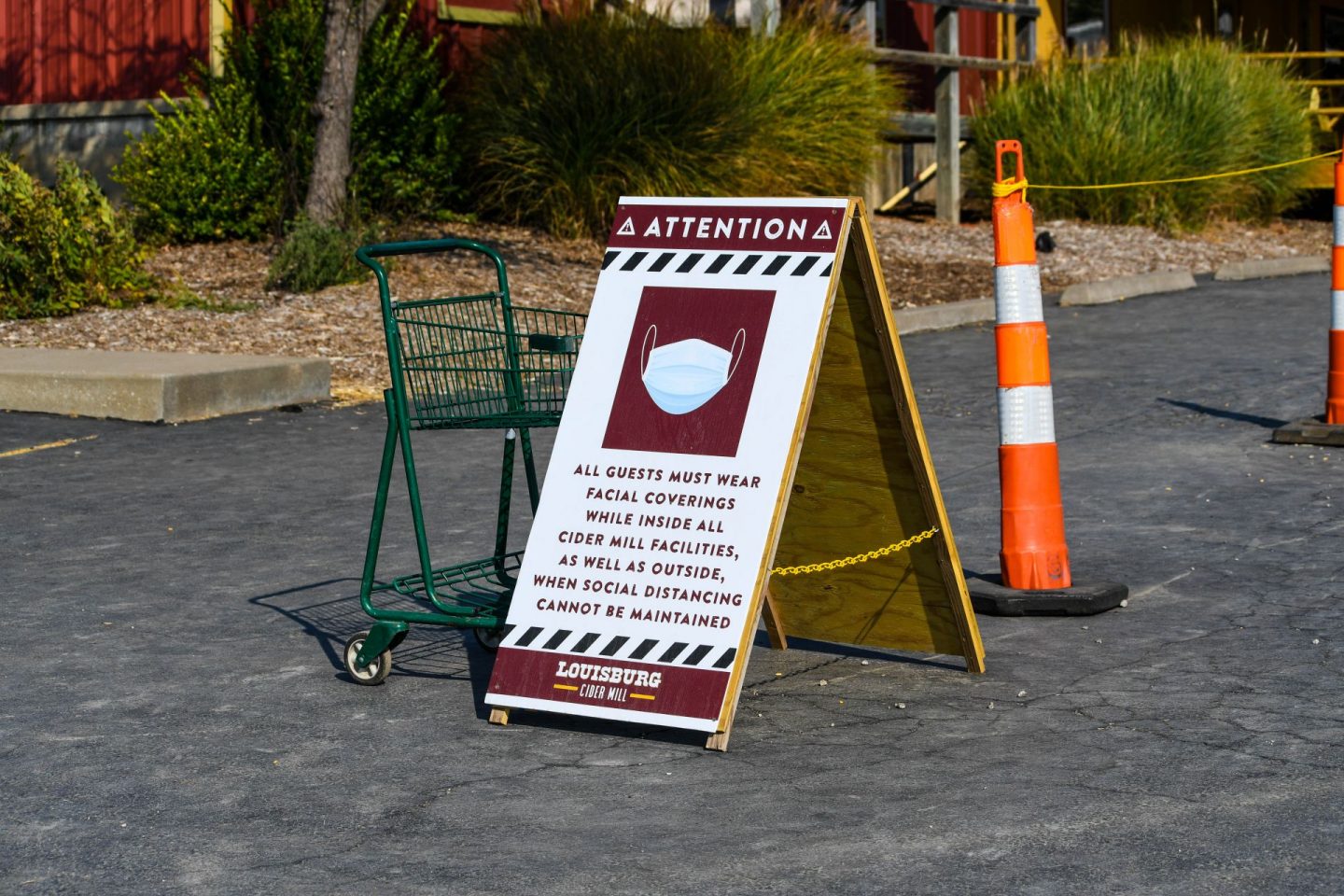 Of course, there are signs about masks. And because this is just slightly out of the city, there were plenty of people who didn't seem to care.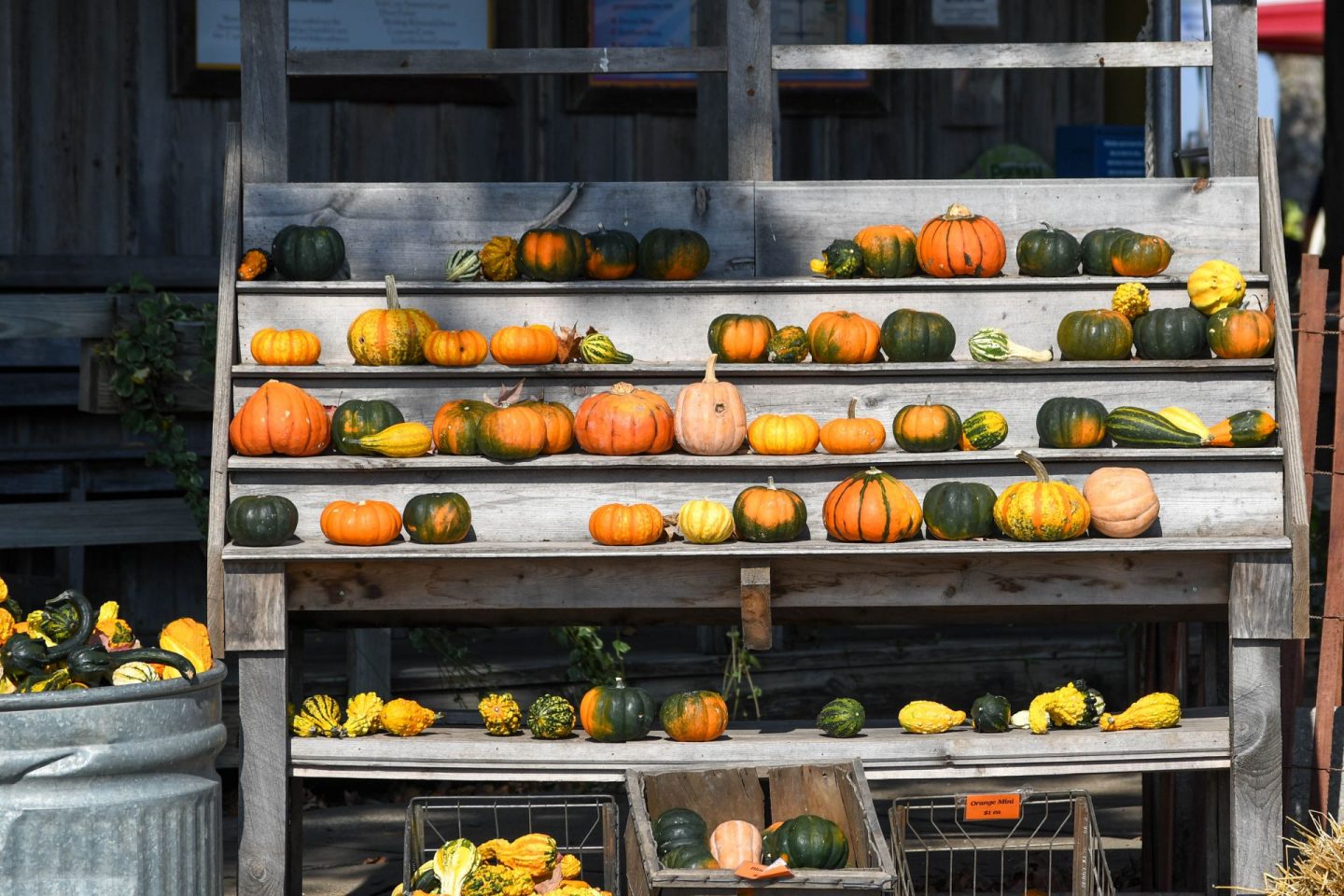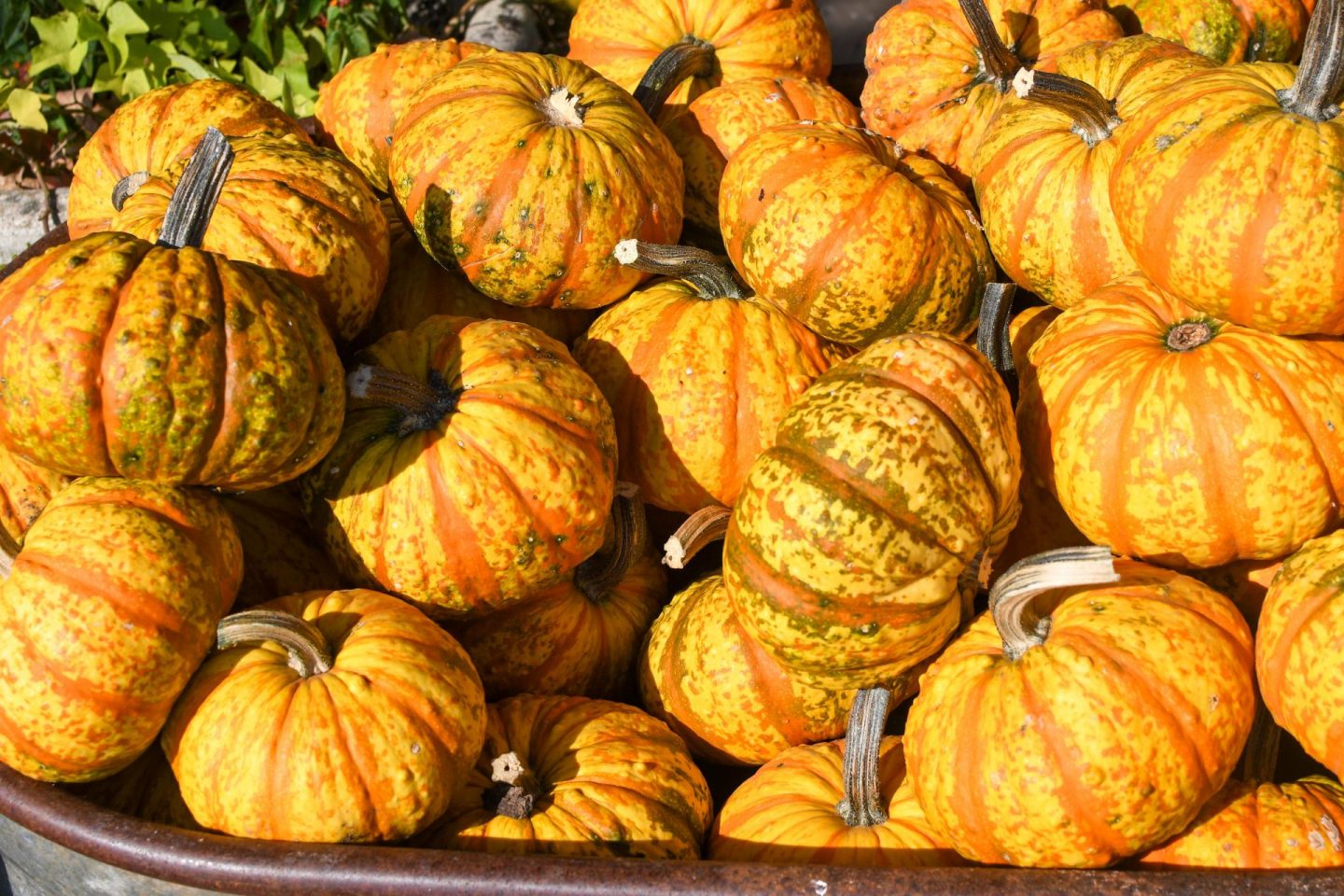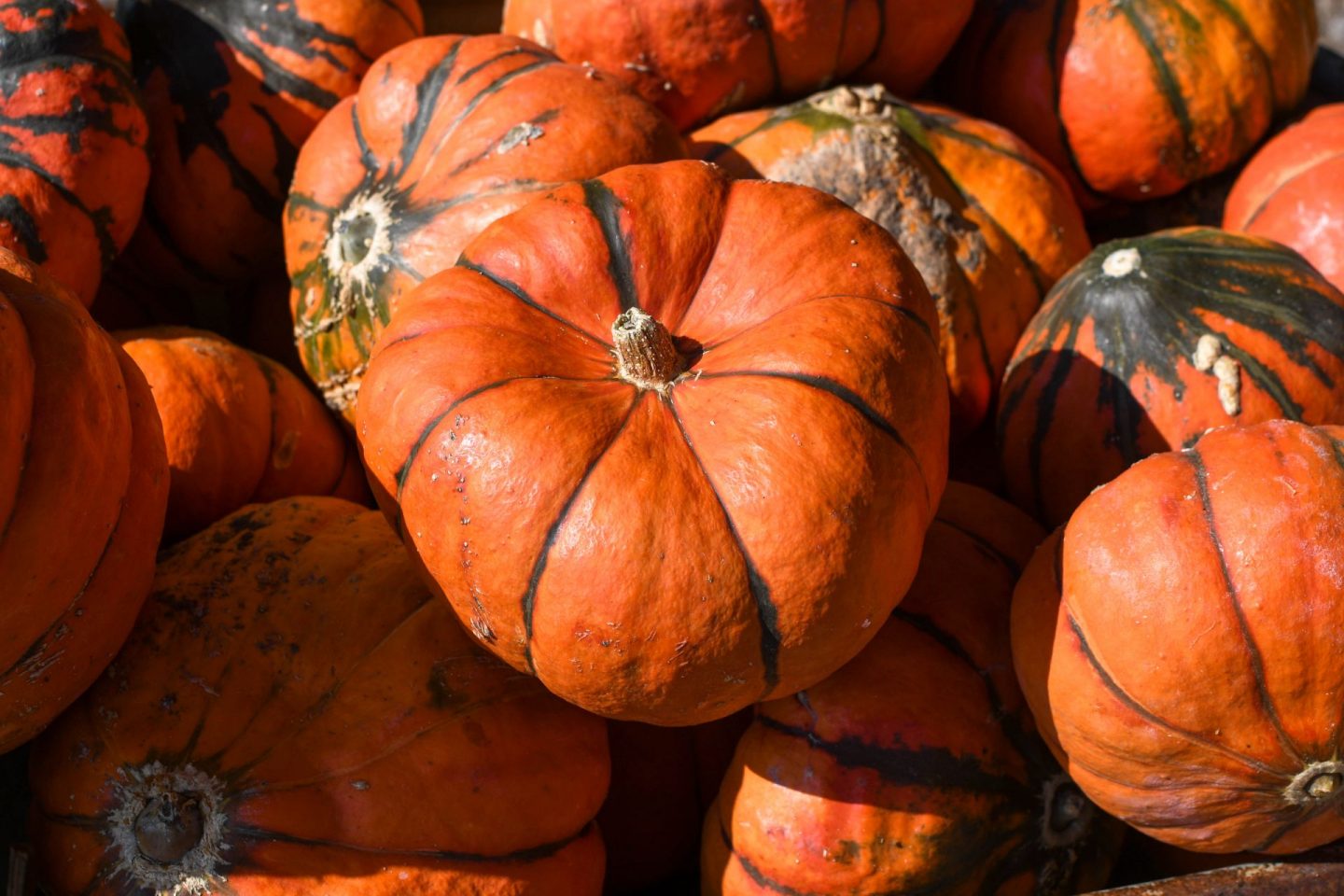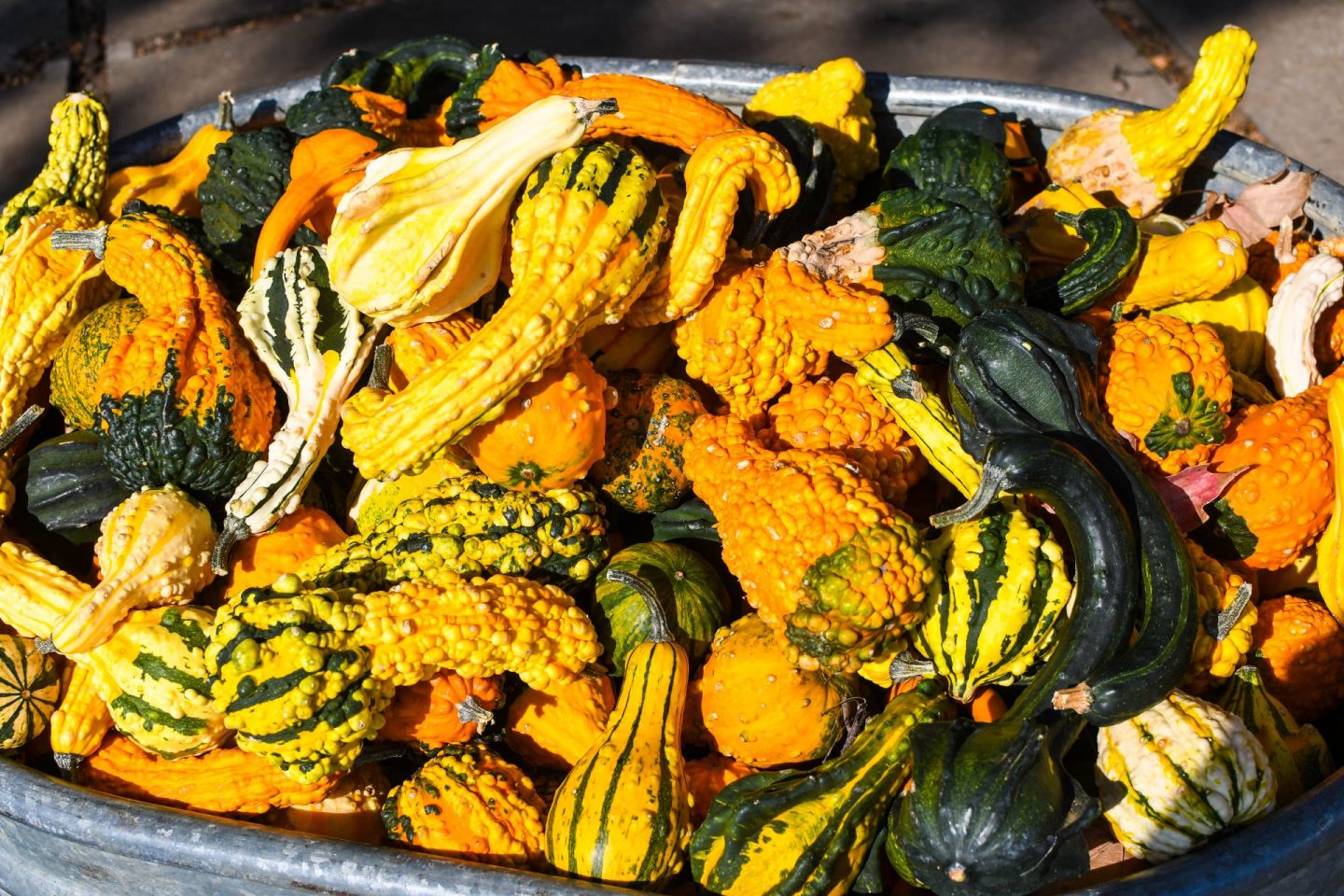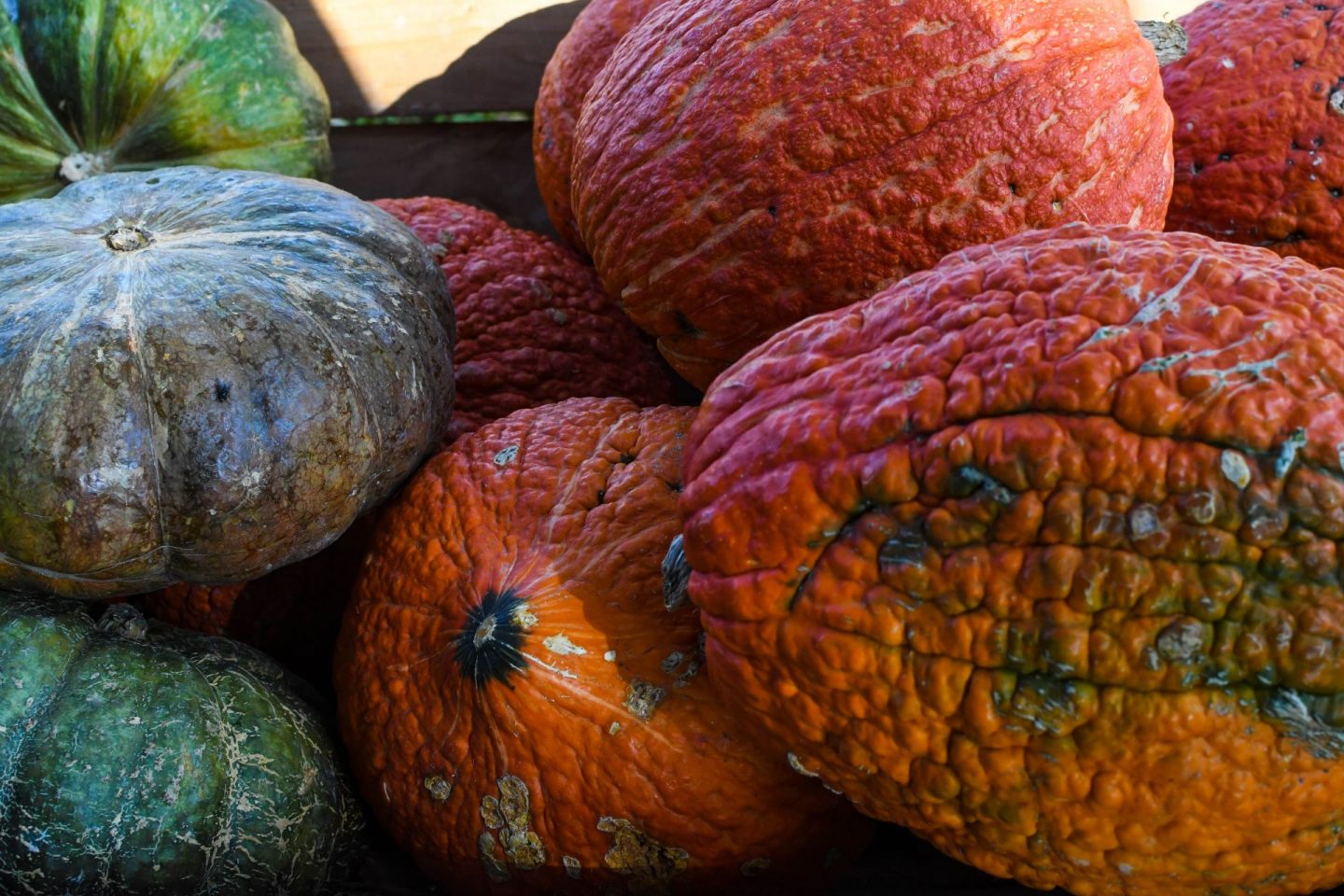 Besides the varieties of pumpkins, there are many flowers around.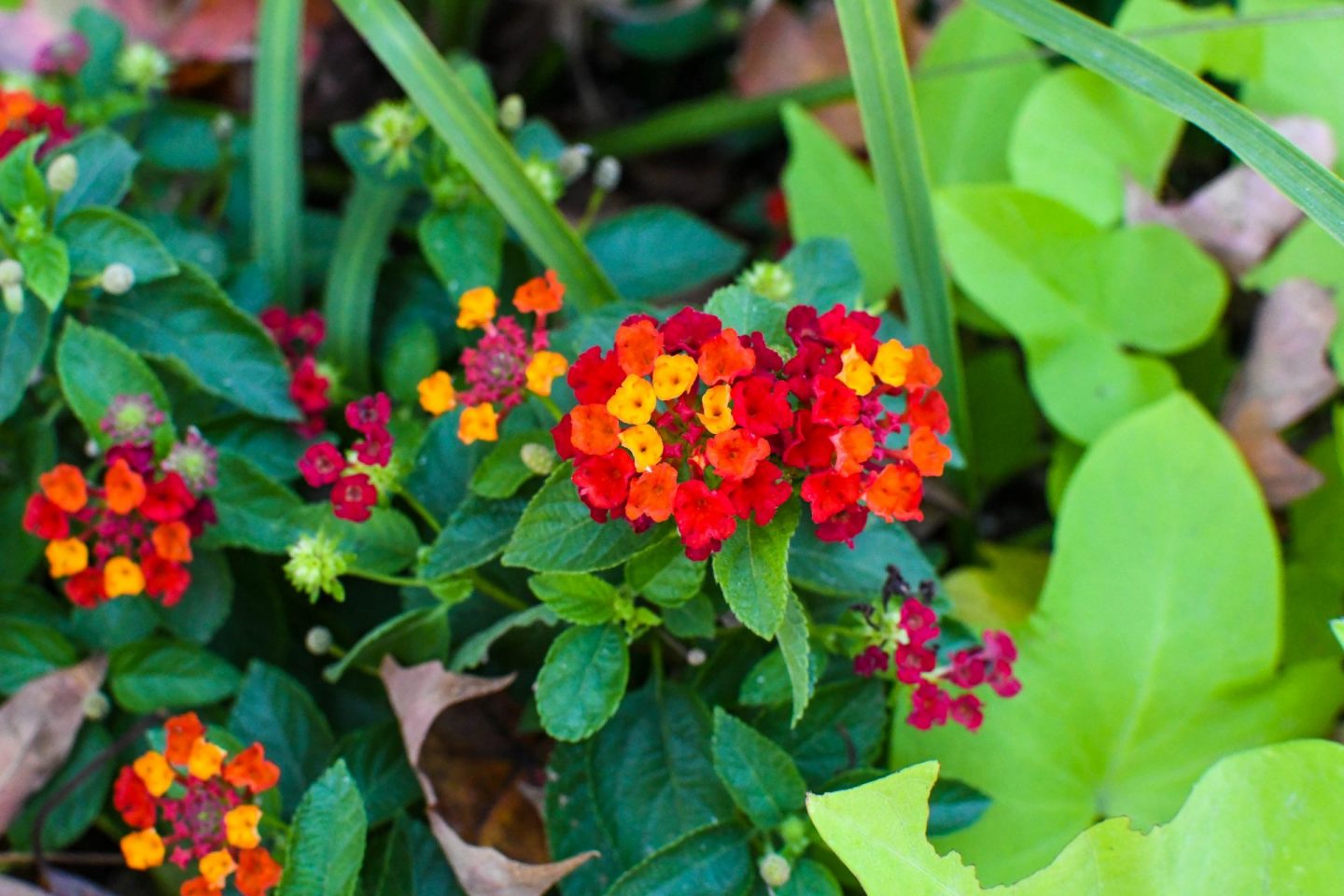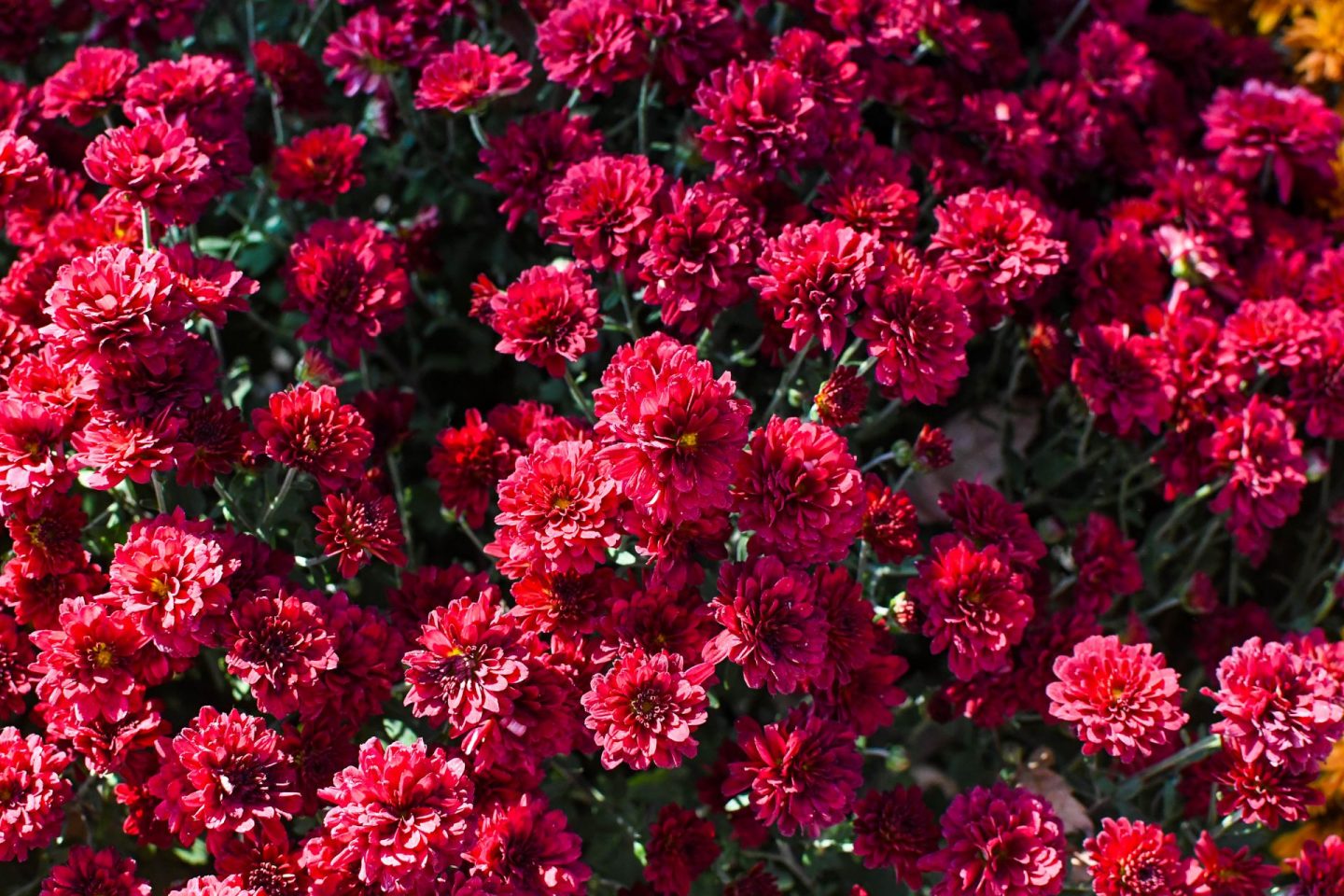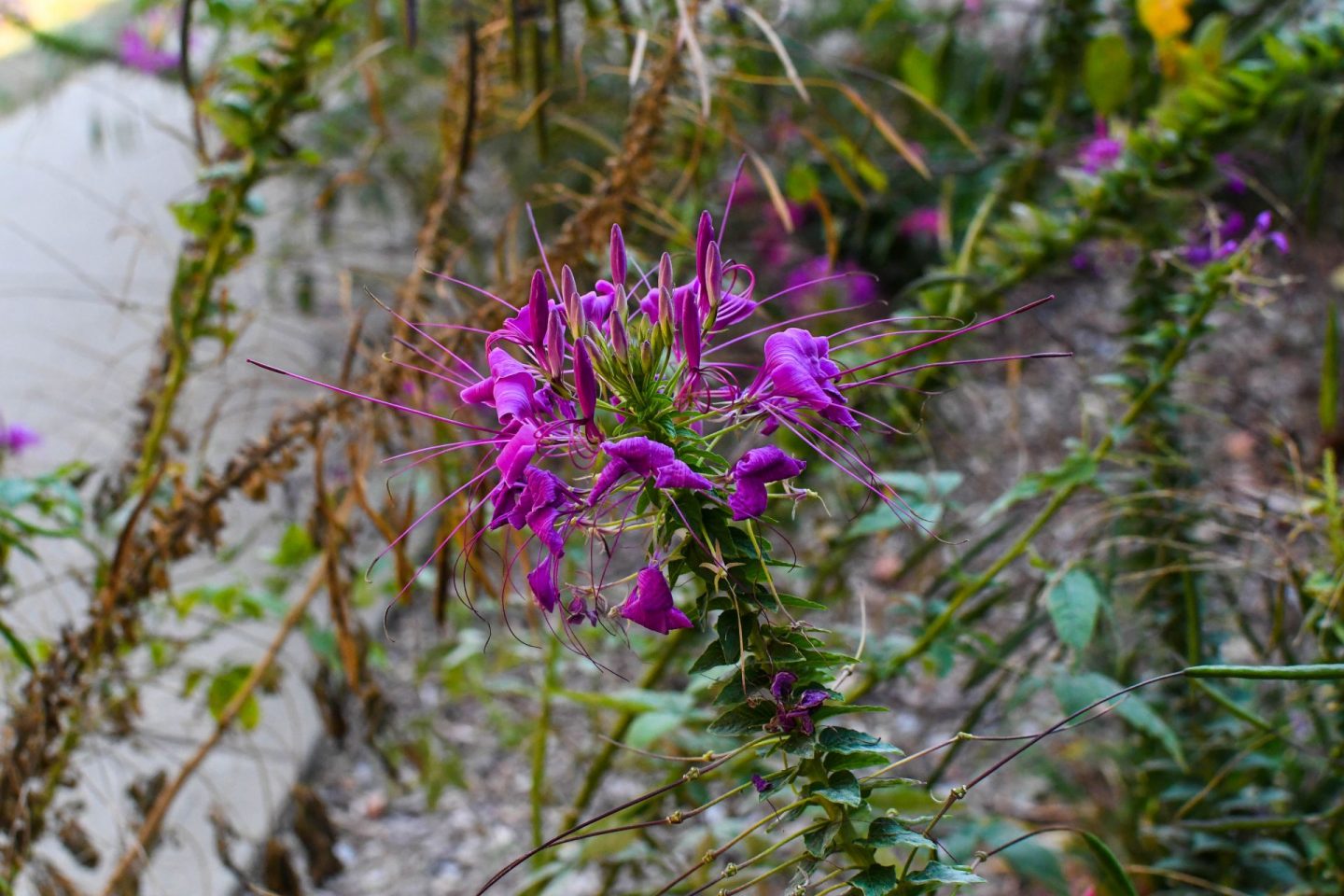 She may look like me, but that's Gabbie.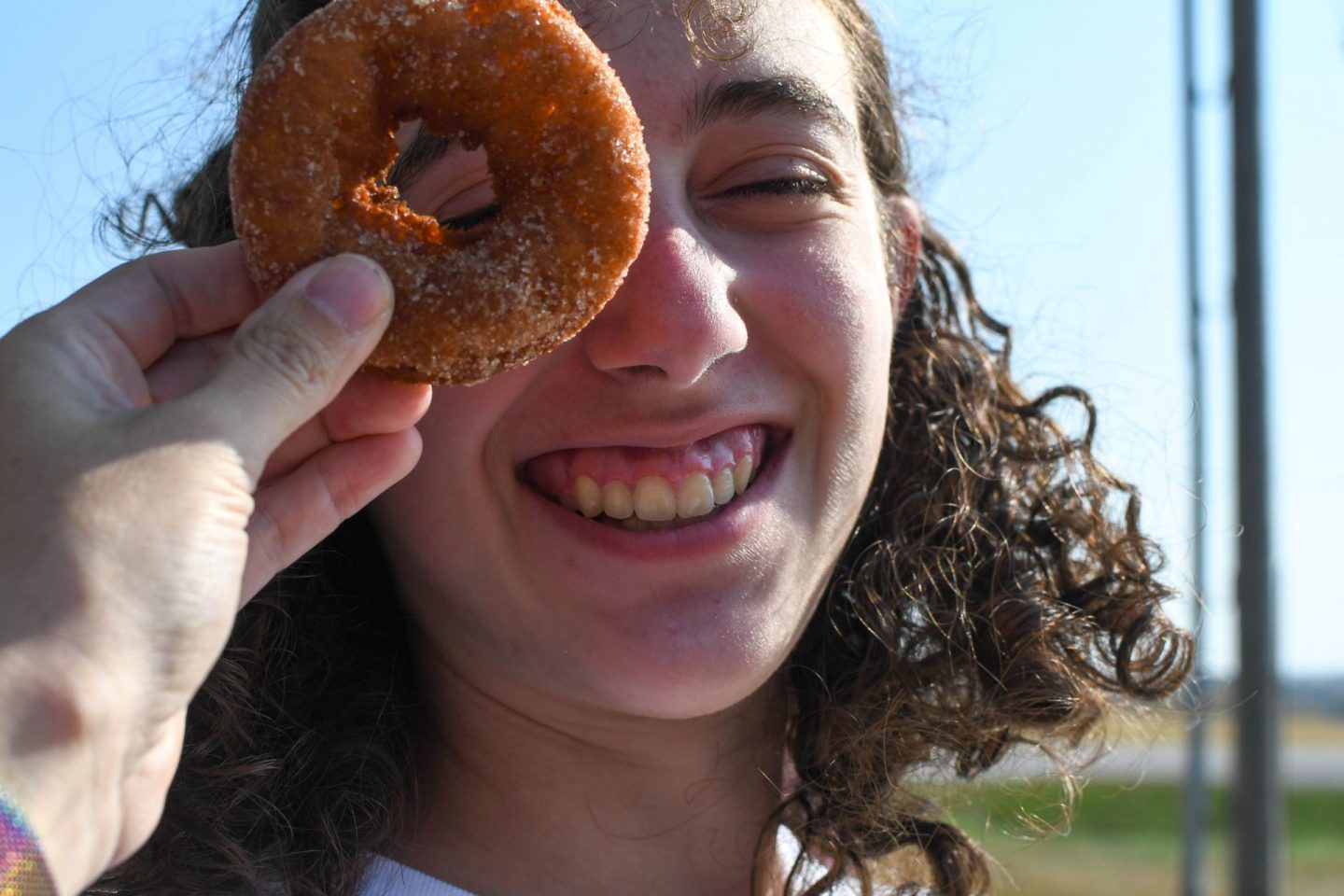 And Simon, after drinking strawberry soda.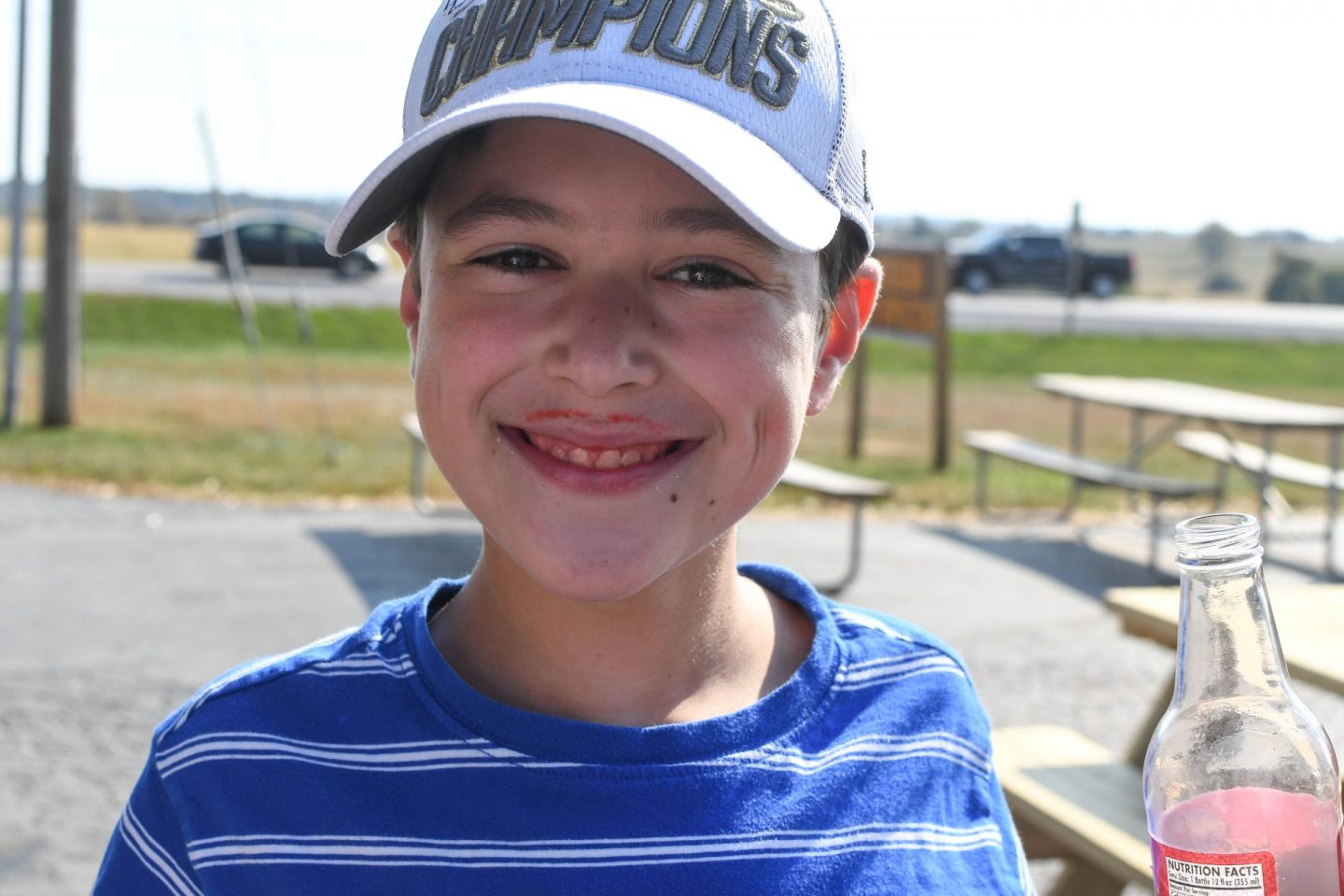 We usually visit on a Sunday and don't usually get to see the apples being washed and moved!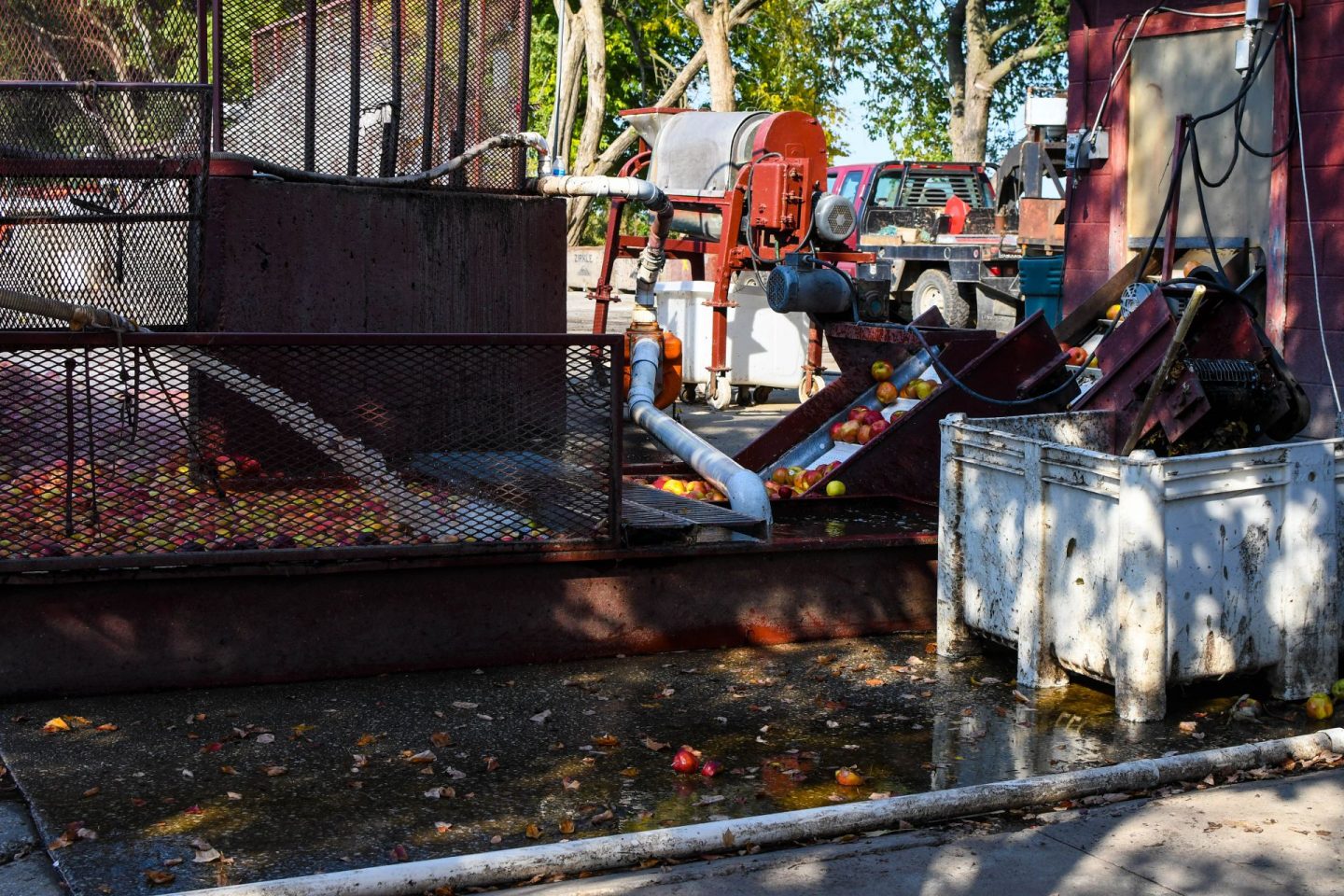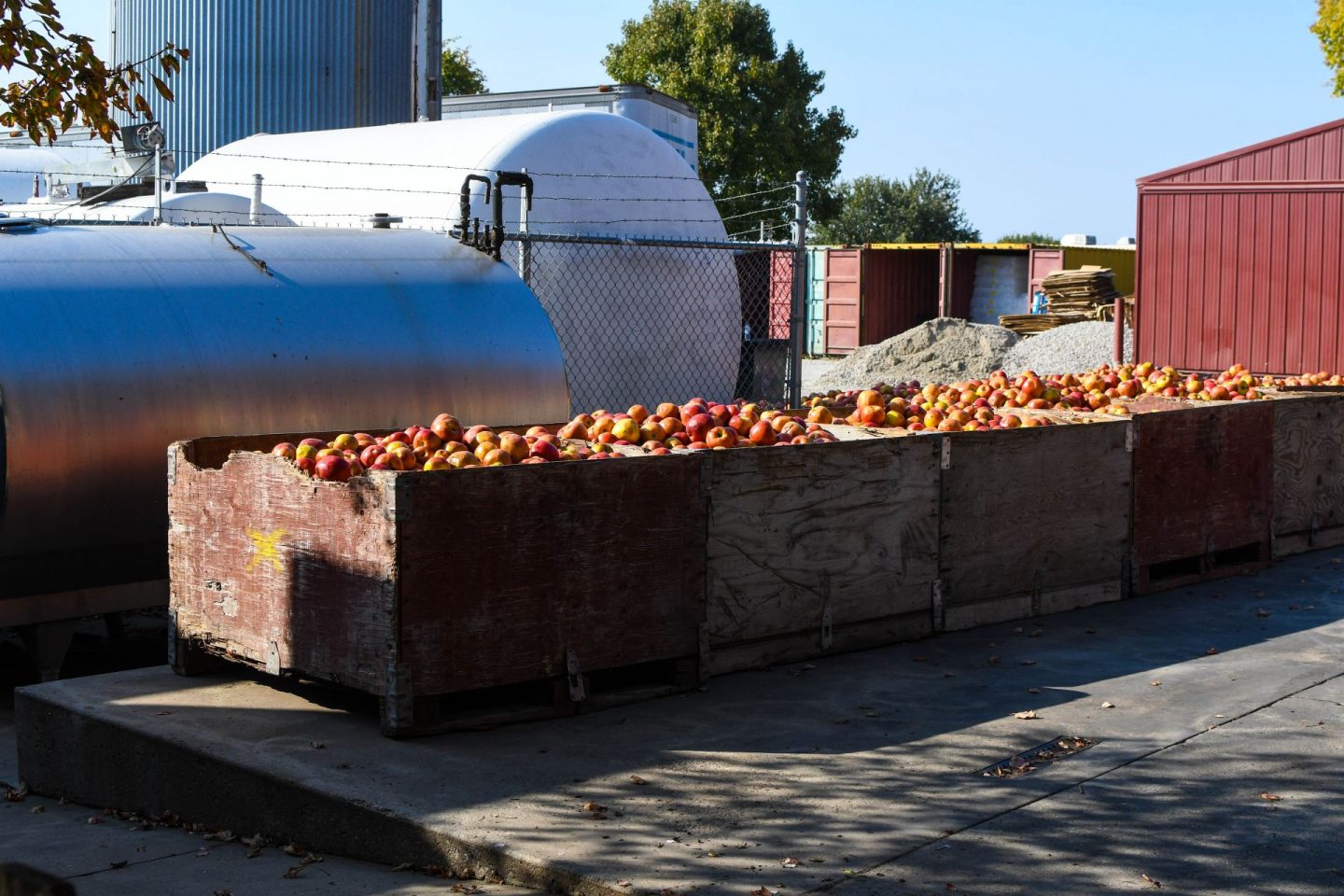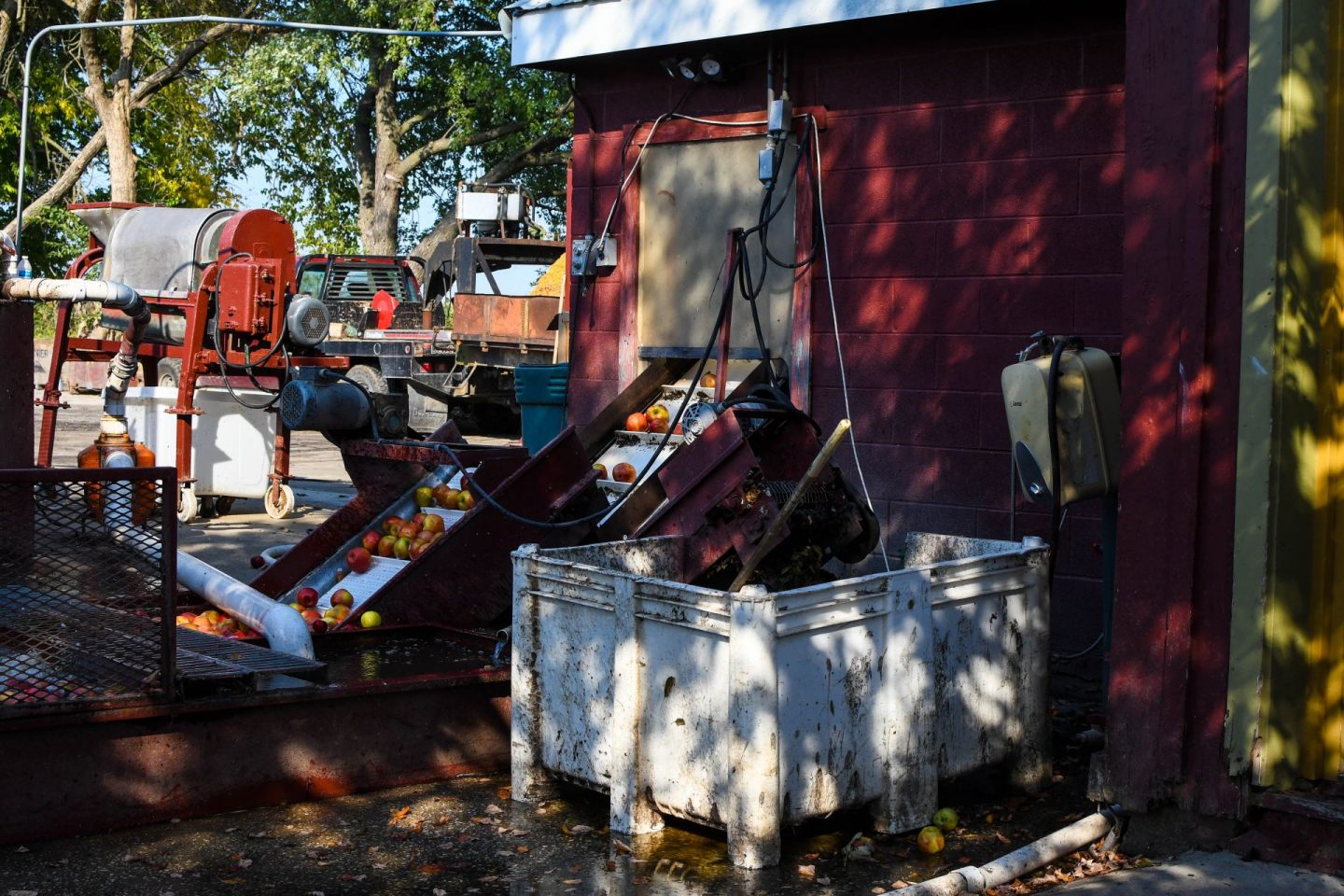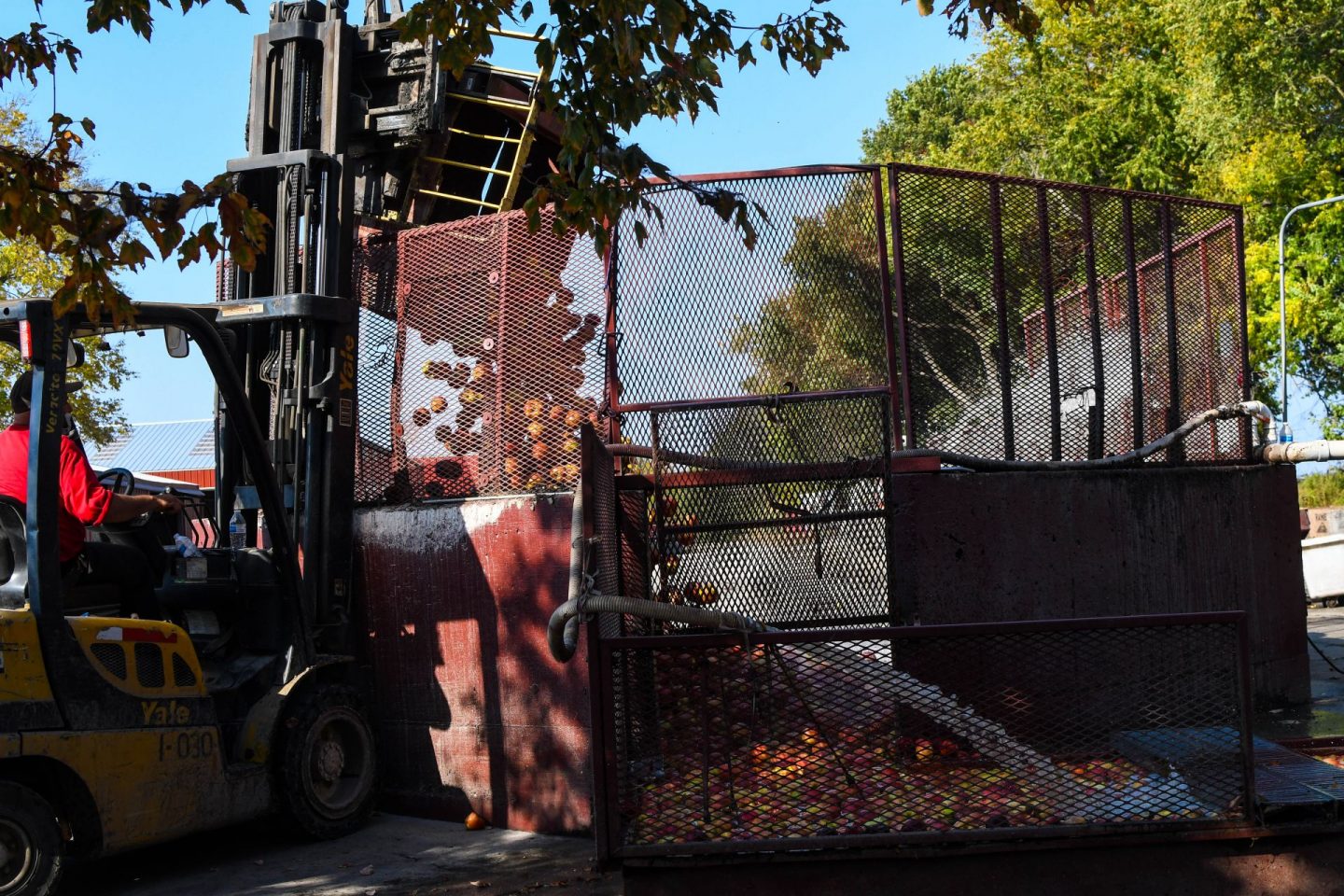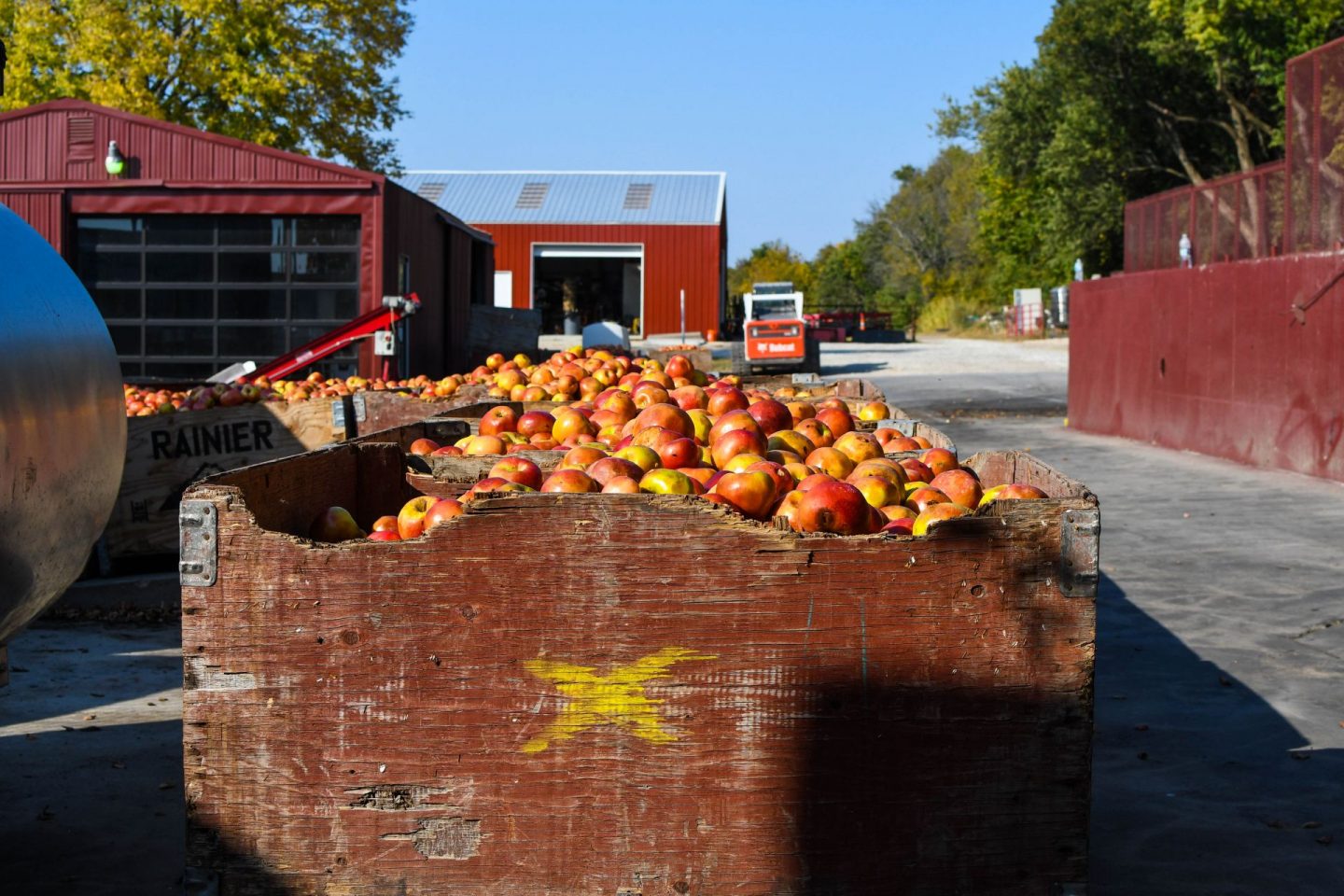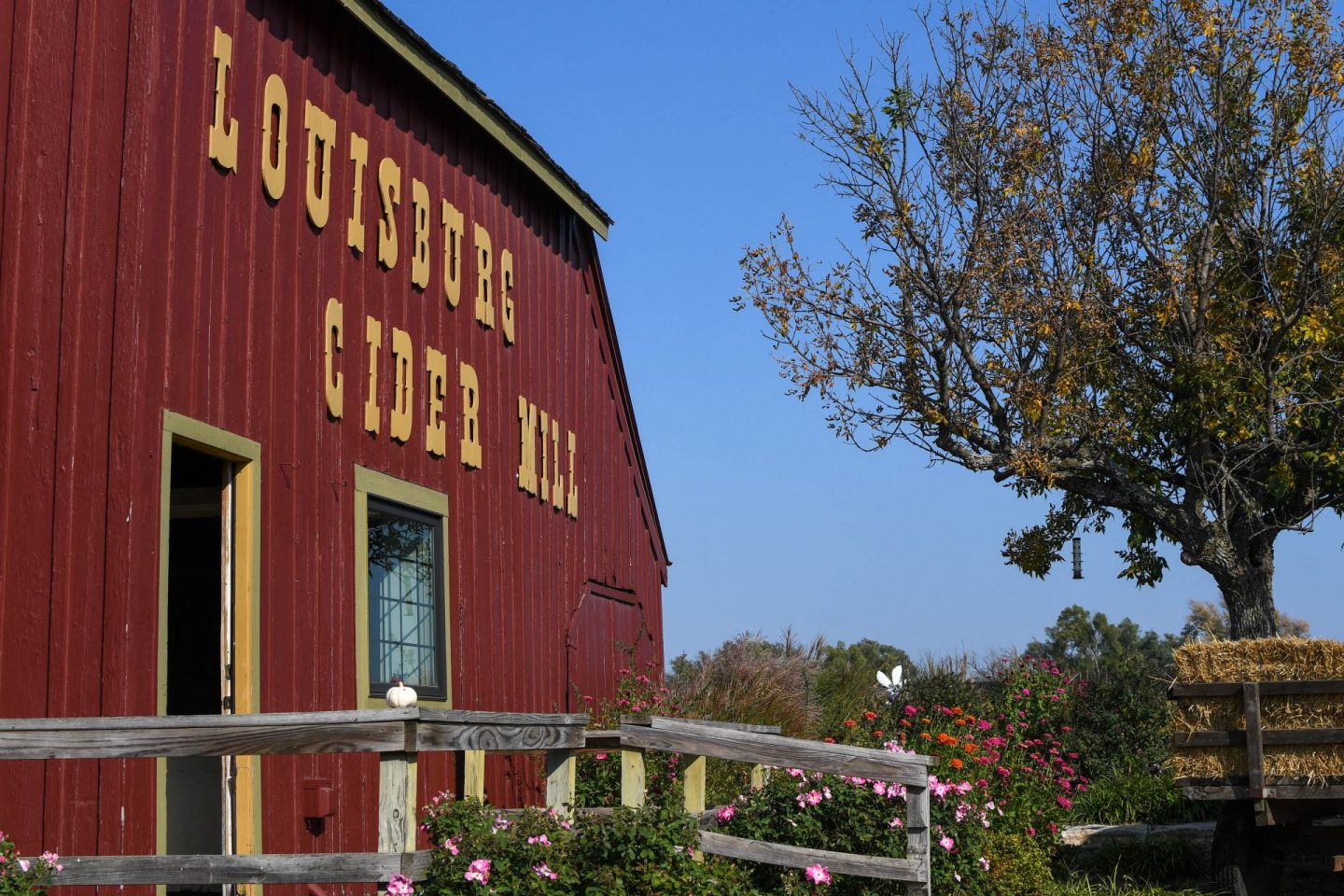 From there, we went to the pumpkin patch.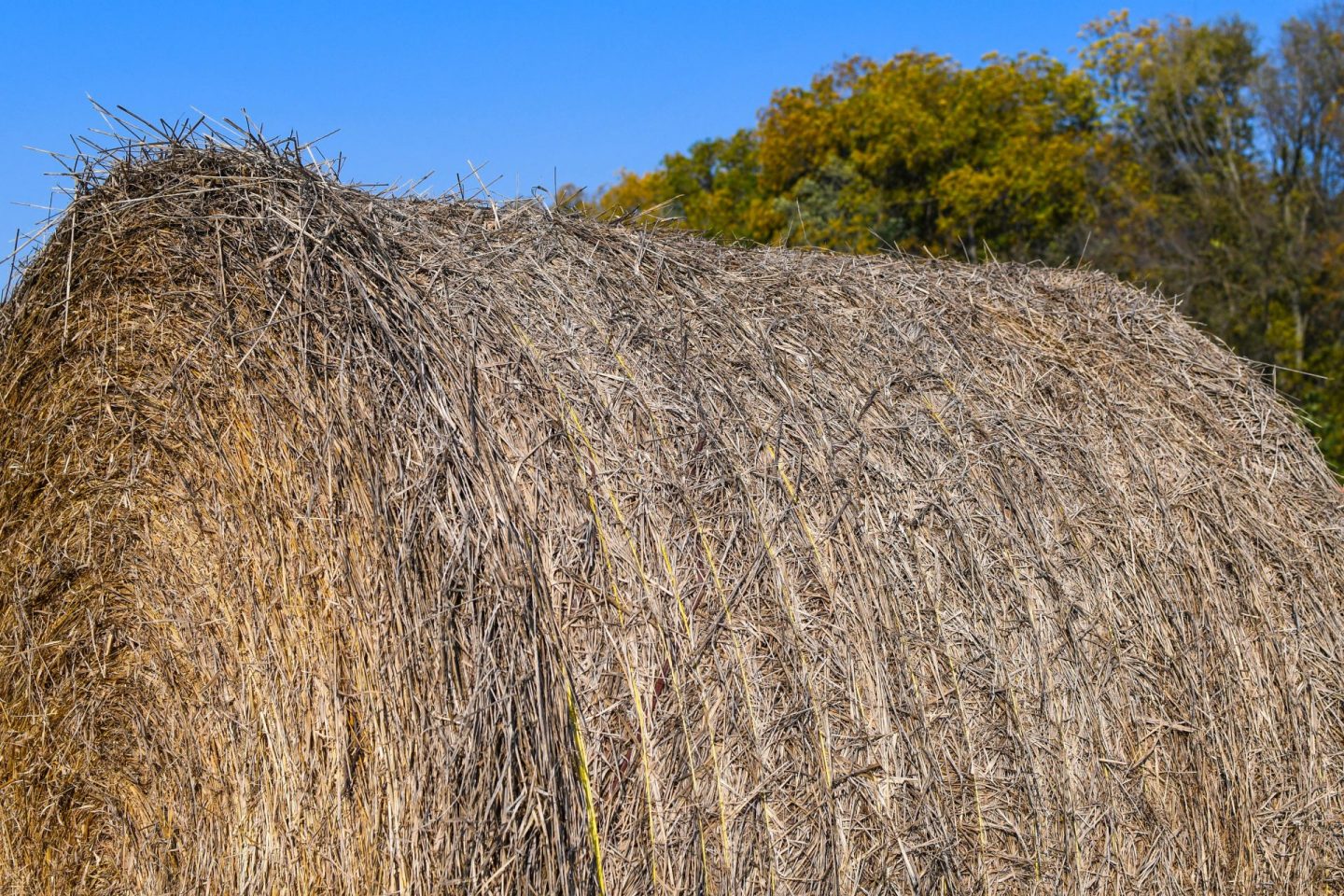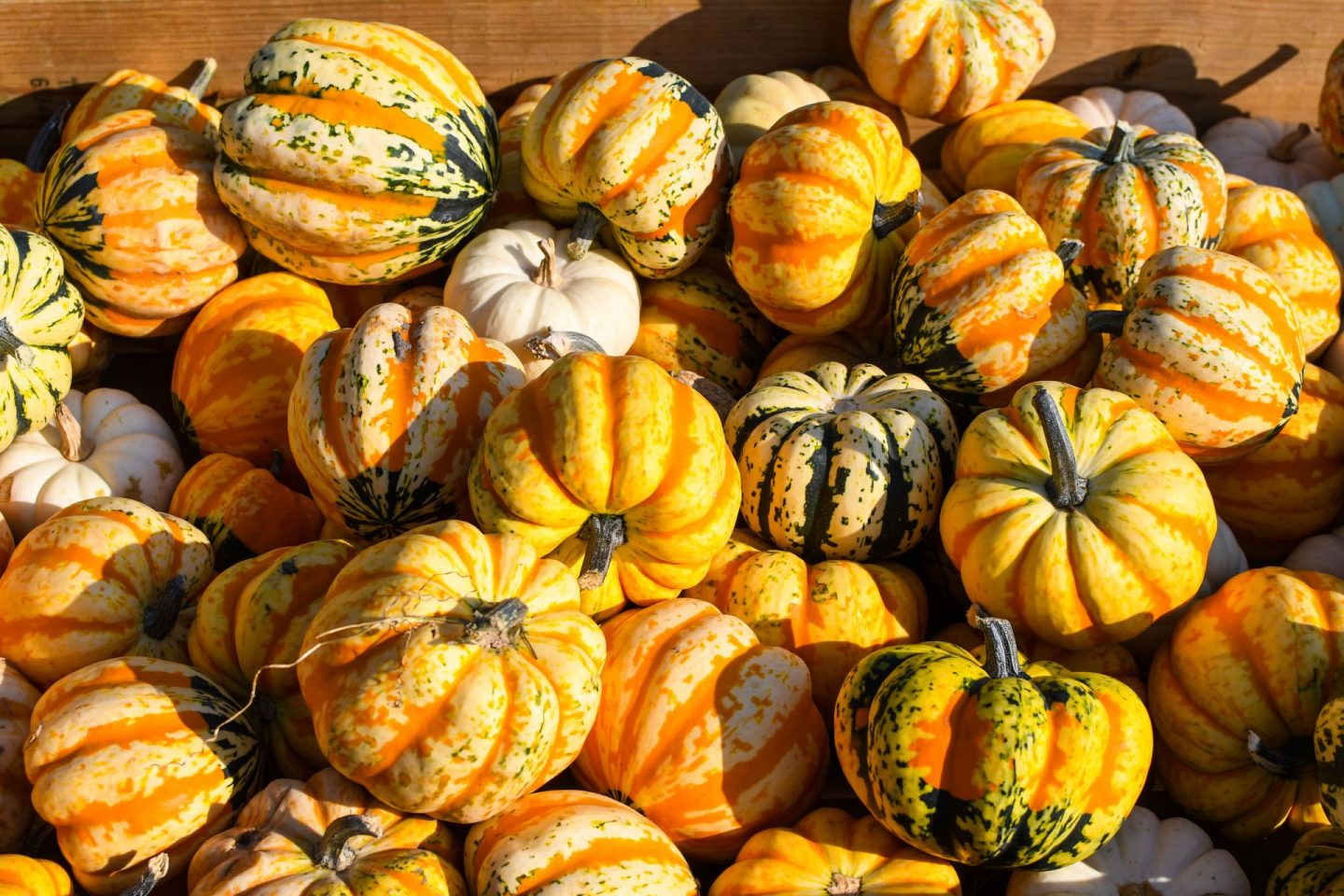 I told them I would just pretend I had only two kids, since only two would let me take their picture.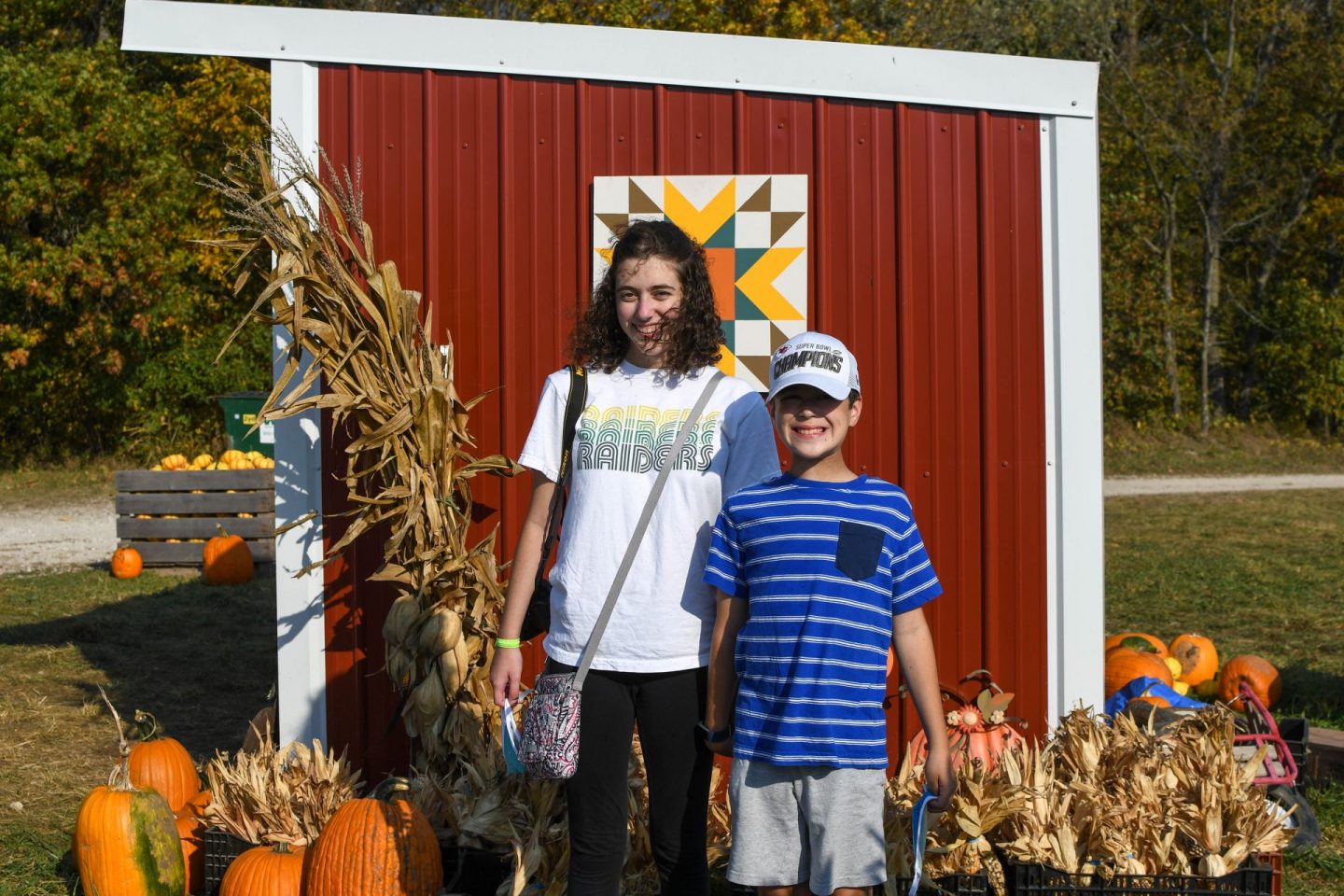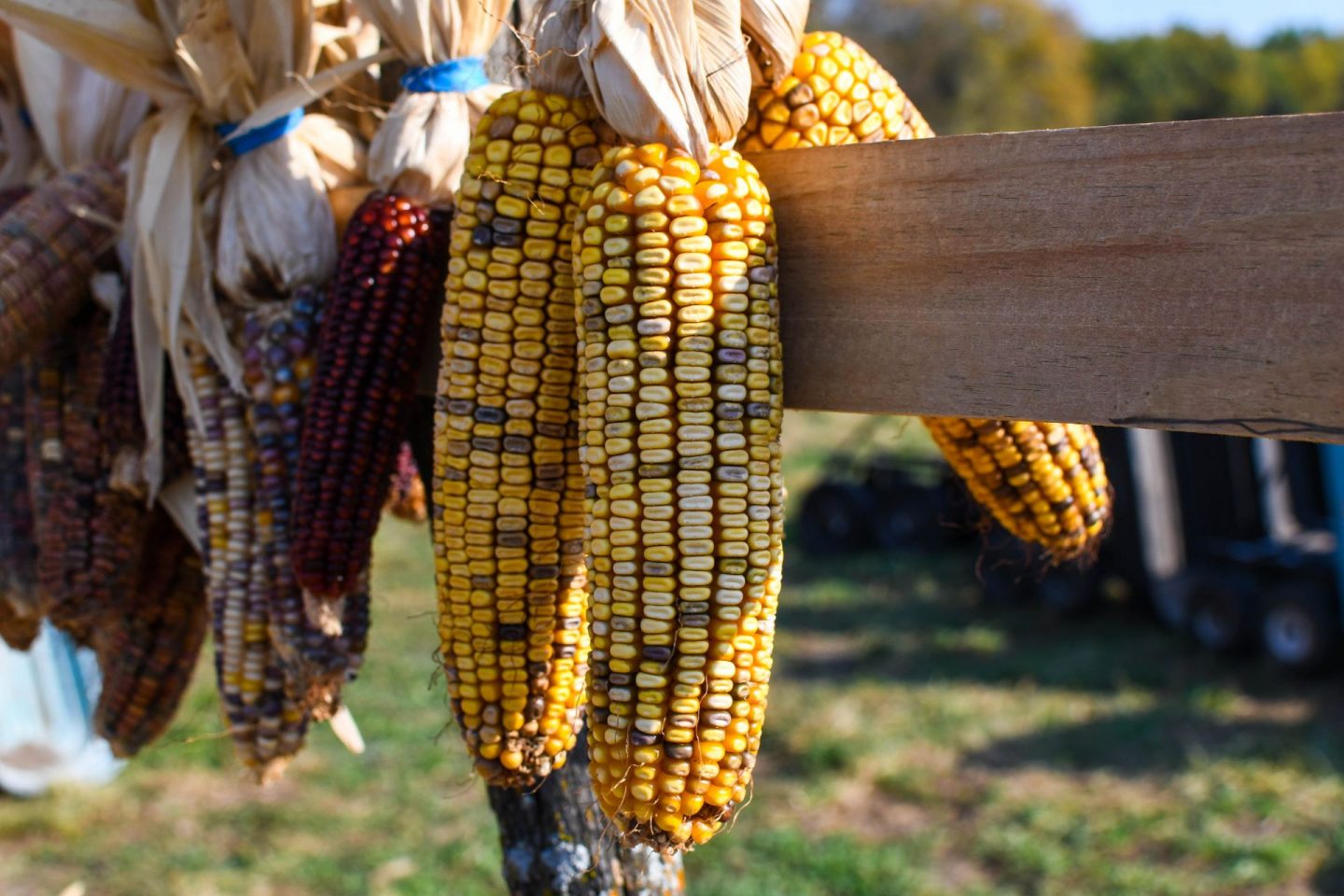 Oh wait, there's the other one.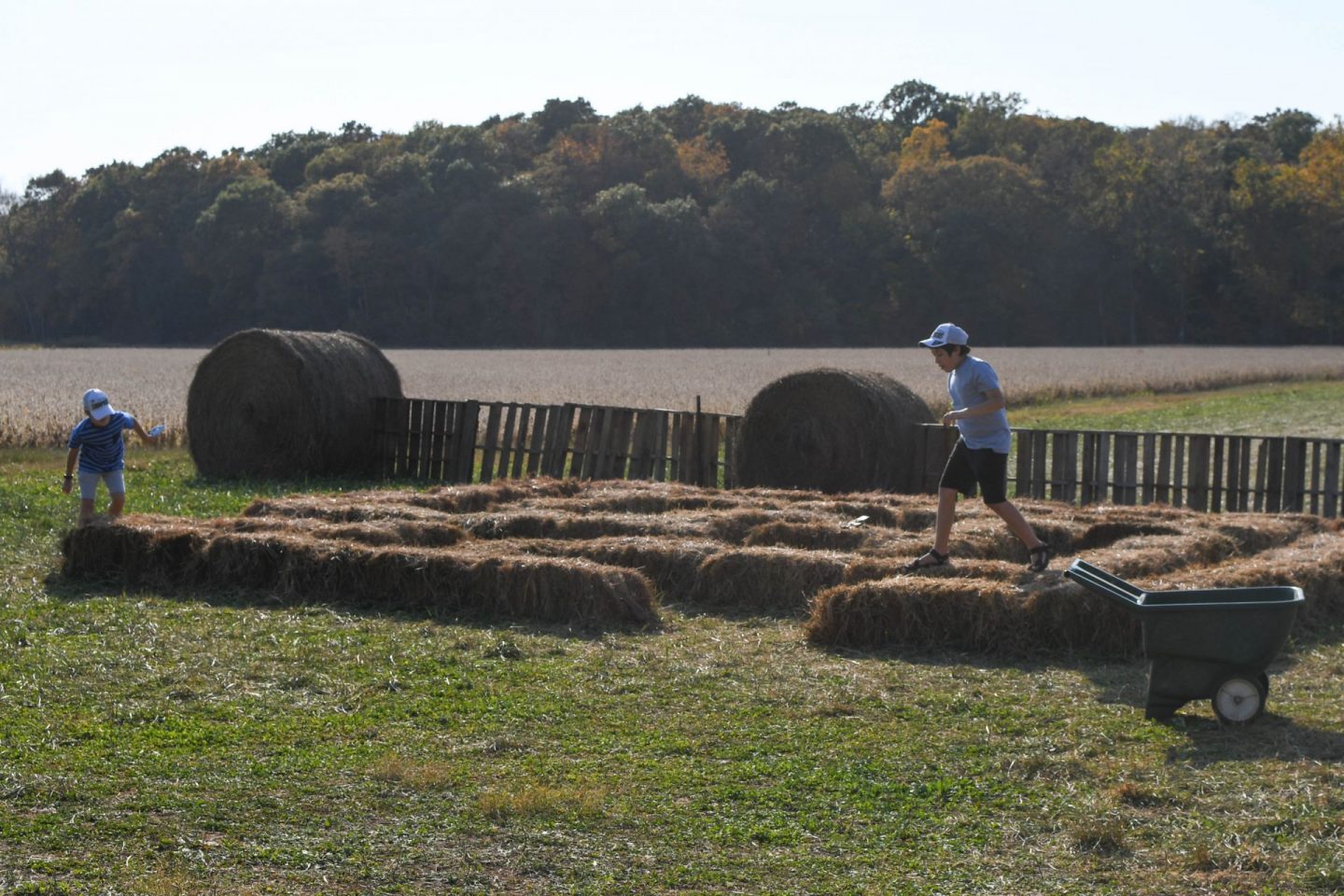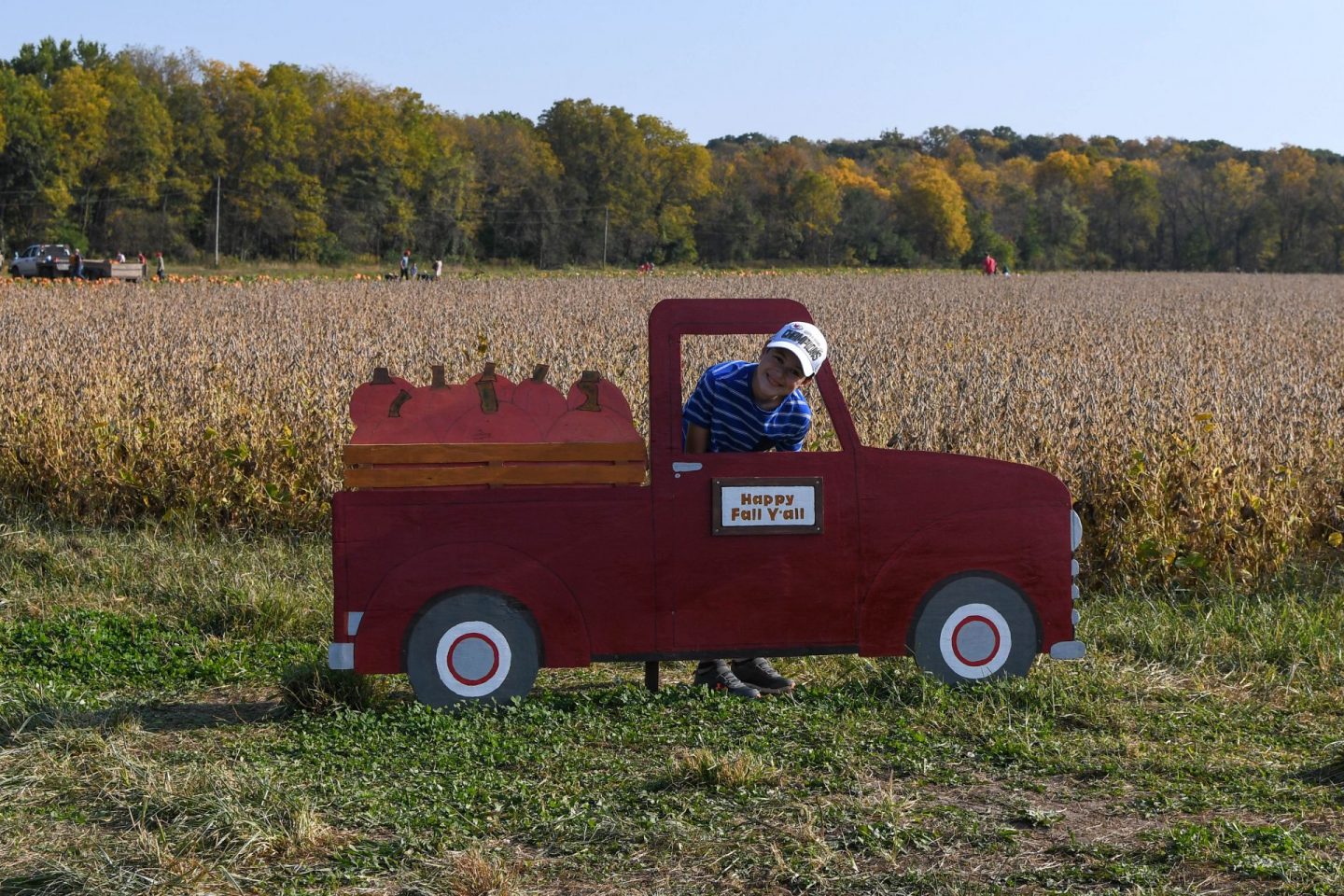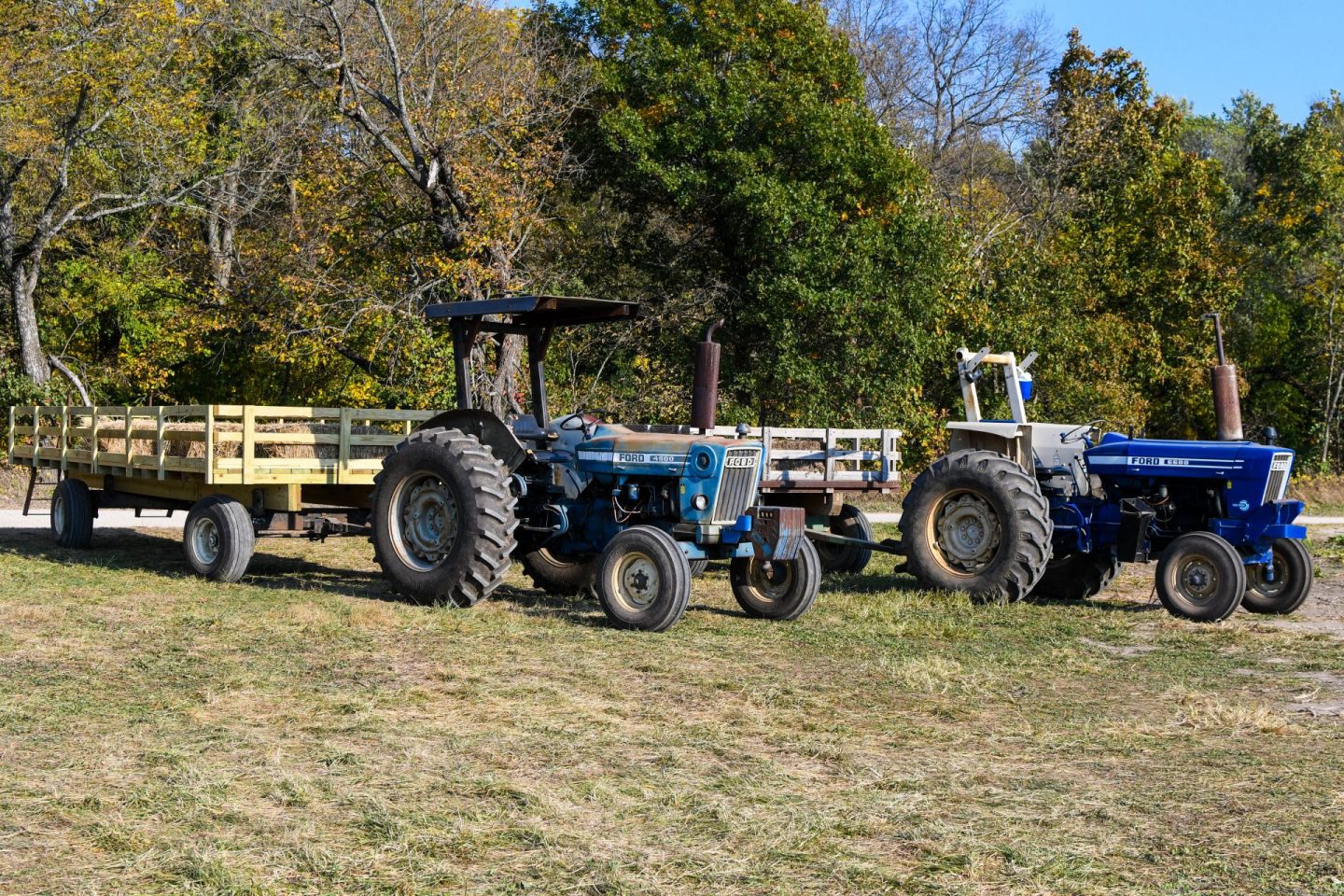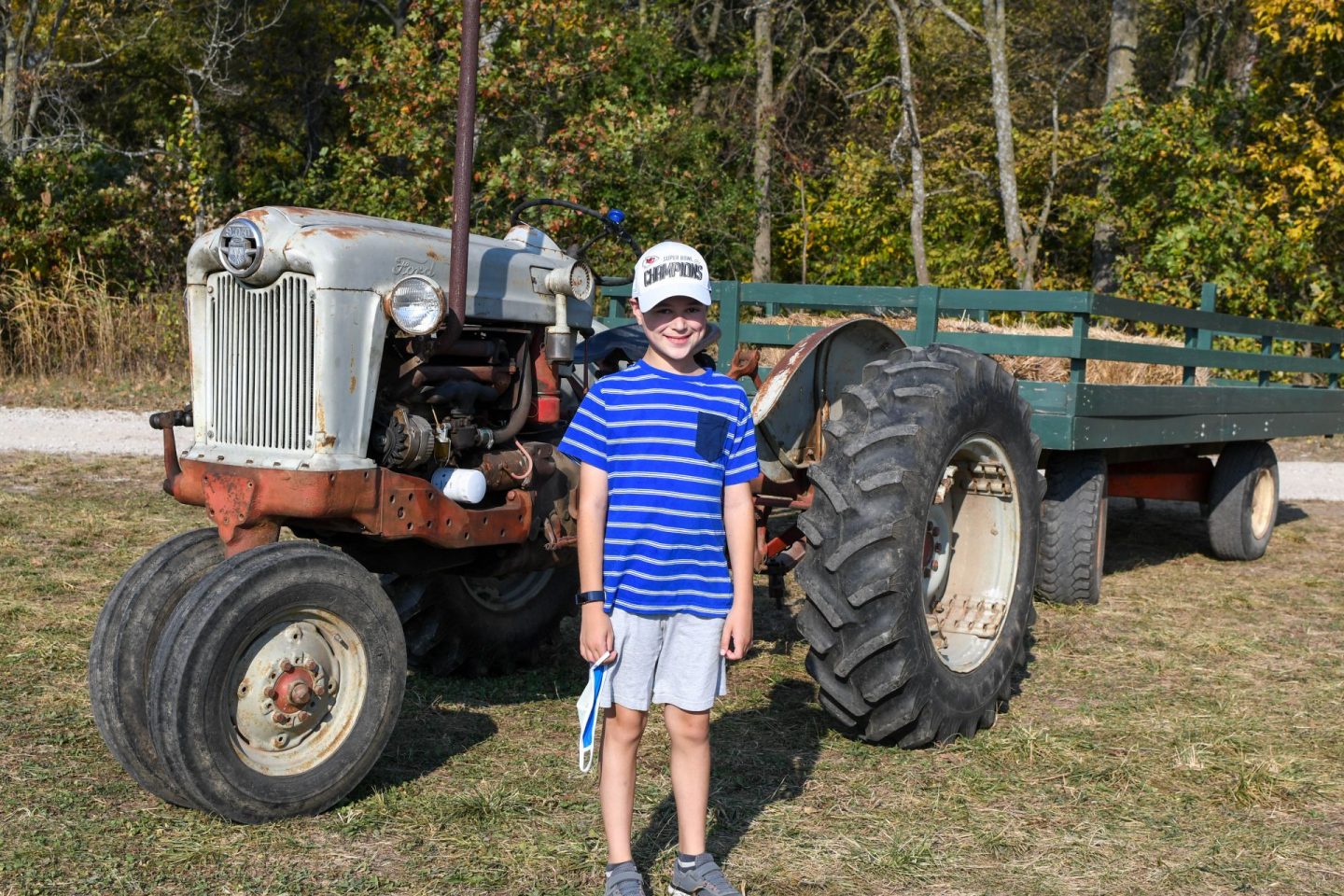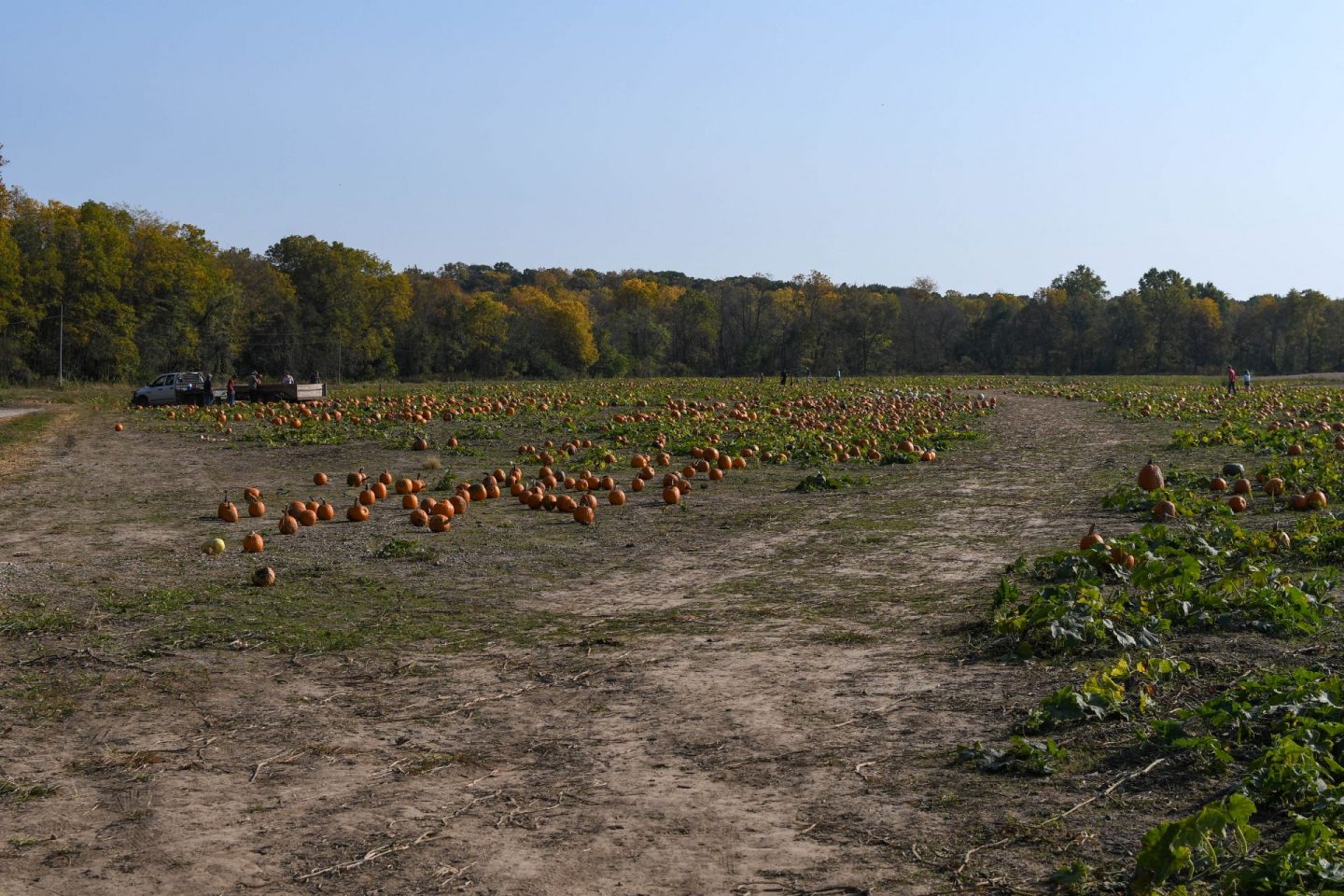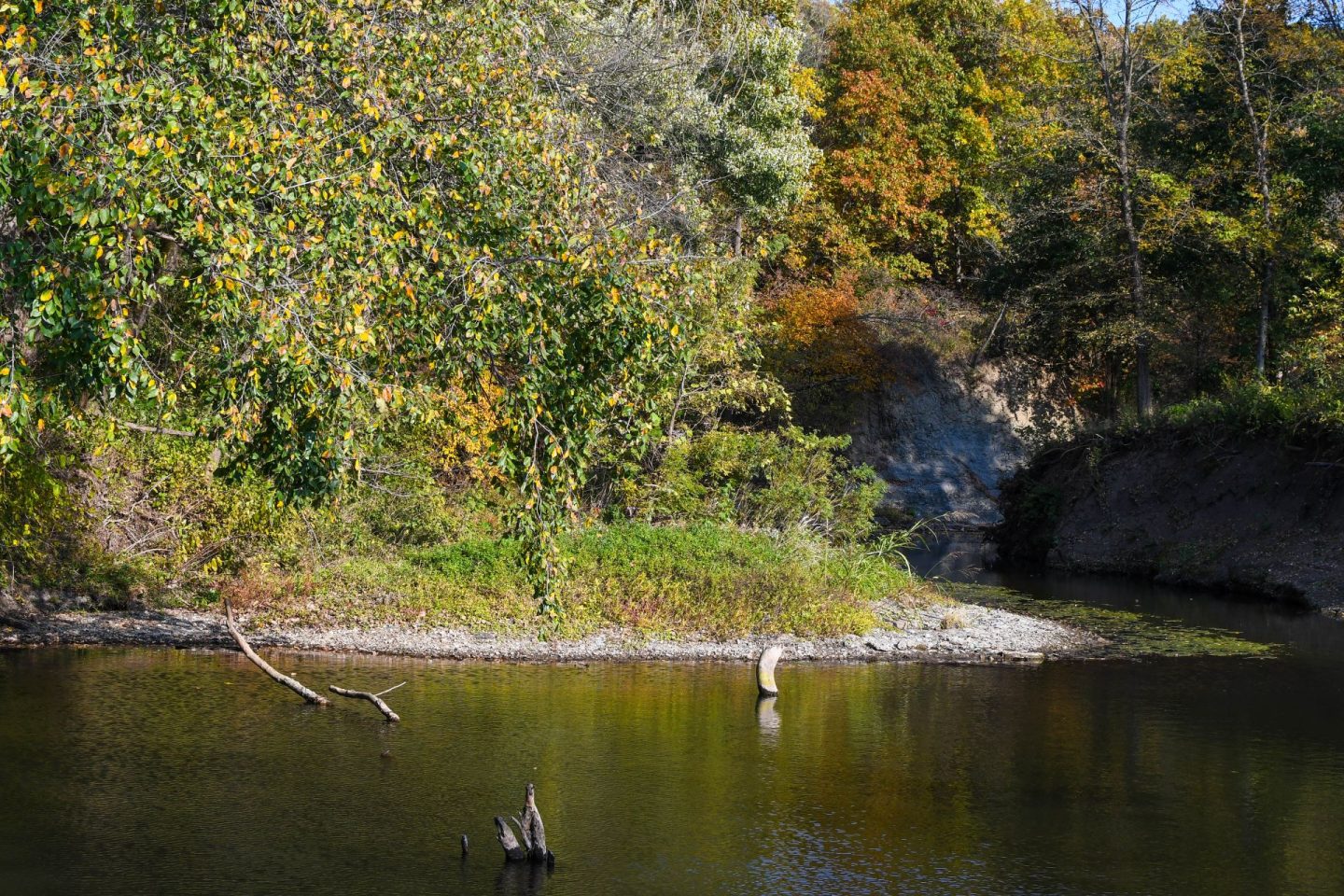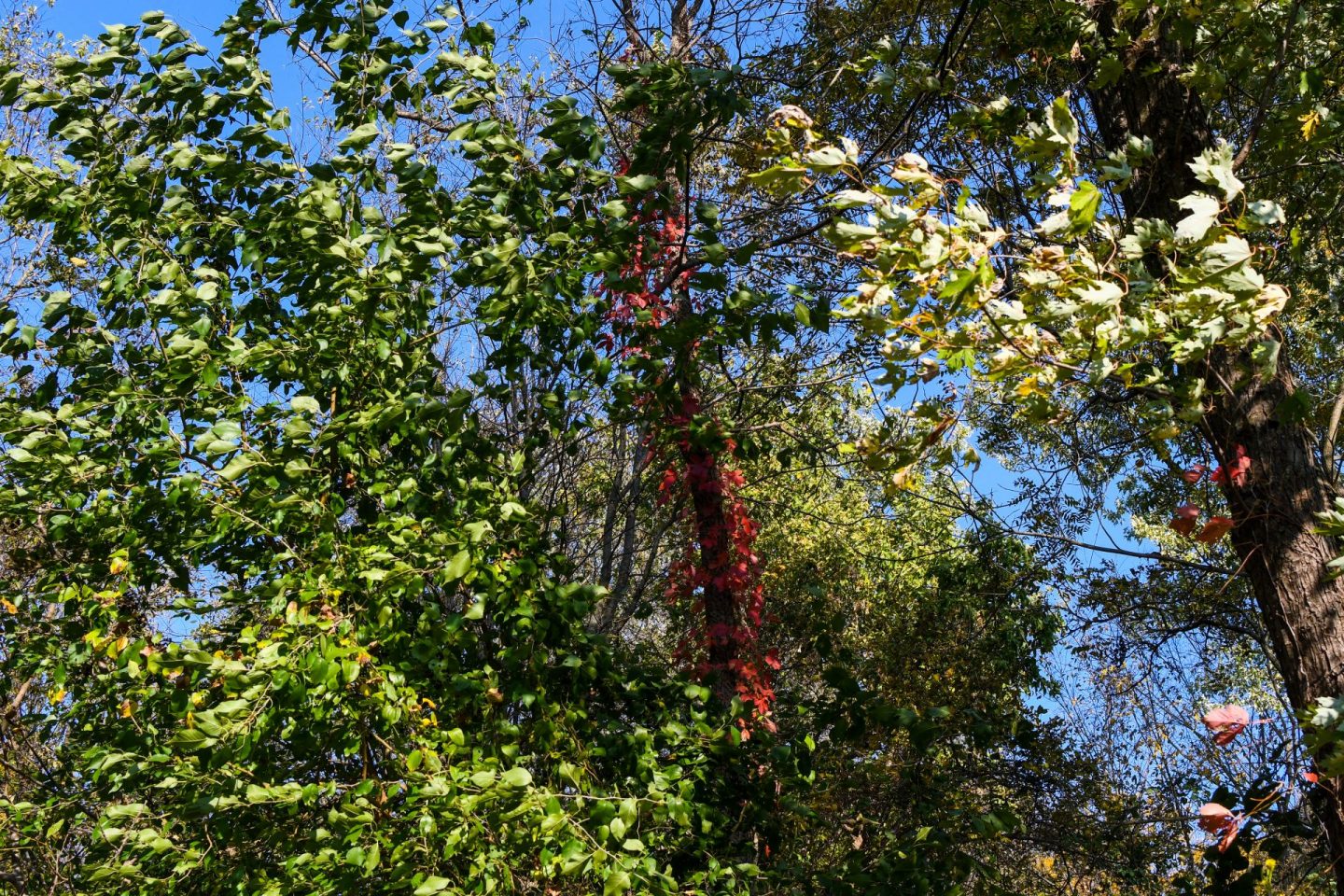 So typical.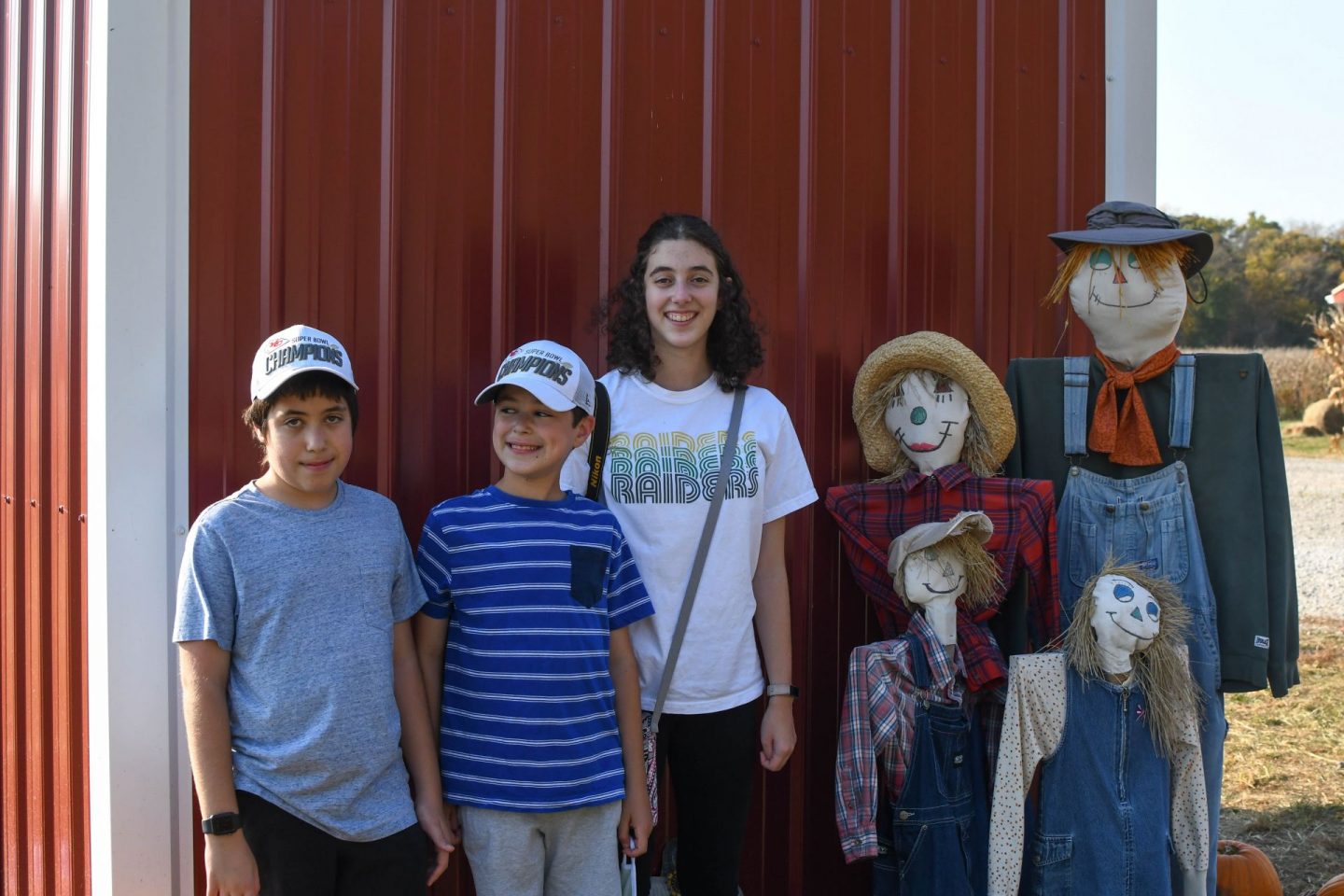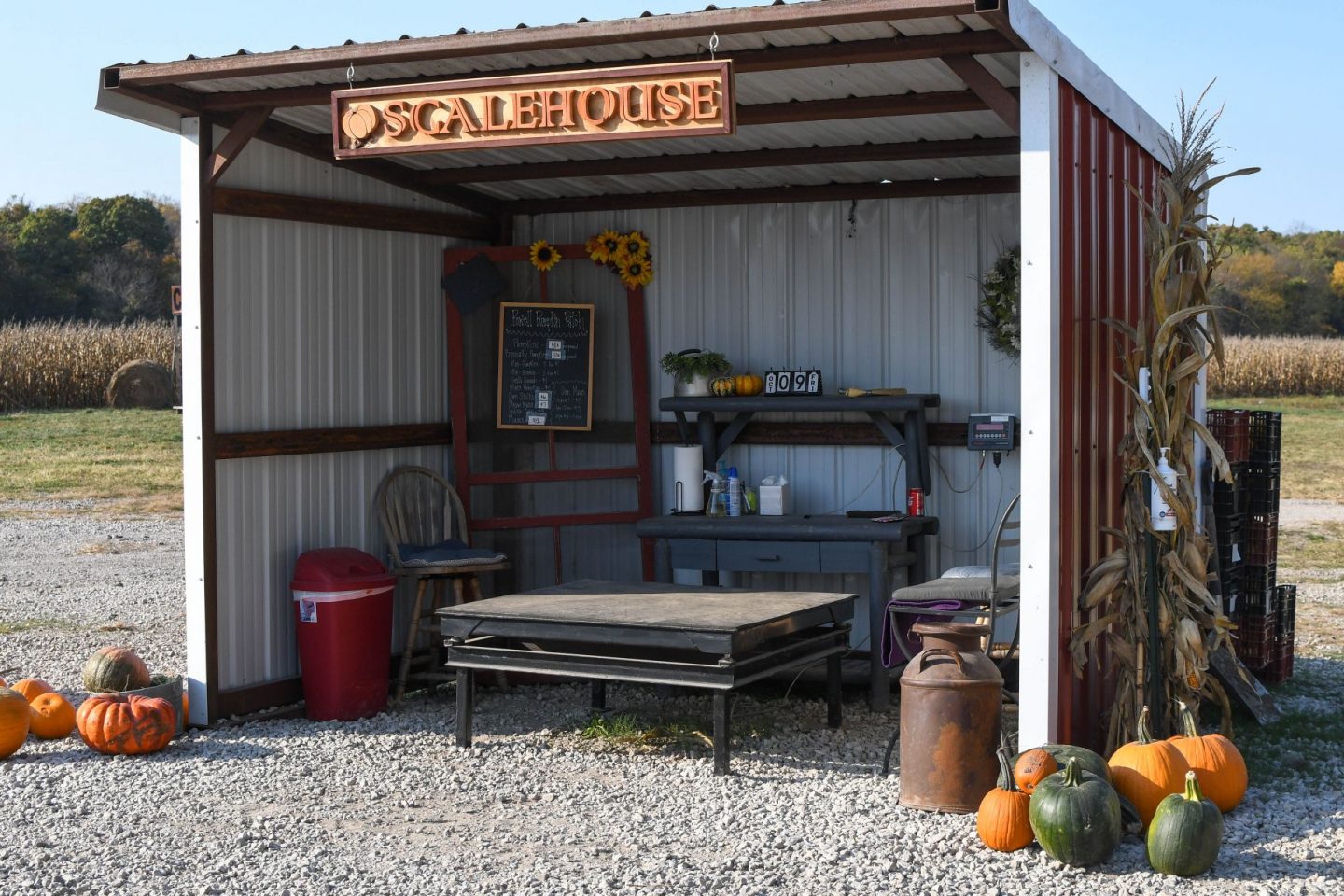 The gourds look like ducks, don't they?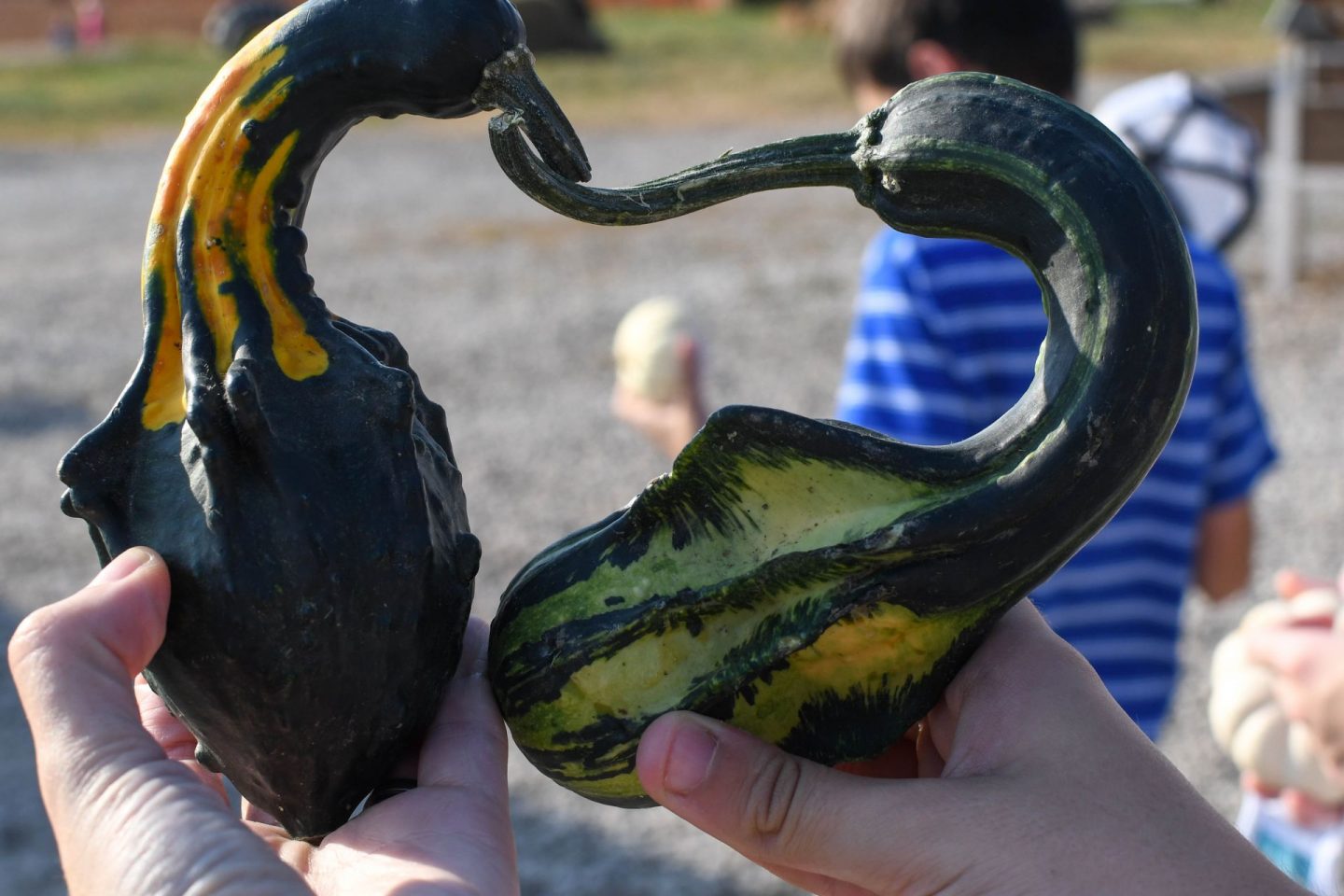 Do you go to the pumpkin patch in the fall? Do you have a child who refuses to let you take his picture?