We mainly drove to Fargo, ND in order to check North Dakota off our our travel list. However, there are a few things to do in Fargo that I can now recommend here!
Check out the murals in Downtown Fargo
I love murals and there are a few of them in walking distance to one another. Here is a website where you can find locations!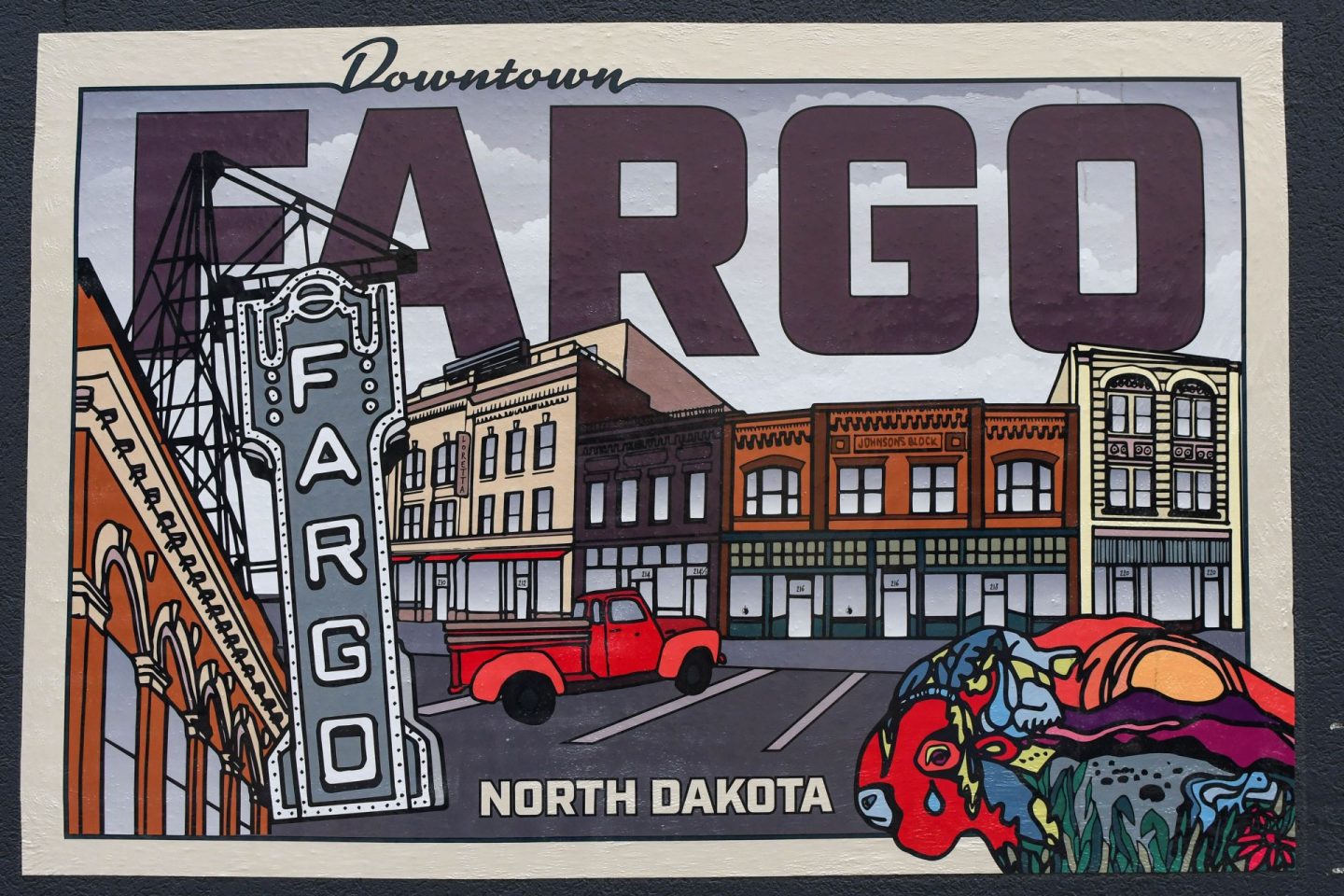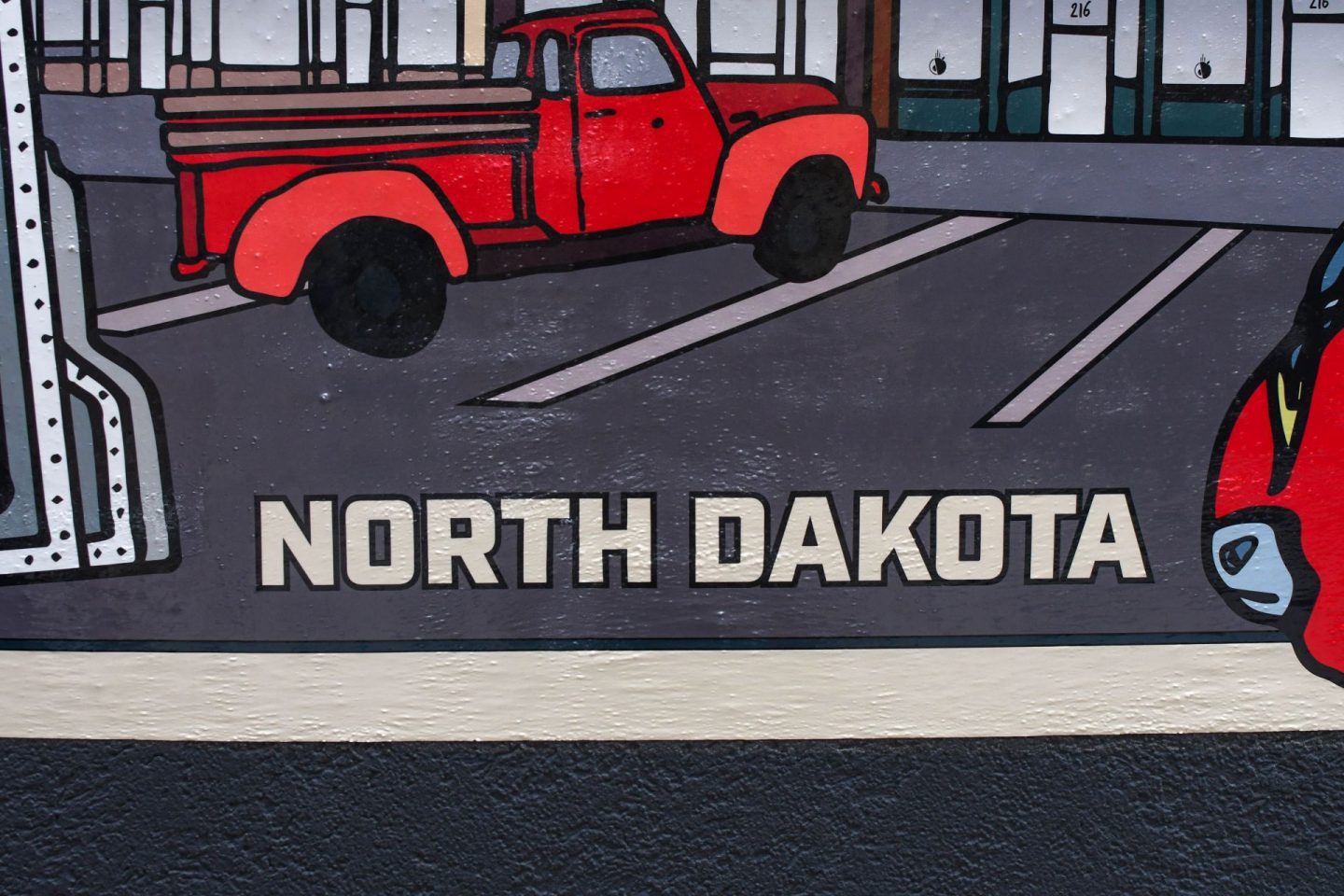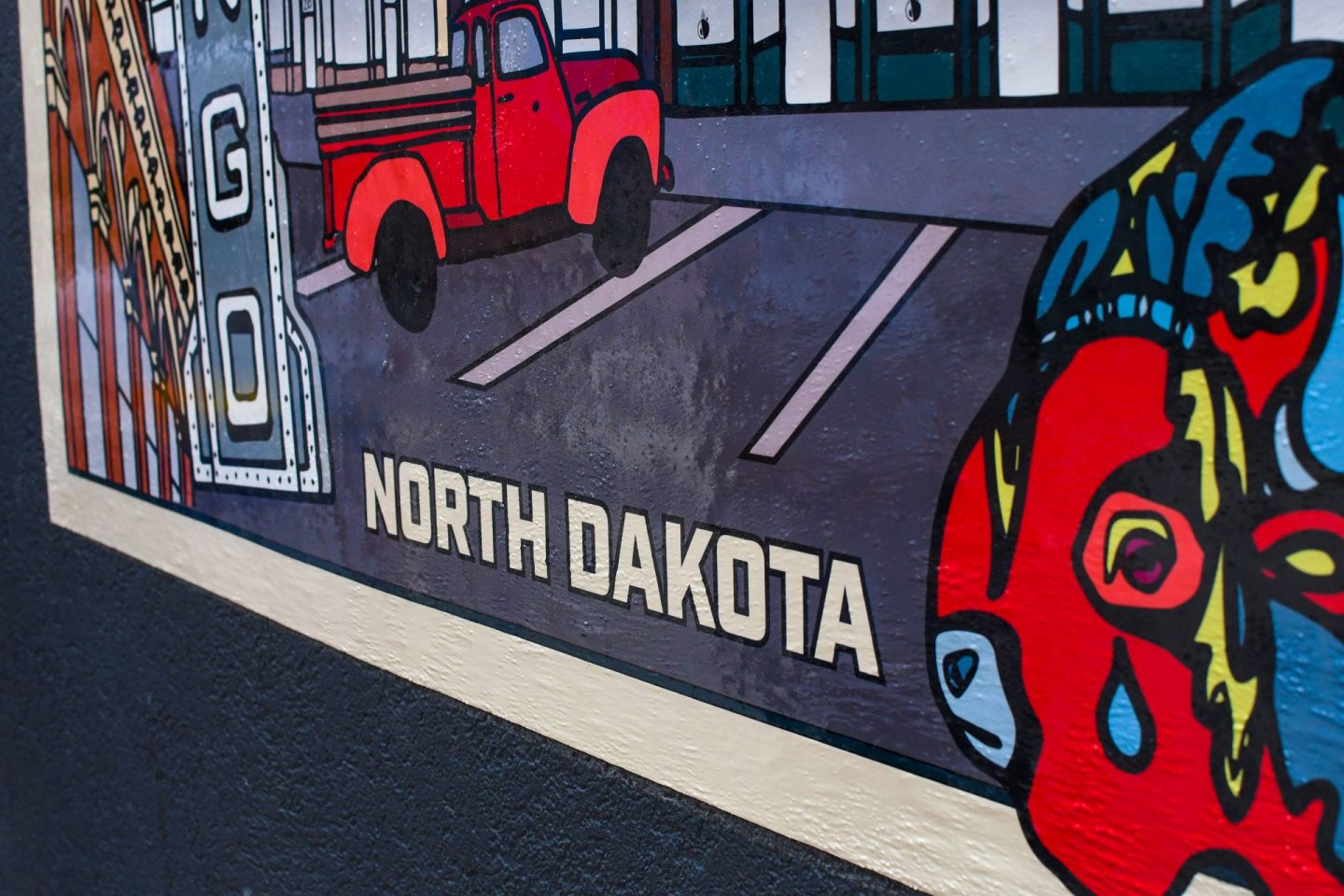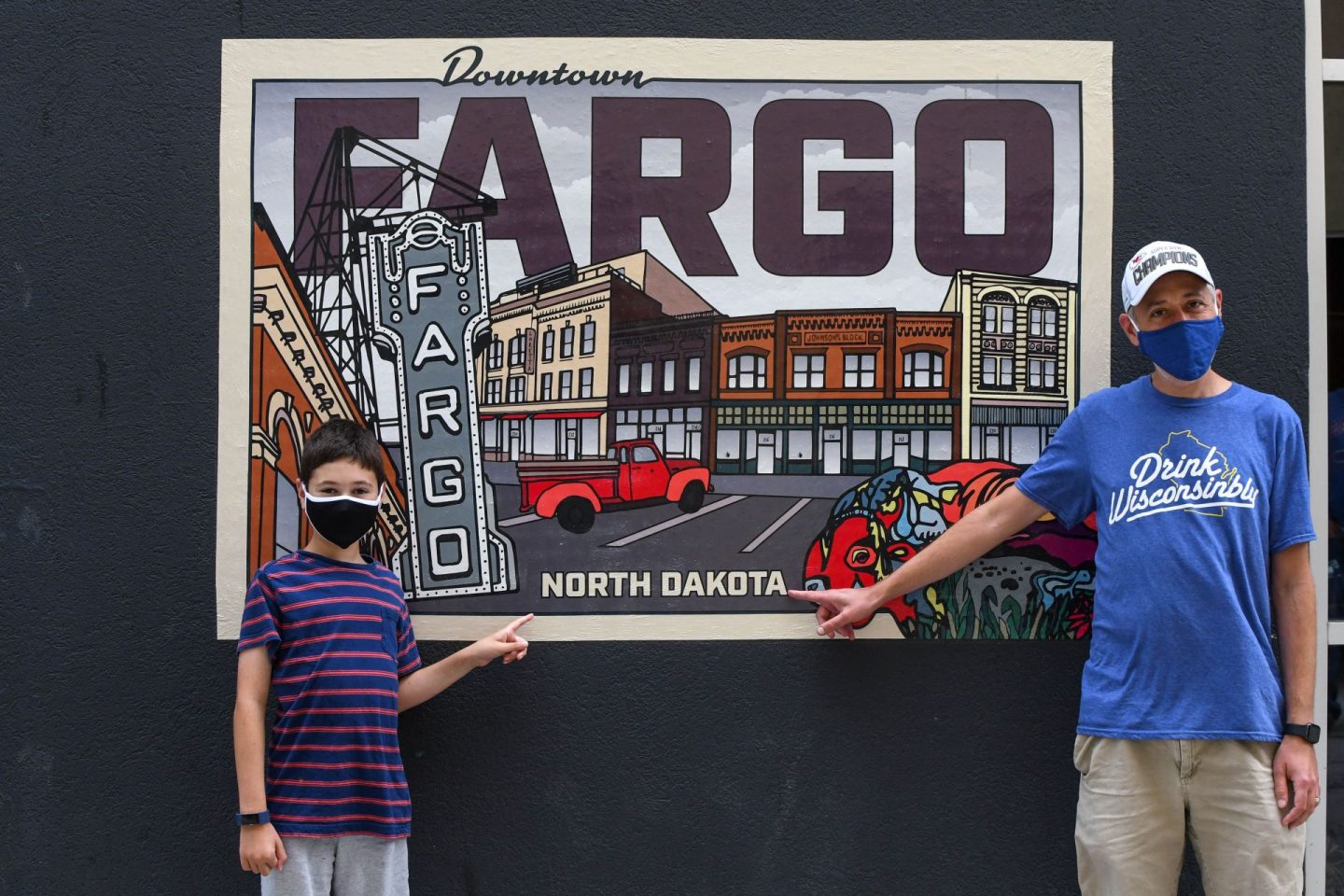 I'm a big fan of this Super Mario mural!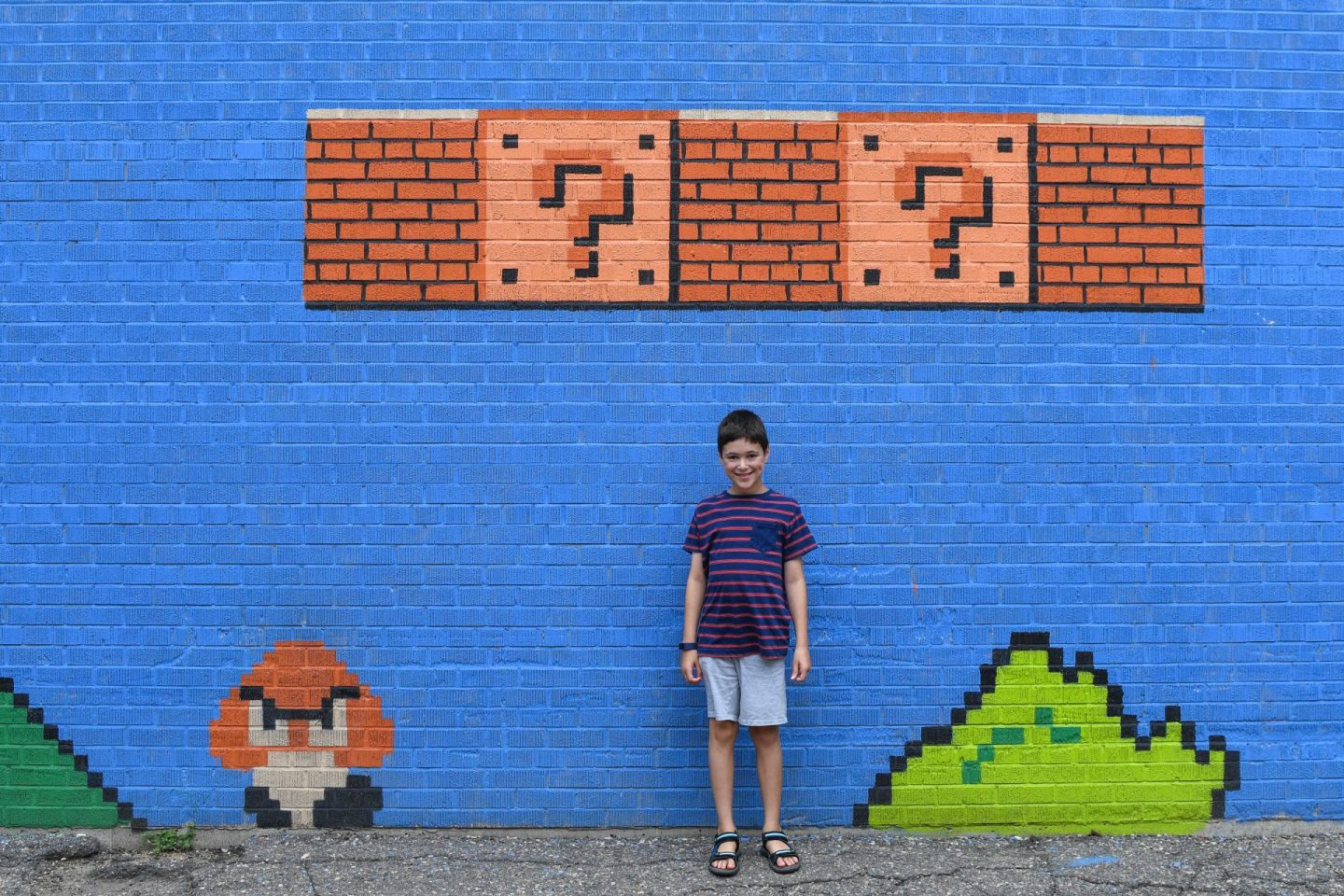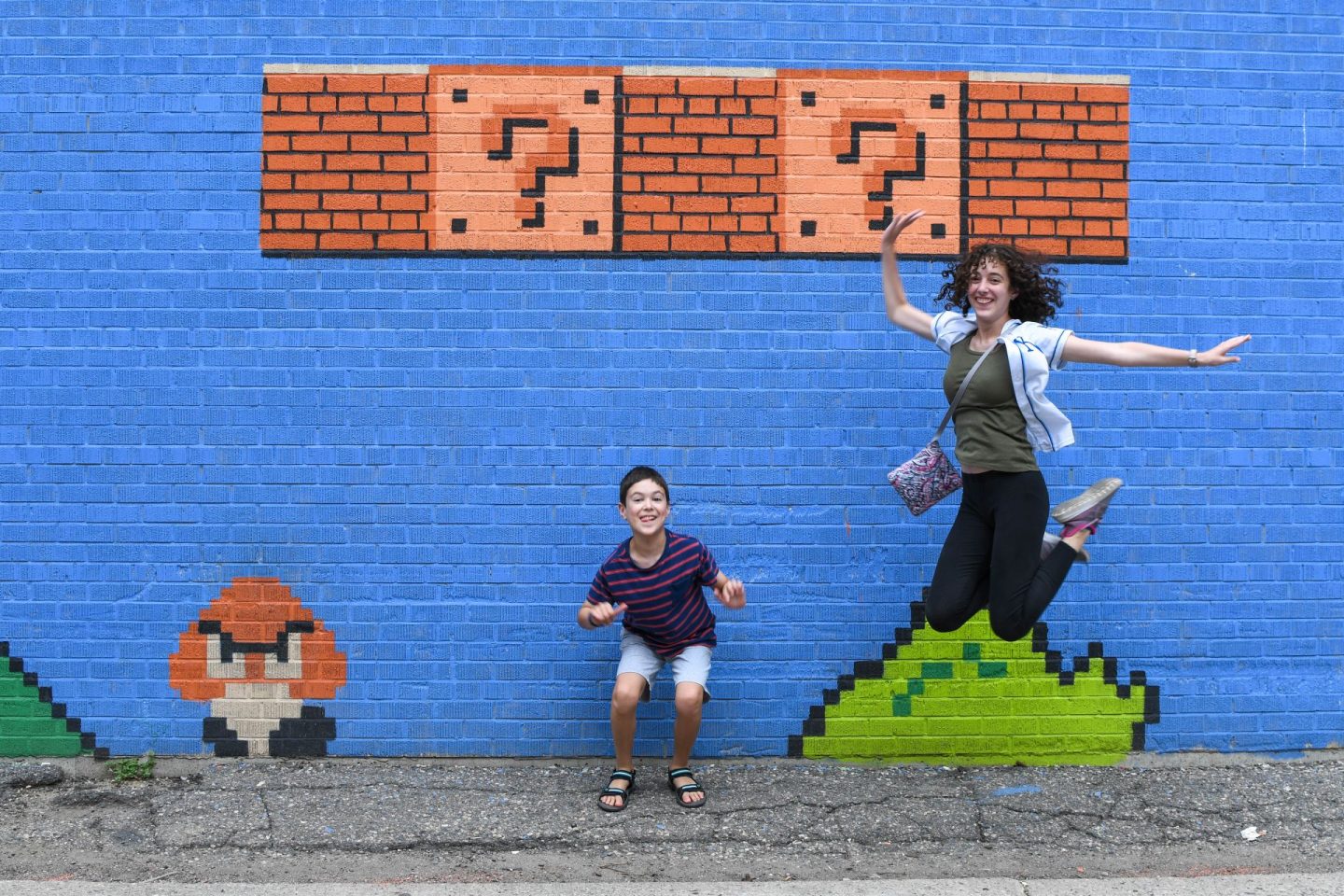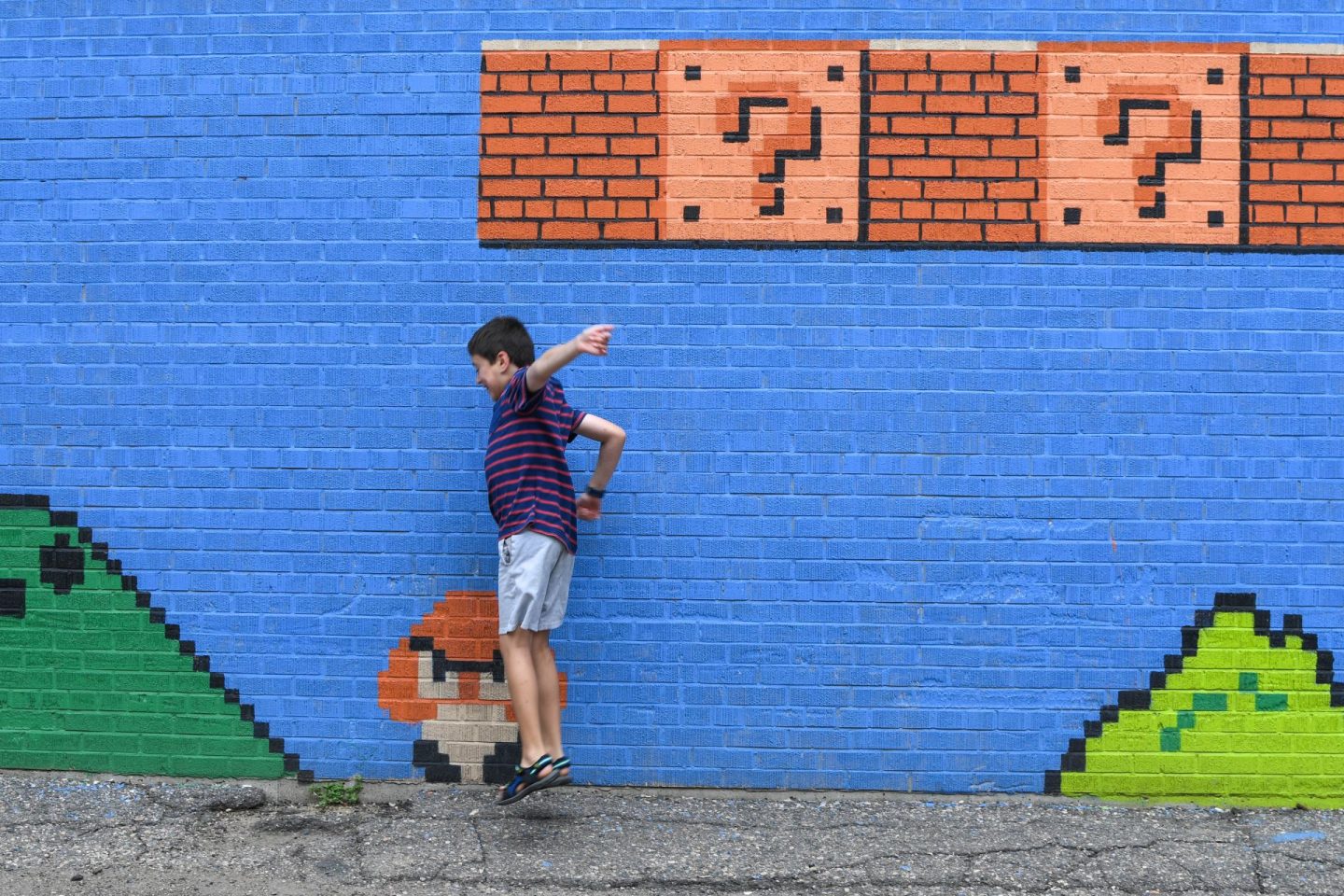 Downtown was nice to walk around as well.
Historical and Cultural Center of Clay County
Actually in Moorhead, MN, which is directly next to Fargo, is the Hjemkomst Center, where you can find a replica of a Viking ship as well as a Stave Church. We got into this location with our science center membership.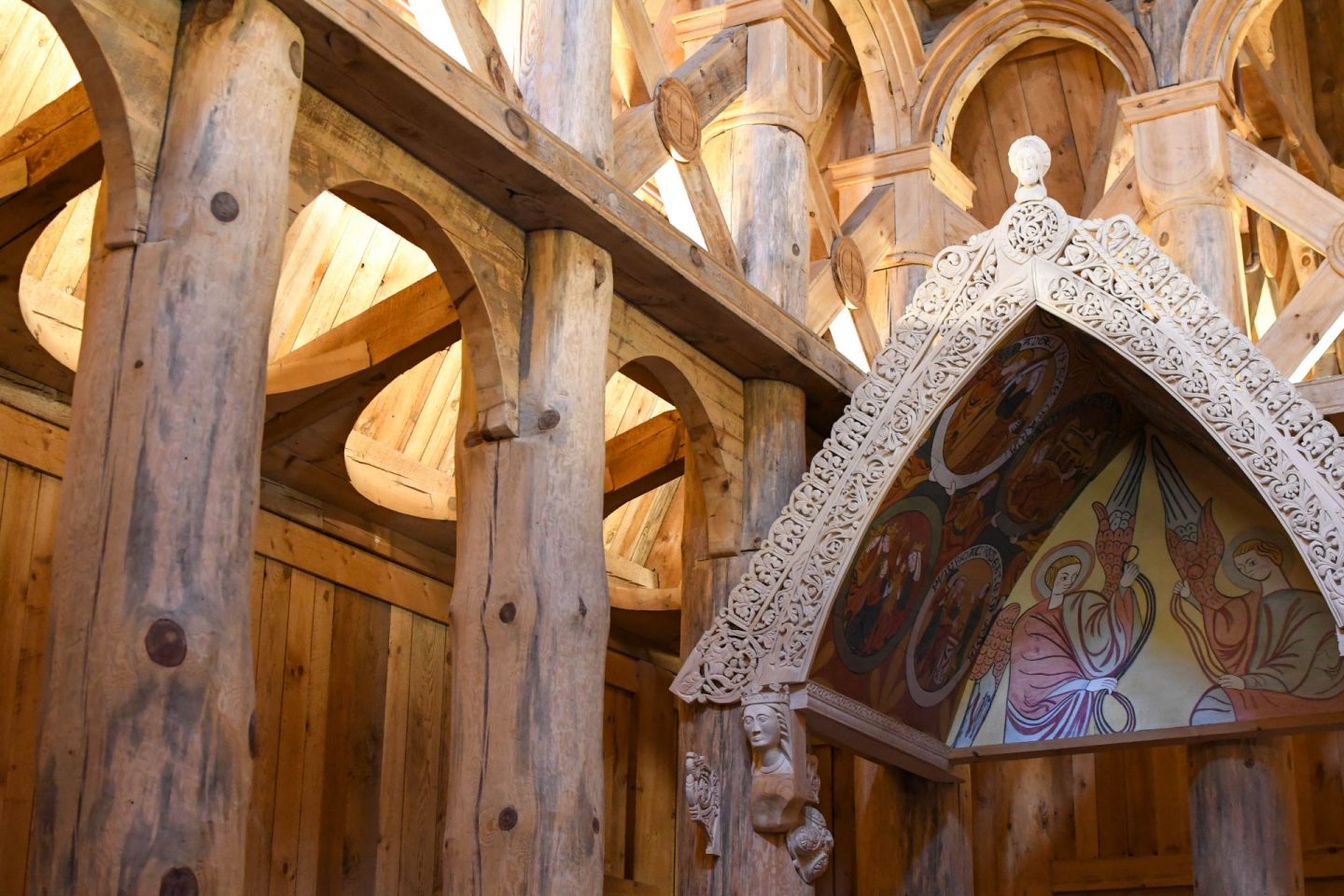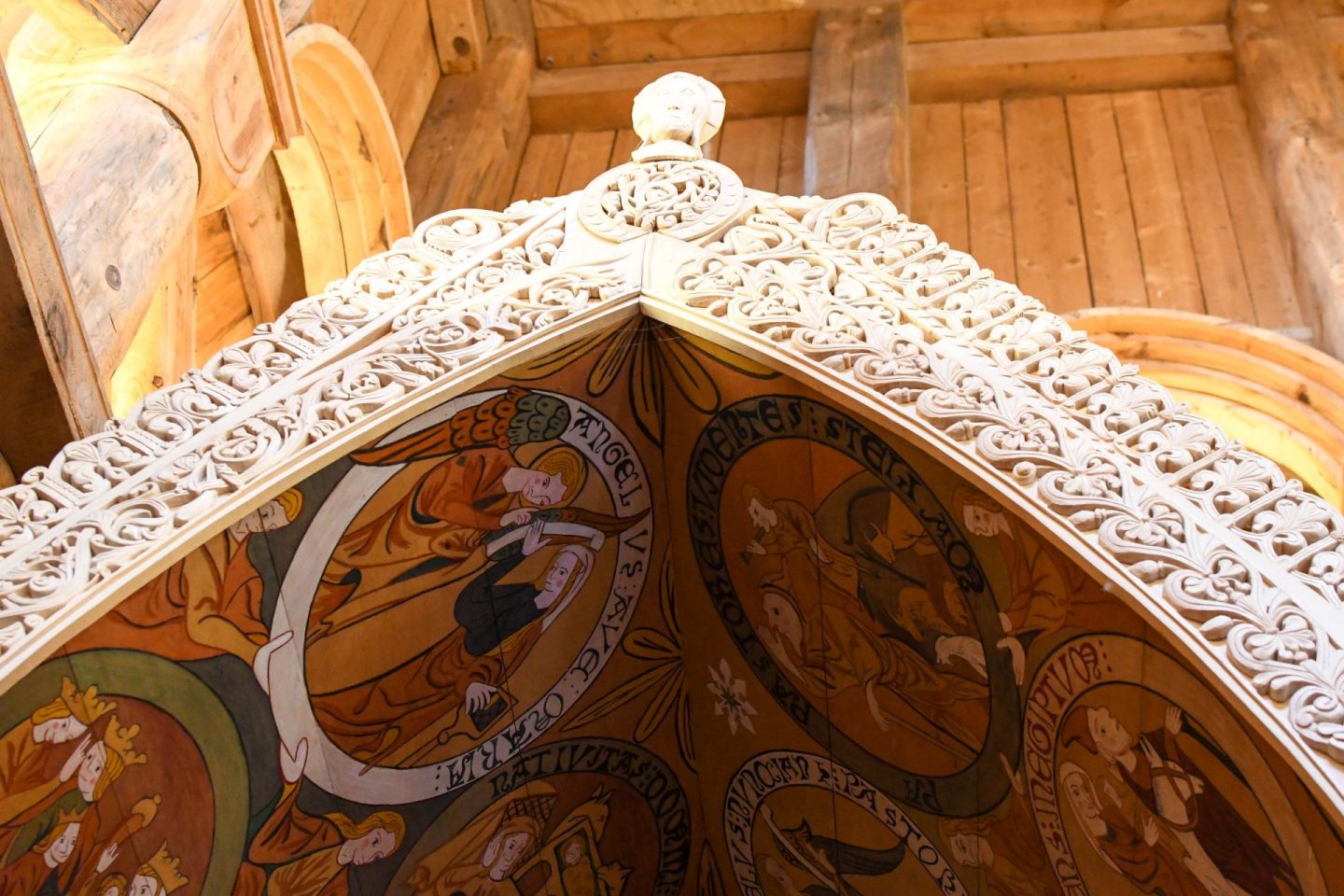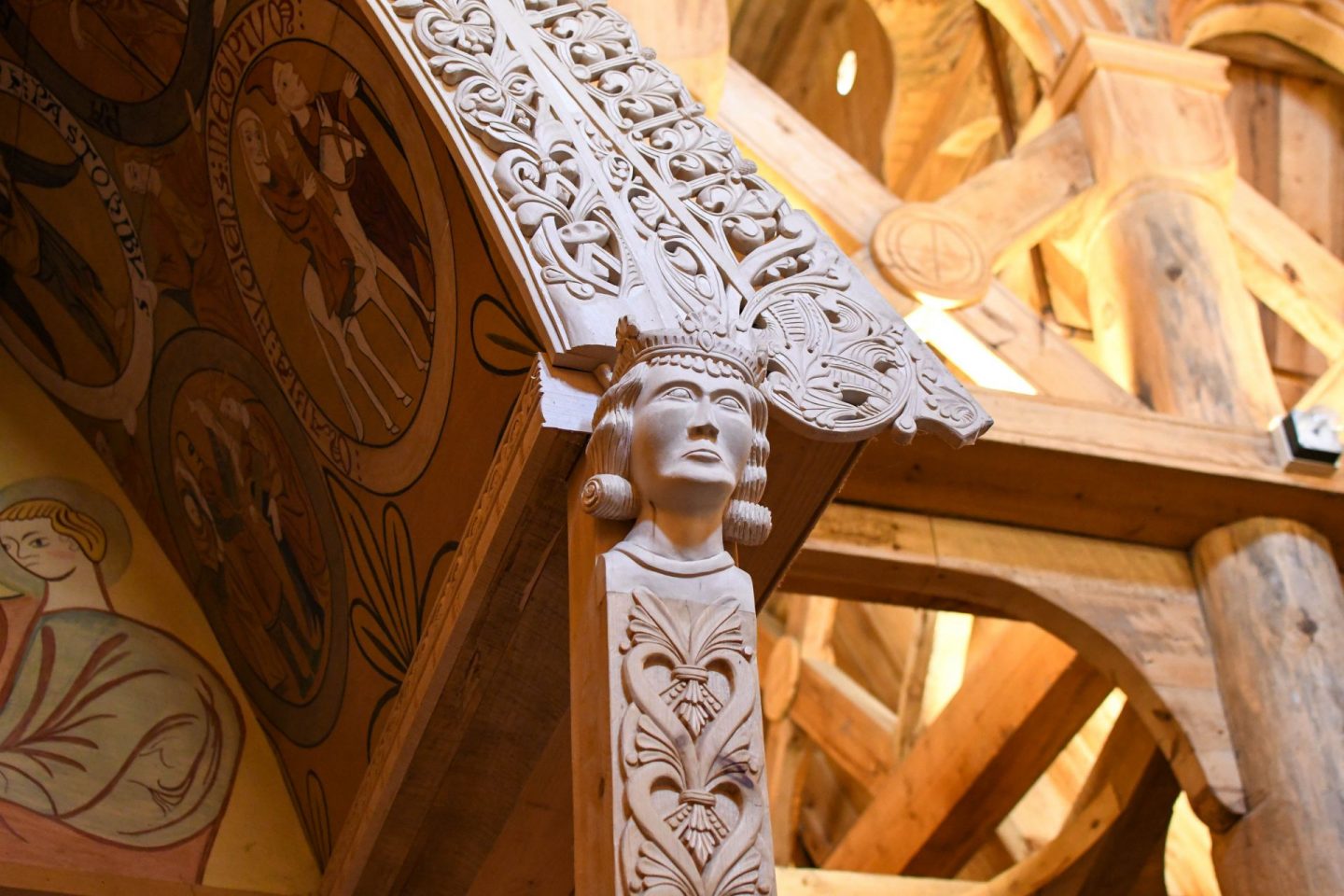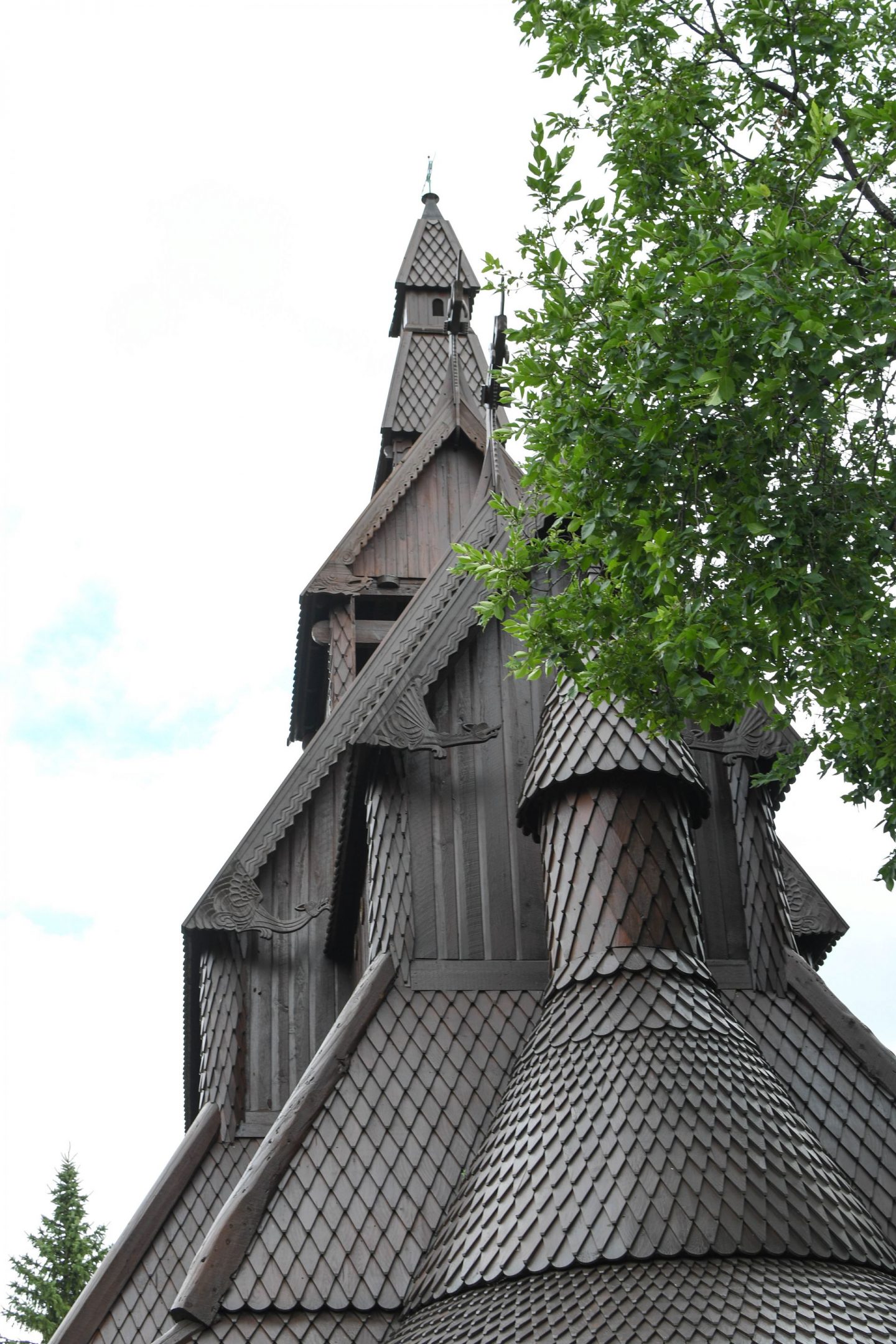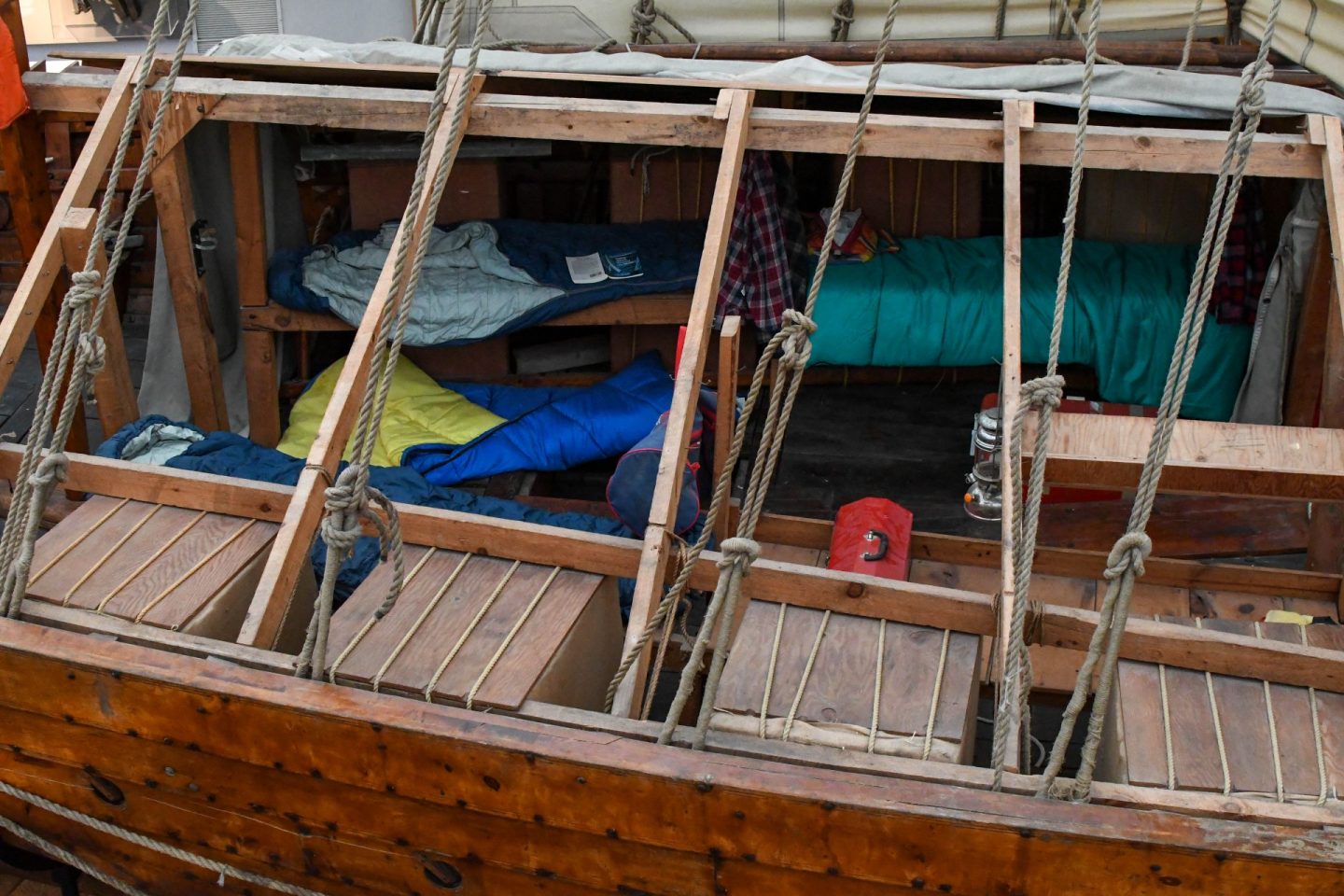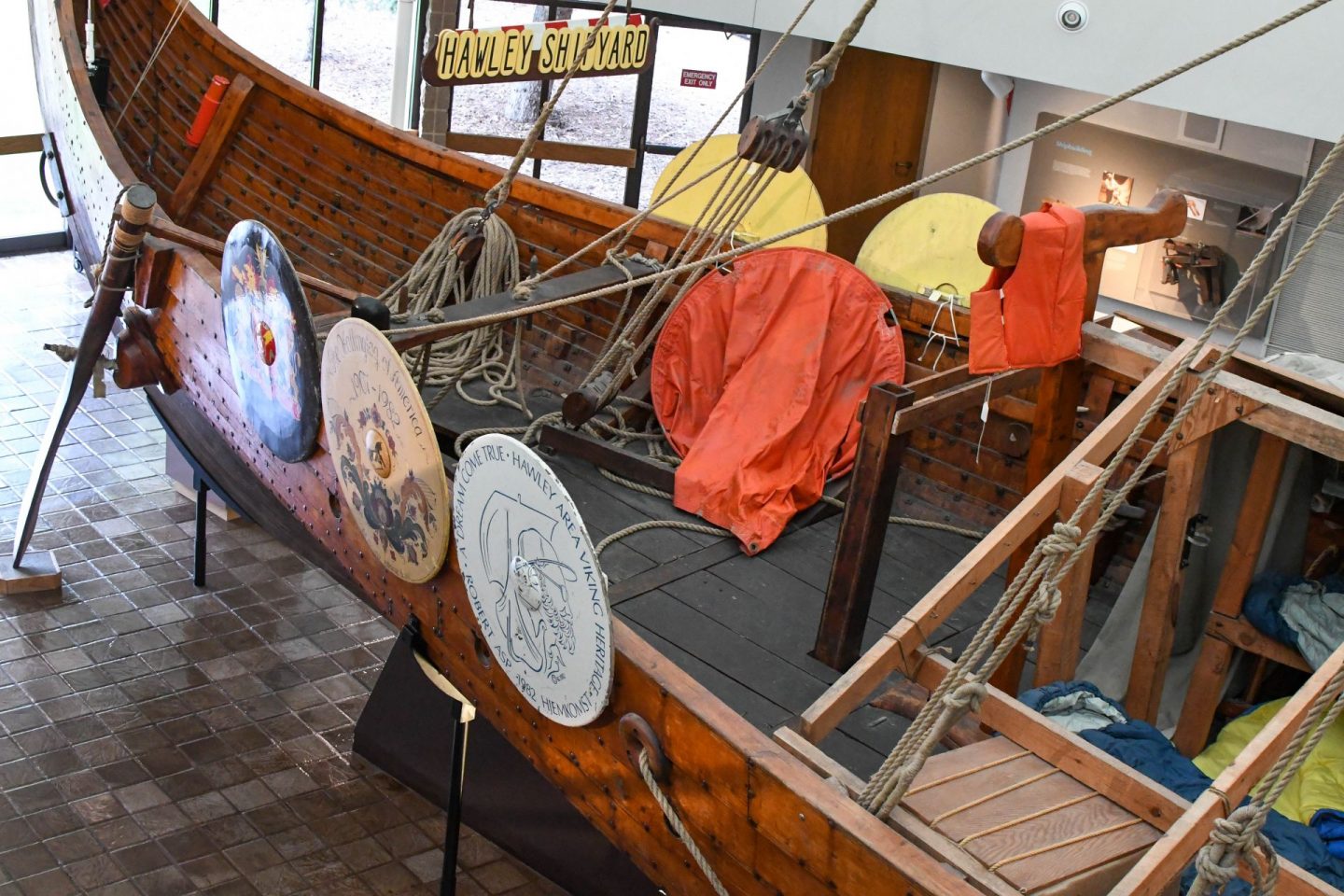 I think the boys were interested in the architecture and I was interested in this display about the "Spanish" flu, which actually started (maybe) in Kansas.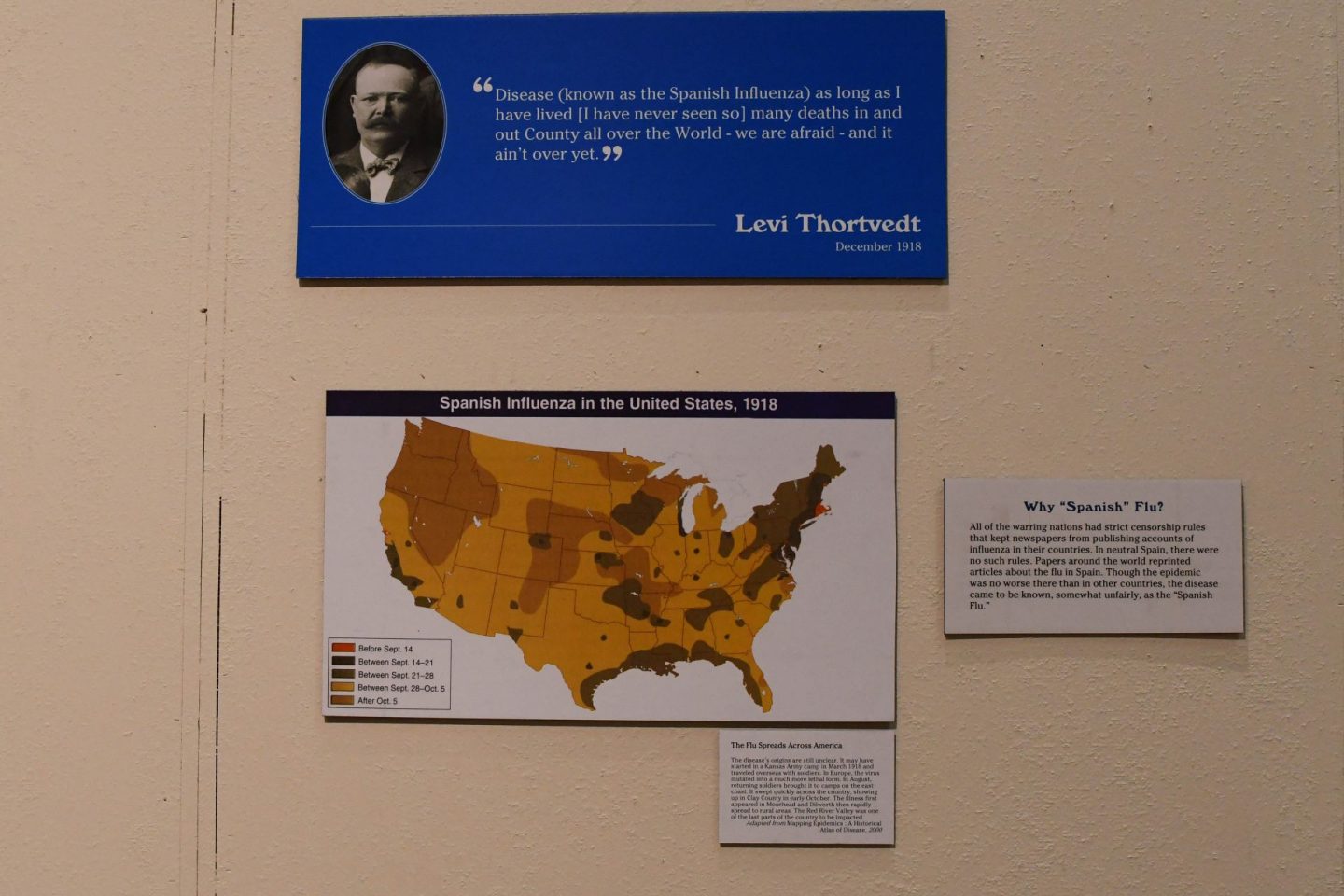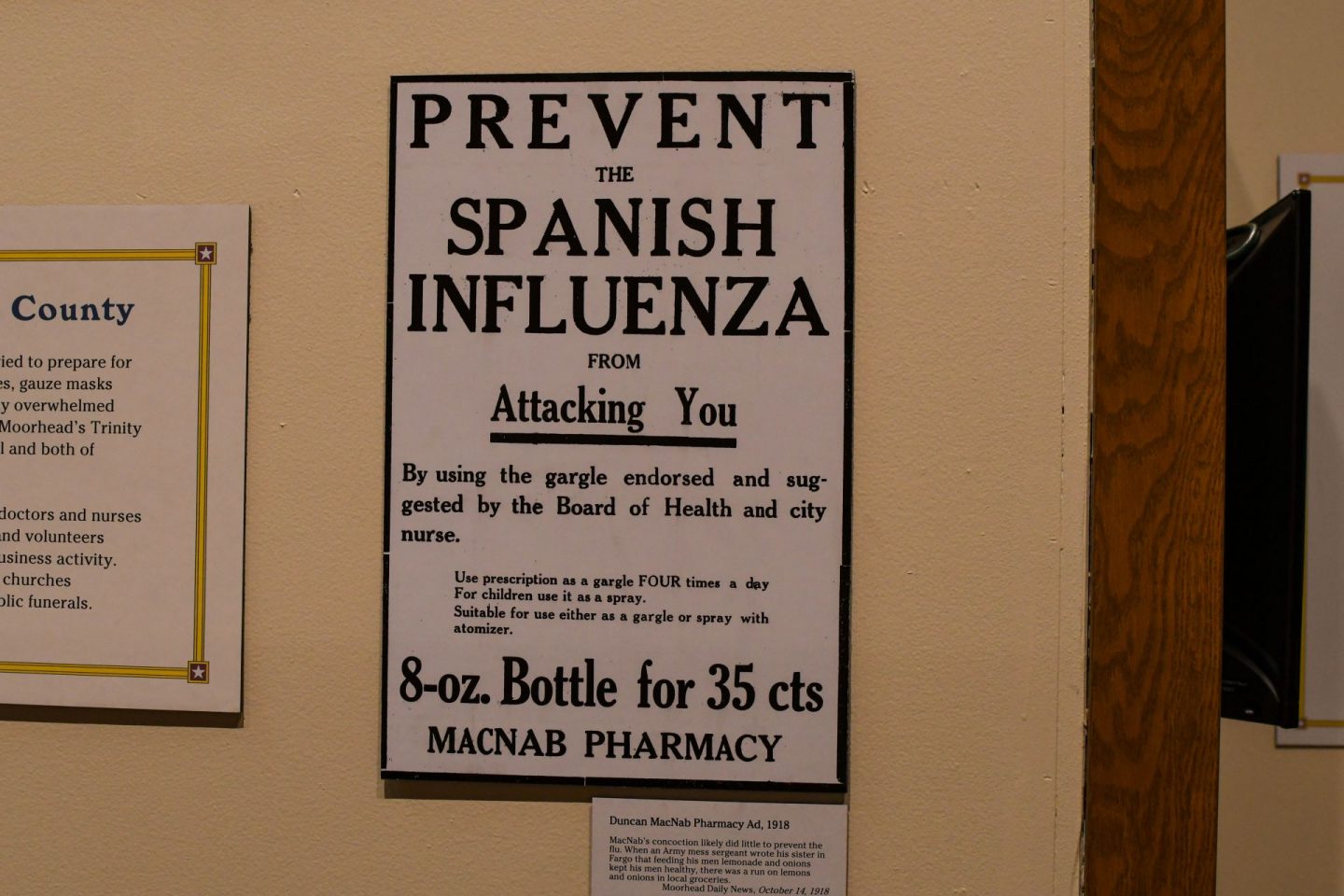 Red River Zoo
We also have reciprocal membership to zoos, so of course we had to visit Fargo's Red River zoo! This one was a lot less crowded than the Omaha Zoo!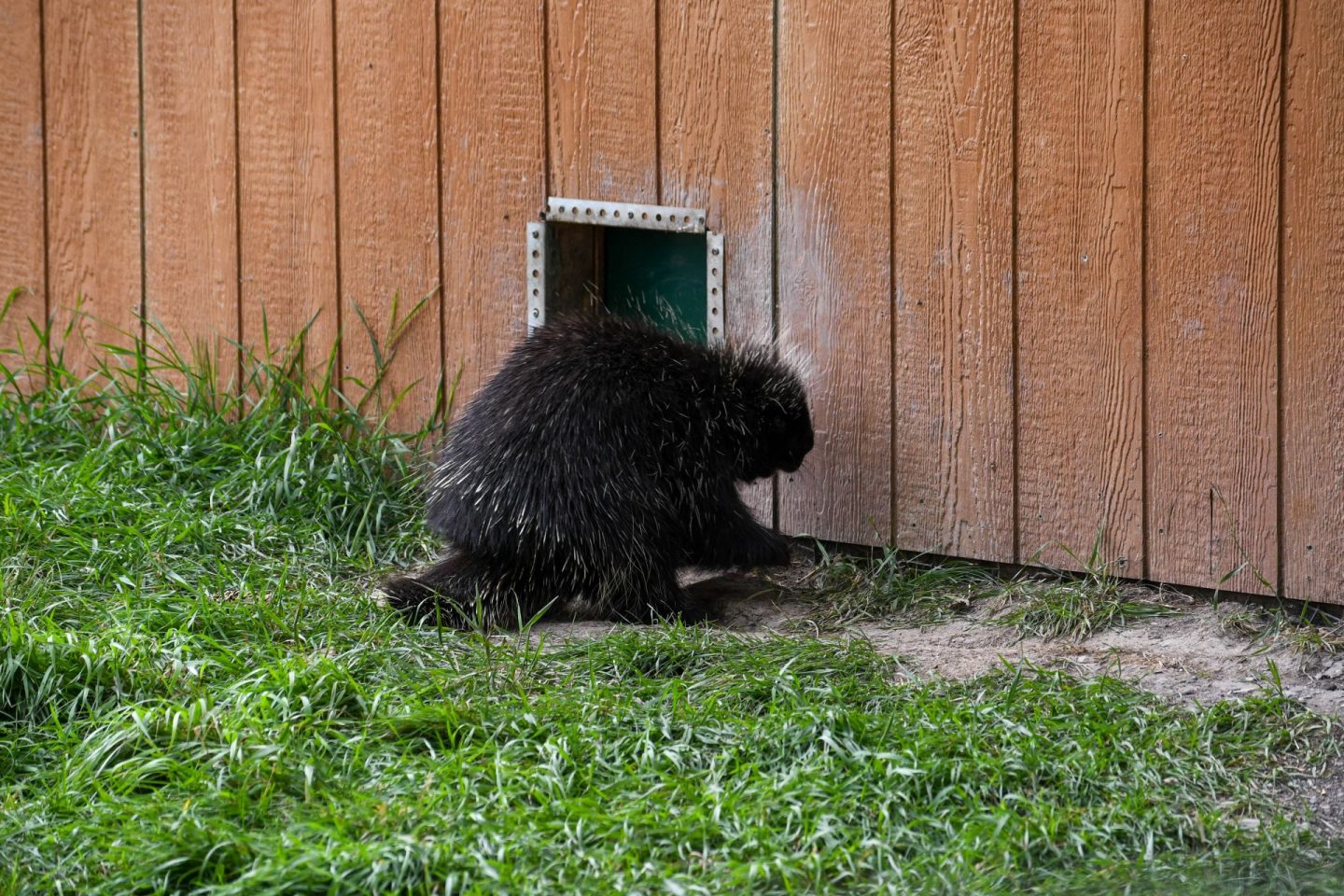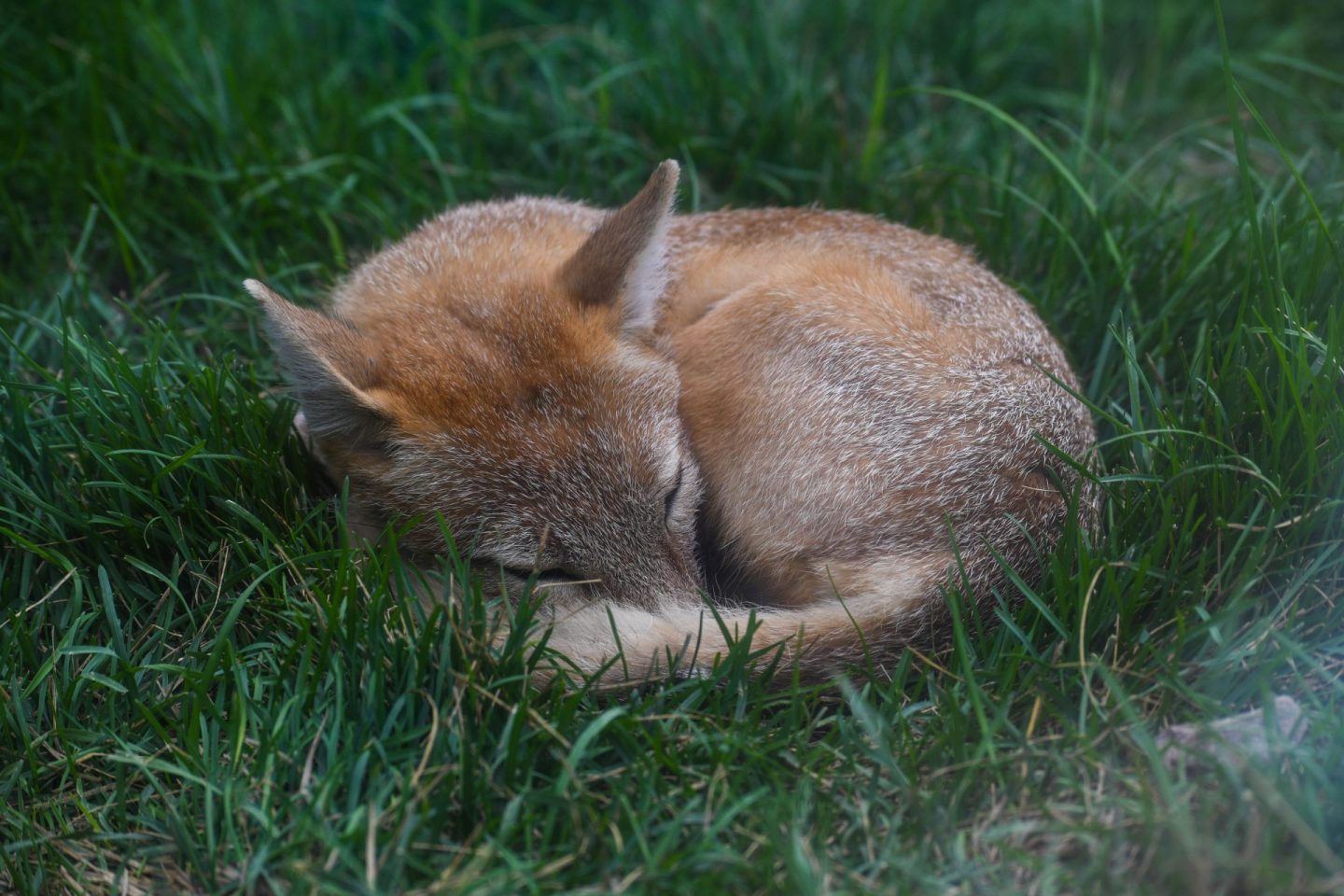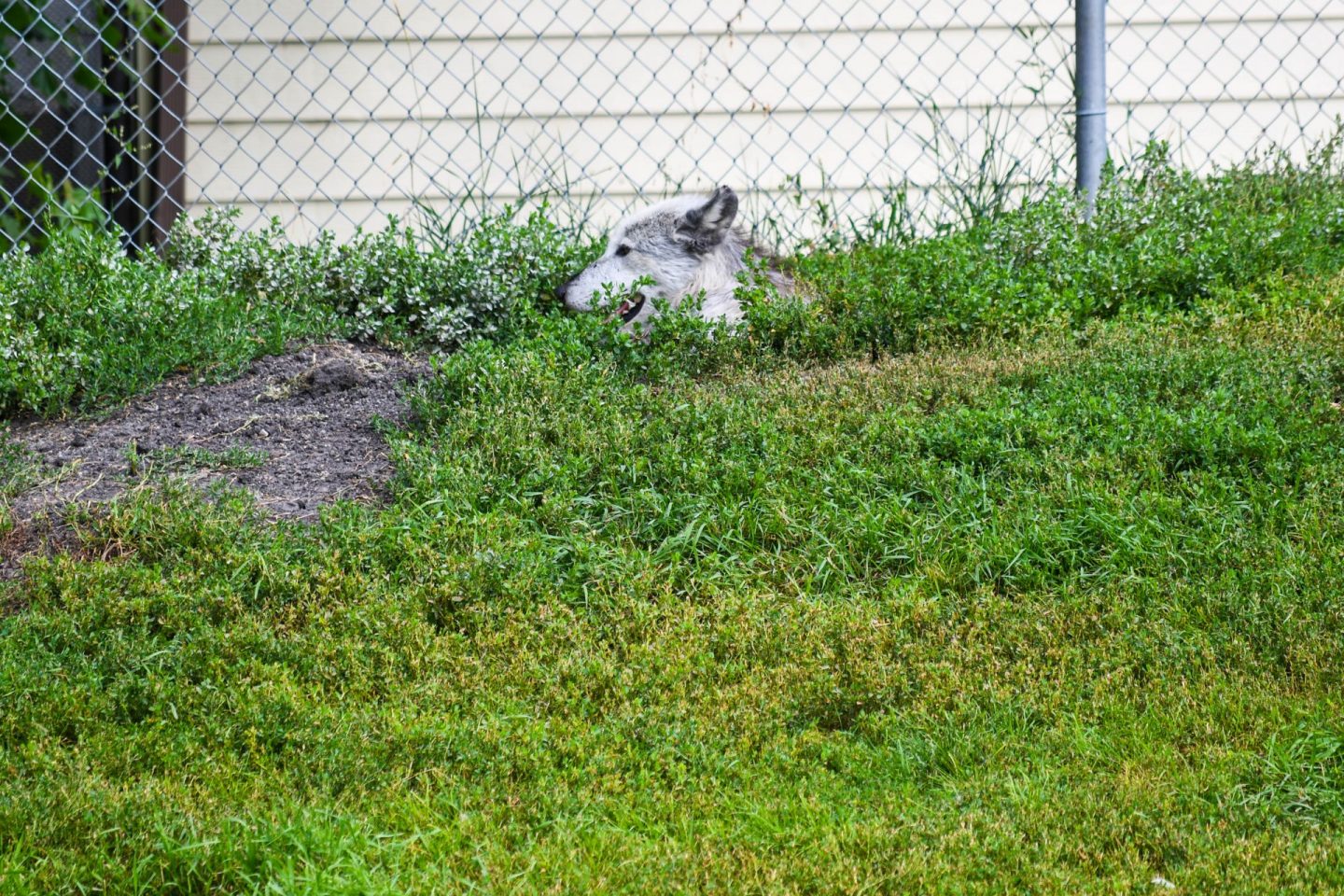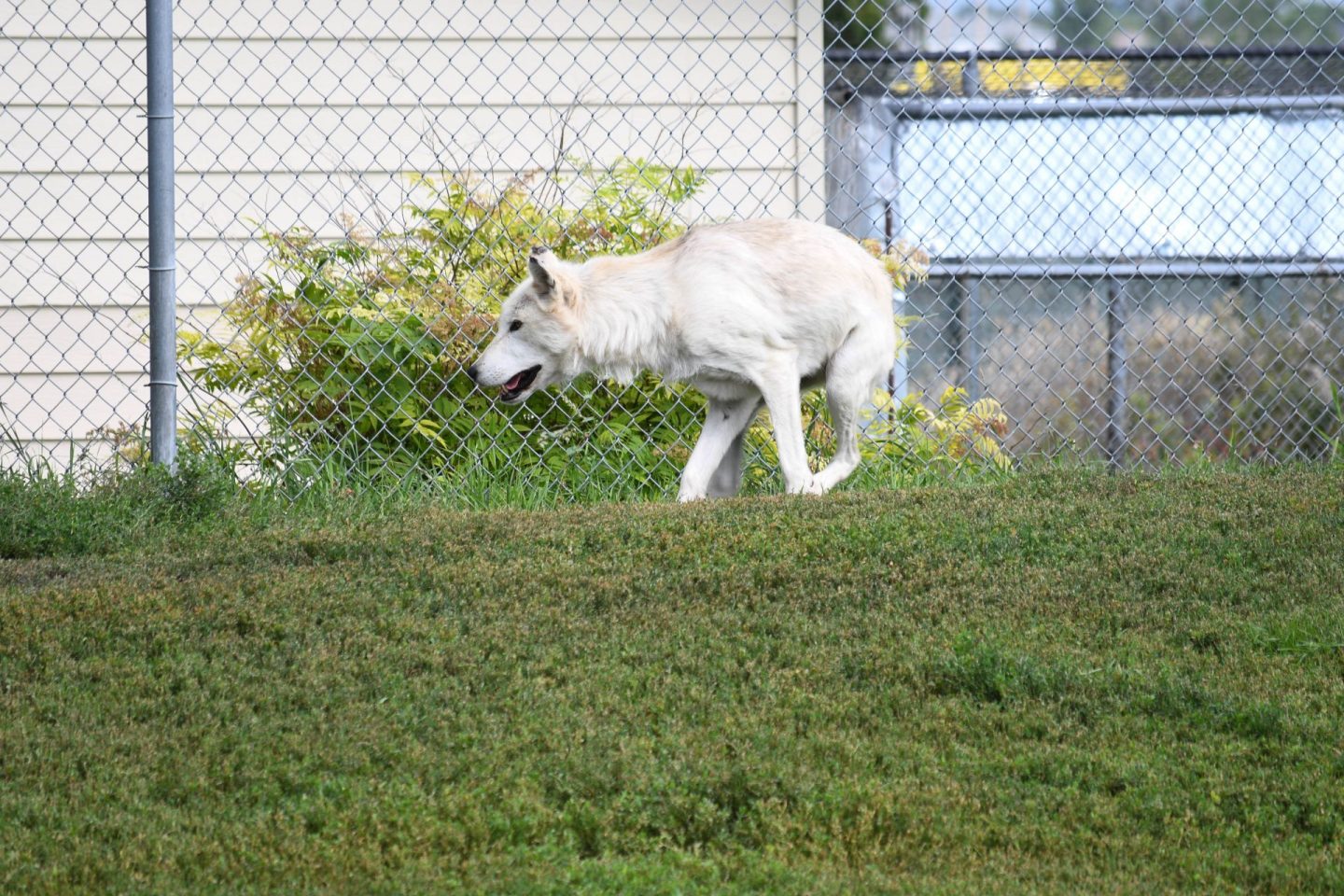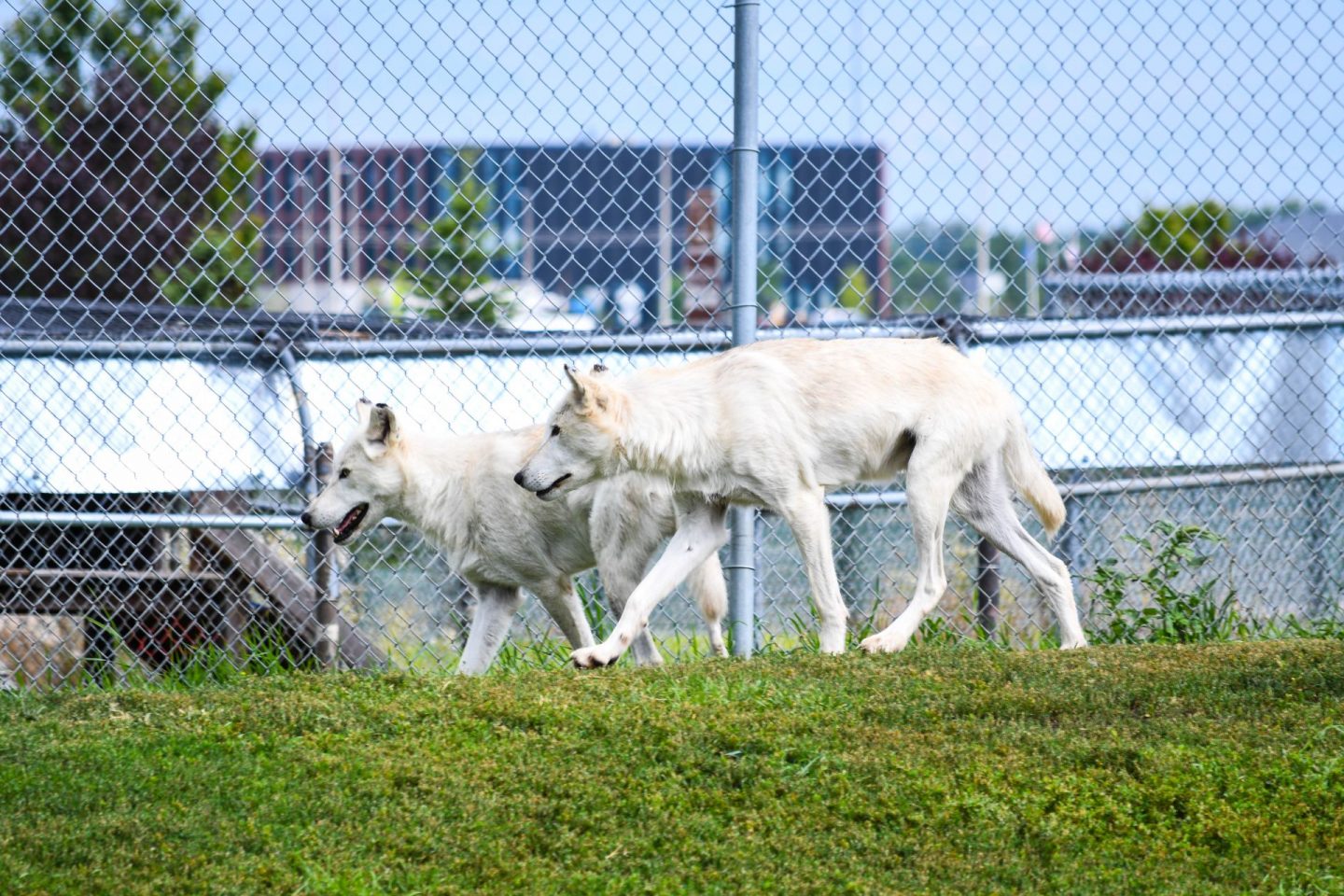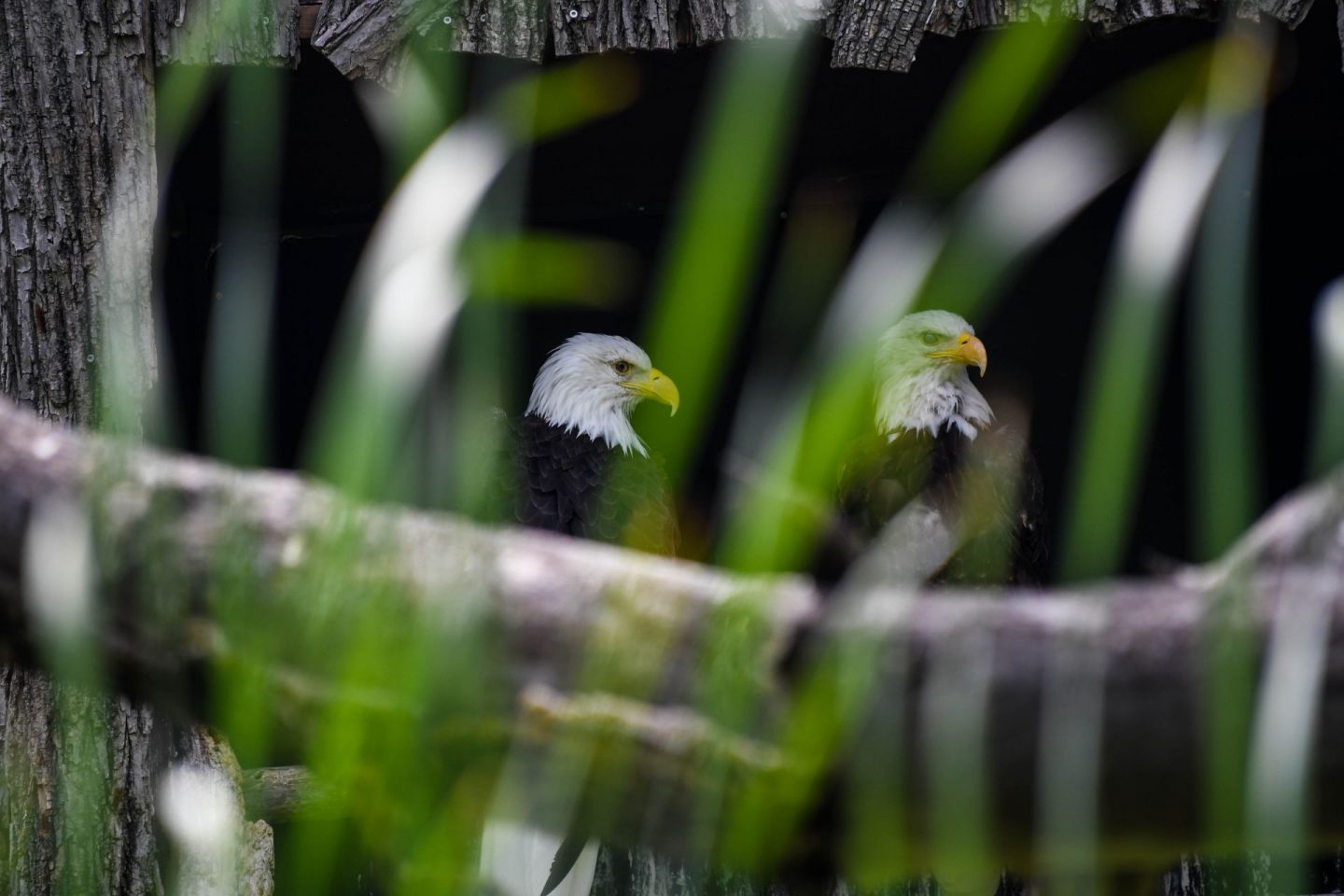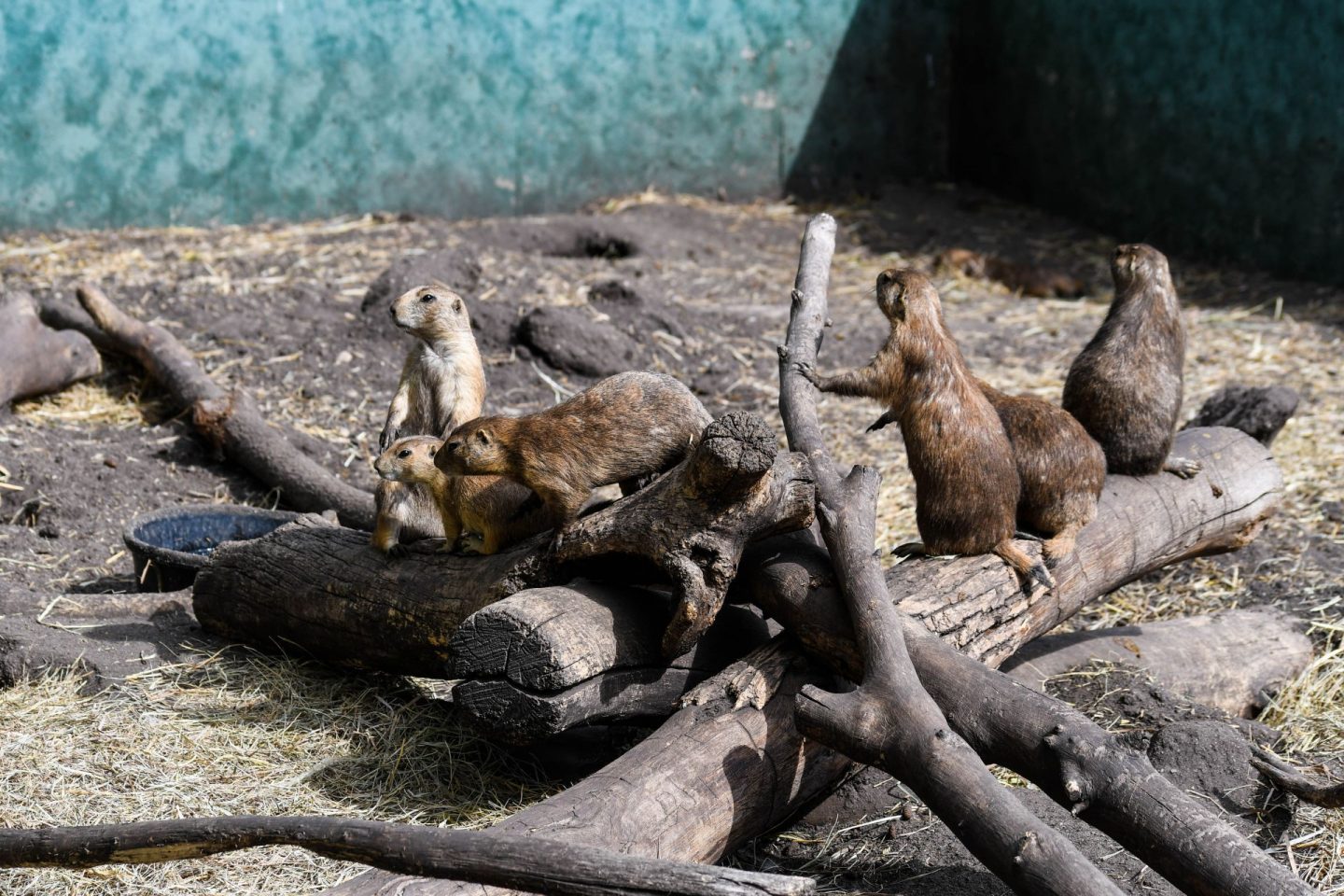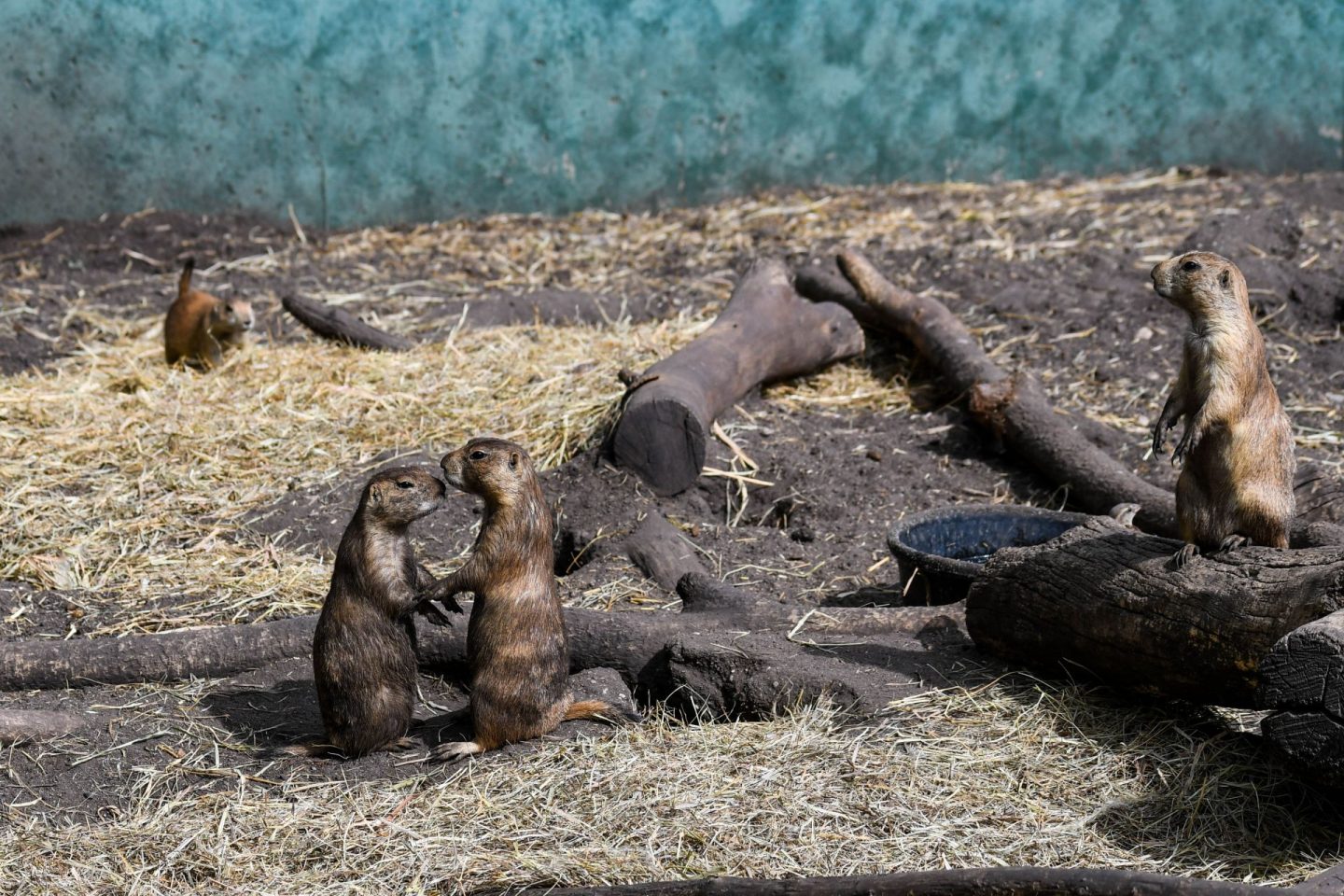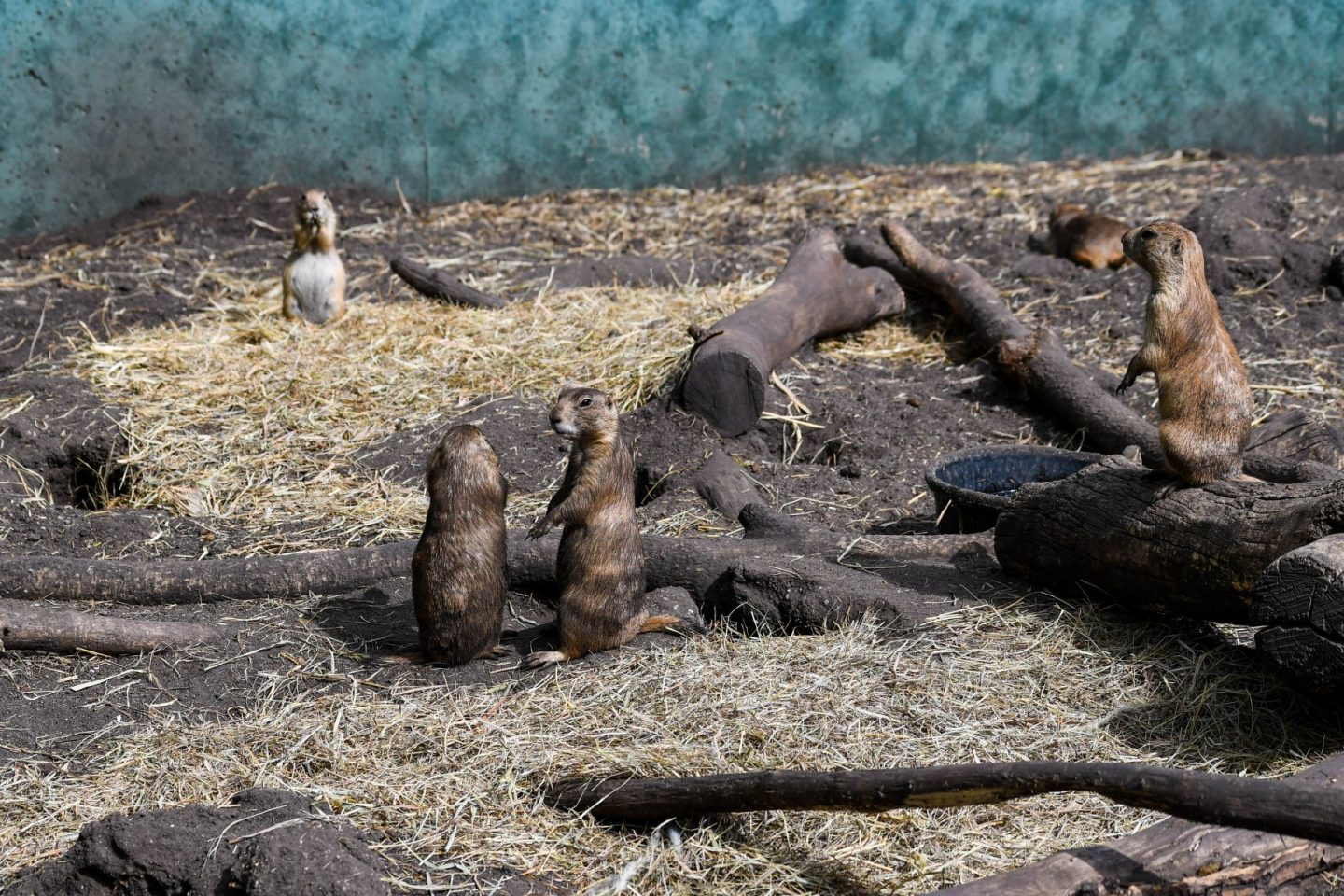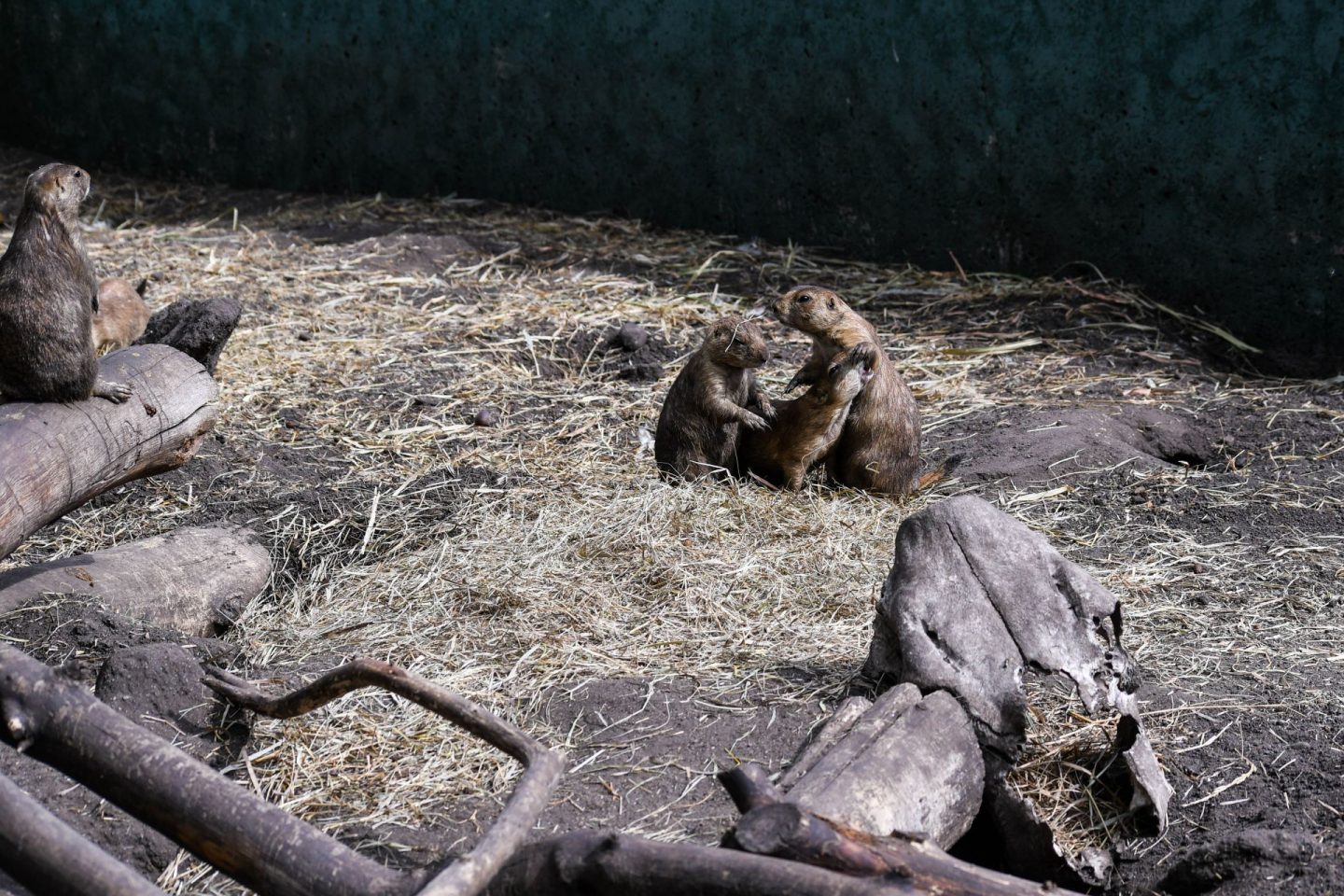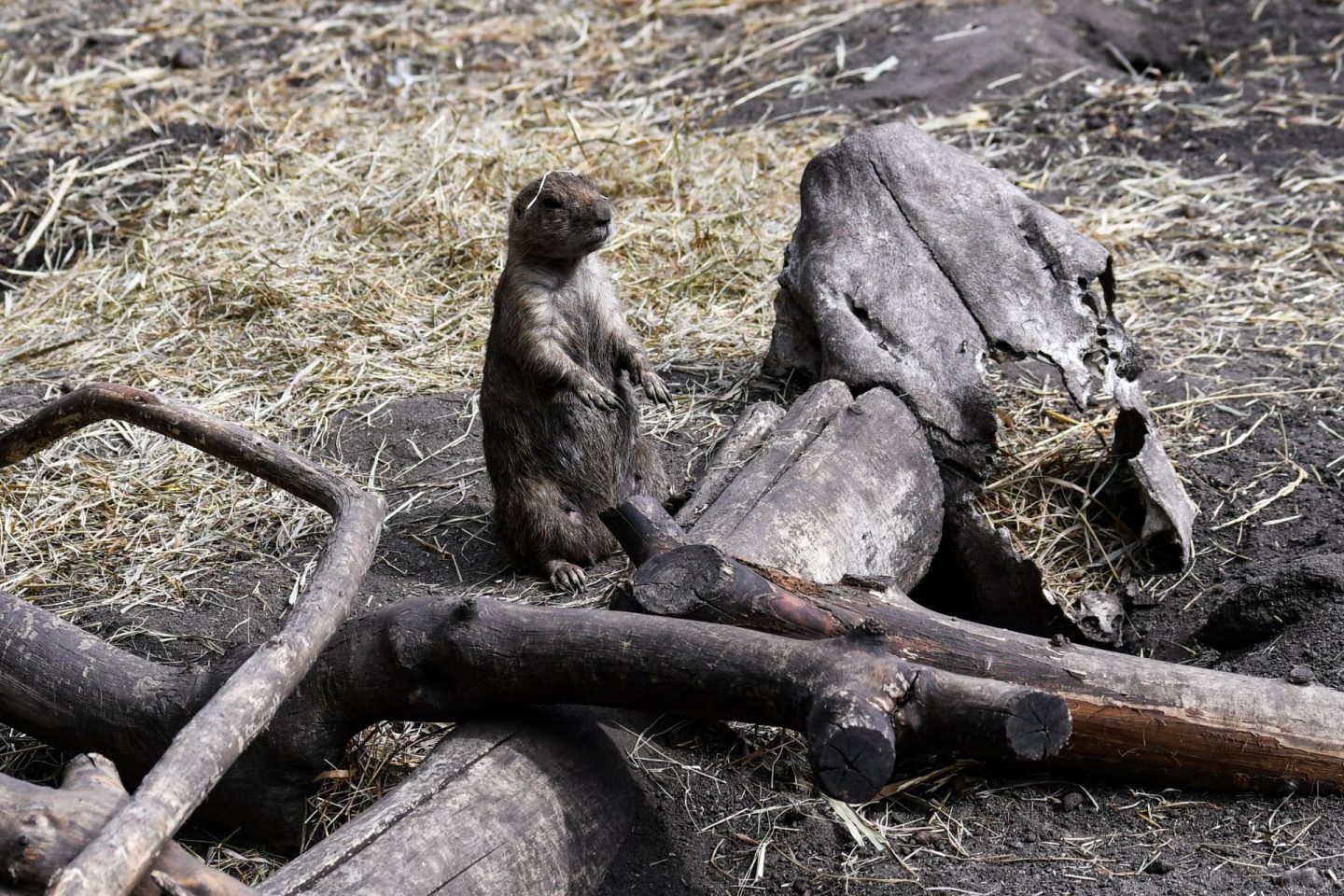 We had some fun with these oversized picnic tables and chairs!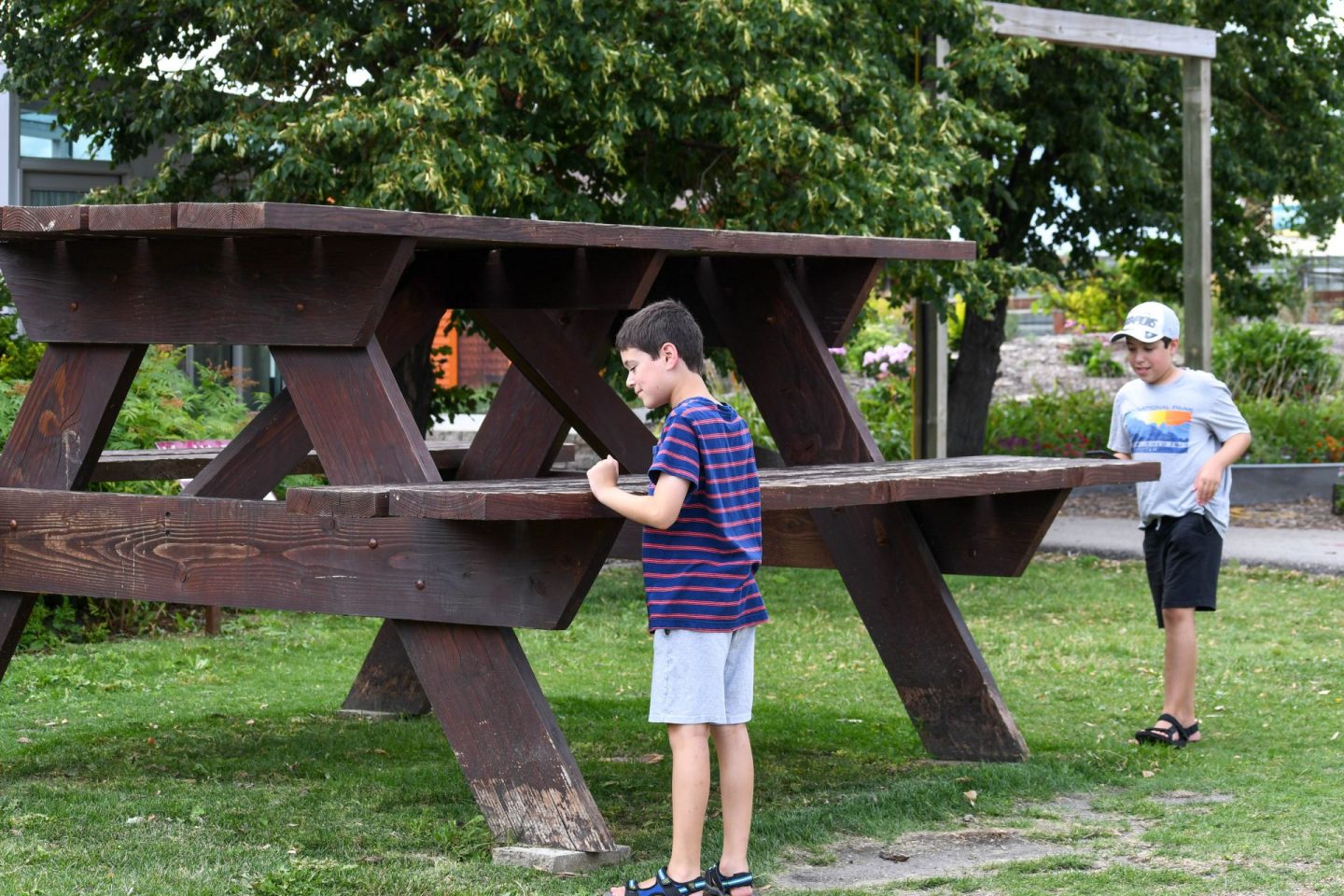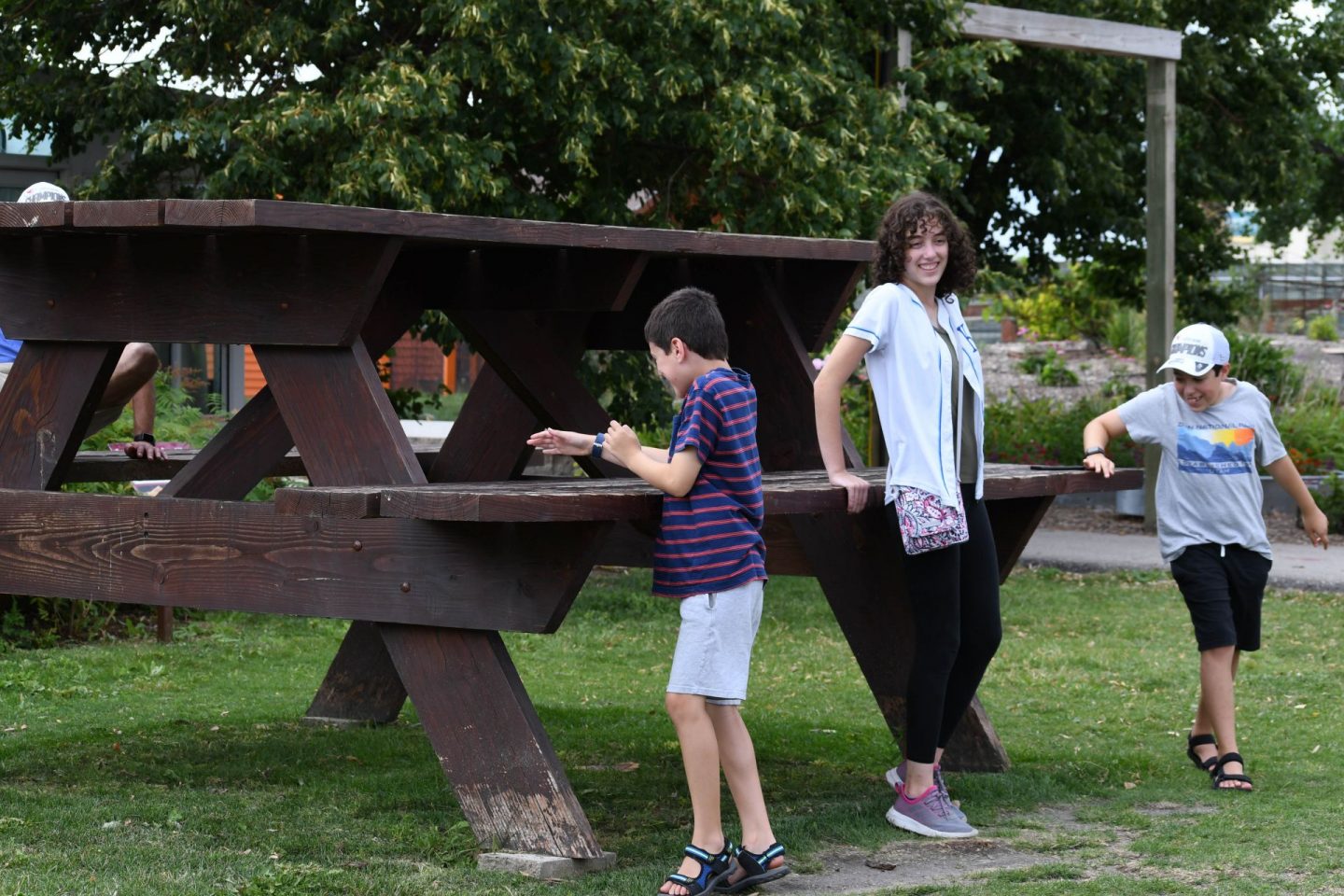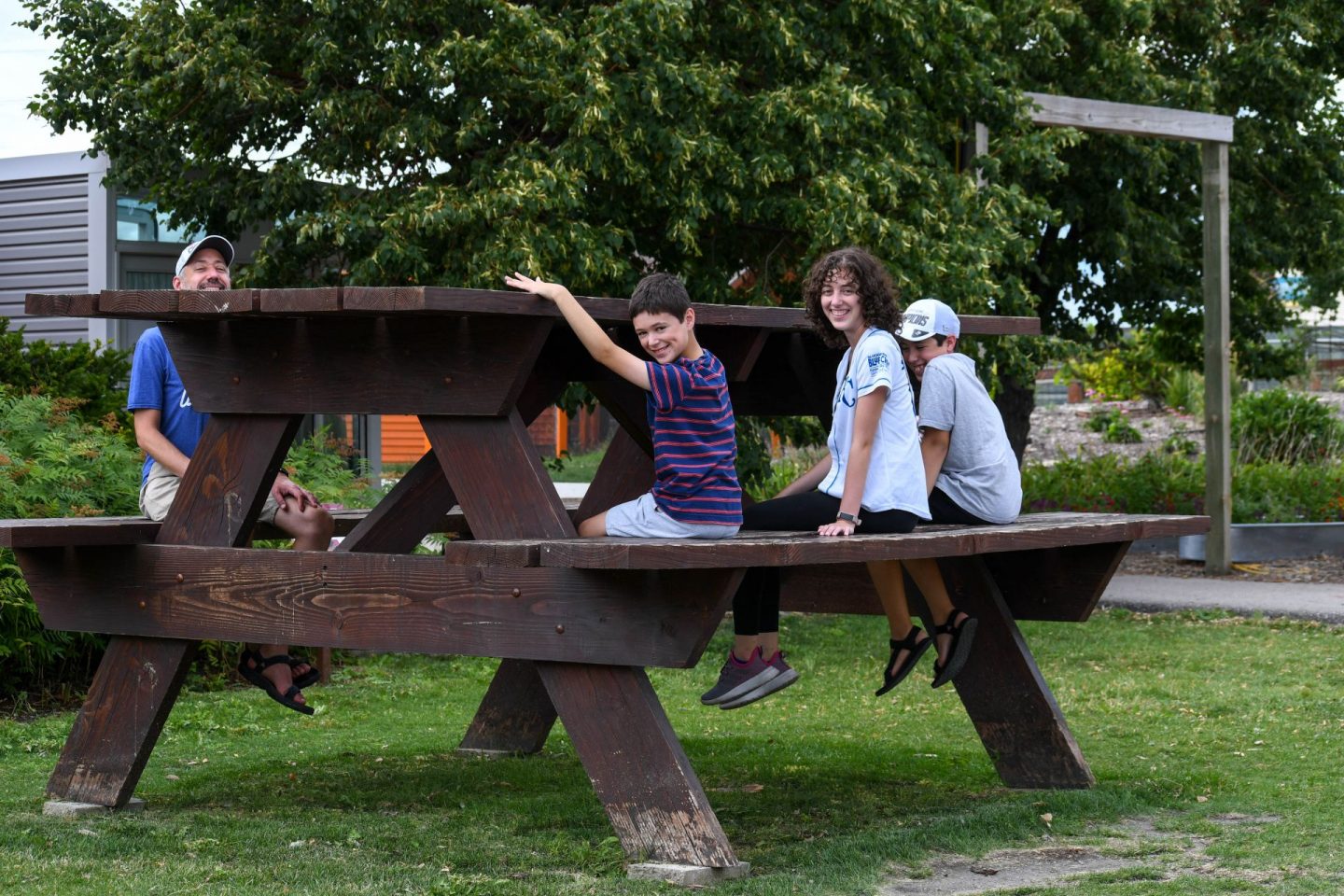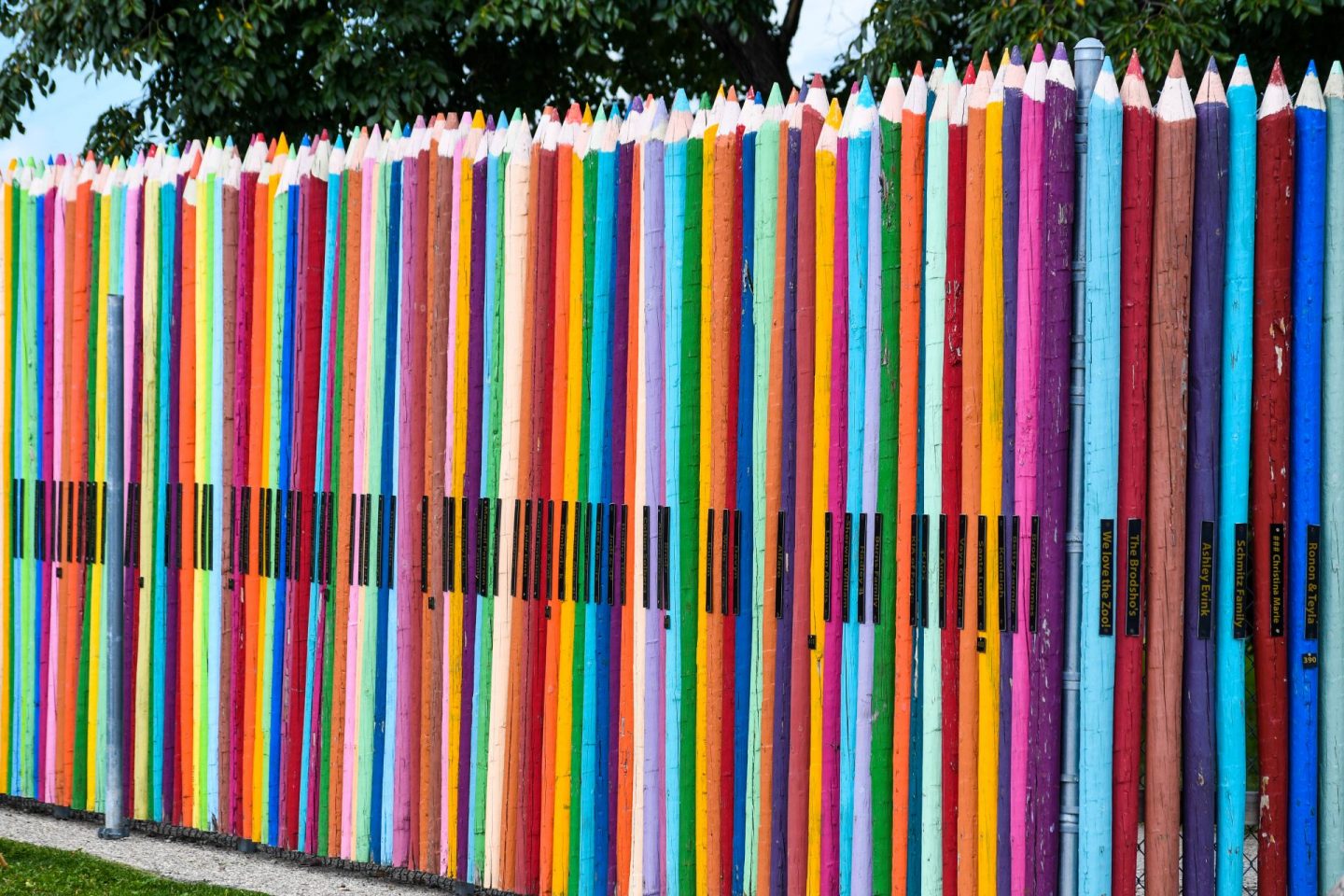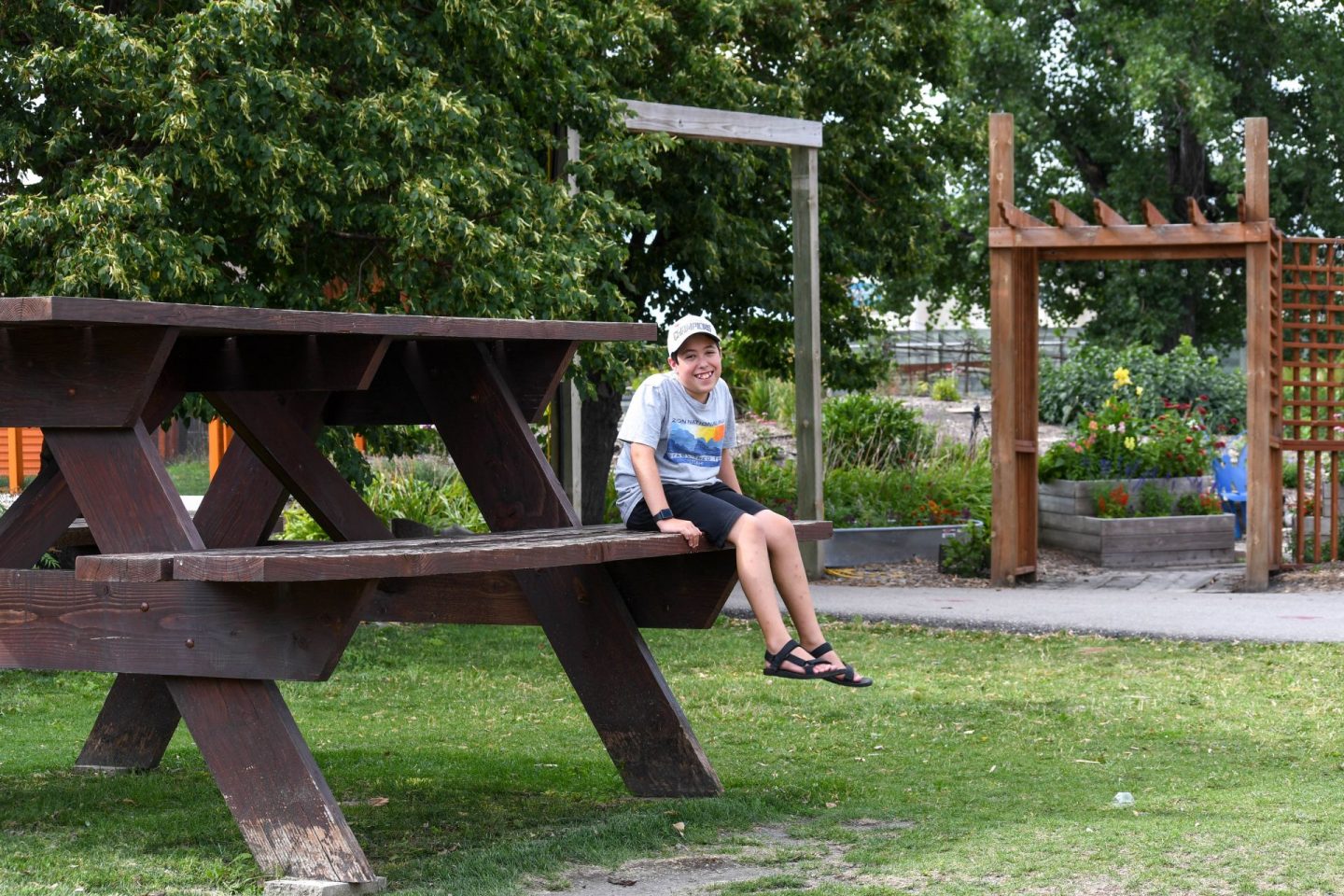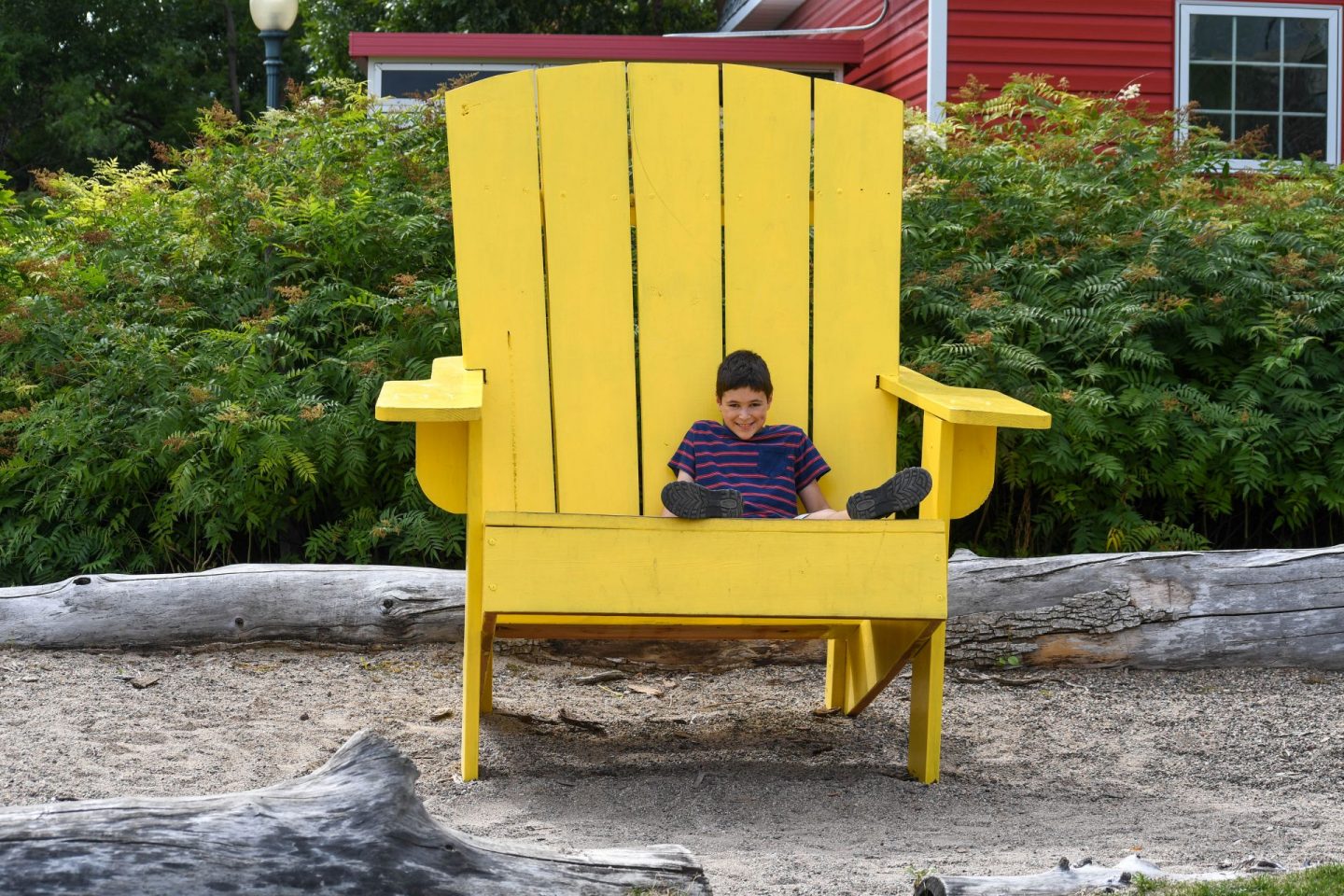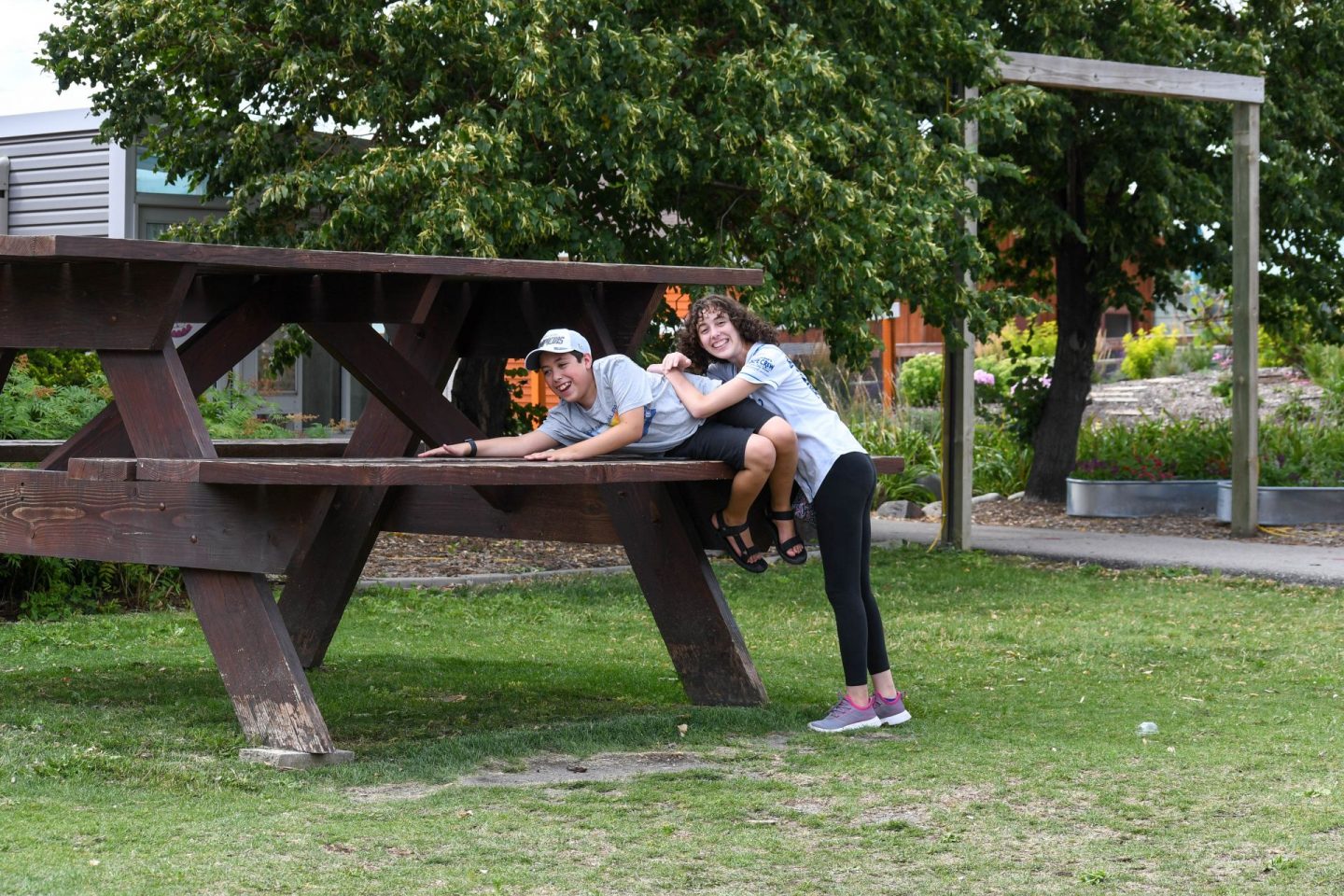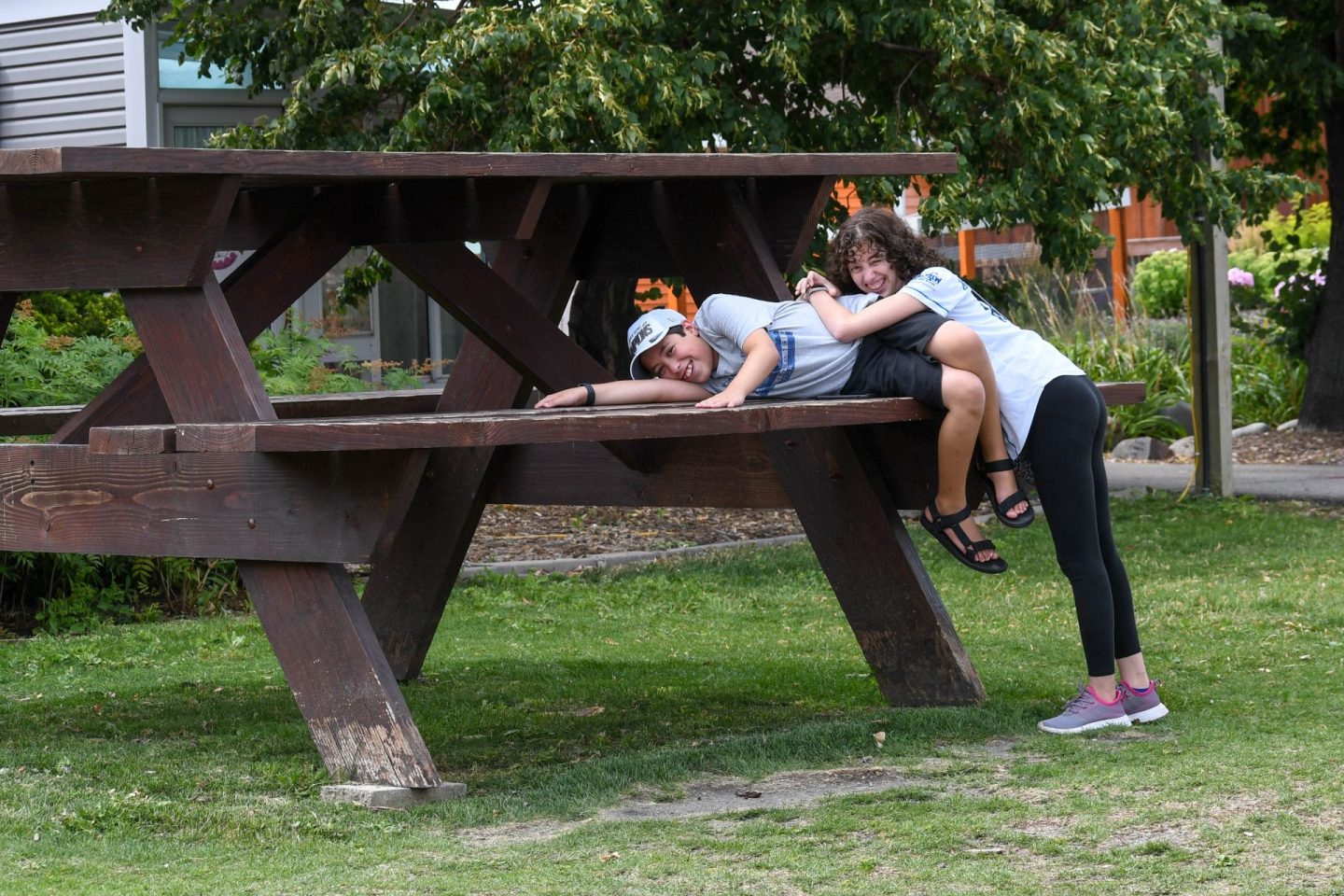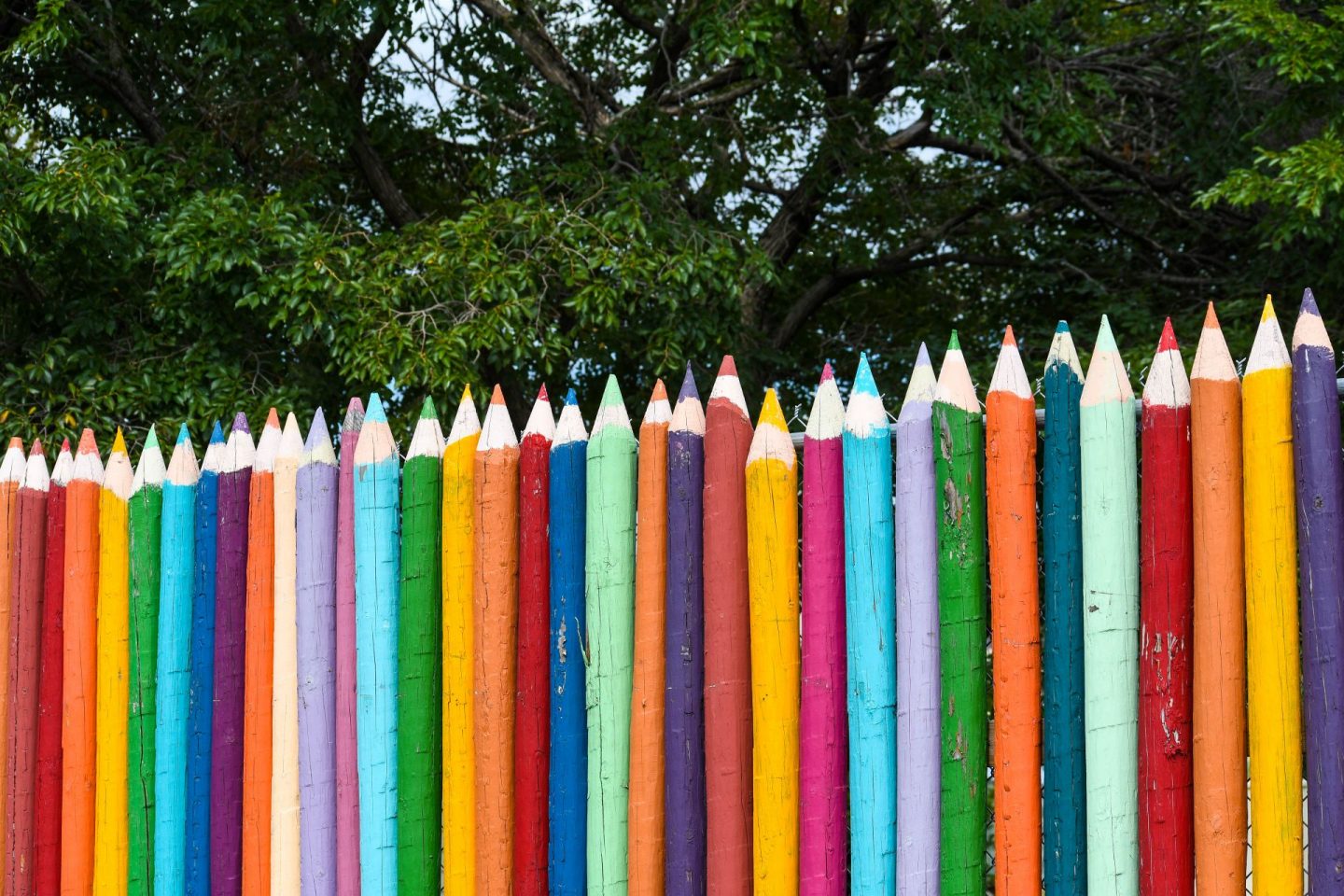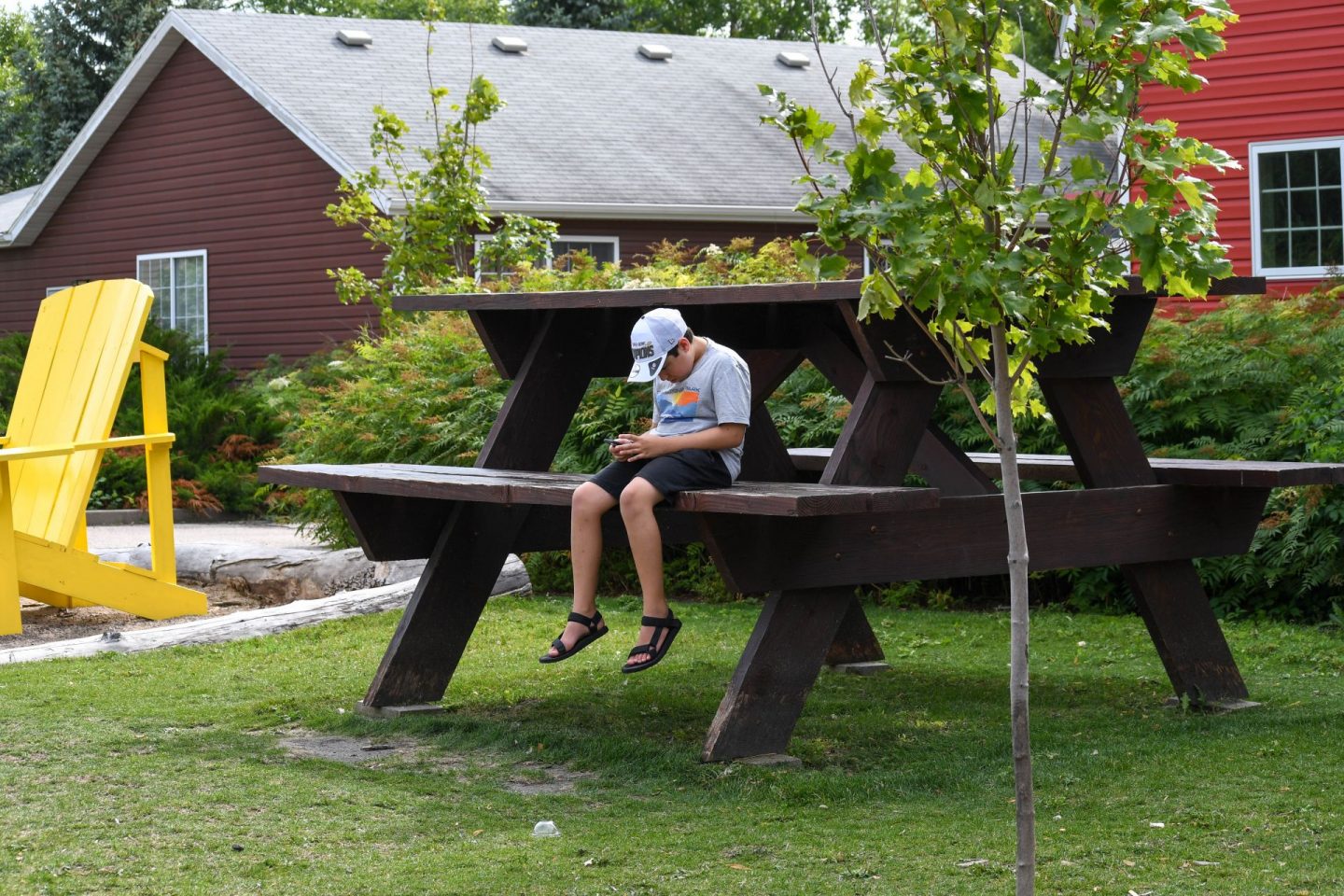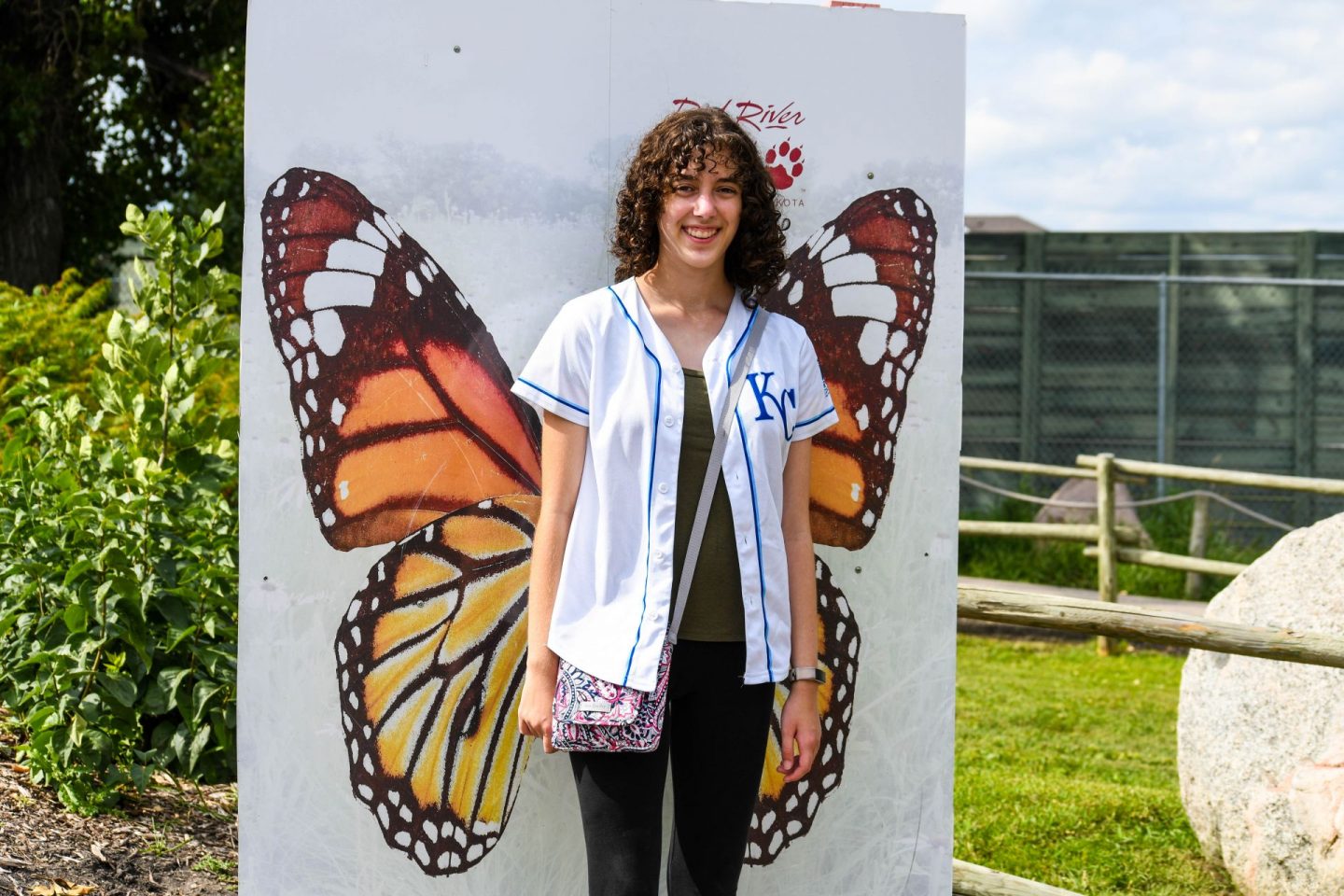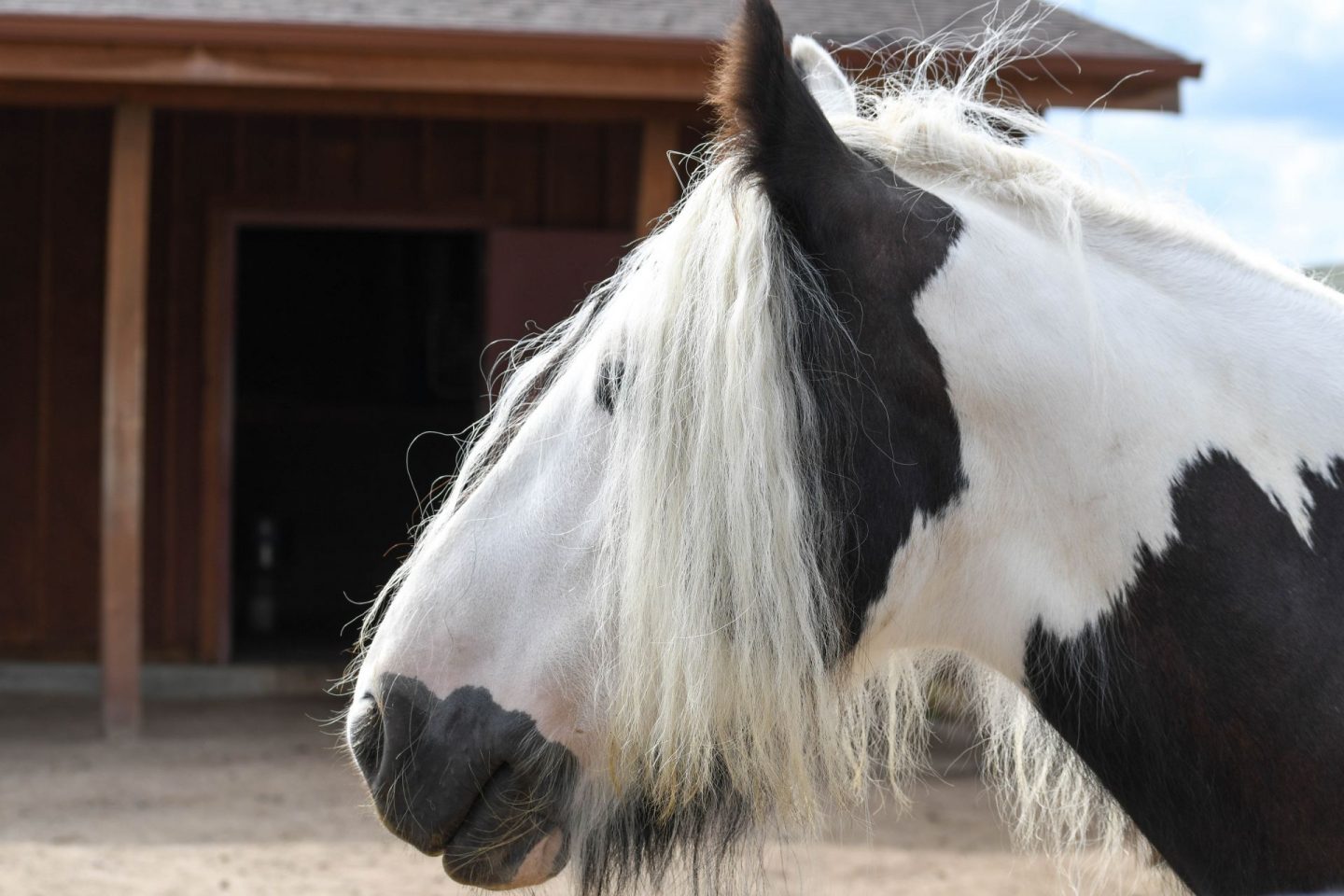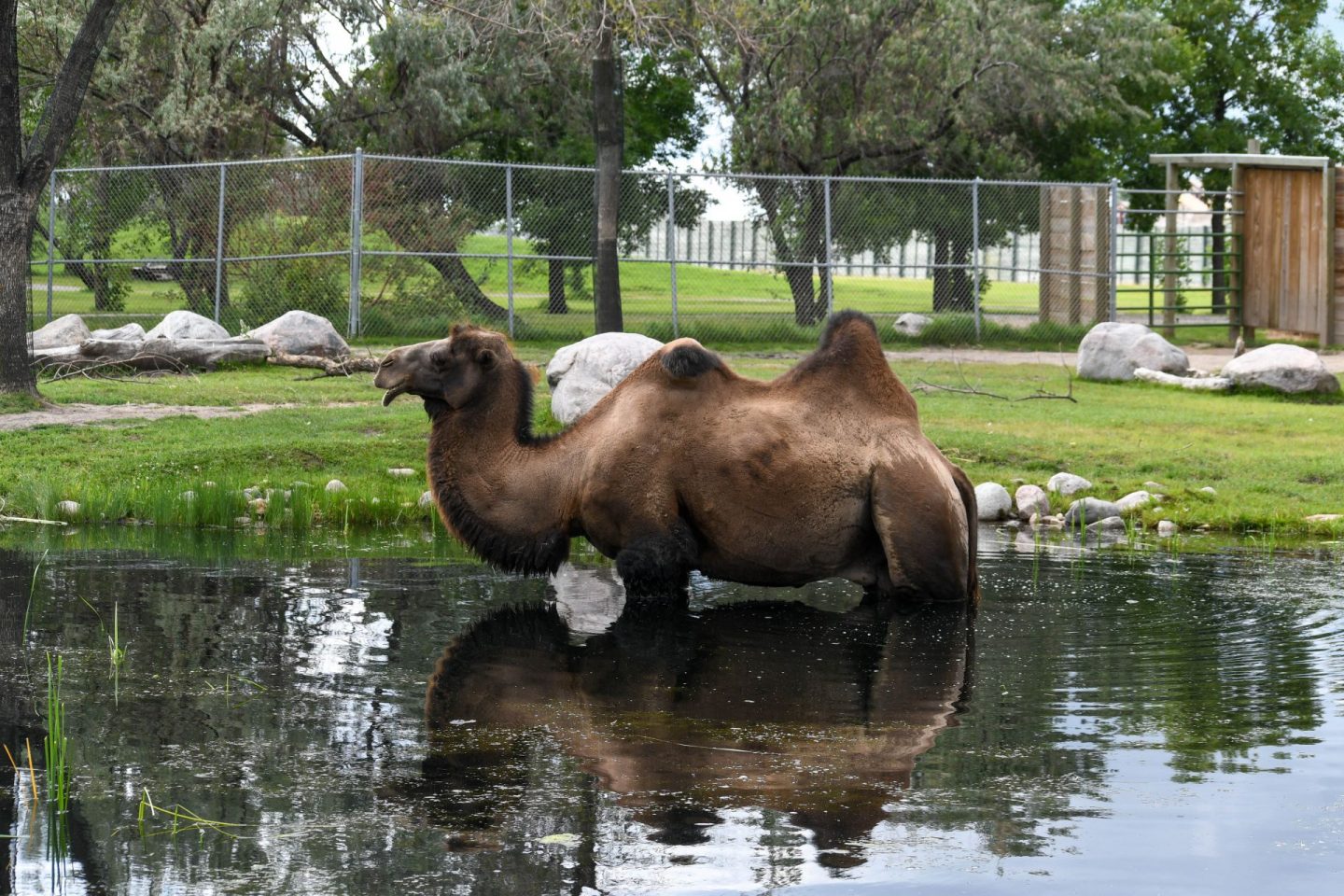 Fargo Air Museum
Although we didn't get into this museum with any membership, the boys spotted it from our hotel and wanted to check out the planes! We did a scavenger hunt and checked out the planes before leaving Fargo.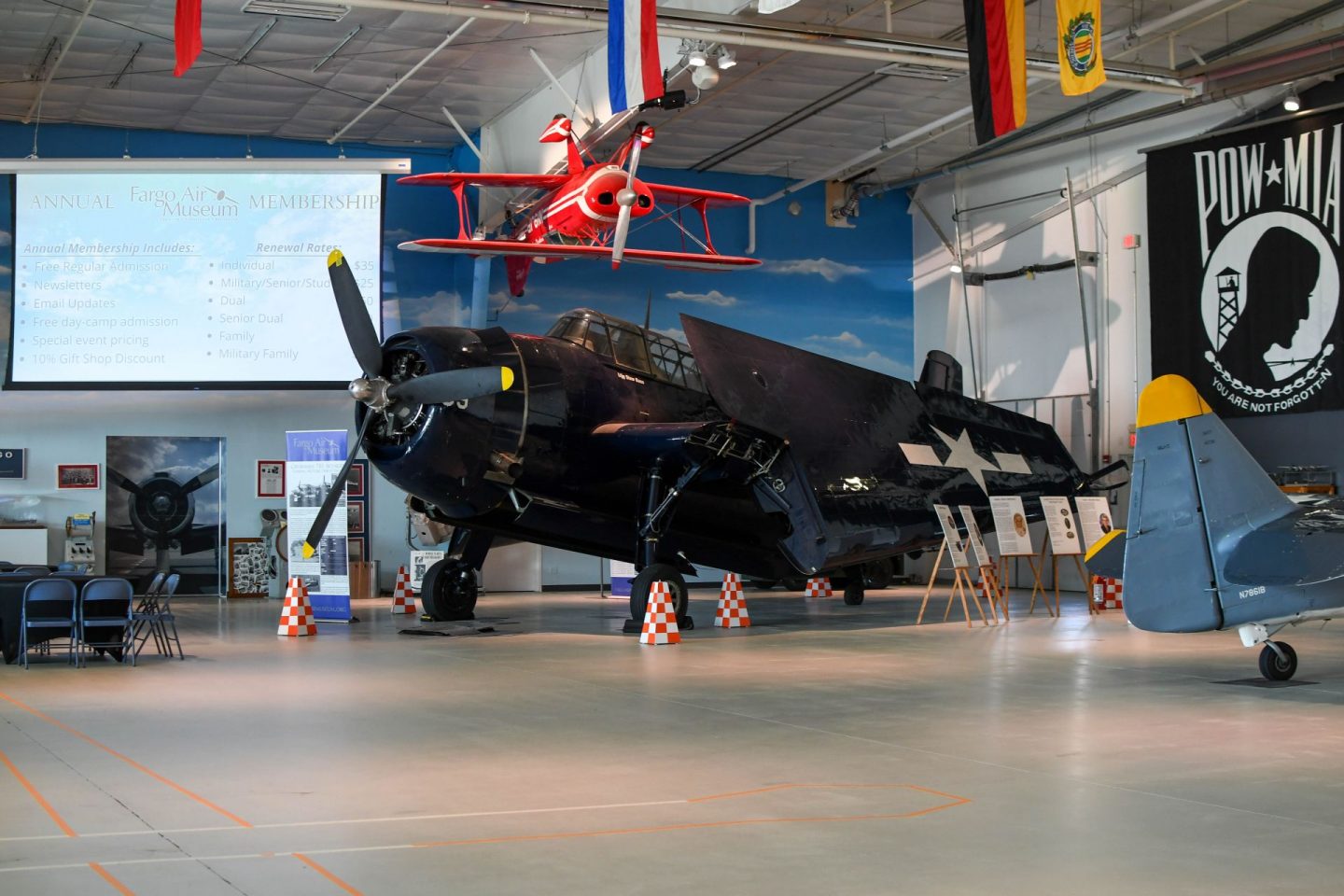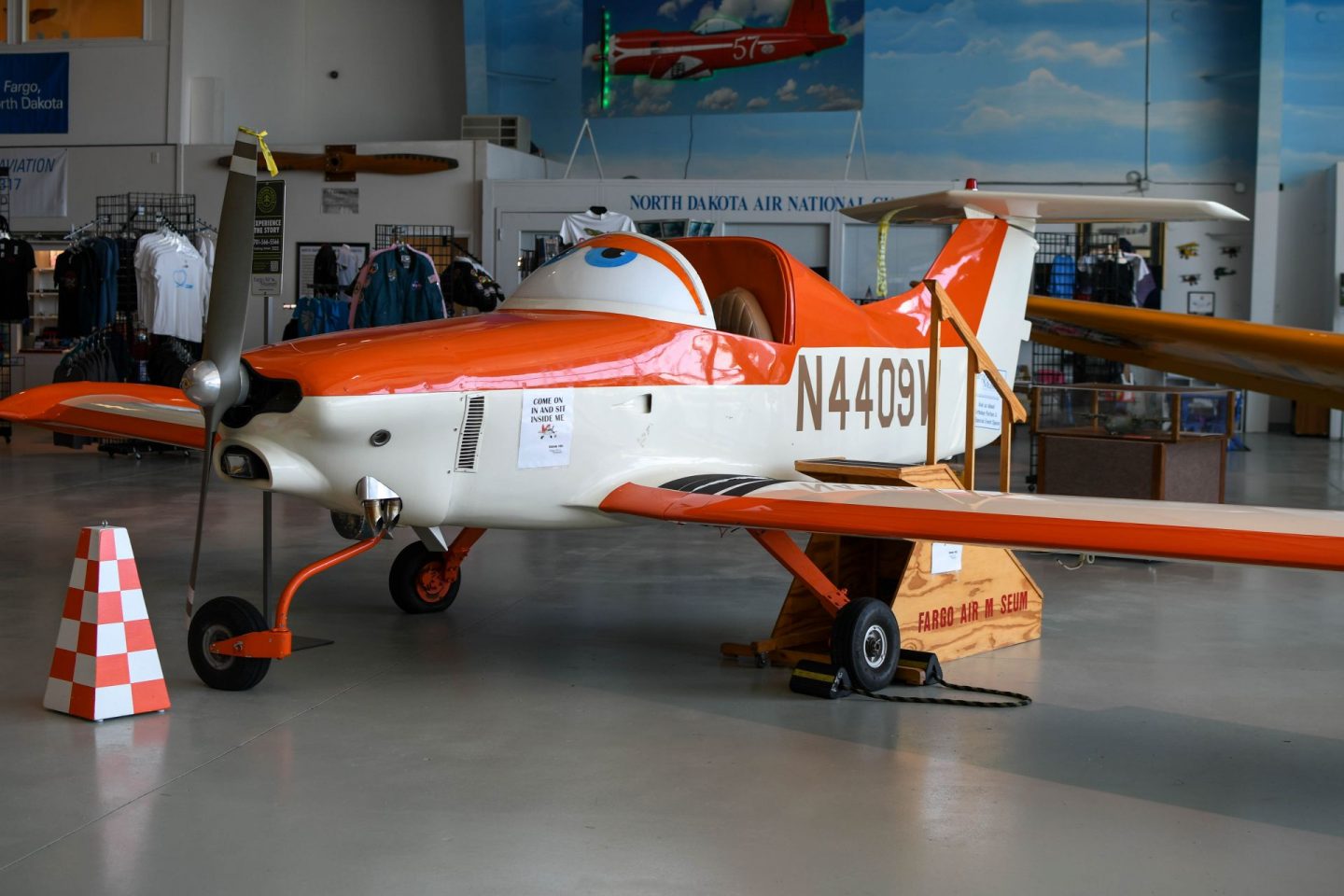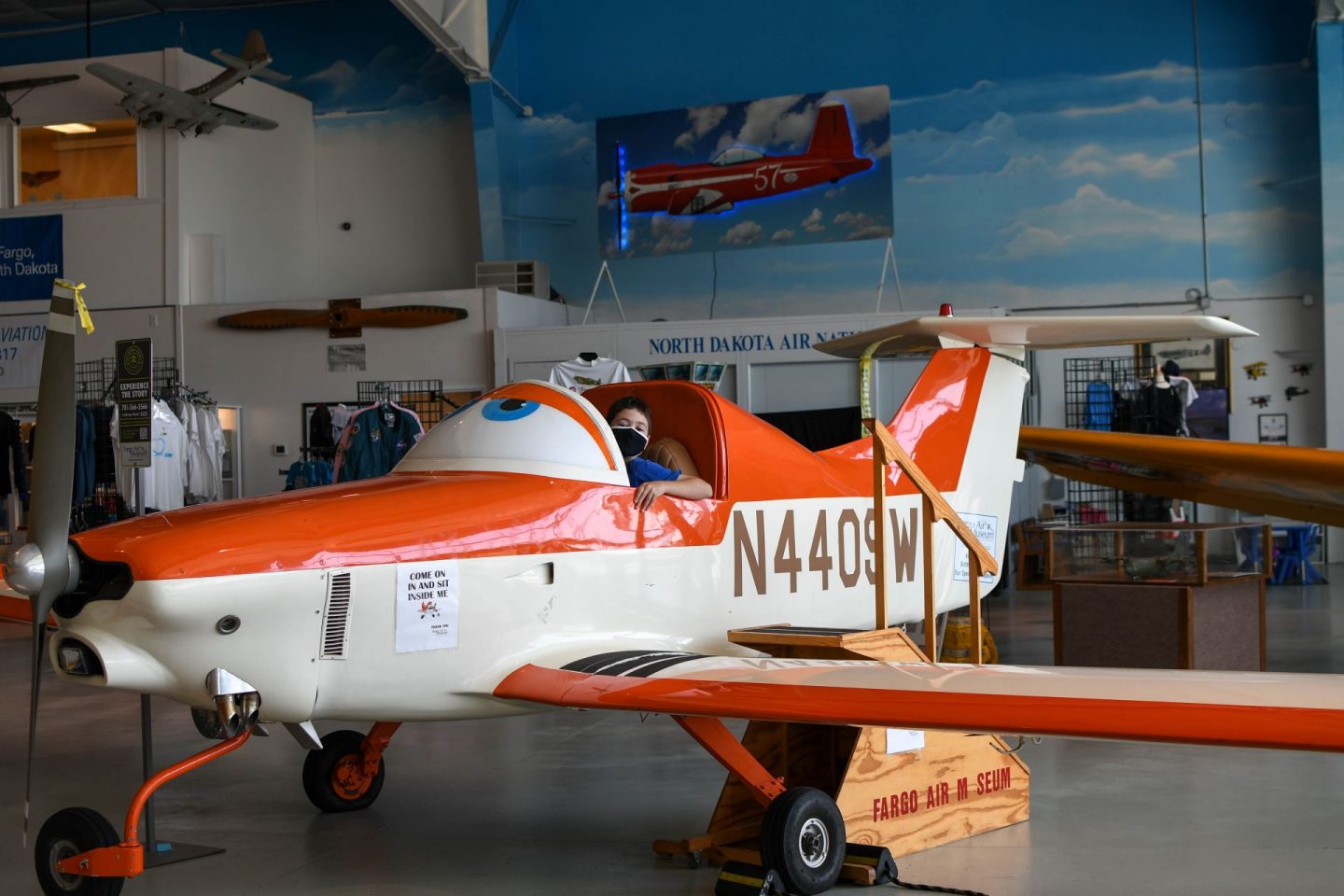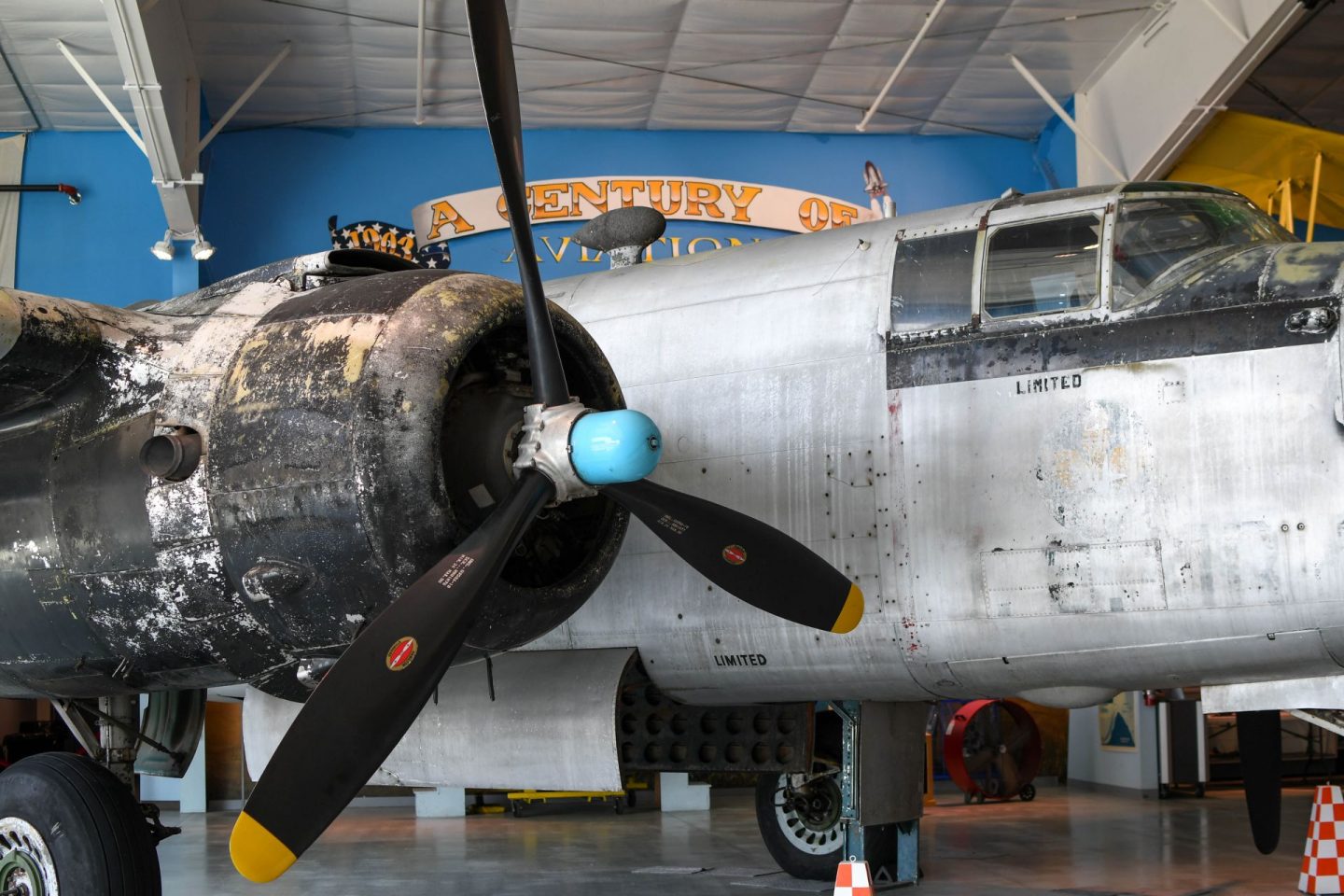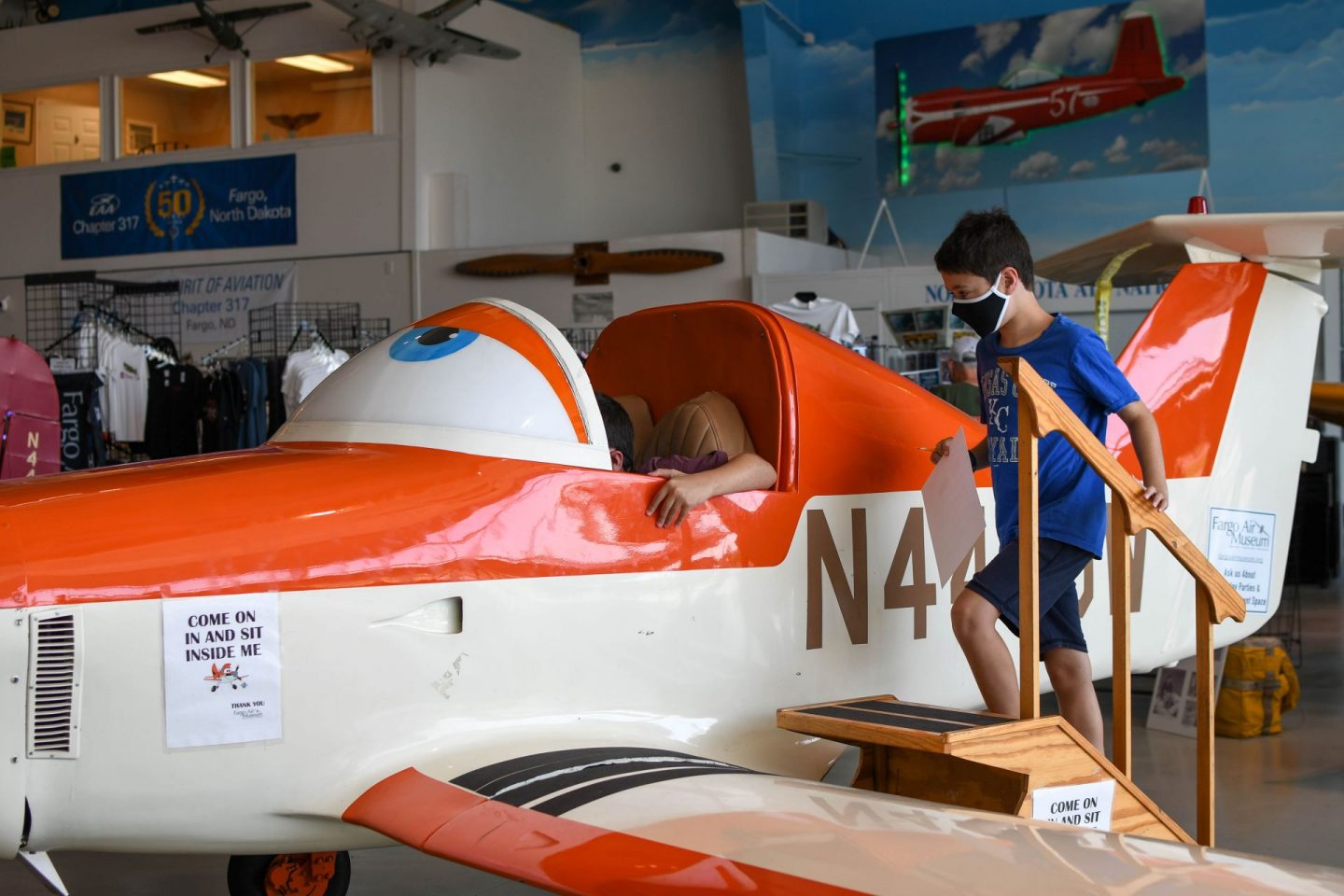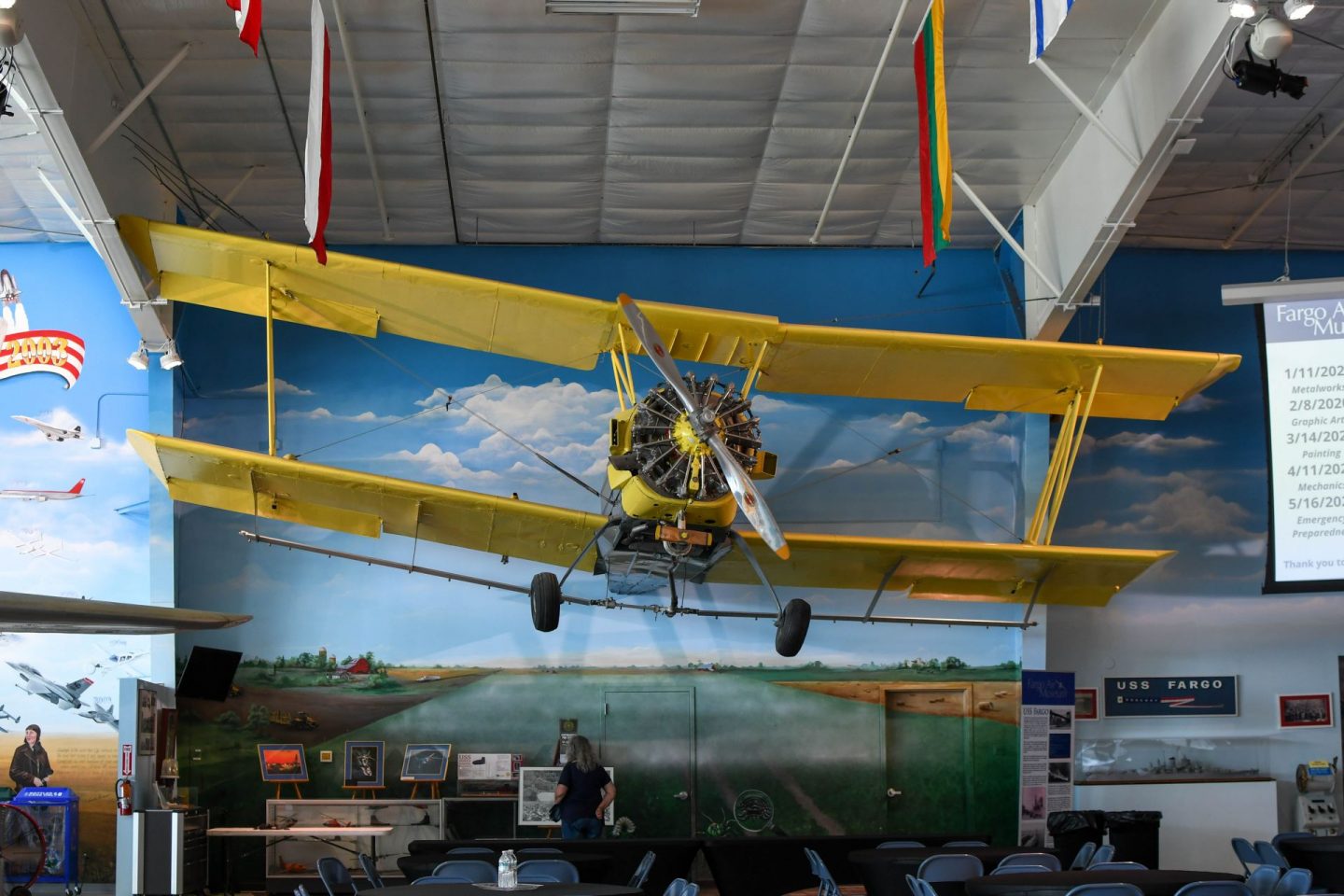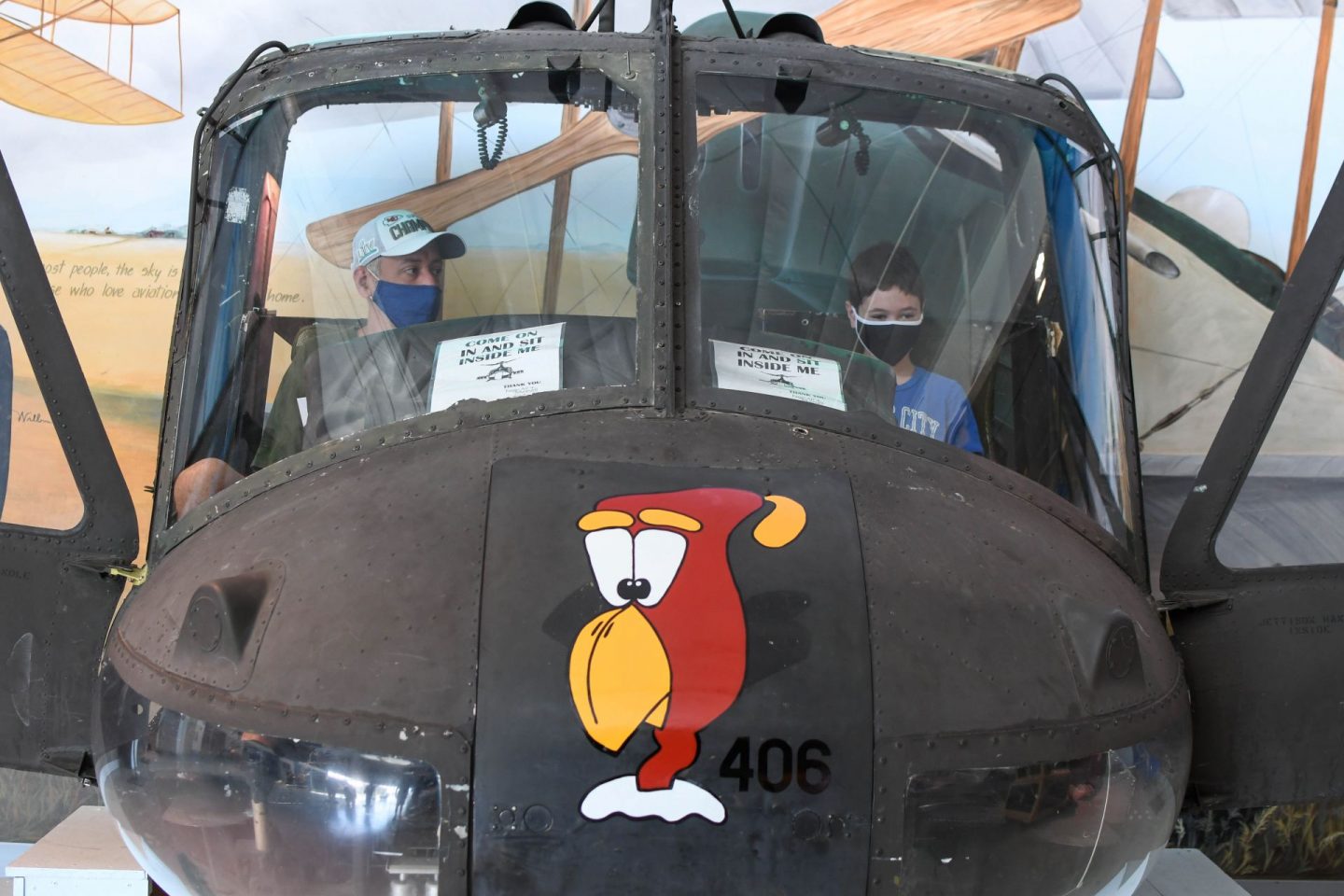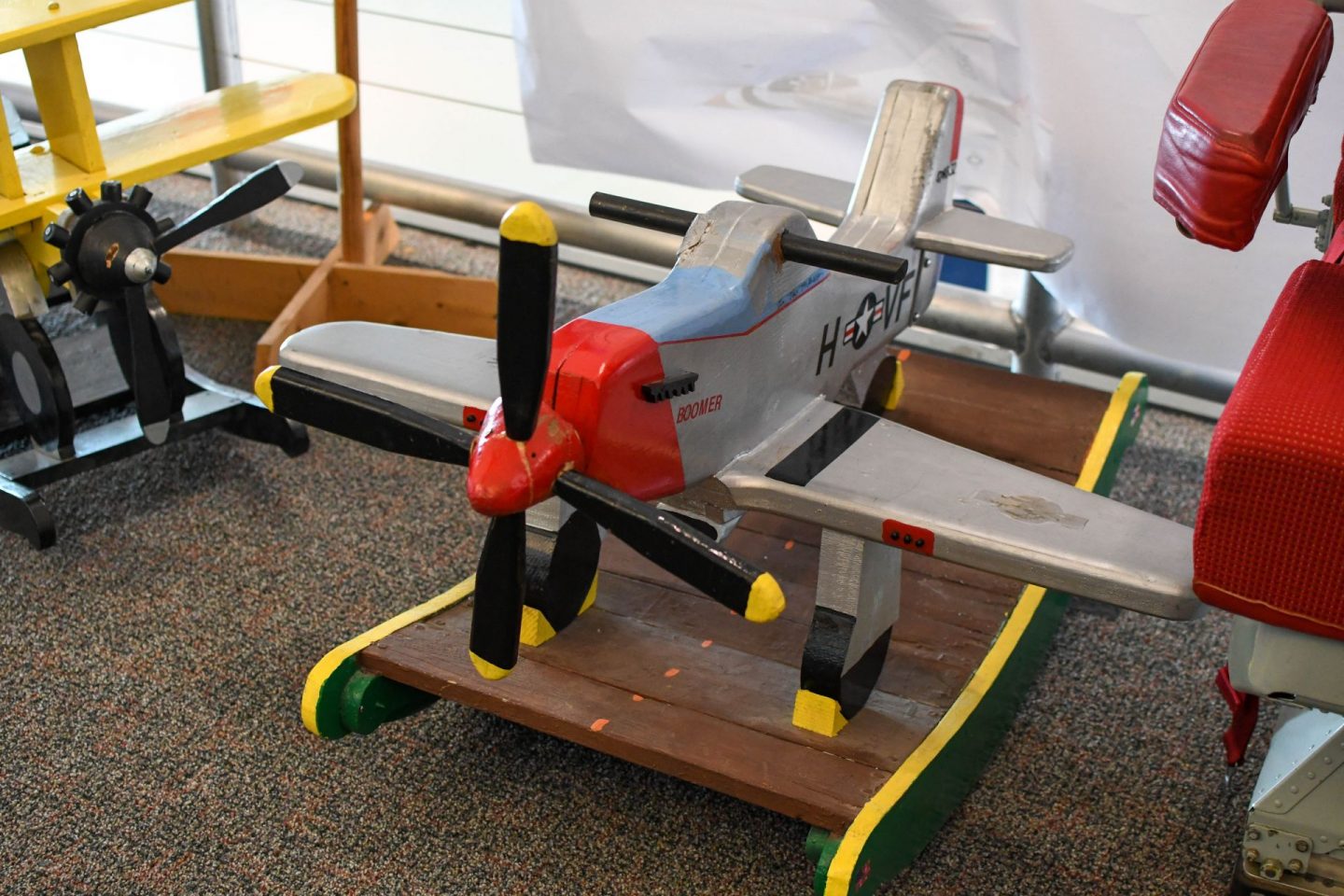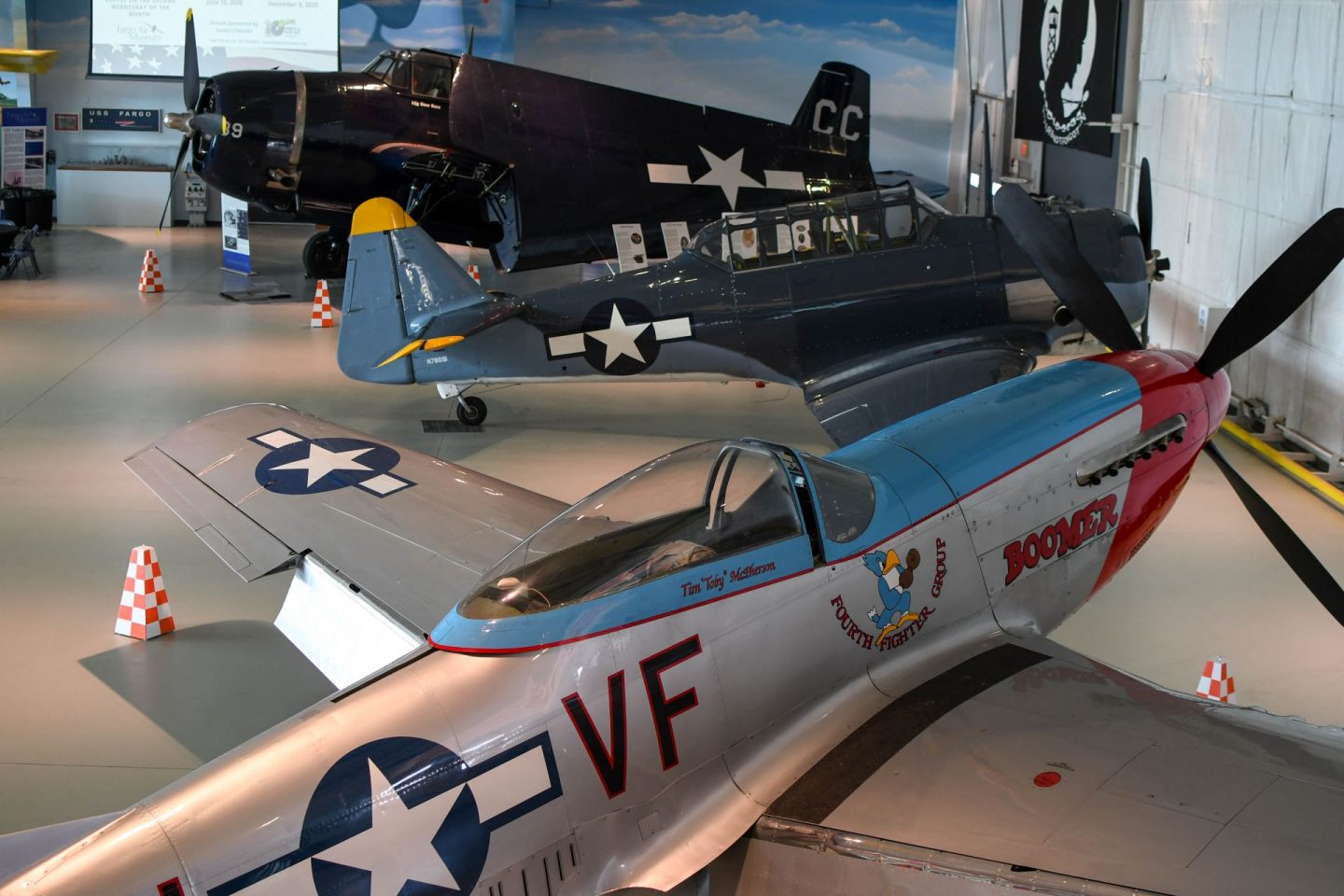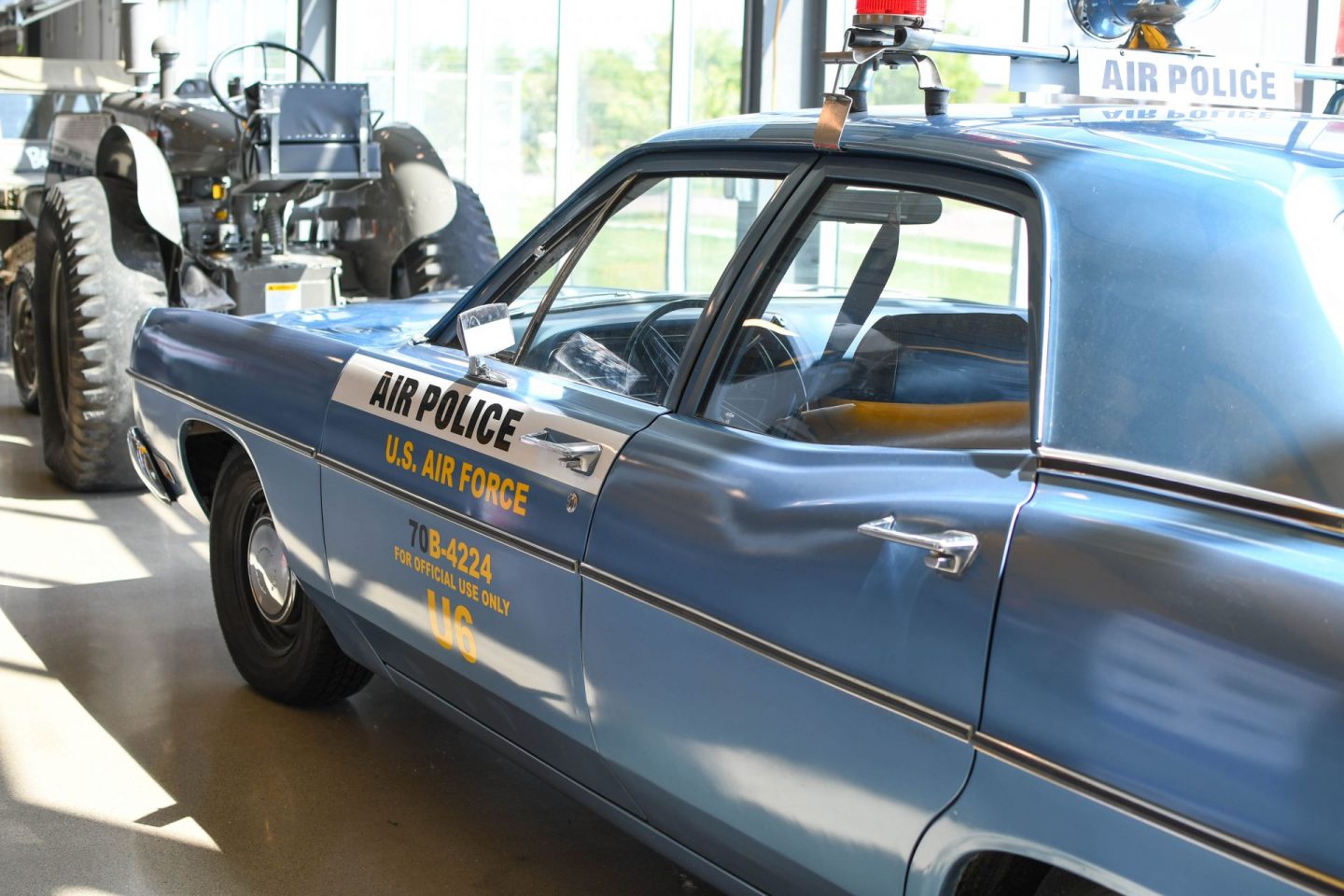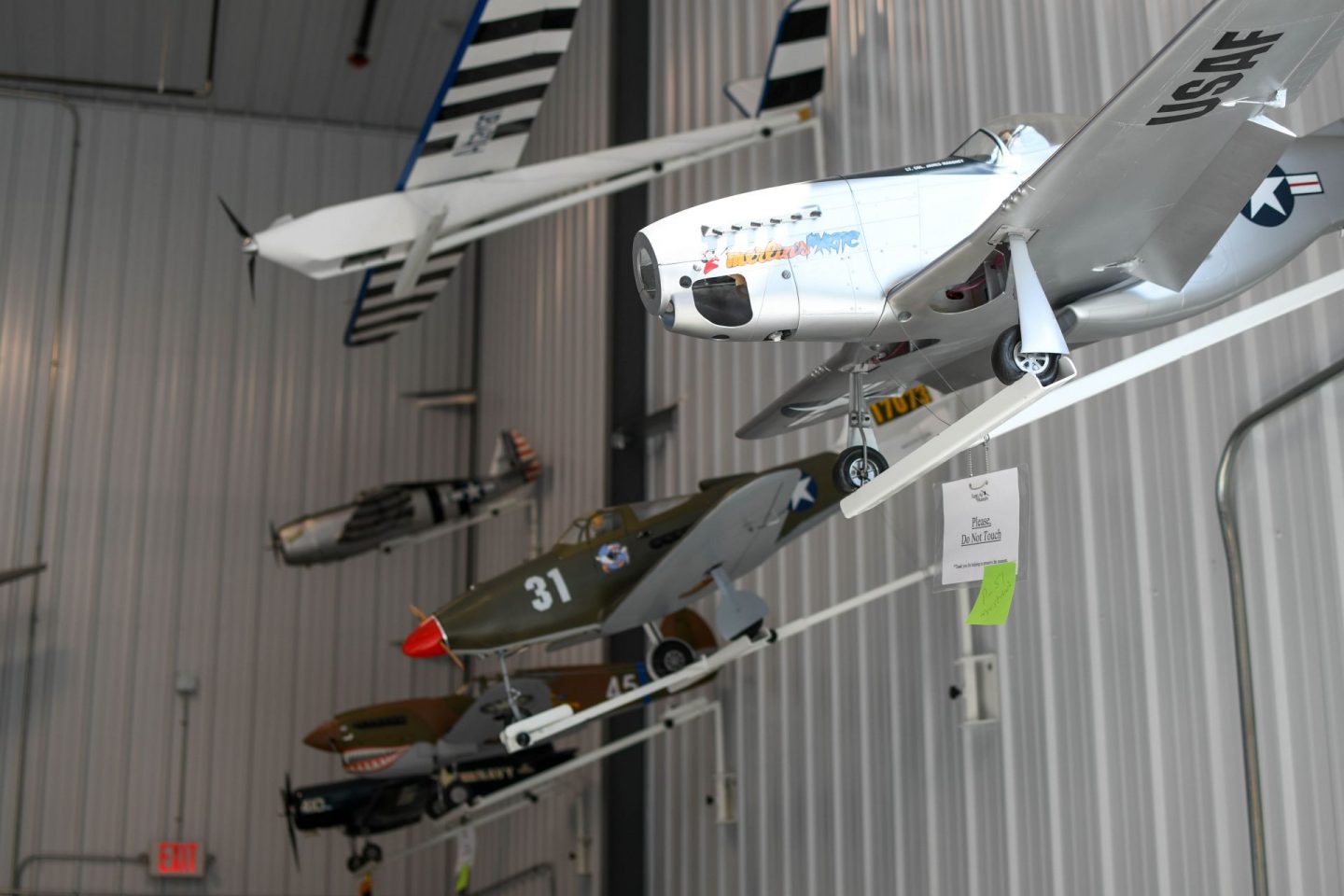 So, you can see there are actually a few things to check out when visiting Fargo, ND!