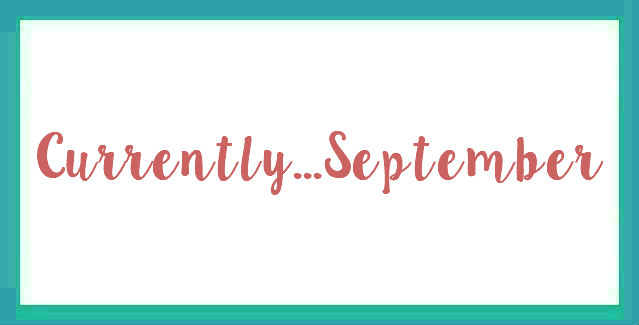 Today I'm linking up with Anne in Residence for her Currently link up. September's prompt words are: appreciating, anticipating, collecting, starting, and finishing. Here's what I'm currently up to!
[appreciating]
I'm once again glad I have kids who are old enough to complete their school work on their own. The boys have class online this week and so far they have been doing well with it.
[anticipating]
I am so excited to watch the Chiefs play next week! I am hoping that things go well with the football season and they are able to hold their games as planned.
[collecting]
Besides all of the books I've acquired lately, I've also purchased some really nice bookmarks as well. These came super fast and are so nice!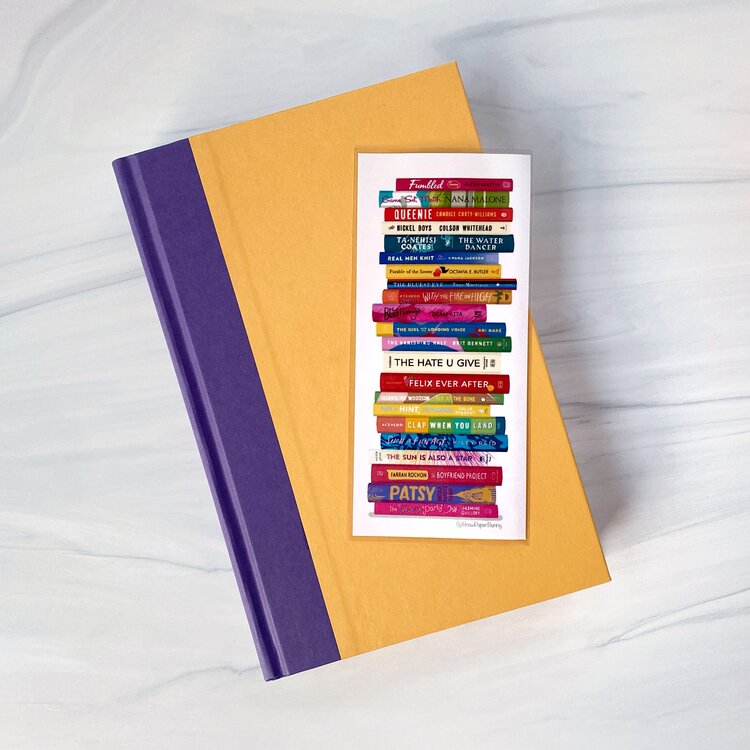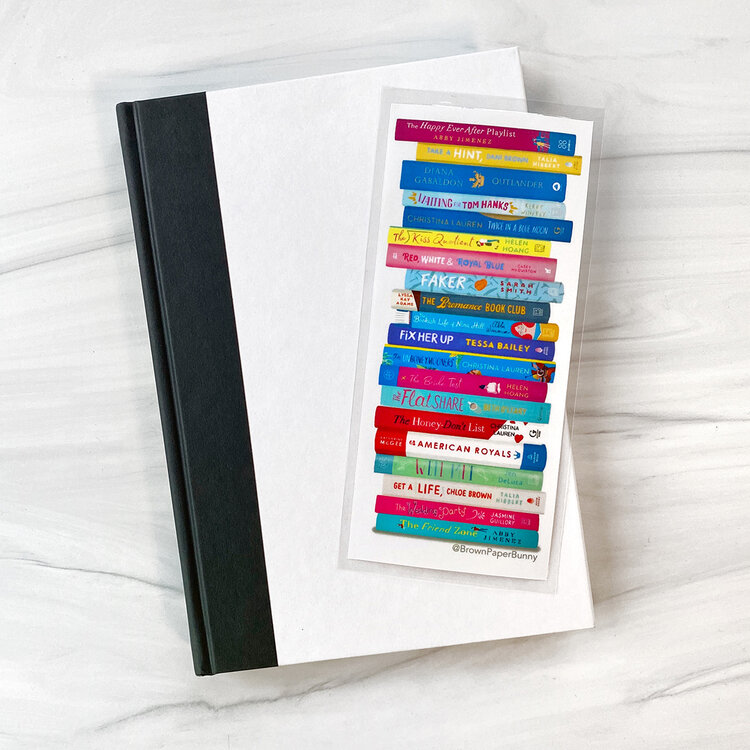 [starting]
Well, school. And getting back into that routine.
[finishing]
I guess Labor Day weekend signifies the end of summer and I would love to do something fun to mark that, but no idea what!
Now tell me something you are currently doing!