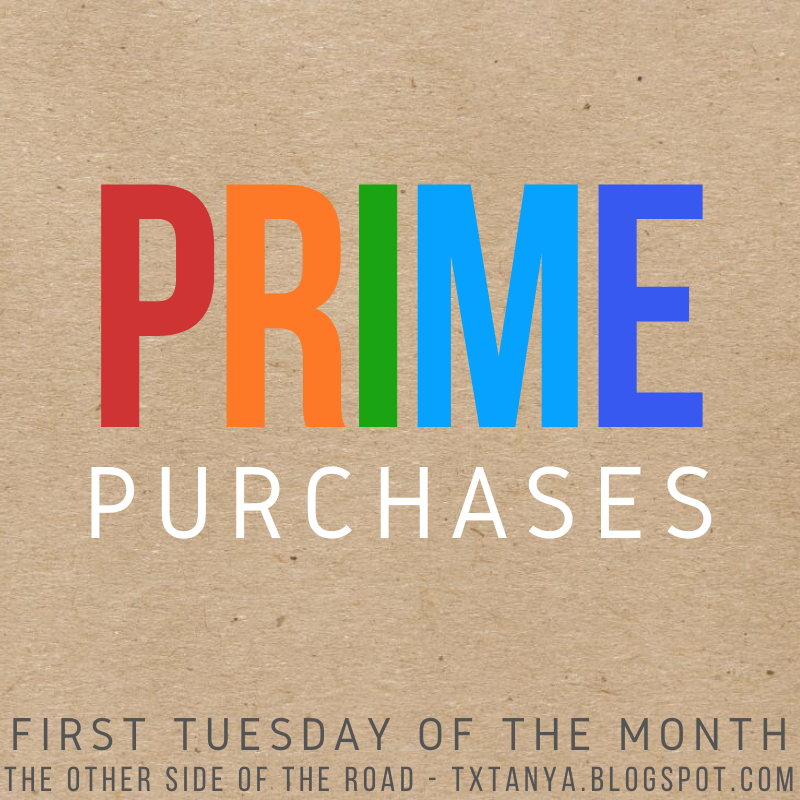 This month I'm once again linking up with Tanya to share what I've been purchasing via Amazon. After a slow purchase month last month, I have a lot more to share this time! These links are affiliate links, which means that if you click them and make a purchase, I may receive a small incentive.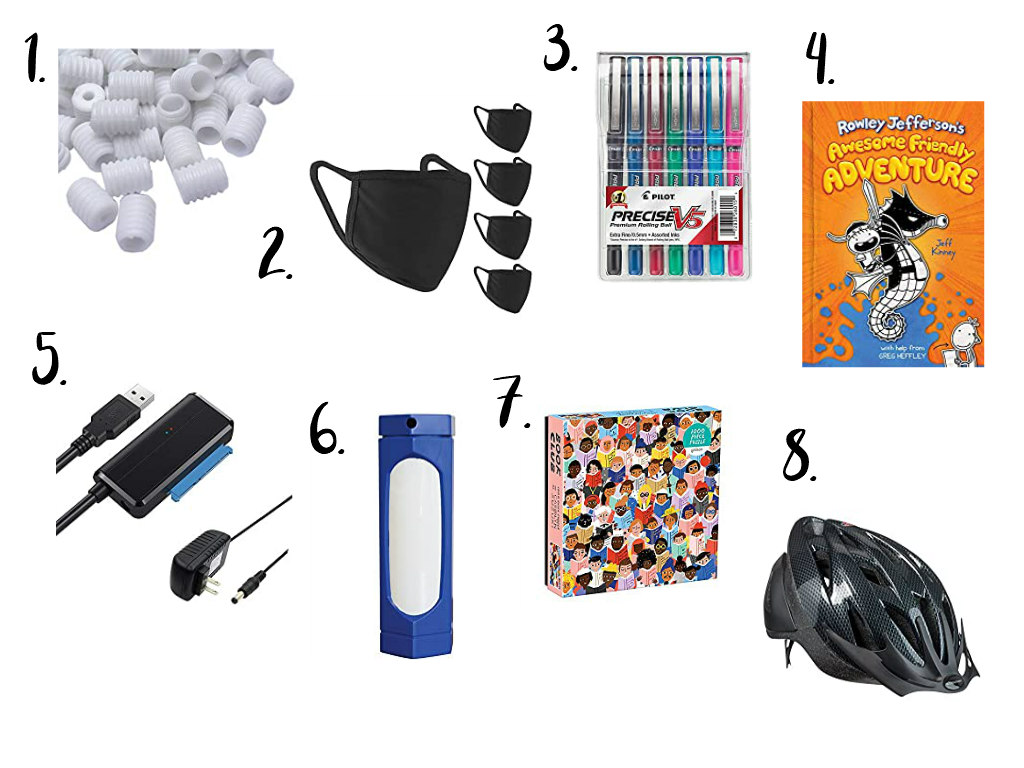 1. YaHoGa 100 Piece Cord Locks – These are for making the ear pieces on masks tighter so they fit on smaller people.
2. Cloth Face Masks 5 Pack – My friend sent me a coupon code for these which made them a good deal. Dave needed more masks and he has been using these.
3. Pilot Precise Extra Fine Pens – My pens were running out and I needed new ones. For some reason Amazon sent me a different type of pen and I had to return them and make them send me the ones I wanted!
4. Rowley Jefferson's Awesome Friendly Adventure – Simon won one of Lauren's giveaways and I got him this book as a surprise! He and Zachary have both already read it.
5. USB to SATA Cable Hard Drive Adapter Cable – I got this to see if I could rescue my data from my crashed hard drive. Unfortunately, it didn't work.
6. Kosher Lamp Max in Blue – Simon chose this as a birthday present. On the sabbath, we don't turn on and off lights. This light can stay on, and has a cover to darken the room when wanted.
7. Book Club Puzzle – I won a gift card and I saw that this puzzle was available, so I snagged it!
8. Schwinn Bike Helmet – Dave's helmet wasn't fitting properly so he finally chose a new one!
Have you ordered anything from Amazon lately?