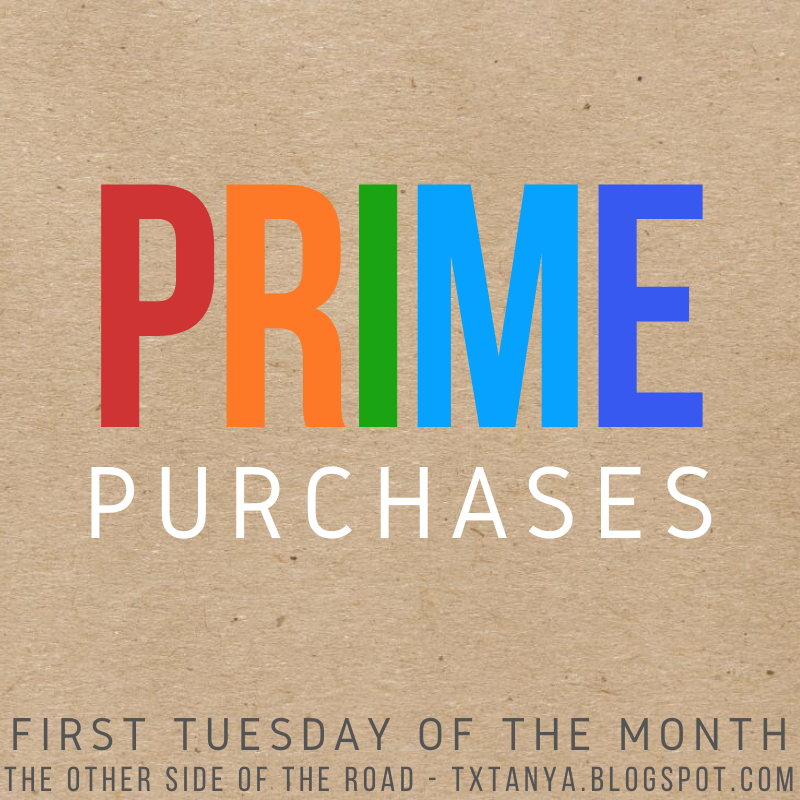 This month I'm once again linking up with Tanya to share what I've been purchasing via Amazon. I didn't actually purchase very many things this month so I'm showing you a few things my family chose! These links are affiliate links, which means that if you click them and make a purchase, I may receive a small incentive.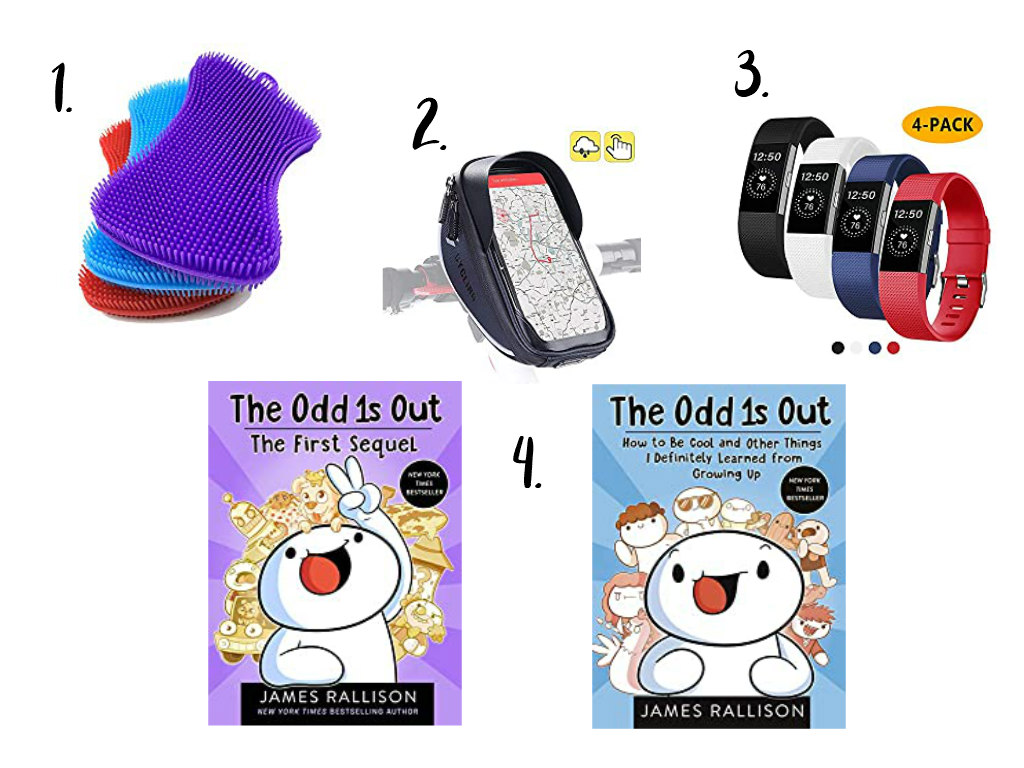 1. Silicone Sponge 3 Pack – When we were at the Air BnB in Texas, we noticed they had silicone sponges to clean their dishes. I wanted to try this, but unfortunately these didn't work as I'd expected and I quickly switched back to regular sponges after a day or two.
2. Aselife Bike Phone Handlebar Bag – Dave has been taking long bike rides and needed a way to hold his phone.
3. FitBit Charge 2 Bands – These were Simon's purchase because the FitBit he took from Dave was too big for him. The bands are a little hard to remove once they are on, but have been holding up well.
4. The Odd 1s Out: The First Sequel and How To Be Cool and Other Things I Learned From Growing Up – Zachary wanted these books by a YouTuber that he likes.
Have you ordered anything from Amazon lately?